If I give you money for a meal it better come to me on a plate, a bowl, or if it's fajitas a skillet.
I don't want it laid on a piece of cedar from a haunted forest in Japan.
I don't want it smeared on a stained glass window of baby Jesus playing the drums.
I don't want it squirted into a bagpipe and played at my niece's Bat Mitzvah.
Don't get all fancy with the presentation to mask the fact that your food tastes awful.
---
1. Finally caught one in the wild (pun intended!)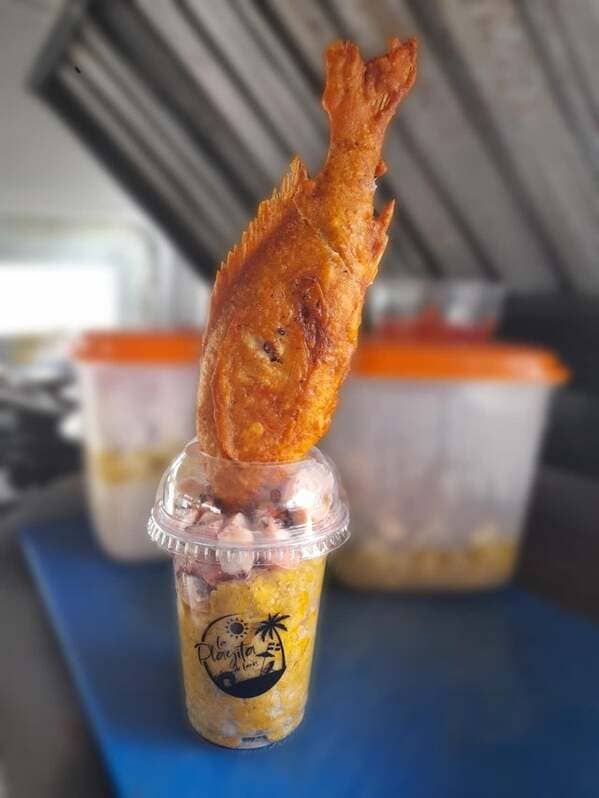 2. Oh yes, thank you for my human meal in a doggy bowl.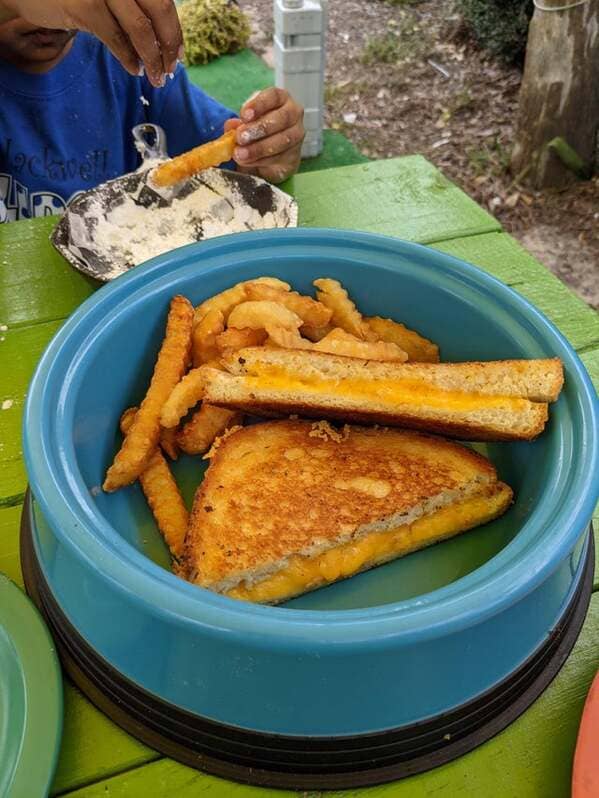 3. So, can I eat the lava rock or is that the plate?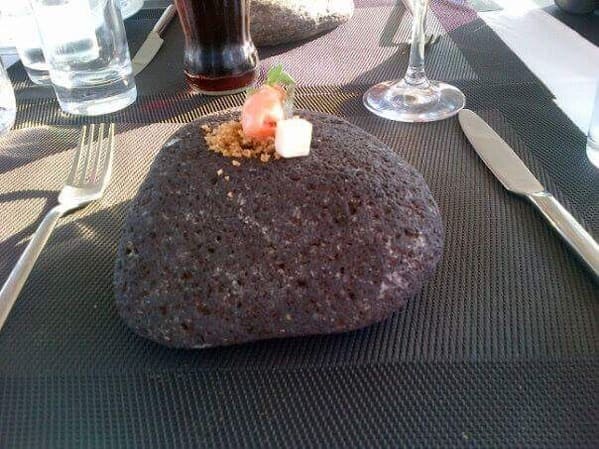 4. You calling me a hoe?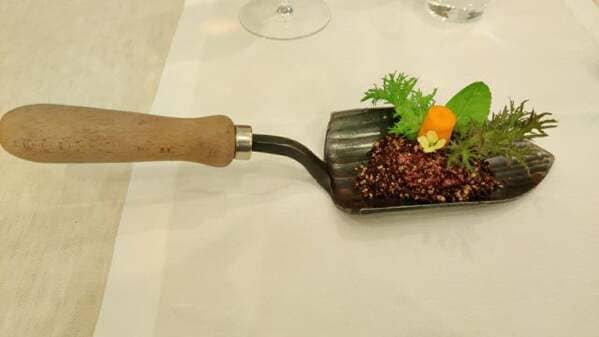 5. Just like old Italian mothers used to dry their laundry.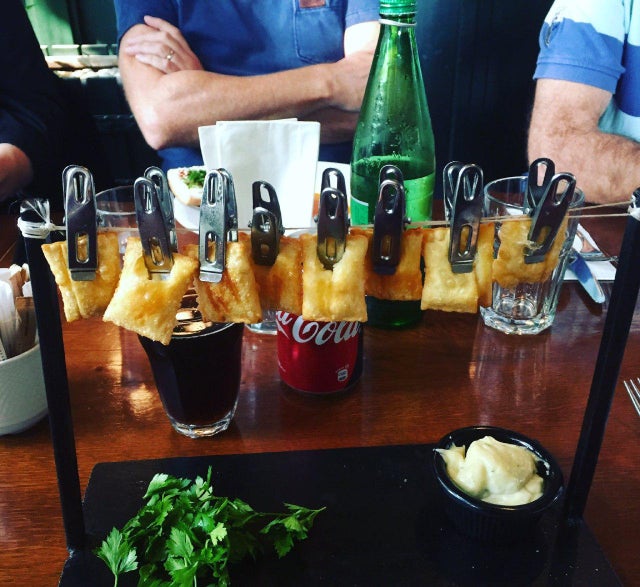 6. A margarita served in a bag, in a deep fryer tray, in a restaurant that will be gone in 6 months.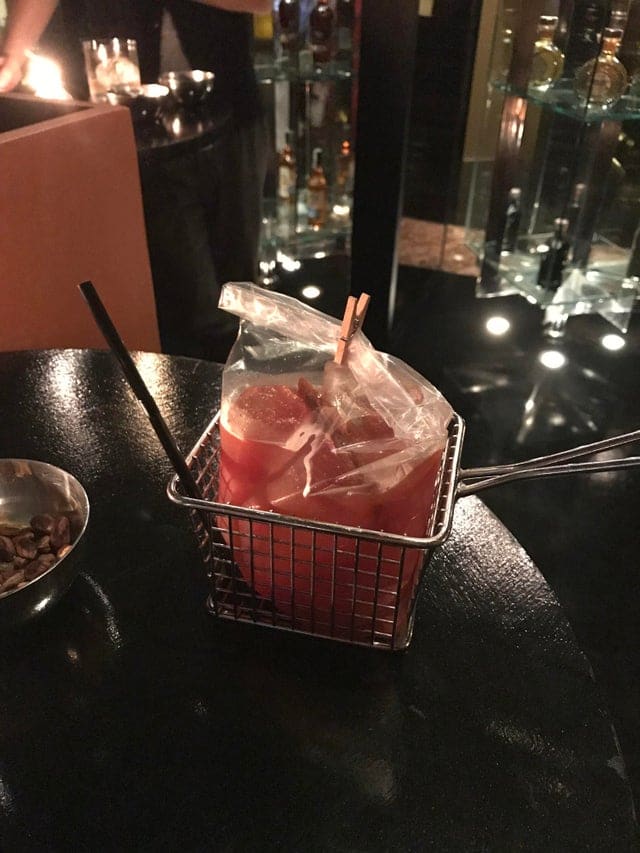 7. And while we're at it, the little tray the check comes on is fine too. No need to bring it out on a full-size fucking typewriter.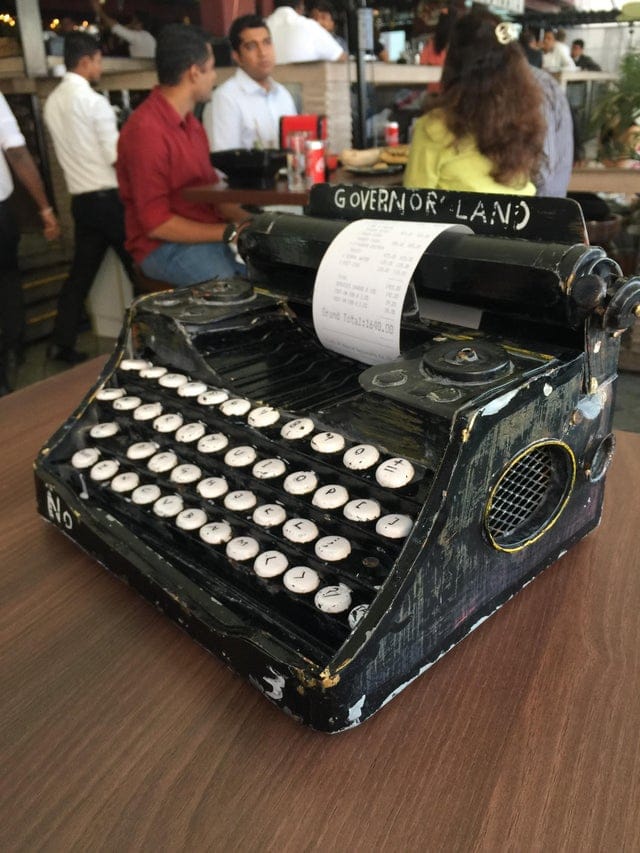 8. Enough said.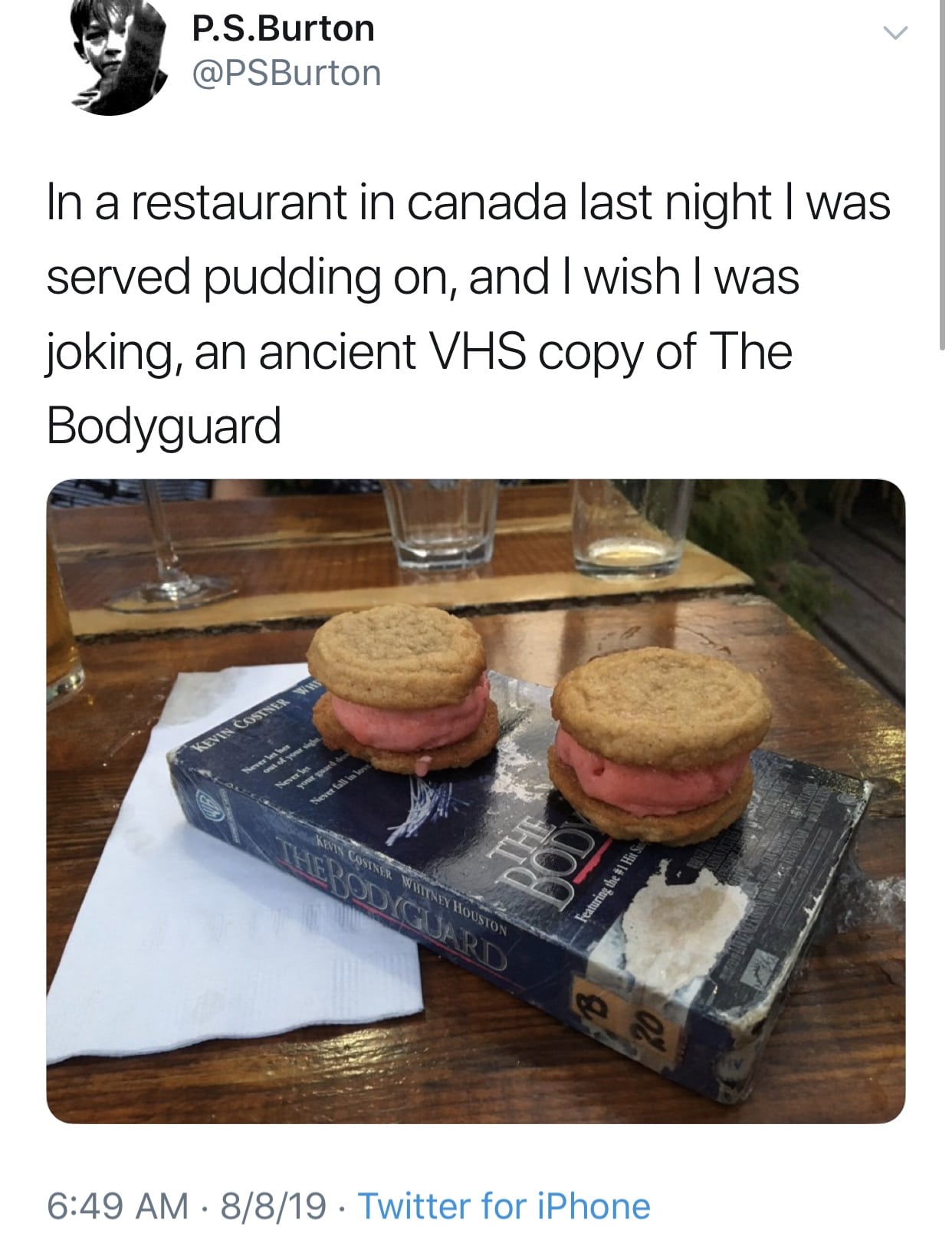 9. A drink served in a rock with a hole but no straw. Might be whiskey. Might be a scorpion.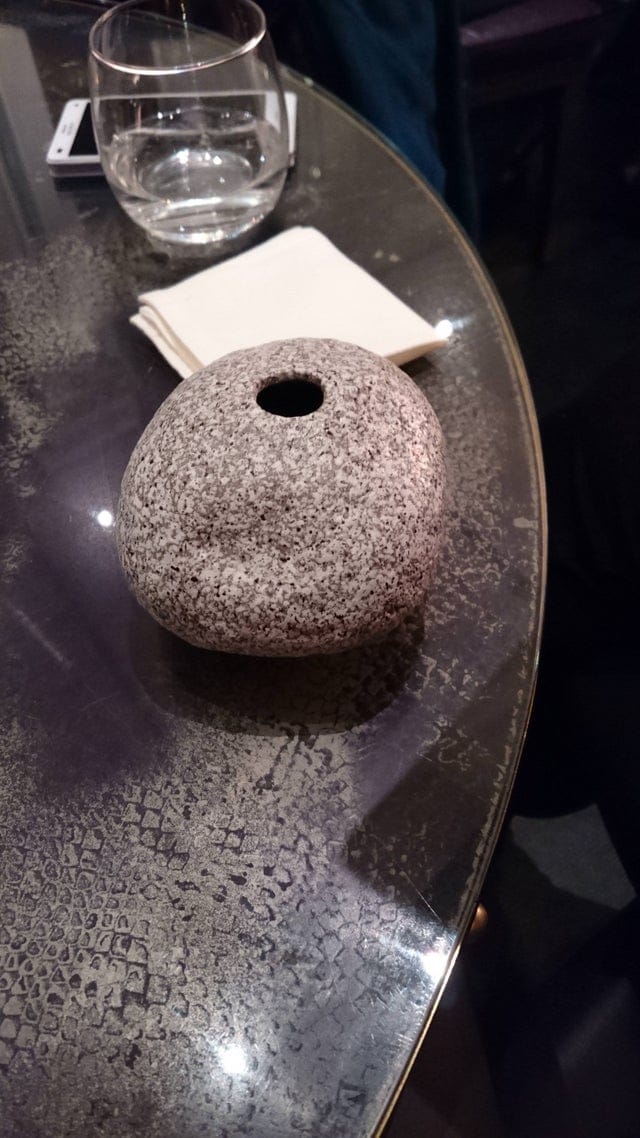 10. When you're done you wiper your face with a plate.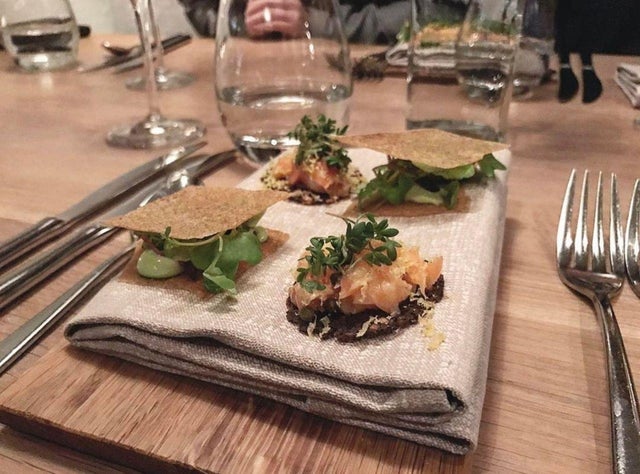 11. Not only are the fries soggy, but you evicted a goldfish for this.
12. Bread in a roadkill sack. Burn this place down.
13. Then you slap the waiter in the face with it.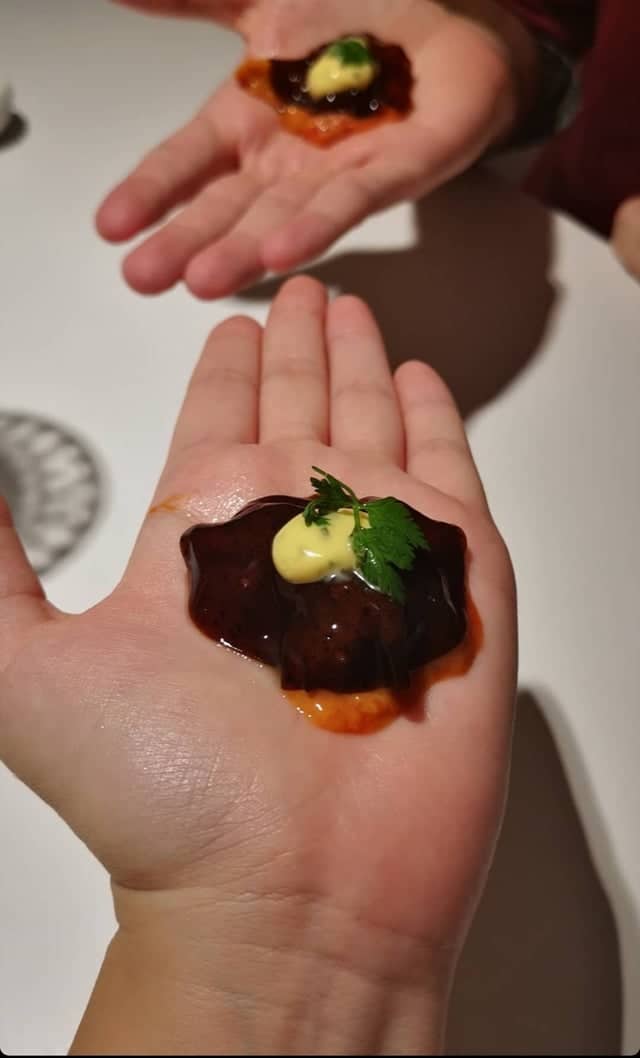 14. Cheese foam sprayed onto the top of your hand, best enjoyed with a chilled beer and regret.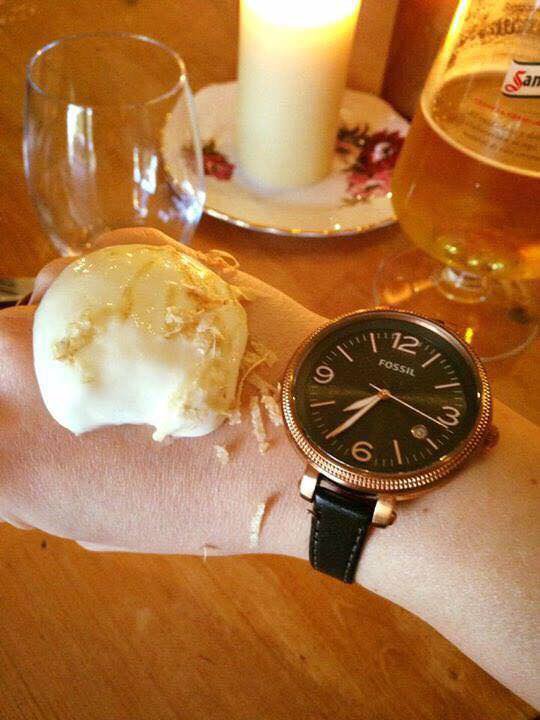 15. At least the food is having fun.