Next to "don't click on a link that looks weird, because it's either a virus or porn or both," maybe the top of the top rule of the internet is: don't read the comments.
Seriously, in 99.9% of cases, there is nothing to be gained.
But, there are occasions, however, when a hero comes along and says the perfect thing. Not many occasions, but we find enough each week to bring you this post of the funniest comments on the web.
Here's what those comment-leavers had to say this week:
---
1.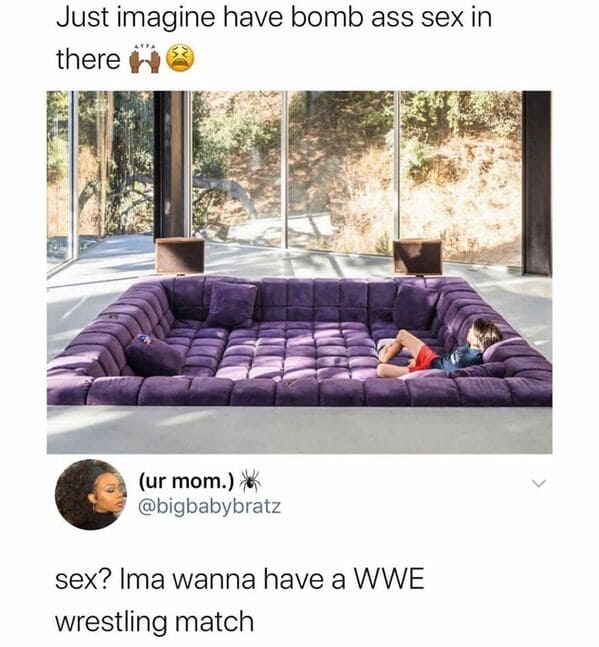 2.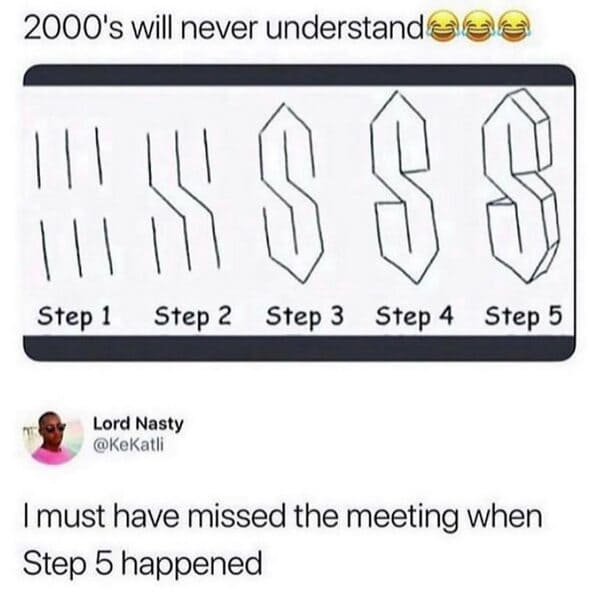 3.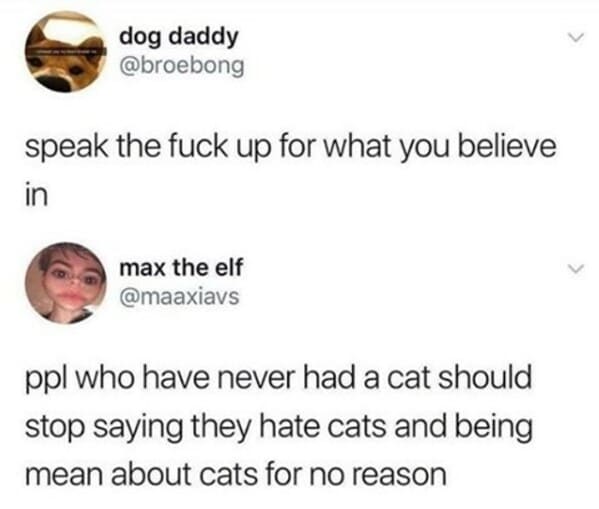 4.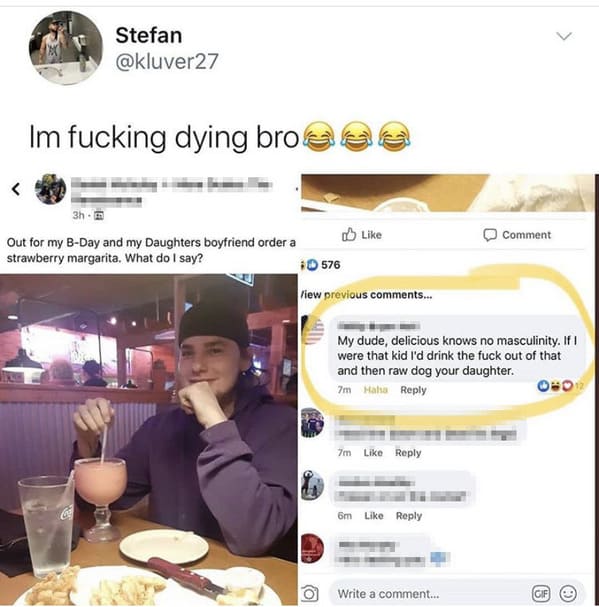 5.
6.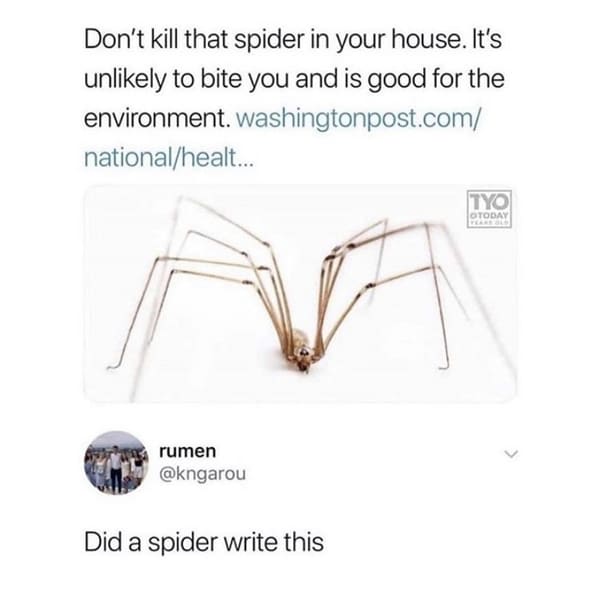 7.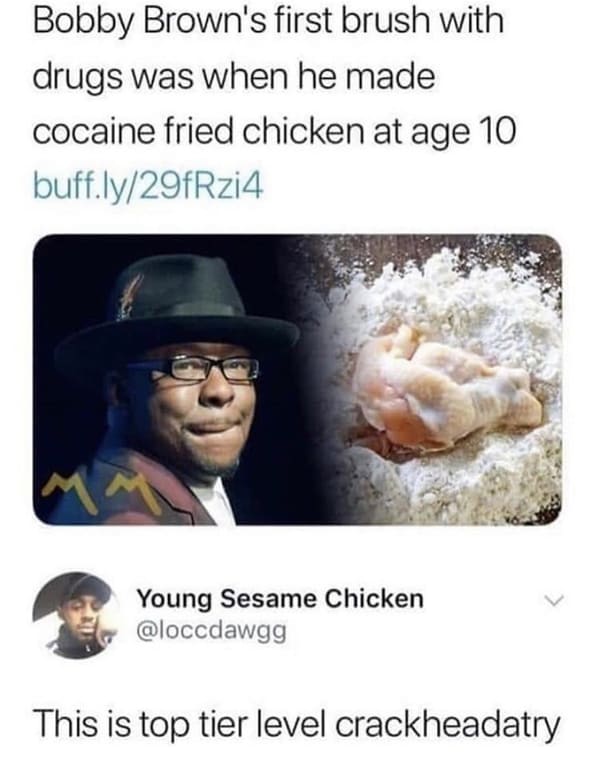 8.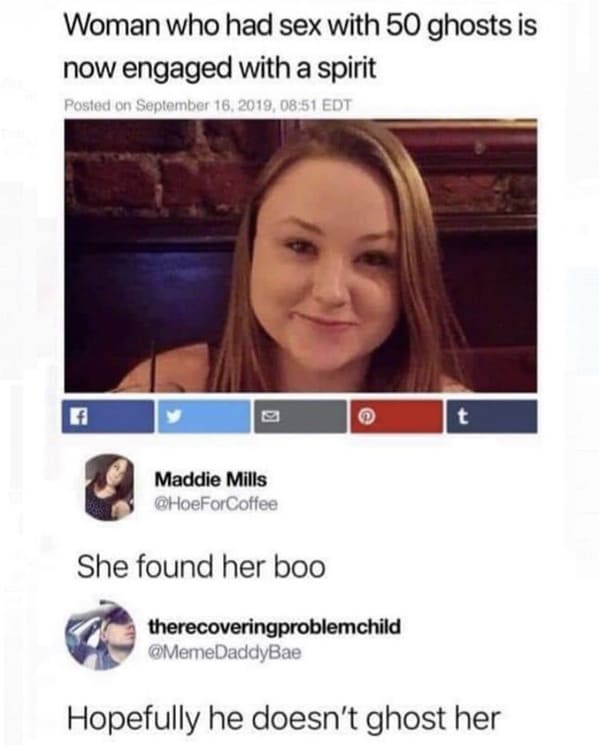 9.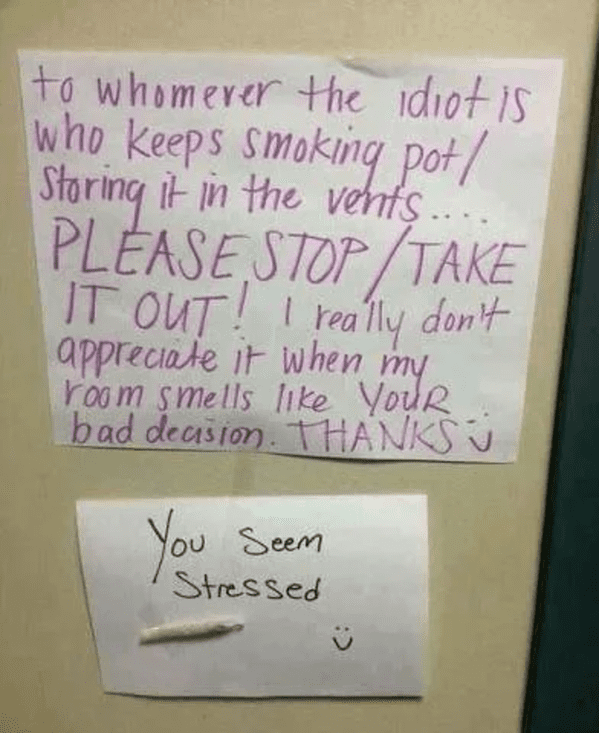 10.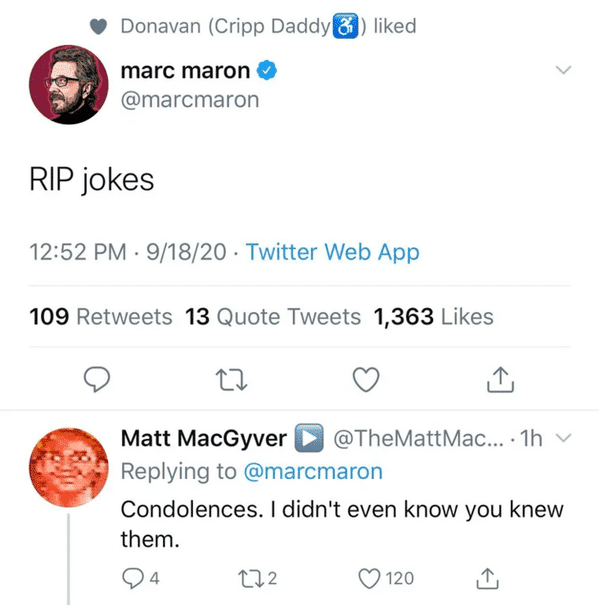 11.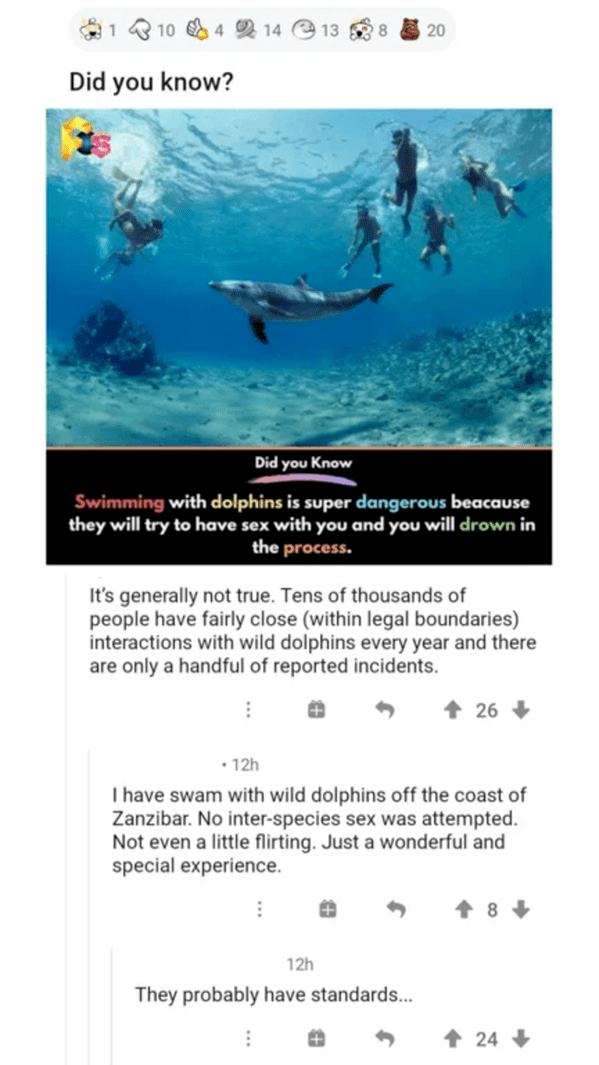 12.
13.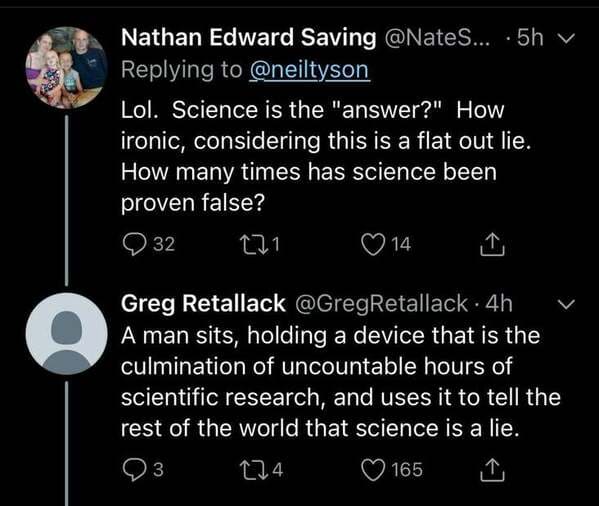 14.

15.