Millennials aren't getting married because we can't say "my wife" with a straight face.

— Jenny Jaffe (@jennyjaffe) February 8, 2020
The trailer for the Borat sequel (we'll just call it Borat 2) just dropped and if you didn't even know there was a sequel to the 2006 film, you're not alone.
That's because Borat creator and star, Sacha Baron Cohen, didn't tell anyone he was making a sequel but secretly filmed one all the same.
And you know what? It looks good as heck.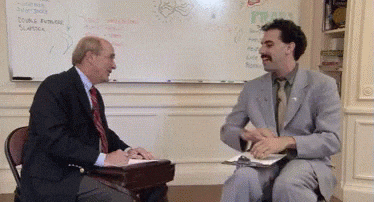 The ultra-offensive, duck-out-of-water ignoramus that is Borat is the perfect avatar for this insane moment in history.
There's a part of the trailer where Borat dons a Trump bodysuit and heckles a pained looking Mike Pence (which he pronounces "Michael Pen-nis") that is horribly perfect.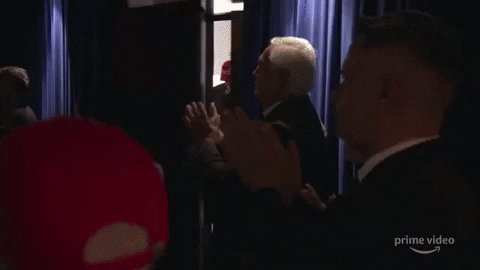 There's also a subplot in the movie where Borat attempts to find a husband for/sell off his daughter, so that should go well and without any problems.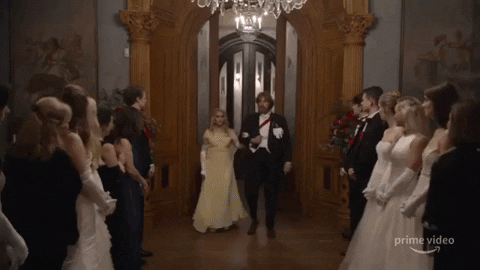 The film's full title of Borat 2 is: The Borat Subsequent Moviefilm: Delivery of Prodigious Bribe to American Regime for Make Benefit Once Glorious Nation of Kazakhstan… And it will debut on Amazon Prime on October 23.
Anyway, check out the new Borat trailer for yourself below!
More streaming news: