Wholesome memes are an uplifting, clean experience that might just be what you need right now. There are plenty of others out there that focus more on the funny, but today we have compiled a list to bring some warmth and joy into your life.
Sometimes it is just nice to read some good-hearted stuff that reminds us of all the wonderful experiences we have in this world. Like cute puppies and special relationships, or seeing someone else feel good about themselves, or observing the kindness of fellow humans and animals alike.
From time to time, I certainly enjoy perusing stories and images that feel like hugs themselves, drawing out that feeling of a smile in our hearts and the reflection of the wholesome pleasures of existence.
I hope this collection of wholesome memes is able to bring a little of that happiness and heartening glow to your day! You deserve it!
1.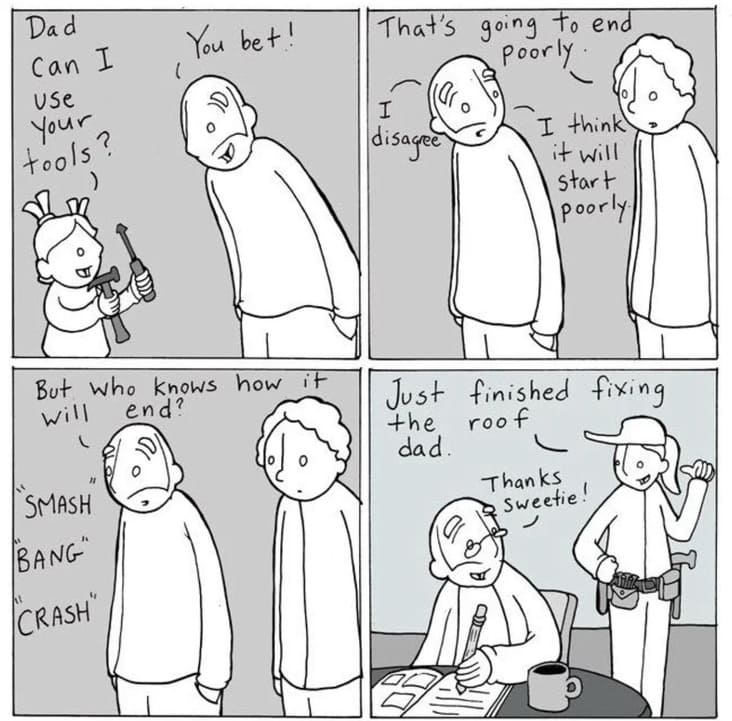 2.
3.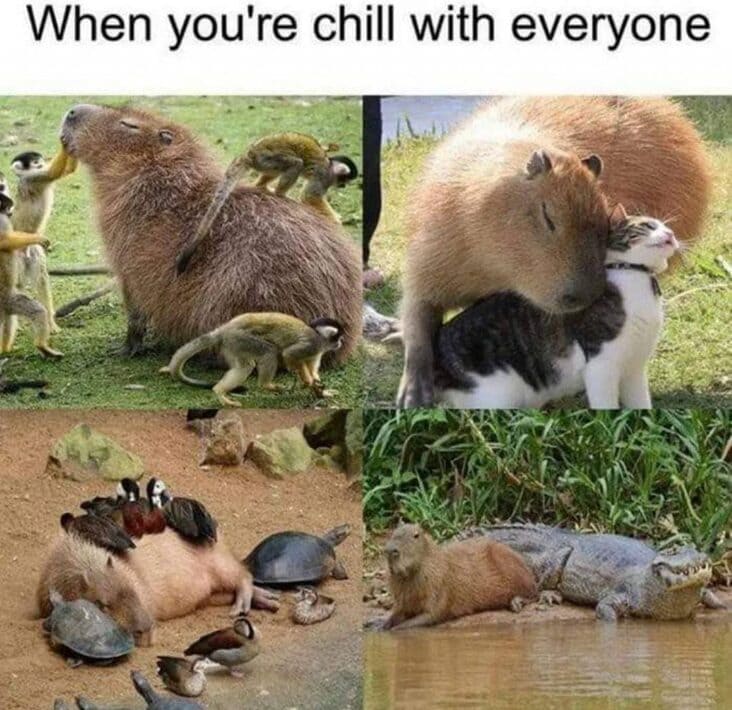 4.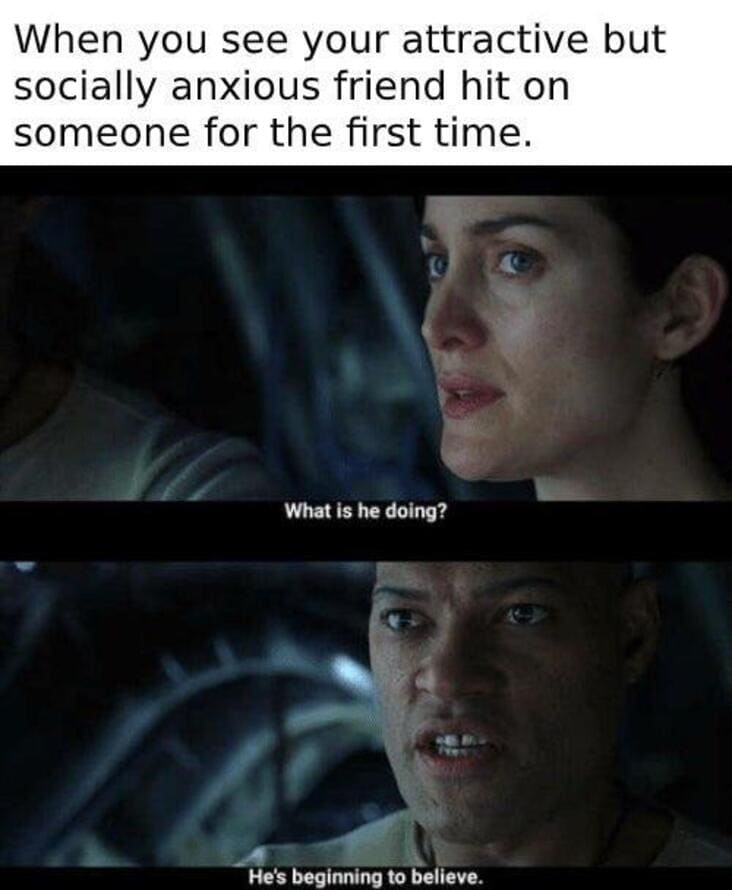 5.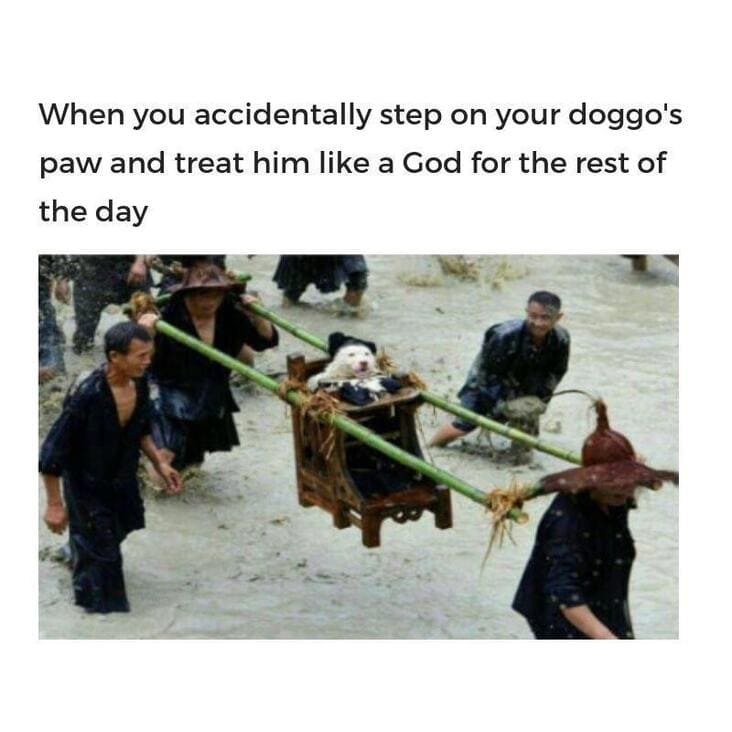 6.
7.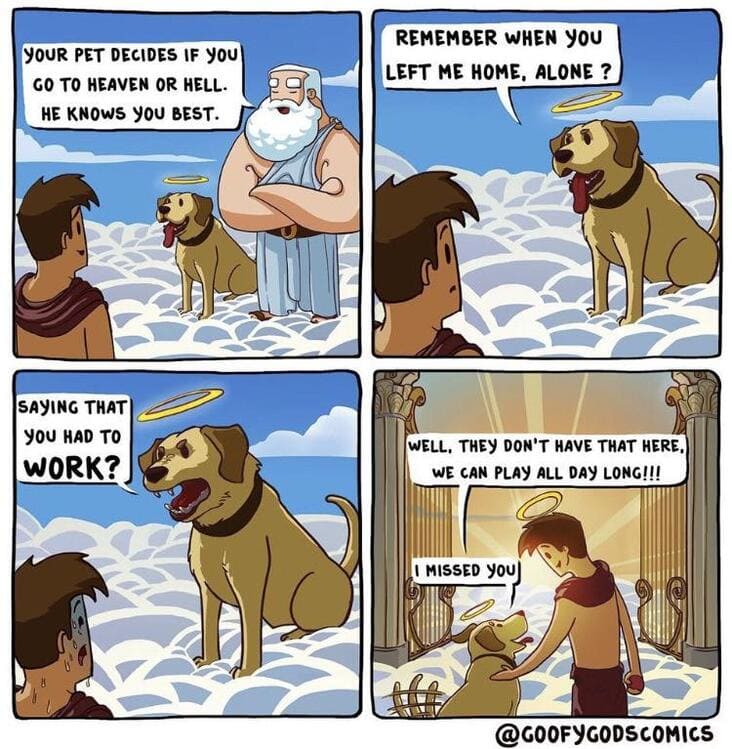 8.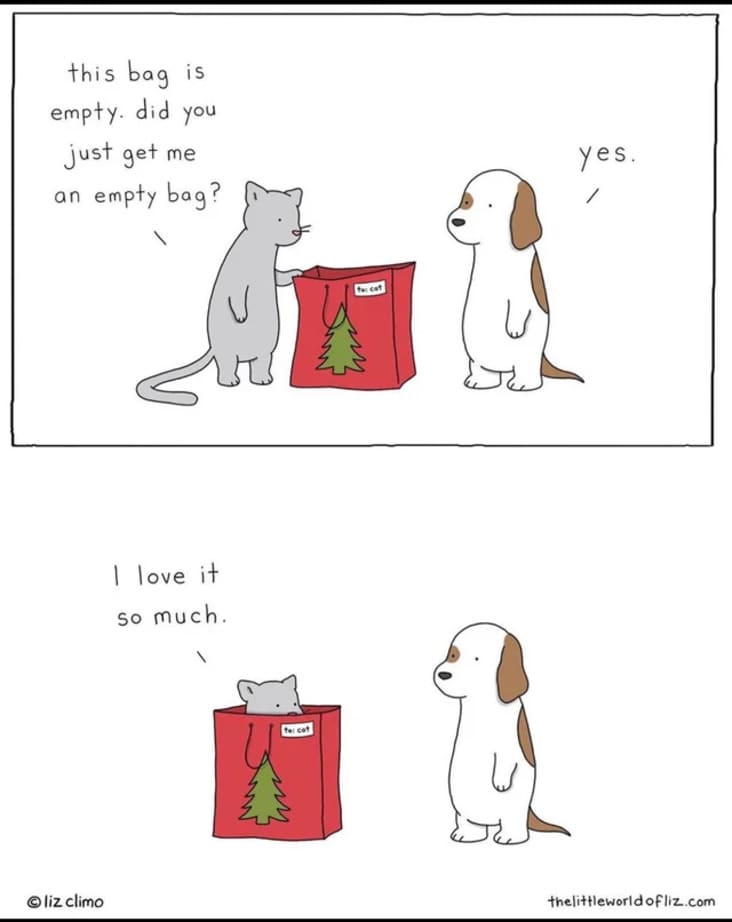 9.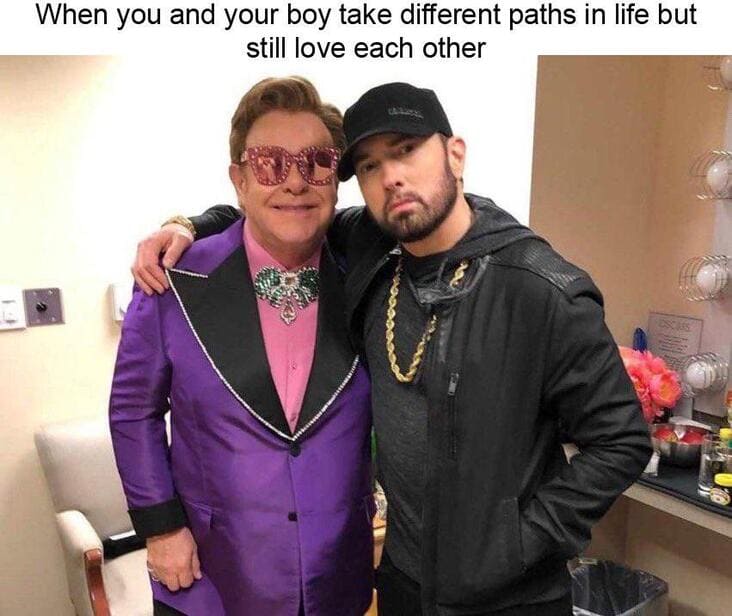 10.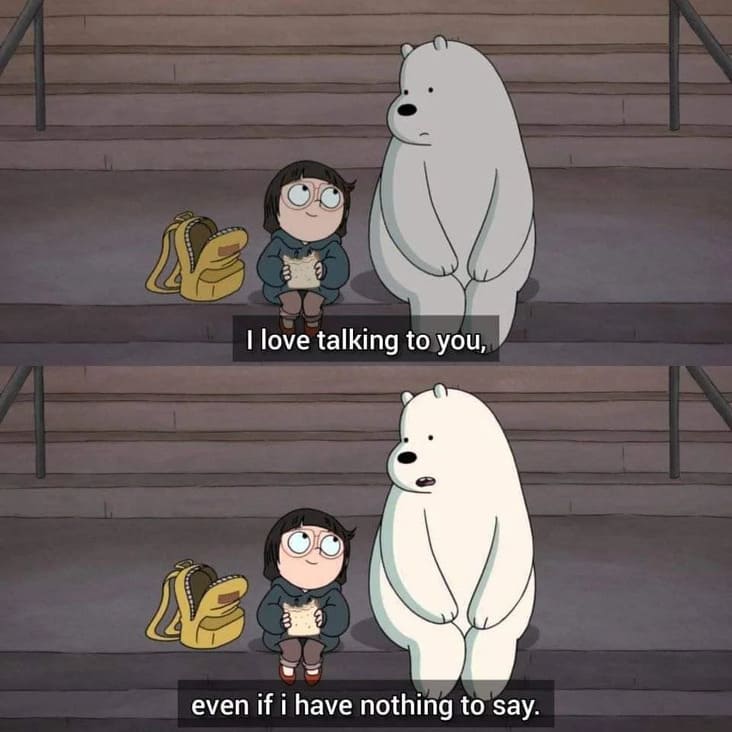 11.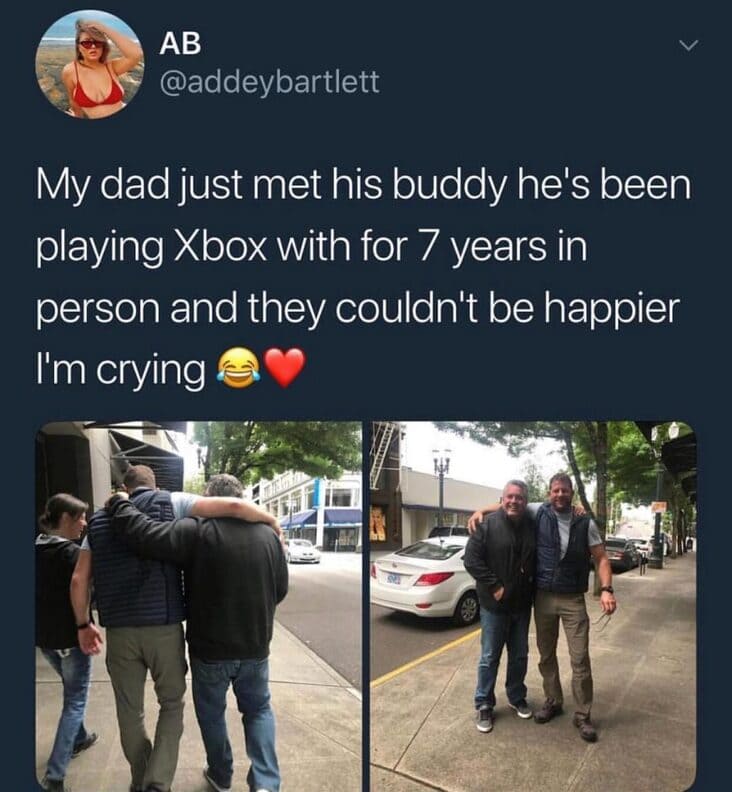 12.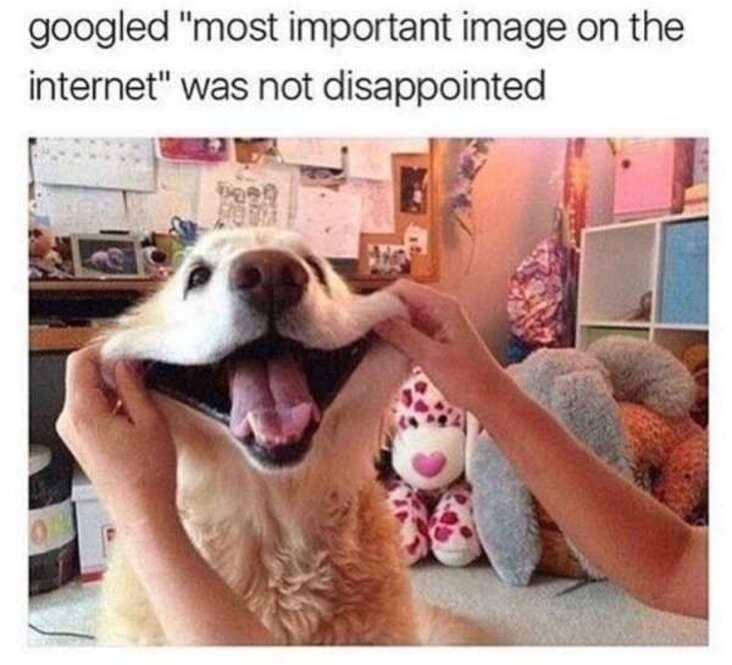 13.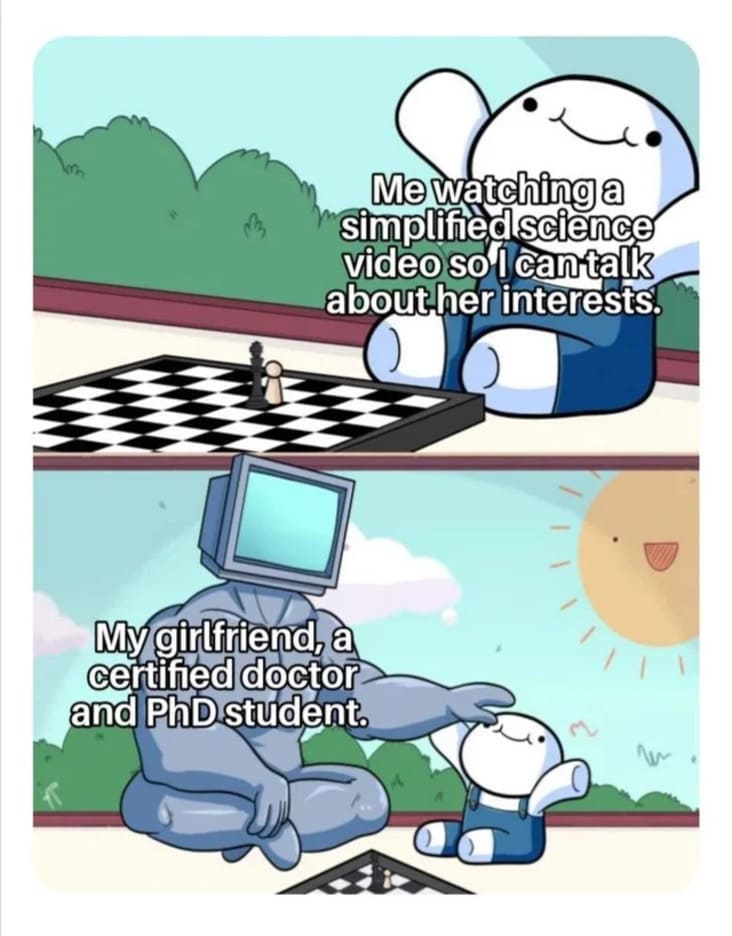 14.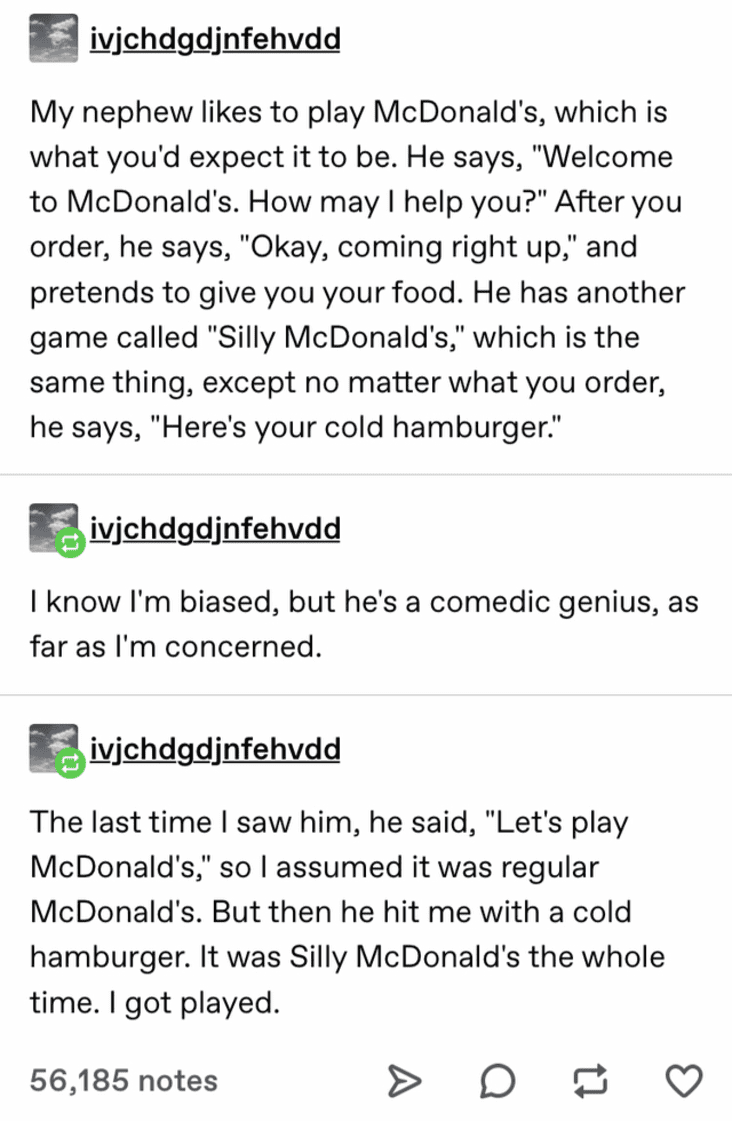 15.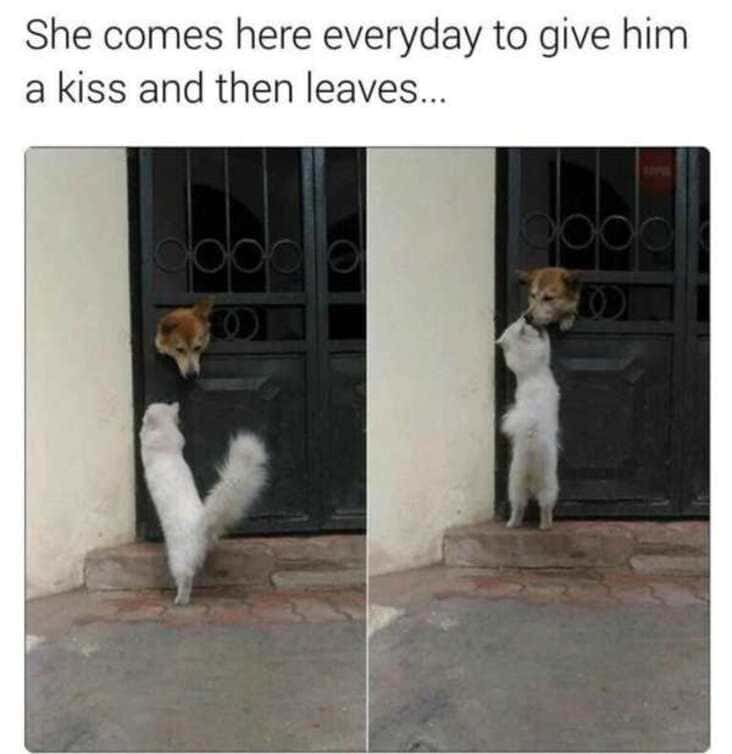 16.
17.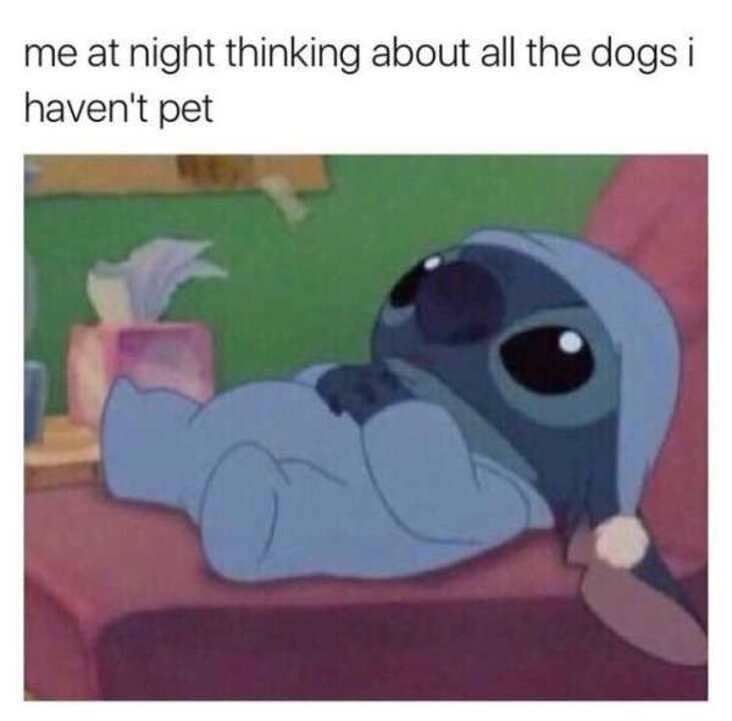 18.
19.
20.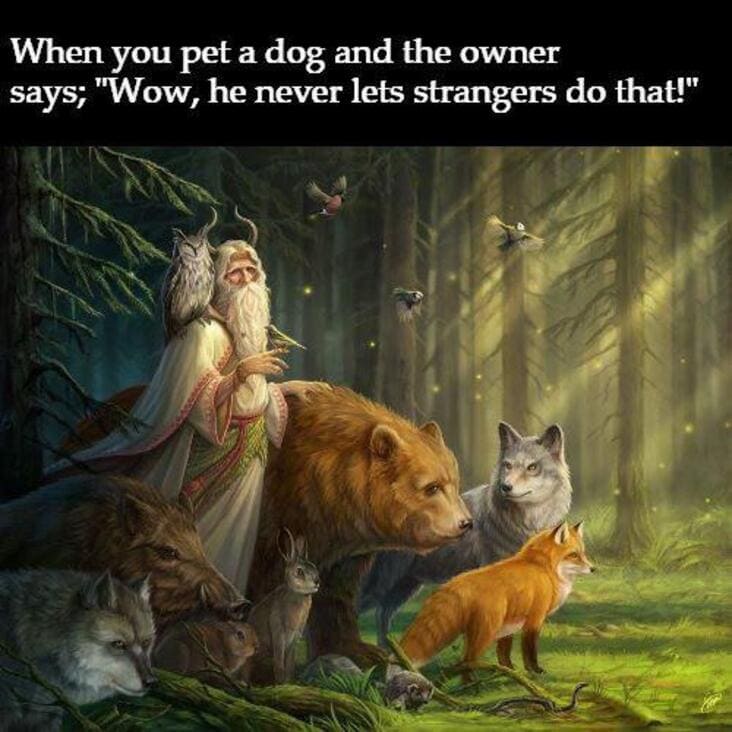 21.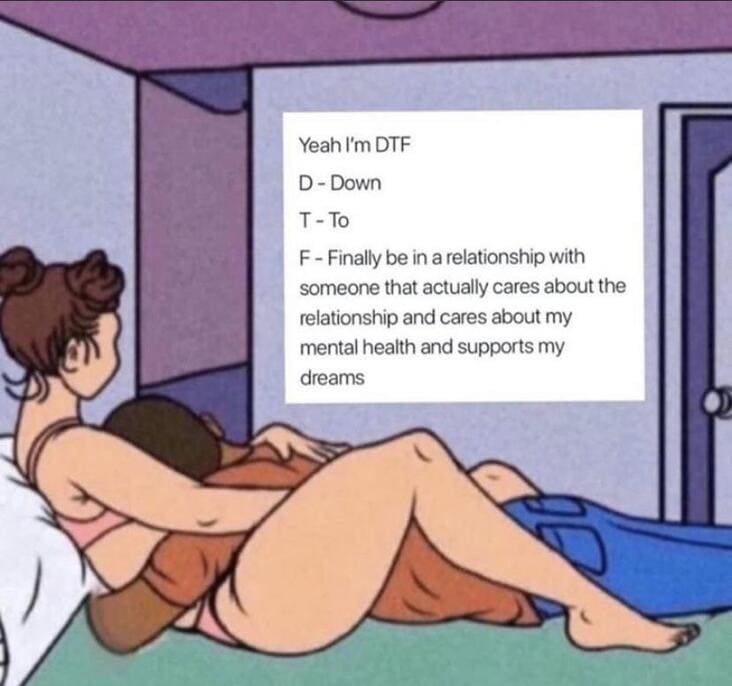 22.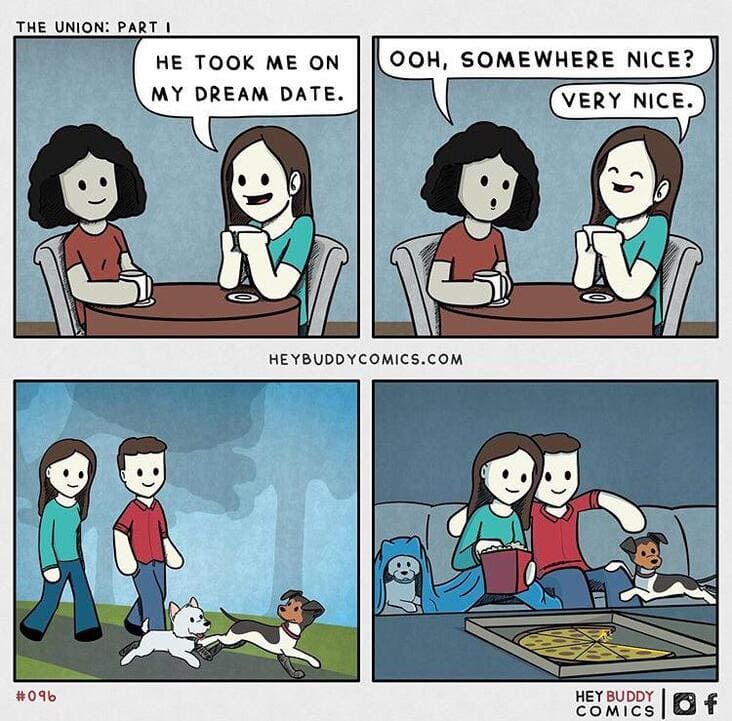 23.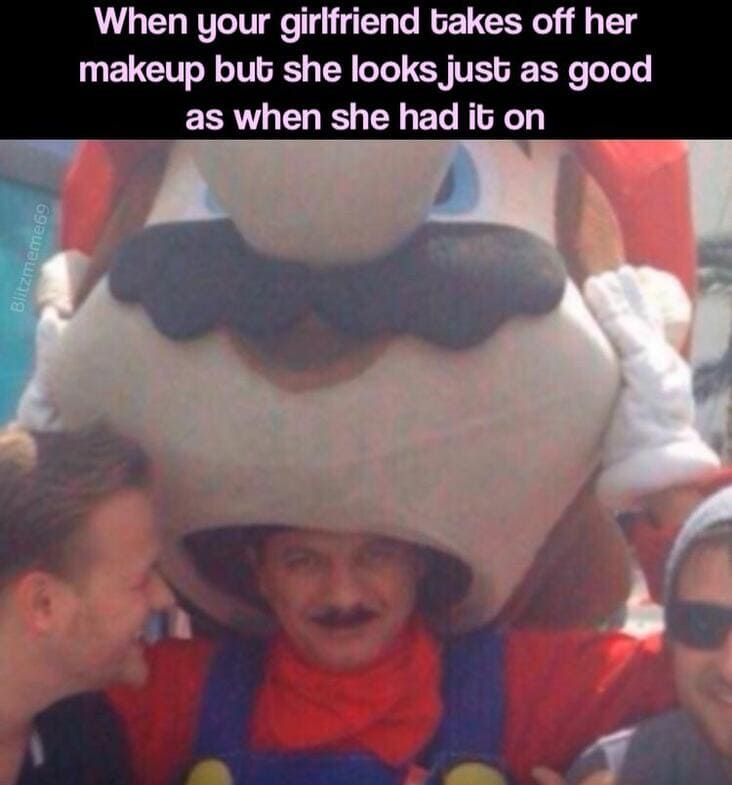 24.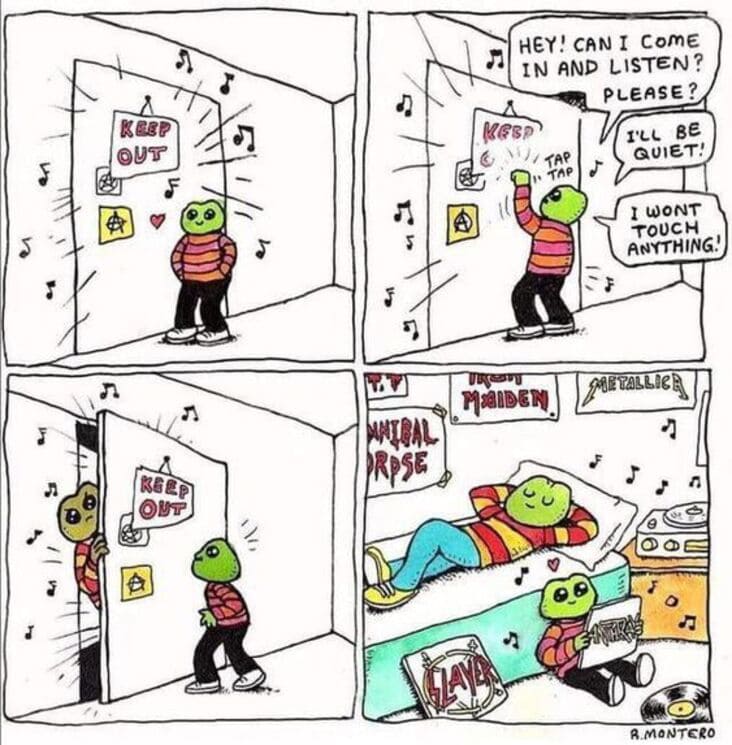 25.