Dads can be funny. Hard to believe, but it's true.
Especially when they have a lot of free time and a baby to go on adventures with. Kenny Deuss was sick of being asked "is the baby OK?" whenever he was left alone with his infant daughter.
So he did what any dad would do: used his child to make a series of ridiculous photos. Sadly, we don't know how the mother of his child reacted, but hopefully, she enjoys the pictures as much as we do.
Here are some funny photos a dad sent his girlfriend every time she asked if the baby was all right:
---
1.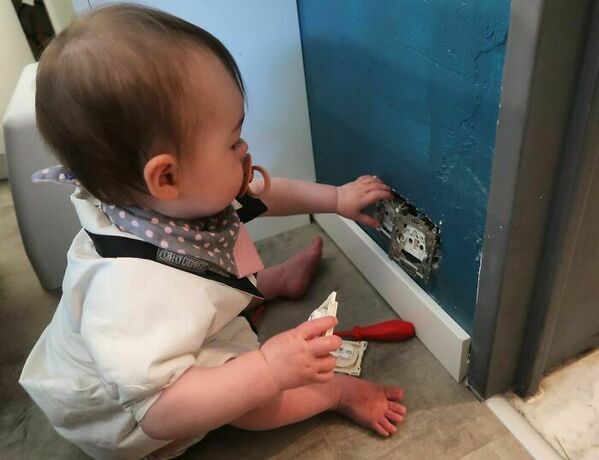 2.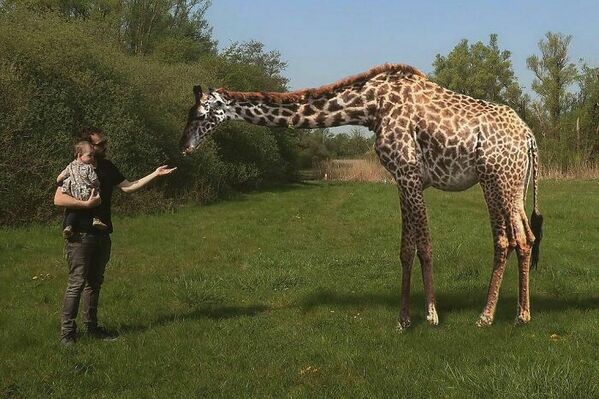 3.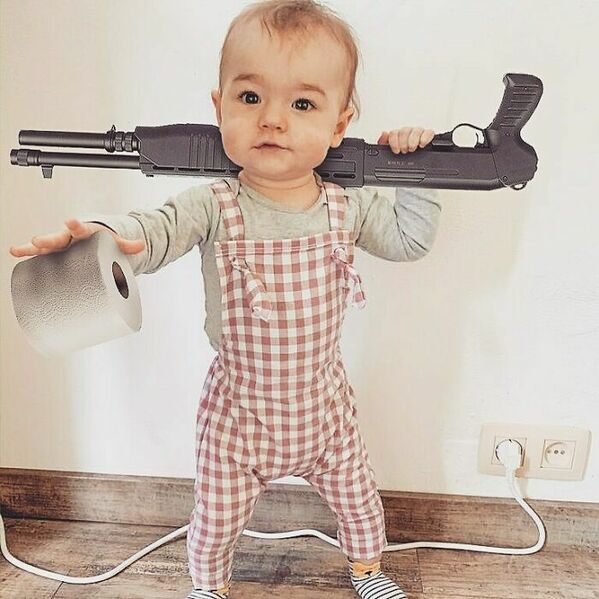 4.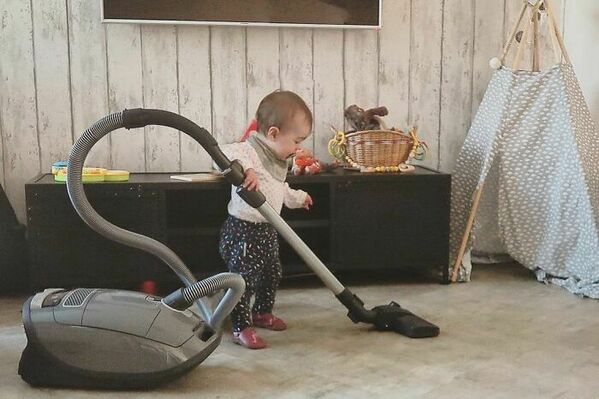 5.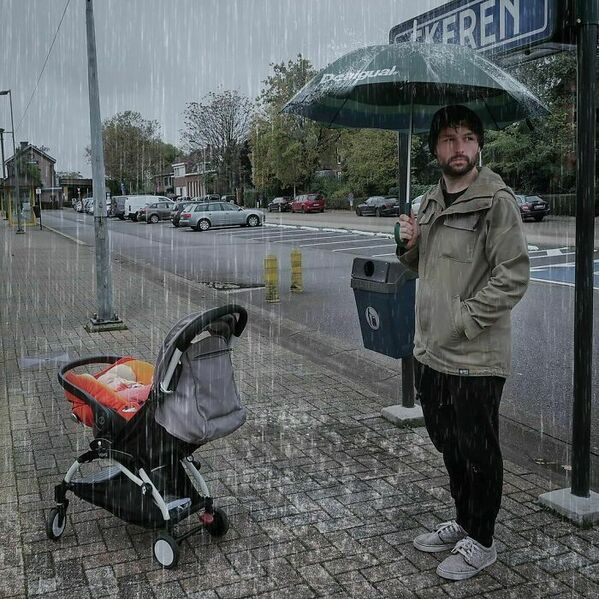 6.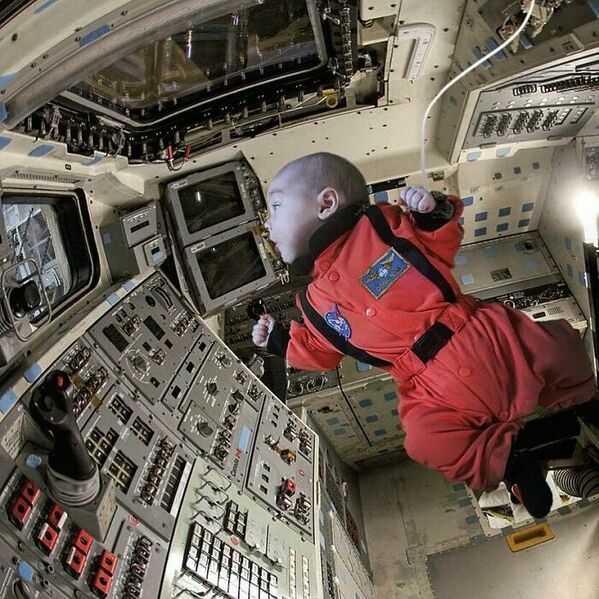 7.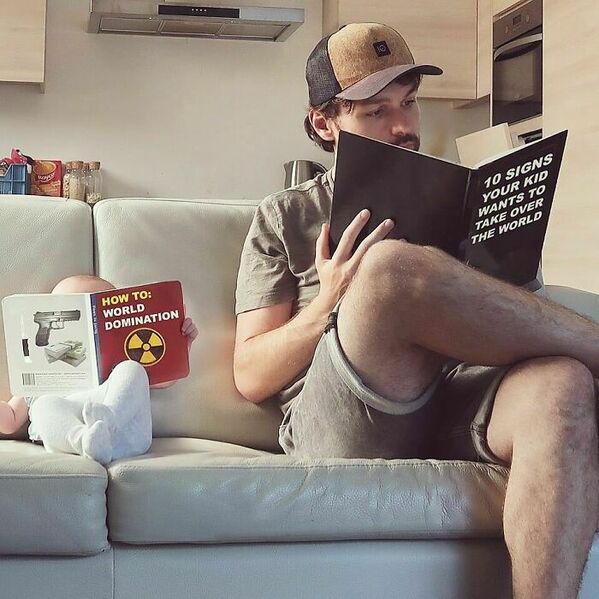 8.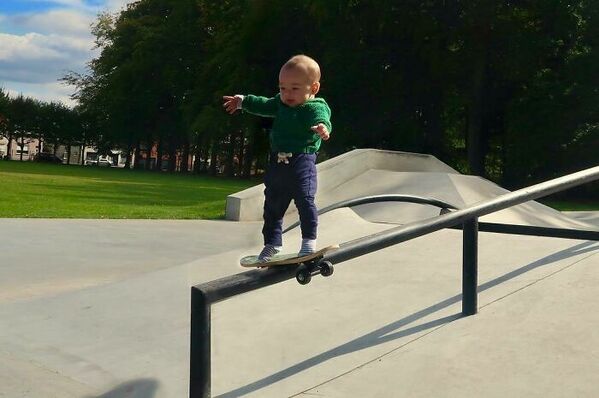 9.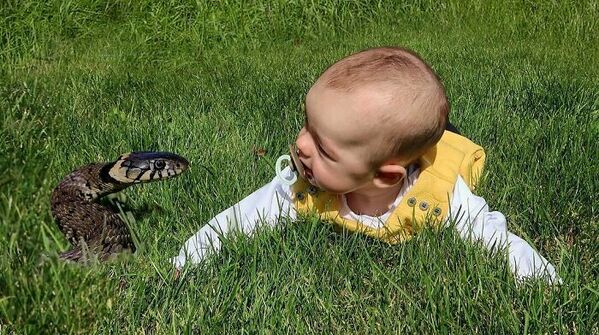 10.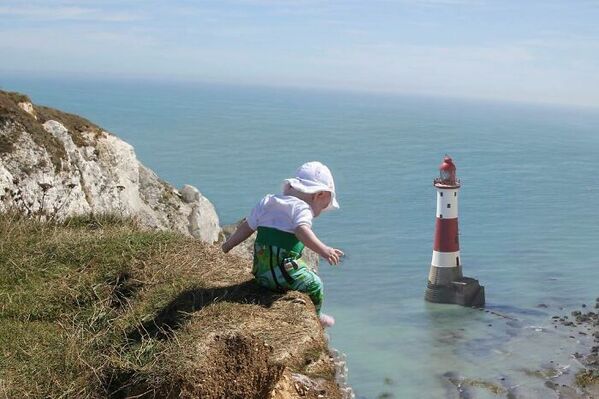 11.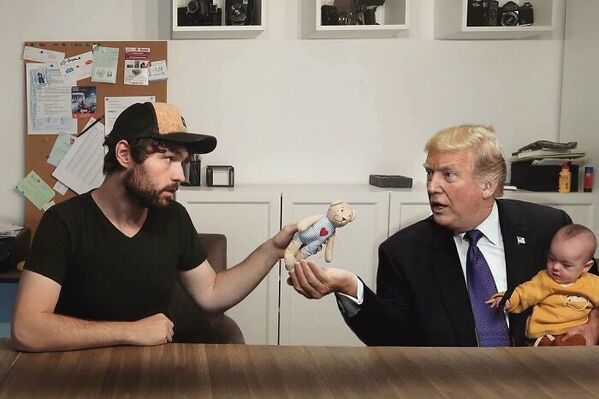 12.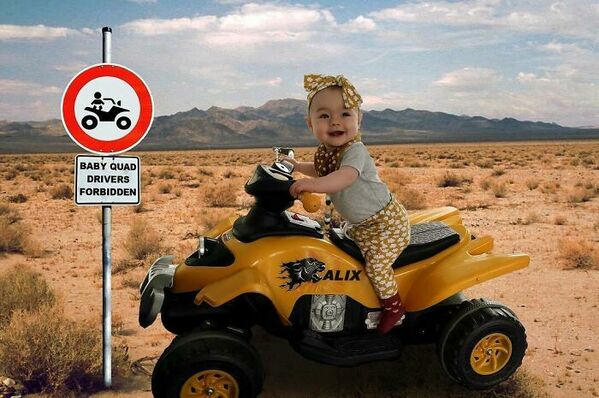 13.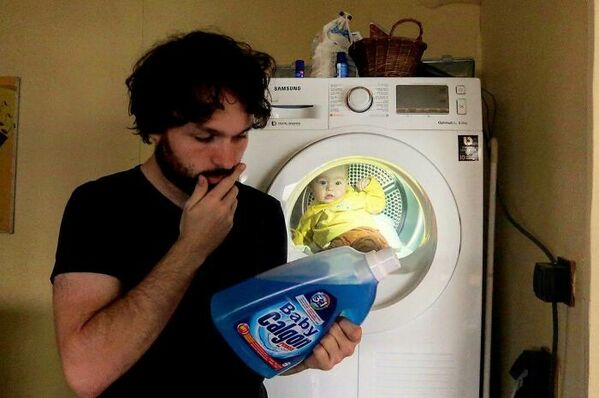 14.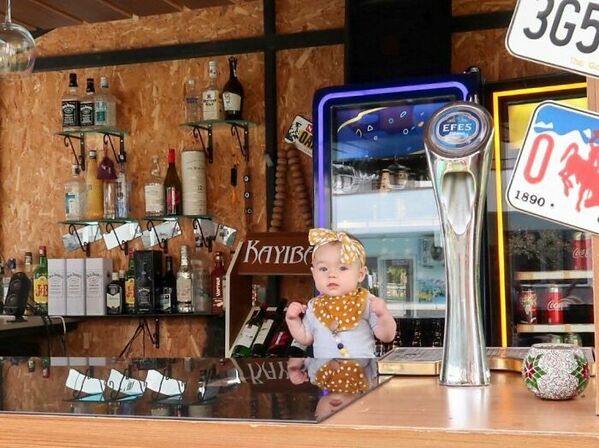 15.