Dark, twisted, funny. That's how I'd describe the seemingly wholesome Perry Bible Fellowship comics. Many start in a magical world, and end in a harsh reality. Others, do the opposite. Nicholas Gurewitch has been drawing these webcomics and sharing them with those of us with a dark sense of humor since 2001.
The weekly comic strip is so popular, that when Gurewitch released a collection of the comics in book-form (LOL, remember books?), it became the fastest-selling graphic novel ever sold on Amazon.
Does Gurewitch think his own comics are twisted? Here's what he said in an interview with comicmix.com: "I do find it funny that a lot of people think a comic is simply "fucked up" and has no thought put into it, when personally, whenever I enjoy one of my comics, I can see something I've been thinking about in the comic, or something on my mind or one of my friends' minds."
Make sure you follow PBF for more: pbfcomics.com | Facebook | Instagram | Twitter
Here are some hilarious, twisted Perry Bible Fellowship comics with surprisingly dark endings:
---
1.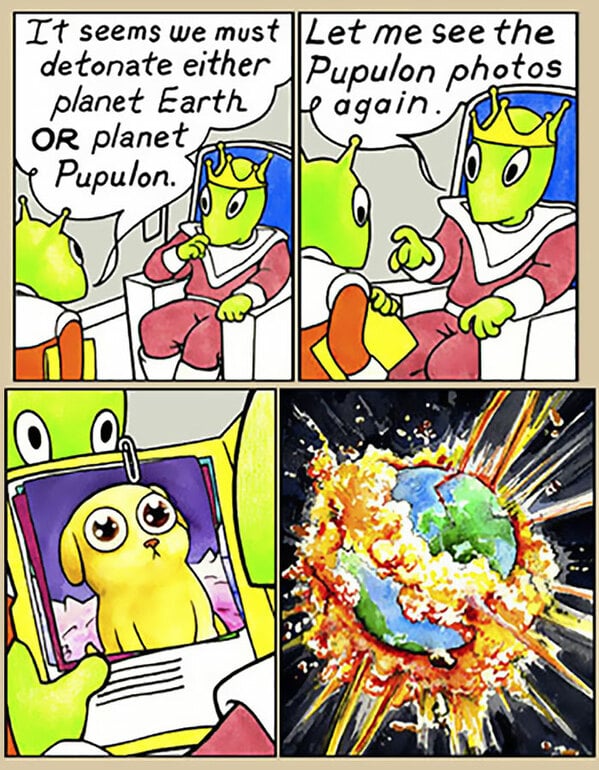 2.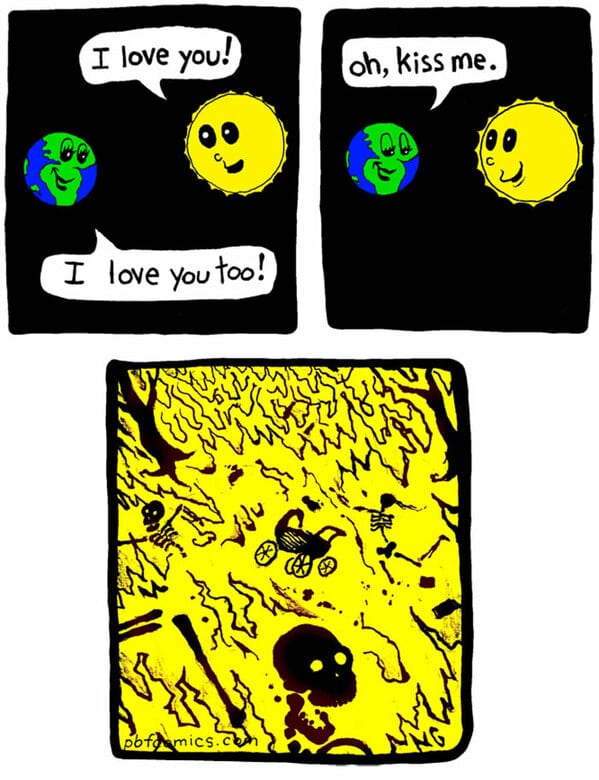 3.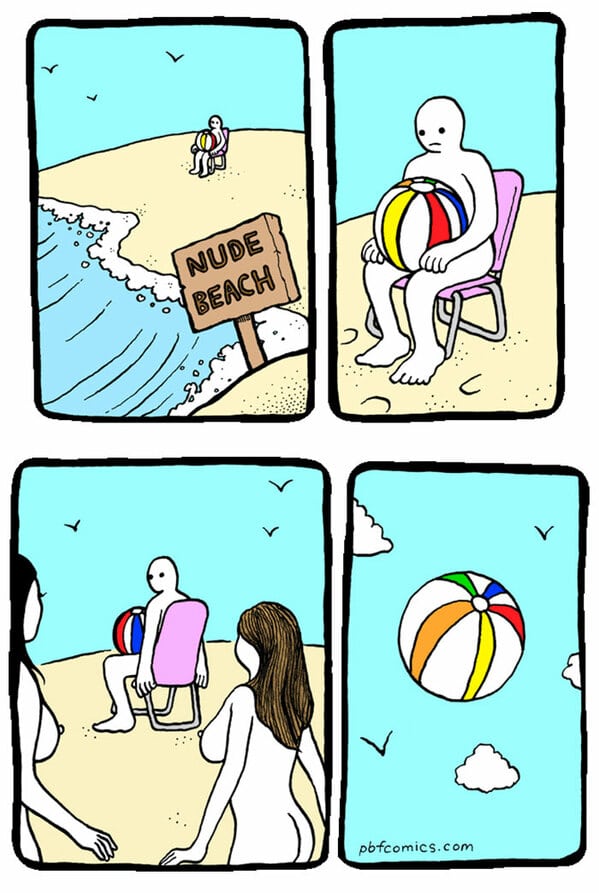 4.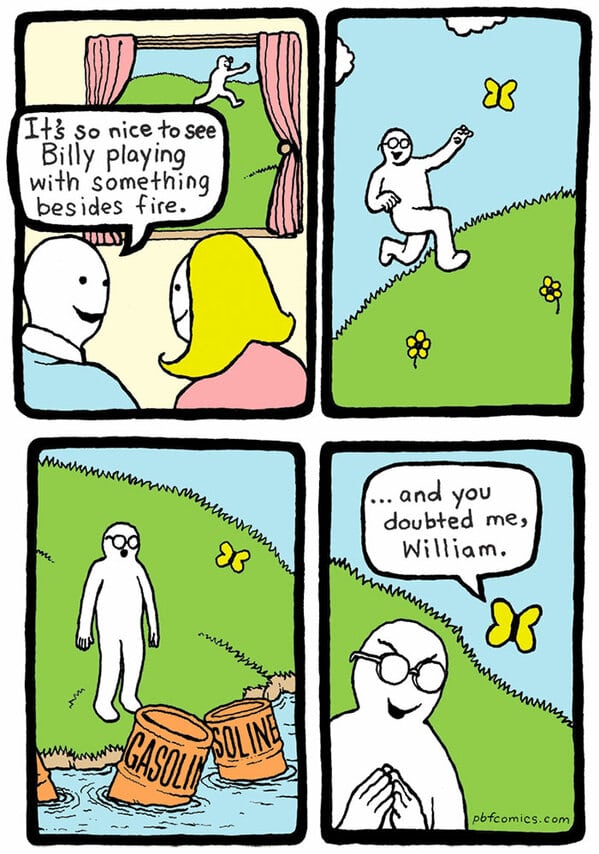 5.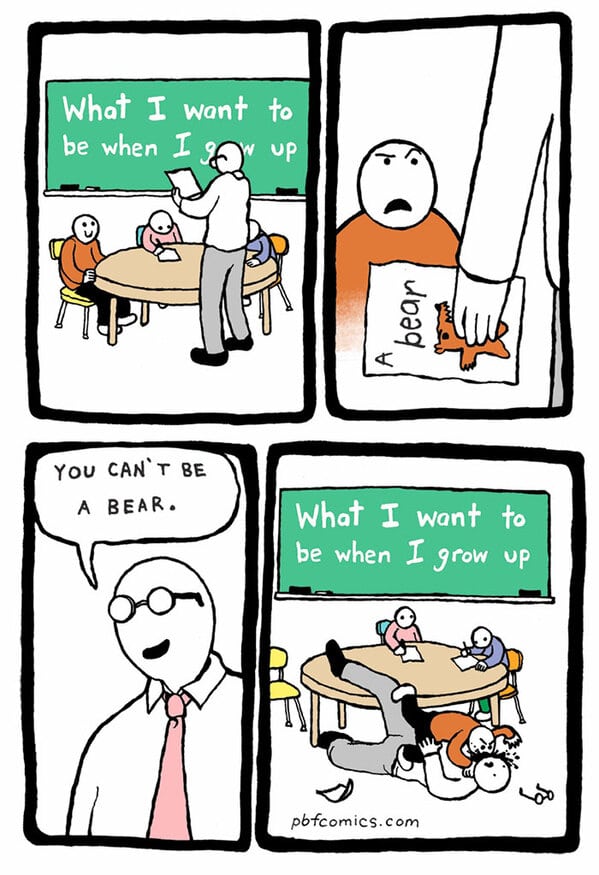 6.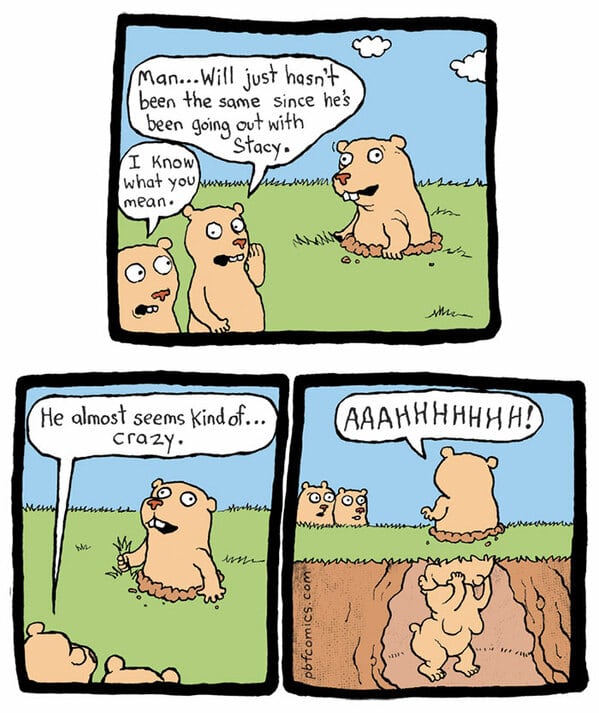 7.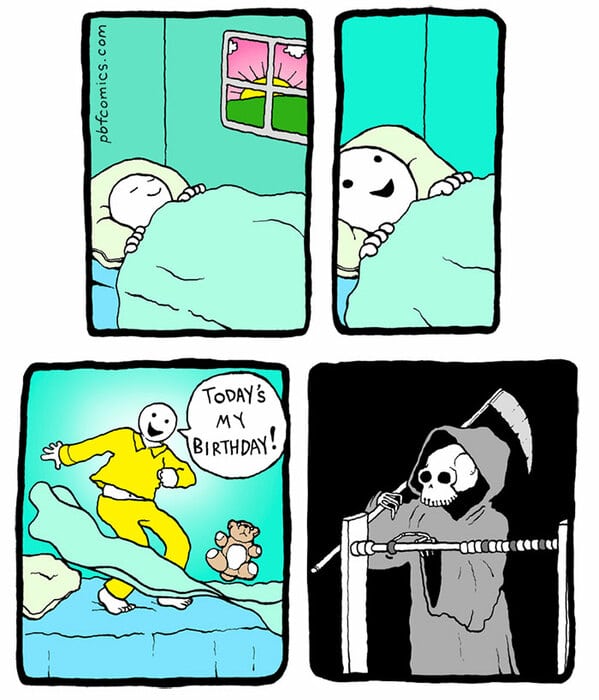 8.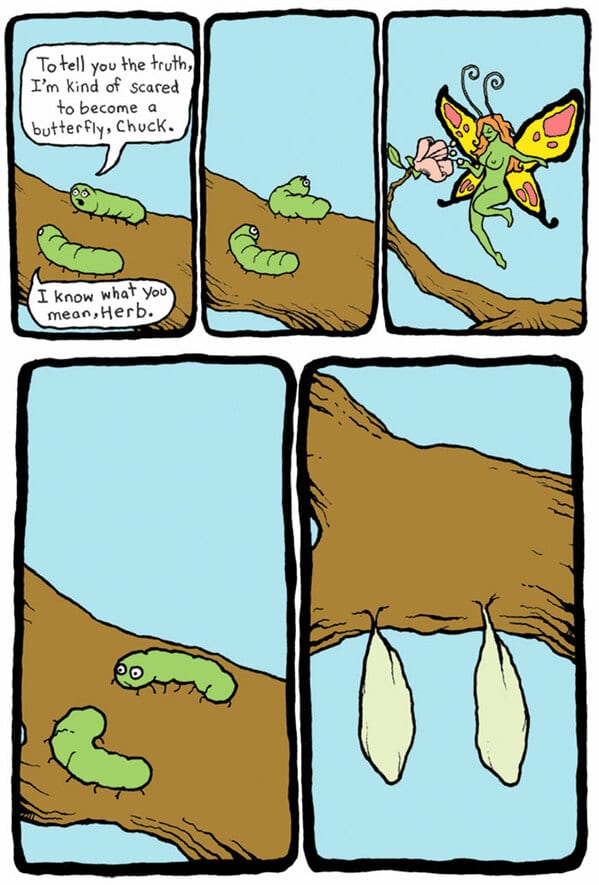 9.
10.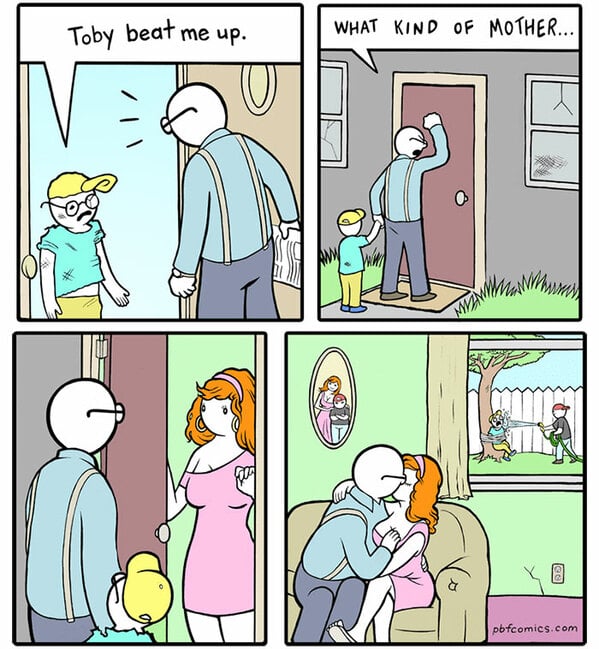 11.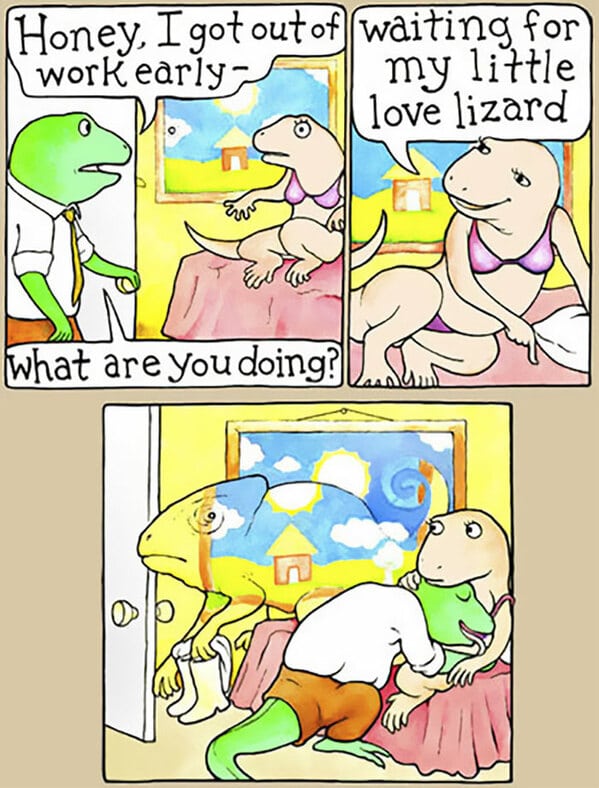 12.
13.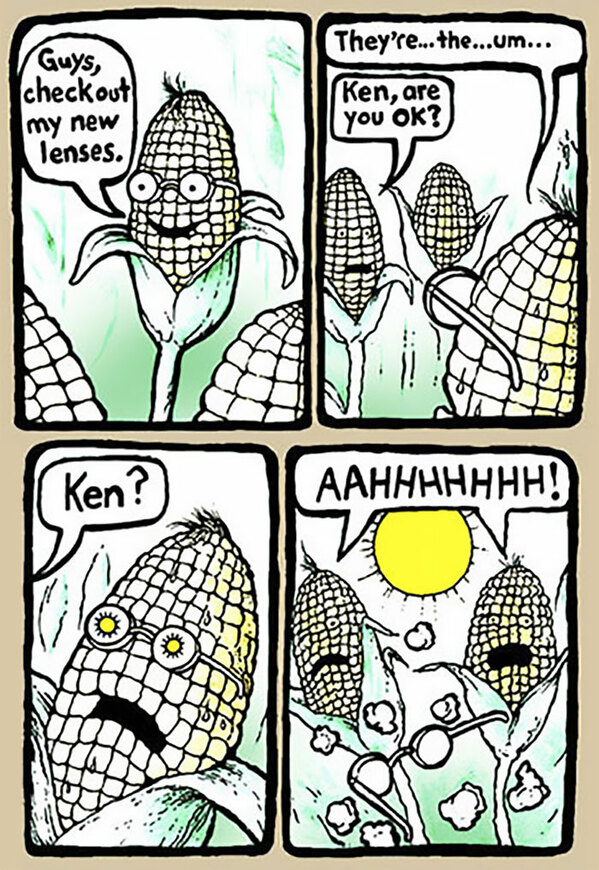 14.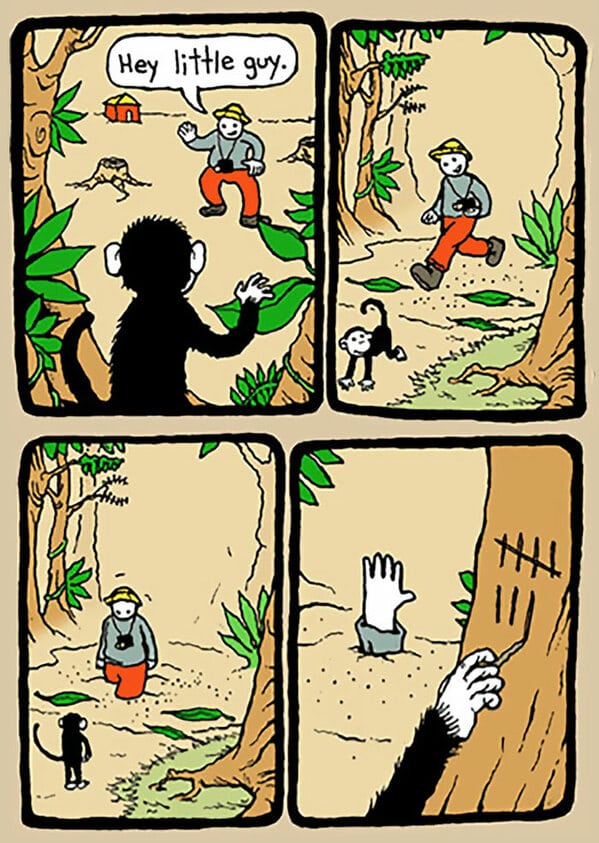 15.