Coffee memes may not be the magical delicious liquid itself, but they can definitely make that cup of brew even more enjoyable. Coffee is a wonderful substance that can make our mornings and day just a little bit, if not a lotta bit brighter. And here we have collected 100 funny coffee memes and tweets to add a little laughter to that delectable treat. We hope you enjoy this collection of funny coffee memes!
1.

2.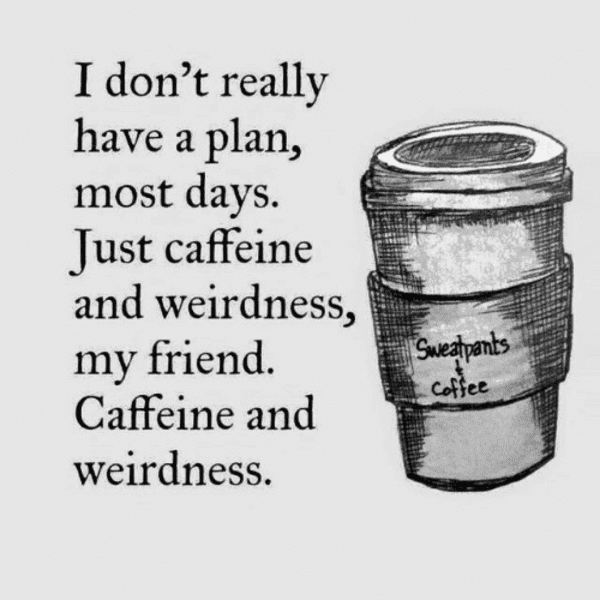 3.

4.

5.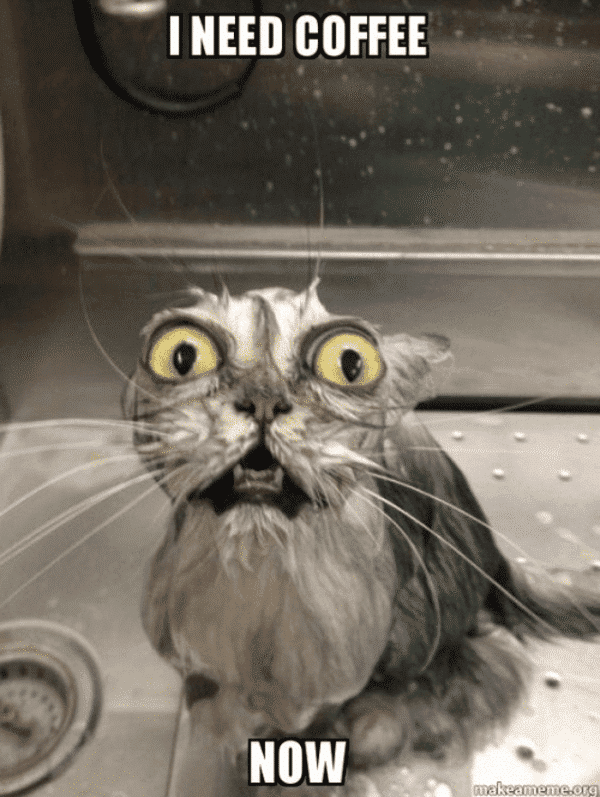 6.

7.

8. Coffee is an intimate partner…
9. It provides a constant incentive for existence itself…
10. It provides something to do while waiting for important things…
11. Coffee constantly disseminates a flow of good vibes into the world…
12. Sometimes we just want to freak out a little and coffee can help that too…
13. Coffee has occult like powers…
14. It may even have the power of resurrection…
15. Need to feel cute? Put a little pep in your step? Coffee is the solution you've been looking for!
16.
17.
18.
19.
20.
21.
22.
23.
24.
25.