Dank memes defy definition. Are they unique and funny? Or are they overshared on Reddit? I'm old. I'm a normie. I've never bought a CD in a Starbucks, but I've definitely sat in a Starbucks in Barnes & Noble and Shazam'd a song that was playing while sipping a black coffee. I'm one pumpkin spice latte away from being a complete fraud. I can't tell you what's dank per se, but I can tell you what I find funny. It's dank memes. Memes created by nerds on the Internet posted often on r/dankmemes. In my head, people who take meme-making seriously are likely living in their parents' basement, posting funny jokes about how they never get laid. But, many dank memes are about dating. Or about working and living alone. Curious! Who makes these dank memes? Who watches the Watchmen?
Some of these are so relatable that they'd make my mom laugh. Others, however, require that you've played through every Dark Souls game (games I've devoted most of my adult life to). I hope you enjoy them whether you catch all the references or not.
Here are some funny dank memes that define what a dank meme is:
---
1.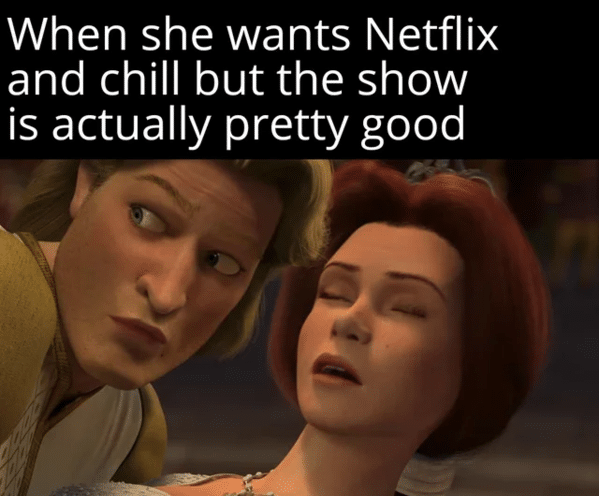 2.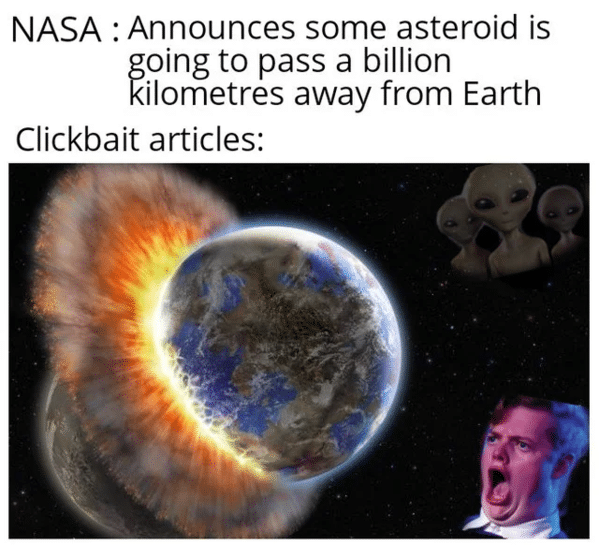 3.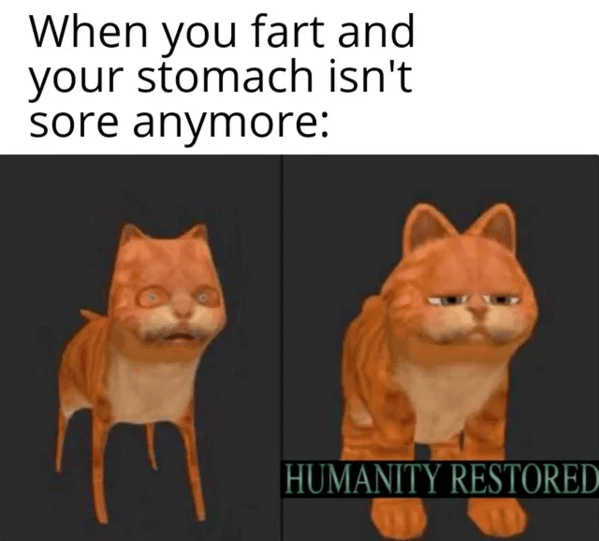 4.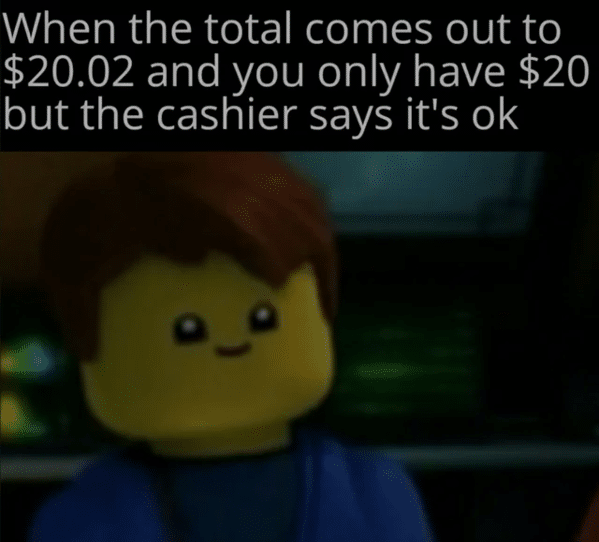 5.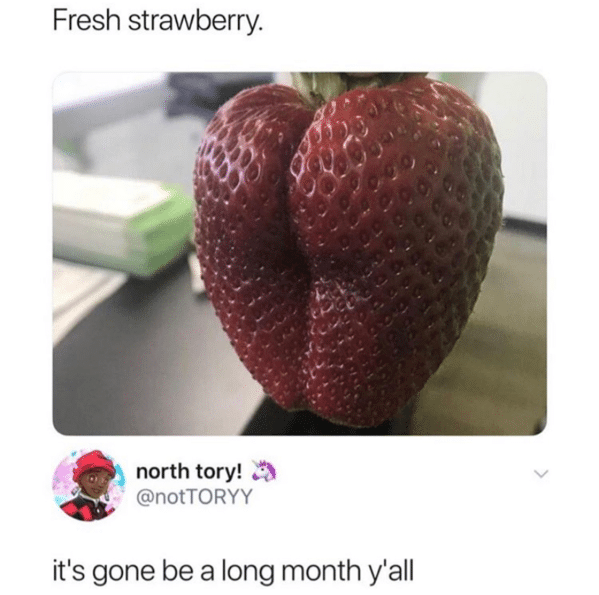 6.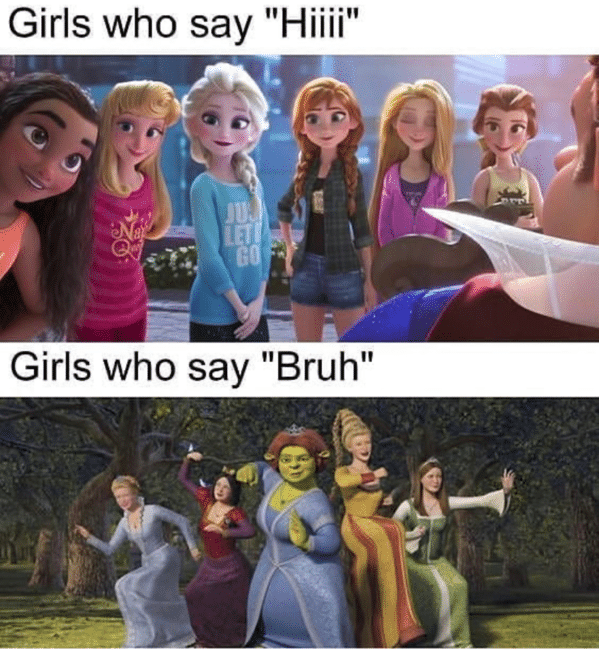 7.
8.
9.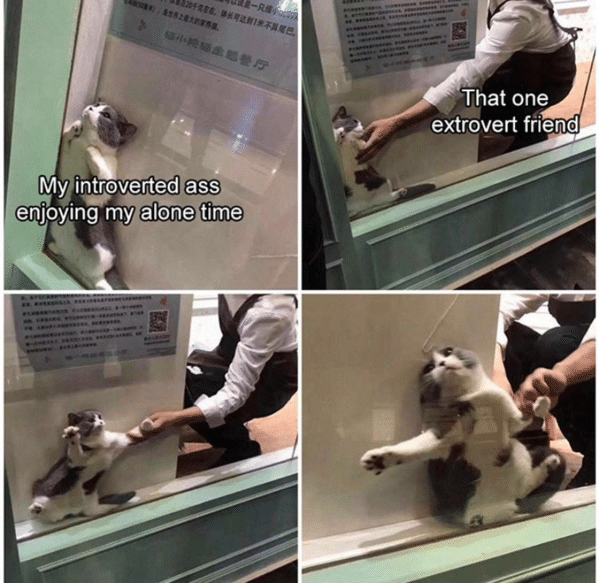 10.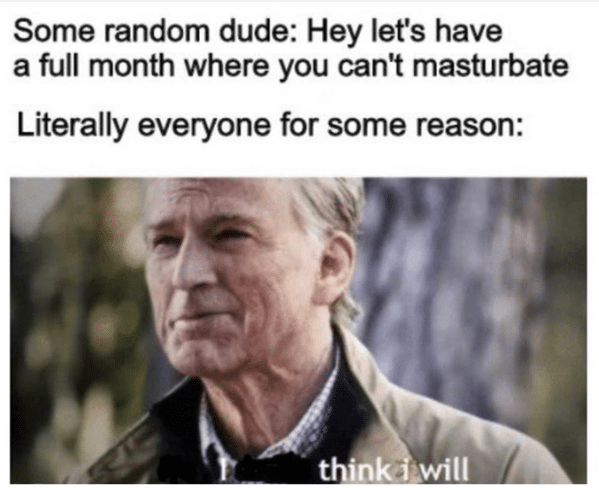 11.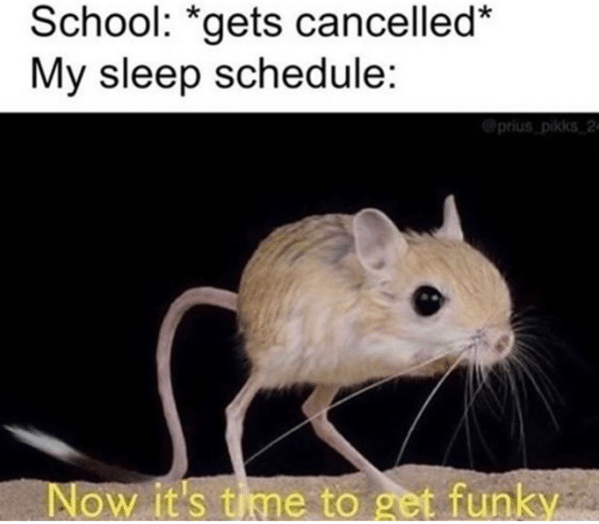 12.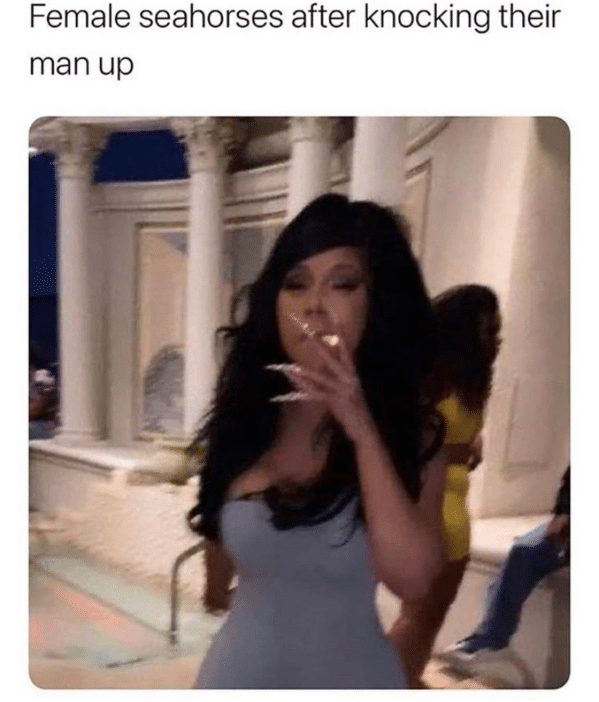 13.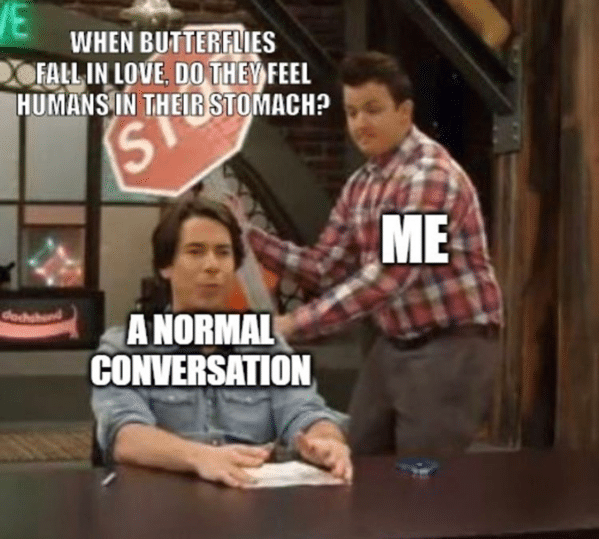 14.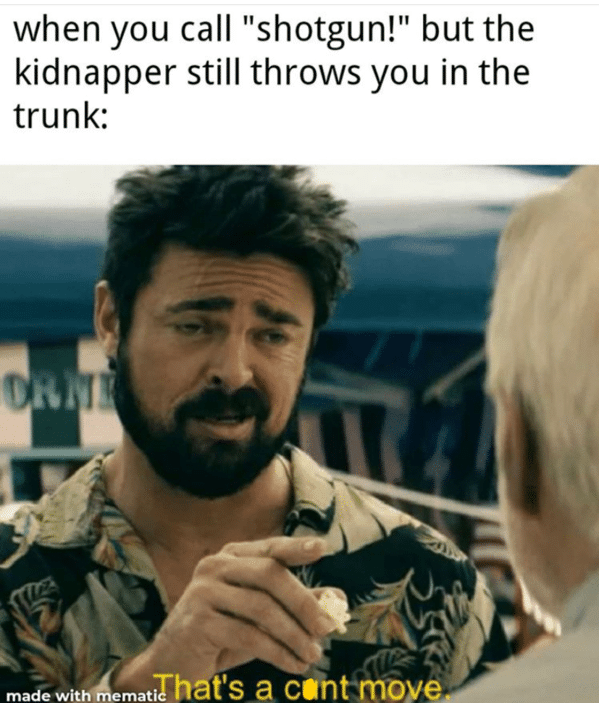 15.