We're running out of clichés but 2020 has been a year like no other. So it stands to reason that Christmas 2020 will be a holiday like no other.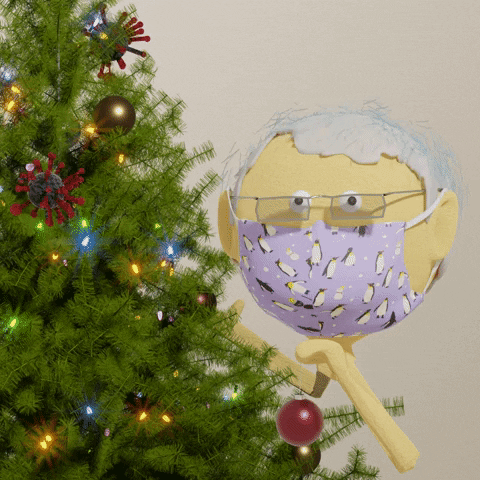 Much like previous holidays this year, like Thanksgiving, people will have to make tough choices about whether to see family and risk COVID, or celebrate by Zoom. They will also have to decide whether they want to share their holiday pies with their loved ones or gorge on them alone while binge-watching The Mandalorian.  Both choices are VALID.
But there's no sense in pretending that this was a normal year. It wasn't. And enterprising online retailers have already responded to that basic fact with new 2020 Christmas ornaments that reflect our new mask-heavy and TP-scarce reality.
So here's a list of Christmas ornaments that scream "2020."
1.
2.
3.
4.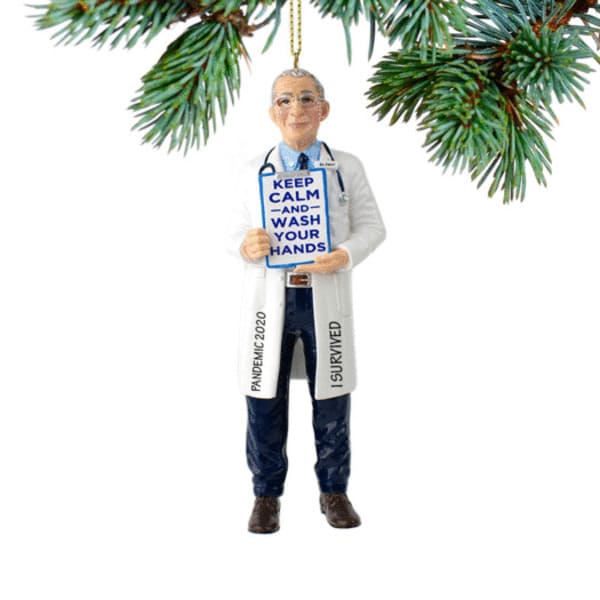 5.
6.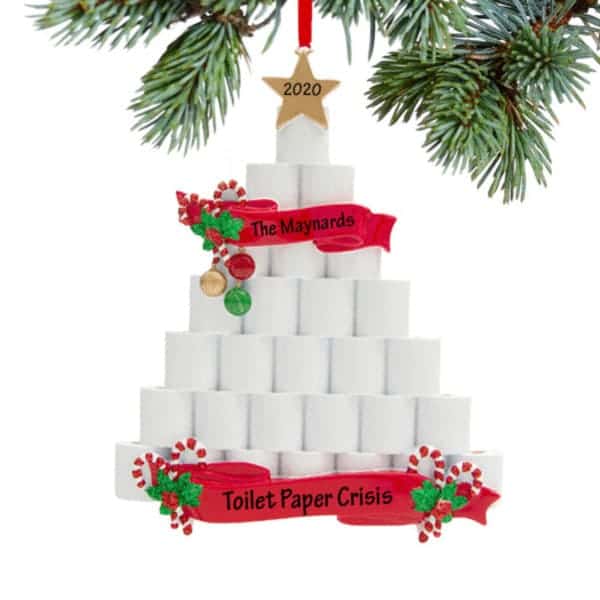 7.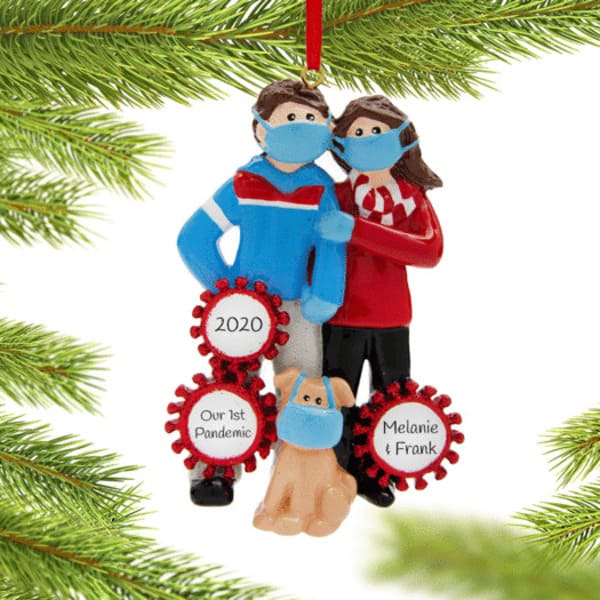 8.
9.
10.