This week was Saturday Night Live's yearly Christmas episode, featuring host Kristen Wiig and Dua Lipa as the musical guest.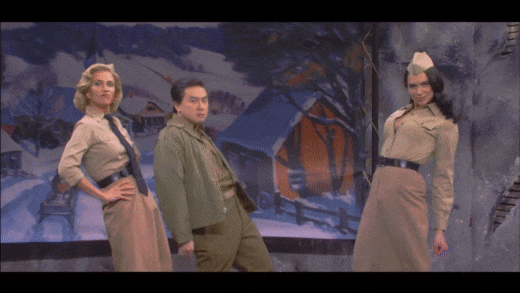 As is a tradition for Weekend Update, co-hosts Michael Che and Colin Jost write each other jokes that they don't see until reading them on the air for the first time.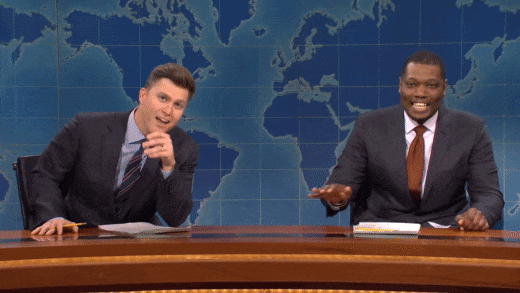 Naturally, this has turned into a sort of competition when it comes to tricking the other host into reading something embarrassing.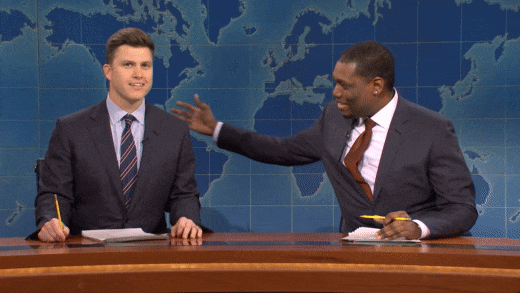 Take, for example, the joke Colin Jost wrote for Michael Che to read: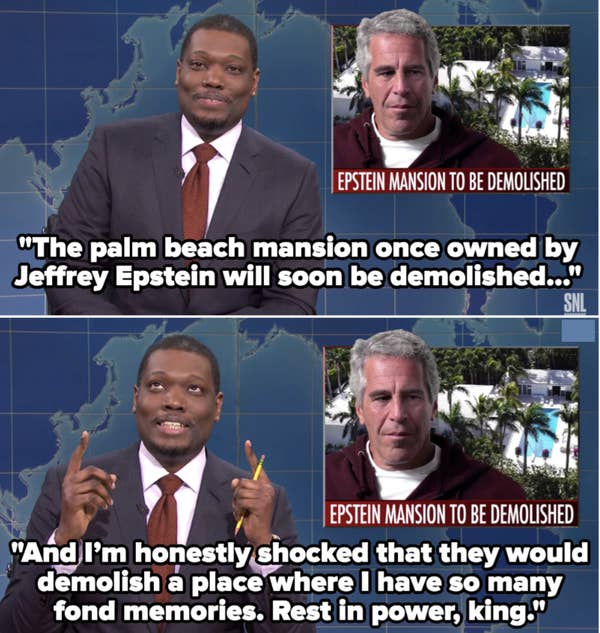 But Che would have his revenge, forcing Jost to call out his wife, Scarlett Johansson, on past controversies where she played a Japanese character (Ghost In The Shell) and almost played a transgender character, despite, you know, not being one of those two things.
Here's the full video and zinger: