A lot of dumb things get posted on Facebook.
And not just by your relatives!
Yes, it may be hard to believe but there are people on Facebook who are even dumber than your extended family. And, for whatever reason, 2020 brought out the best/worst in them.
Here are some of the funniest (and dumbest) Facebook fails of the year:
---
1. Those eggs really have been a dick.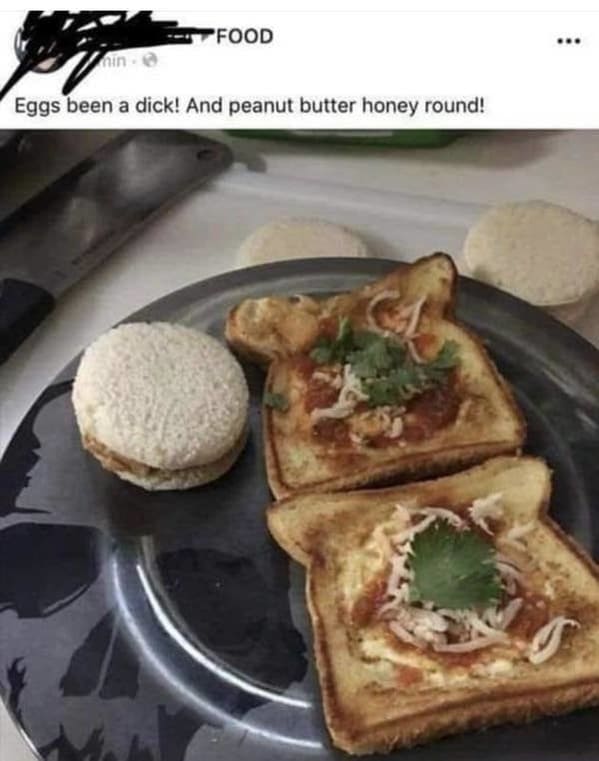 2. Maybe keep it gender neutral?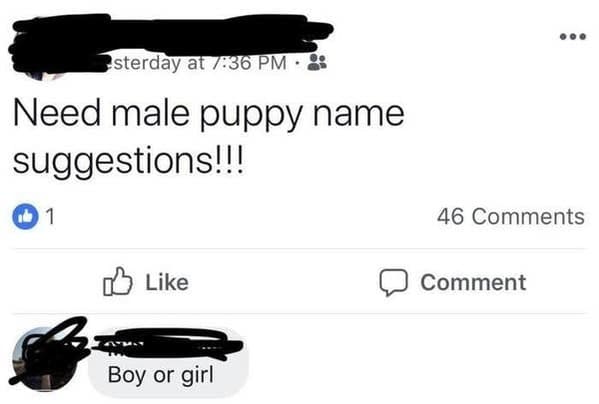 3. $2 for a motor that works is a STEAL.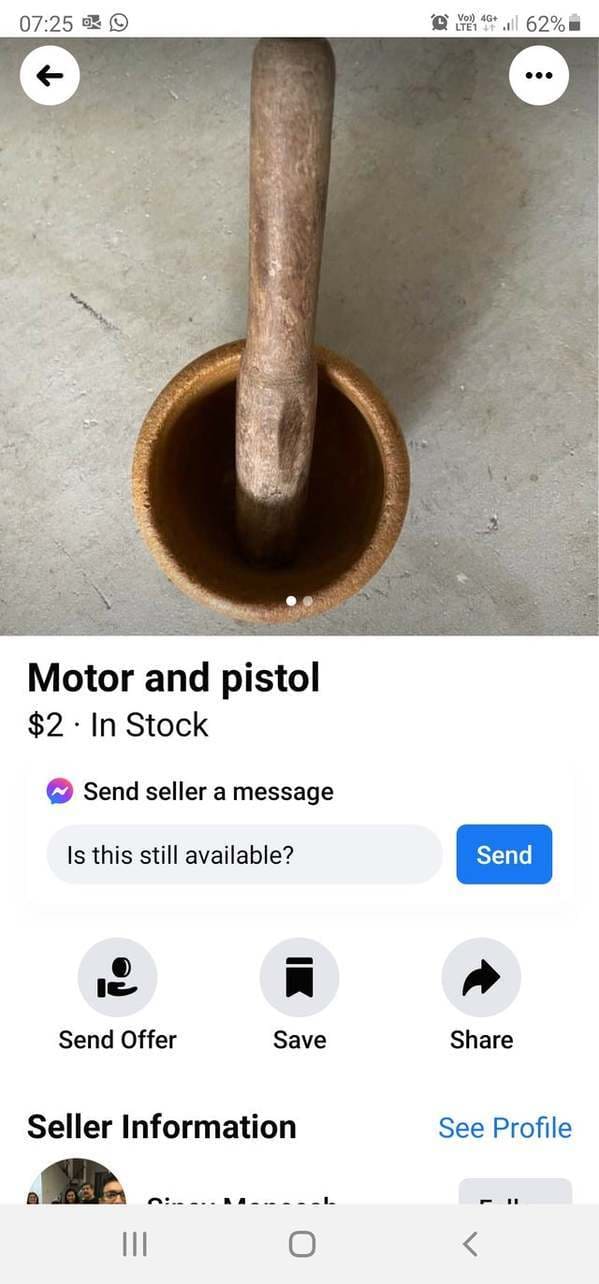 4. Ewww.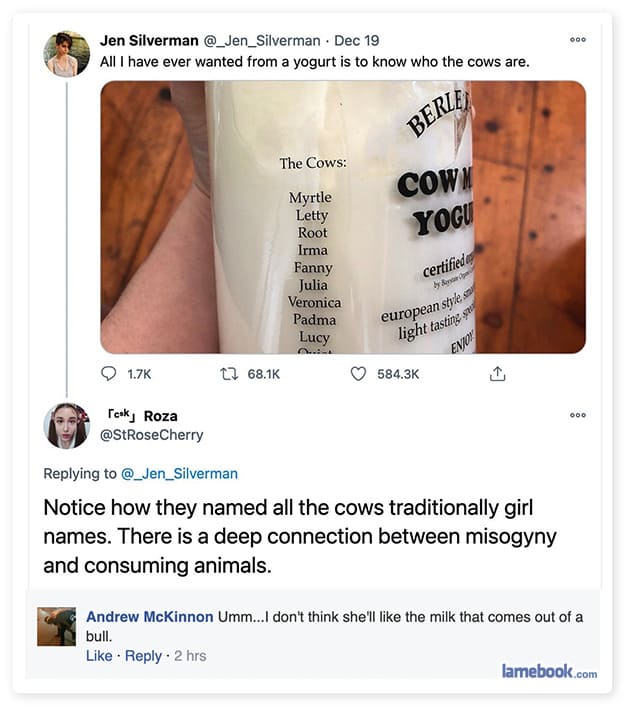 5. Posted in the group "parents against vaccinations" nonetheless.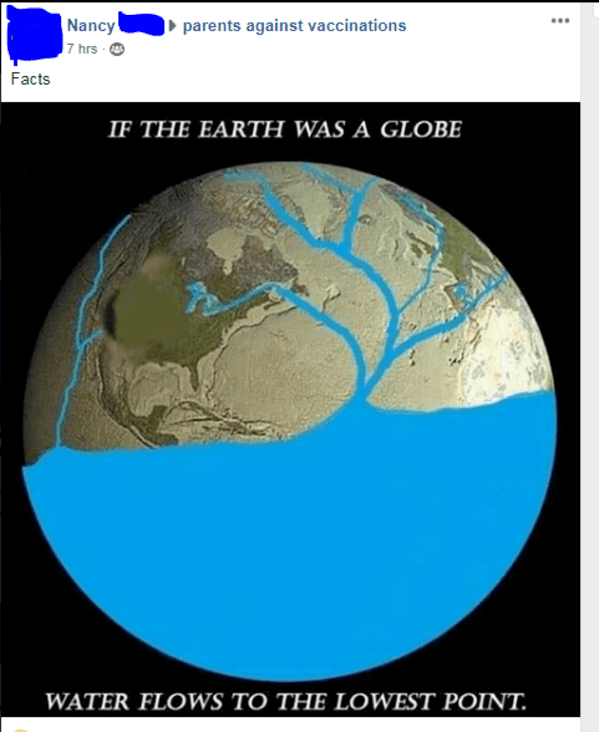 6. Yikers.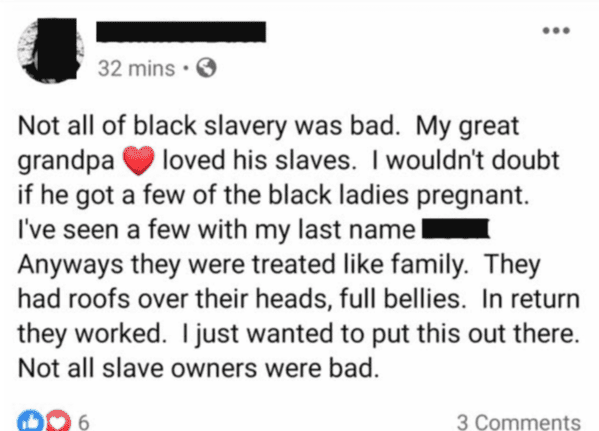 7. Keep the change ya filthy animal.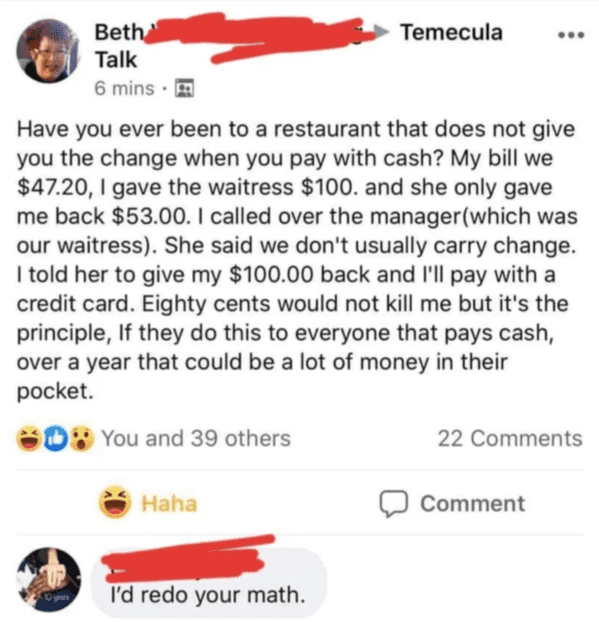 8. We like living on one less paycheck.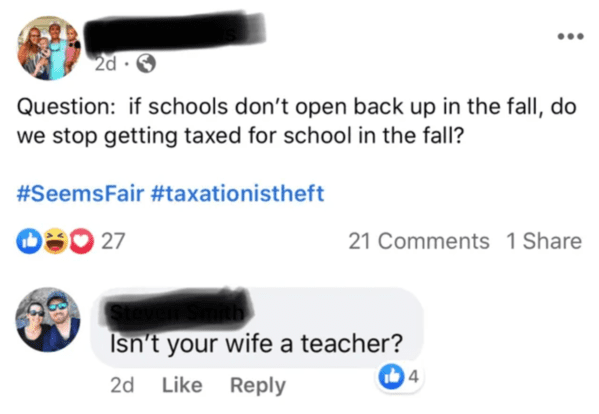 9. Get down on your knees and please Jesus.
10. 👀
11. 👀
12. 👀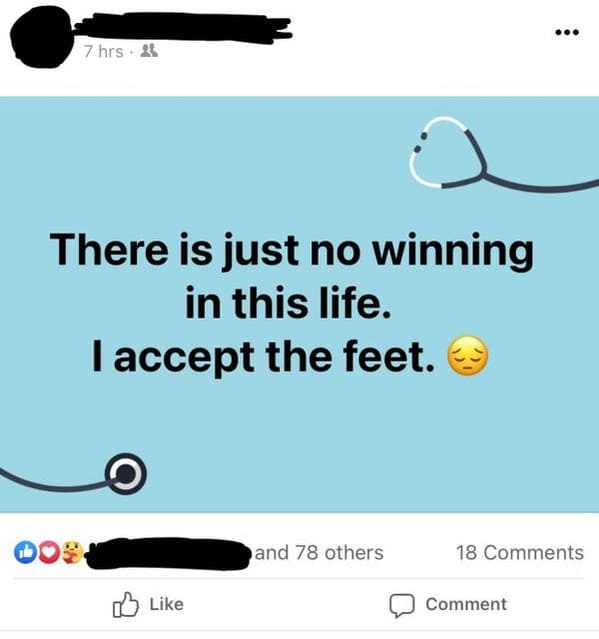 13. 👀
14.👀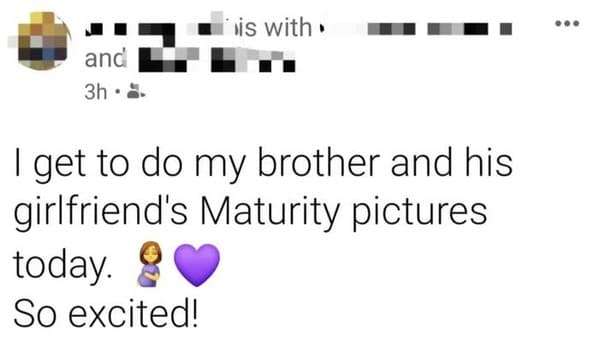 15. I'm anti-pain, myself.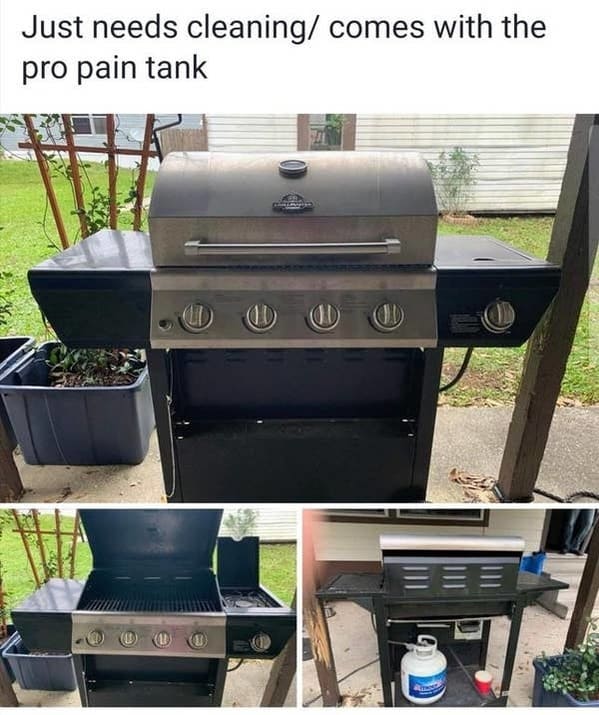 16. People out here learning every day.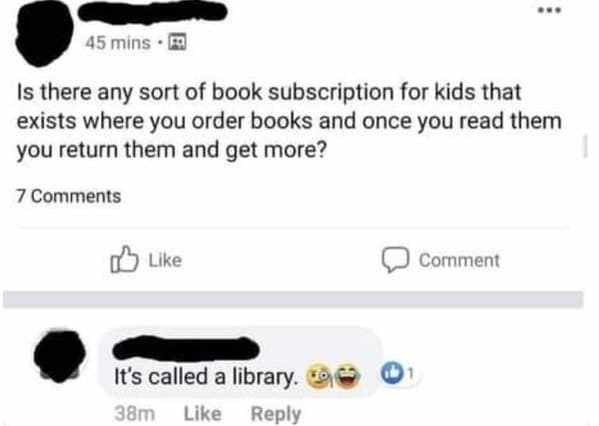 17. Fair point.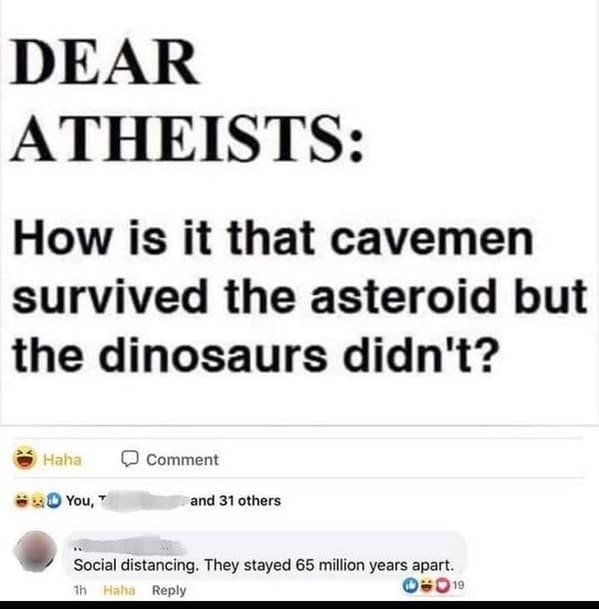 18. I mean, in a way, it can give you access to things. Like, if you wave it around and tell people to let you in, it might work.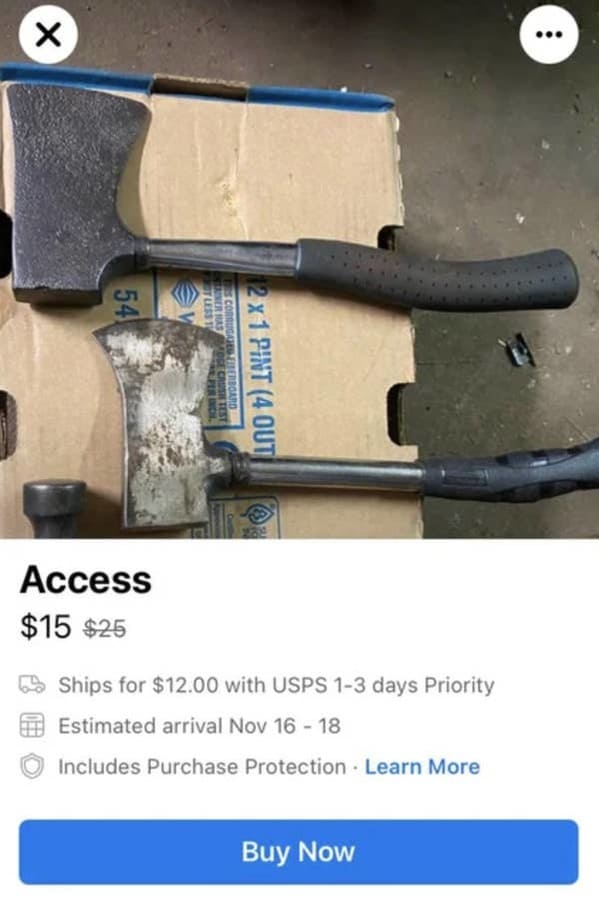 19. Have you tried meditation?
20.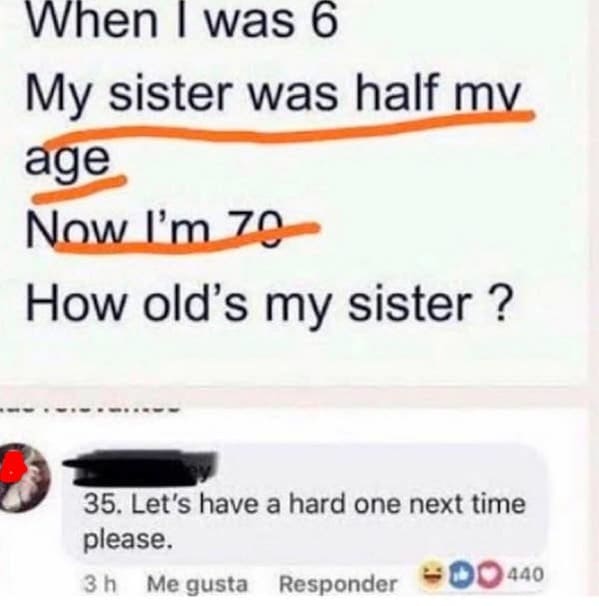 21. Two times the bangers, twice the fun.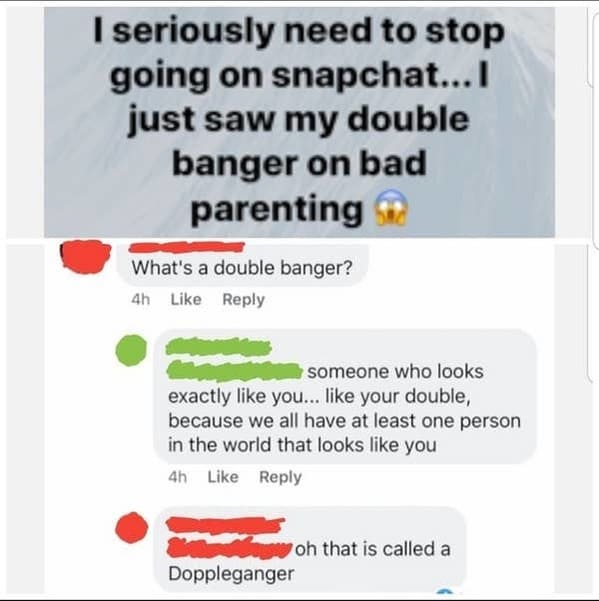 22.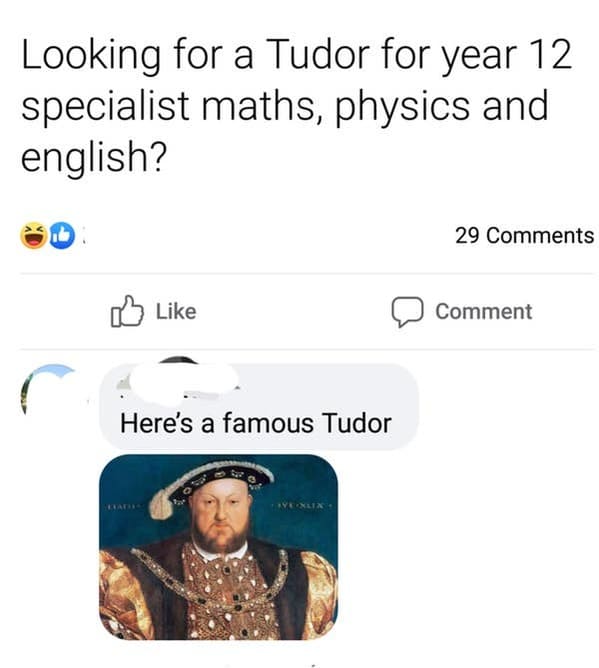 23. 😂
24. You just forgot his age didn't you?

25. He out here grinding..