We are almost there—the end of the year 2020. This year will go down as the biggest dumpster fire of a year in our lifetime (hopefully).
We had a global pandemic that quarantined us to our homes for almost a year and exposed which of our friends and relatives are truly idiotic assholes. Then summer of global protests for social, economic, and environmental change.
Then a highly anticipated, completely chaotic, socially distant general election season. We also lost Kobe, Chadwick Boseman, RBG, and Alex Trebek. 2020 has been one cruel son of a b*tch.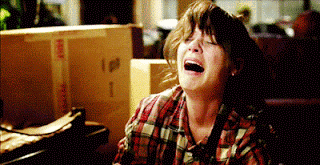 But if you're one of the lucky ones who's alive with a roof over your head and still has access to the internet—congratulations! The survival of a year like this has granted us the ultimate shaming rights when our grandkids start acting up in 30 somethin' years.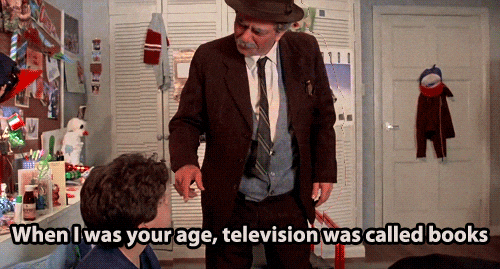 We're all hoping 2021 brings a new and better vibe but before we get too ahead of ourselves, there's still time for 2020 to land one final blow.
So in anticipation of whatever worse thing could possibly happen before the end of this year, let's go ahead and honor these twelve months in the only way it deserves—a list of memes.
1.
2.
3.
4.
5.

6.
7.
8.
9.
10.