From photoshop fails to bulls**t quotes from your kids to fake texts, there are things on that internet that happen, but mostly things that didn't. Each week I round up the things I think never happened.
You may still want to believe that these things went down the way people said they did, and that's fine, but that won't change the fact that you are wrong and none of this shit happened. The comments section is for arguing with me, or better yet, proving I'm wrong.
Here's the stuff from this week that made me say "Oh yea, that happened."
---
1. What a night in shining BS.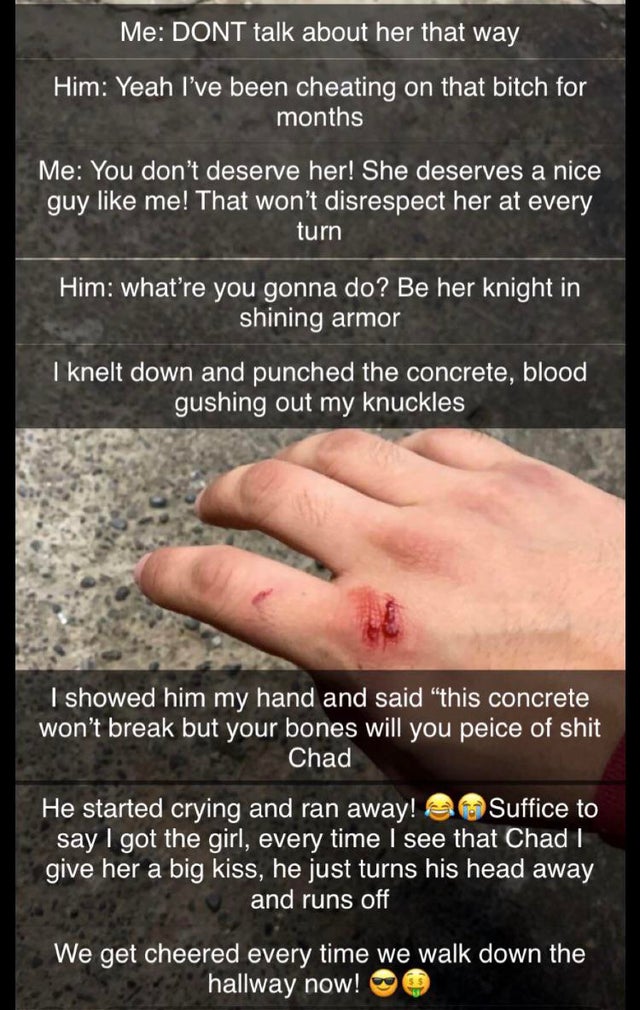 2. "Relatable"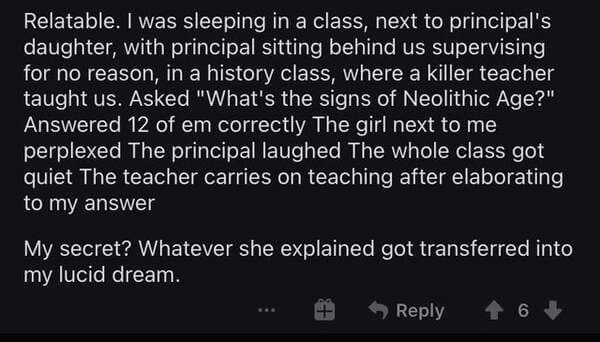 3. Uh huh.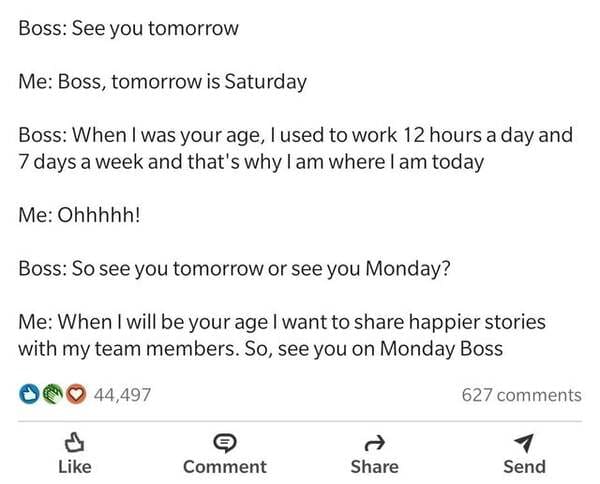 4. CEO of Liars Inc.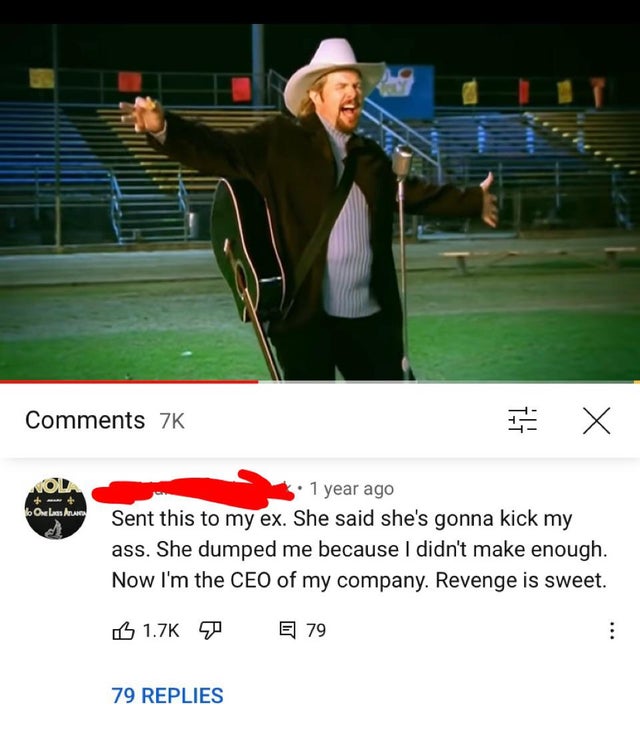 5. Anytime a story starts off "I've been doing MMA" you know the rest is gonna be real.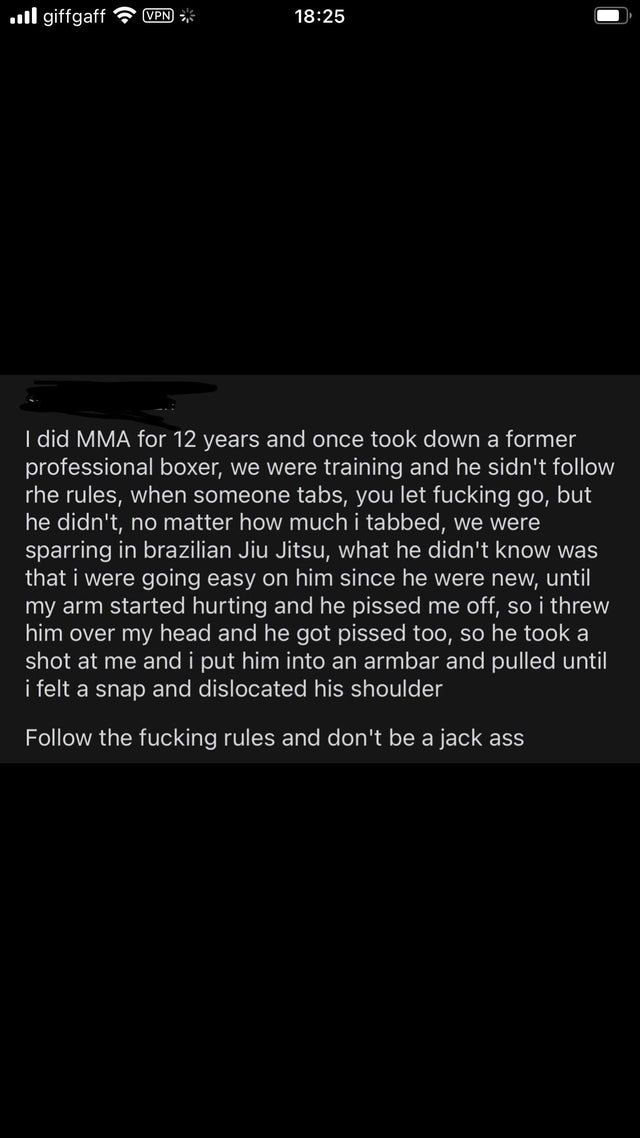 6. If he managed to disappear off the face of the earth with $23k, please give him my number. I would like to chat.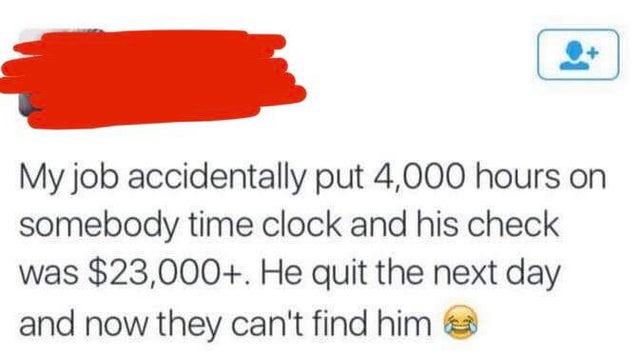 7. This is like, the opposite of one of those spam comments you read in the comments section.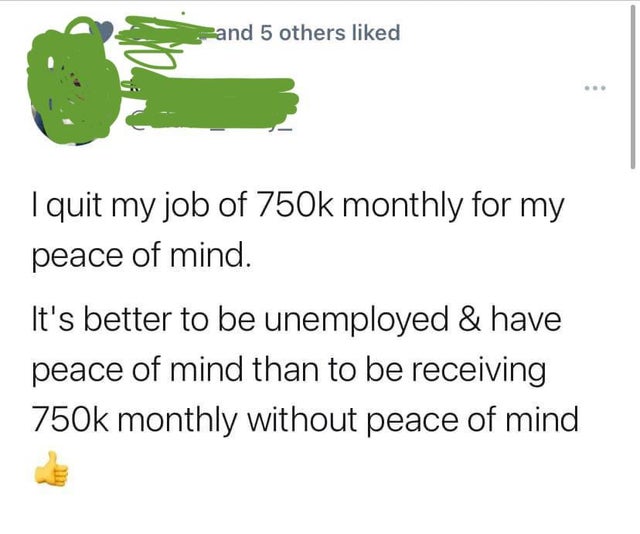 8. They really haven't lied like this before.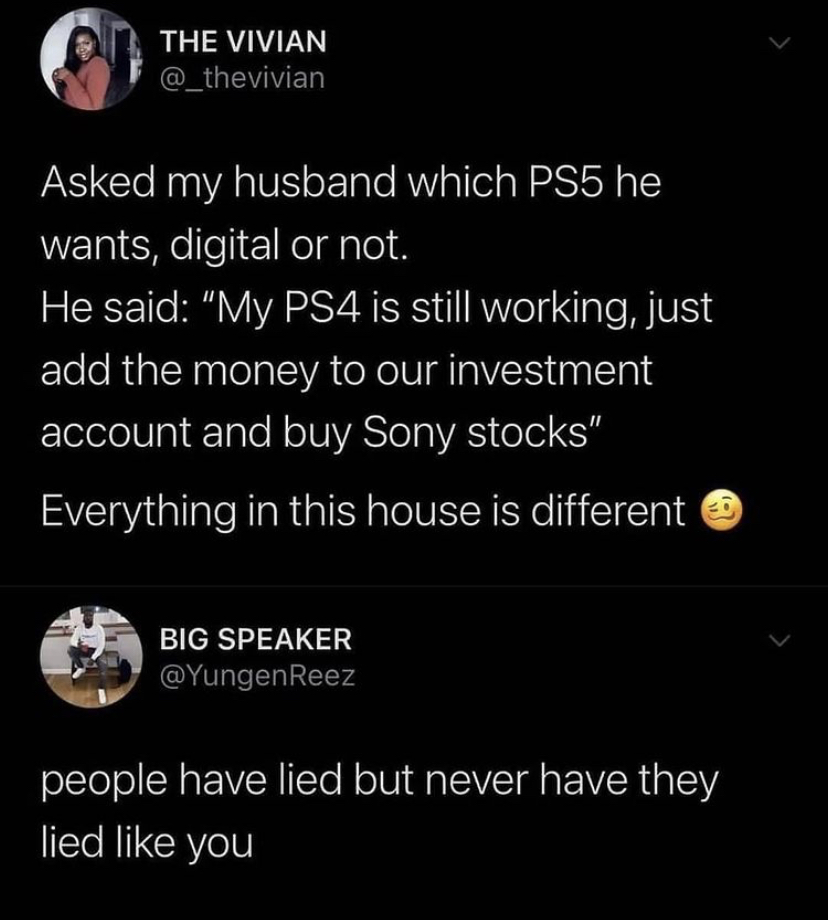 9. "Today at the gym" is also the start of 40% of every fake internet story.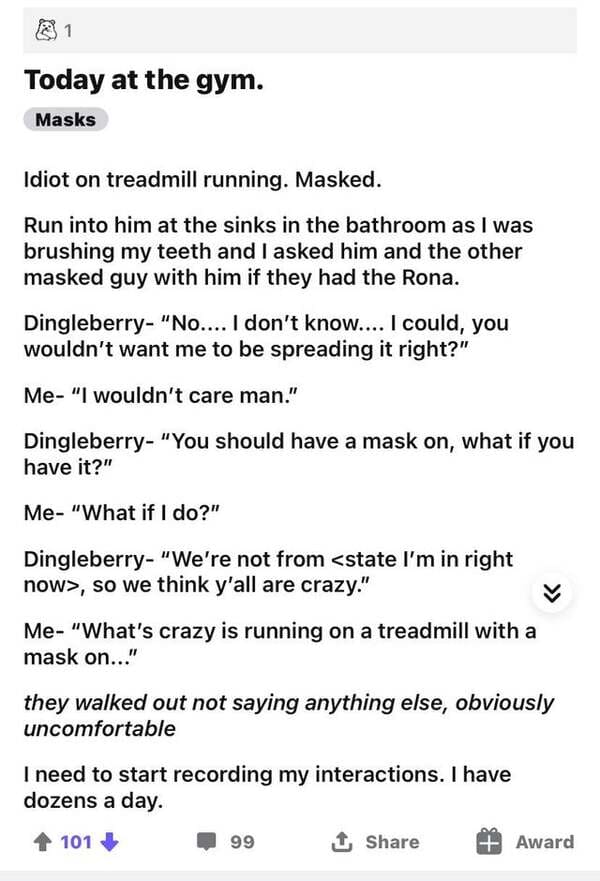 10. Deep.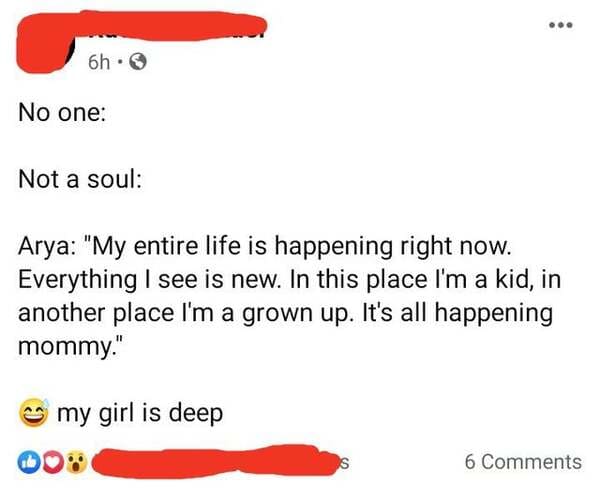 11. 🙄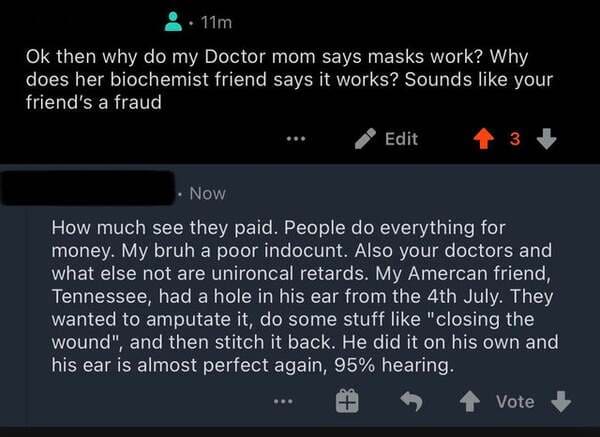 12. 🙄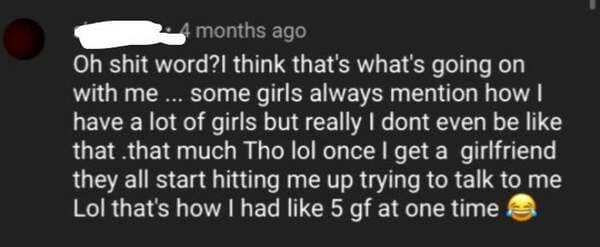 13. "Weird" in that it didn't happen, I guess.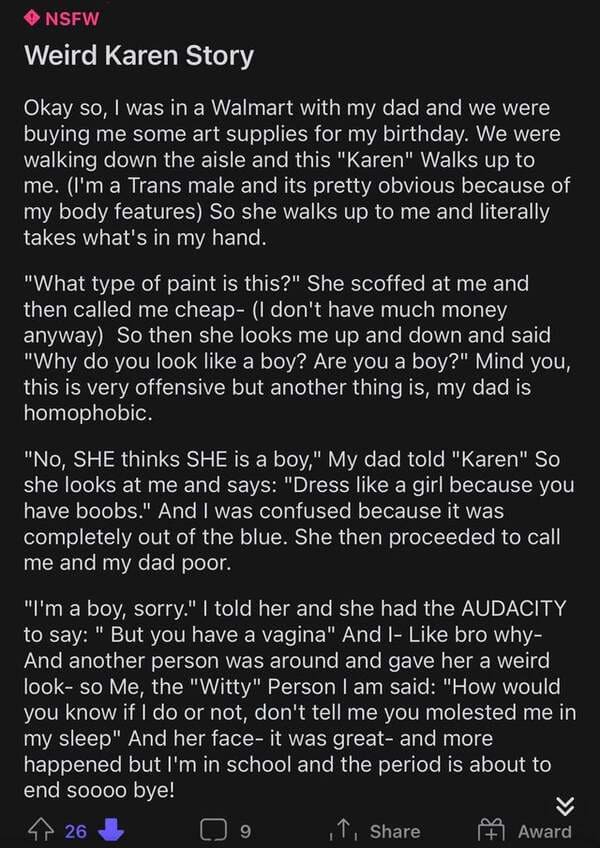 14. Merry X-mas, everyone.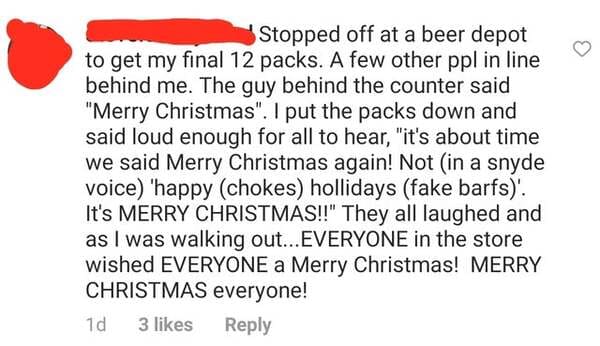 15. I too am skeptical.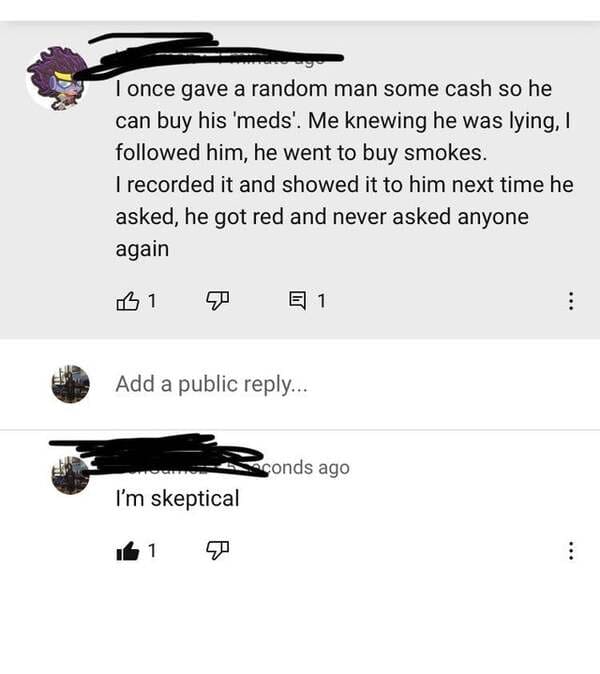 16. Ugh, no one has EVER clapped in real life.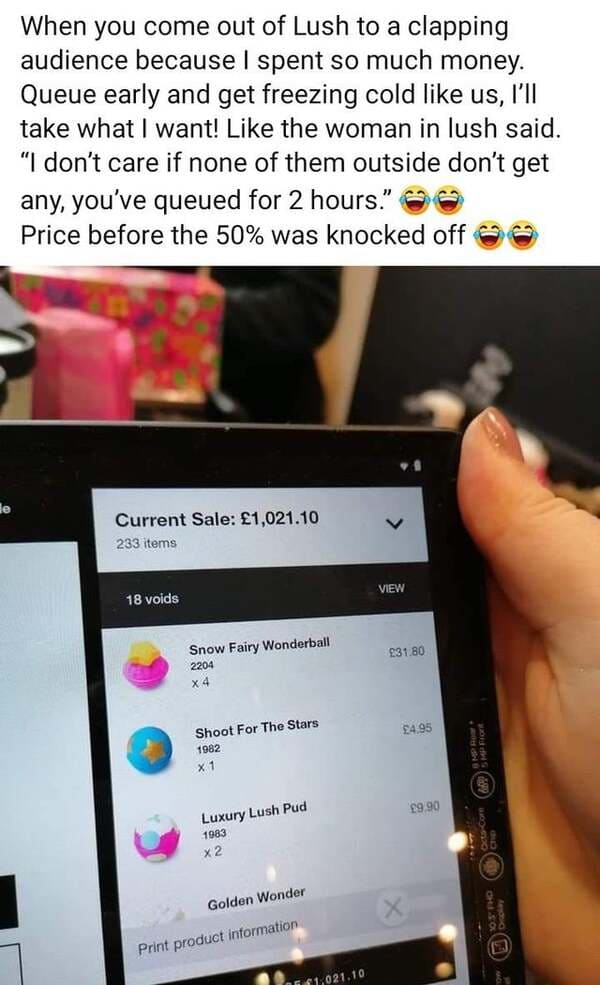 17. Is your dad also a 13-year-old girl?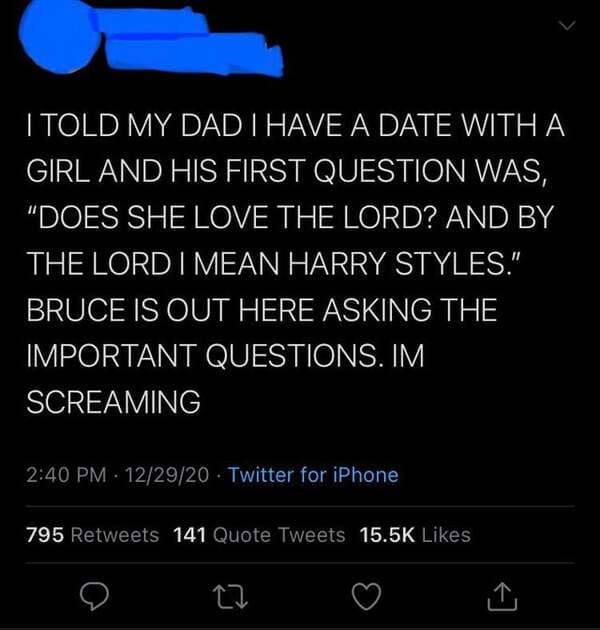 18. 🙄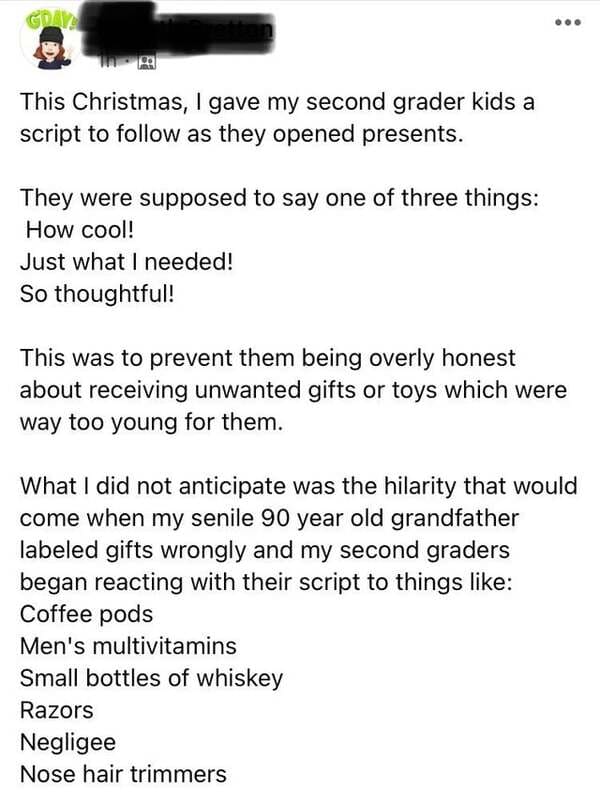 19. This actually reads like a thread of Trump Tweets.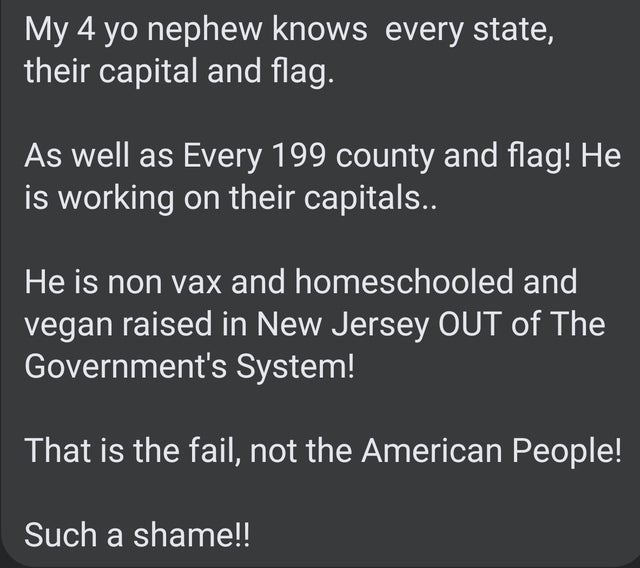 20. Suns out, guns out.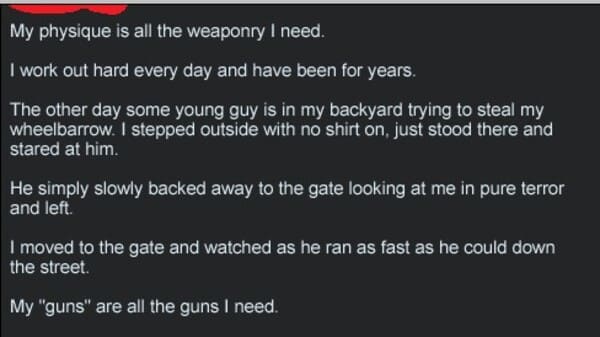 21. 19-year-olds PWNING people with PhDs happens every day.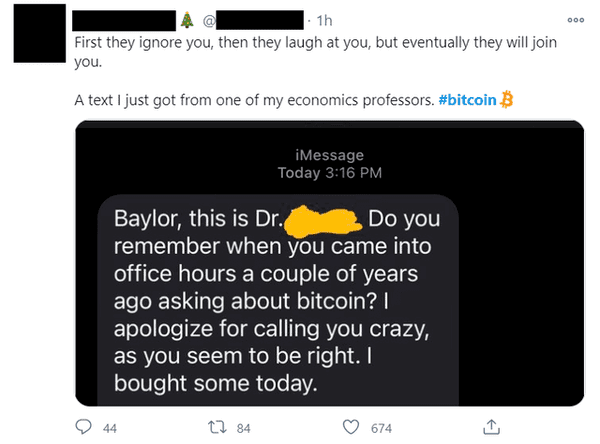 This post first appeared on RuinMyWeek.com/Fails — a collection of some of the finest and most cringey fails on the internet.