Getting old is hard. All the trends change faster than you can keep up with, your favorite songs are now "throwbacks," and your body hurts pretty much all the time. It's strange to see how fast time has flown since all of our favorite movies and music came out.
All of these pop-culture throwback facts feel like they happened a few years ago when it turns out some have actually been decades. I'm pretty distraught about it.
---
1. Mara Wilson, the actress from Matilda, is 33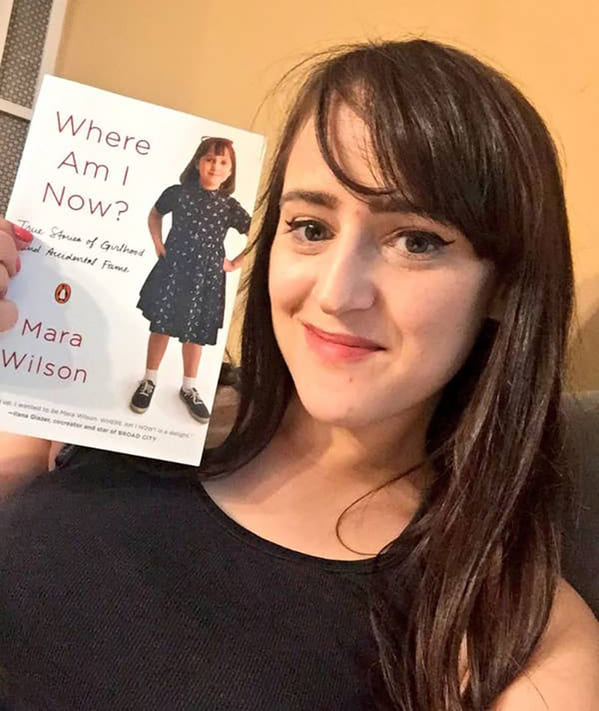 2. Toy Story was the first feature-length 3D cartoon, and it came out 25 years ago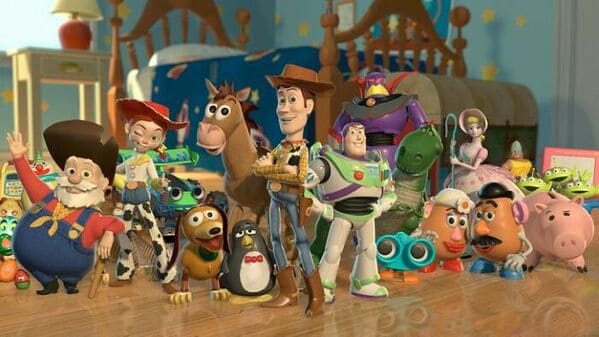 3. Kevin McCallister was left home alone 30 years ago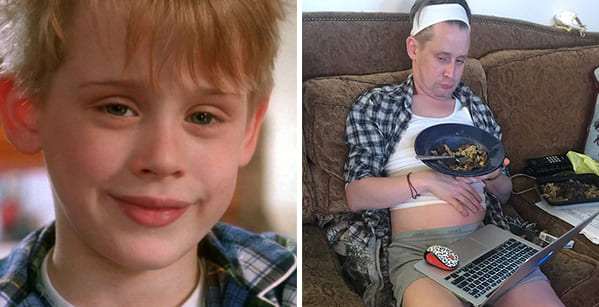 4. Harry Potter and the Philosopher's Stone, Shrek, and Ocean's Eleven were released in the same year. It's been 19 years since
5. Bart Simpson would be 41 years old this year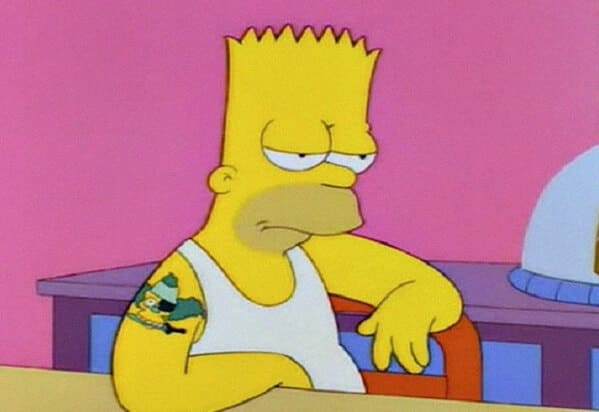 6. The Motorola RAZR is now in a museum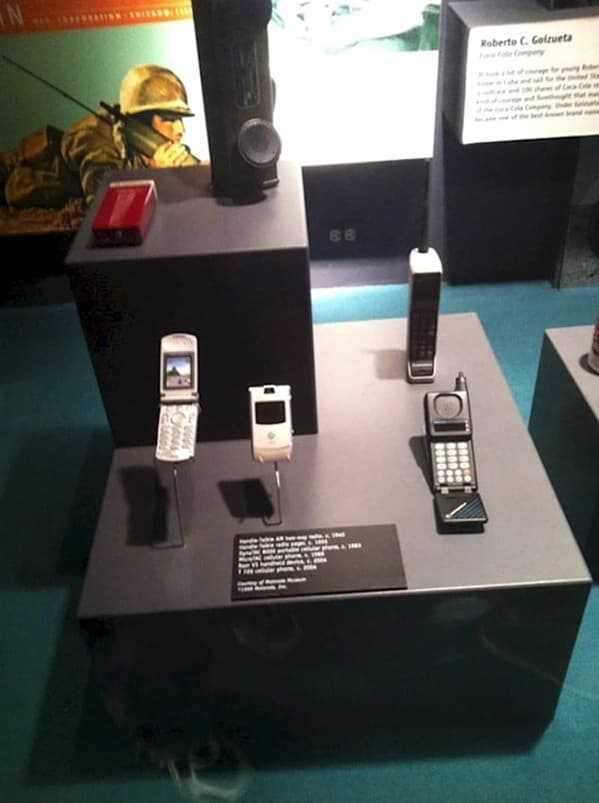 7. The last Friends episode came out 16 years ago
8. Leonardo DiCaprio; 16-year difference between Titanic & The Great Gatsby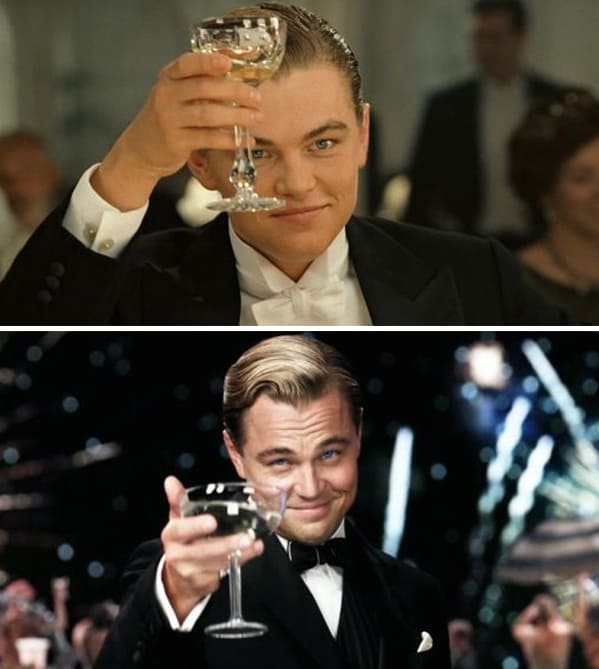 9. In 2009, the actors from Game of Thrones looked like today's fans of the series
10. It has been 27 years since we first saw a T. rex in Jurassic Park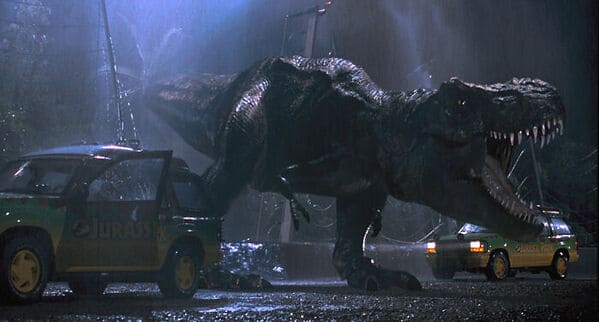 11. Today, we're closer to the opening of the Nickelodeon time capsule than to when it was buried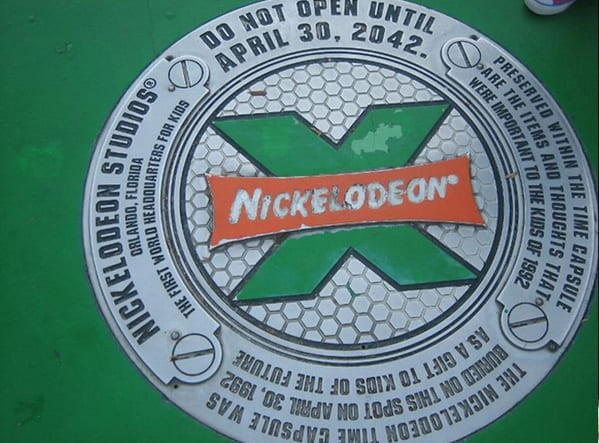 12. Harry Potter and the Sorcerer's Stone, the first Harry Potter book, came out 23 years ago
13. Ralph Macchio, the actor who played Daniel LaRusso, is now older than Mr. Miyagi was when Karate Kid came out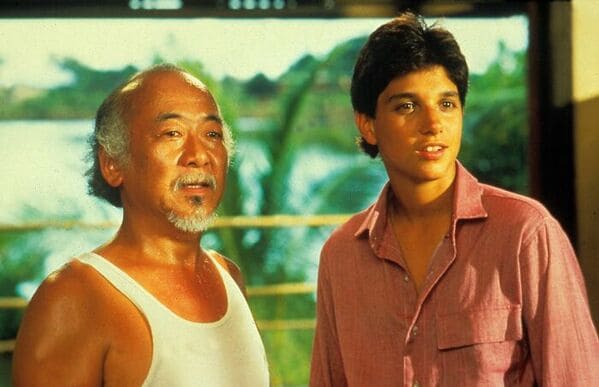 14. Eminem's daughter Hailie Jade Scott is now 24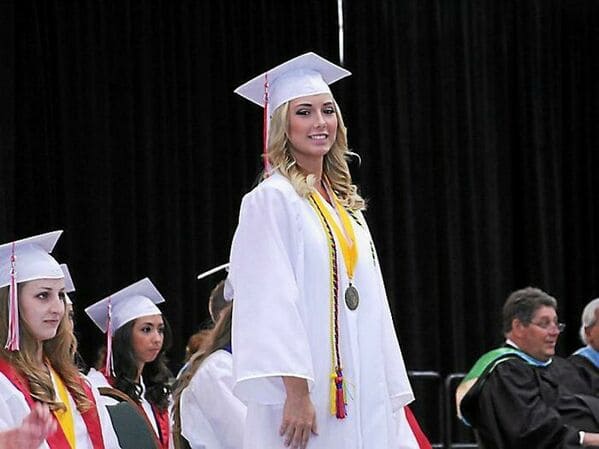 15. Lindsay Lohan met her fake twin in The Parent Trap 22 years ago.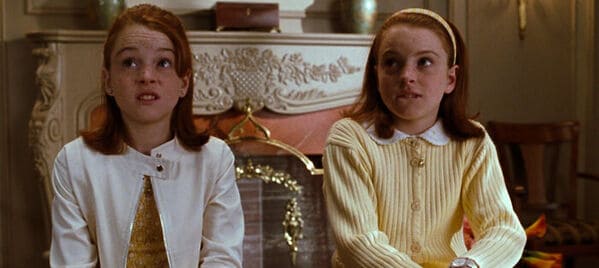 16. Dirty Dancing was released 33 years ago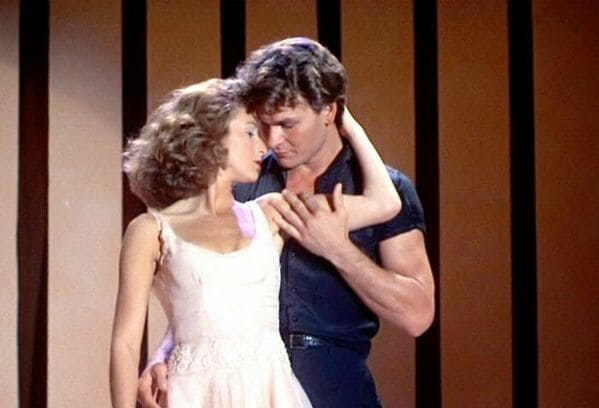 17. The Olsen twins are now older than John Stamos was when Full House ended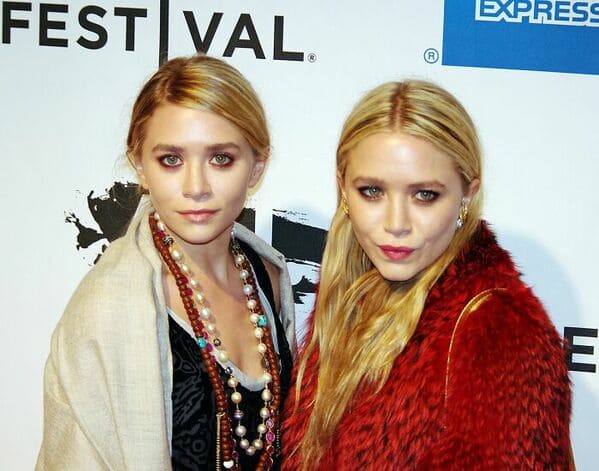 18. 24 years ago Tamagotchi appeared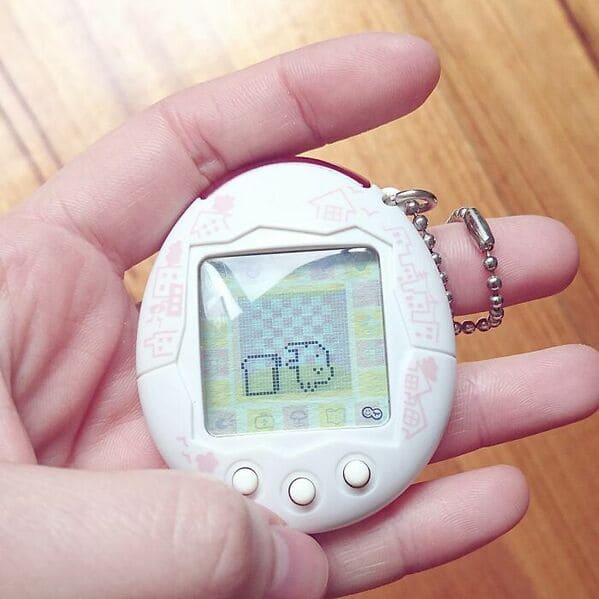 19. You've been dancing to "Oops!… I Did It Again" for 20 years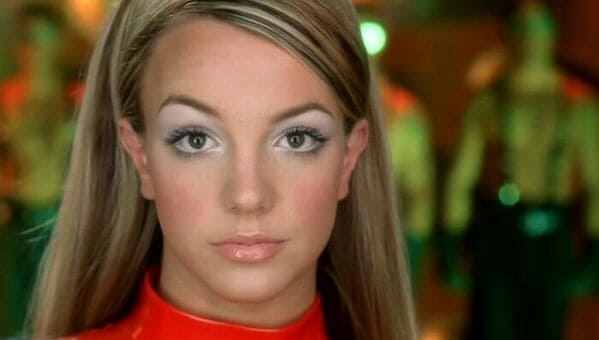 20. Madonna is 62 years old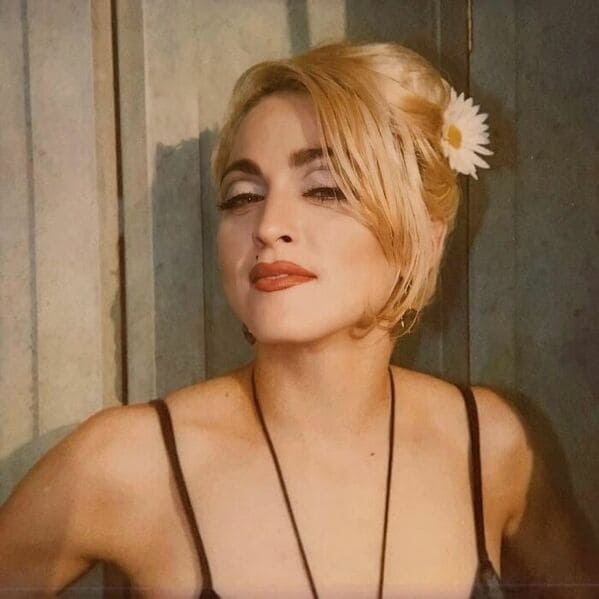 21. Dewey from Malcolm in the Middle is 29.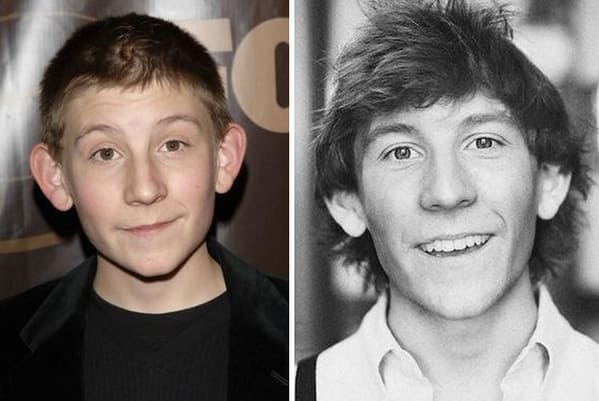 22. The first episode of Sabrina, the Teenage Witch aired 24 years ago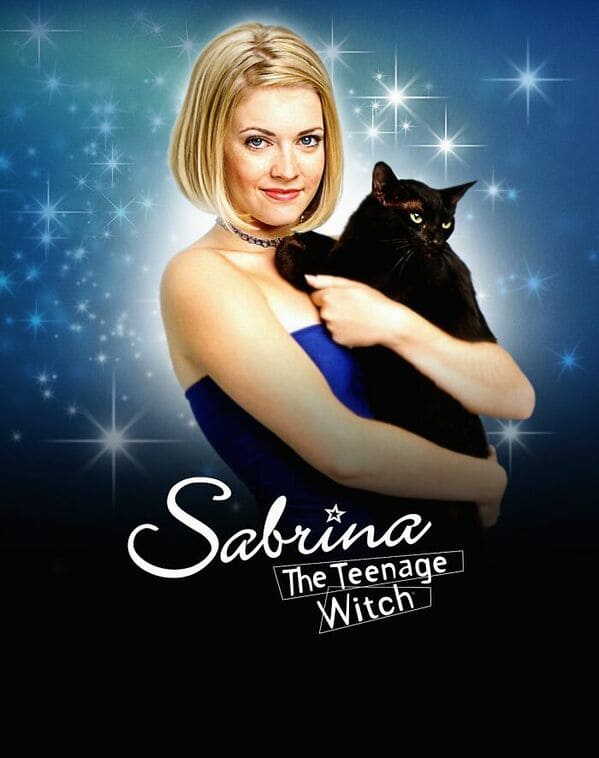 23.You've been singing "Wonderwall" at karaoke for 25 years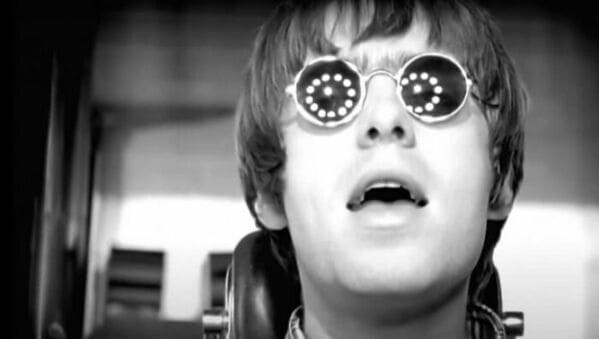 24.Curly Sue is 40 now and a mother of 2
25. The Krusty Krab pizza episode of "Spongebob" is 21 years old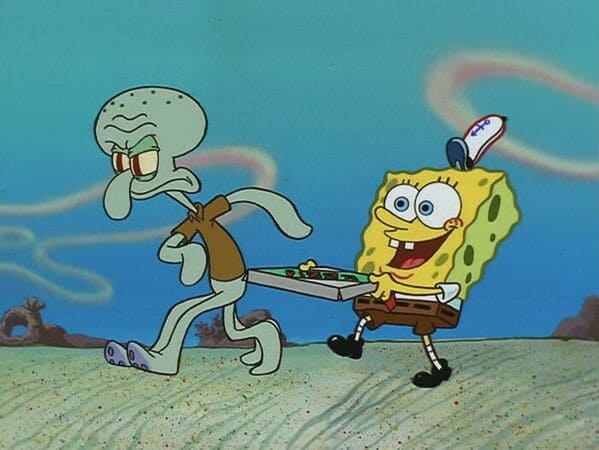 26. Kurt Cobain's daughter is 28 years old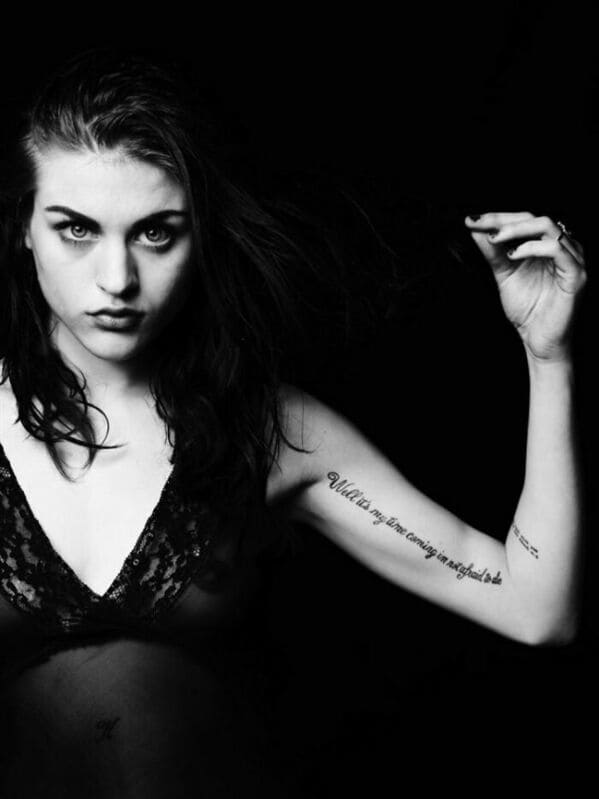 27. "Google" was a number 22 years ago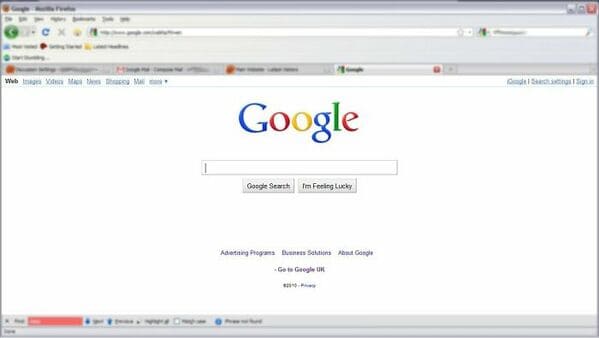 28. Jurassic Park is 1 year older than Justin Bieber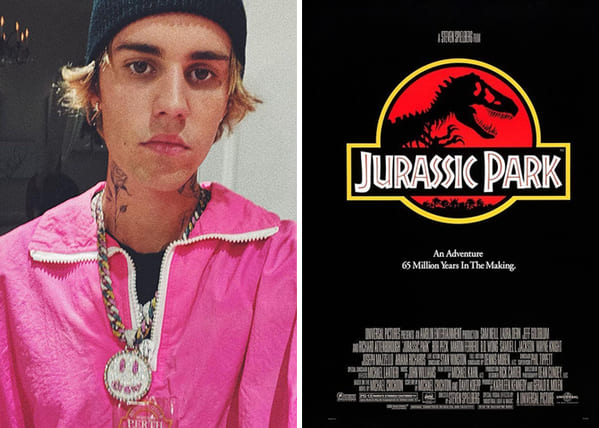 29. Facebook has been in our lives for 16 years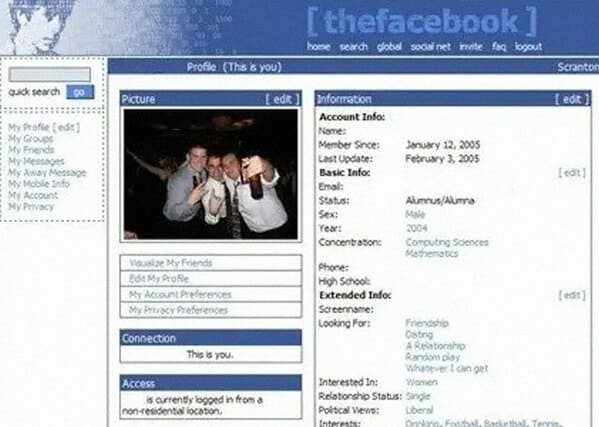 30. The Sprouse twins just turned 28 years old