A lot of people have problems with their boss. Maybe they're too demanding, unclear, or you just don't like authority figures. It doesn't matter, you can hate your boss for whatever reason you want.
Comedian Quinn Cummings shared a story on Twitter of her working at a talent agency and the crazy boss that came with it.
Hopefully, if you don't like your boss this will make you appreciate them a little more because everything pales in comparison to someone who eats raw meat.
The thread begins:
---
1.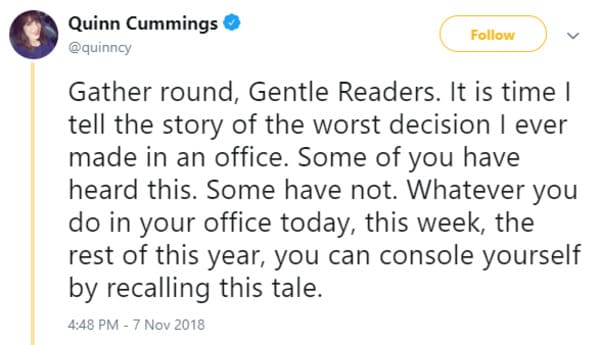 2.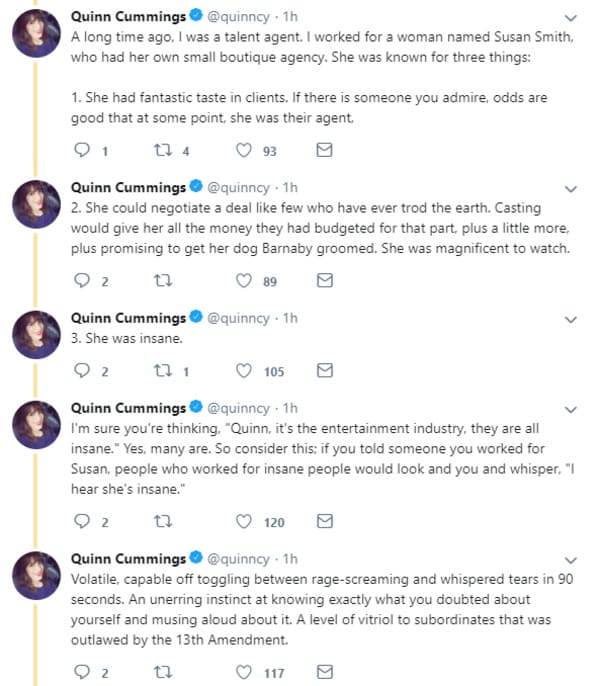 3.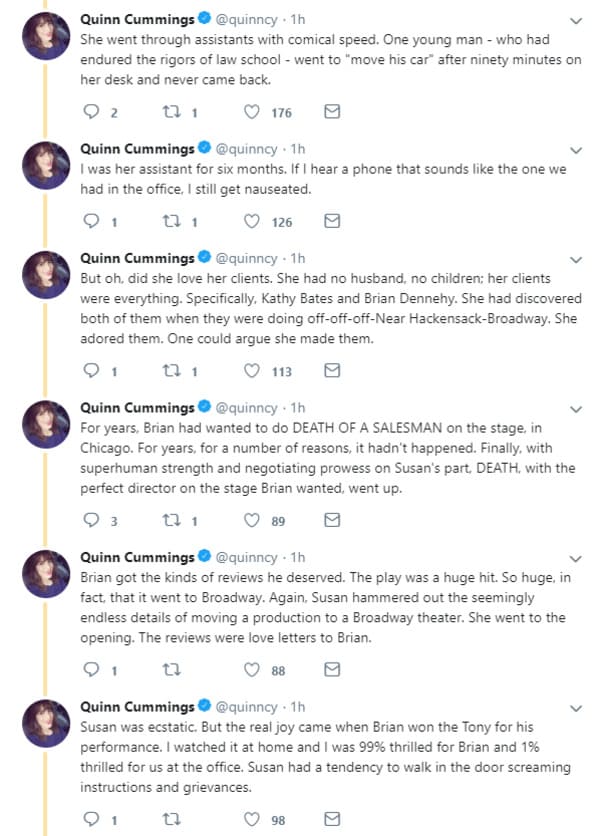 4.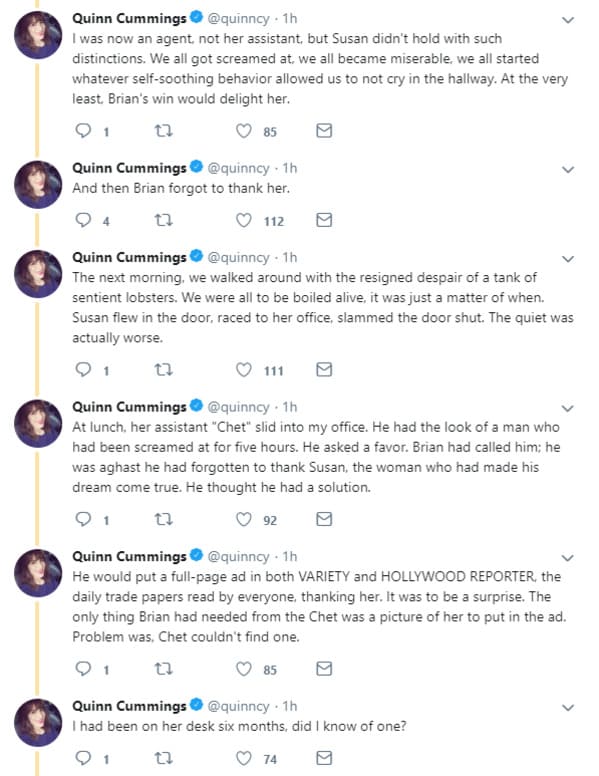 5.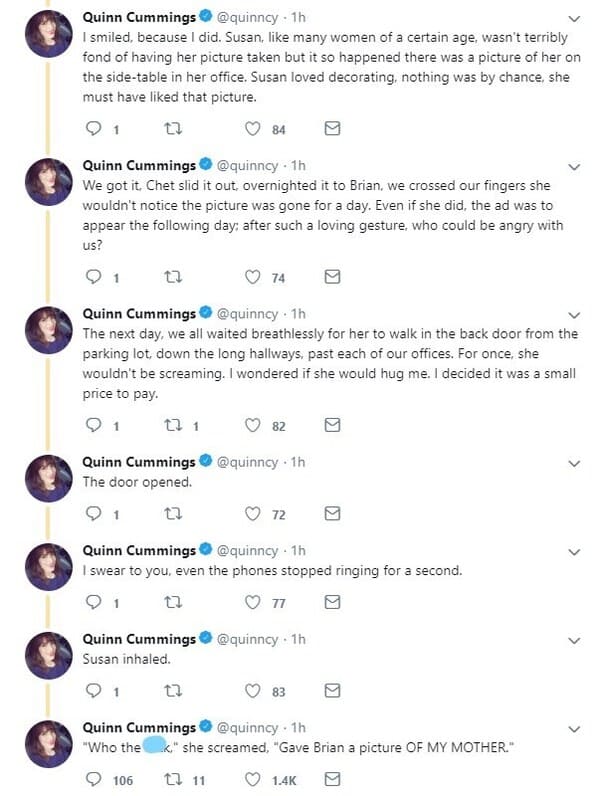 6.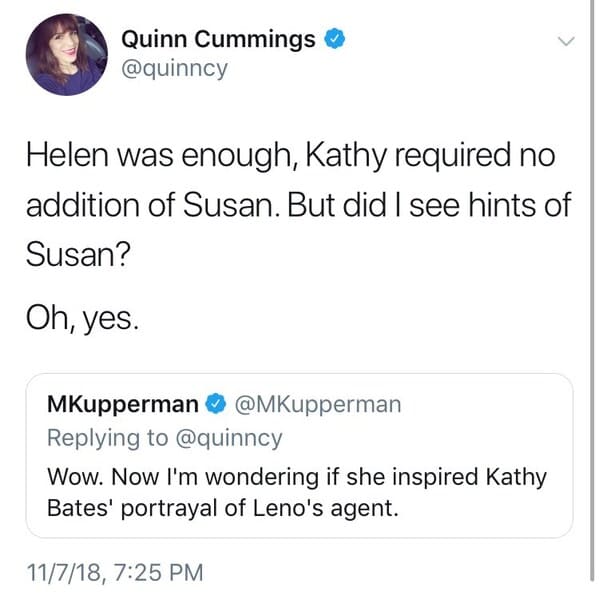 7.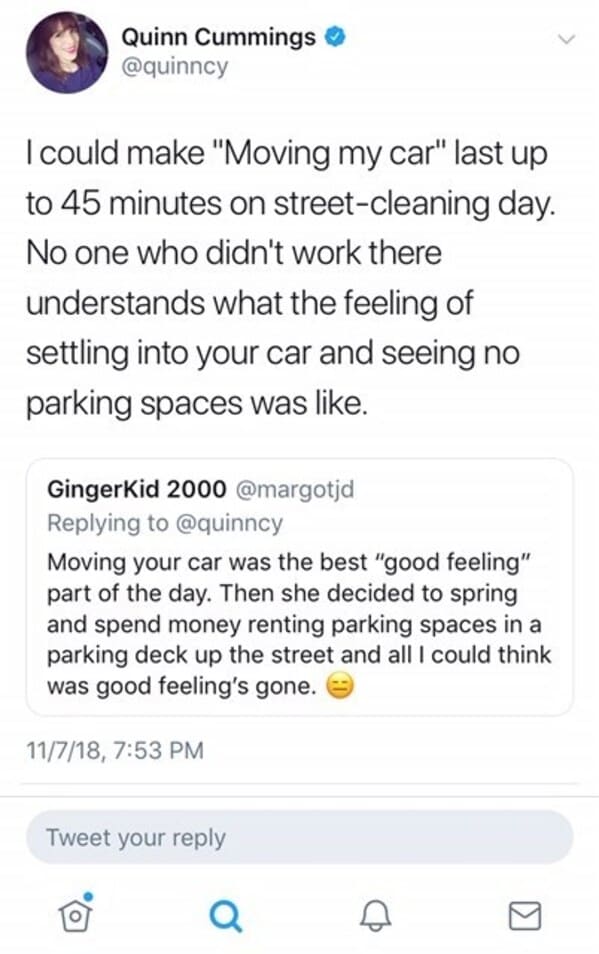 8.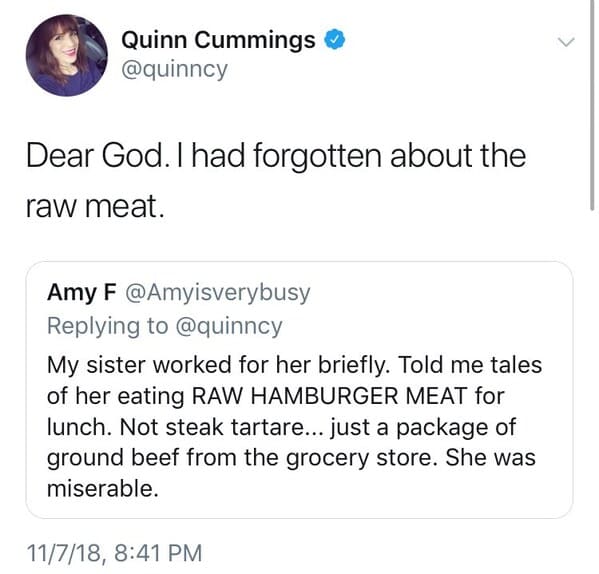 9.