16. We know who we are.
17. Meet us halfway, please!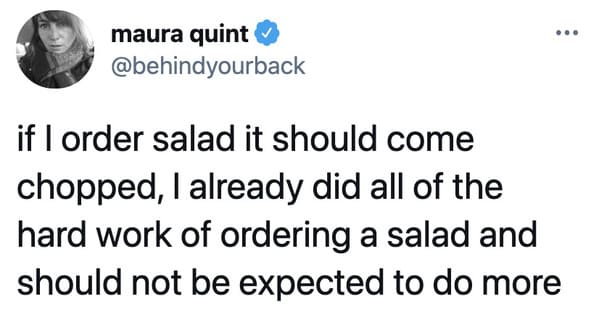 18. Very popular diet.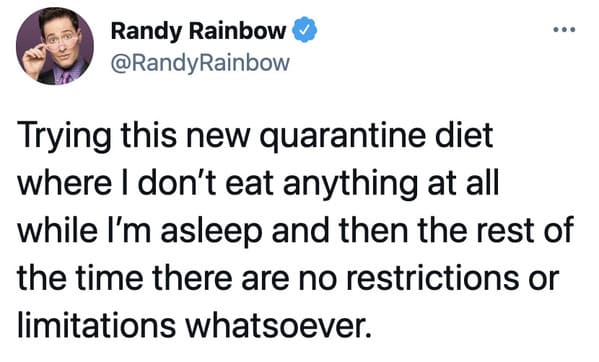 19. It's not easy or cheap.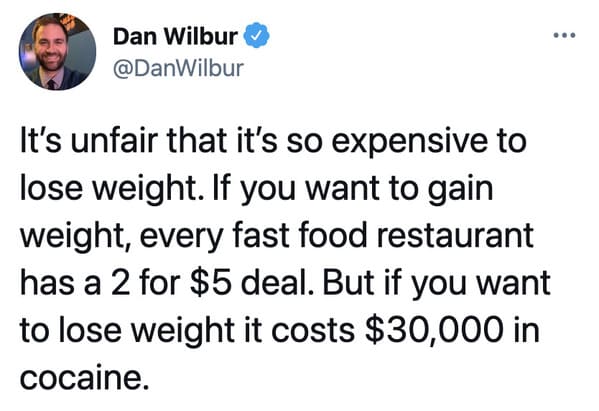 20. Keep it down, Me!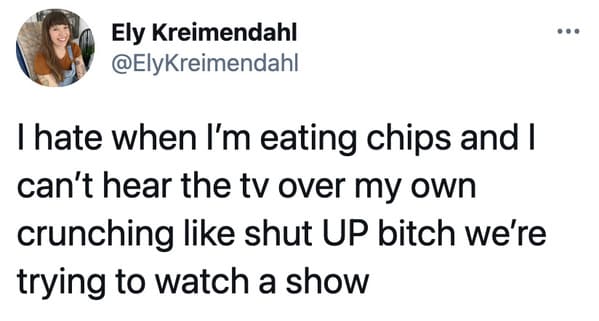 21. If we all do it, we can't get in trouble.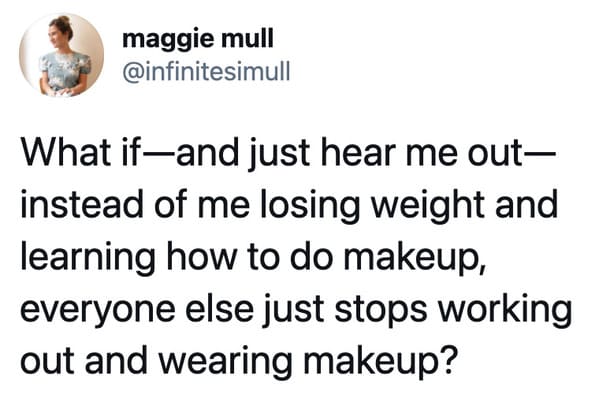 22. There's one food left.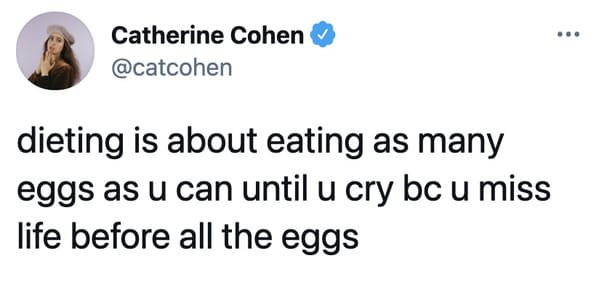 23. All is lost.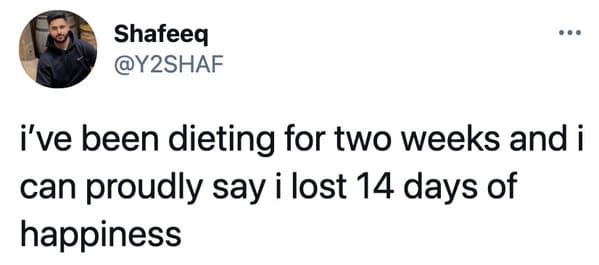 24. Don't ask stupid questions.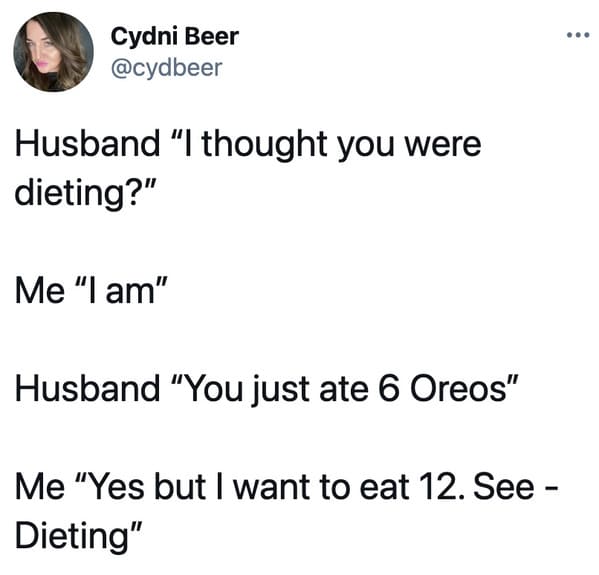 25. Sounds good to me.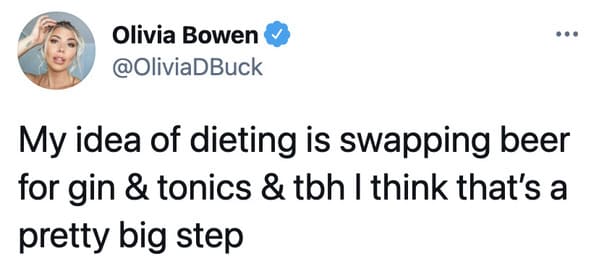 26. I found this to be true.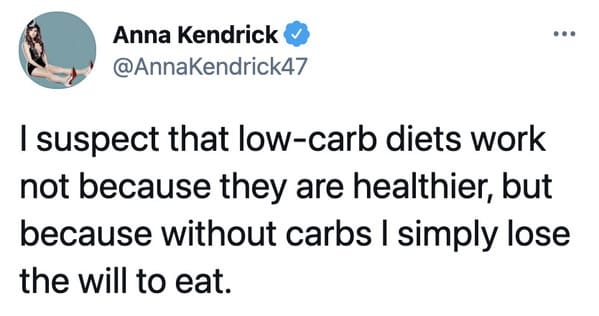 27. I will not be bullied!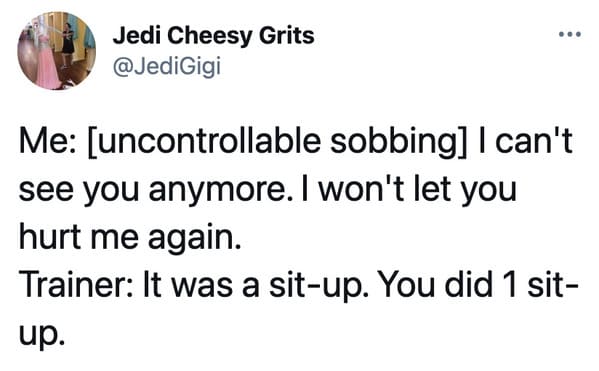 28. No gym has a dollar menu.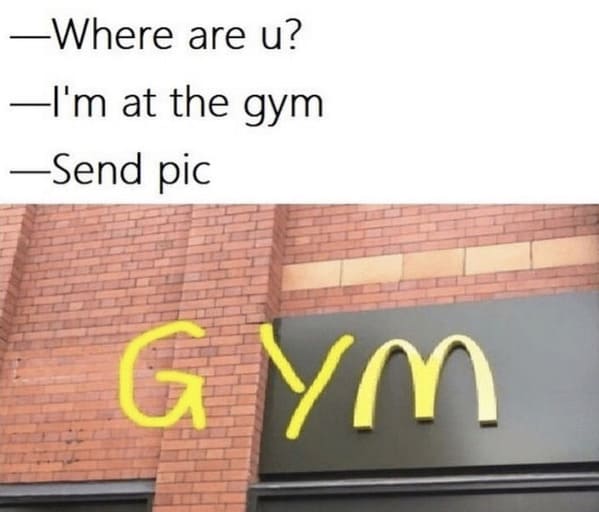 29. "Are you going to finish that?"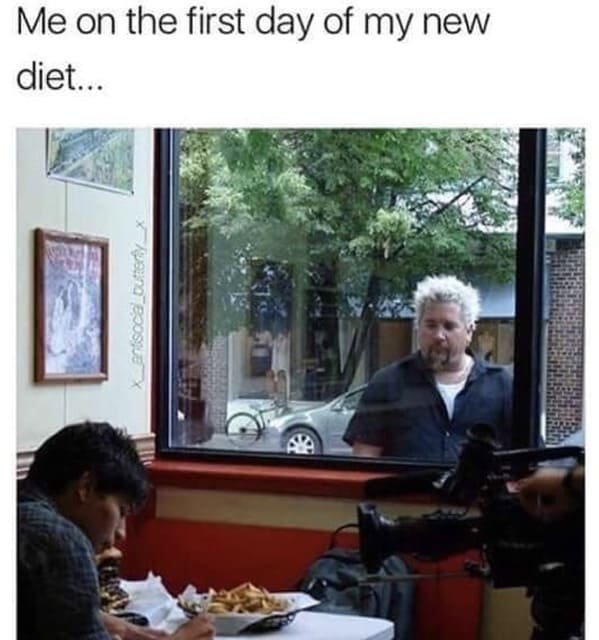 30. All I want.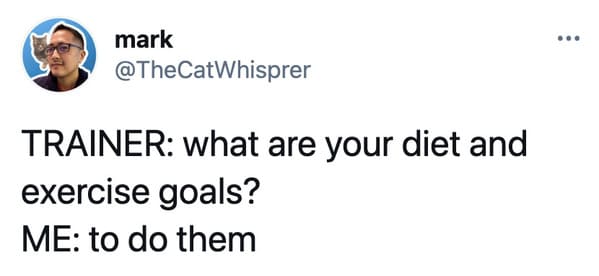 31. The Big Lie.

32. This is my goal weight.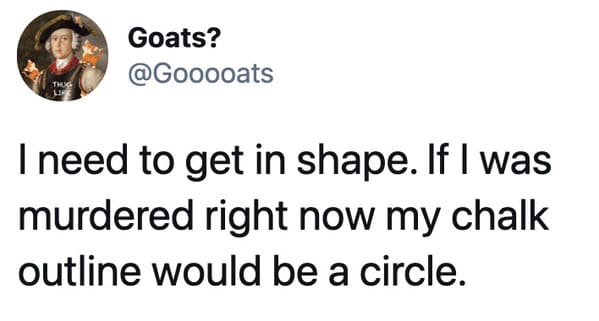 33. Attention, please!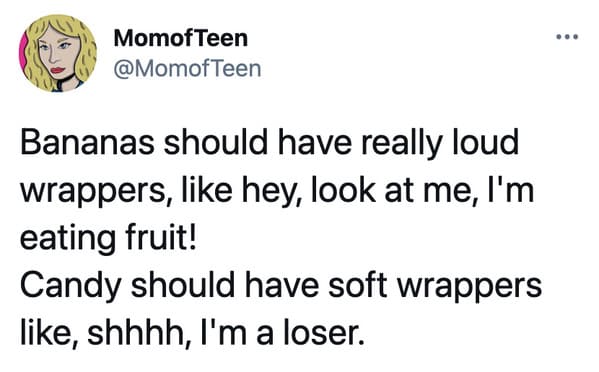 34. Weird but true.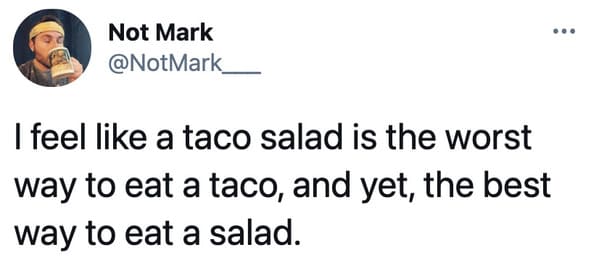 35. It's not worth it.