16. Did a goose do this?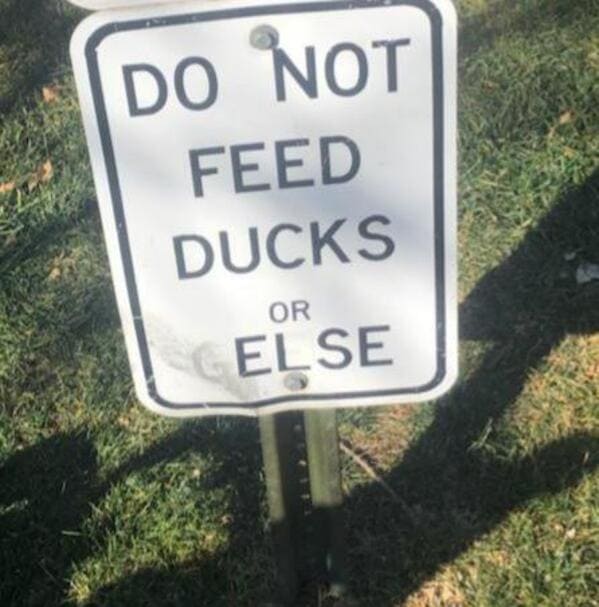 17. Don't knock it until you try it.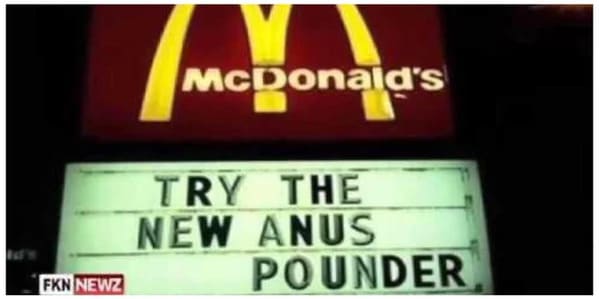 18. People need help finding it.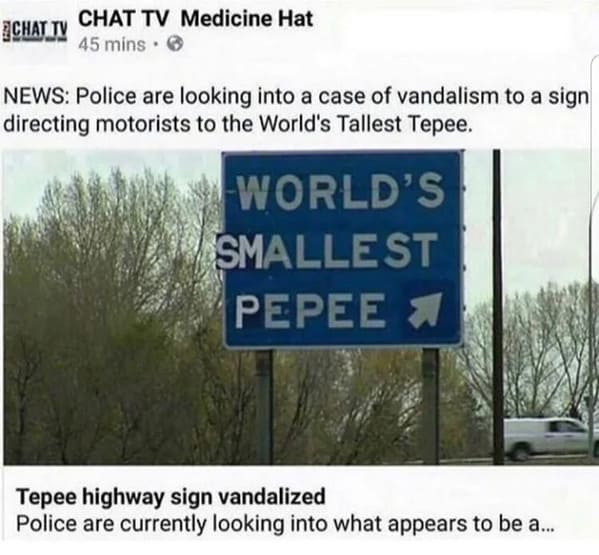 19. When a child find's grandpa's label maker, she becomes the vandal of the house.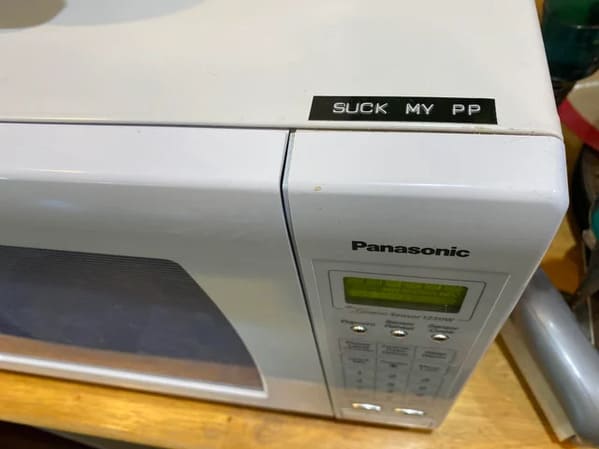 20. They point you where to go.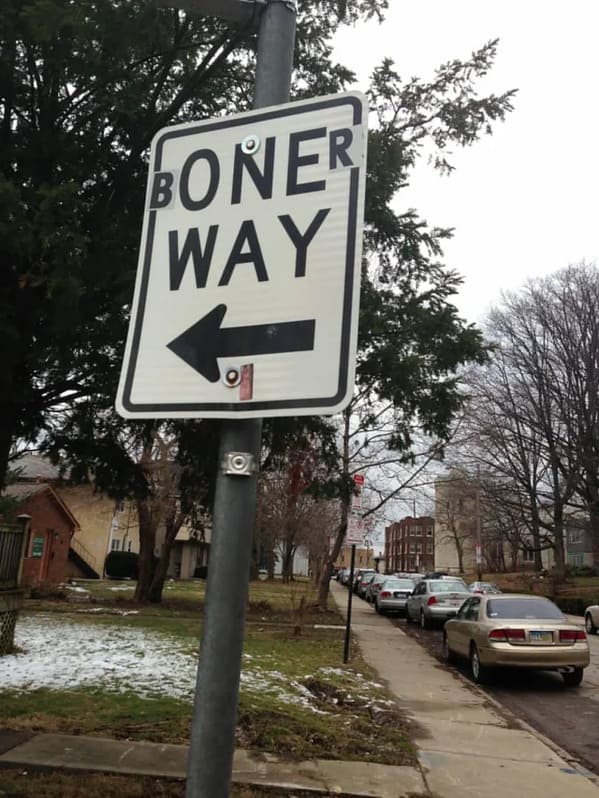 21. Encouraging basic hygiene.
22. Give this vandal a lifetime appointment.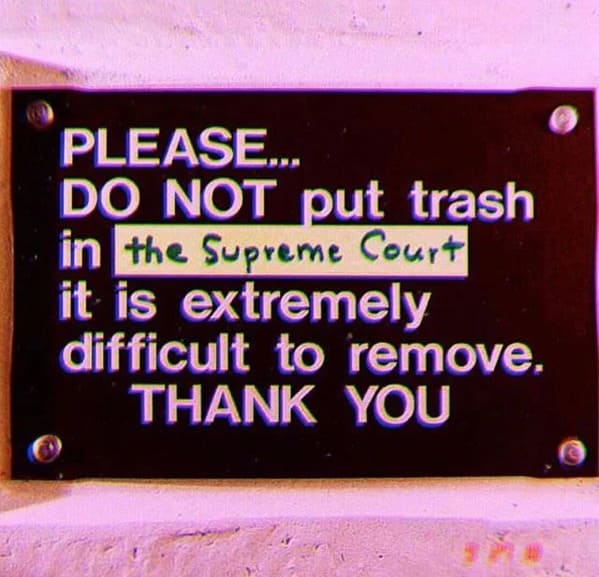 23. Say no to cleaning up stuff.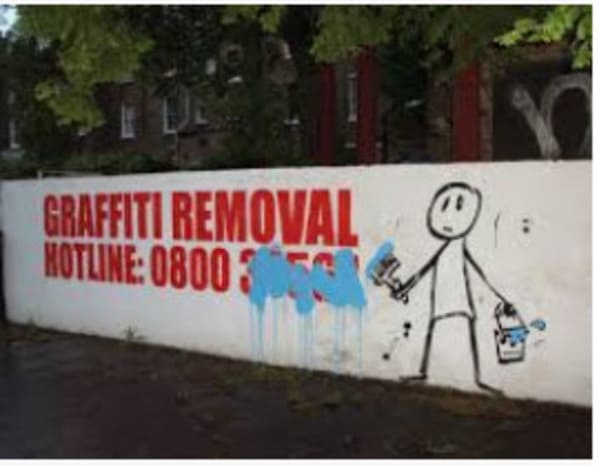 24. "Egads, my knob!"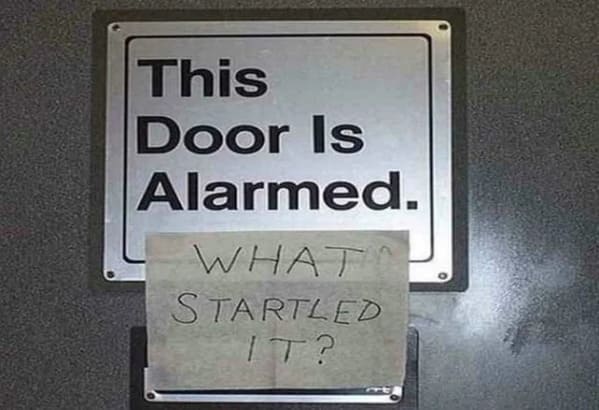 25. Please. We deserve it.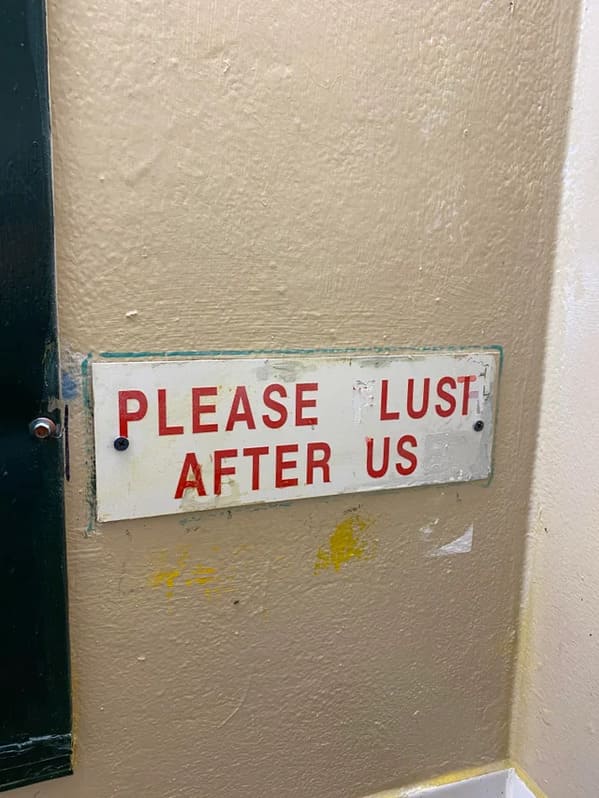 26. A wise man once said…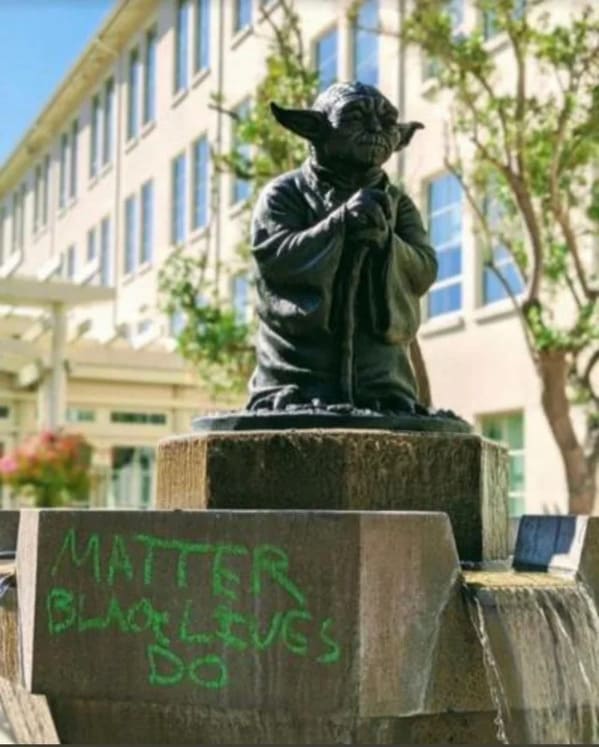 27. Better than the boring mess that was there.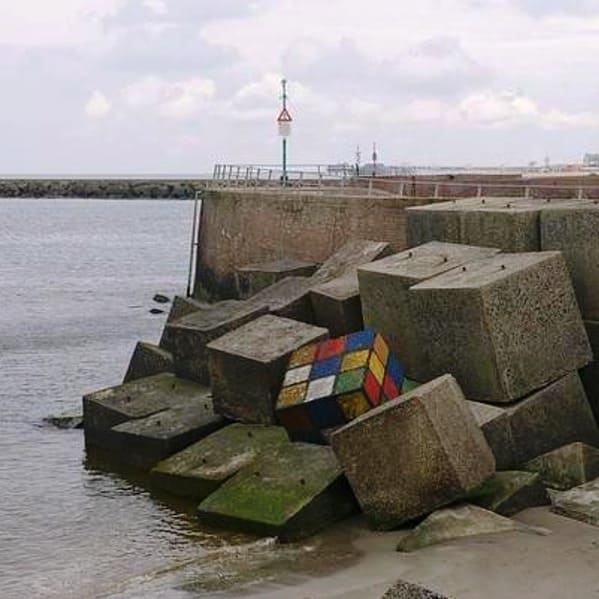 28. More likely to buy these now, honestly.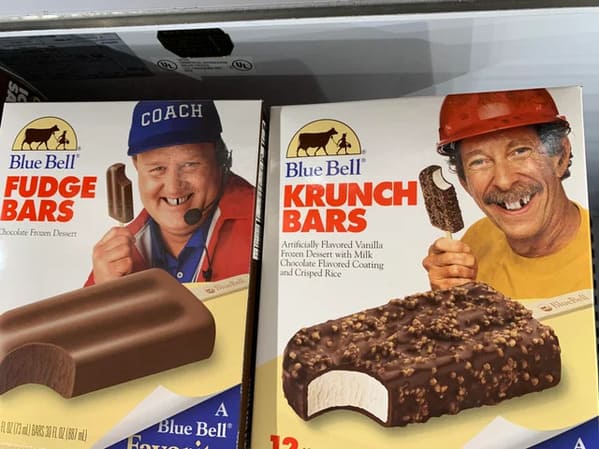 29. I can finally relax. What a nice choice.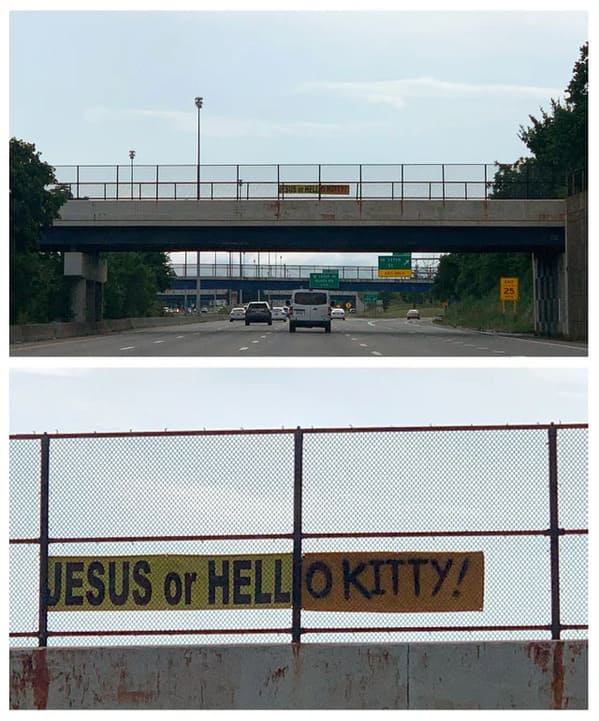 30. Hey, girl, what are you doing later?