There are a number of downsides to owning a cell phone. It can be hard to disconnect and relax when you have the entire internet in your pocket at all times. Constant scrolling might be having a negative effect on your mental health. But little compares to the horrors of knowing that at any time, a complete stranger could dial the wrong number and end up in your text messages.
Except for the fact that you yourself could accidentally send a text to the wrong person.
Thanks to the screenshot function, however, victims of these unfortunate incidents can quickly capture and share them with the world, because nothing eases the pain of a wrong-number text like making other people hurt on your behalf.
Here are just a few unlucky individuals who chose to share their suffering with the world:
---
1. The woman who just wanted some cheap lingerie: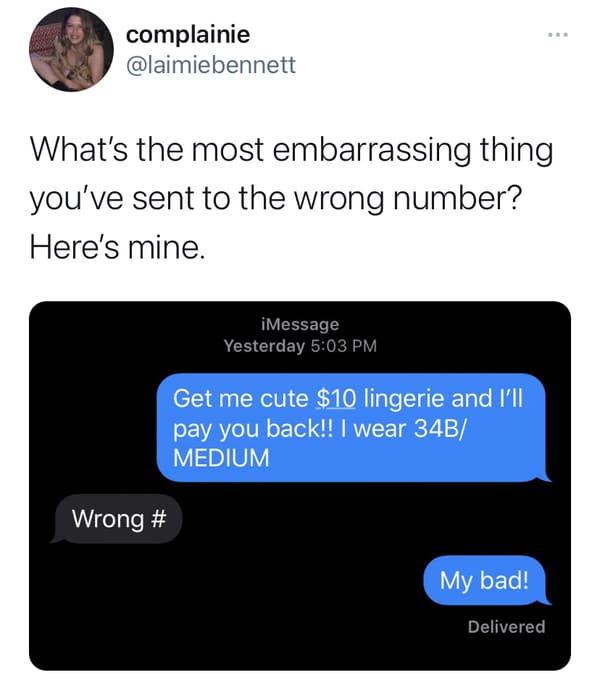 2. This white blonde not-a-dude: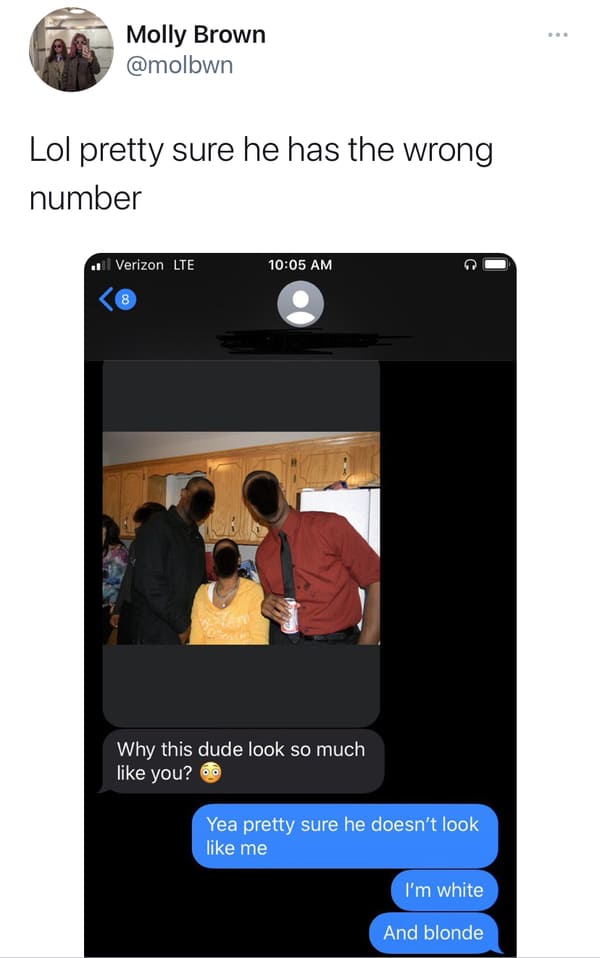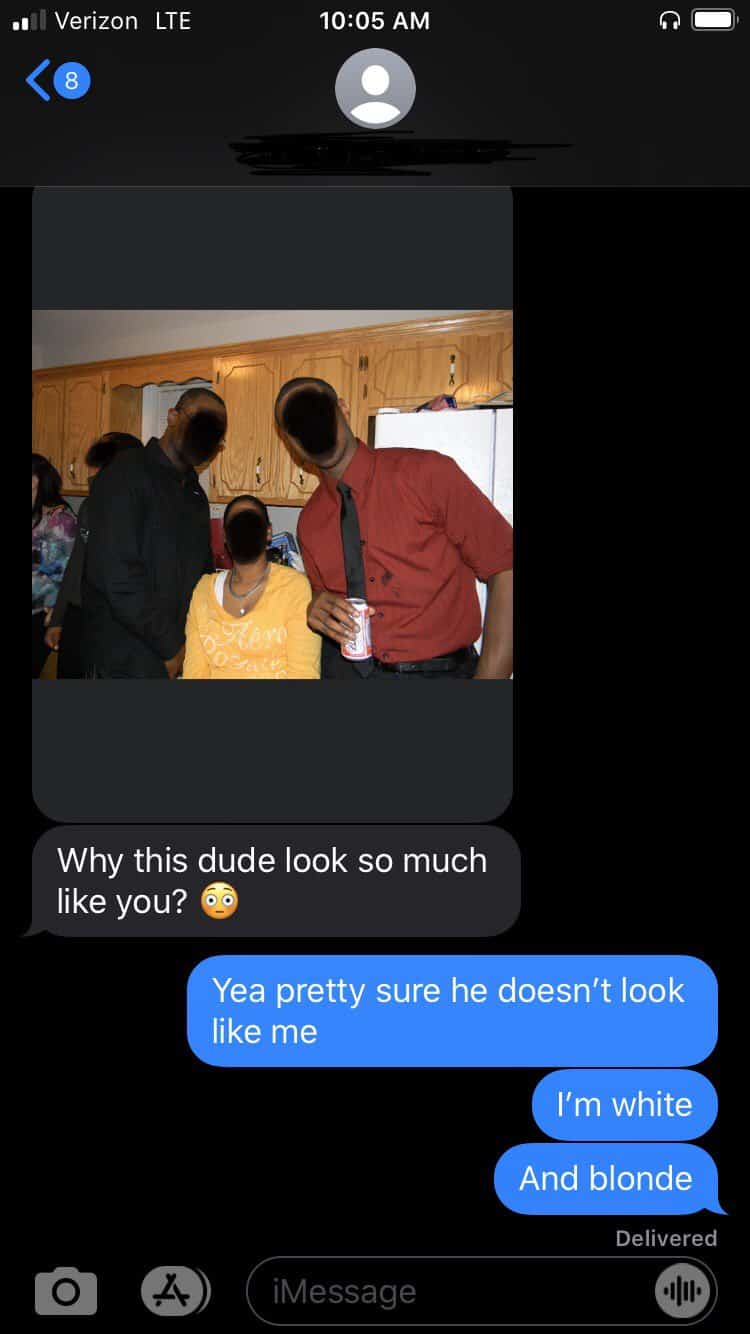 3. The guy who has a f***ing job, Jenna.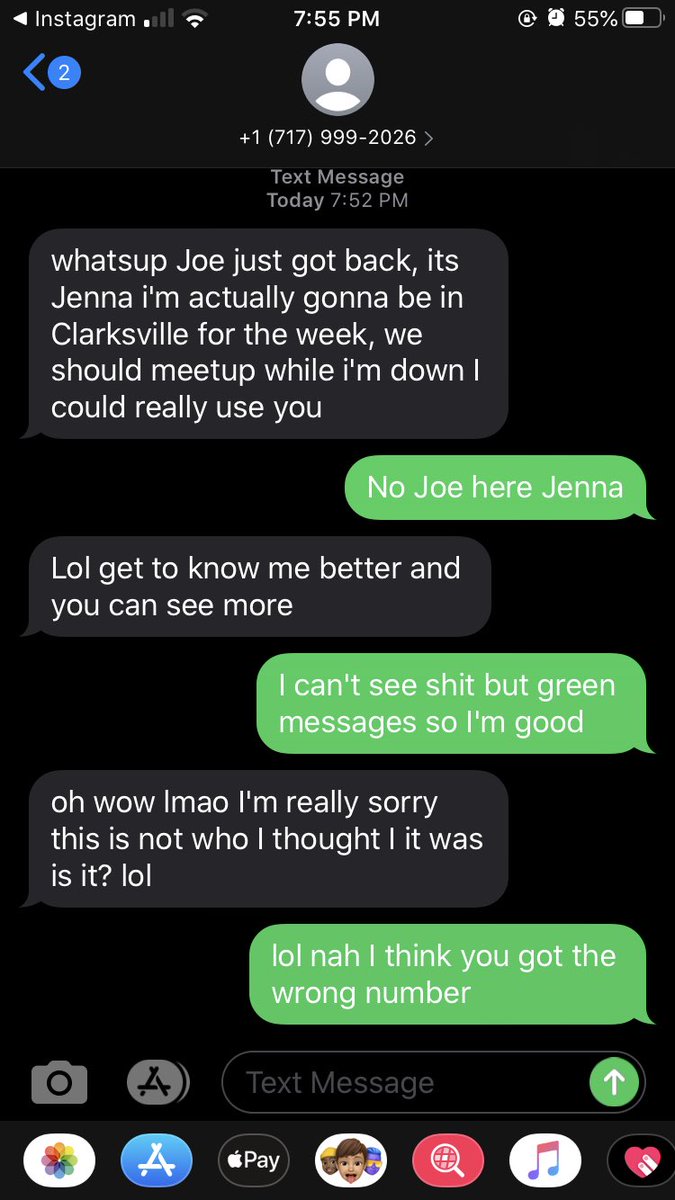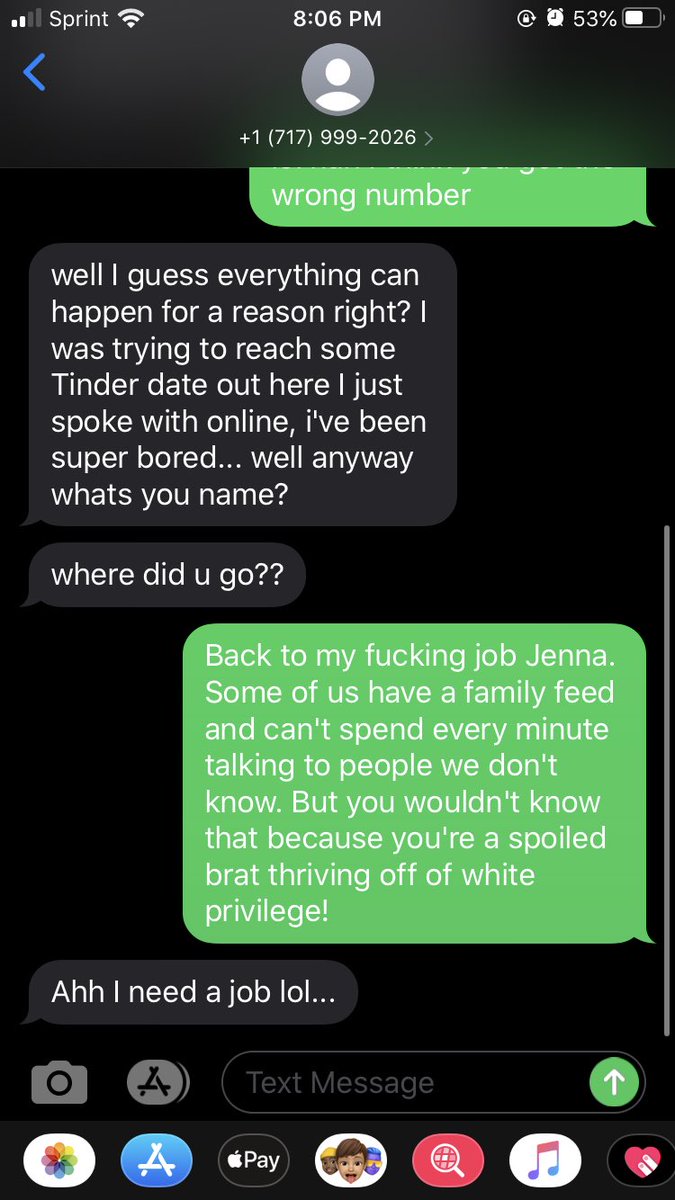 4. The girl who had neither a birthday nor testicles:
so a wrong number texted me & i'm just so weak!! pic.twitter.com/Xmaccteq4j

— ♡ (@nicigirrrl) February 12, 2020
5. The unluckiest Harry Styles fan:
NAWWWWWW I SENT MY TEACHER A LINK TO SMUT INSTEAD OF SENDING IT TO A FRIEND WHY DOES THIS SHIT ALWAYS HAPPEN TO ME NEPSNDPWNSIWLWPSLWJDBDH pic.twitter.com/K1LxuMVmem

— malu loves harry (@kiwigws) January 27, 2020
6. The cousin who loved cheese:
Lol my cousin just texted the wrong number but I love the person who responded back pic.twitter.com/xmJsNS9kDZ

— ASMR Shanny (@ASMRshanny) February 11, 2020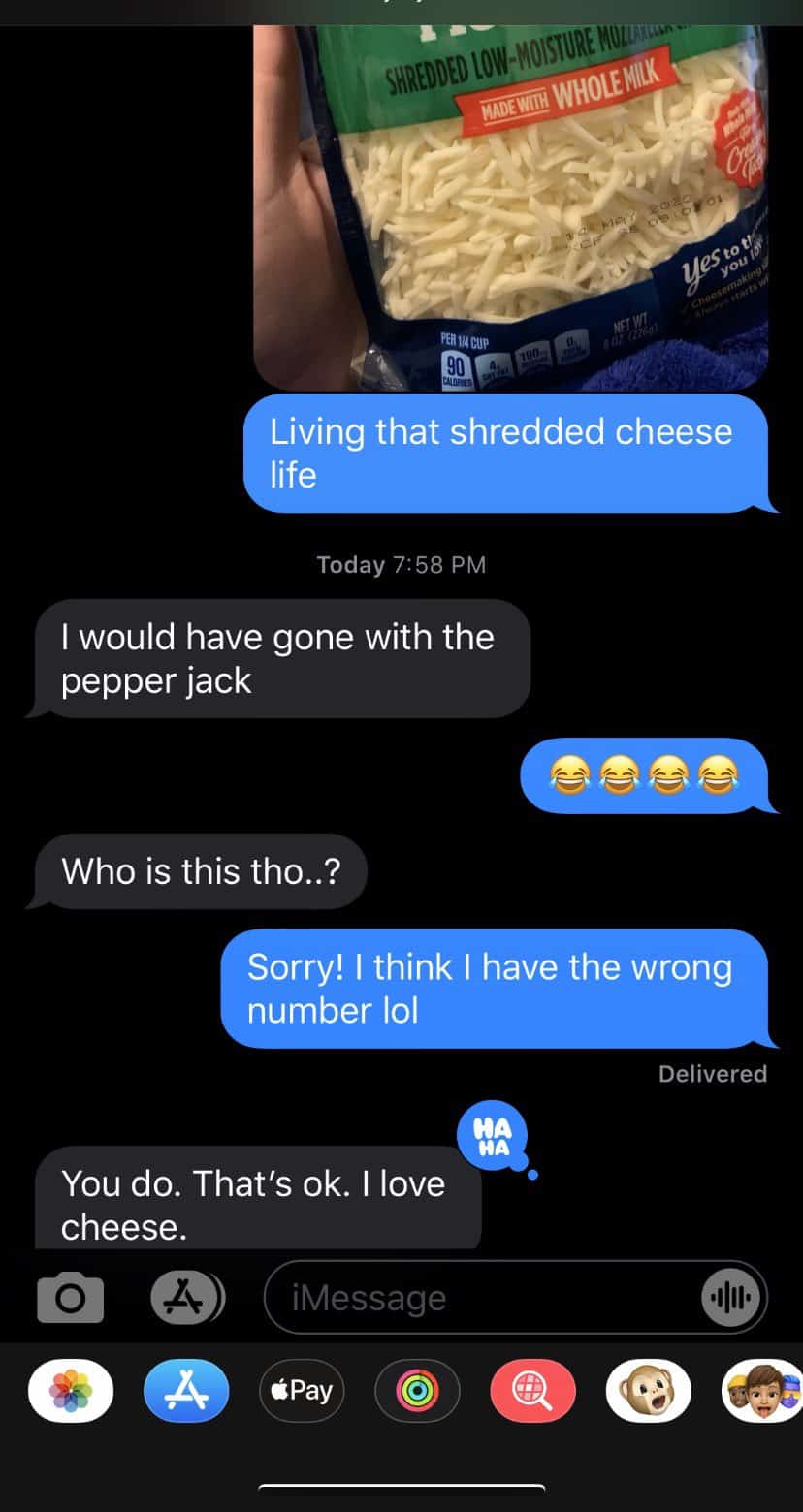 7. The neglected prisoner:
I can't be the only one who gets random wrong number texts from inmates, …right? pic.twitter.com/xIoMuGSER8

— nish (@asyounish) February 13, 2020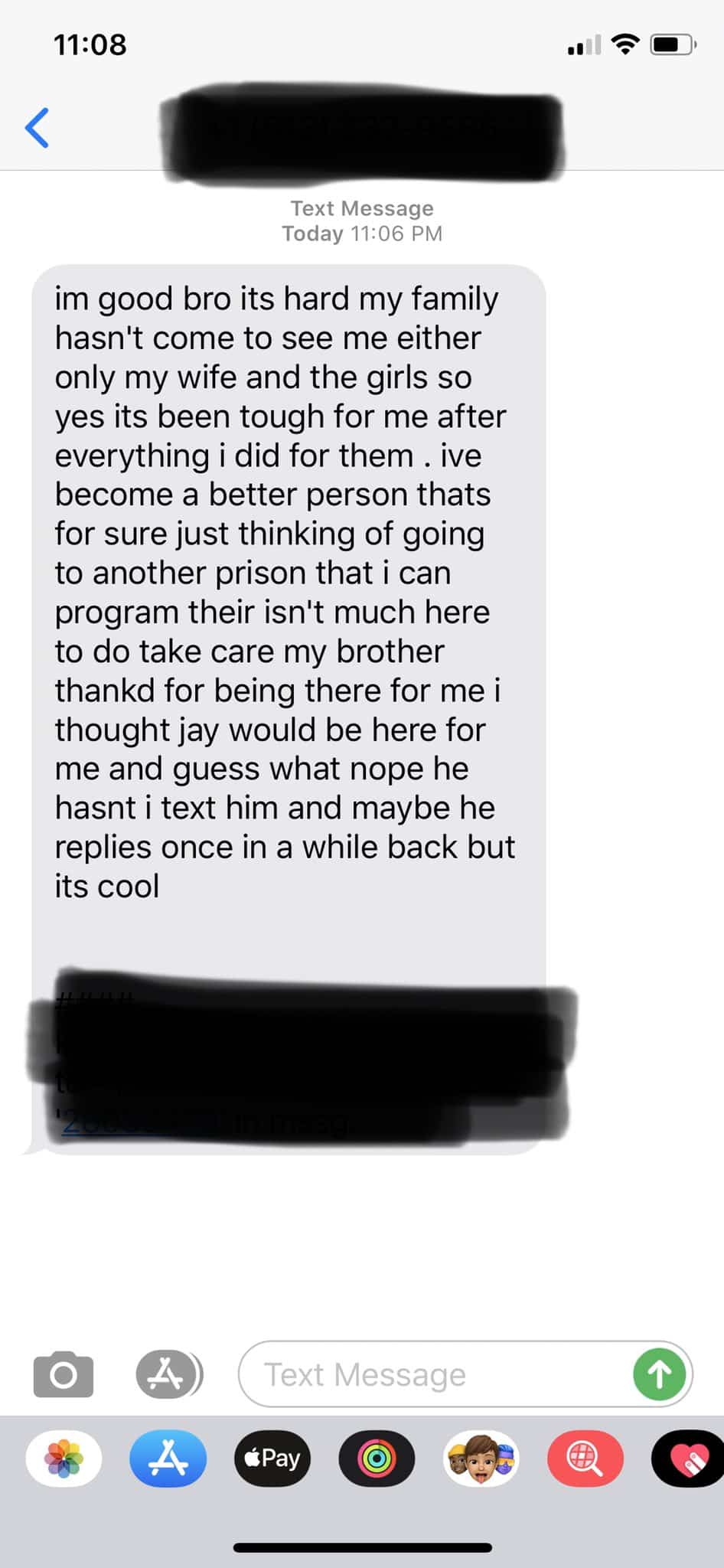 8. The kid who is too young to own a cell phone:
This child called me on the phone and I told him he had the wrong number and he sent me this text and then called me SIX MORE TIMES AND NOW HE WONT STOP trying to FACETIME ME and I just can't stop laughing at "asadintly" pic.twitter.com/VmR80Kc534

— whit (@whitney_garland) February 13, 2020
9. The woman who does not be saling sneakers:
Some of my exchanges from my wrong number pic.twitter.com/iOij0QuUx5

— Queen Elisabeth (@QueenElisabeth) February 11, 2020
10. The Power Rangers fan:
Mhm. Sure, Eddie. Wrong number. pic.twitter.com/2JWxOa9kCY

— Vicki Vallencourt (@krikozl) February 11, 2020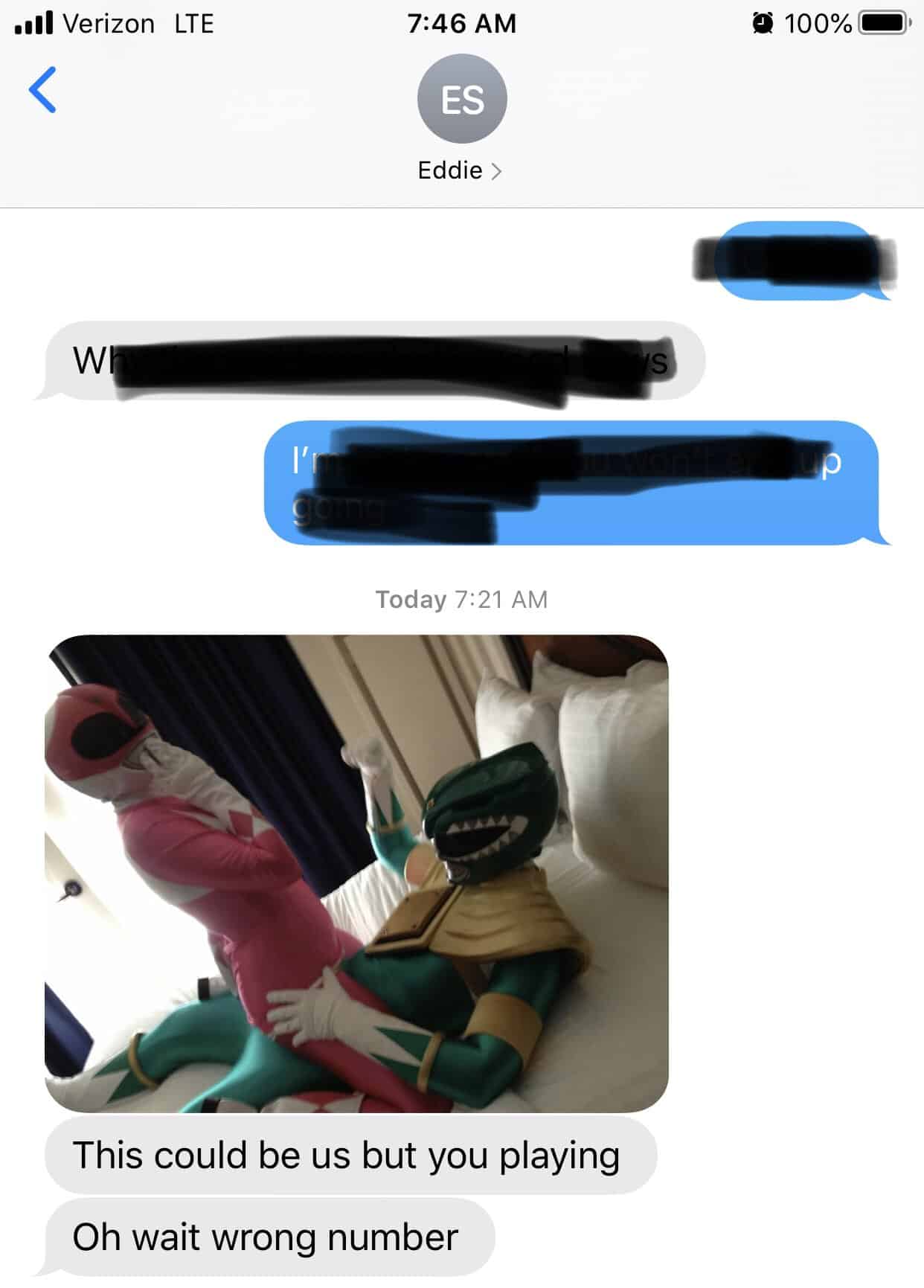 11. No no, he's got a point: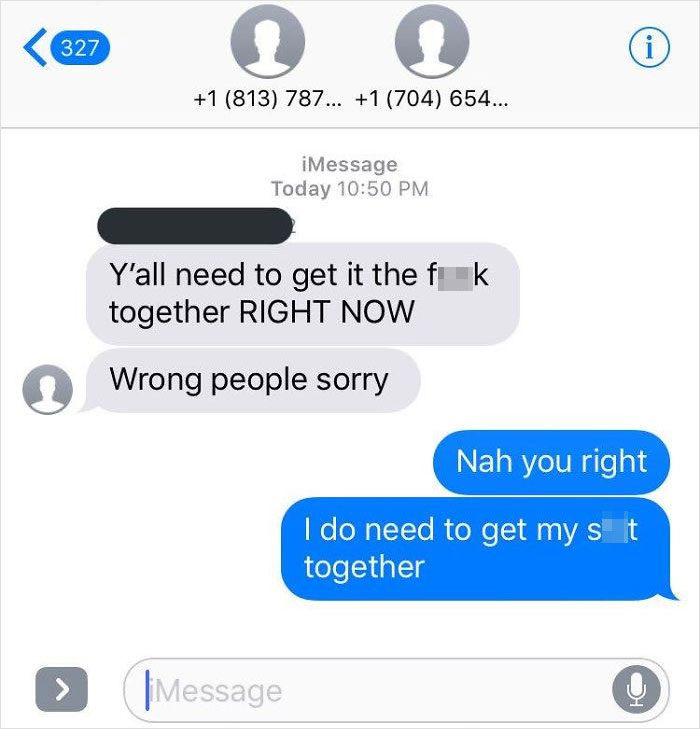 12. The buckaroo:
I got a wrong number text from an actual person so I responded the only way I could. pic.twitter.com/ATxrdUWoVW

— Little a Peach. (@FunnyMouthAsh) February 12, 2020
13. The unfortunate manager:
Y'all think my manager texted the wrong number or nah pic.twitter.com/A46KA59cy4

— i count my cats calories (@JoshontheFritz) February 8, 2020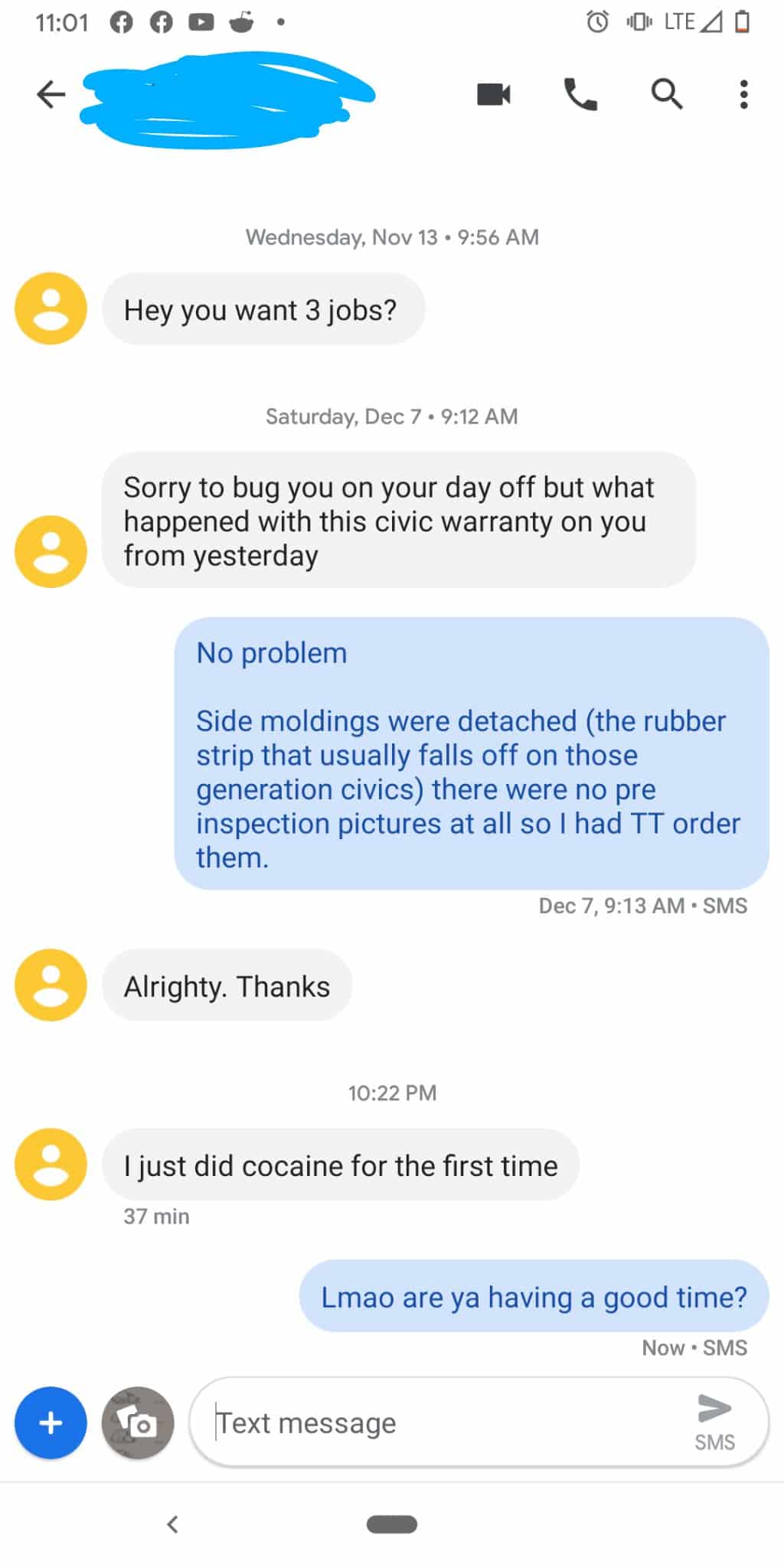 14. The anti-keto texter:
I love wrong number texts pic.twitter.com/7WmuO7Msr4

— Liz (@kirakotori) February 7, 2020
15. Raj, the karaoke-loving smoocher:
My dude here just got a wrong number at the bar

It looks like he was creeping too. SMH pic.twitter.com/BCtNuYEmXC

— charles chavez (@charleschavez10) January 25, 2020