16. Excuse me, but not all of us dressed like that. But, you're right.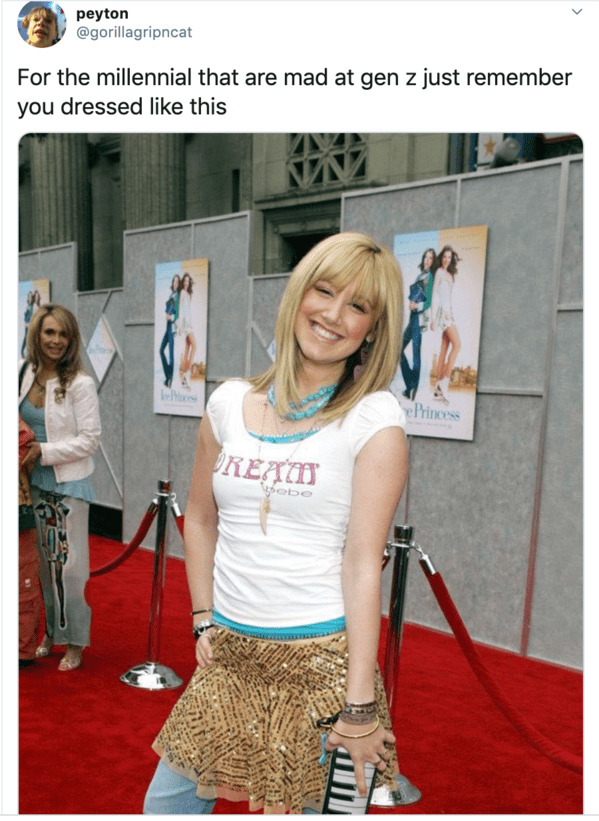 17. This is very relatable to me.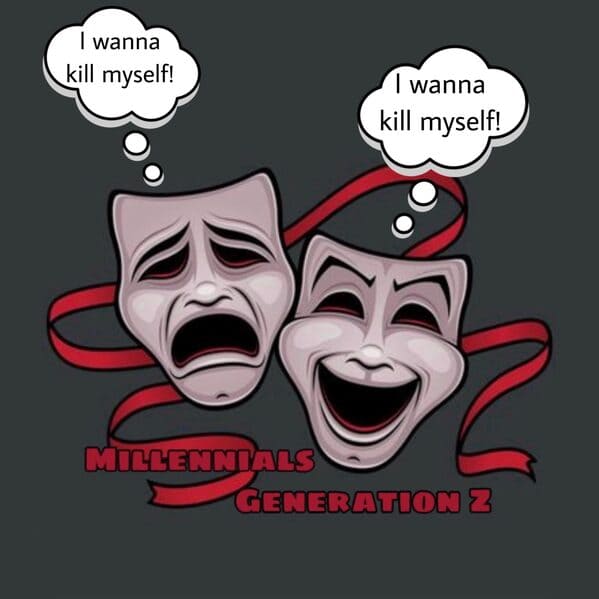 18. There is a right way and a wrong way to look at the world.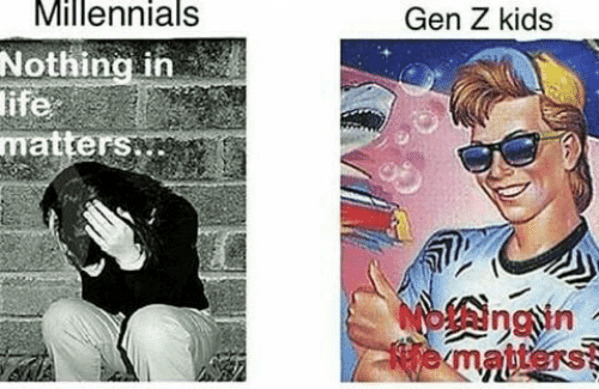 19. Get over it.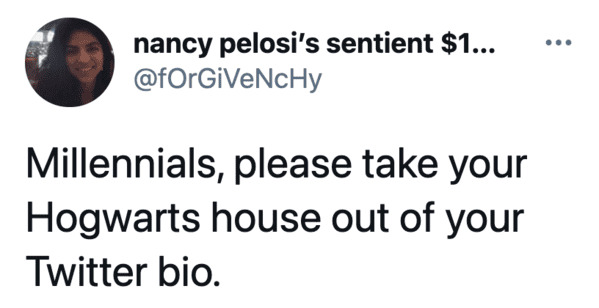 20. Still don't know how to fold a fitted sheet.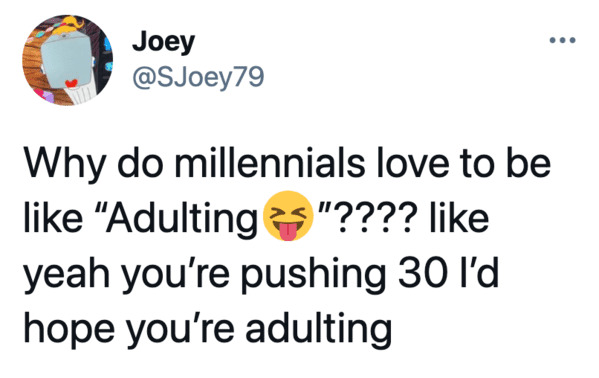 21. Are you not supposed to see how you look?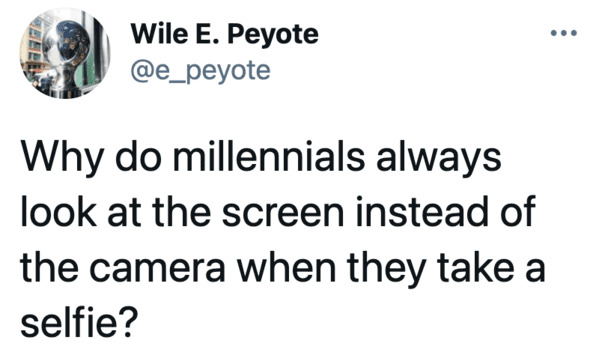 22. Upsetting.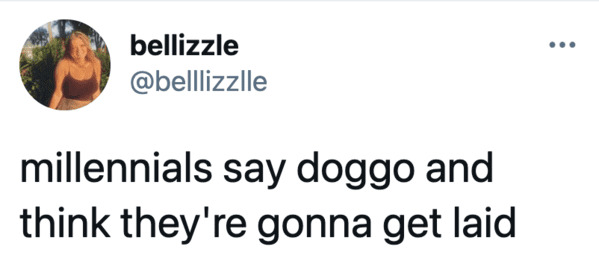 23. We also like bacon!