Ever looked at something and wondered what it looks like cut in half? Well, stop!
1. Rather than build a new cruise ship, Silversea has decided to cut their current ship in half with "military precision" and add another 50 feet of space right in the middle of the vessel. The project cost $100 million and took over 450,000 man hours to cut the 36,000 ton ship in half.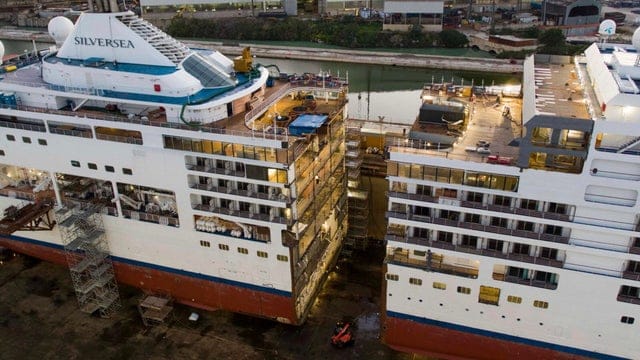 2. Fancy donut cake cut in half.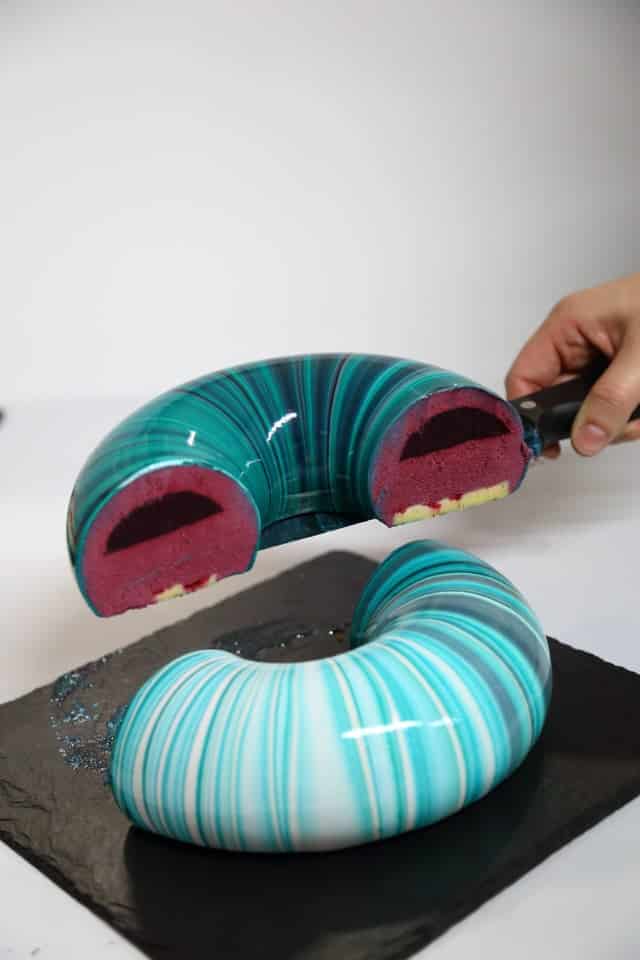 3. Tunnels used by Viet Cong forces during the Vietnam War.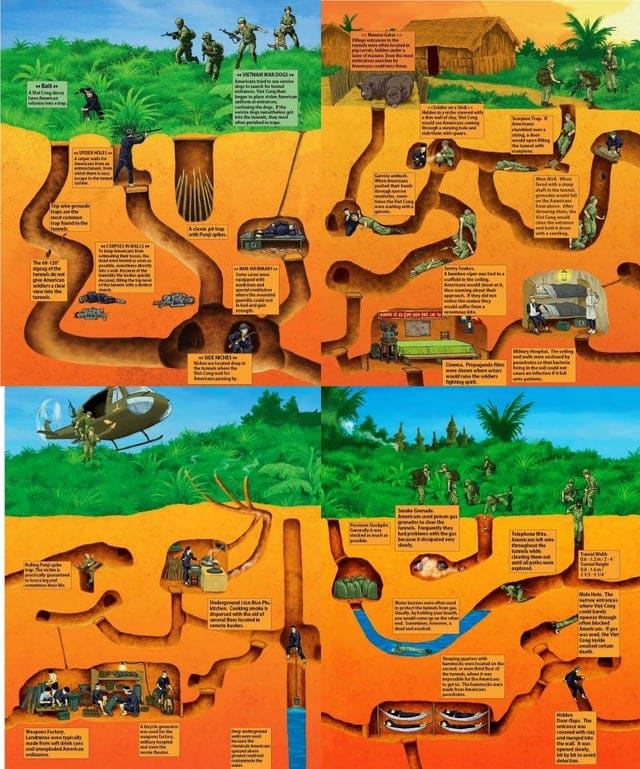 4.
5. My first taste of things cut in half. (I loved these books!)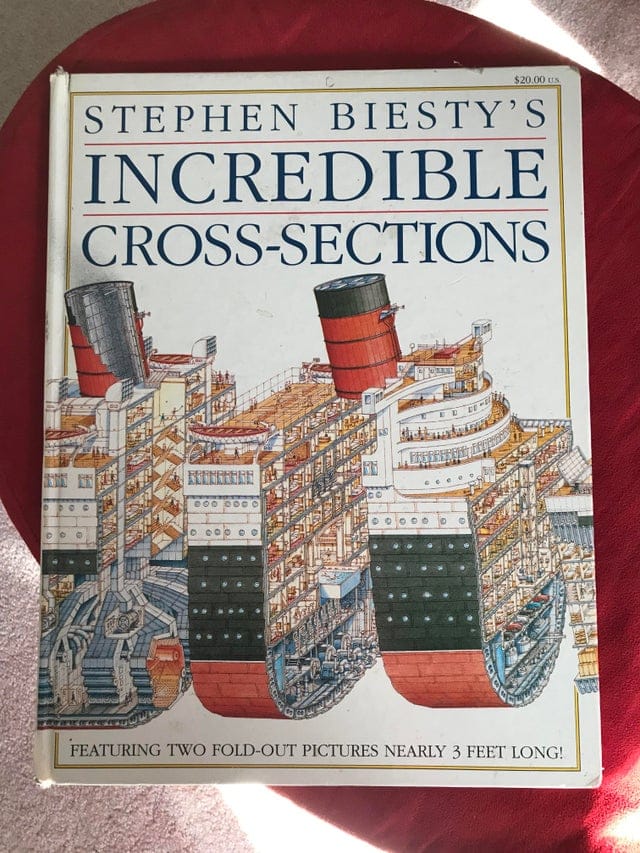 6. Elephant's foot.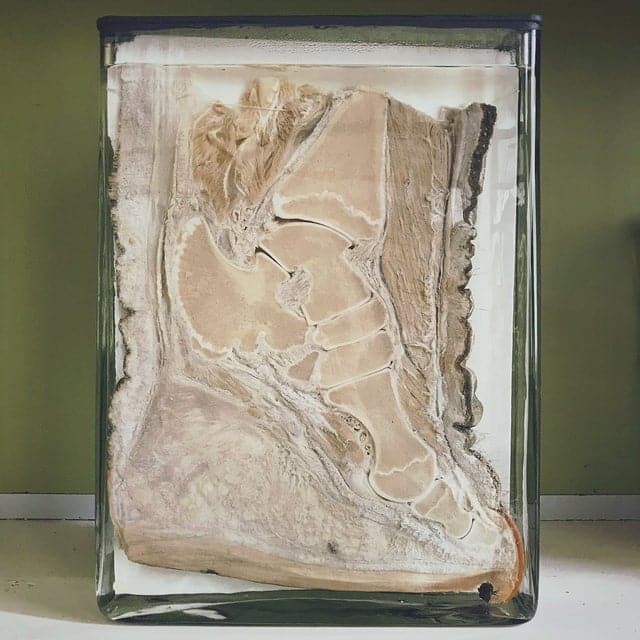 7. This rock in New Zealand.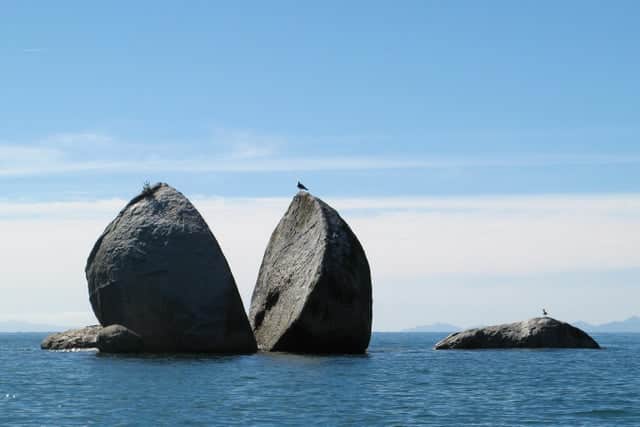 8.
9.
10. Pirate ship in a children's book, one of my favorite illustrations when I was a kid. Artist: Jan Lööf.