One of the most fun things about the internet is anonymously judging other people.
Sure, some might not deserve it, but let's be honest, some do.
Actually, no, a lot do.
Here are some of the downright most low-class trashy pics from the past month, and all from people who are apparently dang proud of them.
---
1. Guessing they weren't about to purchase a 50-year-old bottle of Chateauneuf-du-Pape.
2. Nothing says class like thanklessness and poor communication.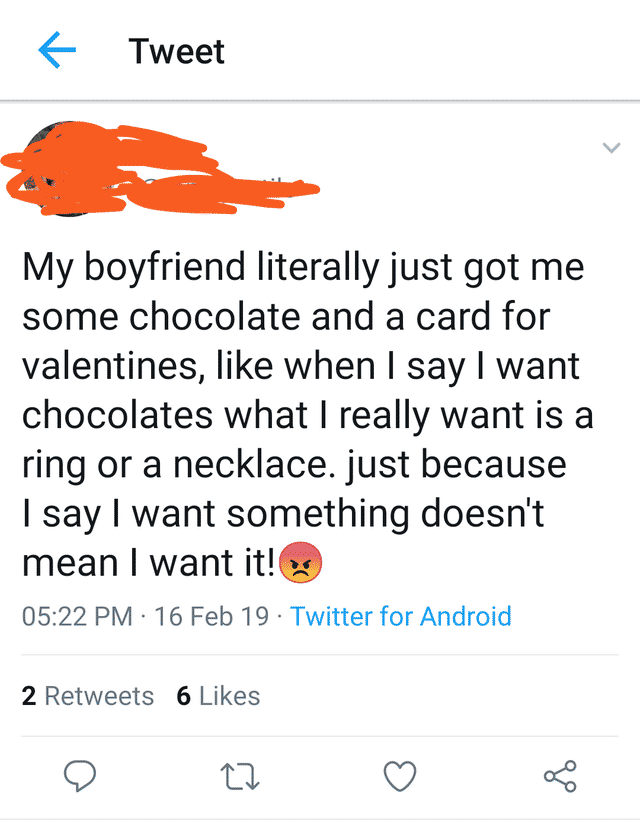 3.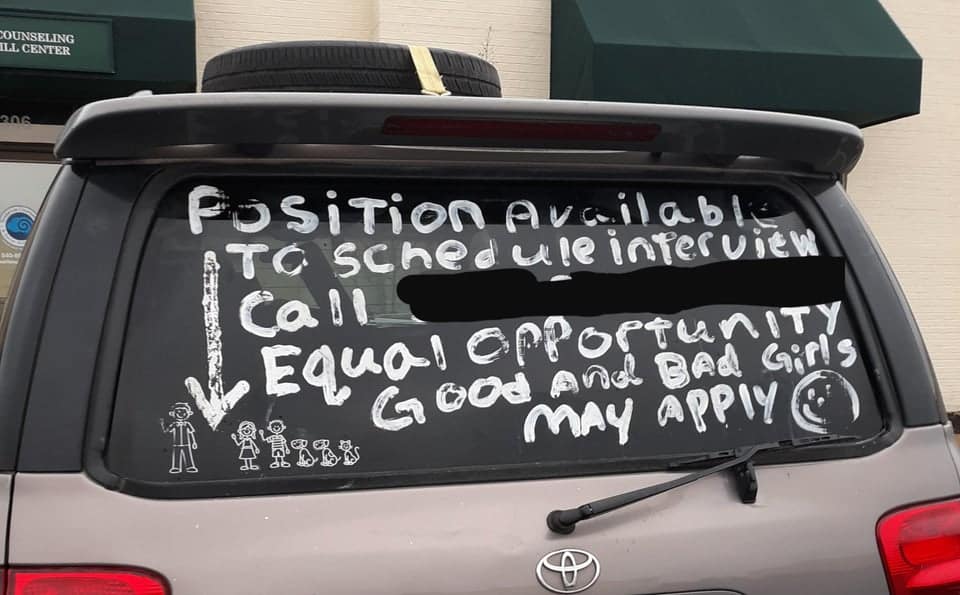 4. Hey, at least he had enough class to leave a note!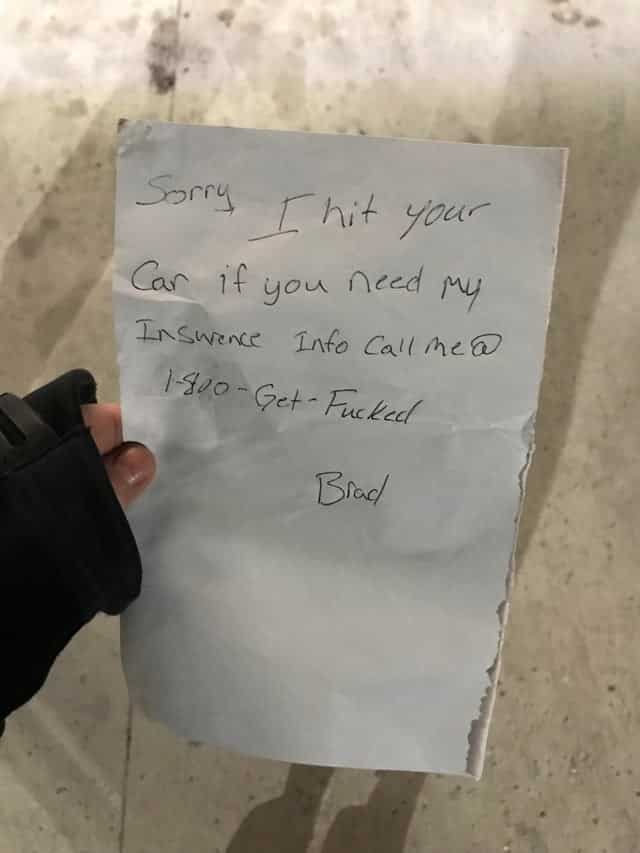 5. Still probably not one of my worst first dates.
6.
7.
8. Looking for her King.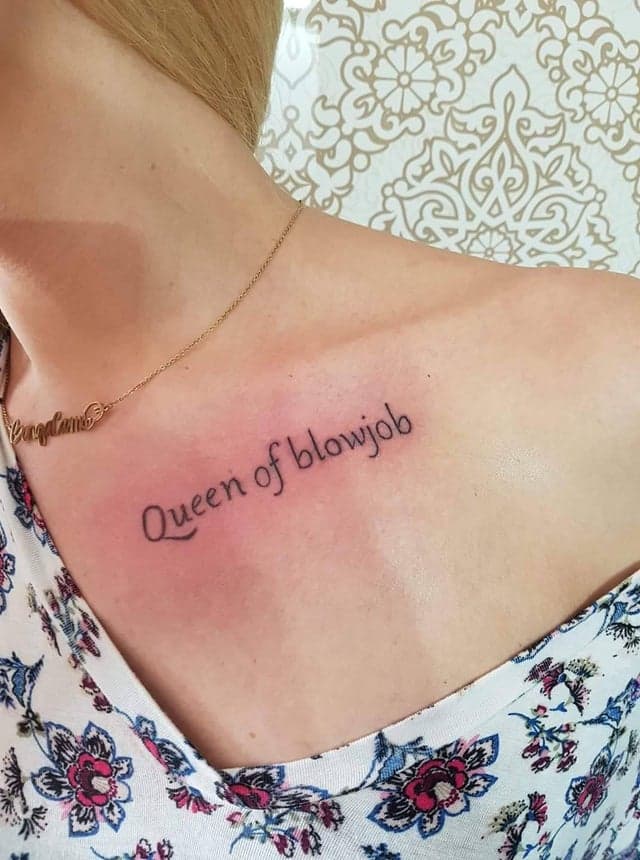 9. Grandpa is so embarrassing sometimes.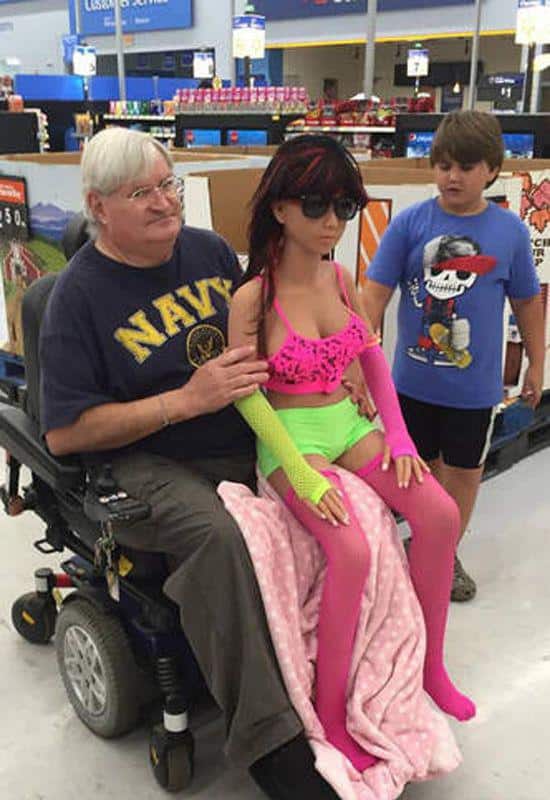 10. This Instagram "influencer" that went full on Tropic Thunder with the black face.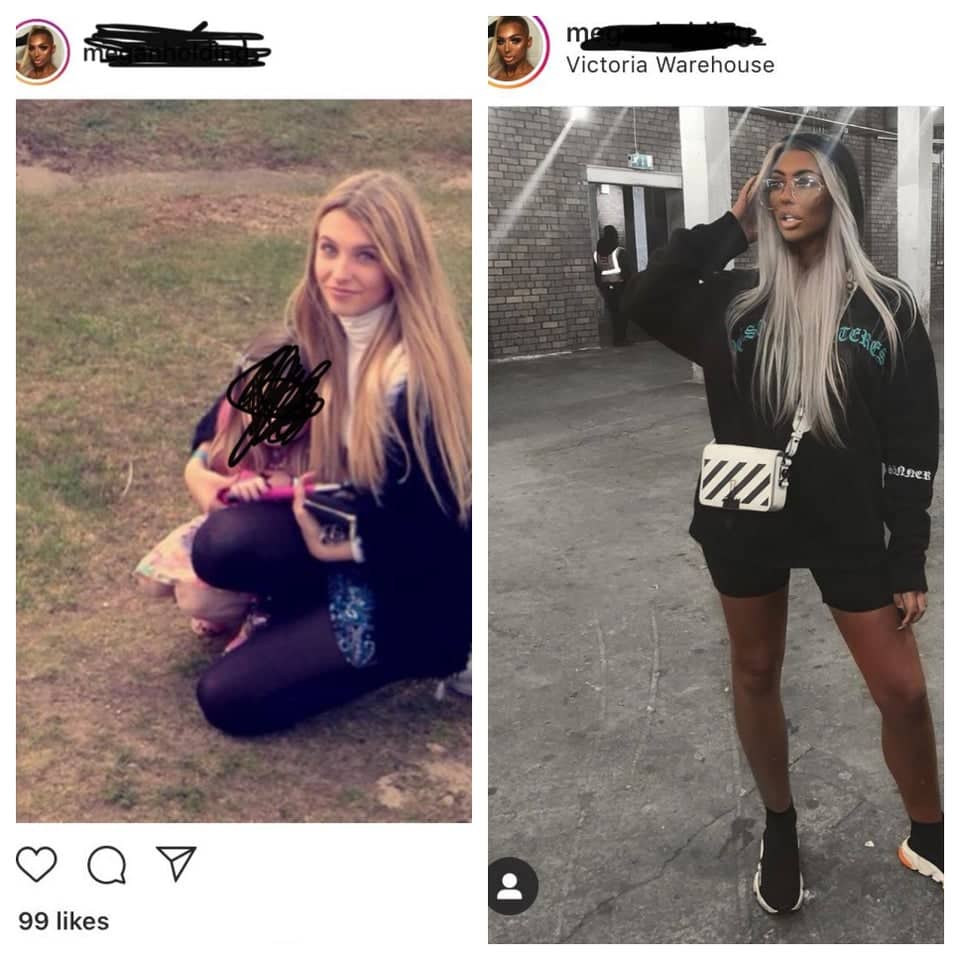 11.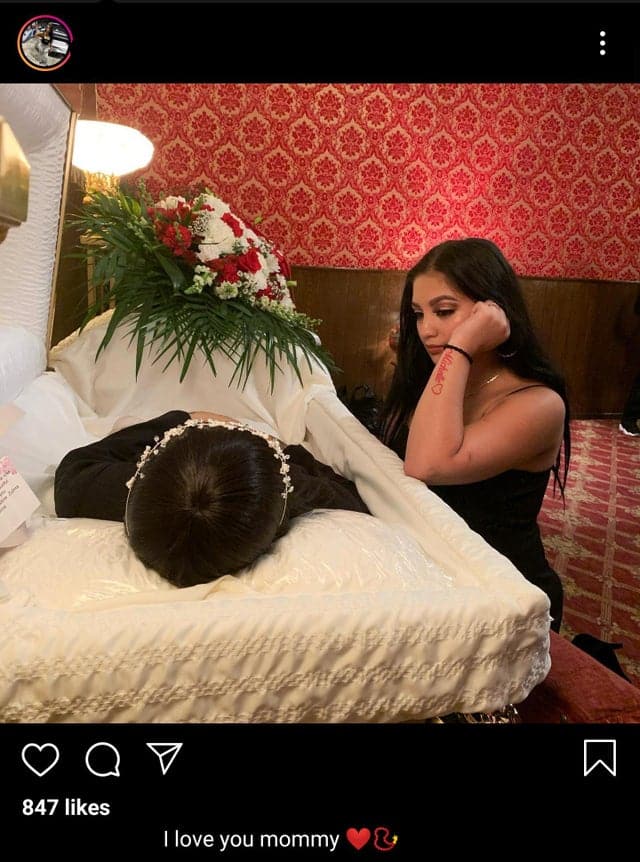 12. You have to learn to master your rage before your rage becomes your master.
13.
14.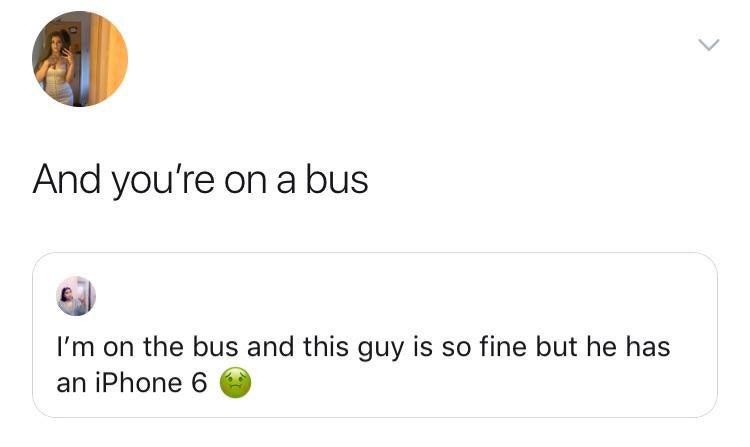 15. This is why I shop online.