When I talk to people who aren't from here I always like to ask what their impression of America is. Sometimes we forget there are other countries out there. So to think that everyone knows what it's like here is a bit naive. Like, why would and non-American care about the 4th of July if they aren't from here?
We all have embarrassing facepalm moments at least once in our lives but as soon as you put it online for people to take a screenshot, I can't help defend you. Freedom of speech is nice but the freedom of taking screenshots of these embarrassing statements is even better.
Lucky for us, there's a place for people to share these perfect examples of embarrassing things Americans say and it's cringey.
---
1. "You're On The Internet, Which Is American"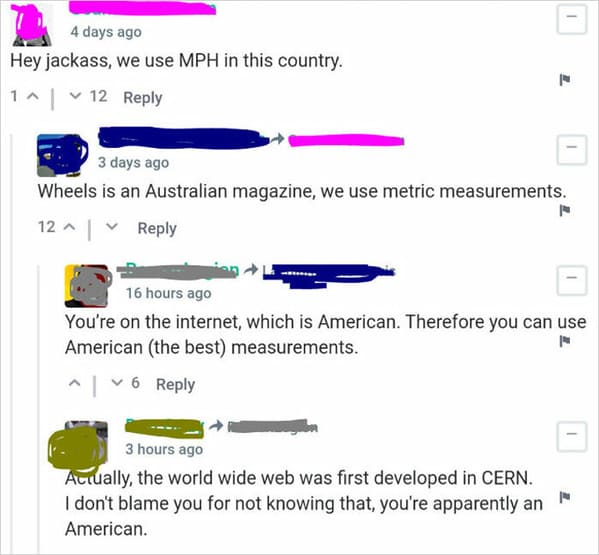 2. "America Is The Reason You Have Cars"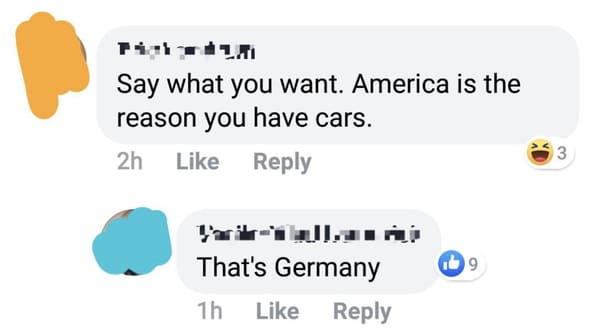 3. "Who Was The First Country On Planet Earth To Ban Slavery? That's Right, America"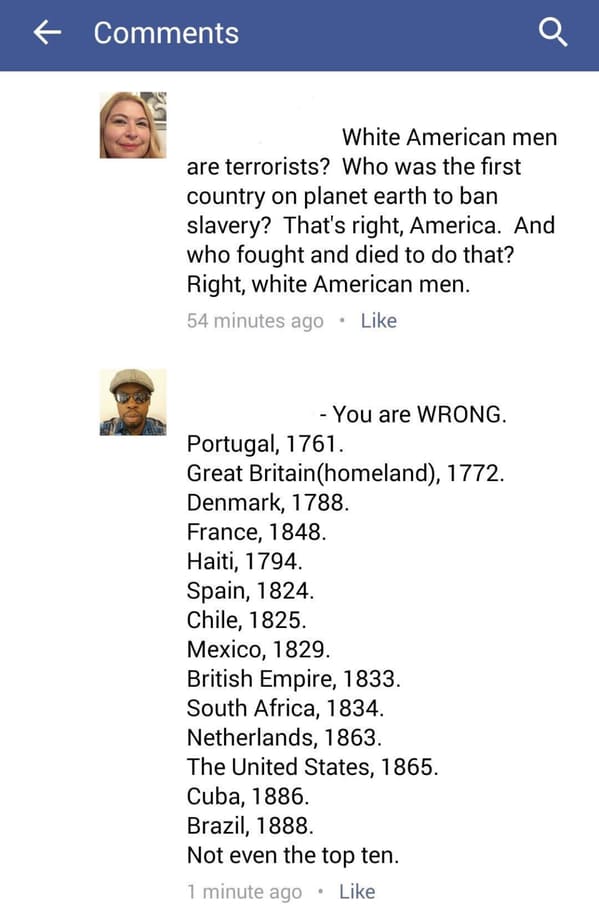 4. "I Get That Native Americans Are Upset, I Get It"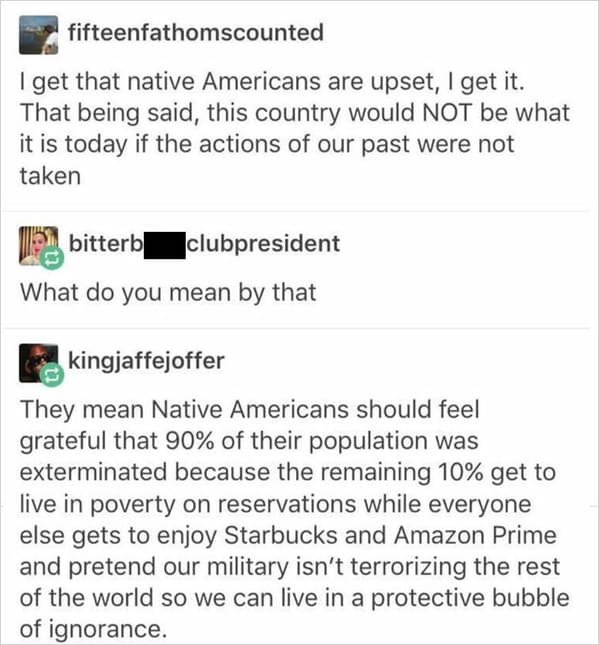 5. "People Who Leave Their Phones Set To Military Time Are War Criminals"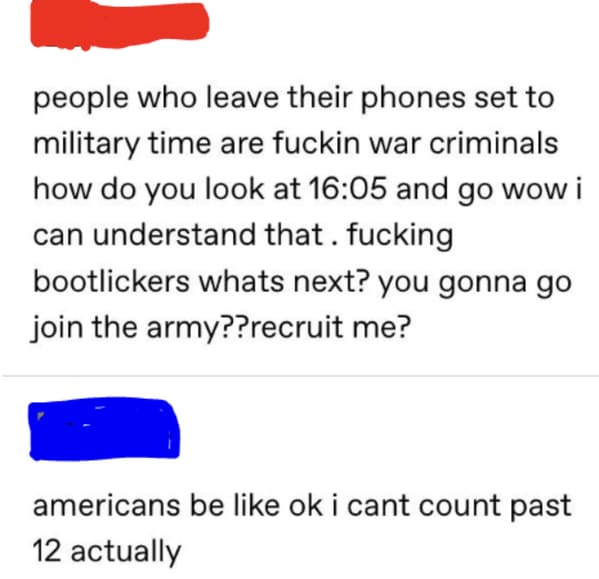 6. "How Do You Prevent People From Jumping Off Like Idiots?"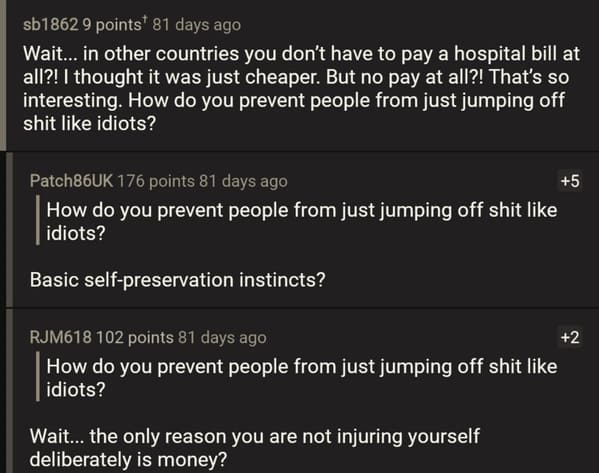 7. "Should Ask Them If Jews Matter Too"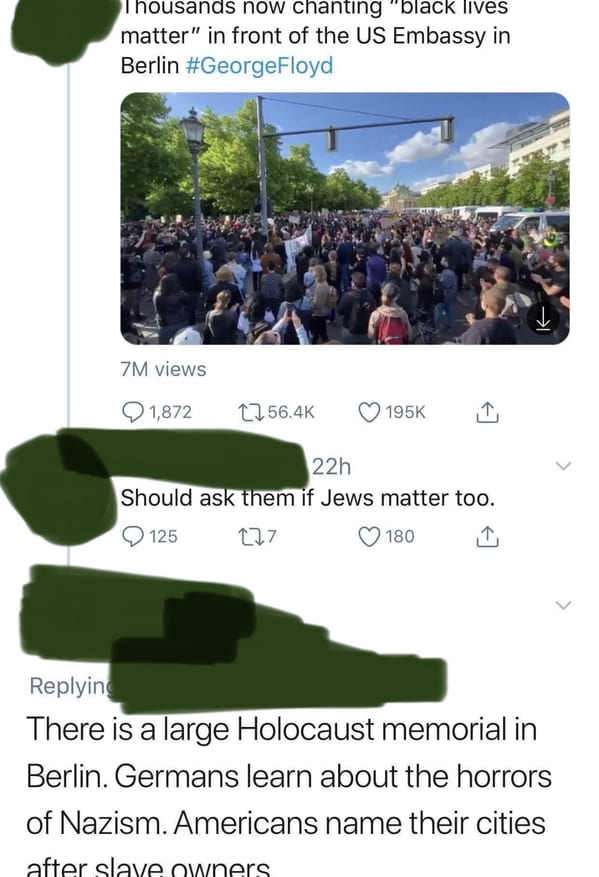 8. "The Ambulance Is Not Your Taxi To The Hospital"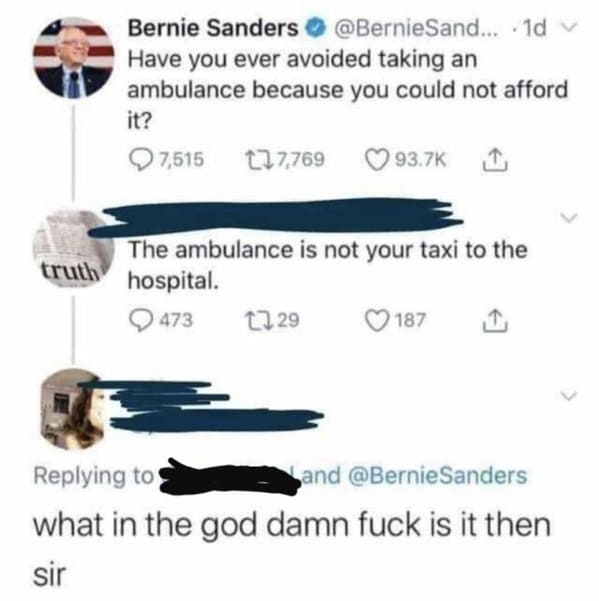 9. "Well Allocated Funds"
10. "Go To Panama, This Is America"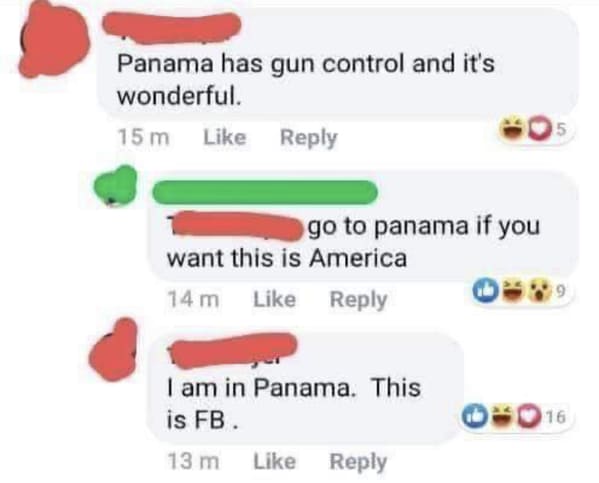 11. "More People Use Imperial Than Metric"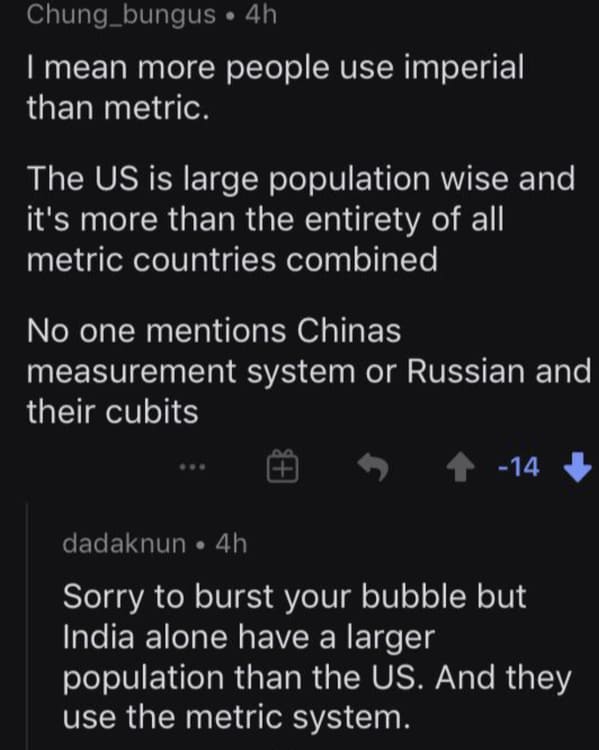 12. "More People Know About Our Smallest State Vermont Then The Amsterdam"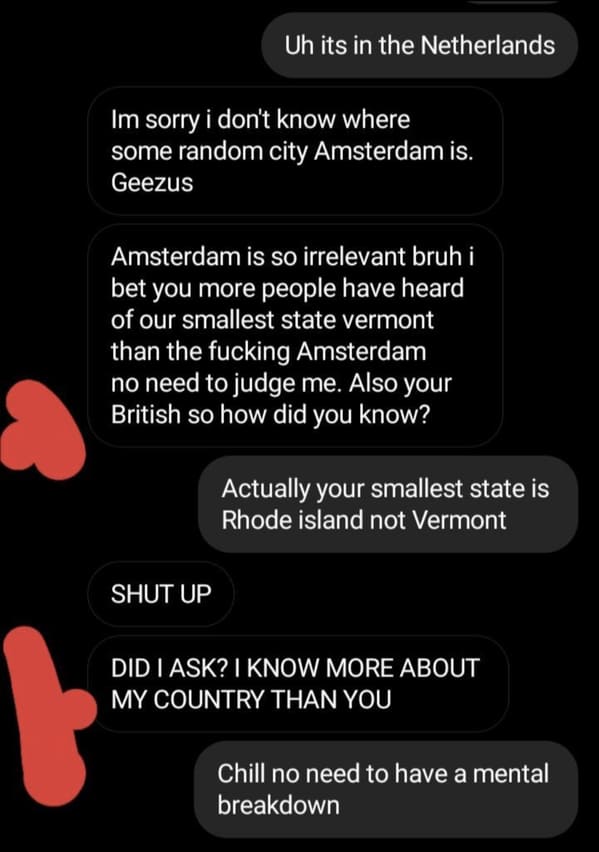 13. "People Engaging Me In German Because I Look German"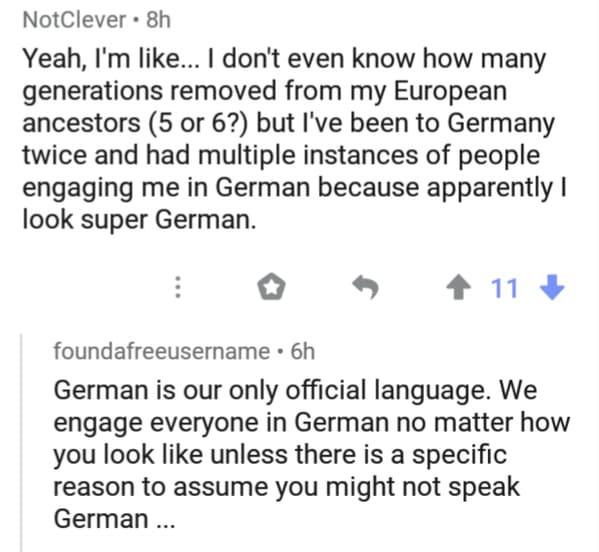 14. "We Will Never Rewrite The Constitution"
15. "Where Does It Say In The Constitution Or Any Of The Amendments That Eating Is A Human Right?"

16. "Hmmmmmmm"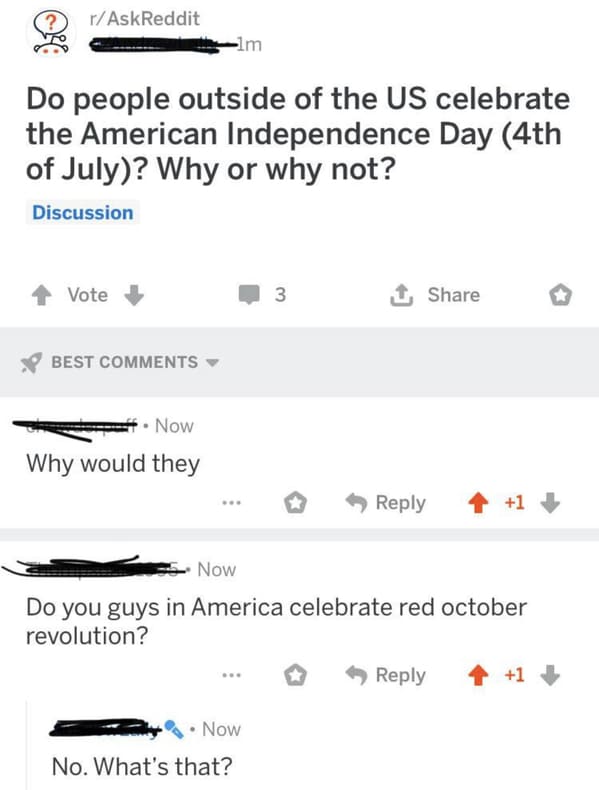 17. "He Is (Your President)"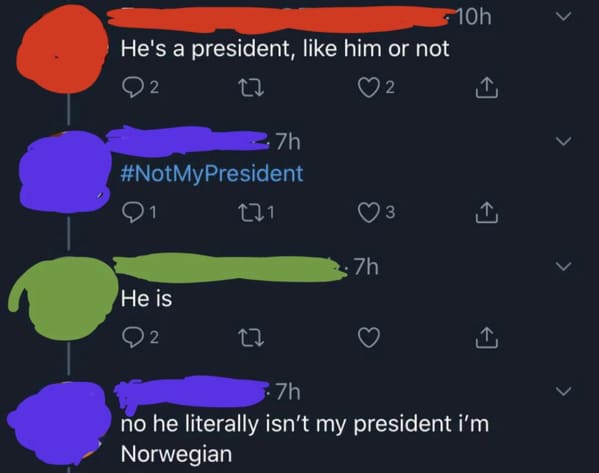 18. "I Am Confused Is There A Rome In Italy?"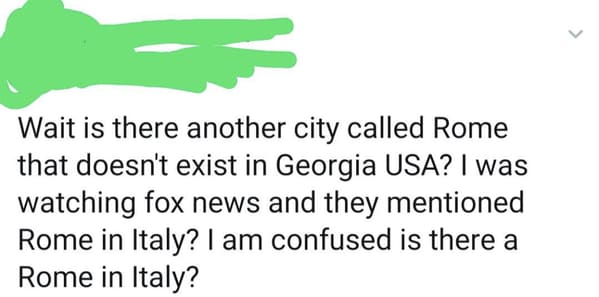 19. "Wishing "Evil" On A Country Is Pretty Mean"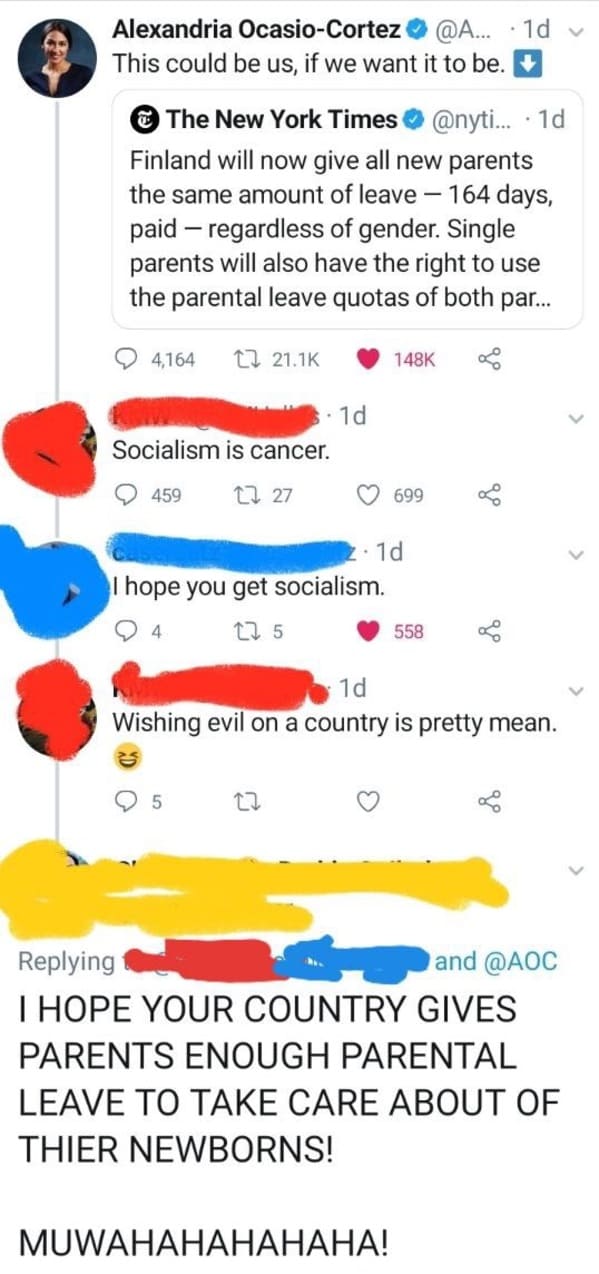 20. "Your Haircuts Are Un-American"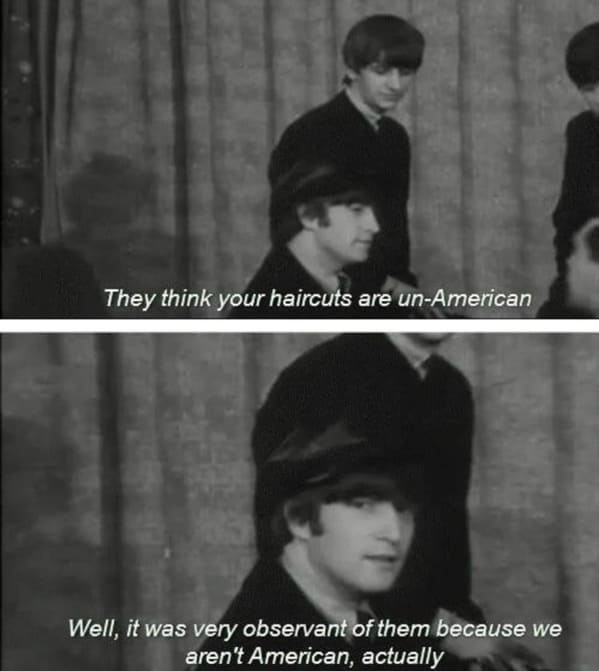 21. "Biden's America"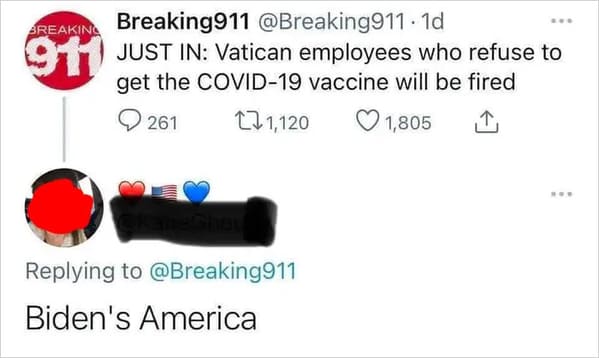 22.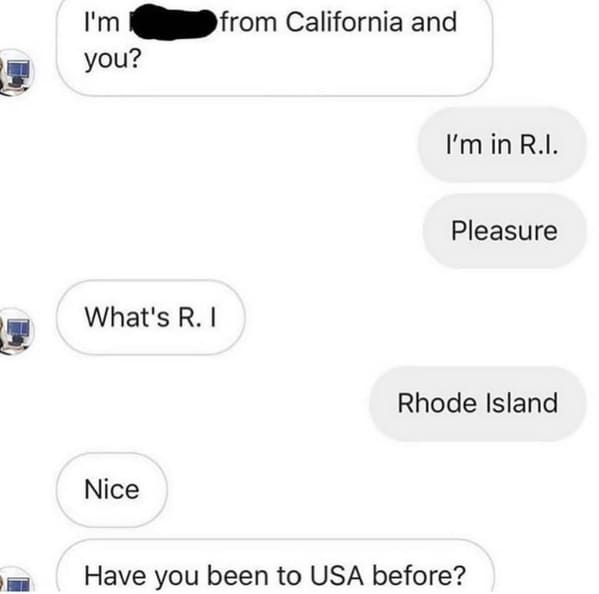 23. "Why Is Munich Spelled "München" On Signs In Germany?"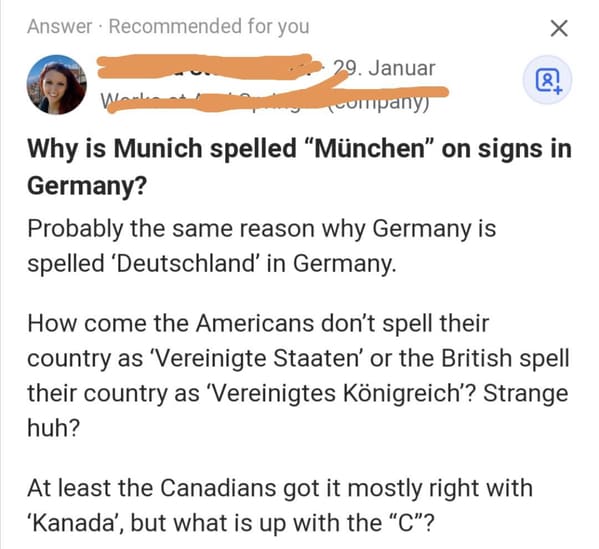 24. "Offended By Our Patriotism, Wattpad Girl?"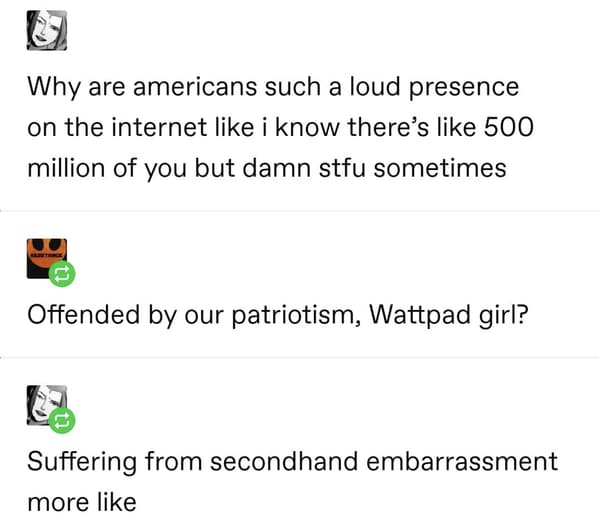 25. "What Does He Care? He's Not A Us Citizen, He's Not Effected"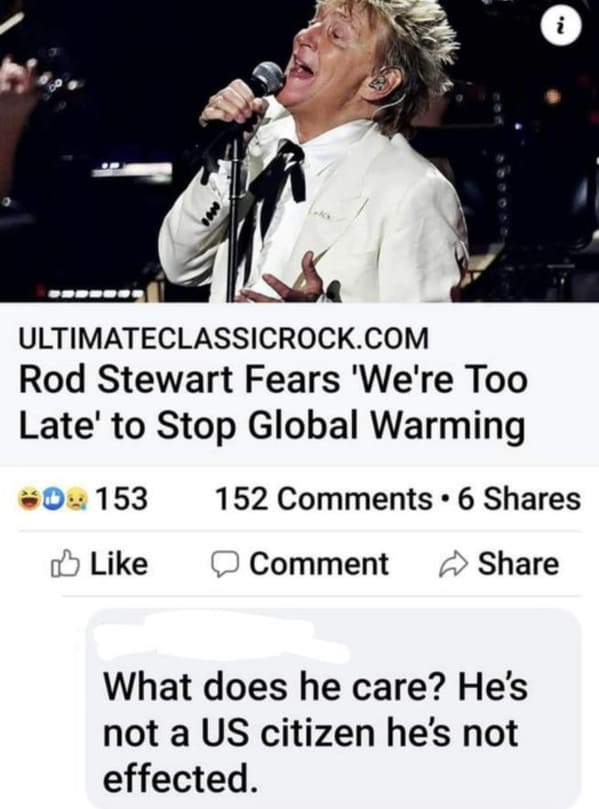 26. "Being Broke In American Is 100% On You"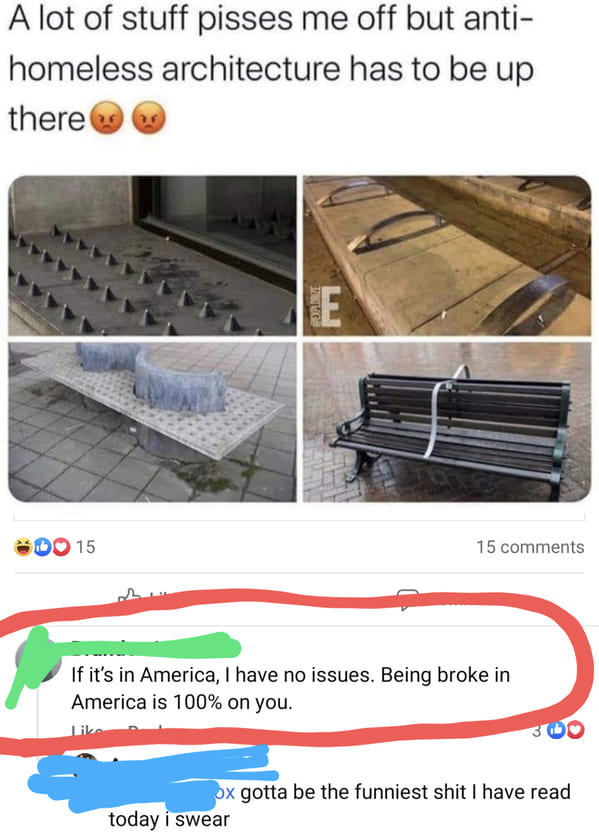 27. "The Titanic Is Just A Movie, Right?"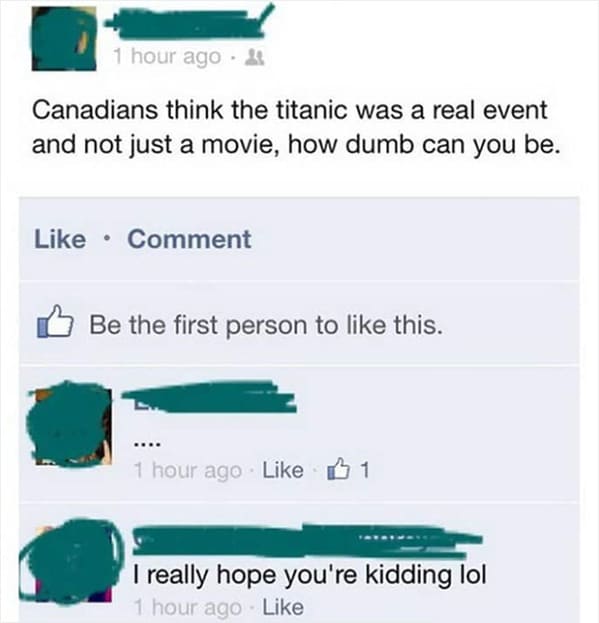 28. "[…]although My Ancestry DNA Gives Me Zero Italian Dna On My Dad's Side, I'll Stick With Being 1/4 Italian!"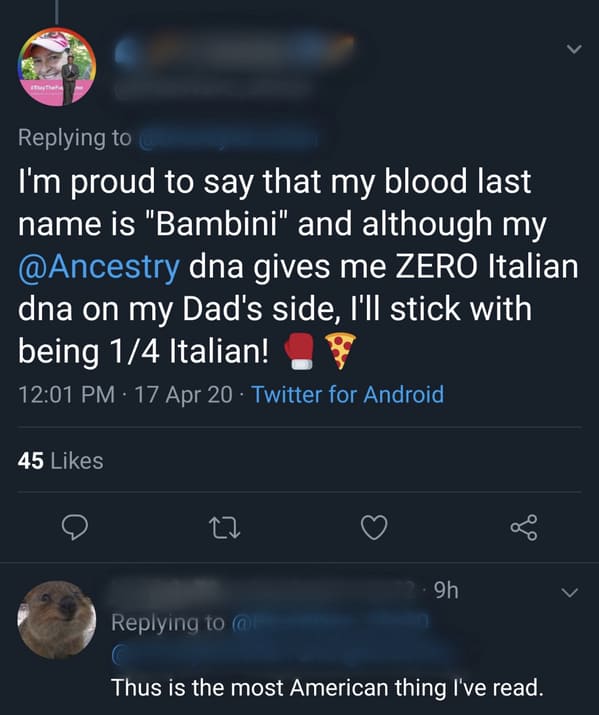 29. "Do You Guys Have Refrigerators?"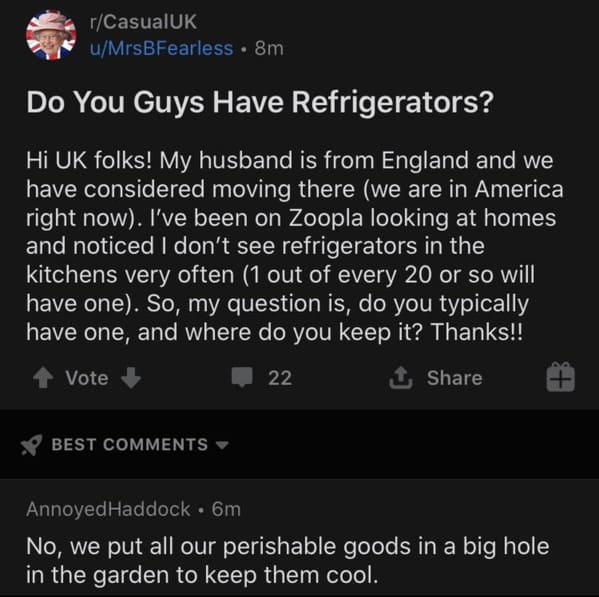 30. "The White House Is Bigger Than All The Countries You Named"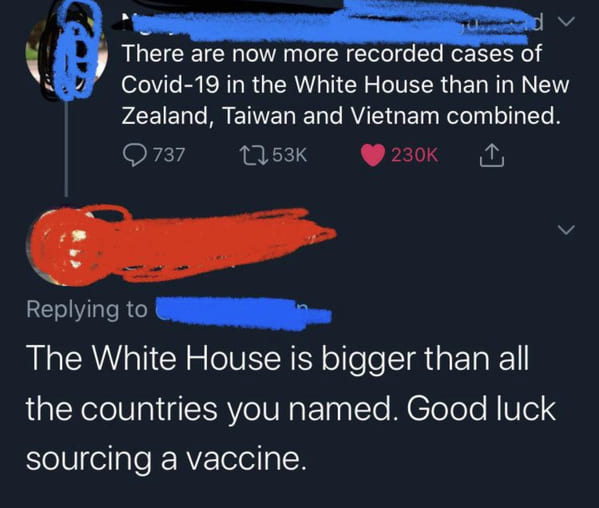 31. "American Deaths Are Worth More"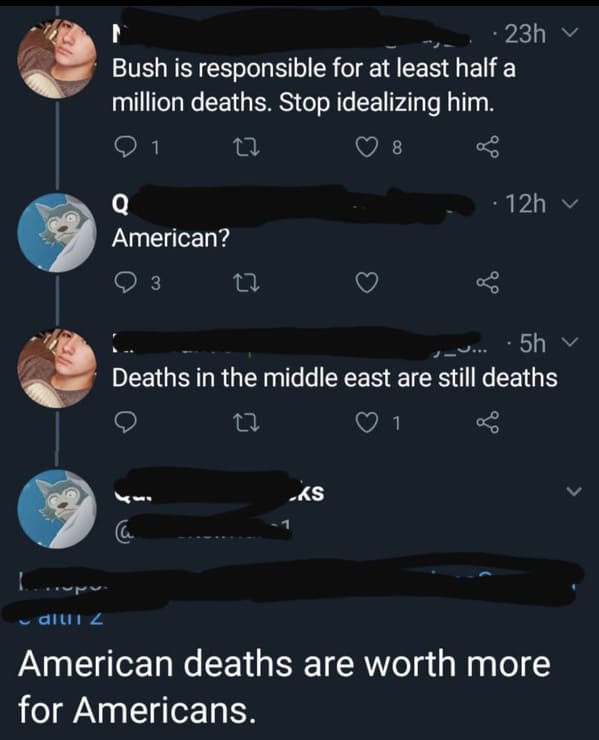 32. "They Started Faking An Accent"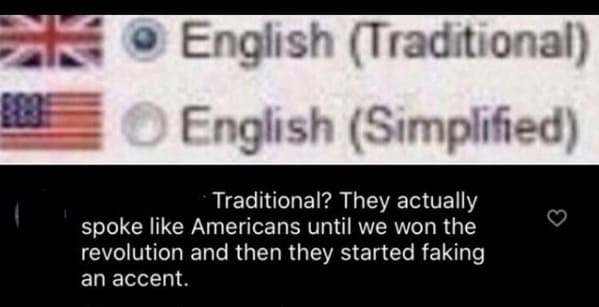 33. "It's Amazing To See How Few Countries Know That "Soccer" Is The Correct Term"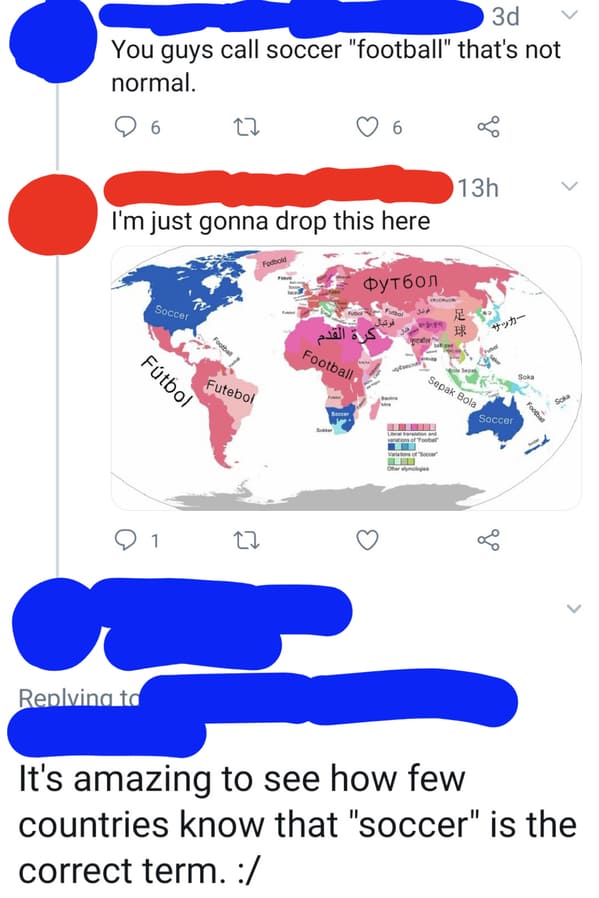 34. "Would Love To See Some Of These Countries Try To F With Us"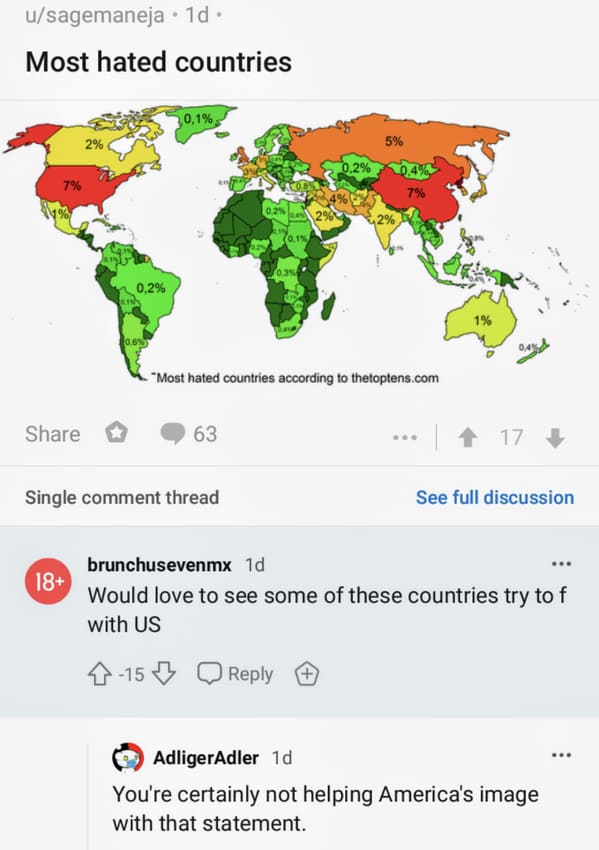 35. "Are We Acting Like That's Not Possible?"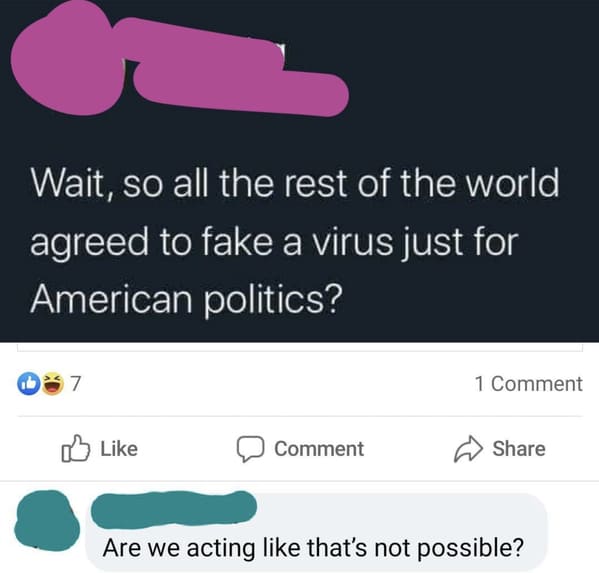 36. "(Sad) Mistake A North Korean Flag For A Texan Flag"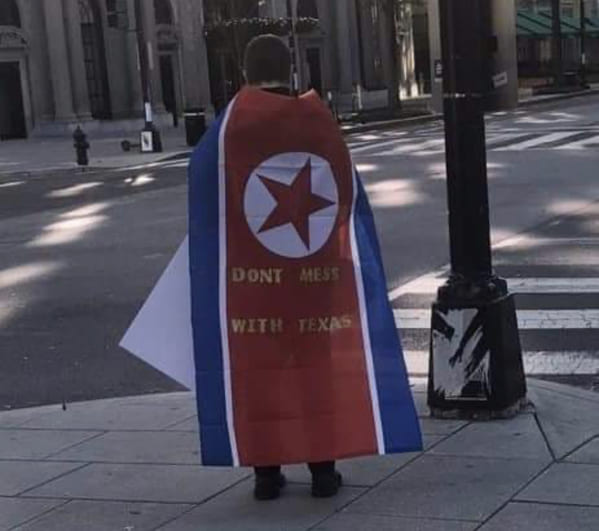 37. "I'd Rather Receive False Information…"

38. "But We Can Pick Whatever Doctor Or Healthcare Insurer We Want! We Win"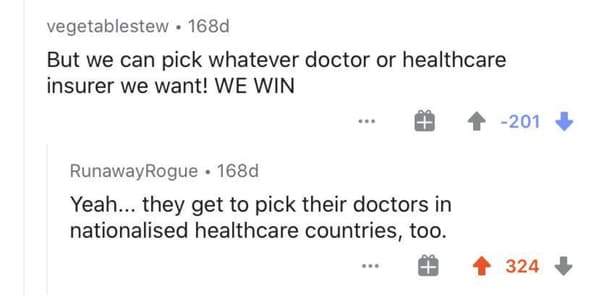 39. "We Save Nations Not Destroy Them"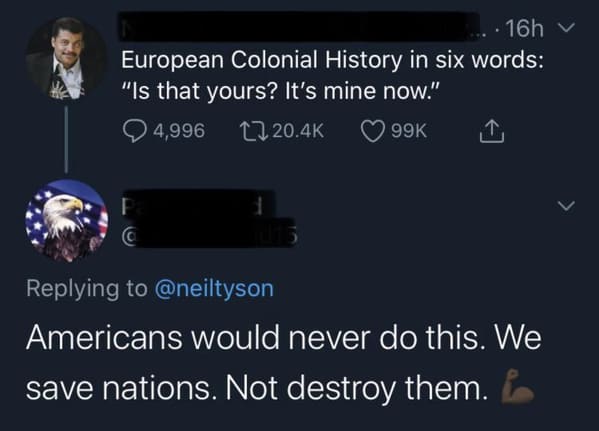 40. "The Real Heros Are The Ones Who Served The Us Military"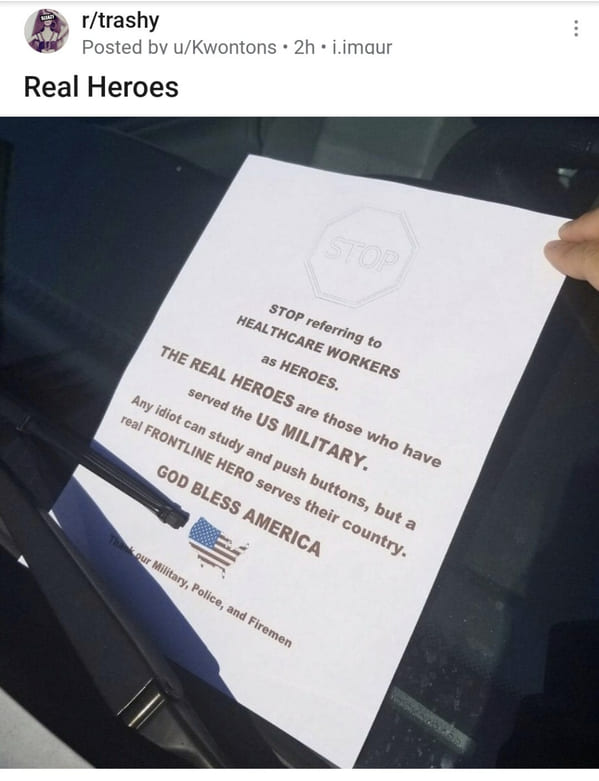 41. "At Least American Toilets Aren't Just Holes In The Ground"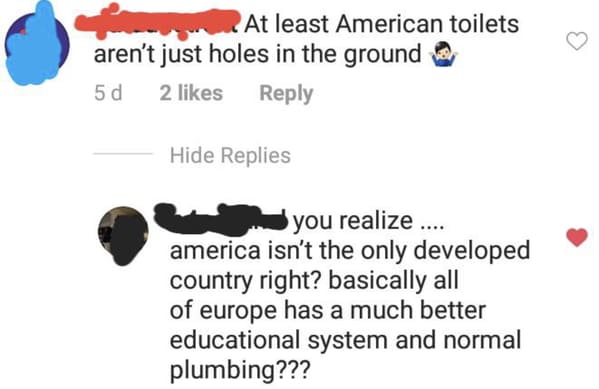 42. "Wait Other Countries Didn't Have To Sing Their National Anthem Every Day At School For 12 Years???"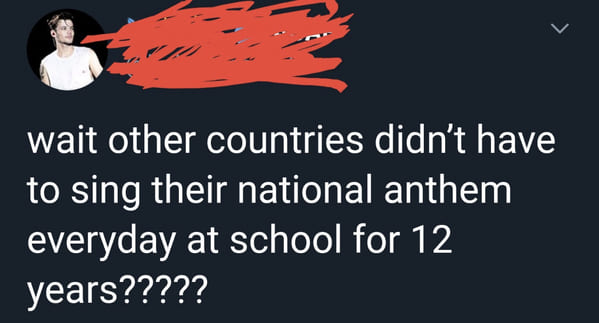 43. "Can't Compare Those Other Cities To The Us"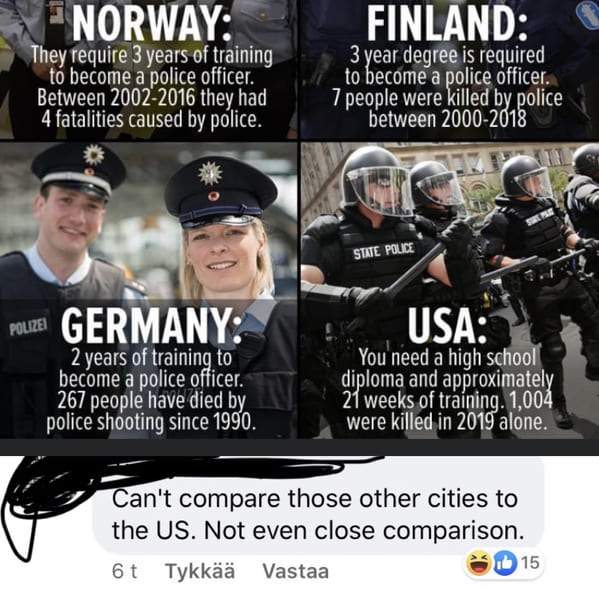 44. "Is Mediterranean A Slur To Italians?"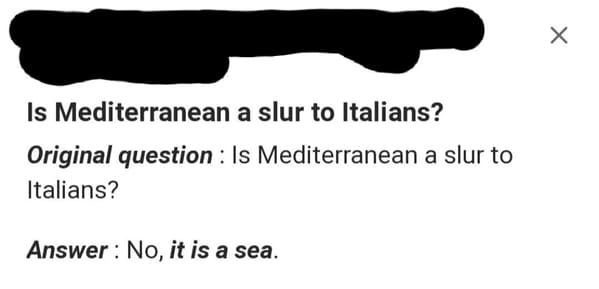 45. "Why Do Brits Speak English, An American Language, Rather Than Speaking Some European Language?"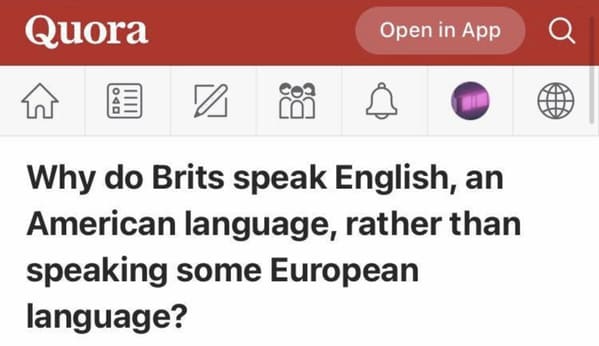 46. "Commie Divas"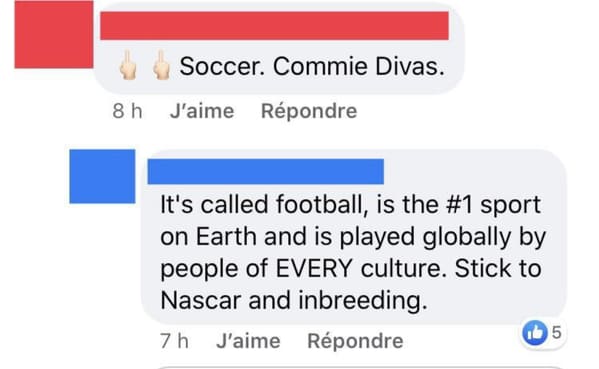 47. "Uniquely American"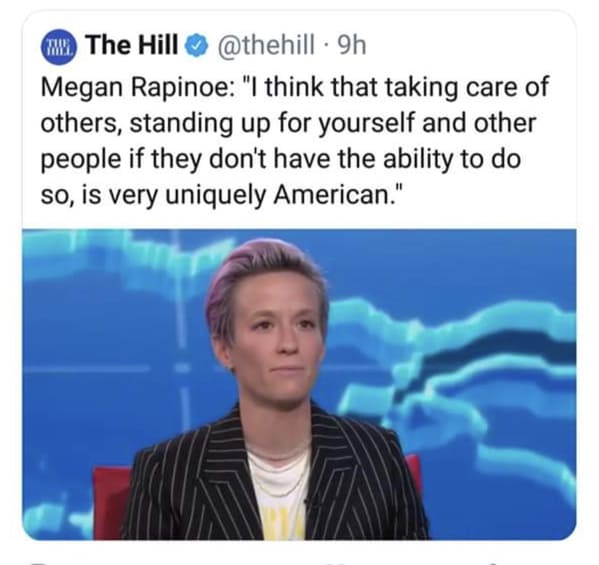 48. "European Countries Don't Have Elections As They Are Too Poor To Pay For The Patent Rights"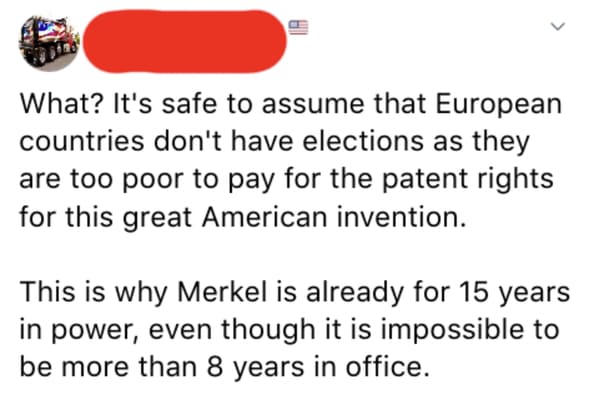 49. "Do You Know Europe Is Not A Country"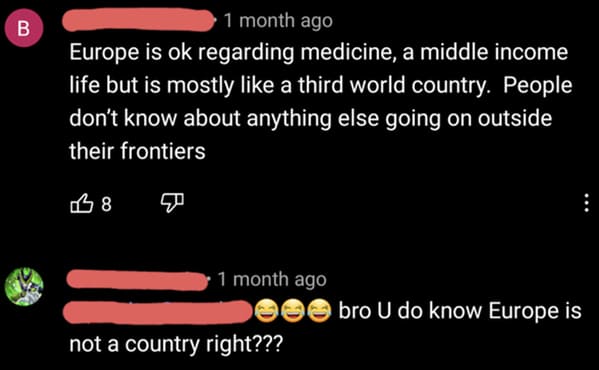 50. "Why Are The Drinking Fountains So Short In Europe?"