Celebrities are just like us: they accidentally end up in embarrassing and funny photos. Often, they end up getting caught on camera in funny ways with their own fans. From photobombs to selfies, these famous folks show they have a great sense of humor when they're out in public. Well, some of them. Frankly, Nicholas Cage sometimes looks like he's having a blast, and other times looks like he's about to pass out. Either way, these pictures of celebs and fans are a delight.
I hope you'll join me in fantasizing about how to take a funny photo with Tom Hanks. It's tough to think of one that hasn't been done.
Here are the funniest moments caught on camera between celebrities and fans:
---
1. This Slash fan doesn't know Slash is behind her.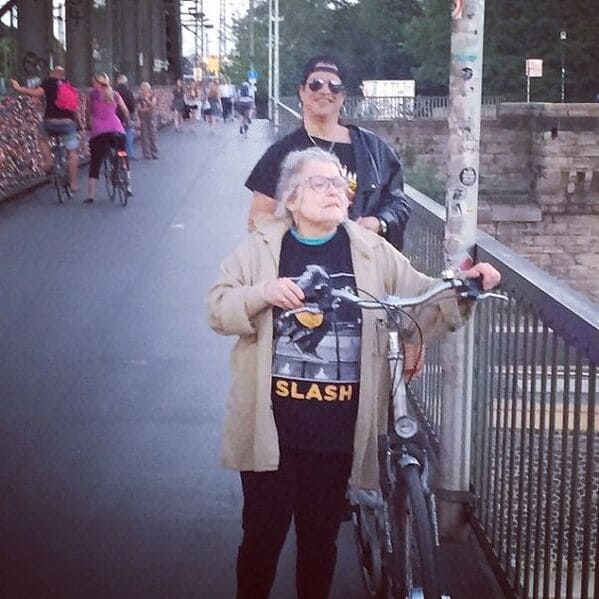 2. Engagement photos photobombed by Chappelle.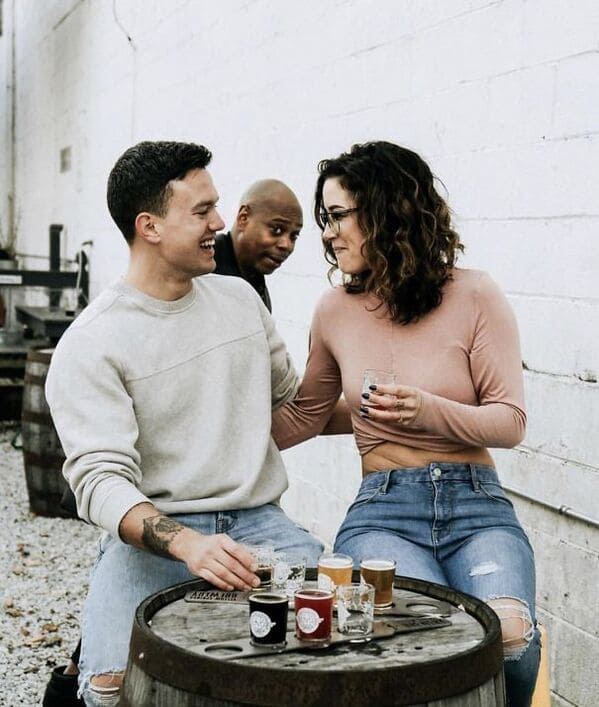 3. My aunt was photobombed by Steven Tyler.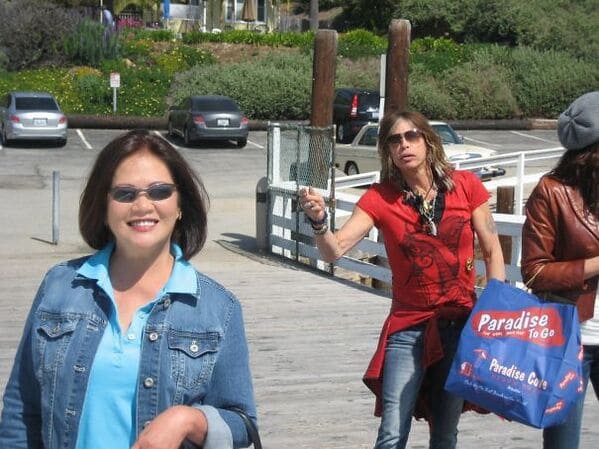 4. Photobombed by the doctor himself.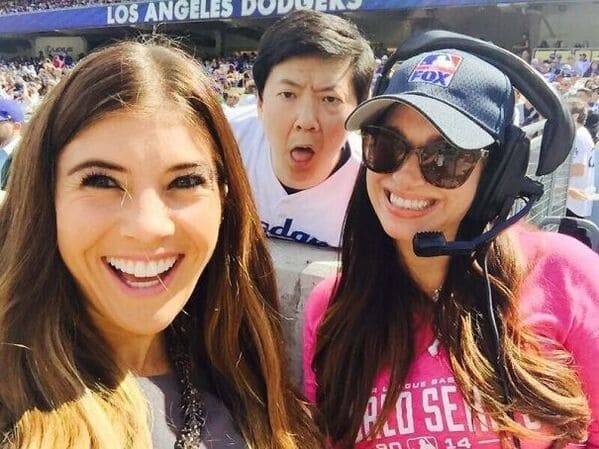 5. "We got photobombed by Aaron Paul (Jesse Pinkman from Breaking Bad) at Coachella yesterday."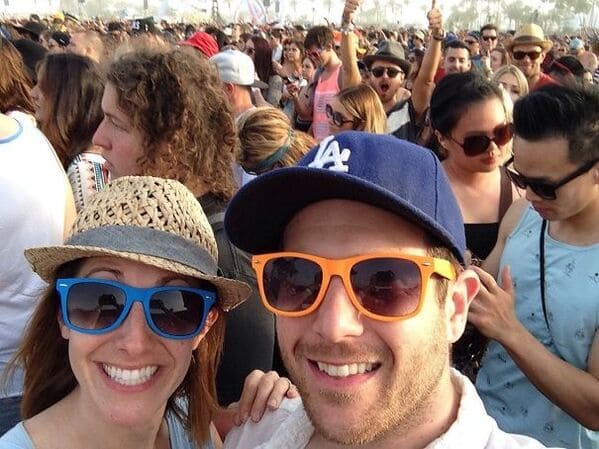 6. "Just a selfie with Bruce Springsteen."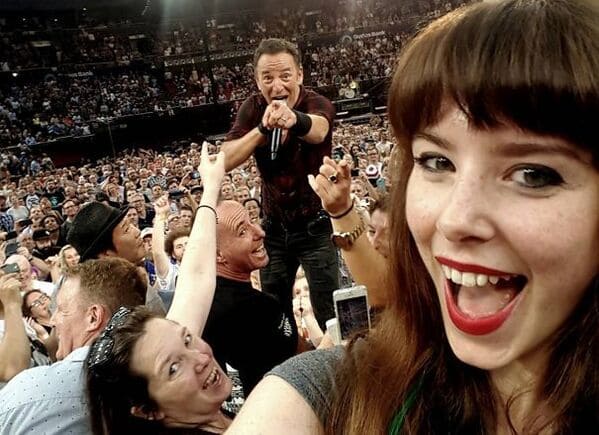 7. Catching more than he bargained for with this photo.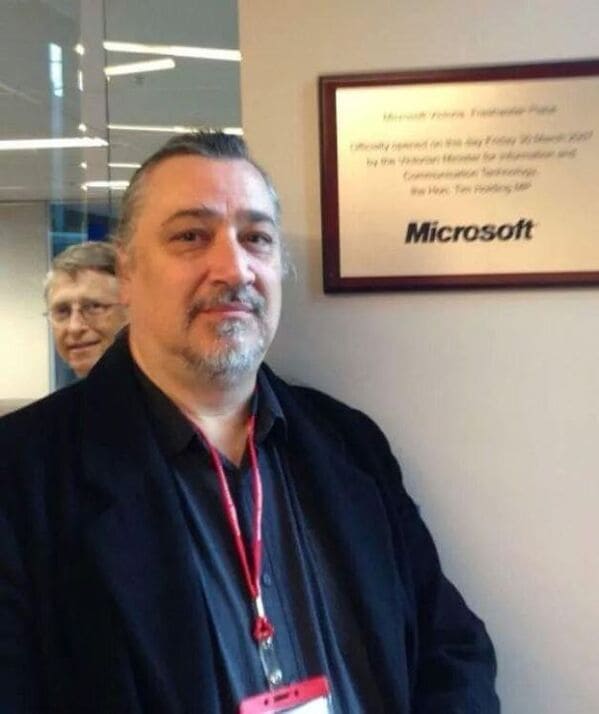 8. Liam, your table is waiting.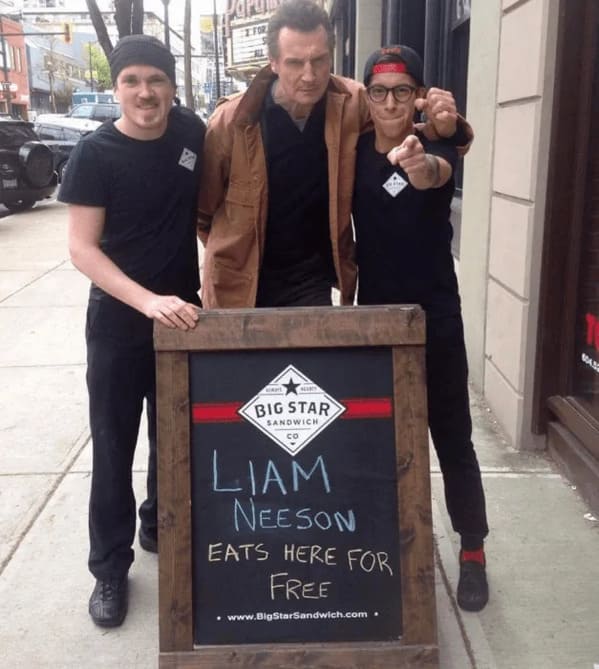 9. "Adam Sandler flew me out to the premier of "The Do-Over" after he saw my post on Reddit."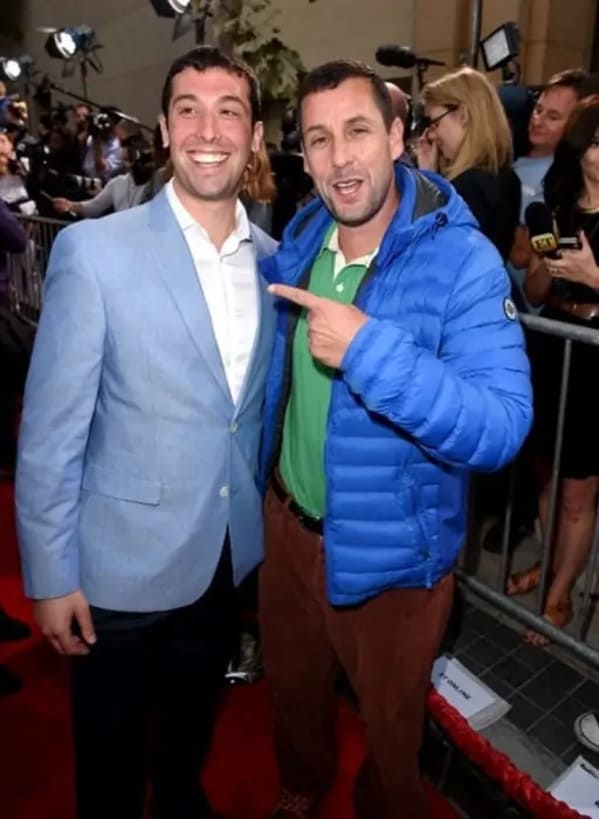 10. God save the Queen.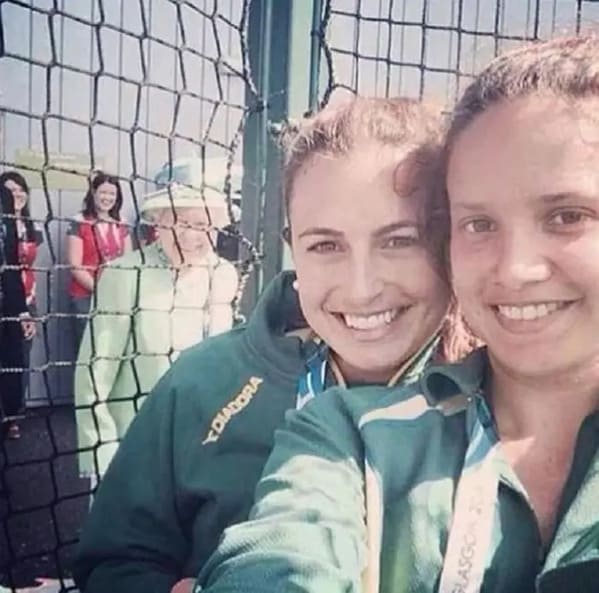 11. "So my friend was outside a Broadway show when this guy grabbed her phone to take a selfie with her."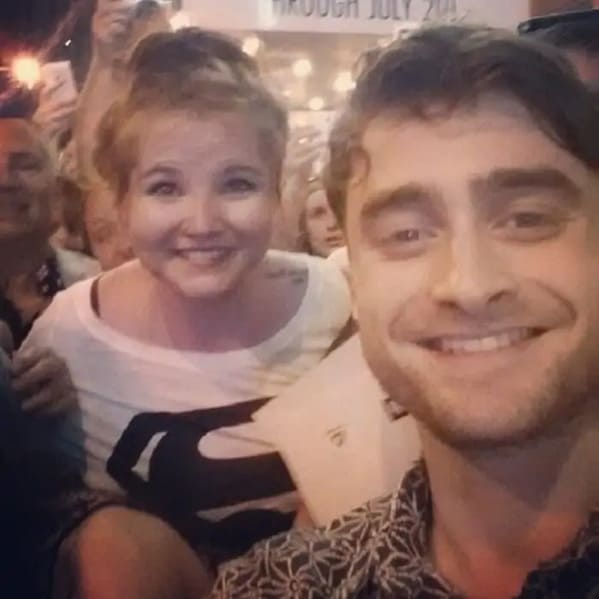 12. Not everyone is excited to meet Ed.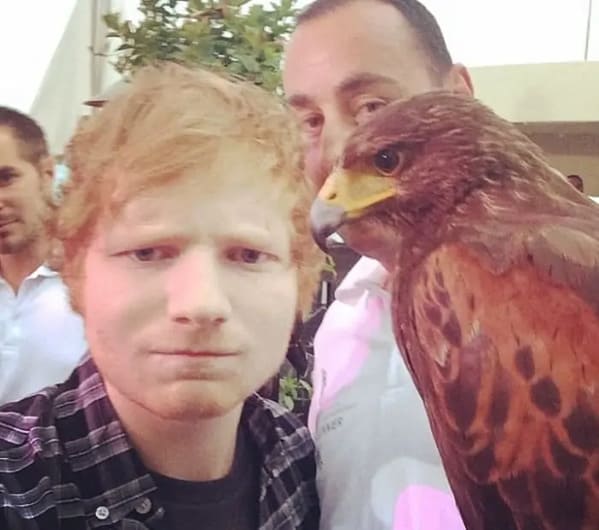 13. He seems fun.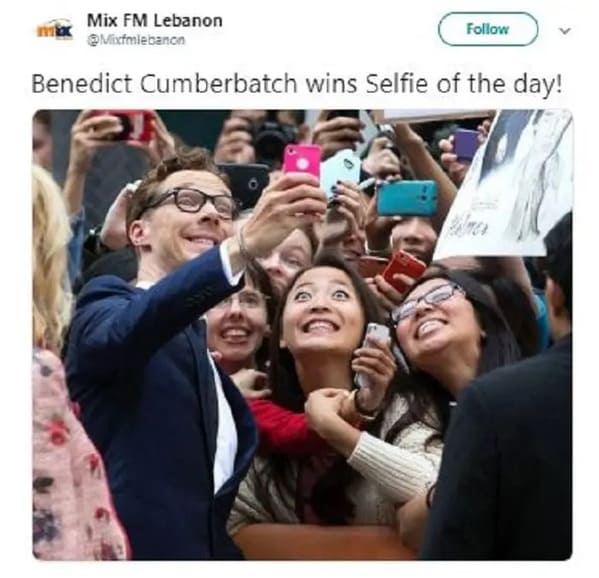 14. If you're meeting someone famous, remember to smile.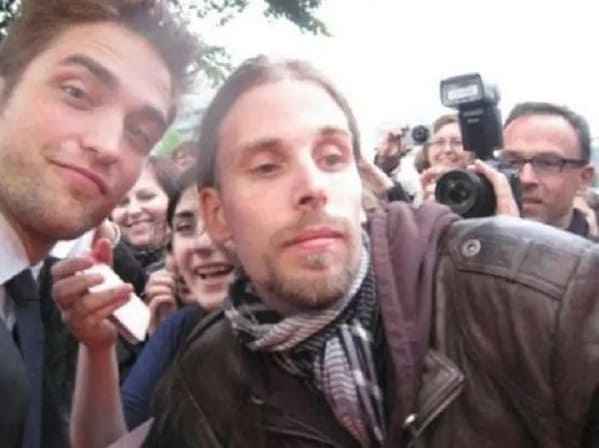 15. "My friend met Tom Hanks, stole his glasses and pretended to be wasted."