Writing an inspirational quote for the internet is easy. Honestly, it barely has to make sense, but as long as there's a pretty sunset behind the words, there's no limit to your creative potential. See? I almost did it. These hilarious people on Instagram challenged themselves to take negative feedback, boring texts, and otherwise uninspiring messages and weave them into gold.
We've covered uninspirational quotes here before. Humans even found a way to let AI create inspiring messages. But now, it's time to let random messages from people become what motivates us. All these images were taken from Instagram videos featuring Vanessa Carlton's "A Thousand Miles" and I highly encourage you to go look for more after reading these.
Here are the funniest random messages that were turned into fake inspirational quotes on Instagram:
---
1. Simple but it says it all.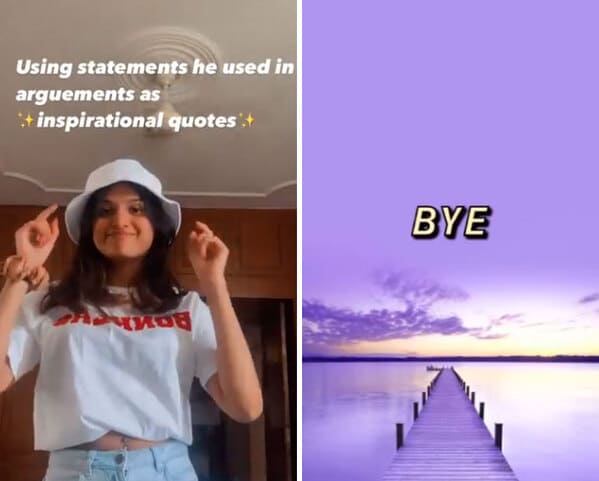 2. An important reminder.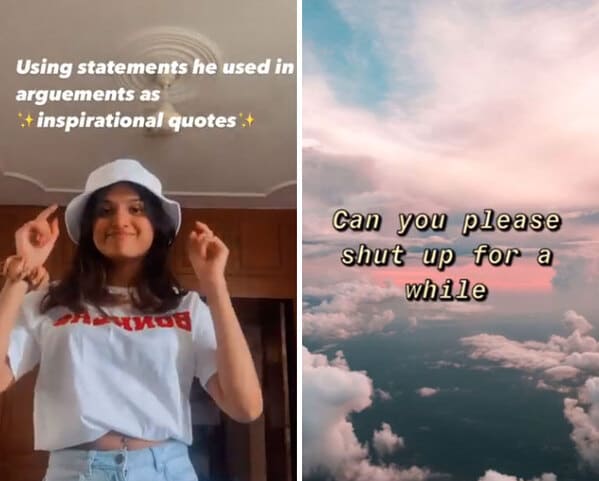 3. Mom knows best.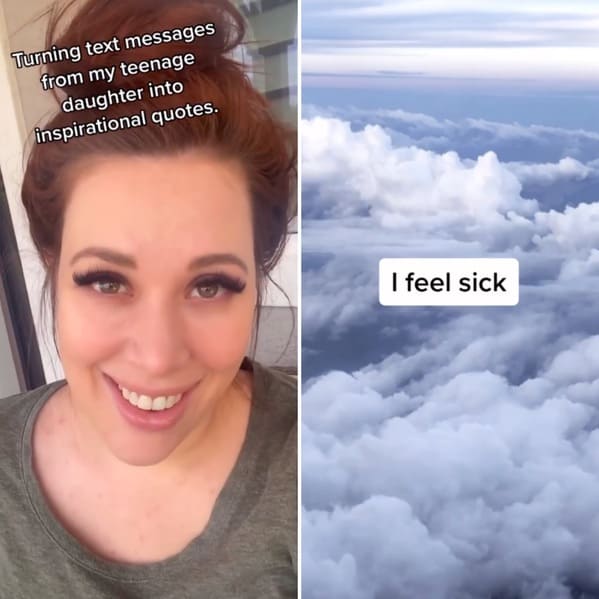 4. Sure, that works to help me get stuff done.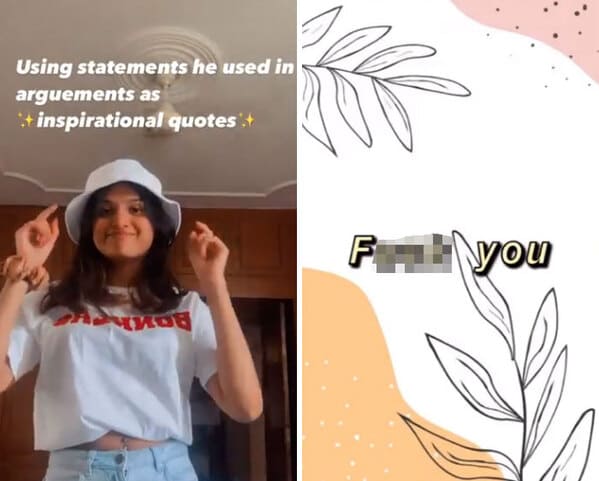 5. The question on everyone's mind.
6. I ask the universe this every morning.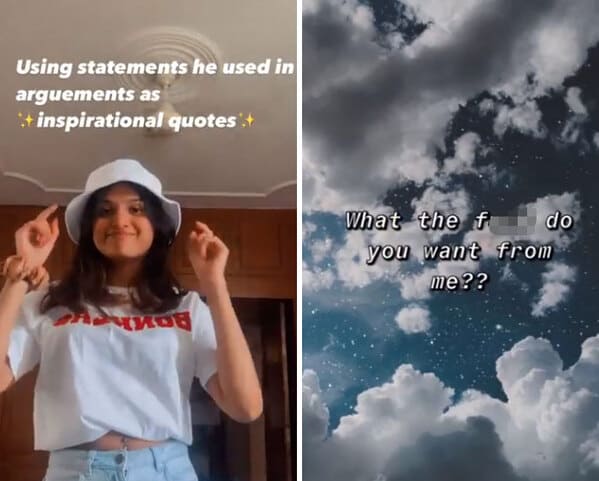 7. Grammar is important.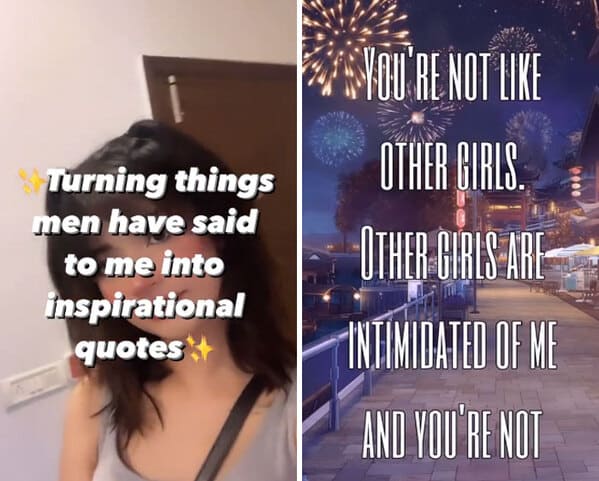 8. Look in the mirror.
9. That's great news.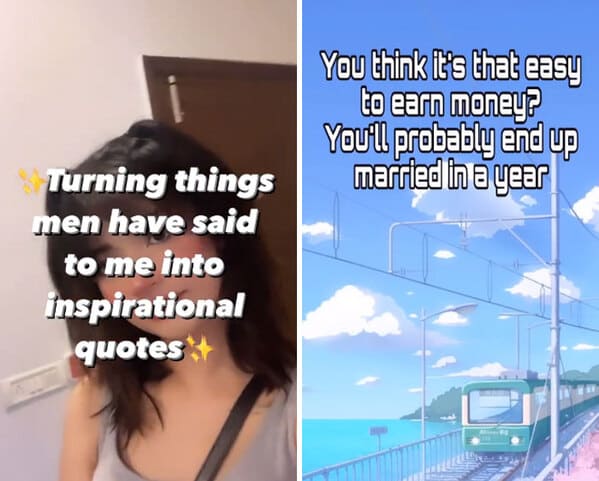 10. Thanks for the warning.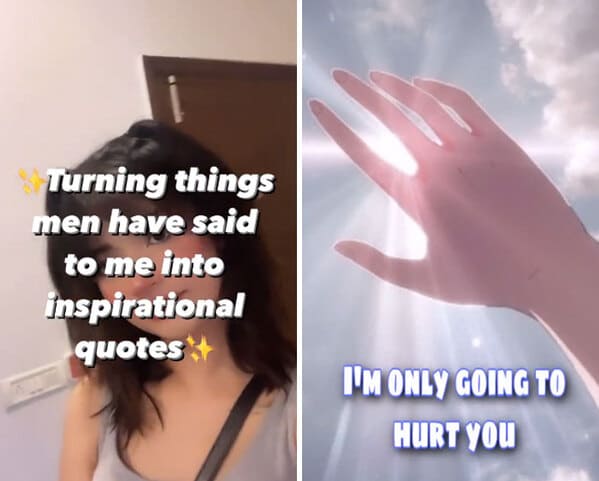 11. See ya.
12. A legend.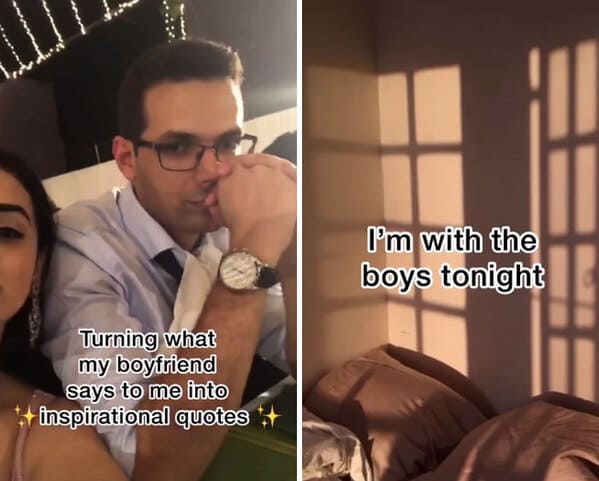 13. I mean, come on. Just pick one.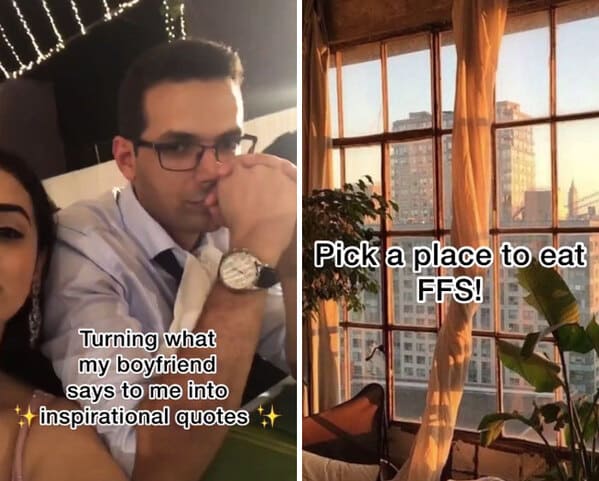 14. Way to go.
15. A warning.