Sometimes someone teaches you a life hack that changes your life but other times they're just kind of dumb.
These funny life pro tips people are sharing online may seem dumb at a glance but what if it works? Is it now a good life pro tip? You be the judge.
Here are some of the best life pro tips people have shared with the world.
---
1.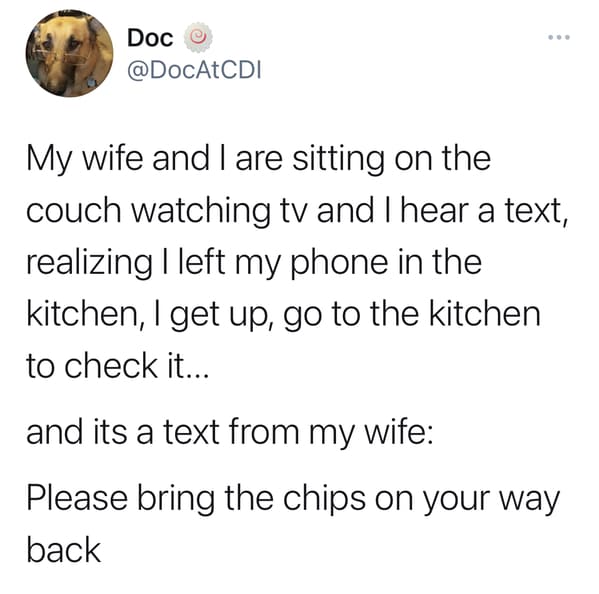 2.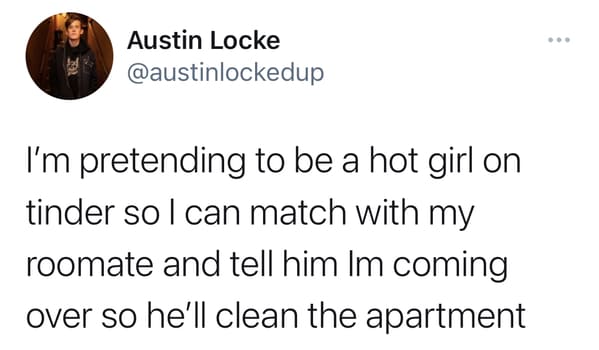 3.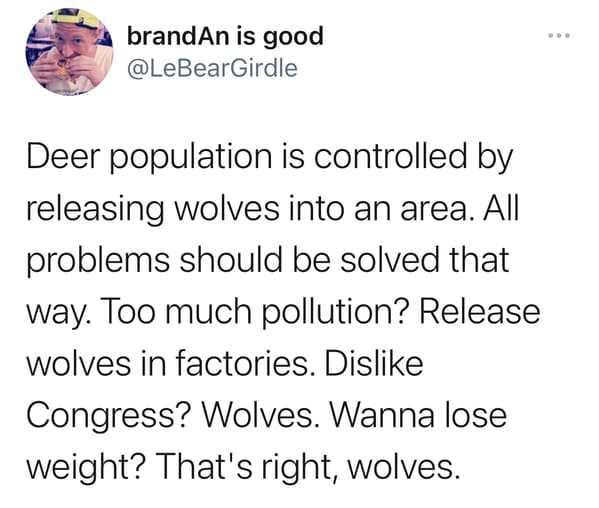 4.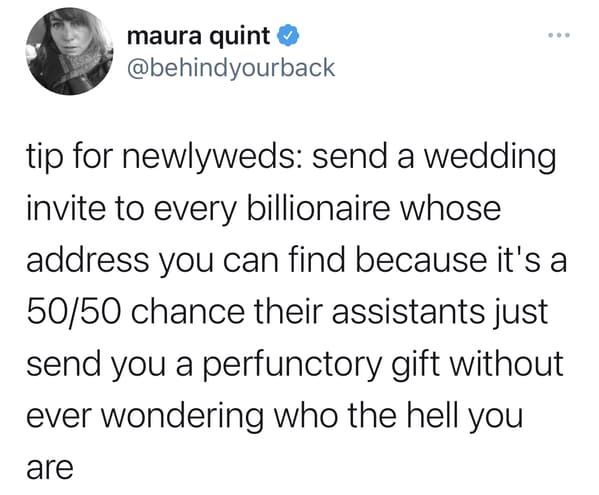 5. "My dad apparently sneaks his remote into a local bar so he can change the channel when he doesn't like what's on. I'm equally embarrassed and impressed."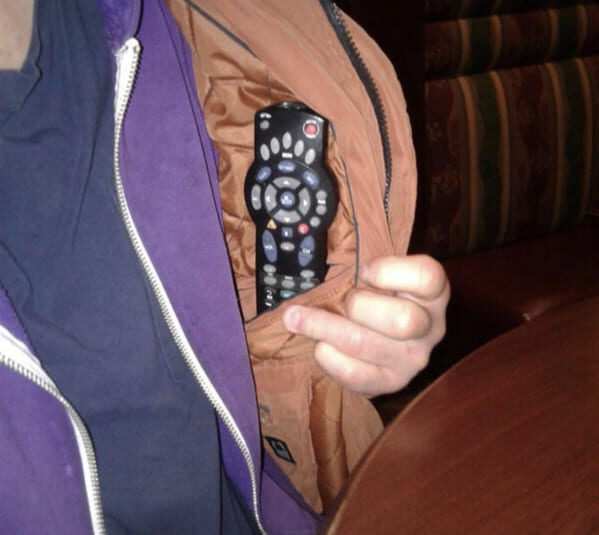 6.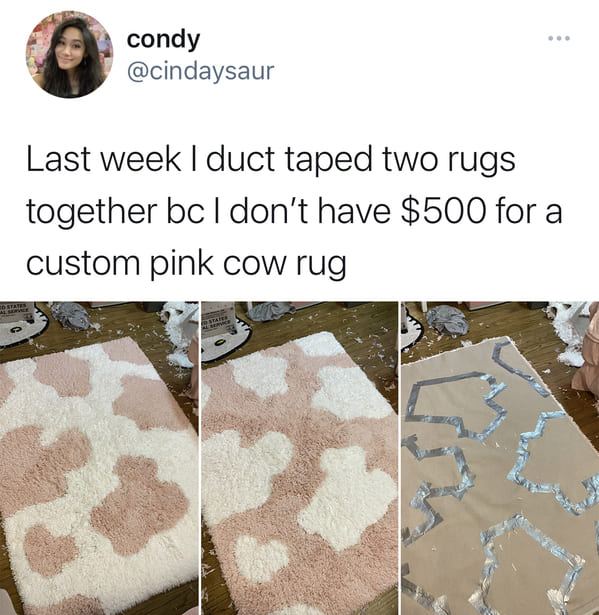 7. "Life Hack 100"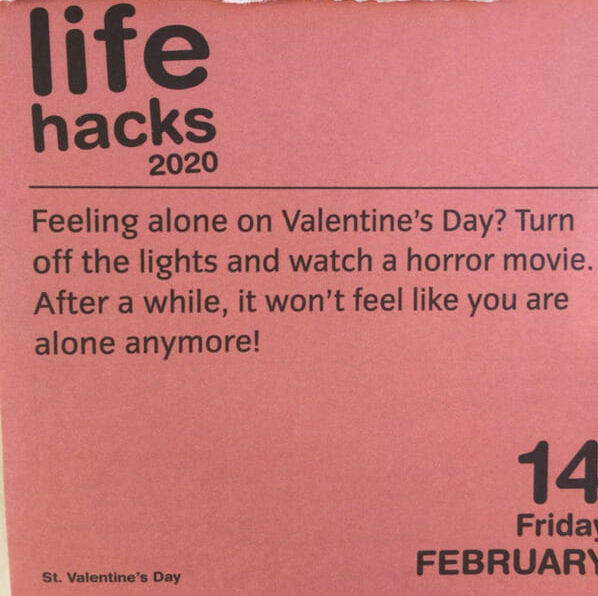 8. "If you stain a shirt, you can simply outline the stain with a sharpie and give it a name. This will make it seem like you visit islands."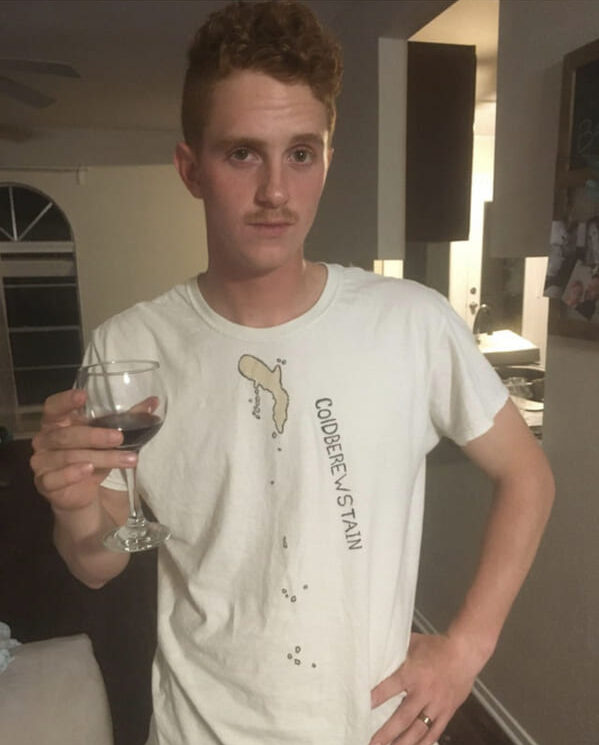 9.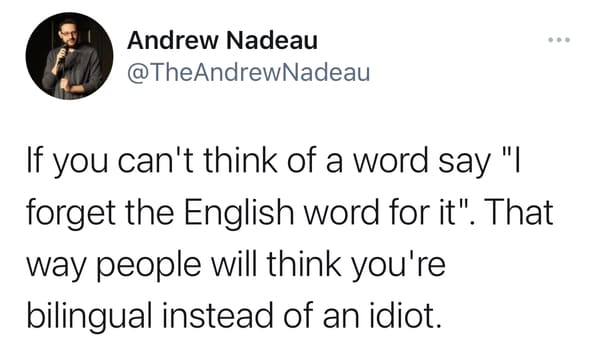 10.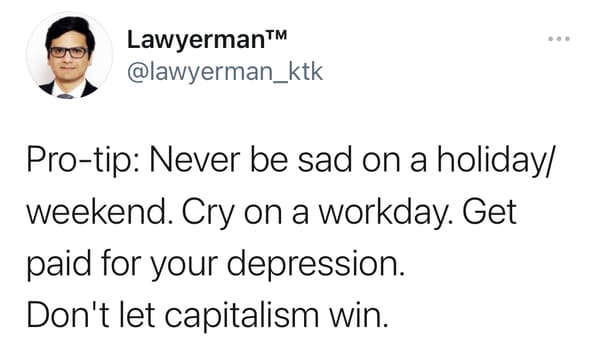 11.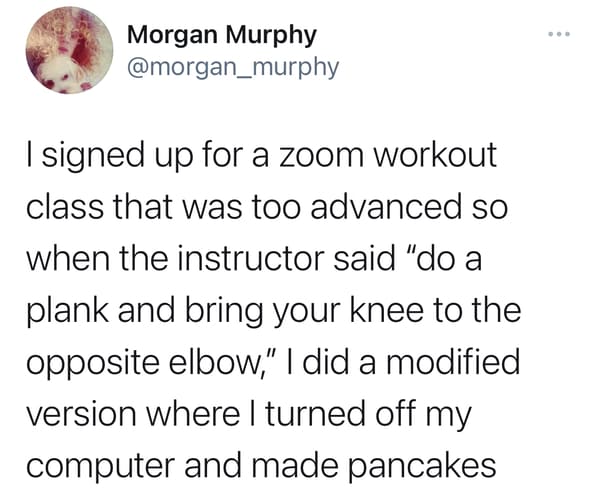 12.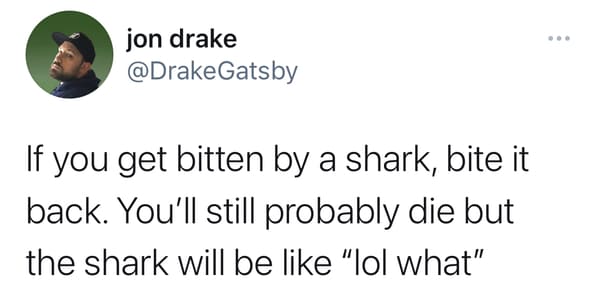 13. "If it works it's not stupid!"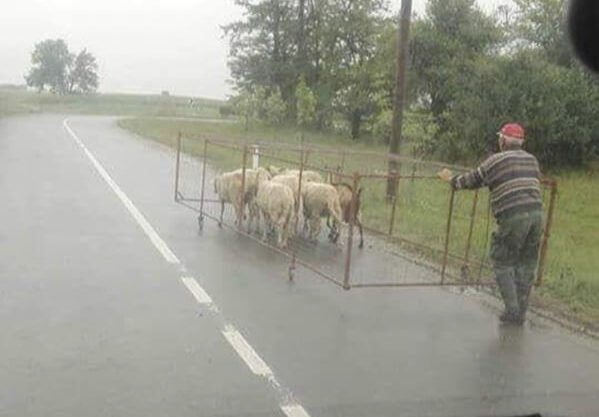 14.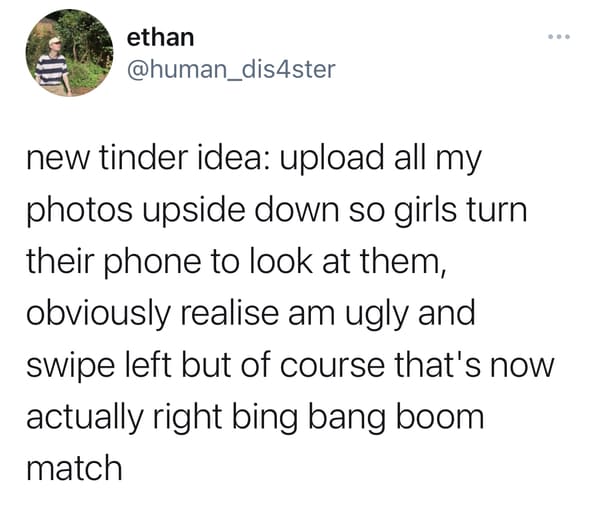 15.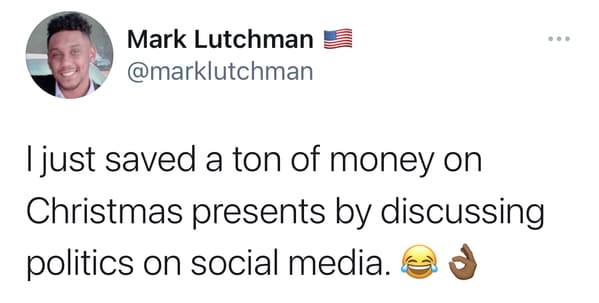 16.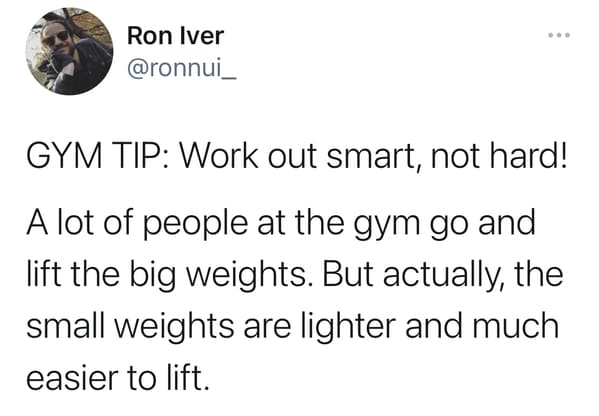 17.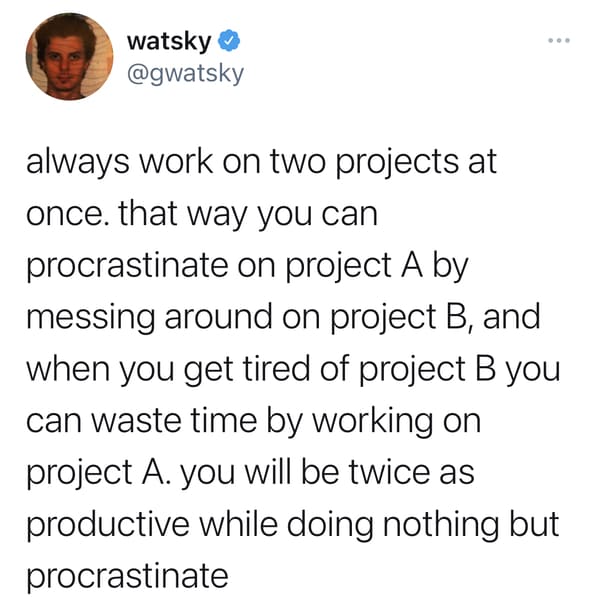 18. "I figured out you don't actually have to assemble these things."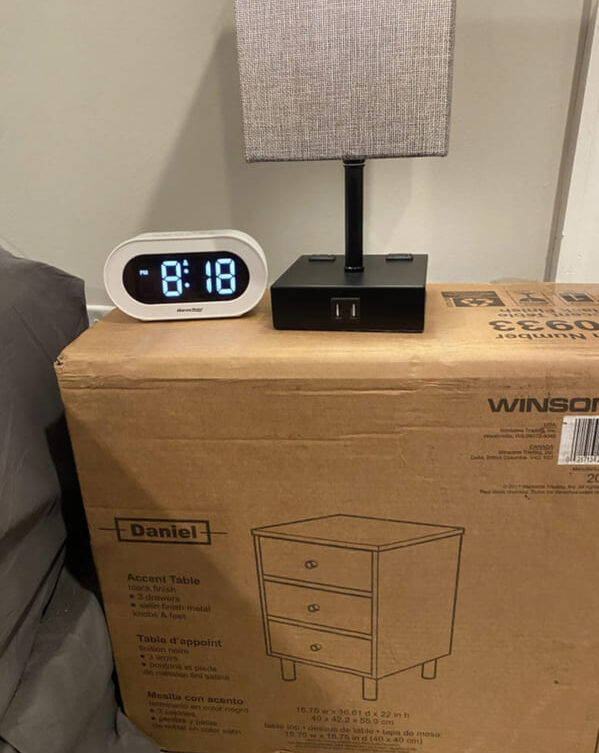 19. "My brother wanted to measure the tress in his yard. This is how he did it."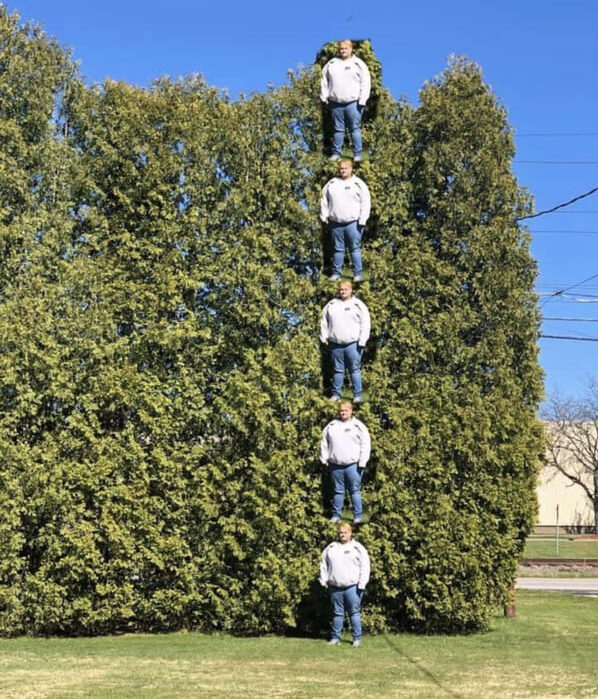 20.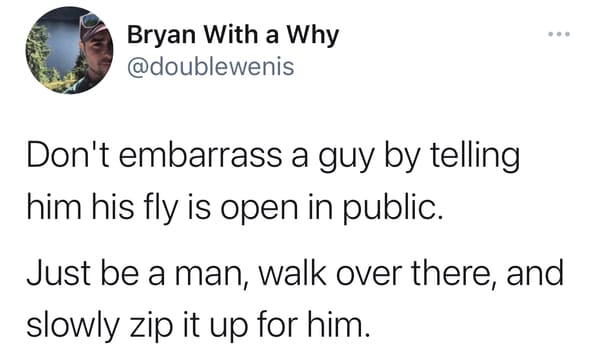 21.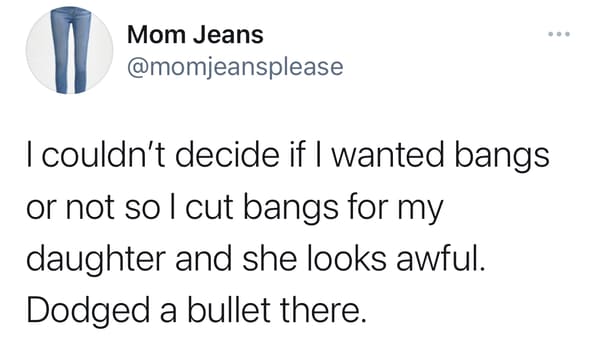 22. "Well, if it works it works."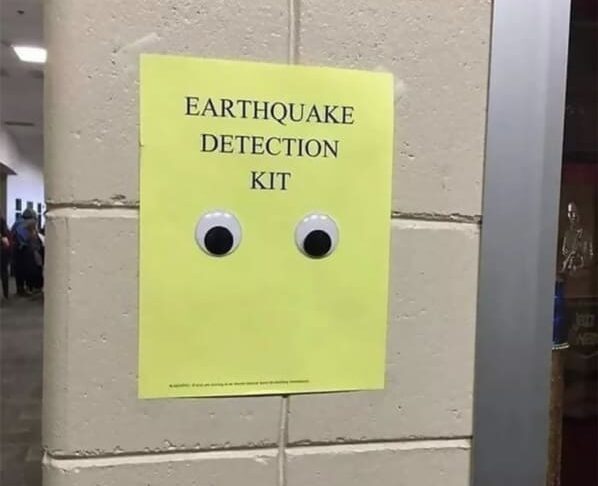 23. "If you're broke and can't afford coasters grab some flooring samples from Home Depot. They are free and come in a variety of colors and finishes!"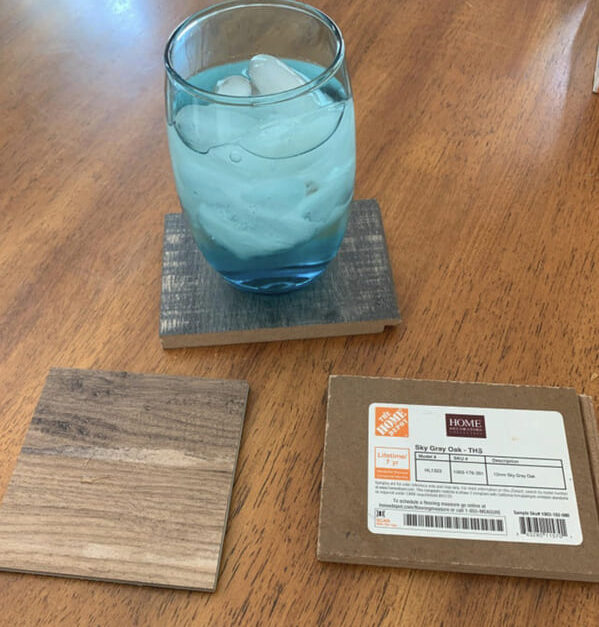 24. "Started staining the deck and needed to keep the dog off the deck boards. Solution found."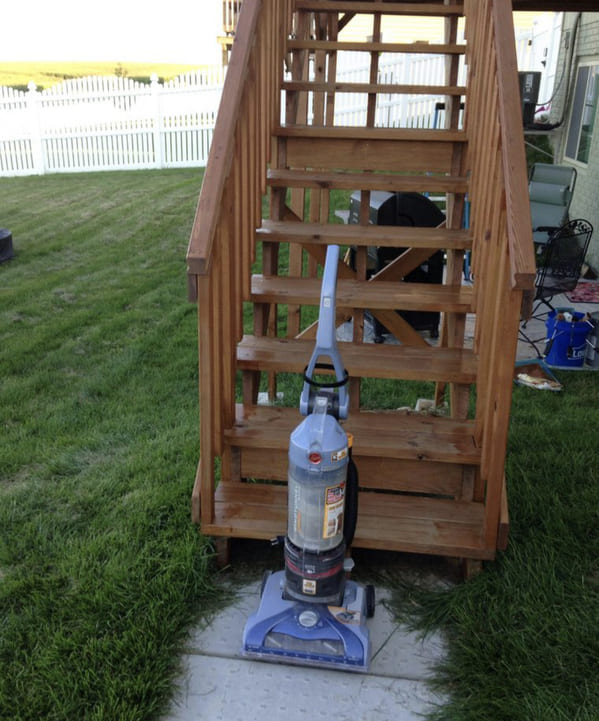 25. "Funny Life Pro Tip"