It's been a while since I've been on an airplane but I still remember what you're not allowed to fly with. It amazes me to see some of the things people try to sneak through TSA at the airport.
I've had many tubes of toothpaste and mouthwash confiscated by TSA but I feel like I'd probably know enough to leave my comb knife at home.
The TSA Instagram is surprisingly funny and informative. They share pics of some of the craziest confiscated items that you won't believe they've found.
If you're gearing up for your next trip and need a refresher on how many grenade-shaped items you're allowed to travel with, they have plenty of people available to answer those questions. In the meantime, here are some of the most insane confiscated items TSA has found.
---
1. "Bottled Seahorses"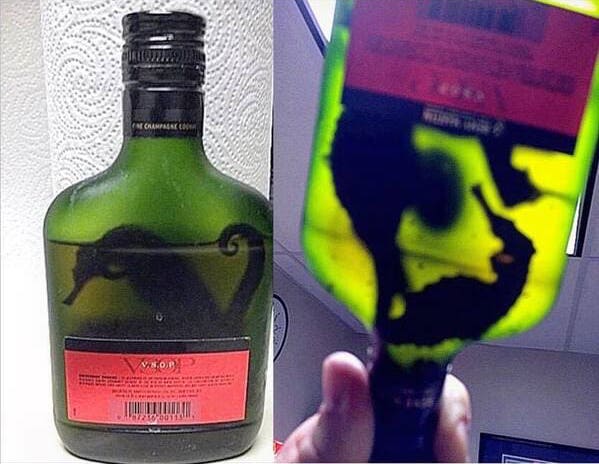 2. "Lipstick Knife"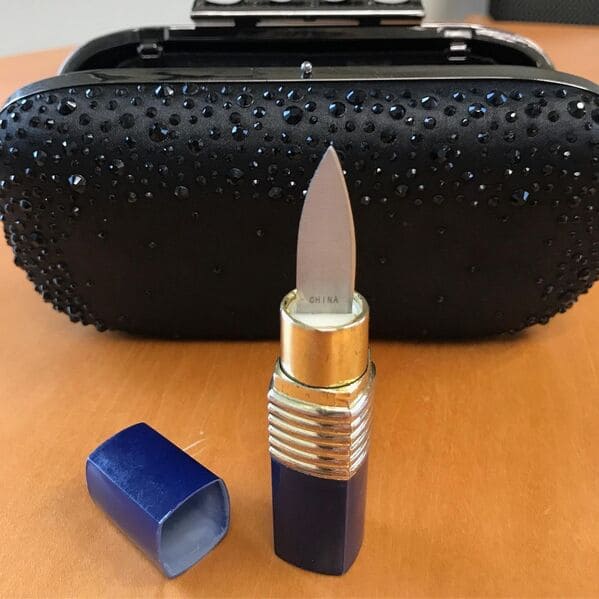 3. "Paint Roller Wrapped In Sandpaper And Wire With Nails Protruding"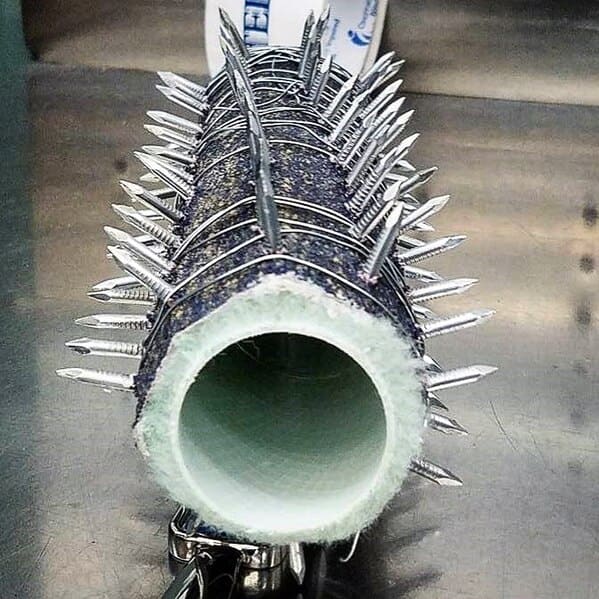 4. "Freddy Krueger Glove With Razors"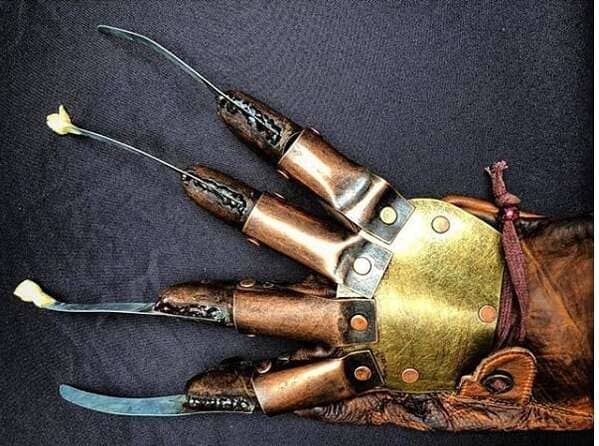 5. "Boa Constrictor Snake Hidden Inside Of A Computer Hard Drive"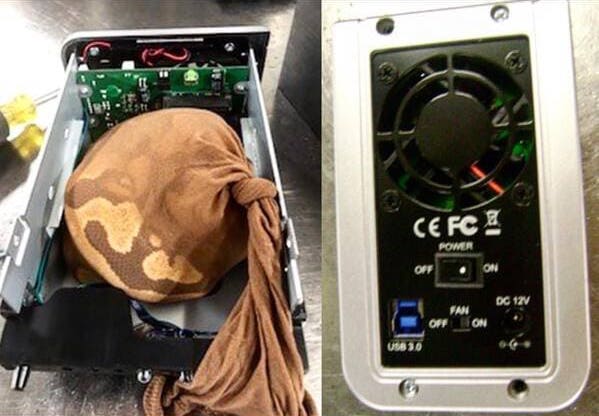 6. "Throwing Star"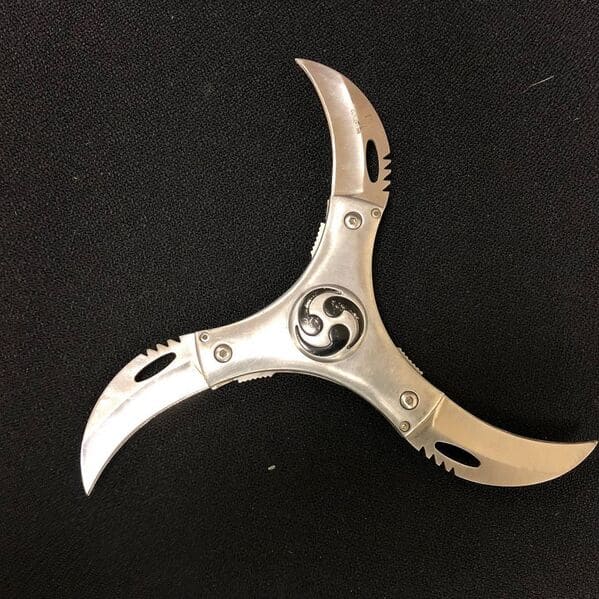 7. "Gun Shaped Toilet Paper Holder"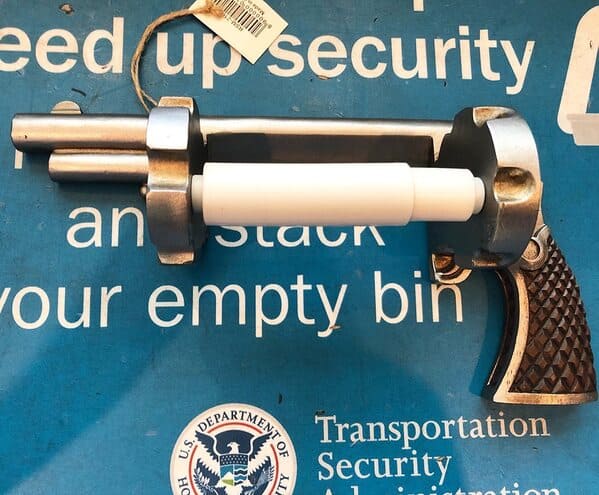 8. "Fireworks"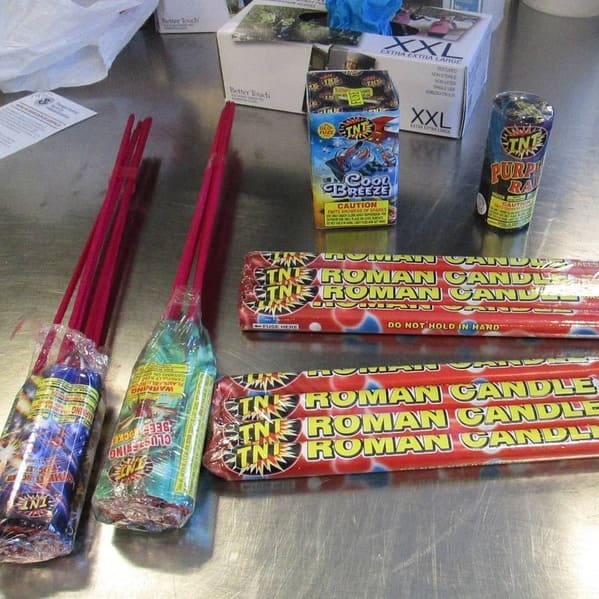 9. "Two Grenades"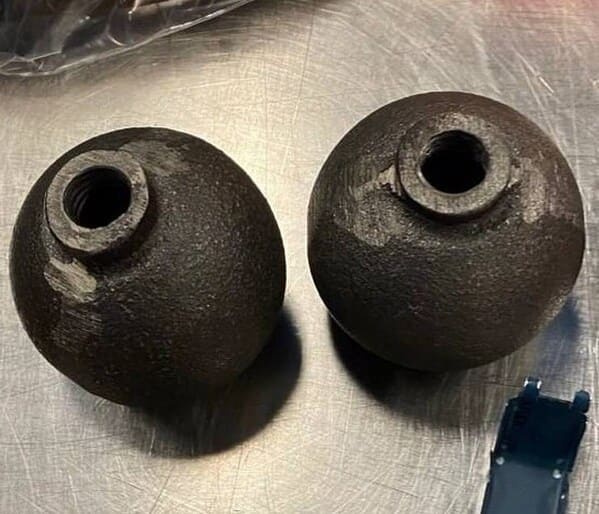 10. "Hidden Booze"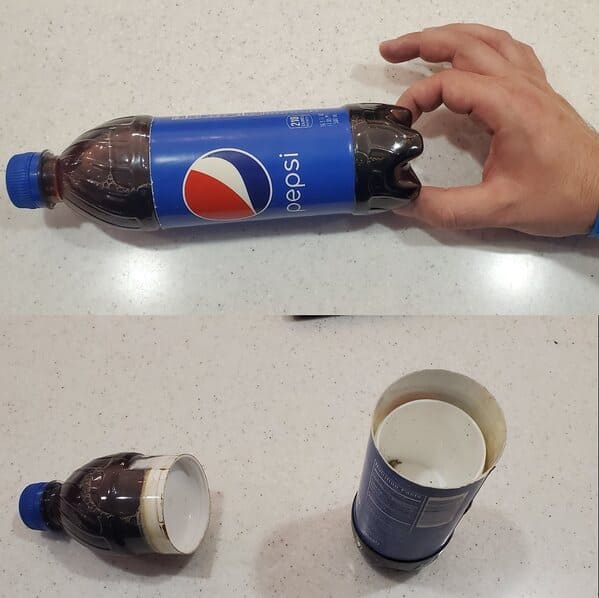 11. "Marijuana Discovered Inside Of A Microwave"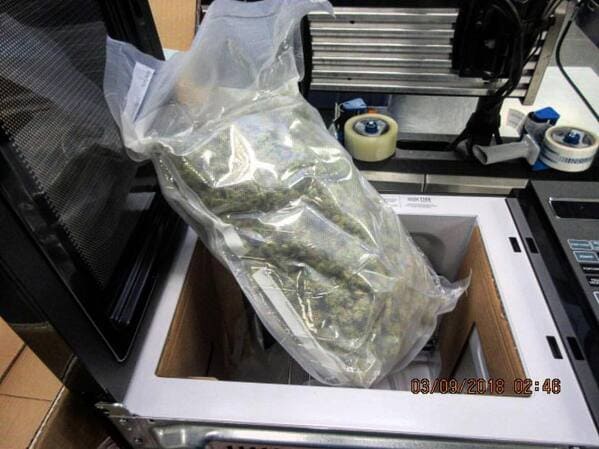 12. "Inert Mortar Round"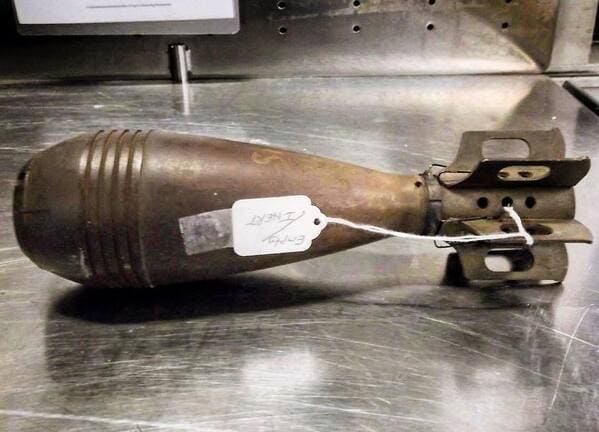 13. "Eels"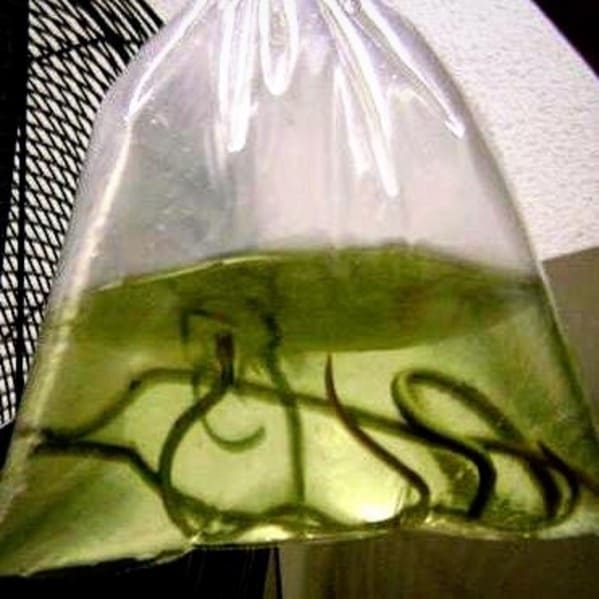 14. Grenade, Knuckles, Knife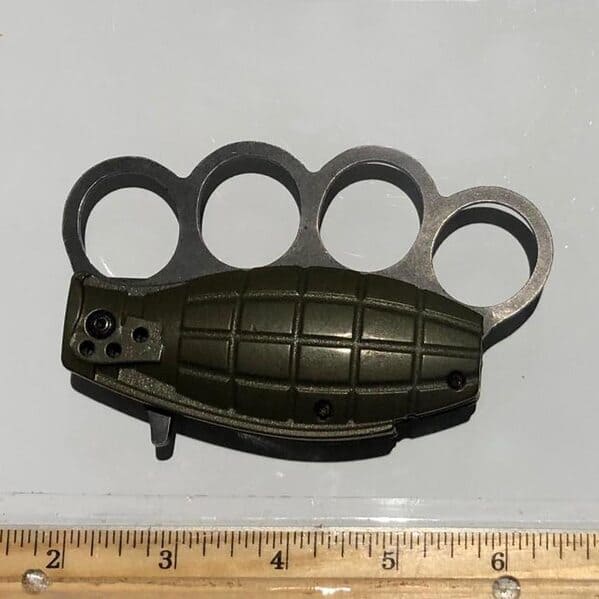 15.  "Home-Made Cigar Humidor (Looks Like Pipe Bomb)"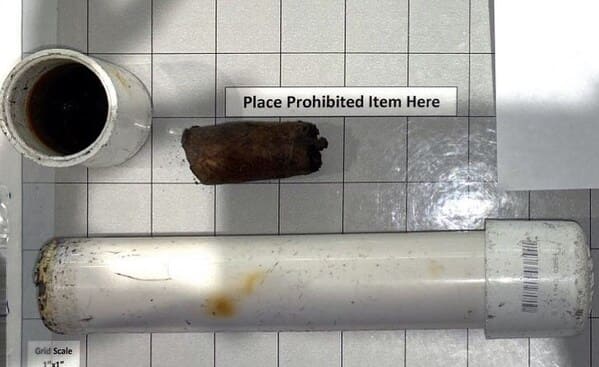 16. "Ginormous Ceremonial Ribbon Cutting Scissors"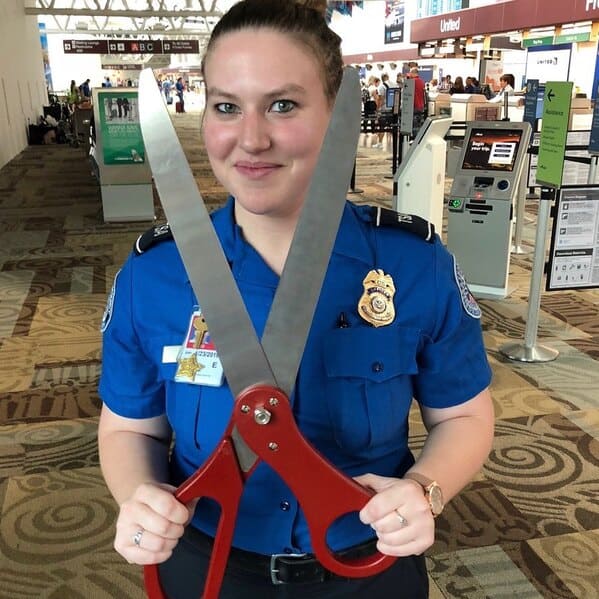 17. "Marijuana Grinder In The Shape Of A Grenade"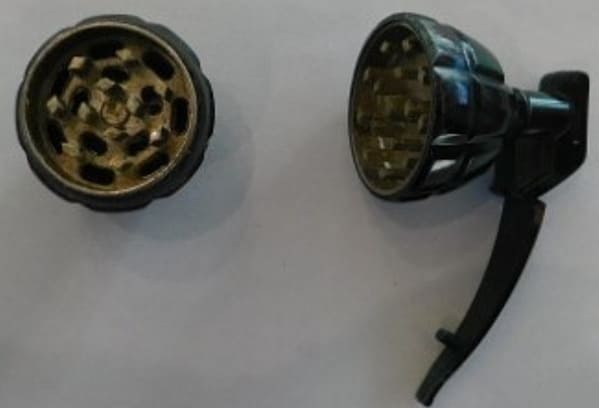 18. Knife Hidden In Flowers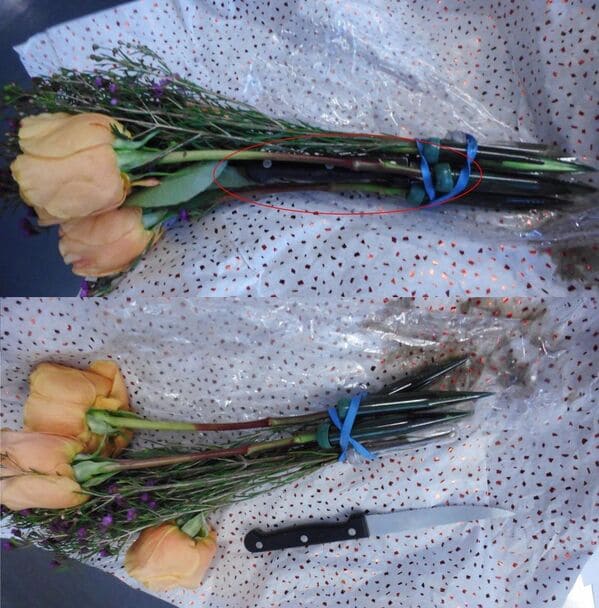 19. "Novelty Bomb"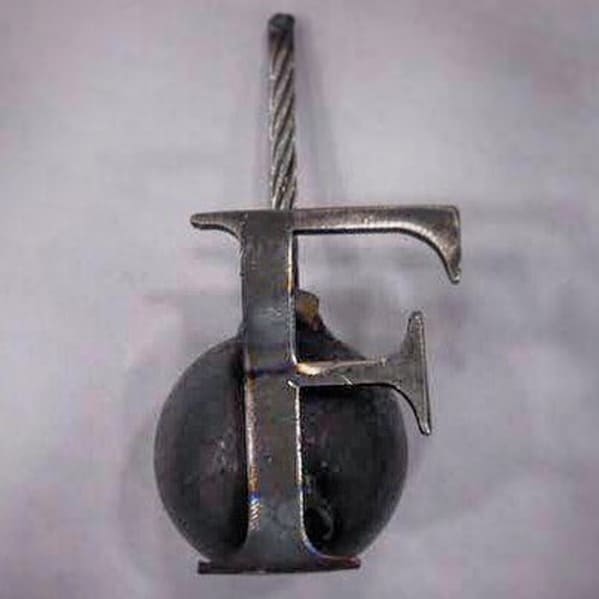 20. "Comb Knife"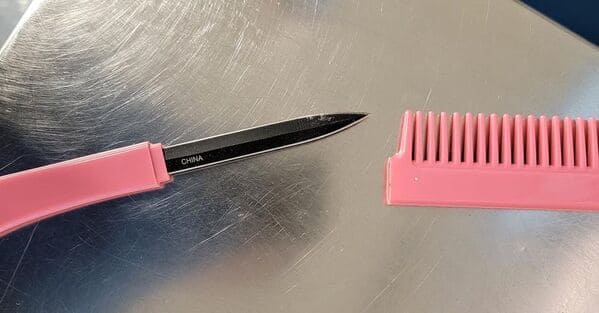 21. "Knuckle-Knife"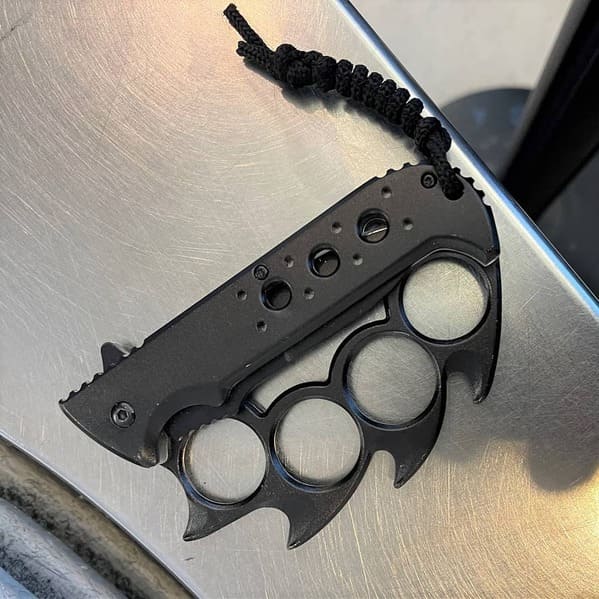 22. "Knife"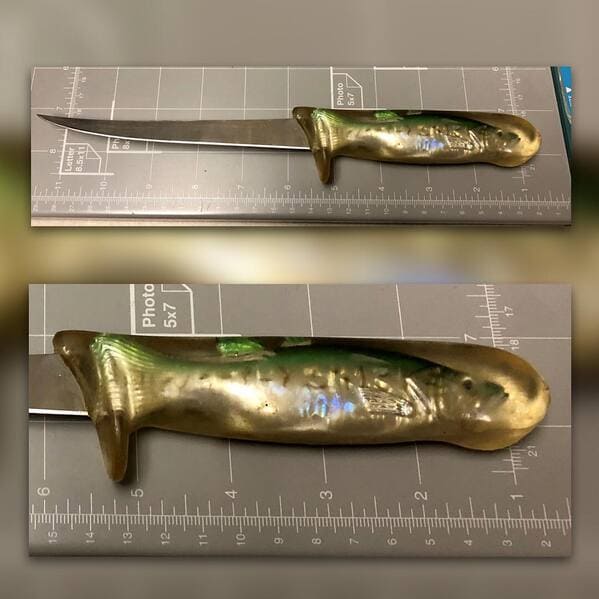 23. "Guns"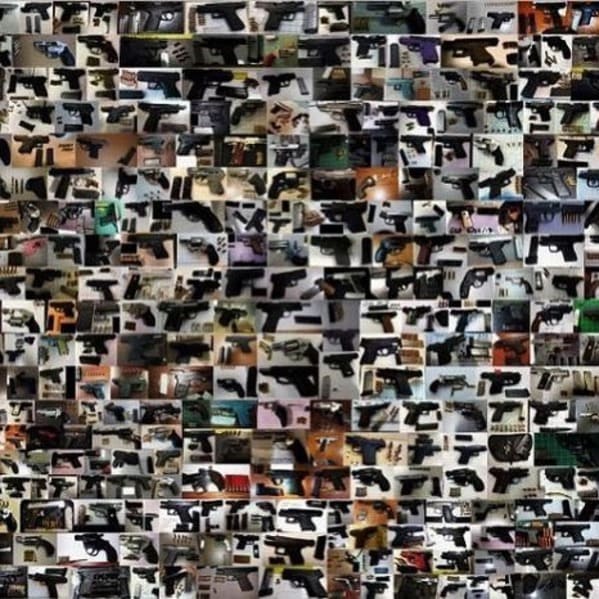 24. Knuckle Umbrella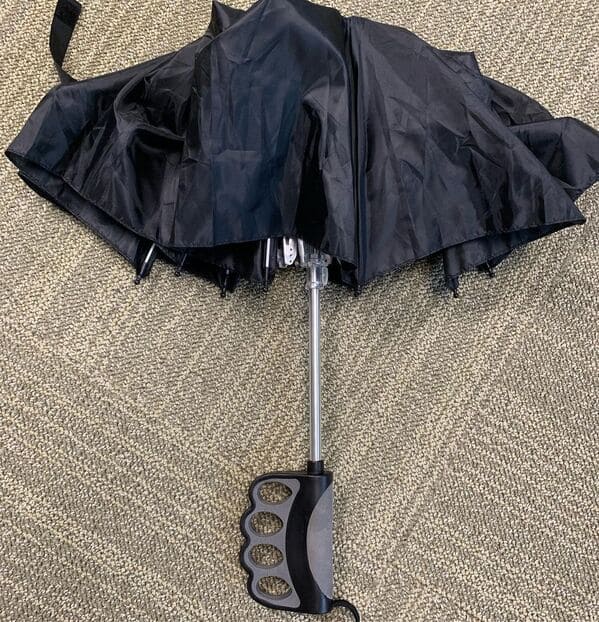 25. "Concealed Knife Discovered In A Bottle"