We all have things in our homes that we hang onto for reasons unknown. I'm talking about ugly, misshapen, inexplicable keepsakes like that porcelain garden gnome that's missing an eye.
So when comedian @BrainMage asked people on Twitter to share photos of the ugliest thing that they own, there were some doozies ranging from grotesque family keepsakes to the mathematical opposite of art.  Marie Kondo may be doing her best to cut a swathe through the world's personal junk piles with her sparking sword of joy but people continue to hoard ugly random crap and probably always will.
As your grandma's hand-stitched pillow says: "Bless this mess."
1.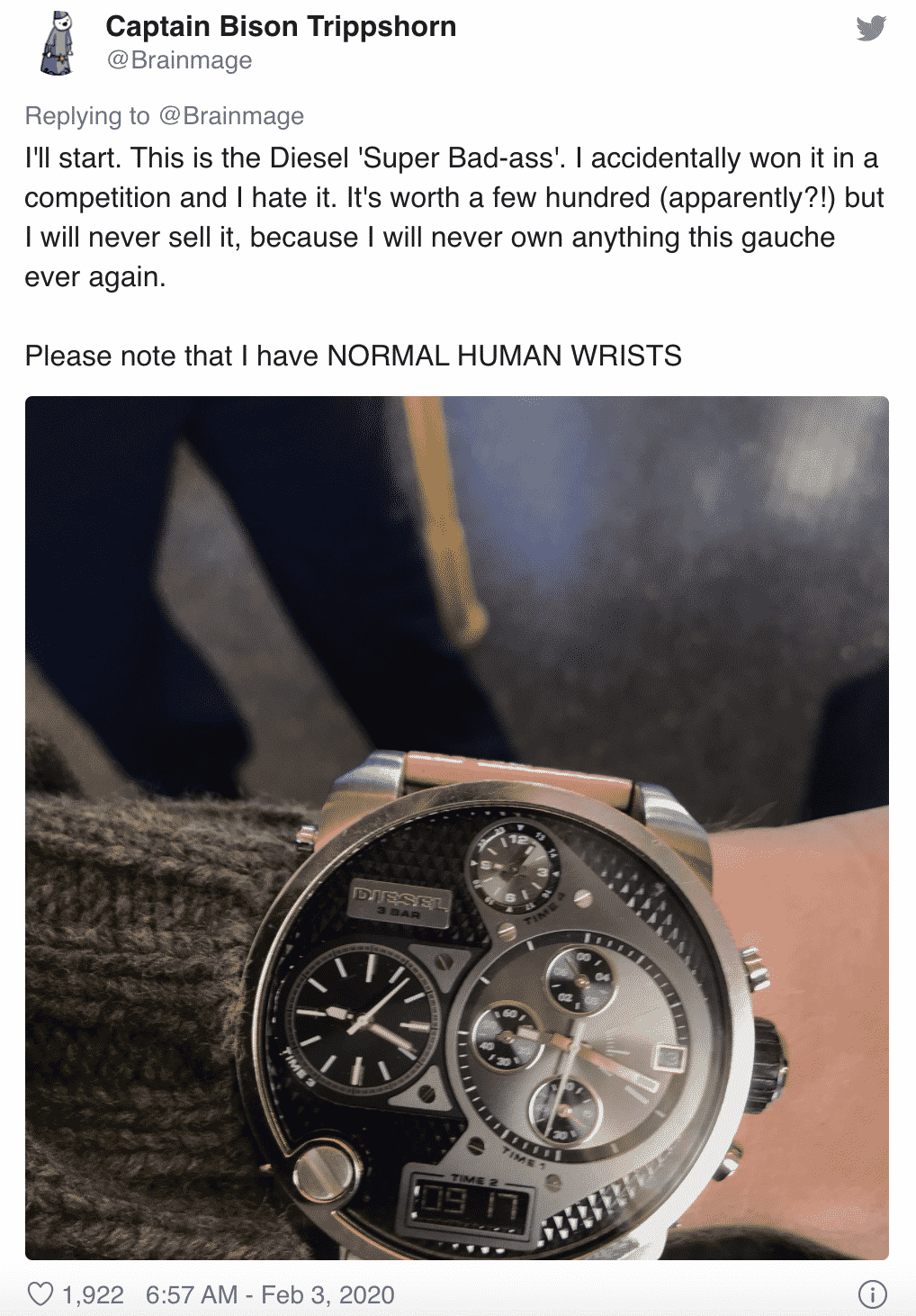 2.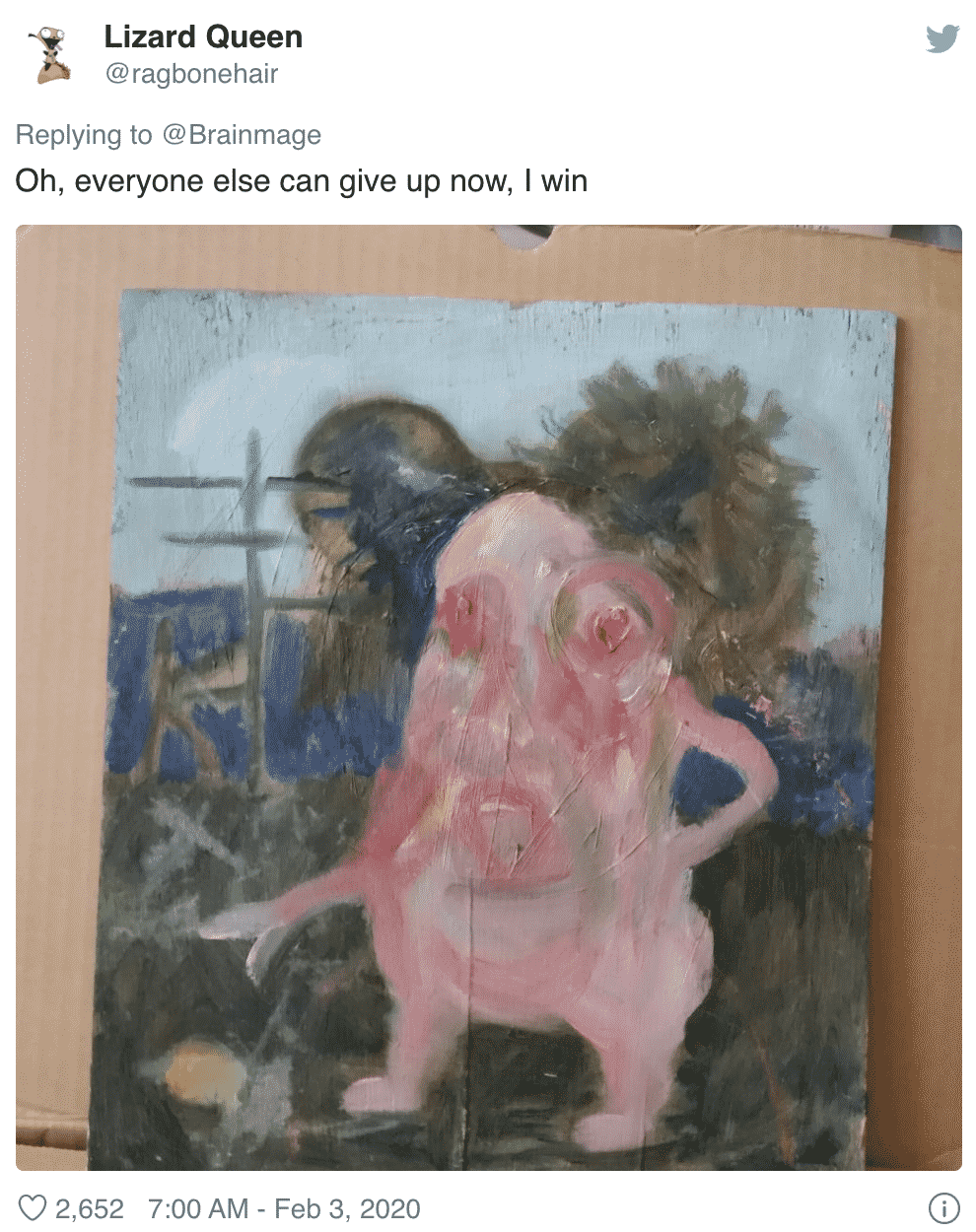 3.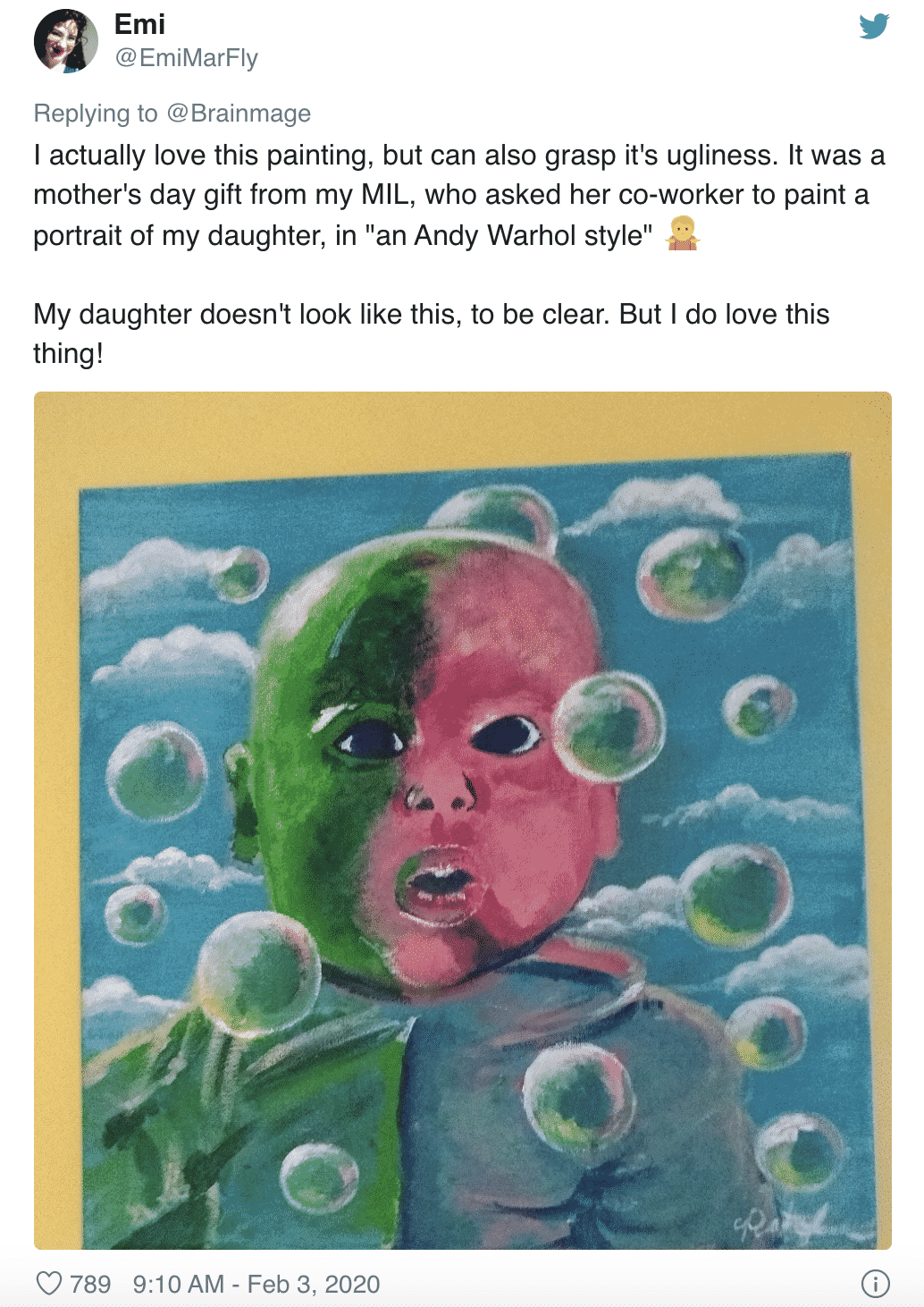 4.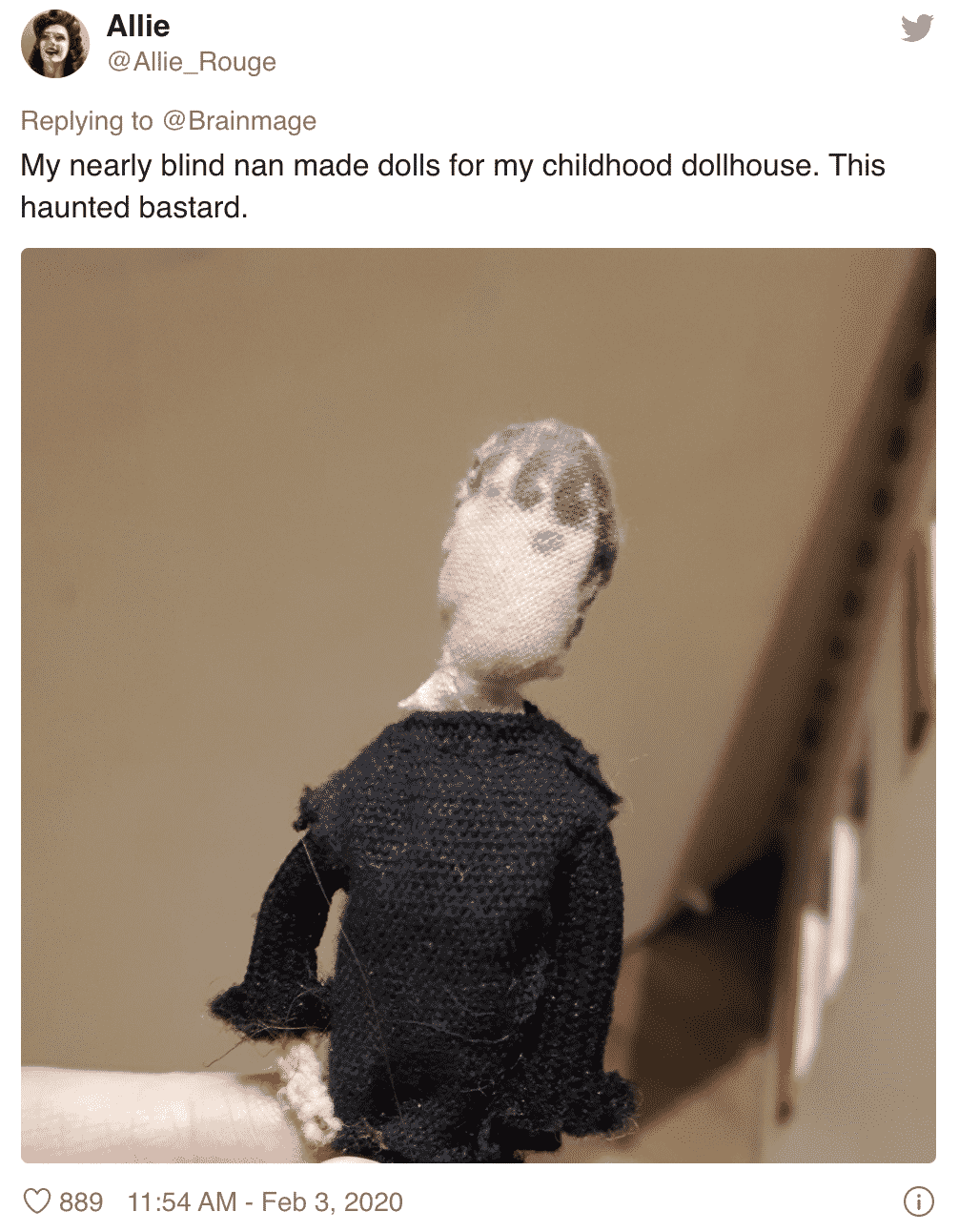 5.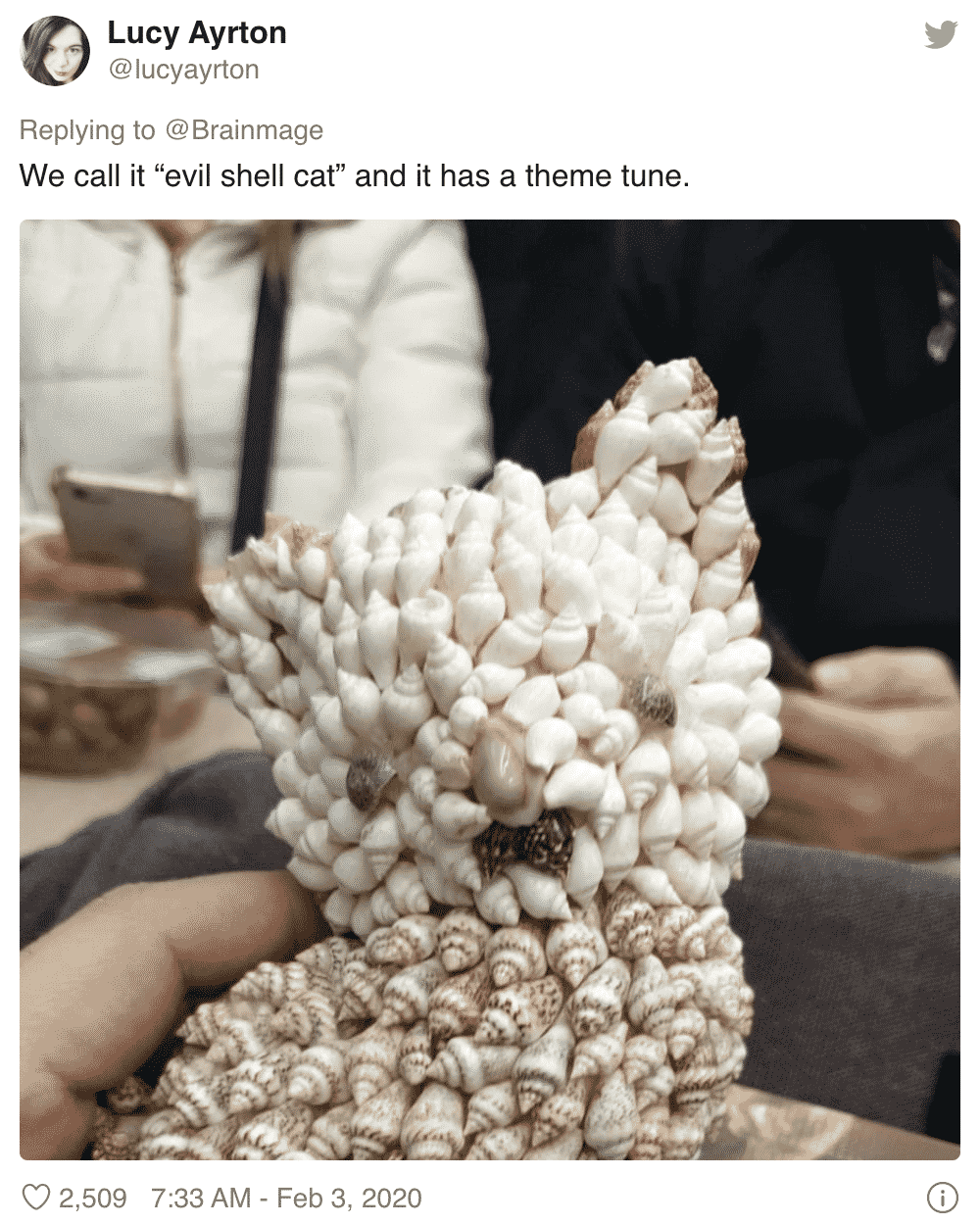 6.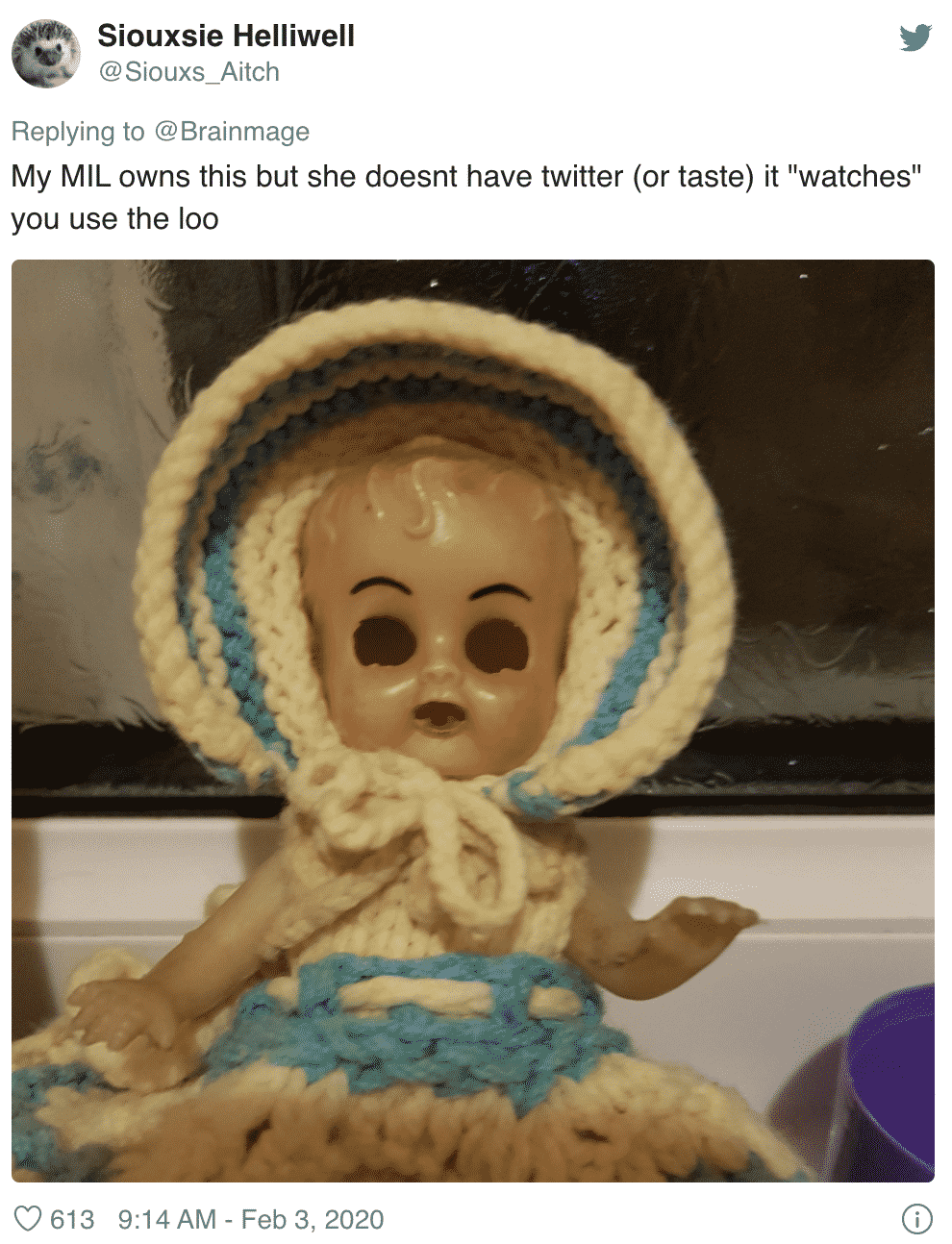 7.
8.
— Sebas (@OhLookBirdies) February 3, 2020
9.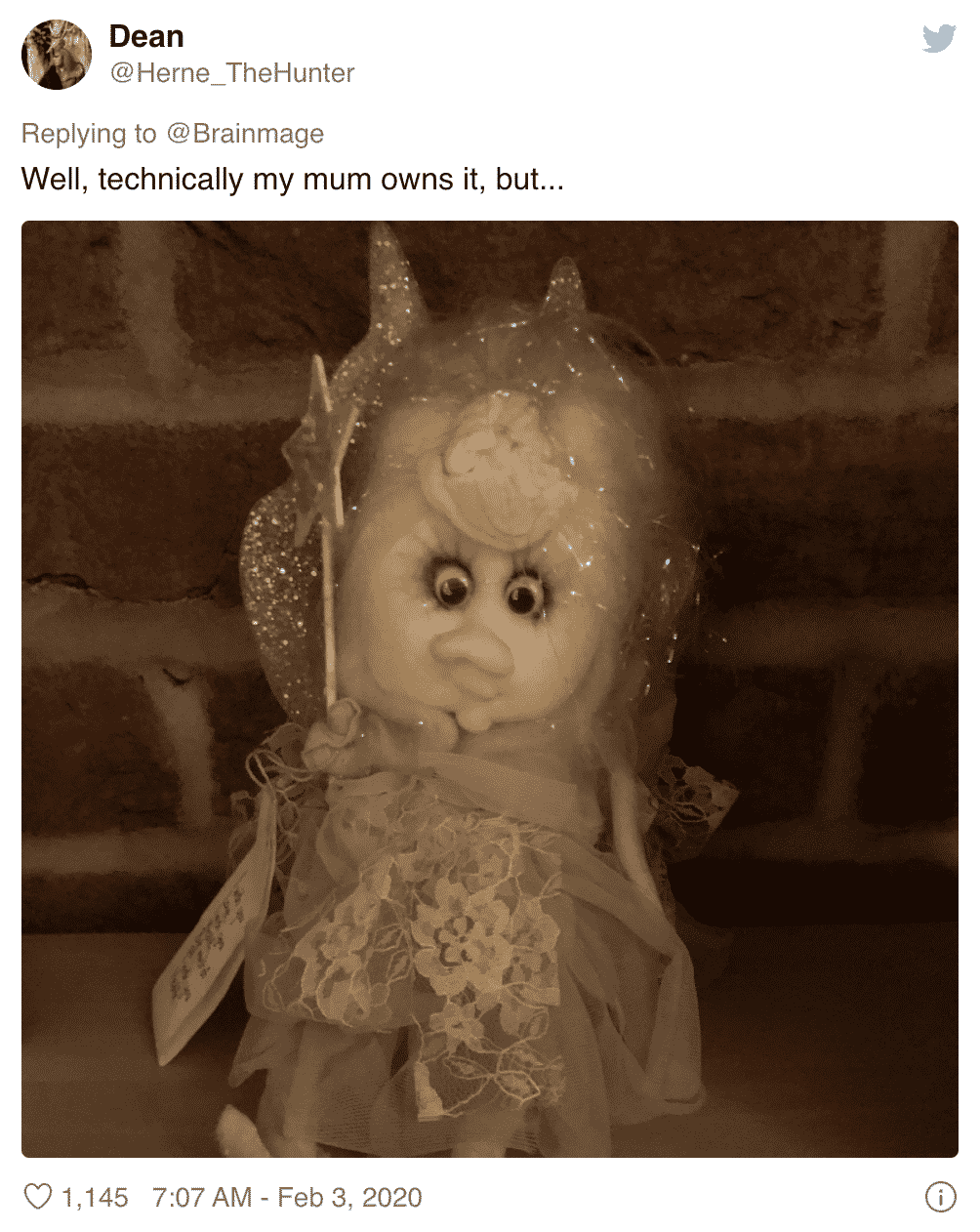 10.