Twitter is a bad place filled with bad people voicing their bad opinions. Some people, however, make the website better. The Twitter account @PossumEveryHour is exactly what it sounds like. If you check it periodically, you'll see they've posted a new photo of a cute possum every hour. Are all possums cute? No. But, even when they look scary, they're kind of cute in these photos.
I had some time to ask the creator, @ThunderySteak, a few questions about the account. Apparently, like all other good things on the world wide web, the inability to find a regular job inspired something fun and good.
"I decided to create the account," @ThunderSteak said, "after I finished school and was in that period between just freshly out of school and finding a new job. I didn't really have anything to do, and I was curious to see what Microsoft's PowerApps platform could do. At first, I made an image scraping bot to collect fox pictures from @hourlyFox as my friend likes foxes and I keep sending them to him." From there… another beautiful idea emerged.
Find out more throughout this article below. And try not to smile at these photos.
Here are the best photos from @possumeveryhour on Twitter:
---
1.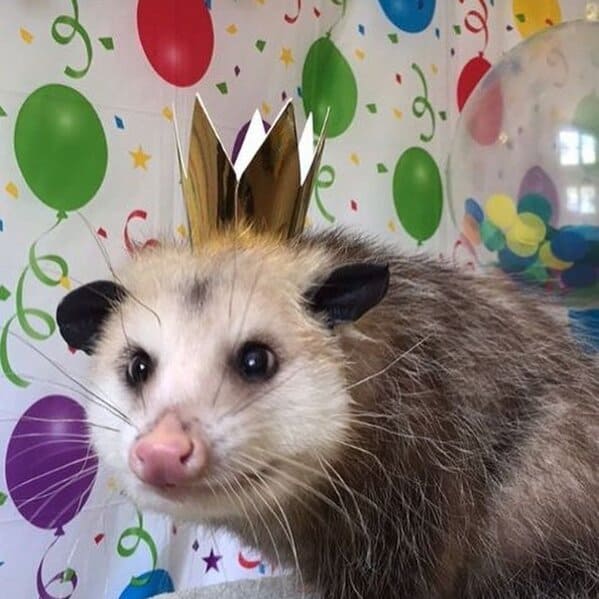 2.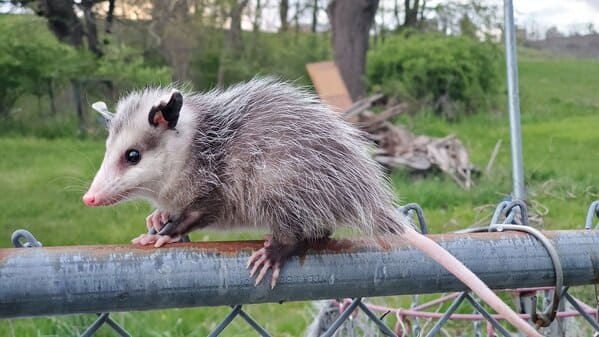 3.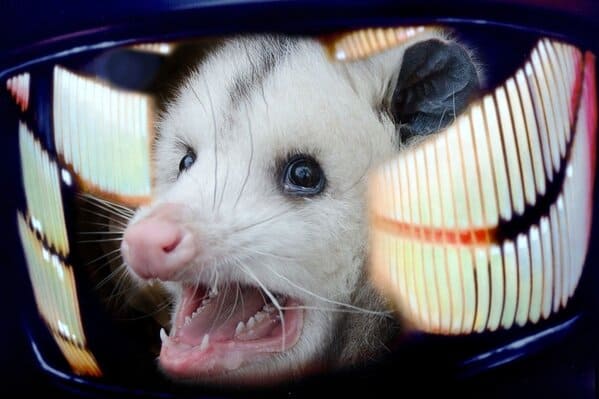 4.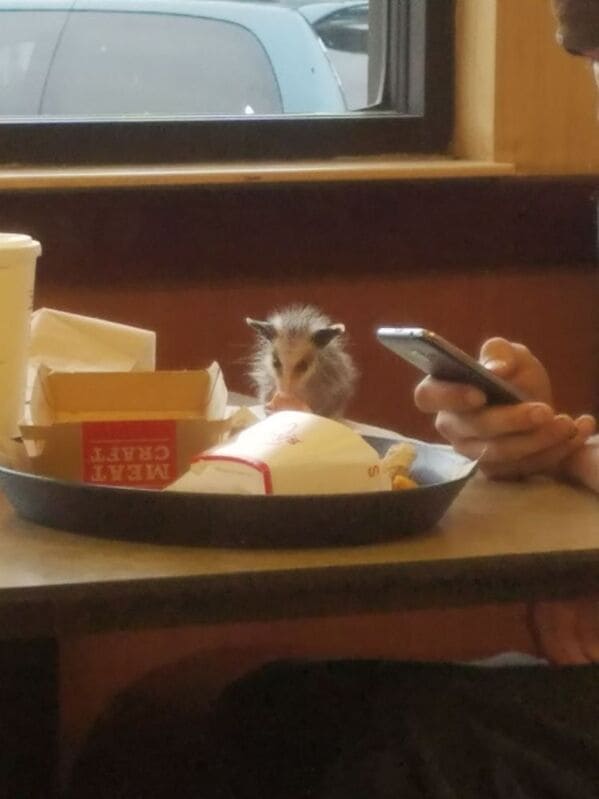 5.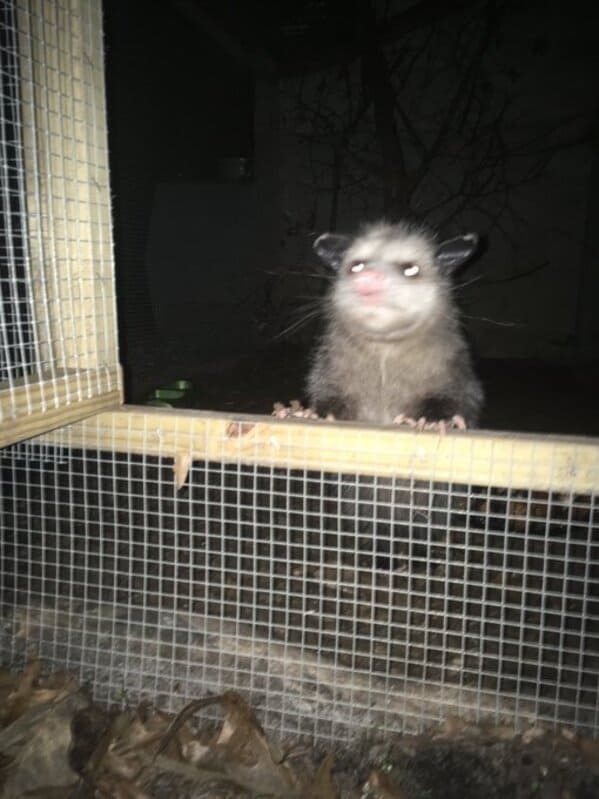 More about how this whole thing took off: "I don't know why, but I decided to make a bot that posts every hour when exploring what the platform had to offer, and I already had a small dataset of possum pics. I completely forgot about it once I found a job until I started getting alerts about it failing. I went to shut it down, and delete the account because I didn't plan to keep it running, but then I saw it had over 1k followers, so instead of killing it, I decided to just keep it running. And here we are."
"Fun fact: The bot used an excel spreadsheet as a database and it caused every tech person I mentioned it to cringe."
6.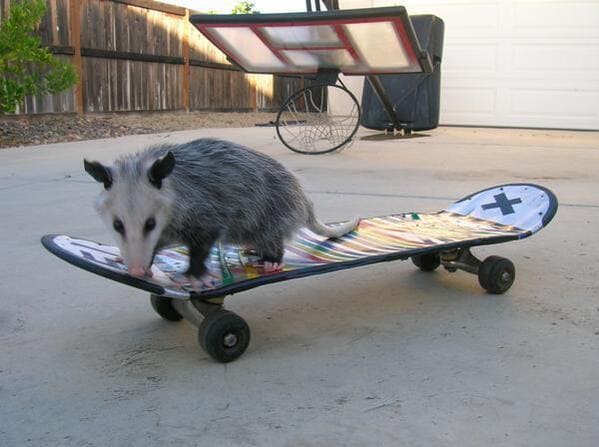 7.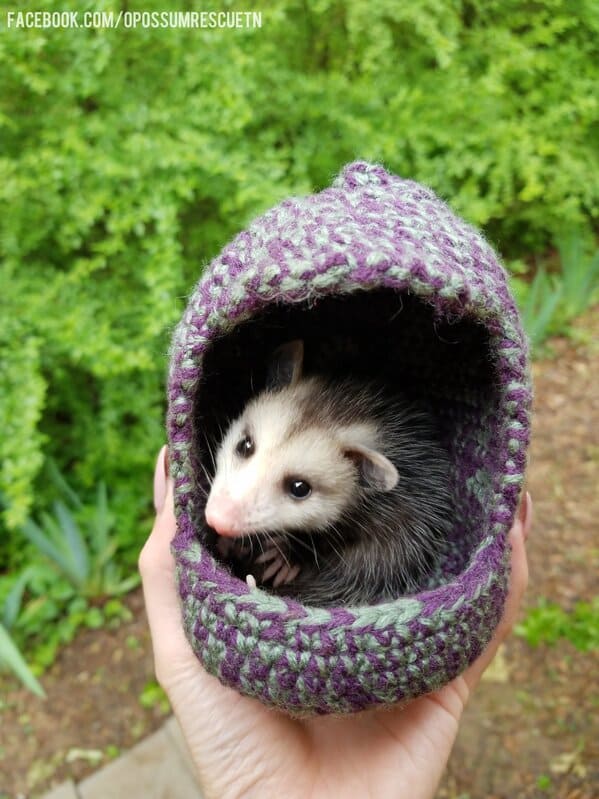 8.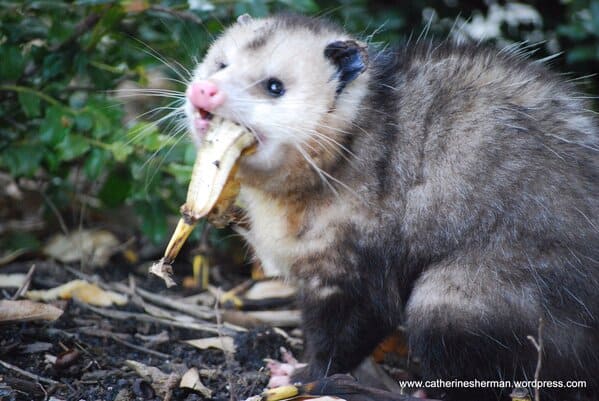 9.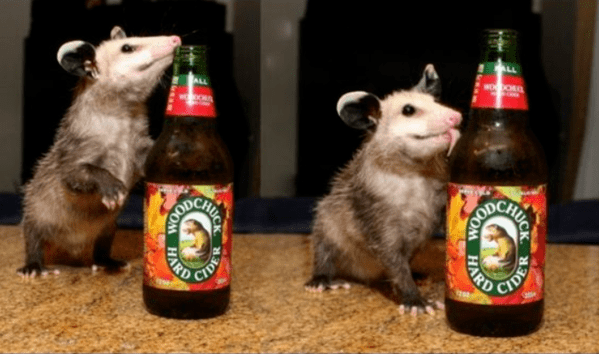 10.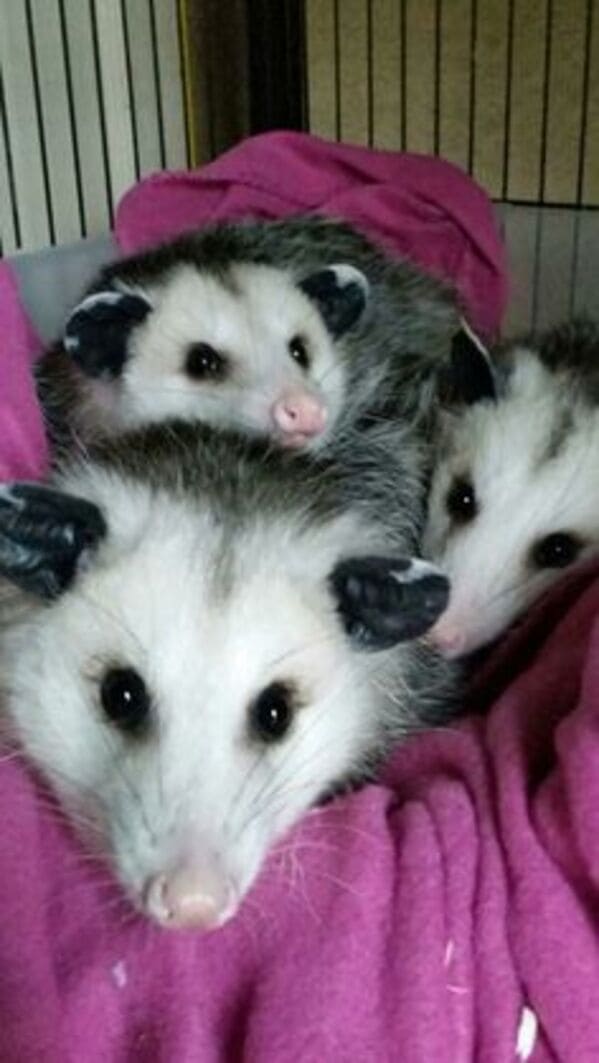 So… why possums? Well, I asked and there was an answer:
"It mainly comes from Lauren Monger's comic series Terrible Terrible Terrible (also known as Habits). That comic series speaks to me as I struggle with mental illness and winging it through life's hardships, which is the kind of theme the comic series has. The possum memes helped as well. The funniest thing is that I'm from Eastern Europe and I never saw a possum in real life before." Wow!!
11.
12.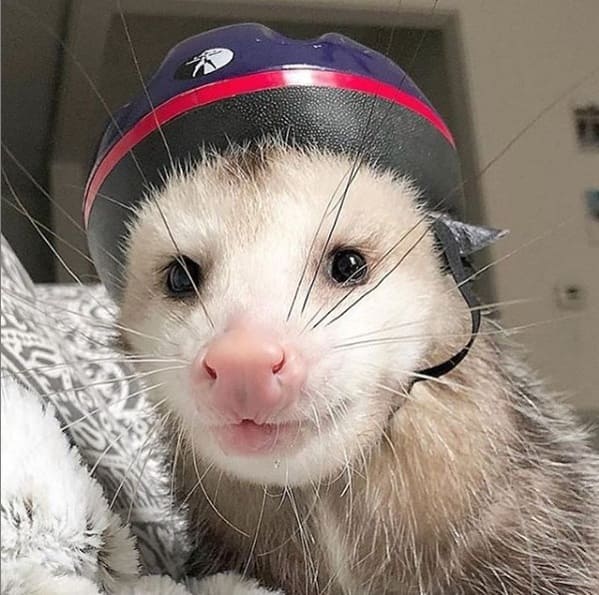 13.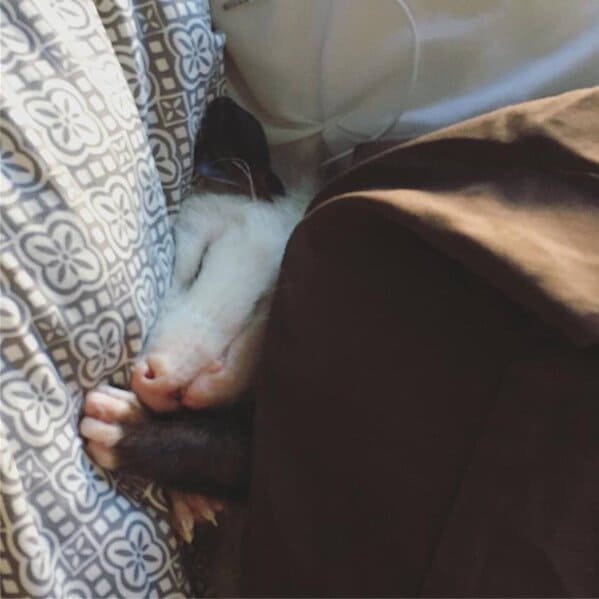 14.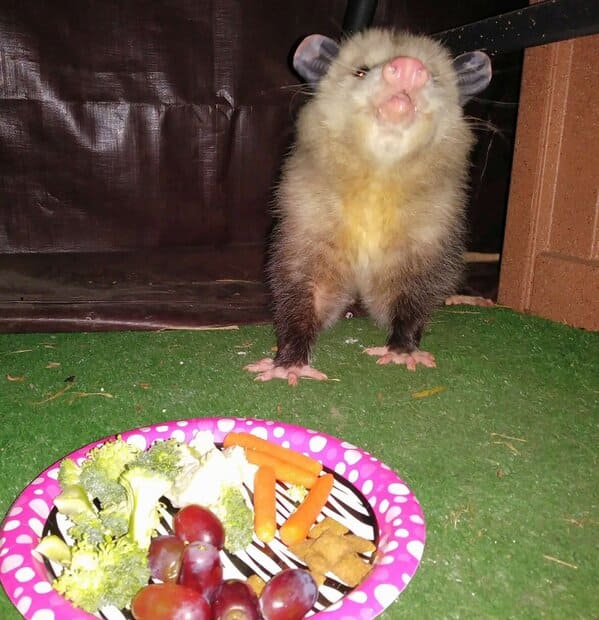 15.