My wife is a good graphic designer, and I've been leaning on her for years. Mostly, emotionally. Therapy is too expensive so I like to throw all my thoughts at my partner instead of dealing with them on my own. But, she takes care of all the design work in the home. Do you think the TV should go there? Ha! Think again. Do you think vintage Nickelodeon colors will look good on your comedy show flyer? Please, never do that again. Honestly, no amount of photoshop training will ever help me get to her level, so I have all but given up trying. Sadly, the following people did not give up their design dreams. These graphic design fails are so funny they're sad, and maybe vice versa.
If you enjoy seeing others fail, you've come to the right place. We're all in this together unless we are the person who knocked down all those bikers during the Tour de France. Then, you're completely on your own and we're laughing at you. Anyway, enjoy these poor designs from Reddit's page devoted to finding the worst of the worst: r/CrappyDesign.
Here are the funniest graphic design fails I had time to find this week:
---
1. Hippo Ending.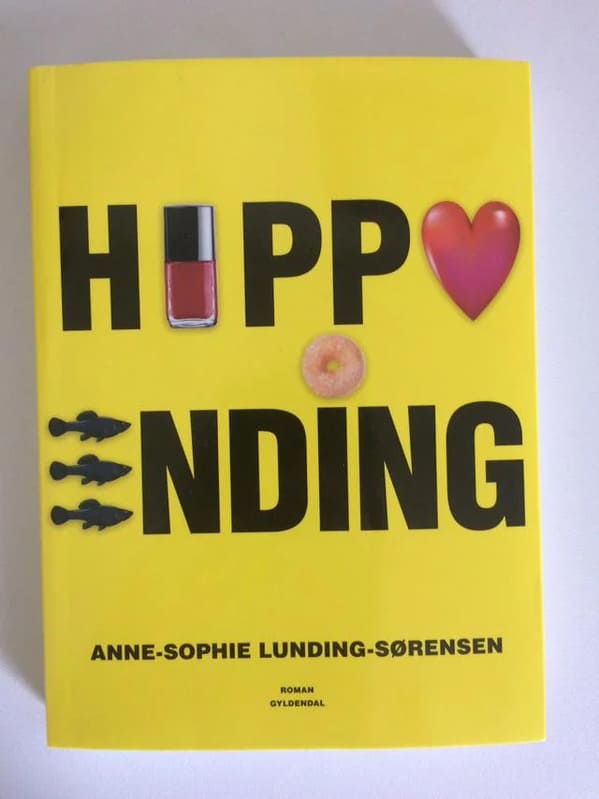 2. Designer added a few extra for free.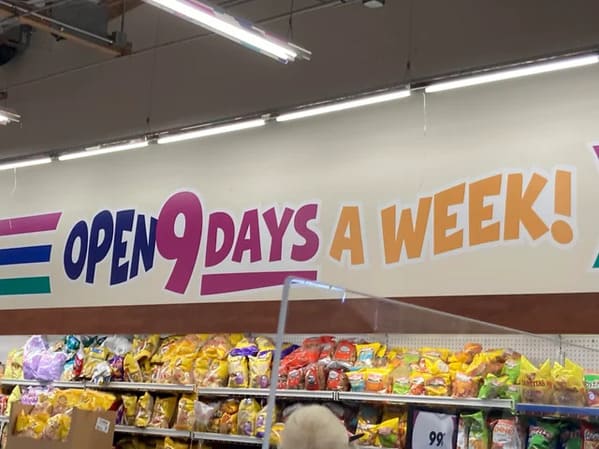 3. Don't get fancy.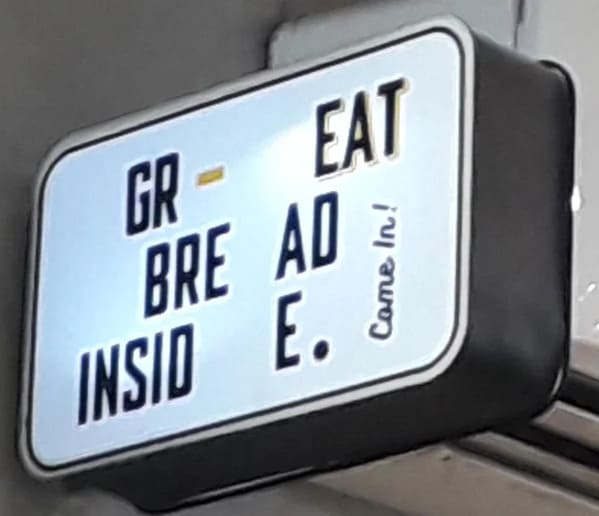 4. A drunk person will definitely be able to read this.
5. Buy your dad two cakes so he can have his cake and eat it too.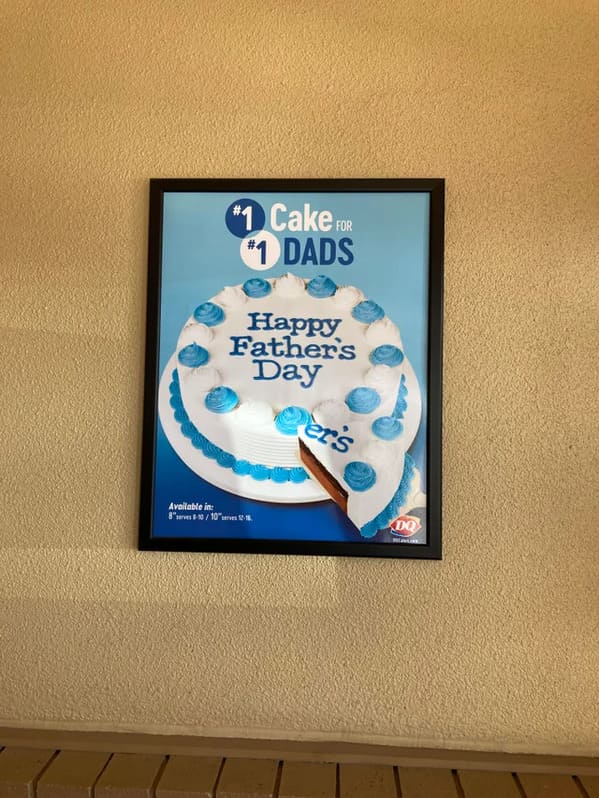 6. Italy, famous for a building in France.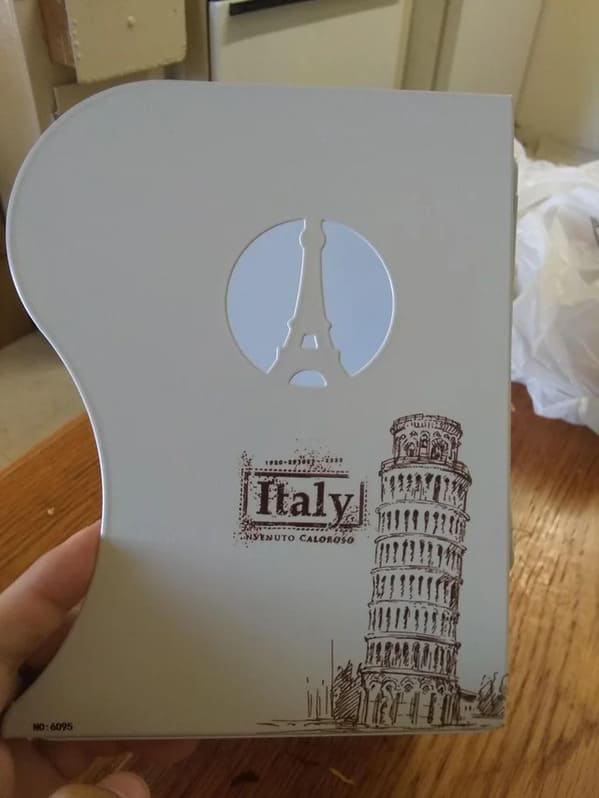 7. "Happy New Ear" is a very specific card.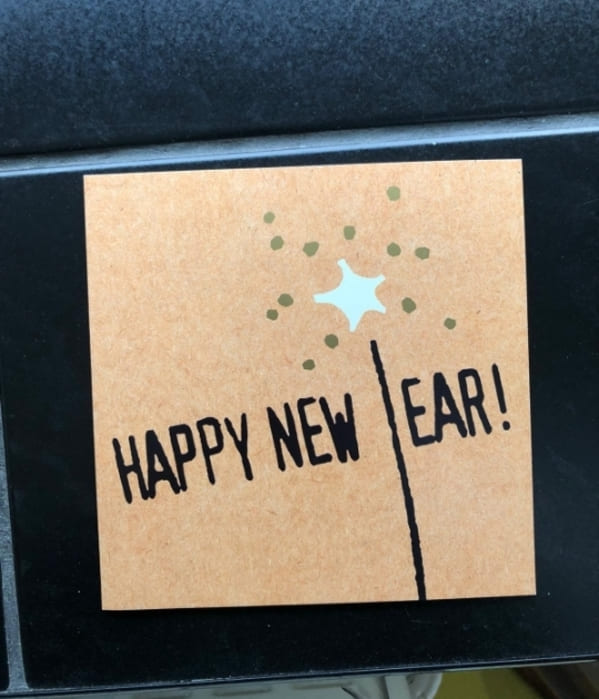 8. The majority say yes.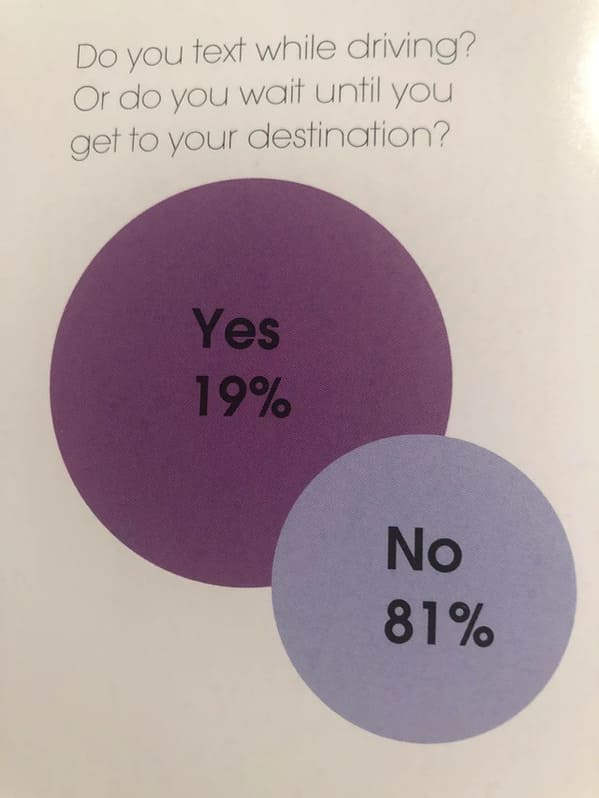 9. Mmmm. Dessert. At least they spelled it right?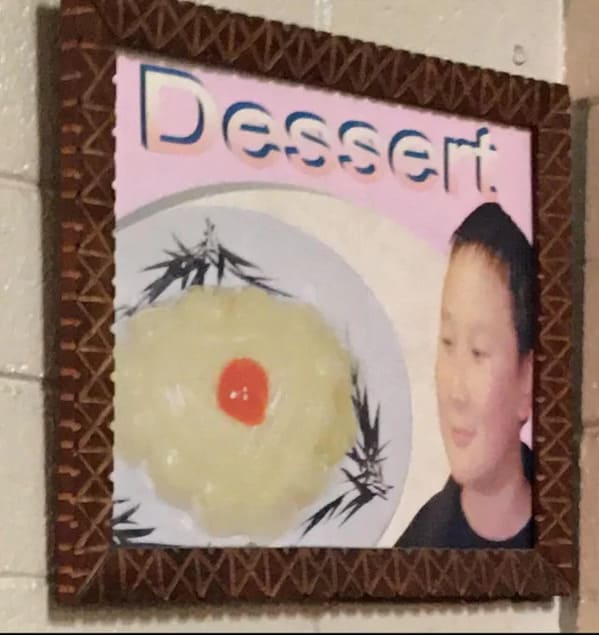 10. I love matching colors.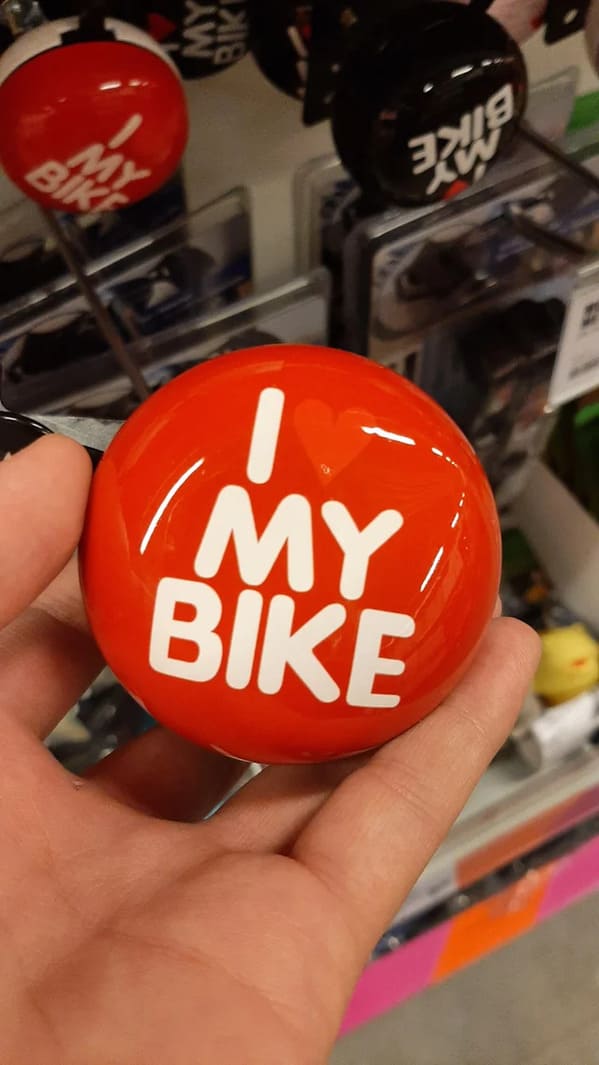 11. Stop doing this!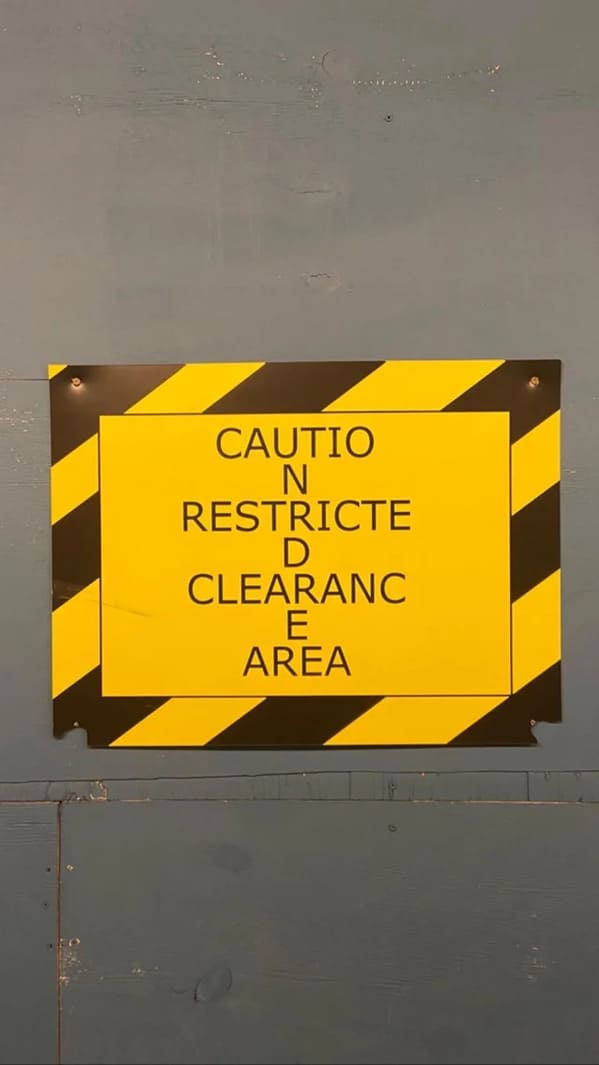 12. Efficient design.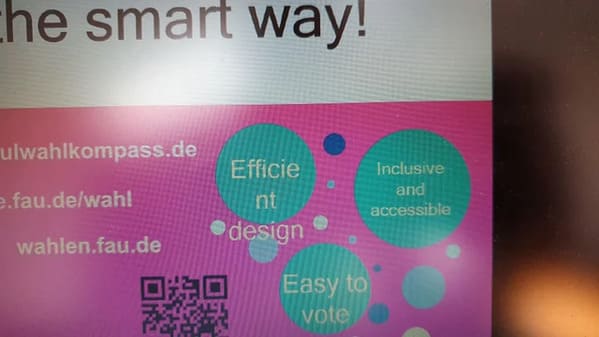 13. Imagine if Bed Bath & Beyond were "Bed Bath and…?"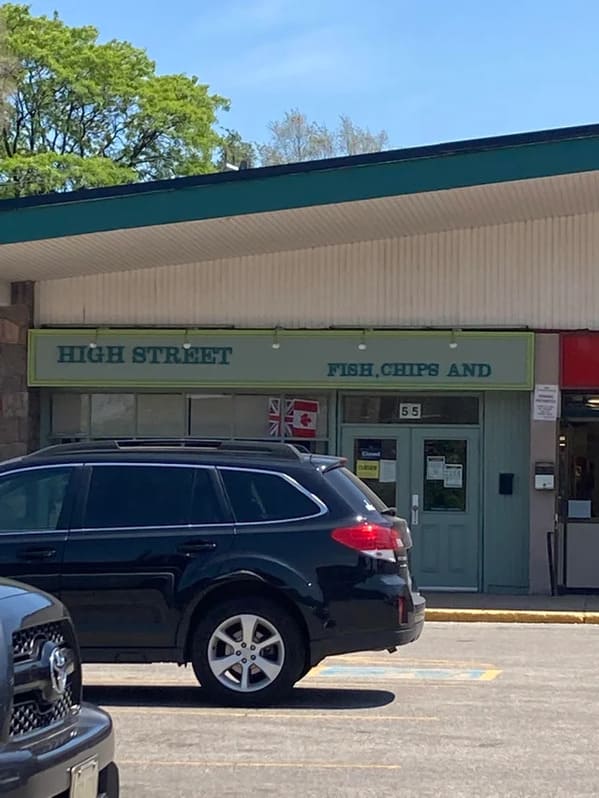 14. She relaxed into being a fish dinner.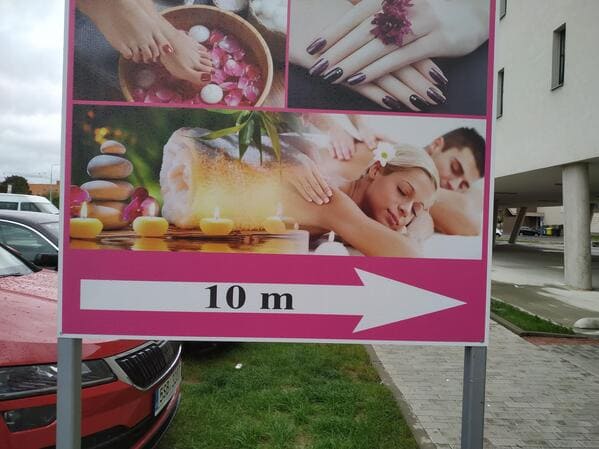 15. Photoshop fail.