If you ain't ready to see Sir Patrick Stewart as a vacuum cleaner, get out! These funny photos prove that fashion style is subjective. On the one hand, some things never go out of style, like Sir Patrick Stewart. On the other, wearing a Star Fleet uniform will always look like you're about to go on a long, competitive bike ride. Regardless, one brilliant Twitter user saw what sartorial choices the famous actor made, and said: "that's a vacuum." The results are hilarious.
The only time I met Sir Patrick Stewart was at my old job at a bookstore, and he was wearing a black baseball hat so no one would talk to him, but thankfully, he asked me a direct question about a book. I would say he looked like the Soniclean SFC-7000 that day, but in my eyes, he looked like a long-lost family member. Some celebrities seem annoying. Some seem like they can't take a joke. Sir Patrick Stewart, however, probably loves this thread. That's why I'm sharing it now.
If you ever saw a photo of Sir Patrick Stewart and thought "he looks like a vacuum but which one?" have I got the photos for you!
---
1.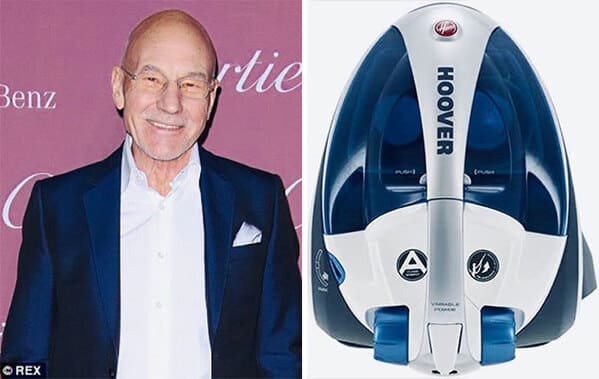 2.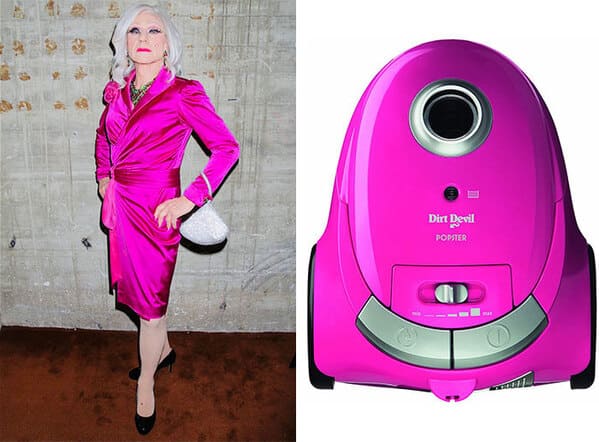 3.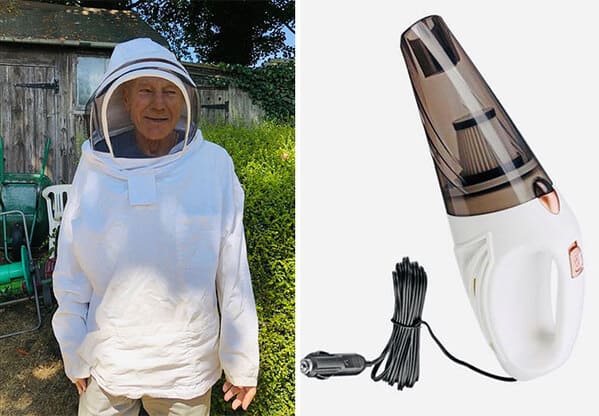 4.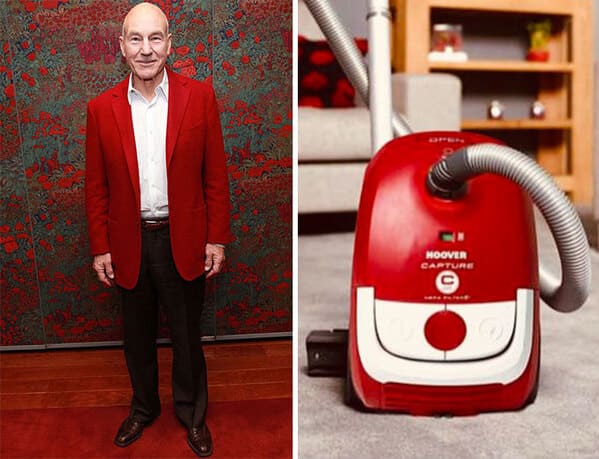 5.
6.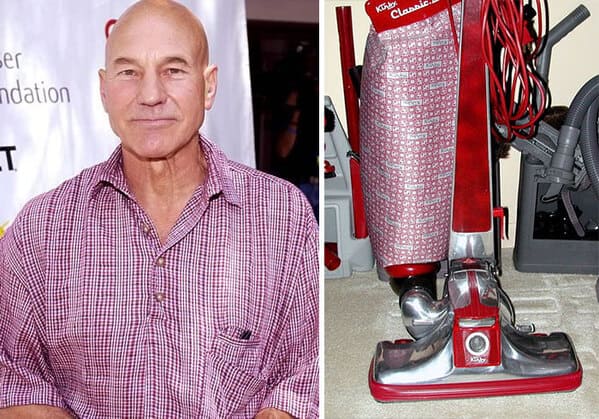 7.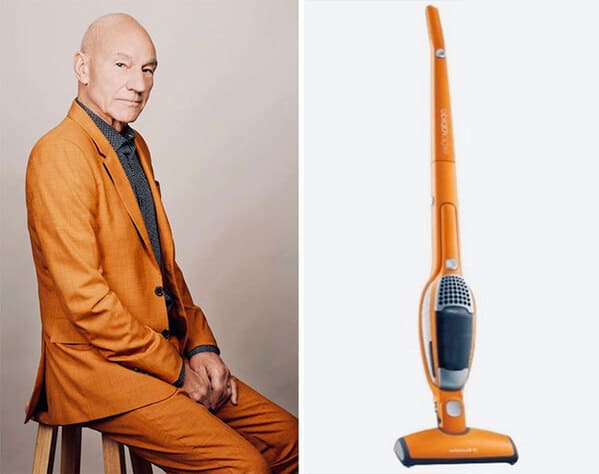 8.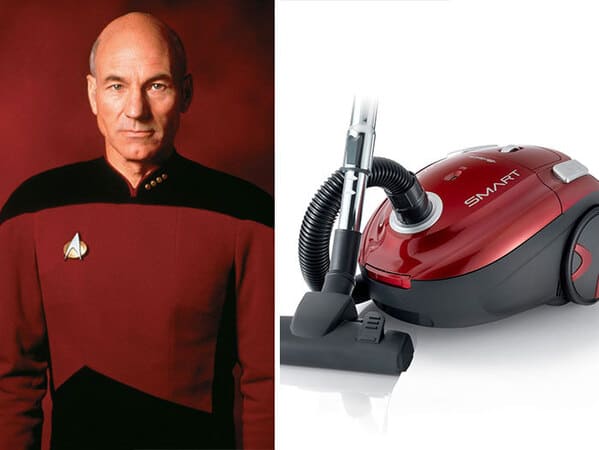 9.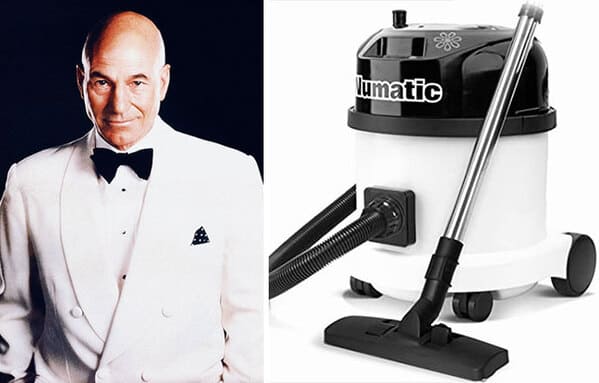 10.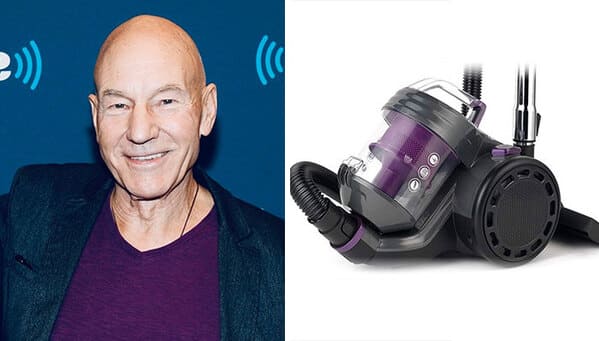 11.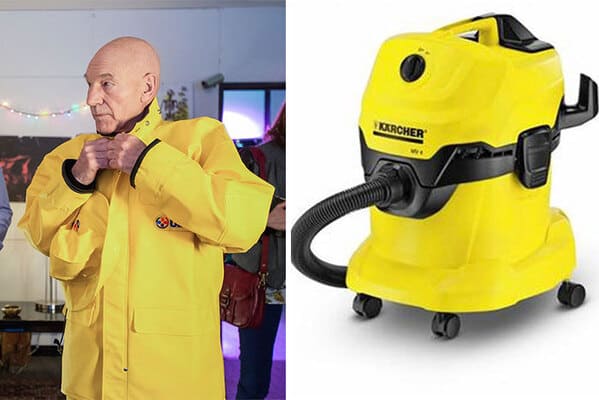 12.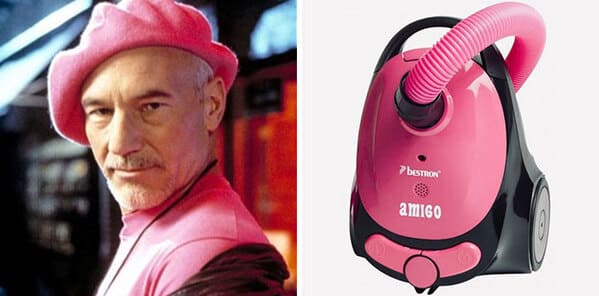 13.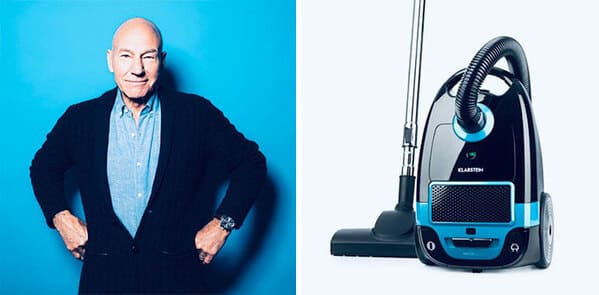 14.