16. Seems nice that you let them think for themselves.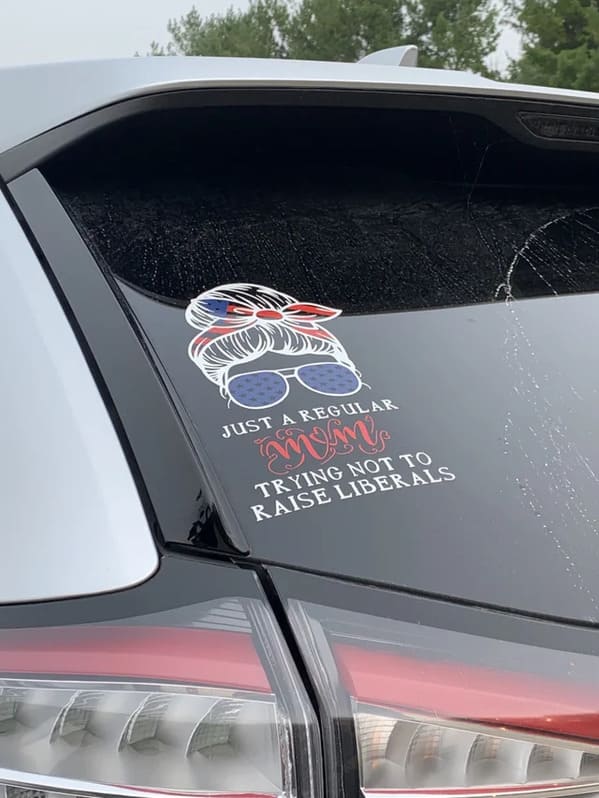 17. But it's a "free" country.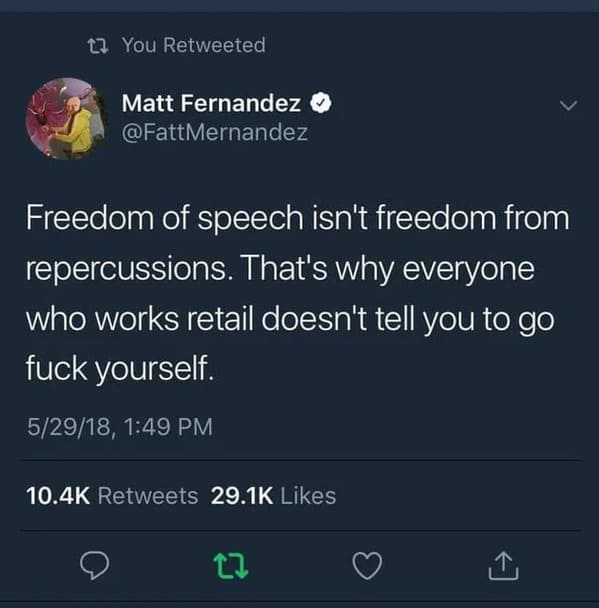 18. What's better than having "the receipts"? Showing someone in real-time how they messed up.
Karen wants man to move because she parked too close… from FuckYouKaren
19. Debate me, bro.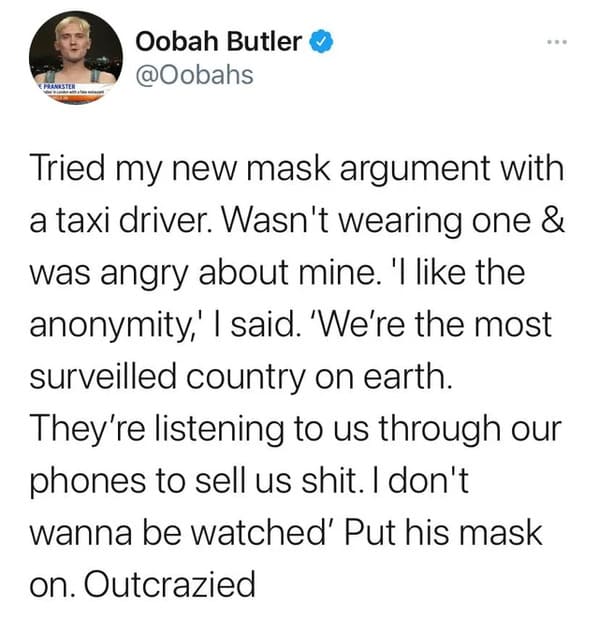 20. Gaffigan said it all.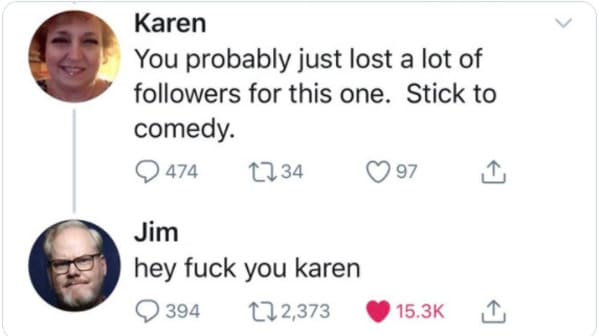 21. When Ice T speaks, Karens should listen.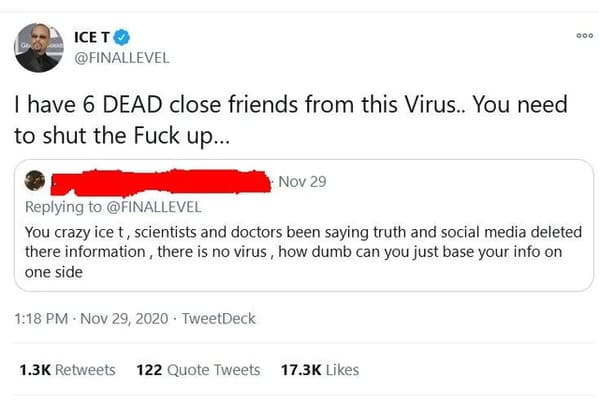 22. See you later.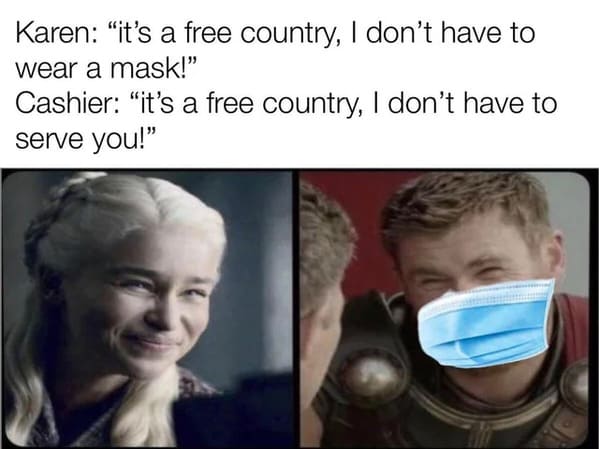 23. An anti-Karen sign.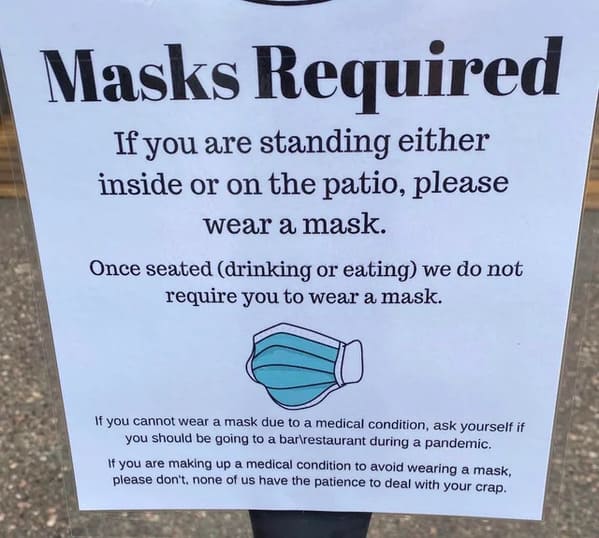 24. Over-acting is a Karen skill.
25. I will be contacting the authorities about this.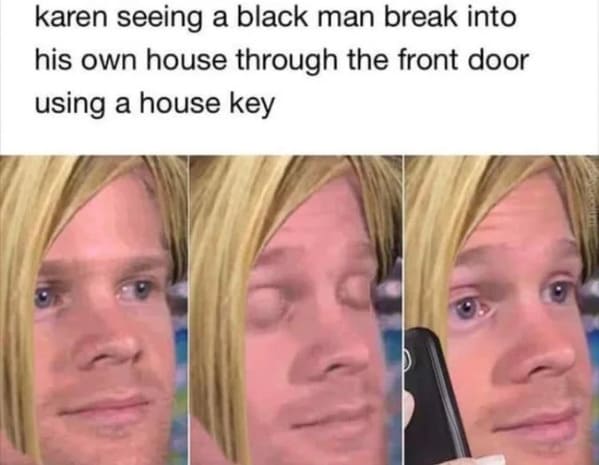 26. Don't be that lady.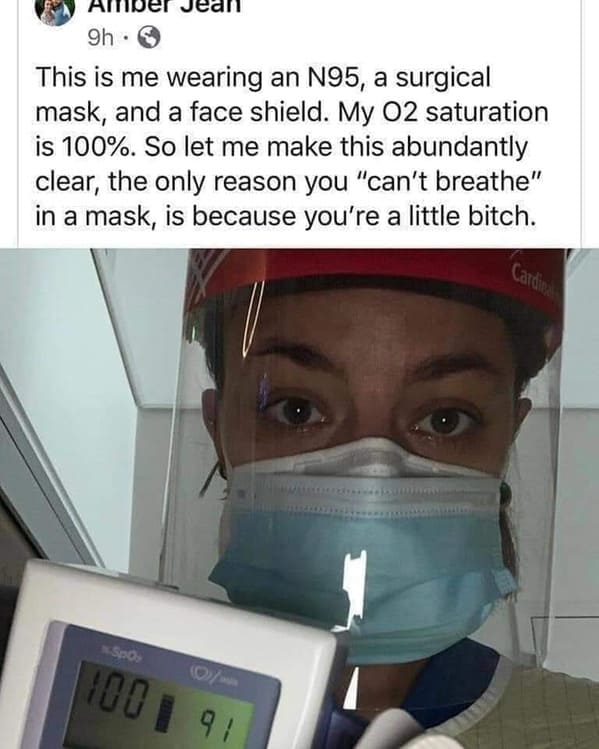 27. Did you know this?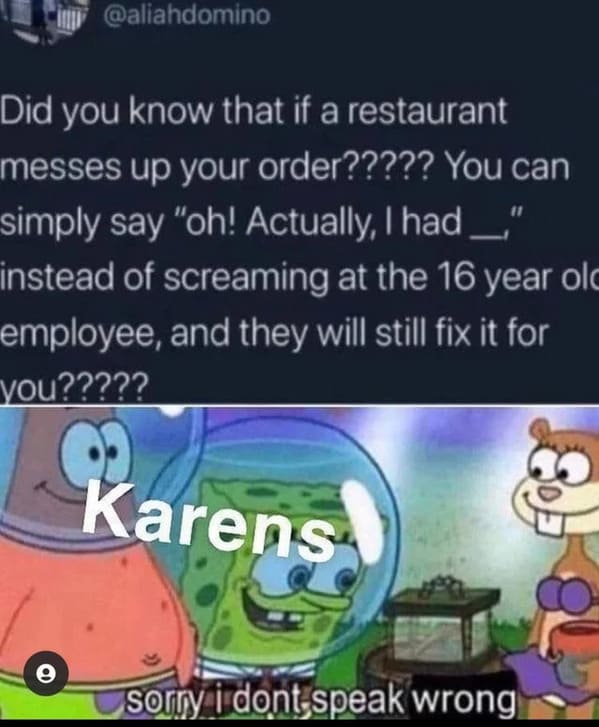 28. The irony!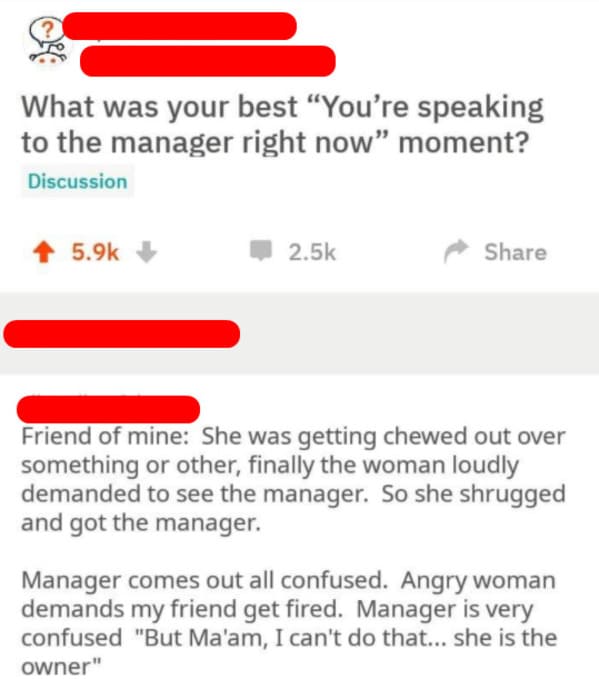 29. Men can be Karens and they have a uniform.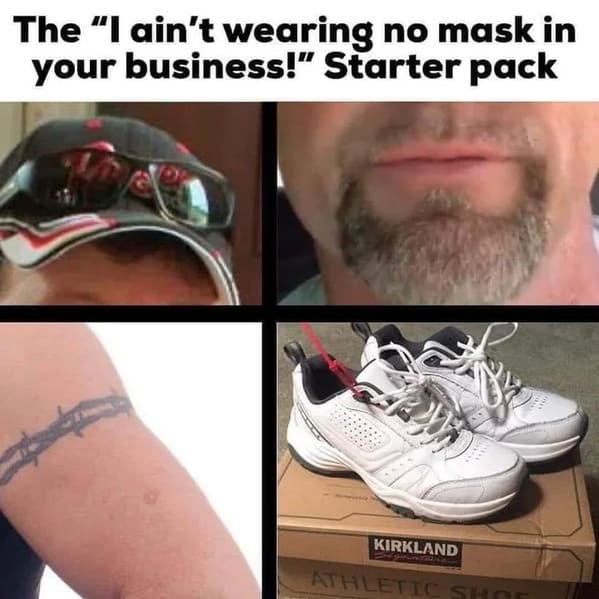 30. The ultimate Karen or Karen-enabler.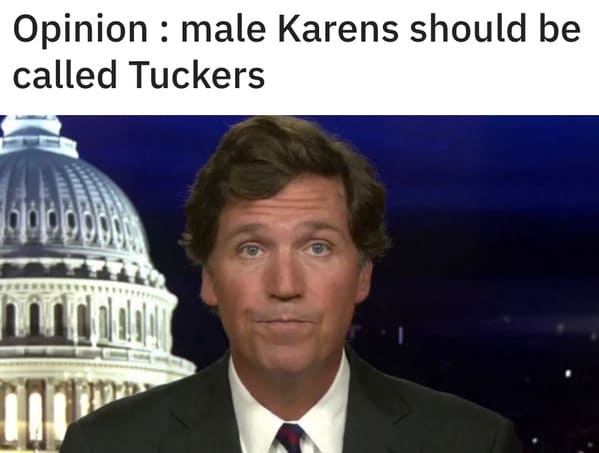 31. There you go.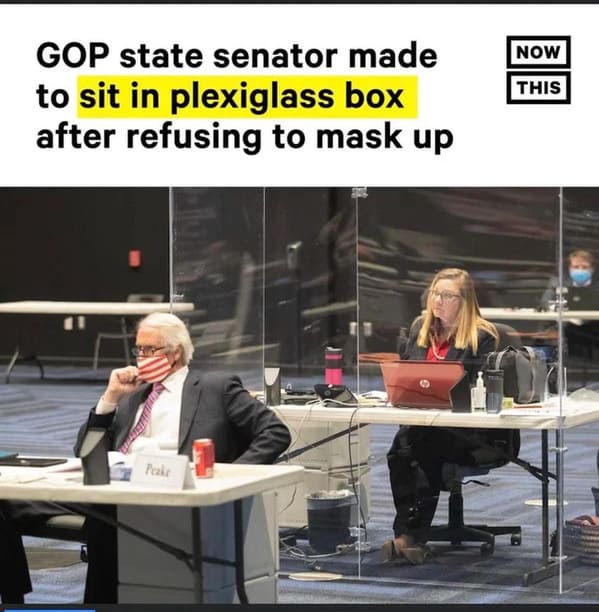 32. The only way they'll learn.
33. A whole country just owned Ameri-Karens.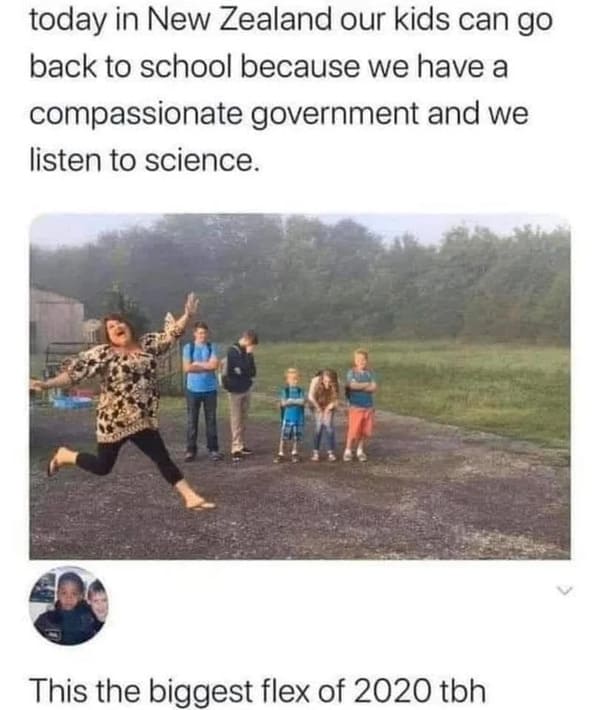 34. Yikes.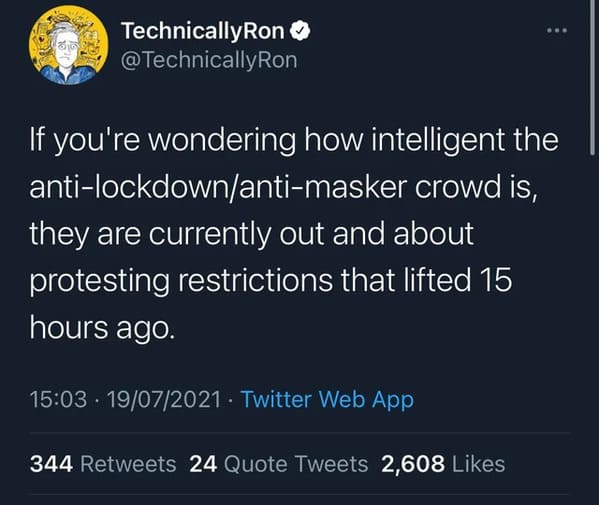 35. The Karen Clause.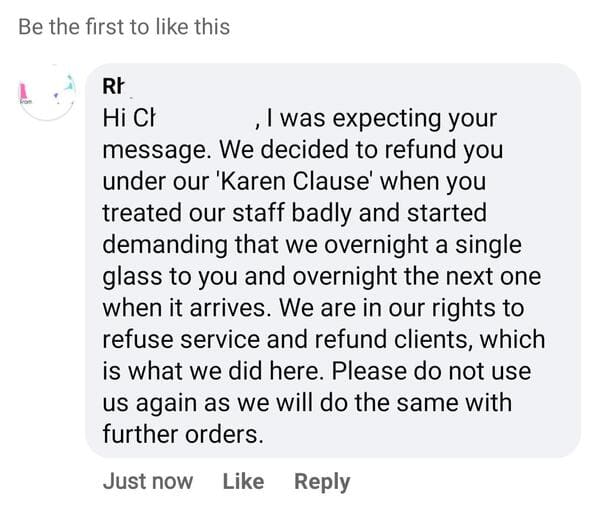 h/t Reddit: r/fuckyoukaren