Age is just a number when it comes to pursuing your dreams. Technically, I'm working on my dream right now. I'm writing about tweets that one day will inspire me to write a book instead of more tweets.
There are certain milestones expected of you from polite society. Namely, the ones Mike points out here: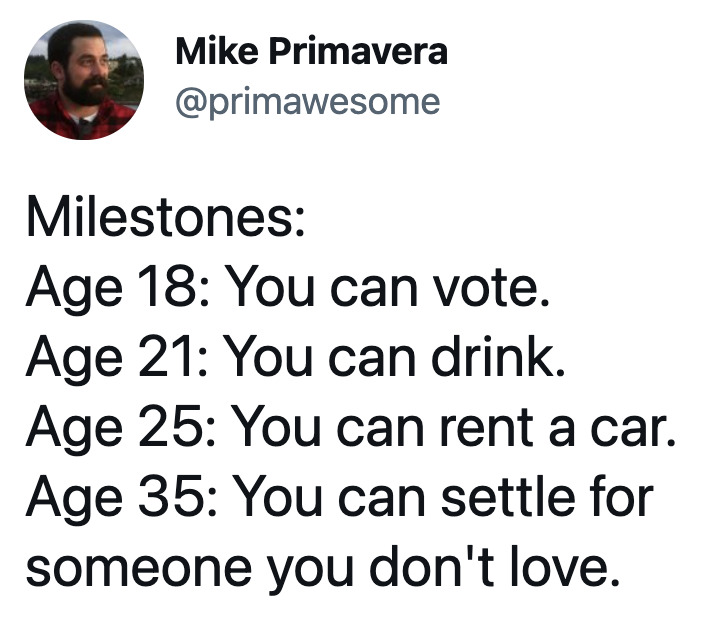 We kid, of course. Everyone's journey is different.
If you're feeling down about where you are in life based on your age, remember: age is just a number. These tweets will, hopefully, help you realize your potential.
Here are the best examples of late bloomers who tweeted about their success later in life:
---
1.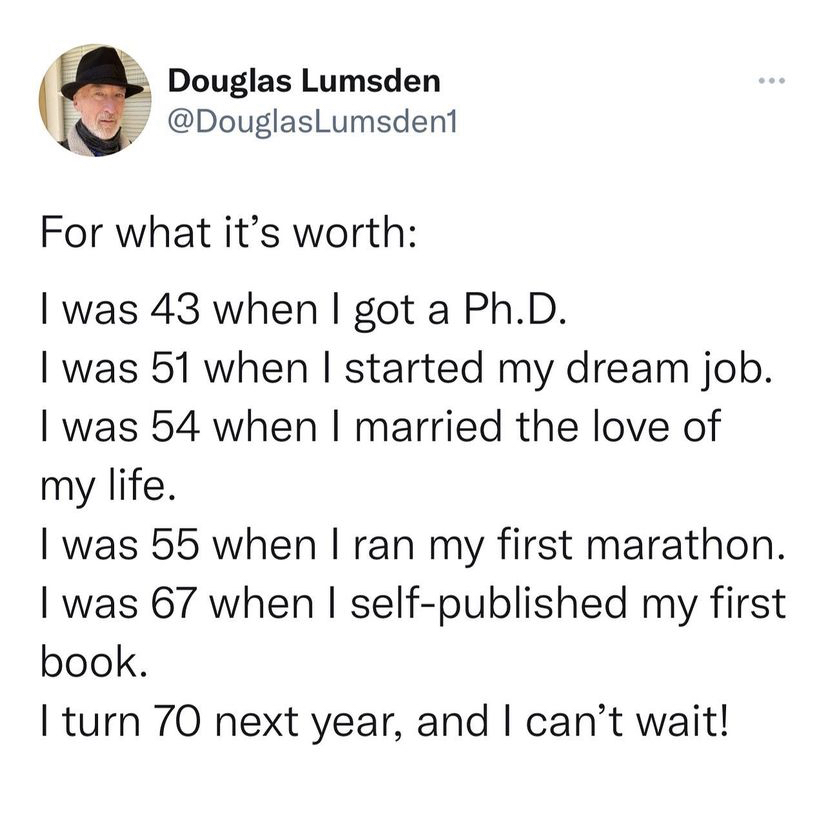 2.
3.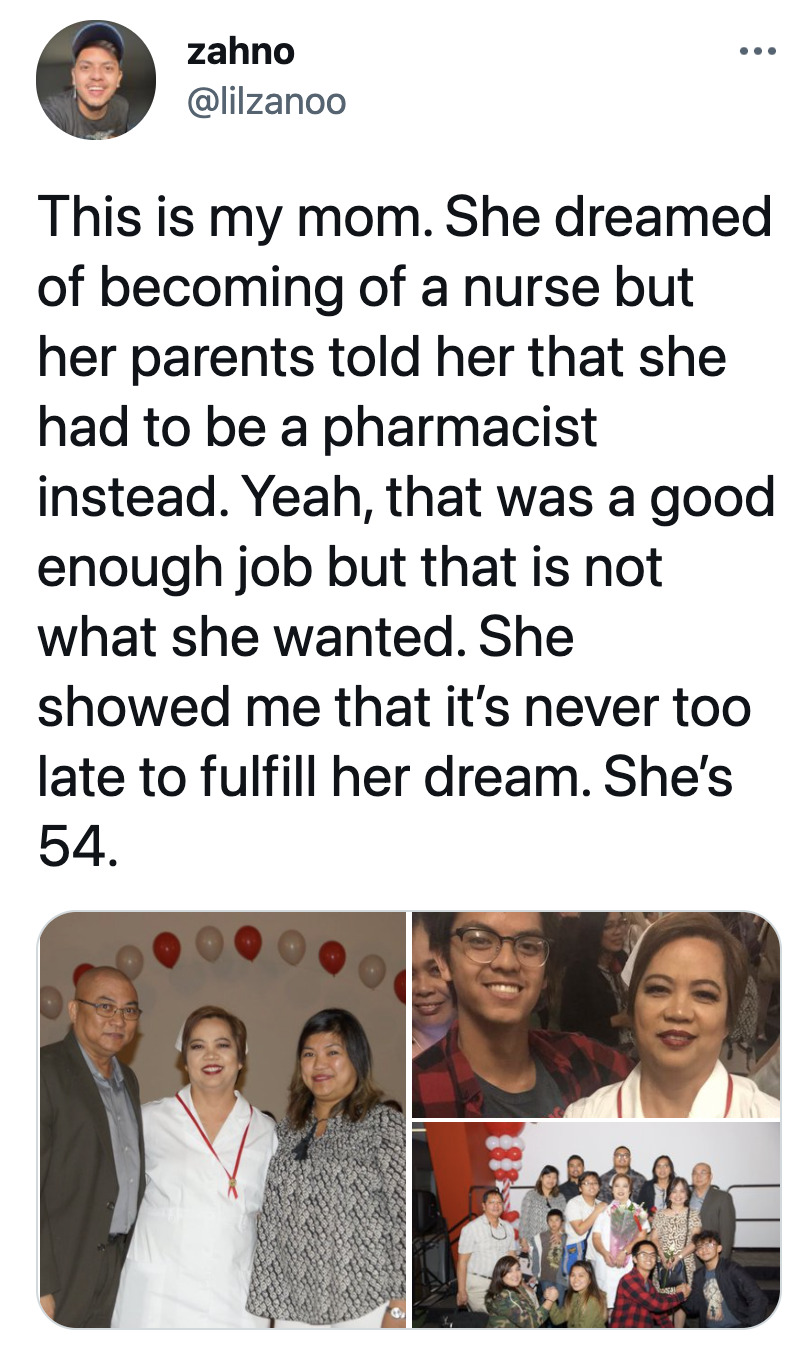 4.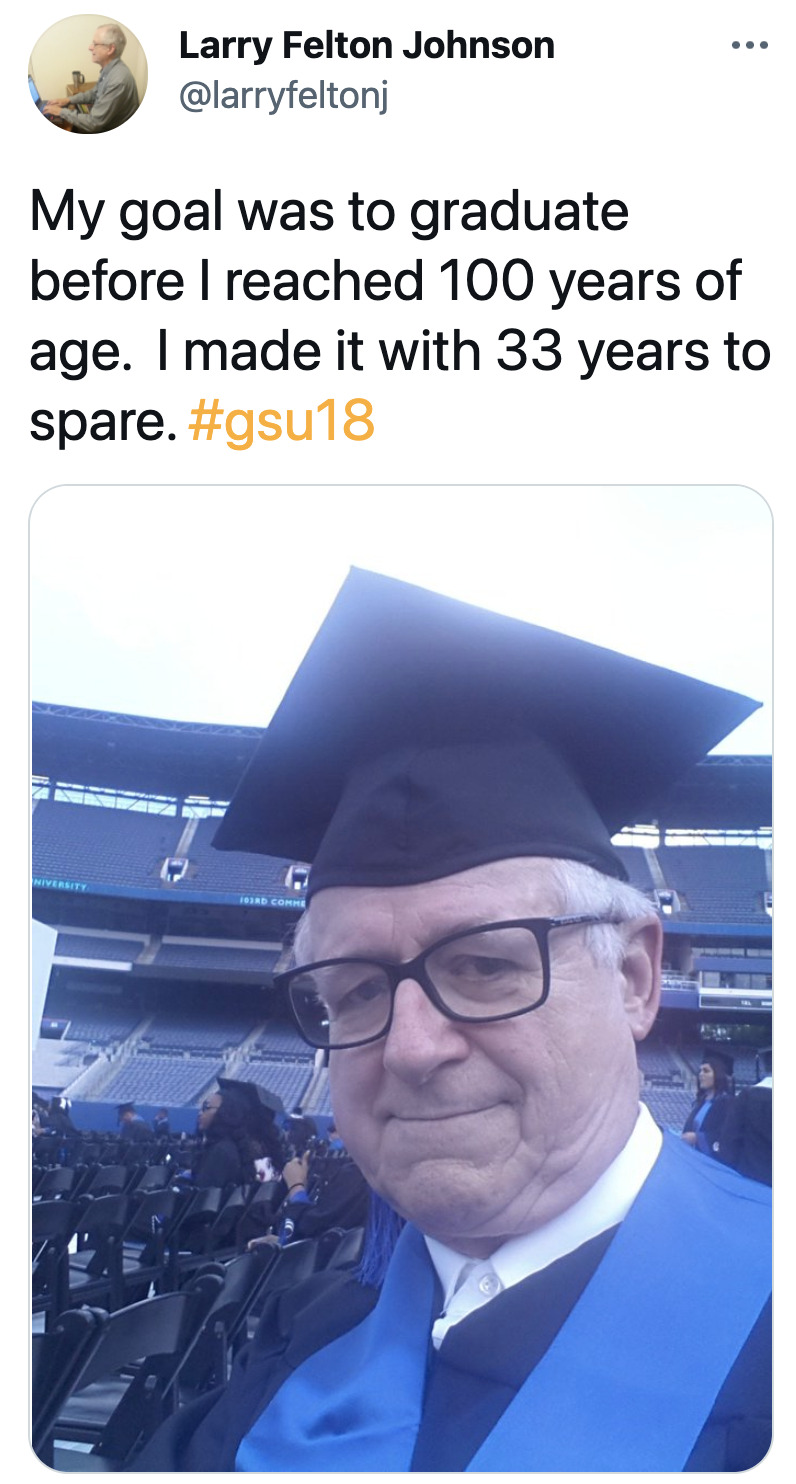 5.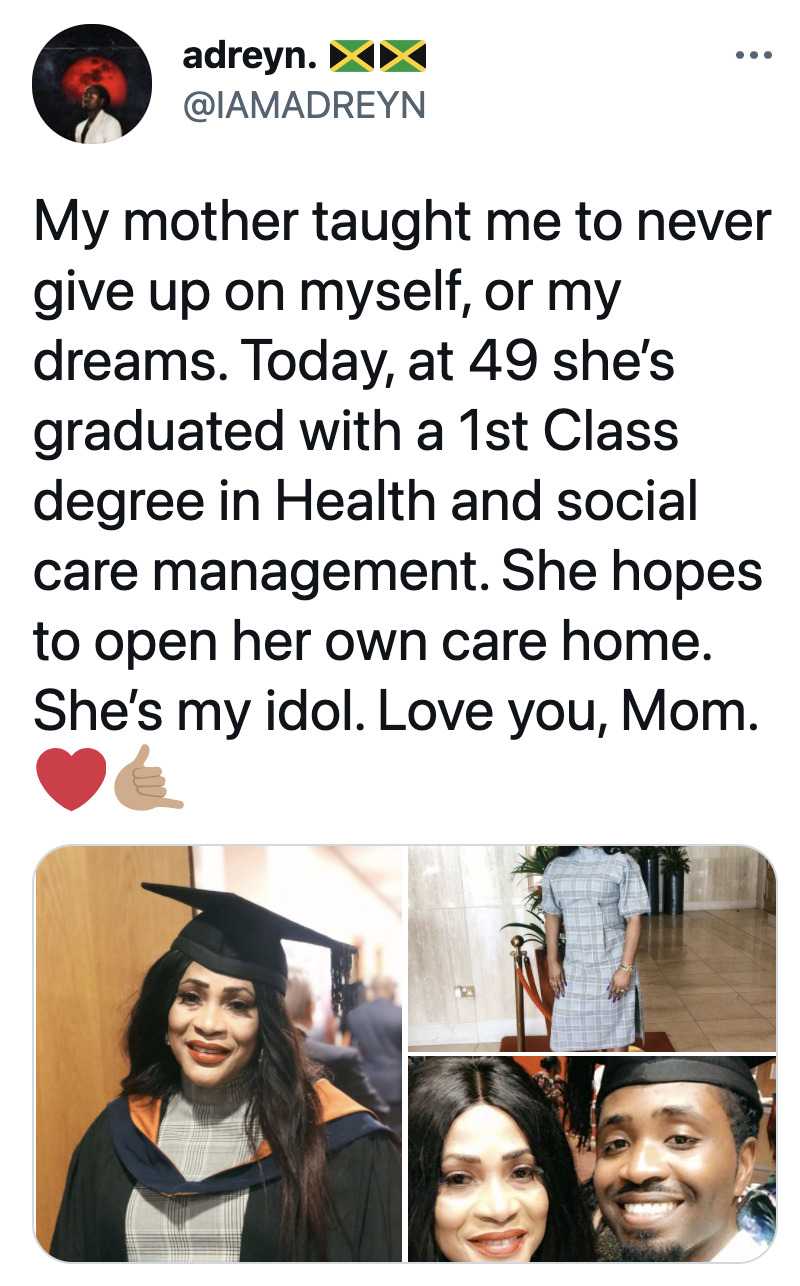 6.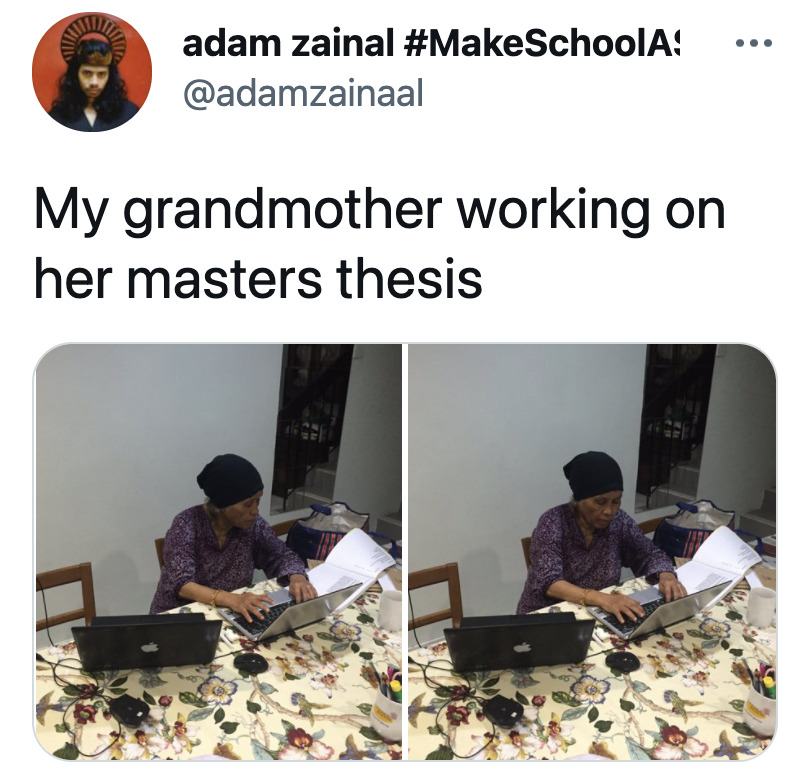 7.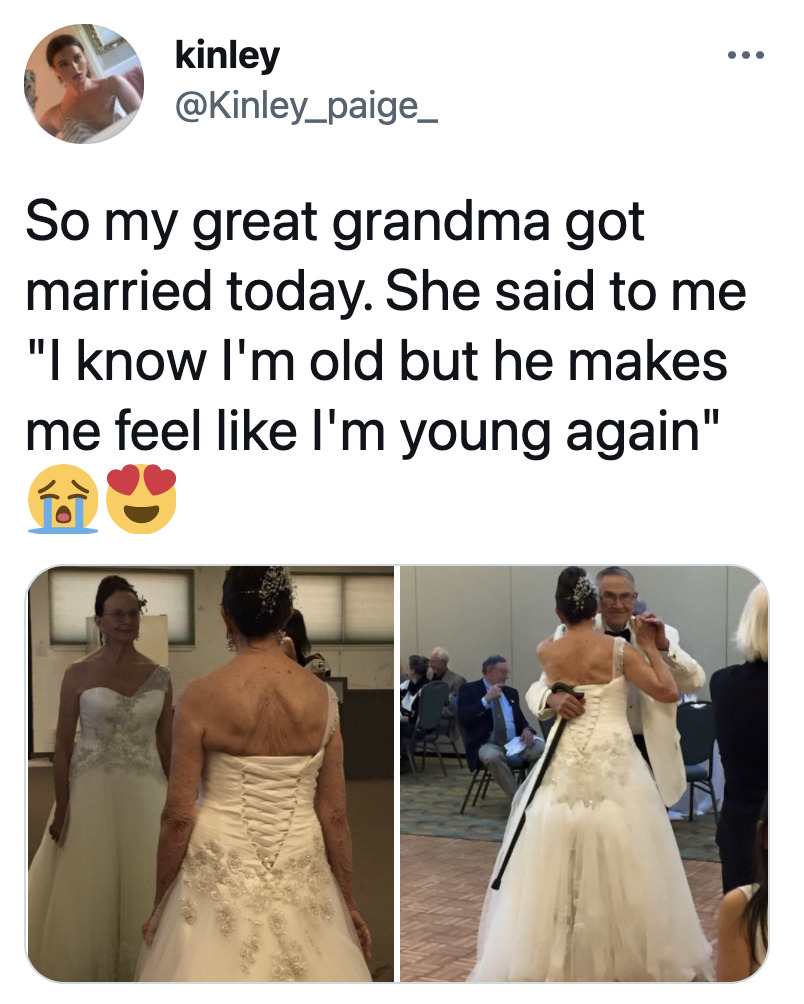 8.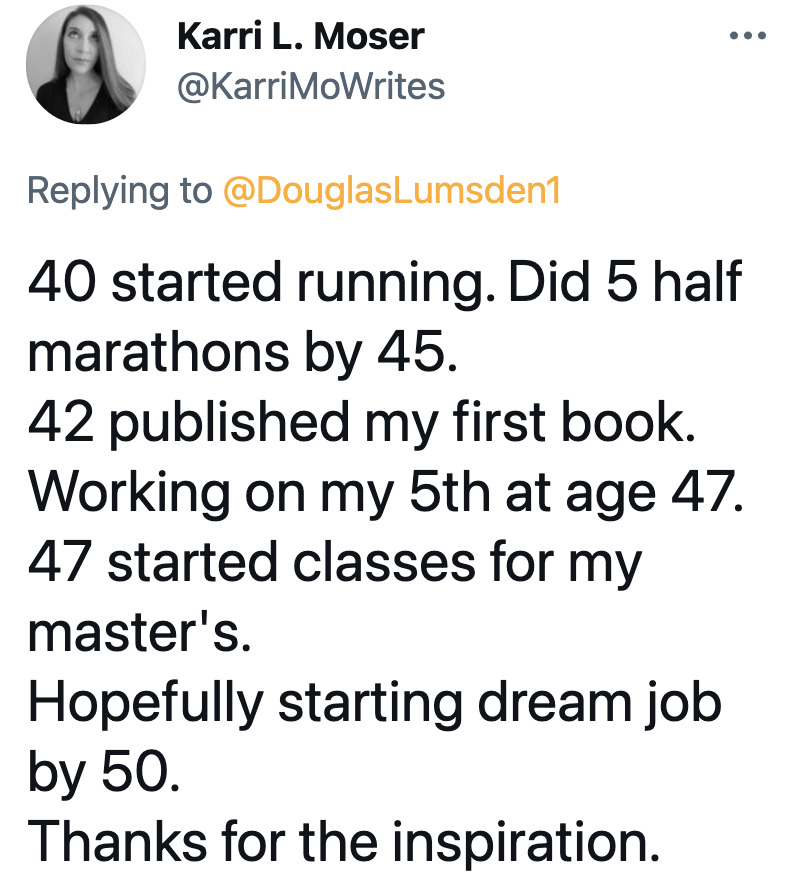 9.
10.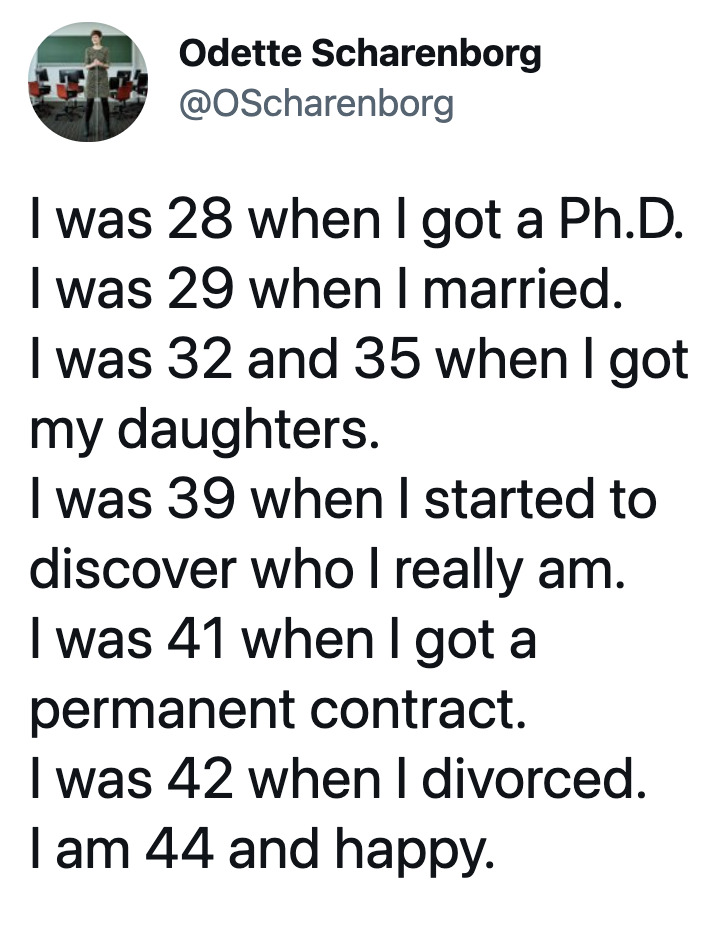 11.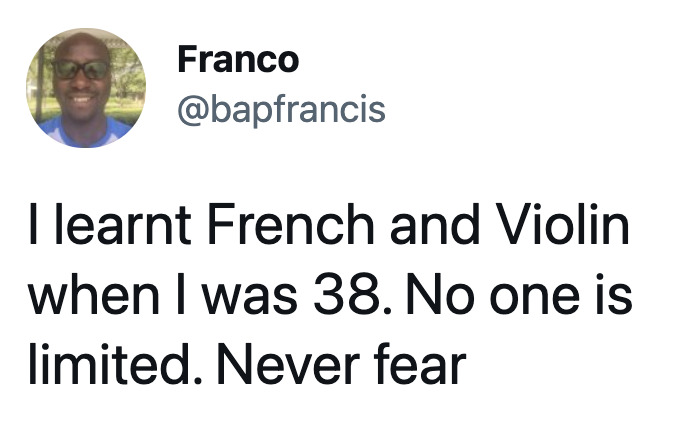 12.
13.
14.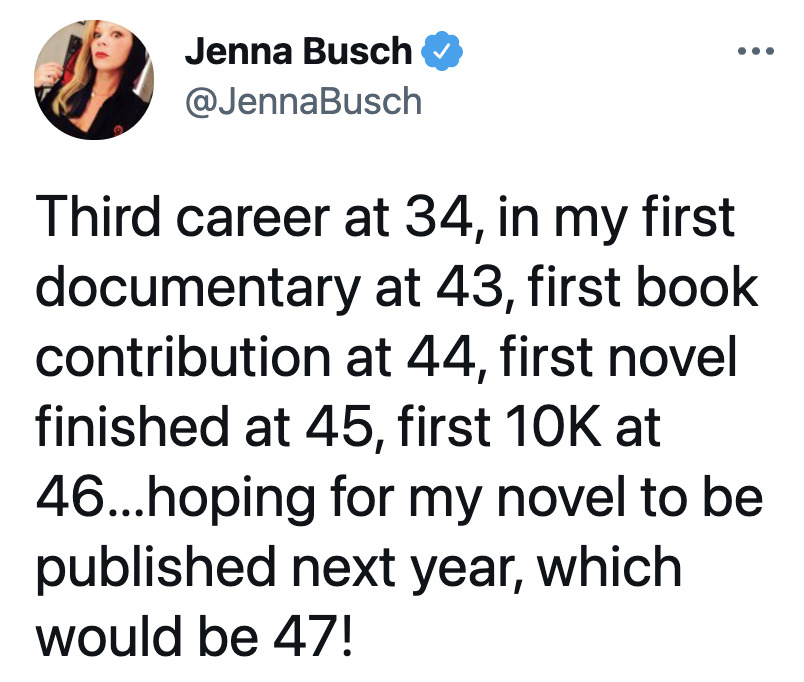 15.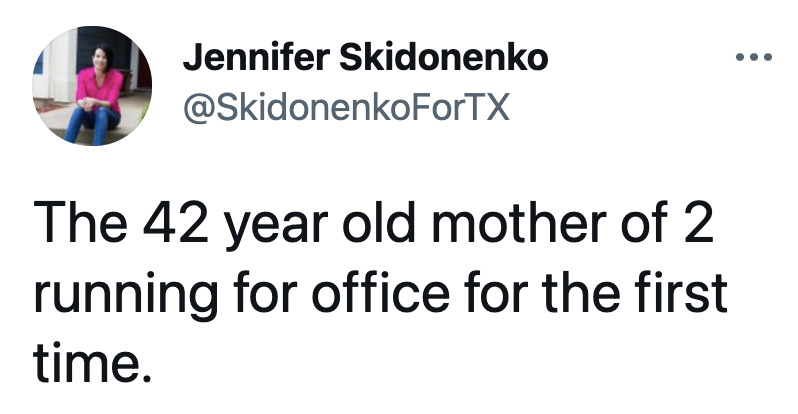 16.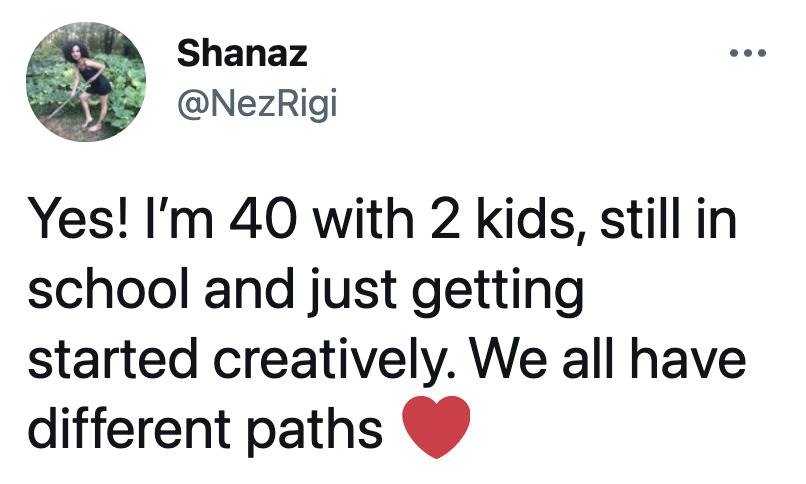 17.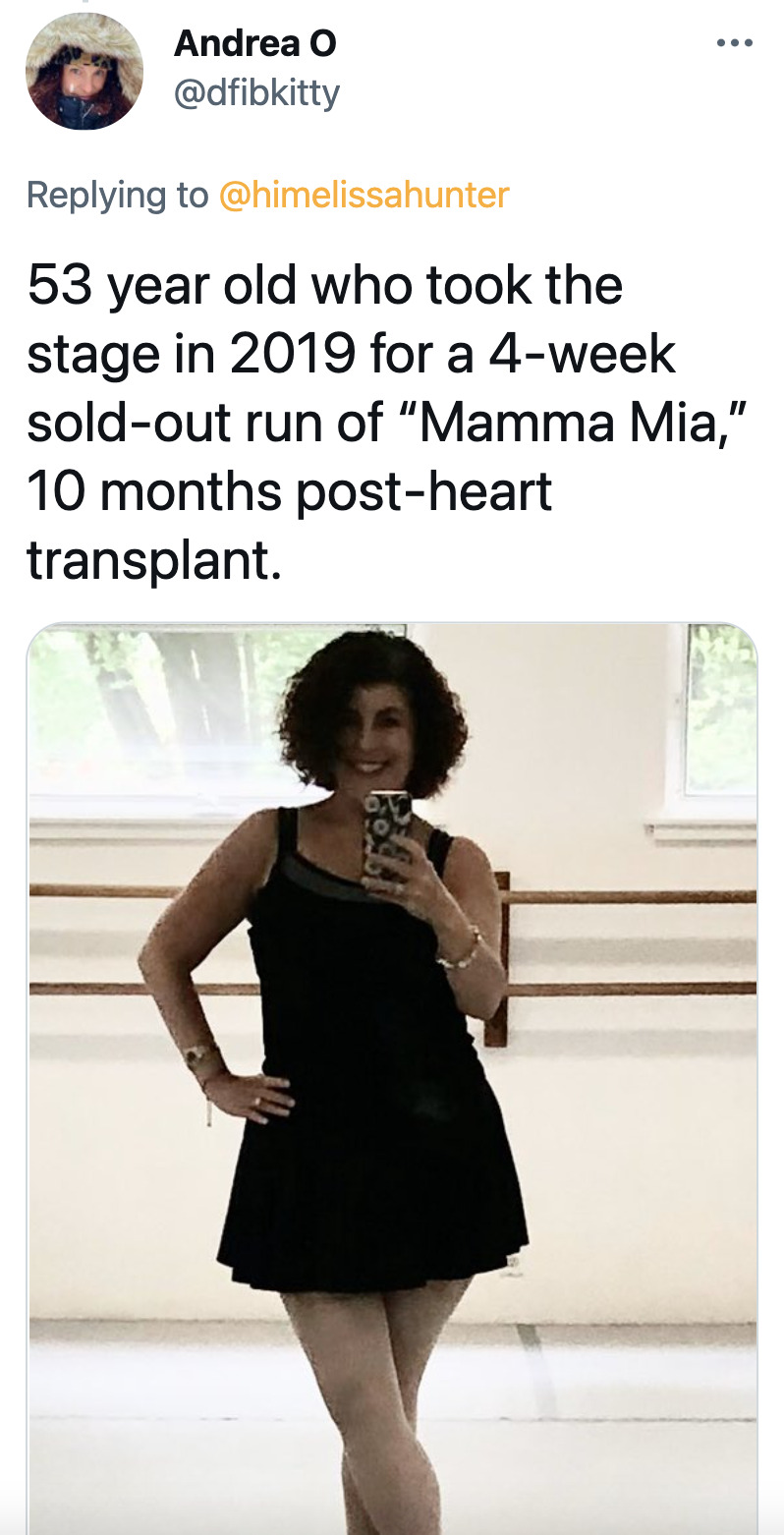 18.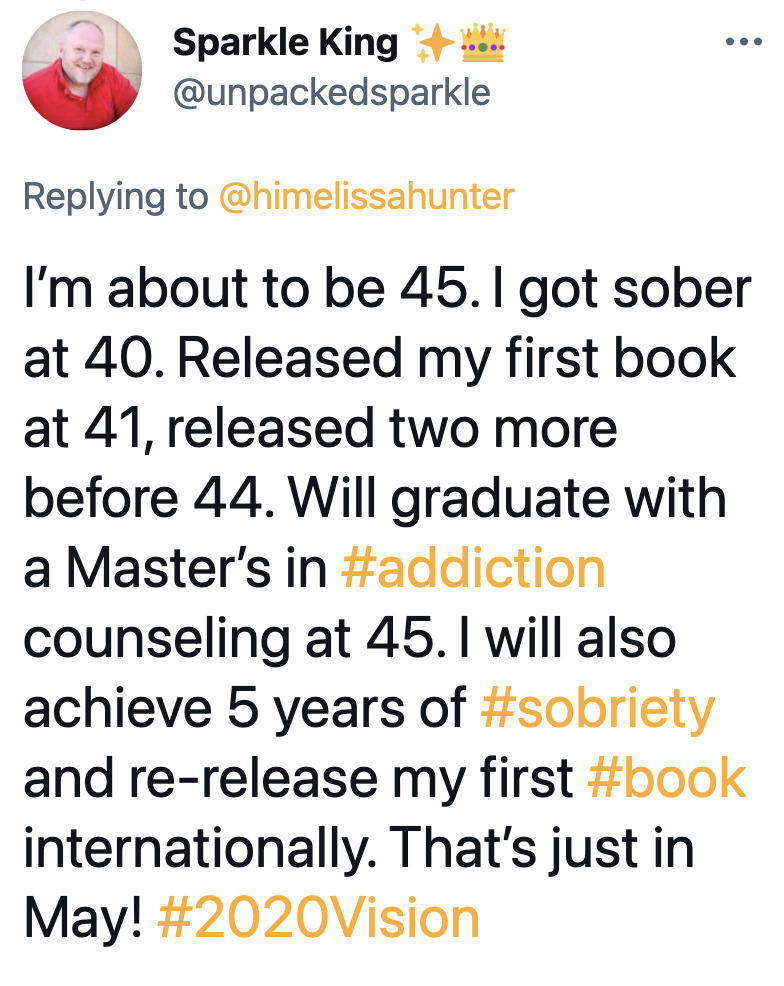 19.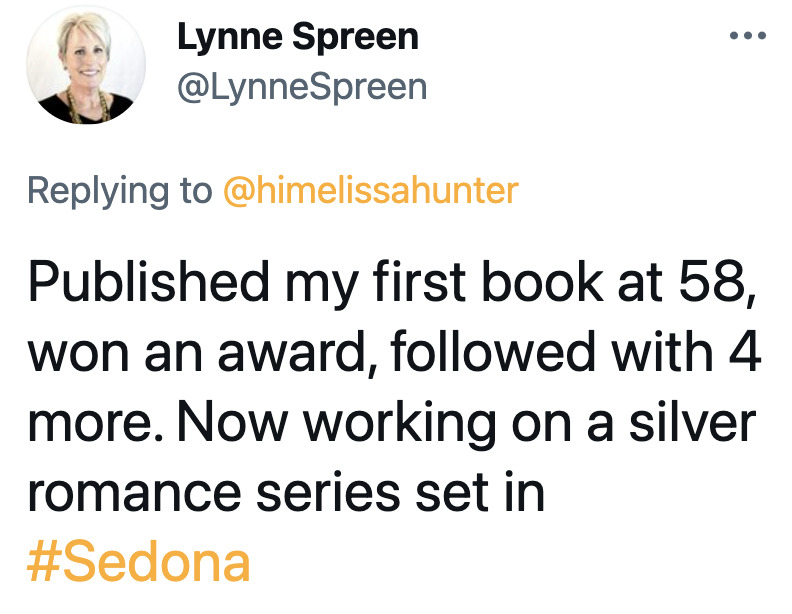 20.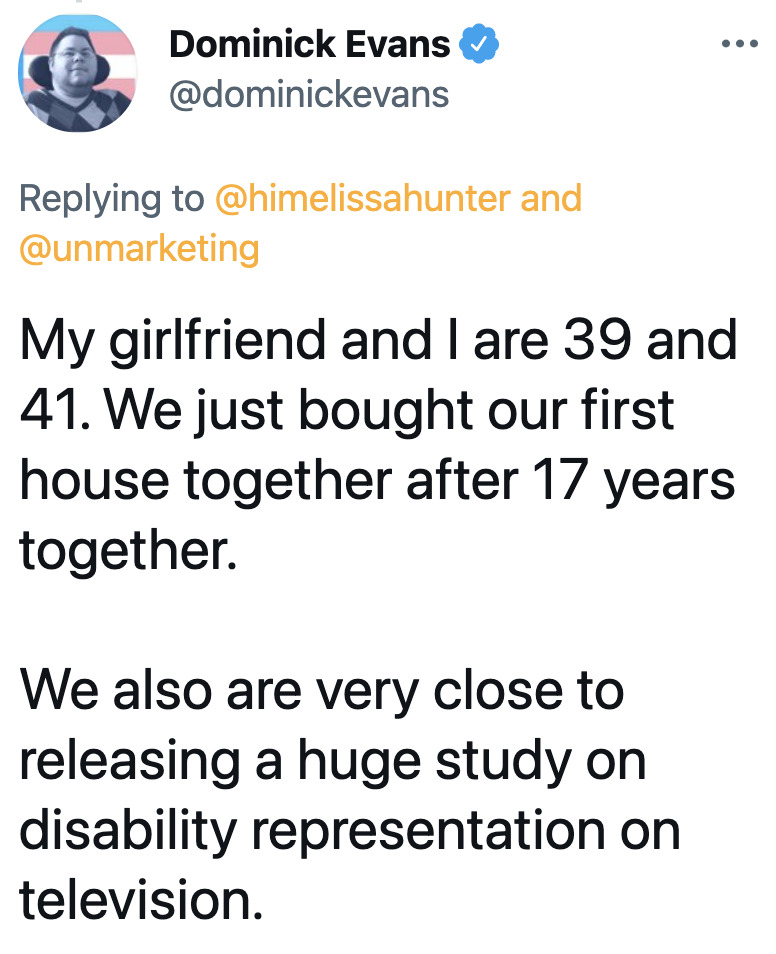 21.