Sadly, entitled people are everywhere. Luckily, though, there are smart people who listen to what a "Karen" is saying and point out how rude they're acting.
What's a Karen, you ask? Well, you're about to see a bunch of them.
It's never satisfying to watch videos of enraged people yelling that they want to speak to a manager. It is, however, very satisfying to see someone else stand up to these adult bullies and tell them what's what.
If you want to restore your faith in humanity, look no further than these people who engaged with entitled people, and called them out on their BS.
Here are the best photos of entitled people getting called out:
---
1.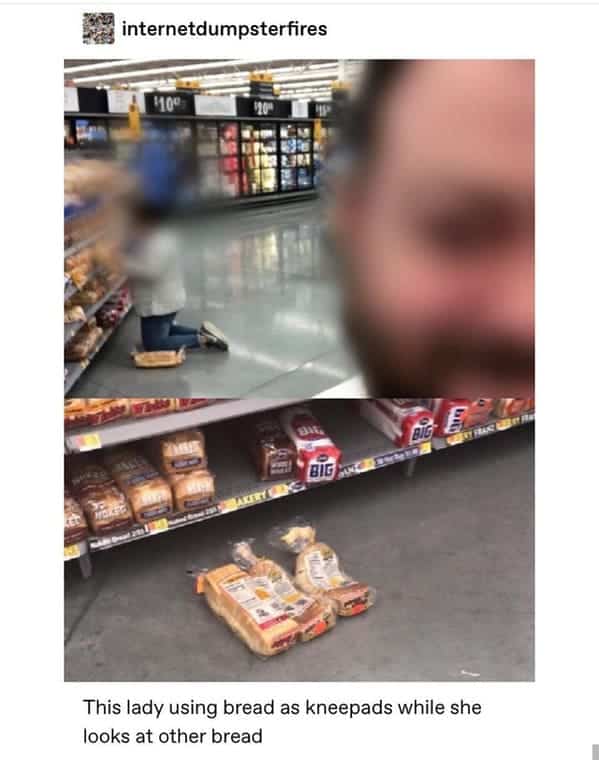 2.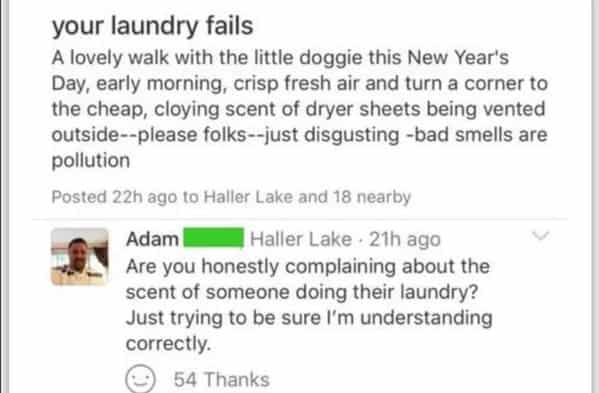 3.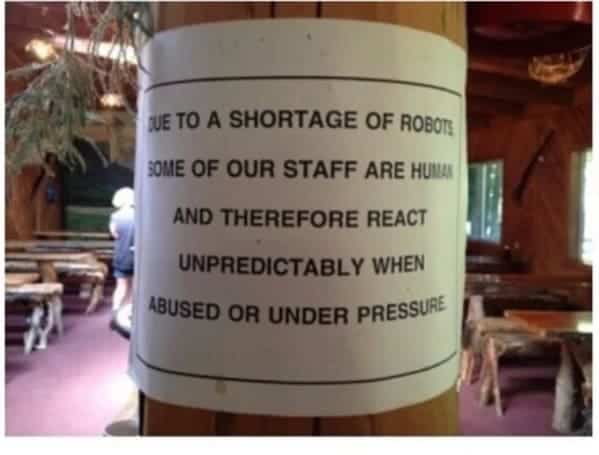 4.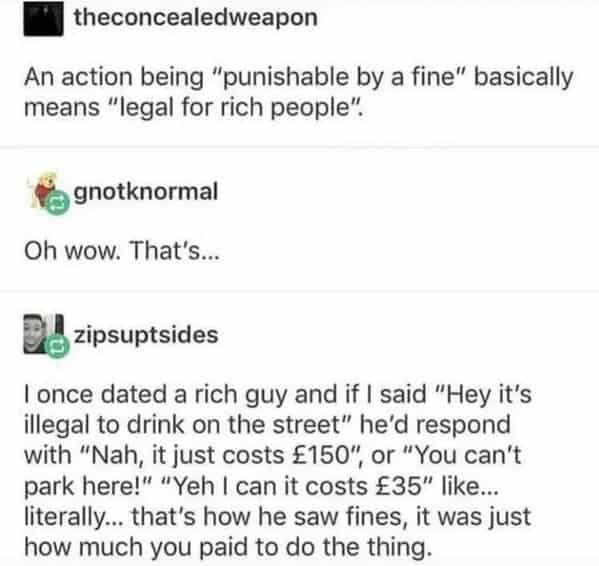 5.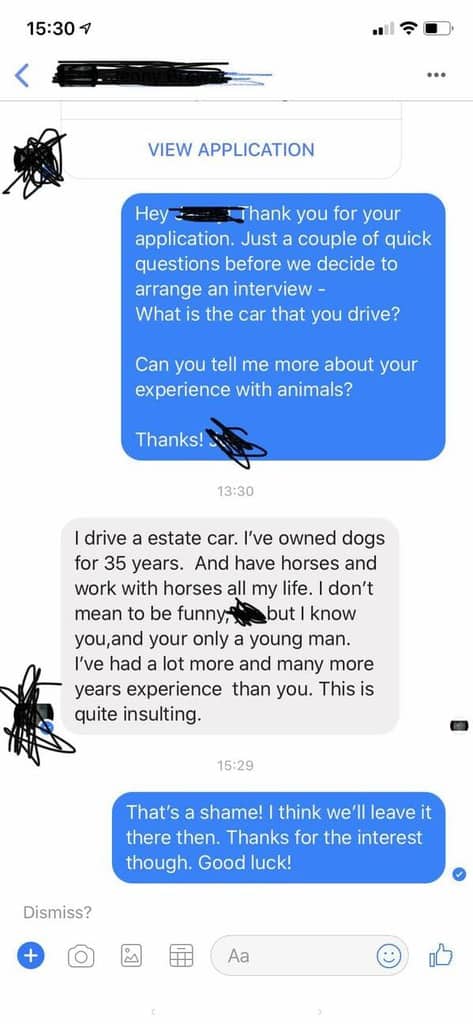 6.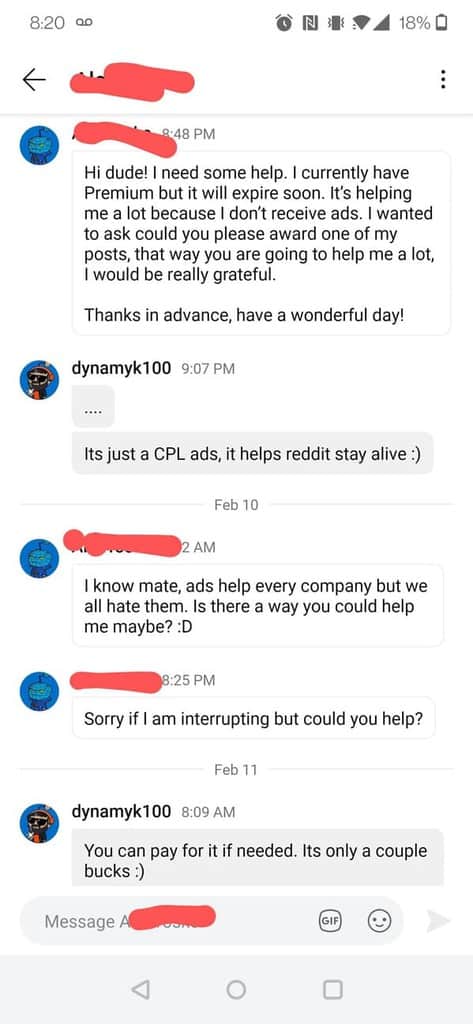 7.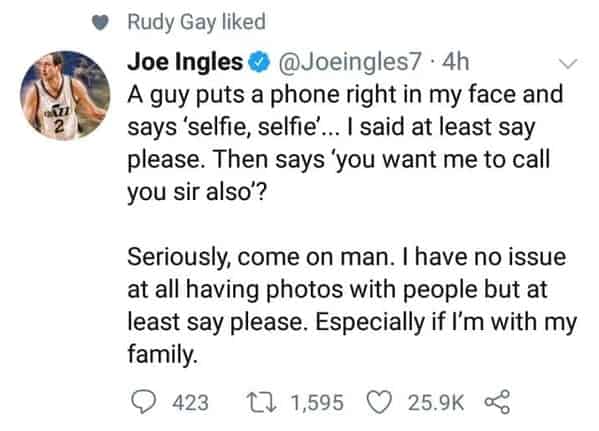 8.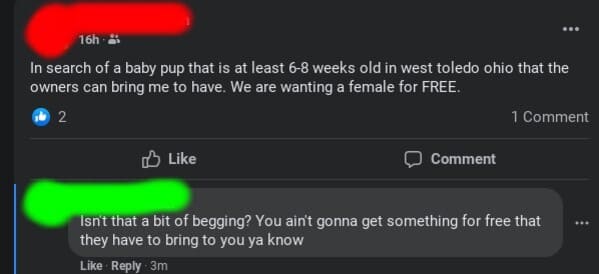 9.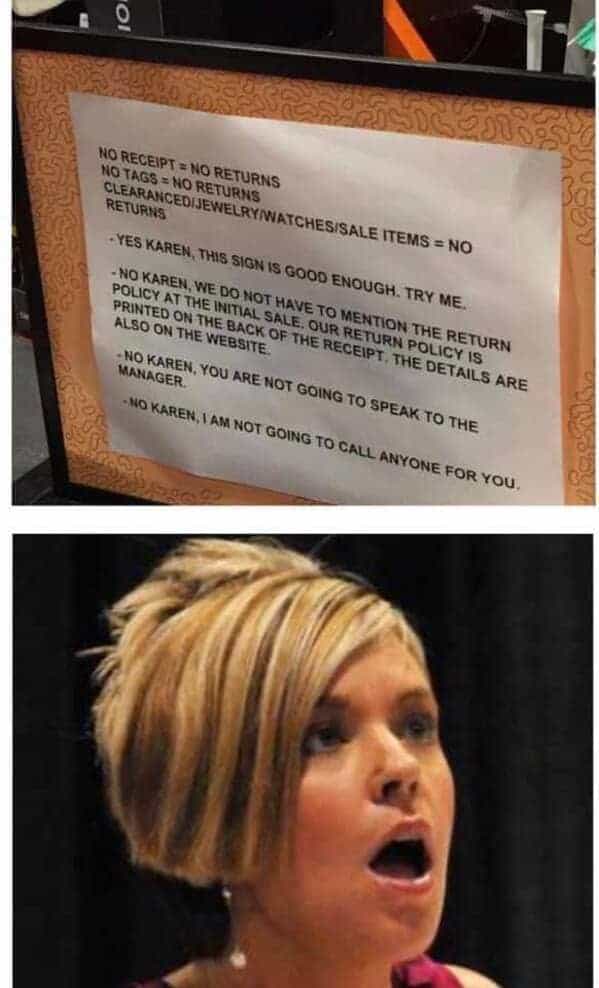 10.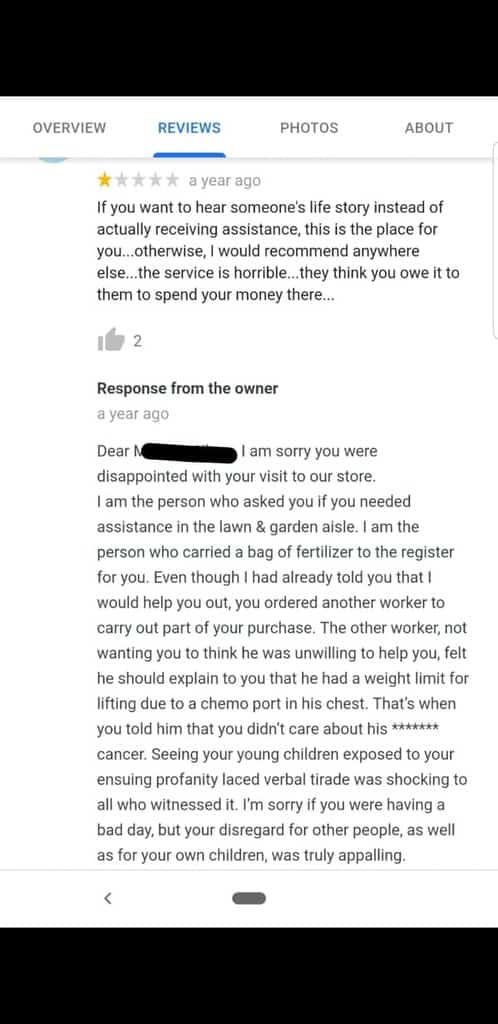 11.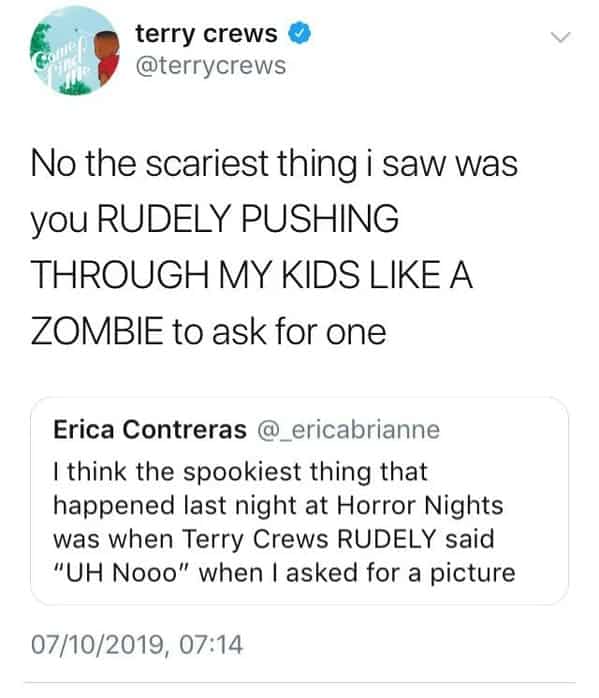 12.
13.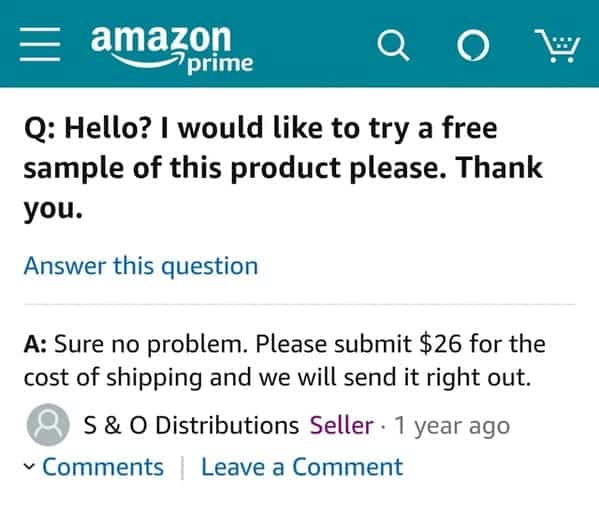 14.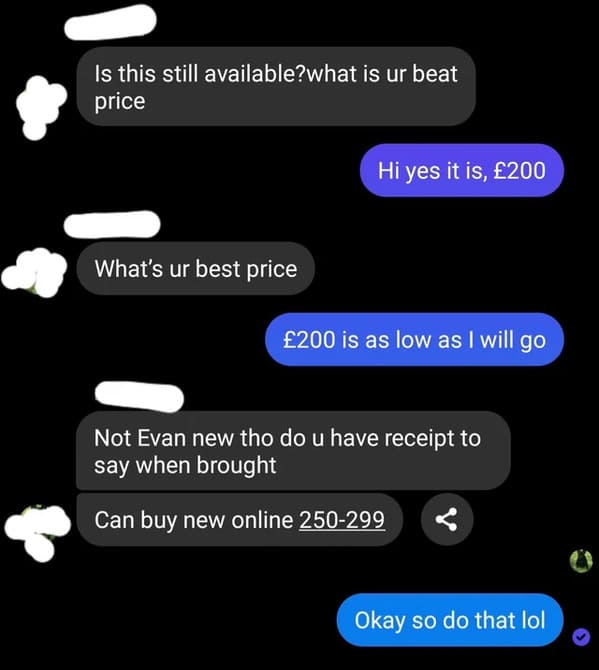 15.
16.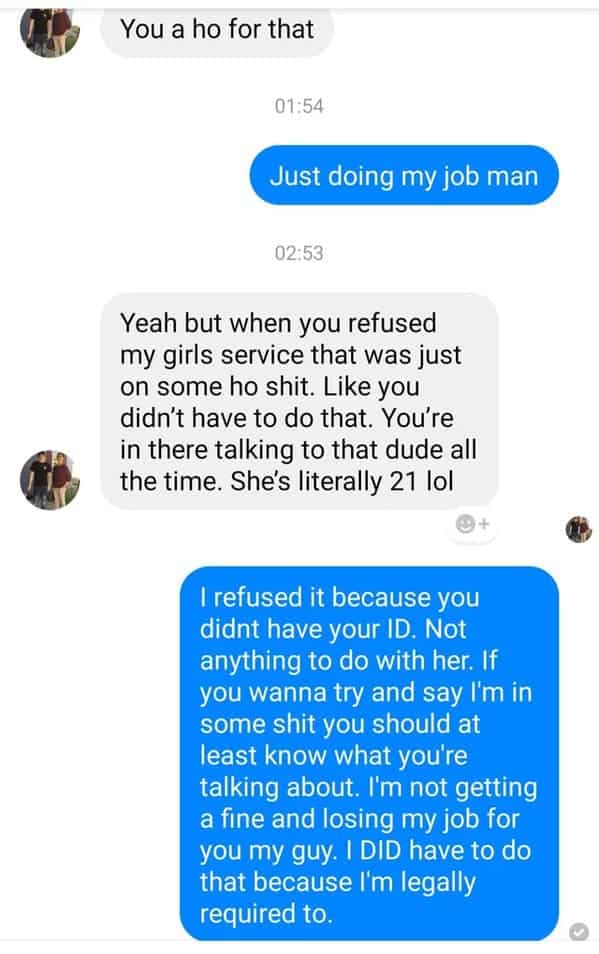 17.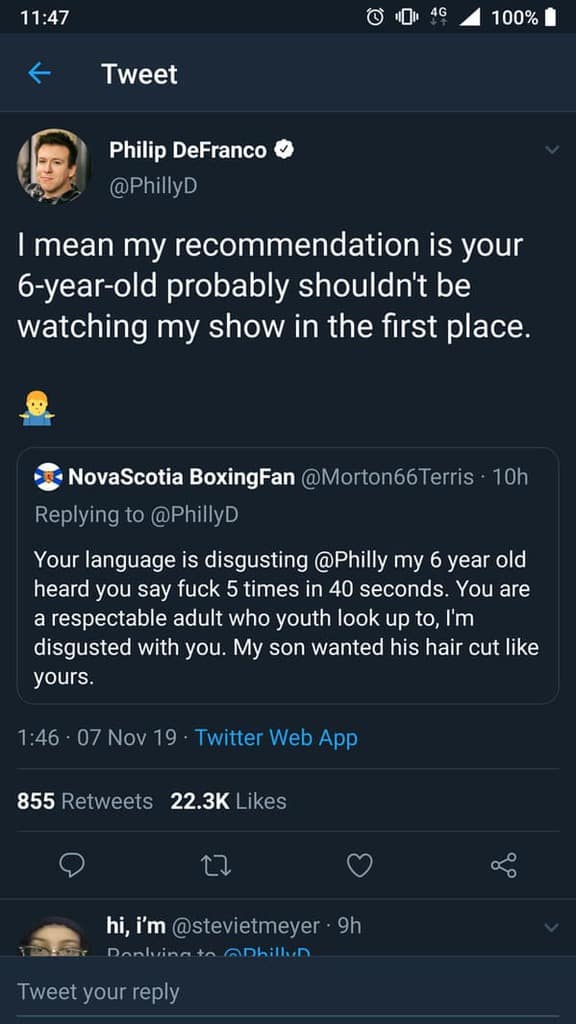 18.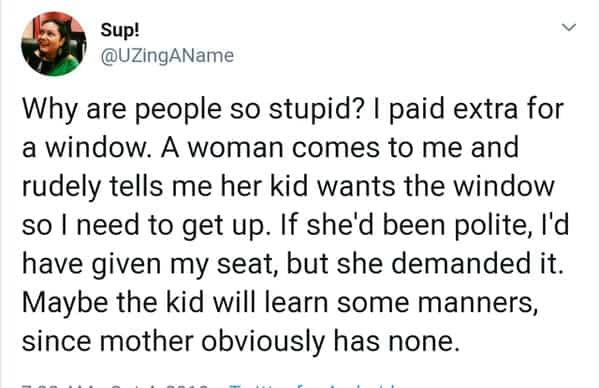 19.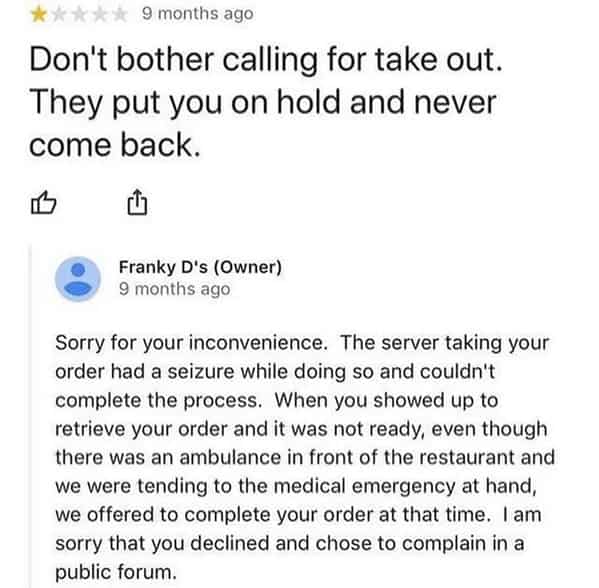 20.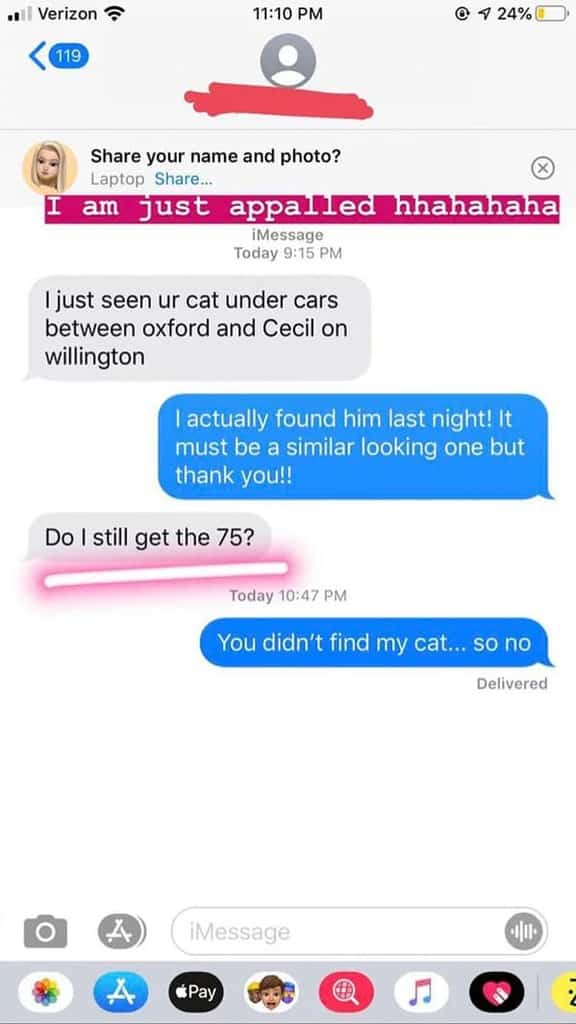 21.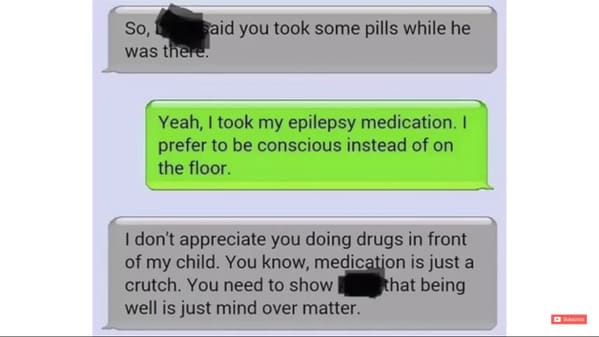 22.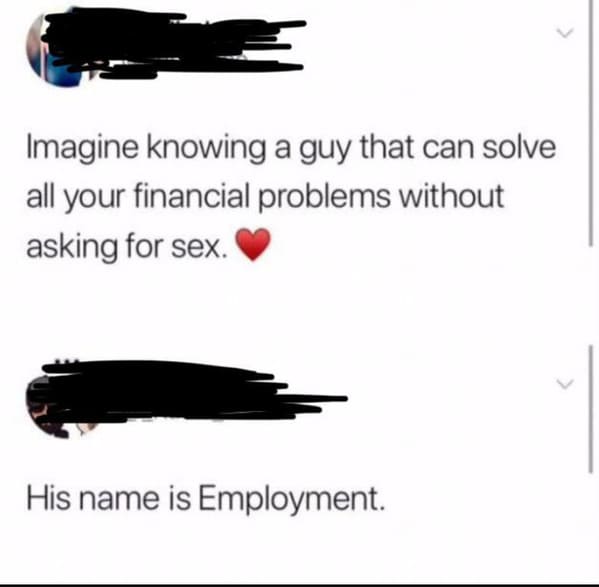 23.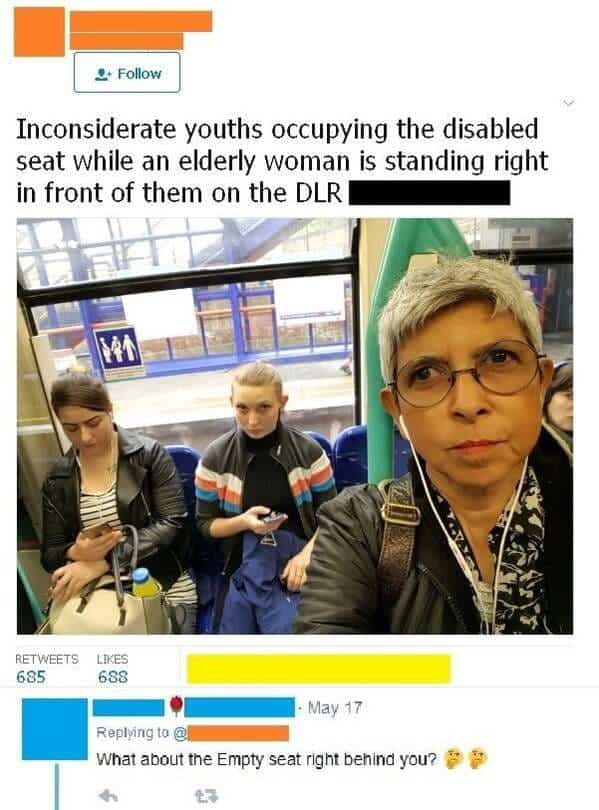 24.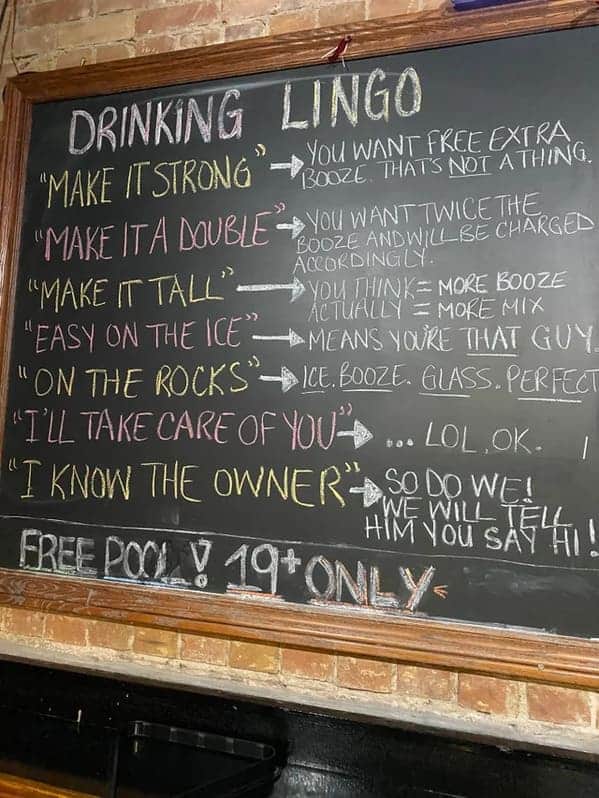 h/t Reddit: r/EntitledPeople