If you're reading this site, you're probably in the bathroom right now. We're not judging.
Wouldn't it be nice if you could have a bathroom that you enjoyed spending time inside? That's what we're here to explore today.
There's a Facebook group devoted to sharing the weird and wonderful designs and random things people find around the world. Today, we'll focus on the cool bathrooms we wish we had in our homes.
Why are we doing this? Why not? You wish you had a bathroom like this.
Here are the most delightful and interesting bathroom designs people shared on a Facebook group devoted to finding great designs:
---
1. The Shell Toilet Seat.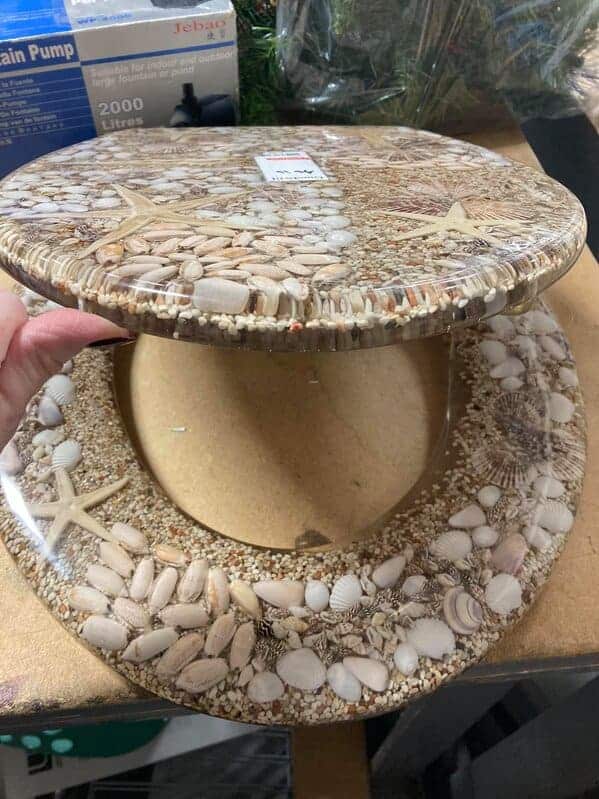 Facebook
2. MY BATHROOM IS COOL.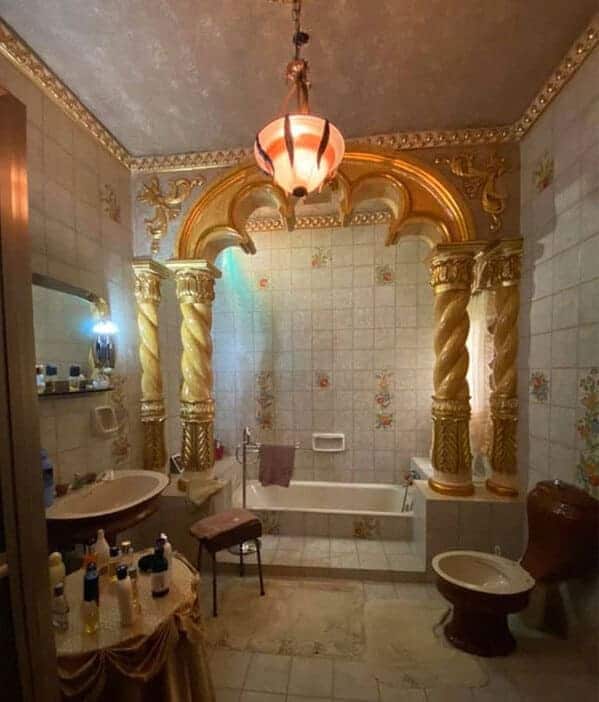 Facebook
3.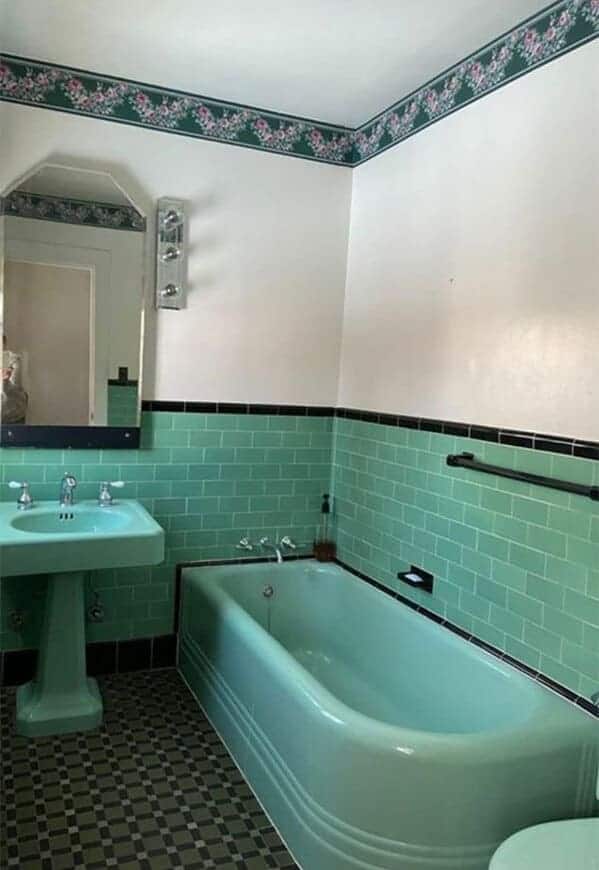 4. My moms 1929 original bathroom in her house. The shower was redone but they saved most of the tile to redo it. The floor of course is not original in the shower.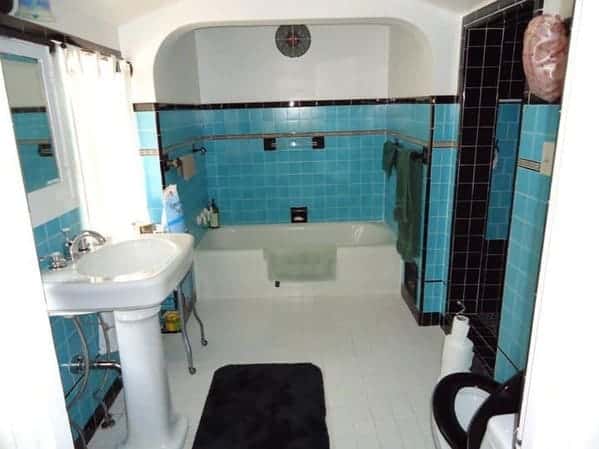 Facebook
5. Our bedroom has a master bath attached, that's hidden behind a "painting" door.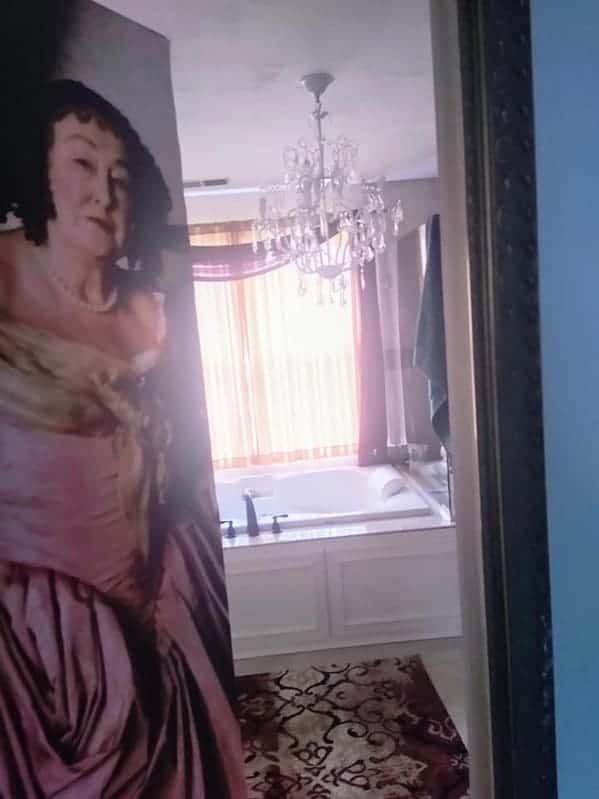 Facebook
6. When we moved house and walked into this bathroom our mouths dropped. We had never seen a roman bath in a rental before.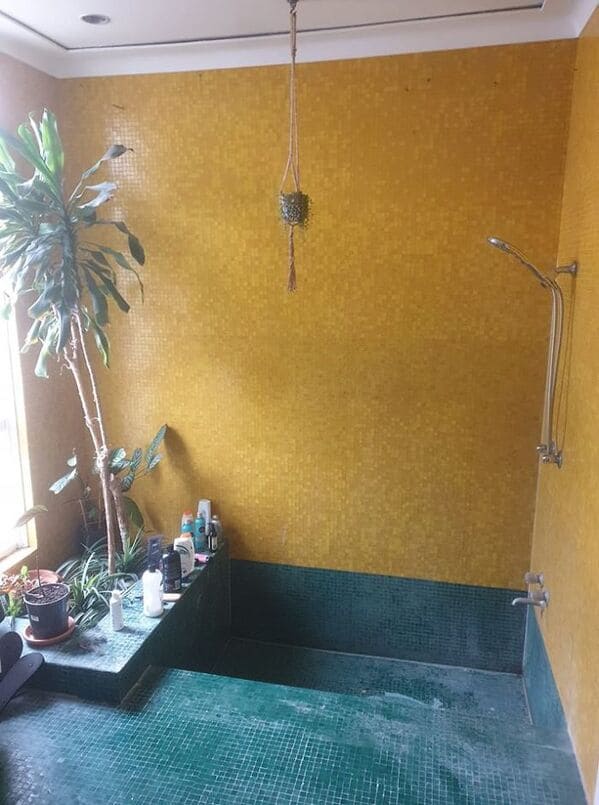 Facebook
7. It's a 1940's stucco bungalow originally built to house Italian prisoners of war in Arizona.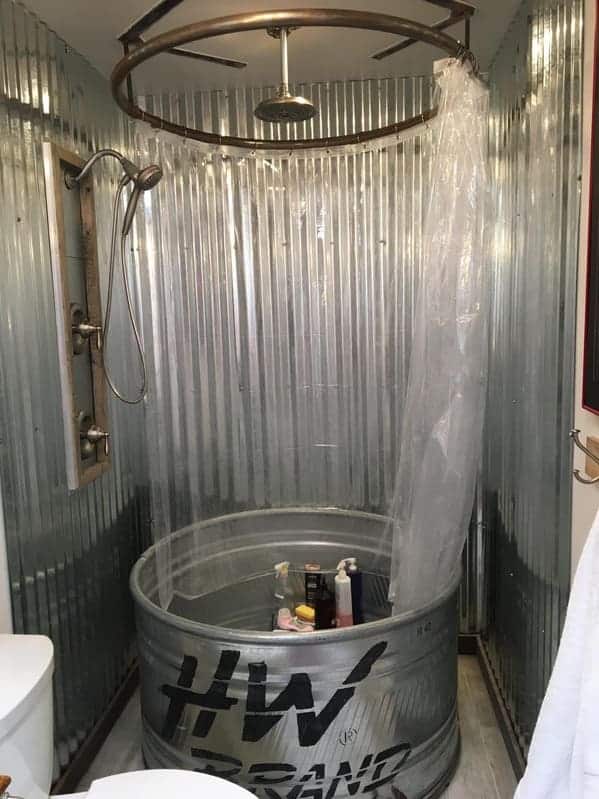 Facebook
8. Chicago bungalow circa 1930. Beautiful pink crackle subway tile. I would never change it!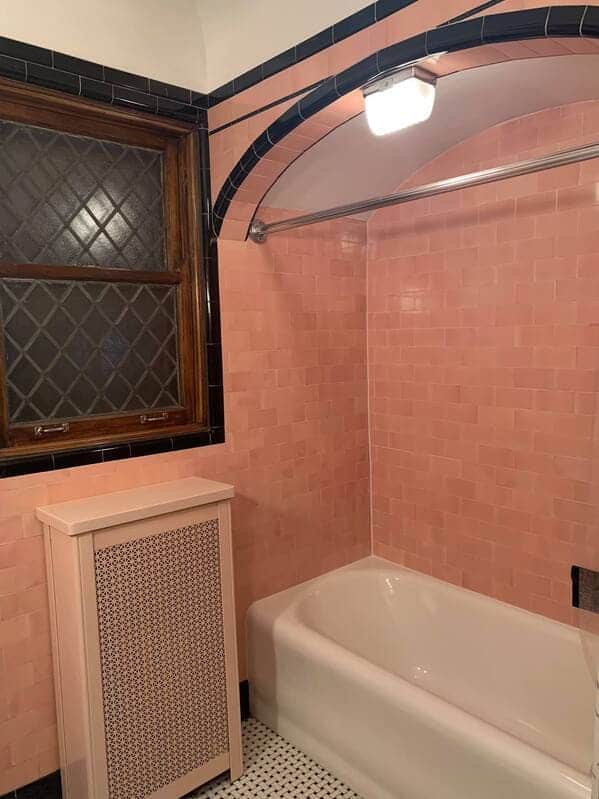 Facebook
9. Mine is my favorite room in the house. 1910 Victorian.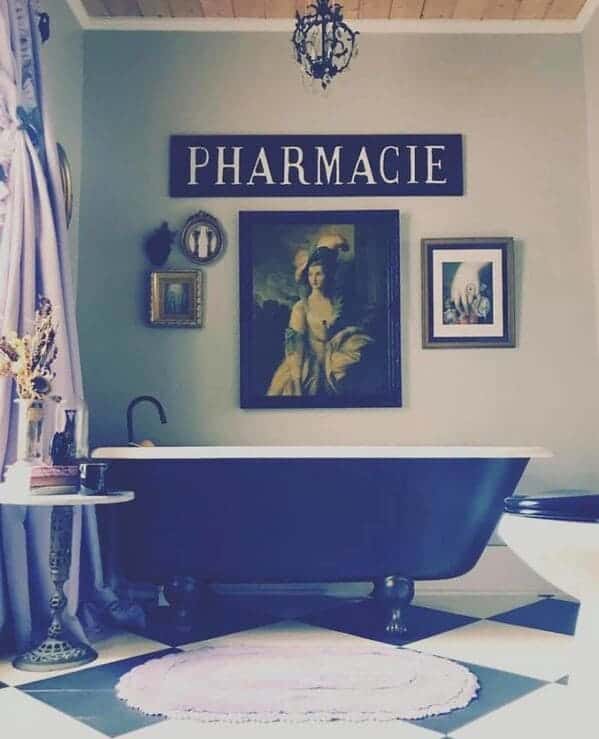 Facebook
10. The bath was a swap for a table and chairs. The rack inside the bath I found in a friends back yard.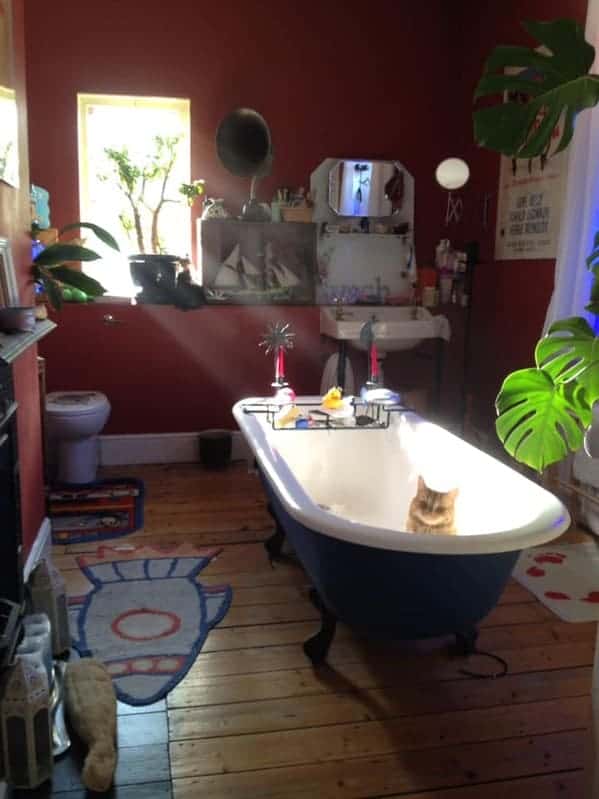 Facebook
11. Very small cat on a very large sink, or…?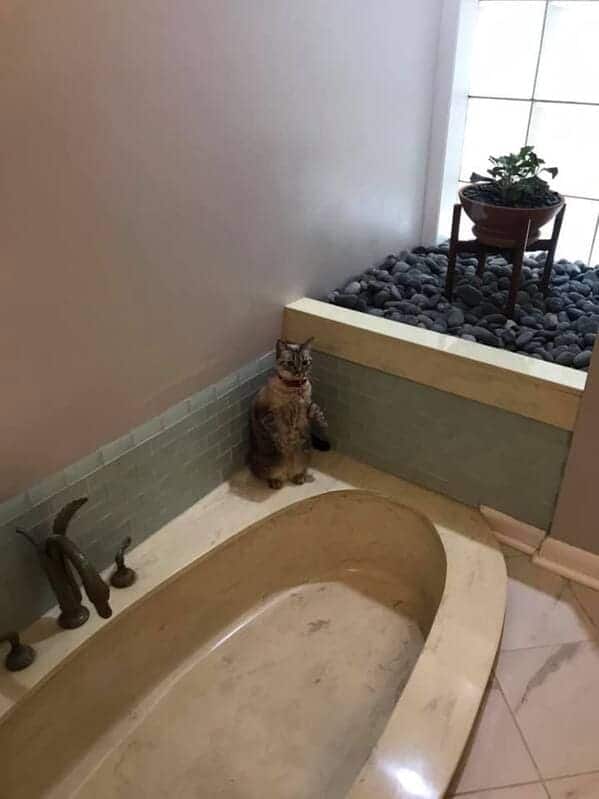 Facebook
12. Untouched seventies bathrooms in my new house.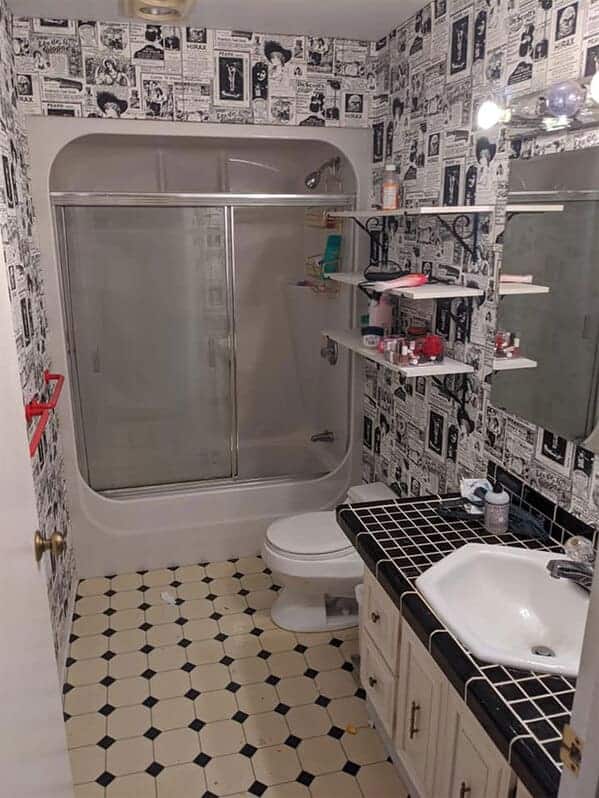 Facebook
13. My great grandparent's upstairs bathroom. This was my favorite room!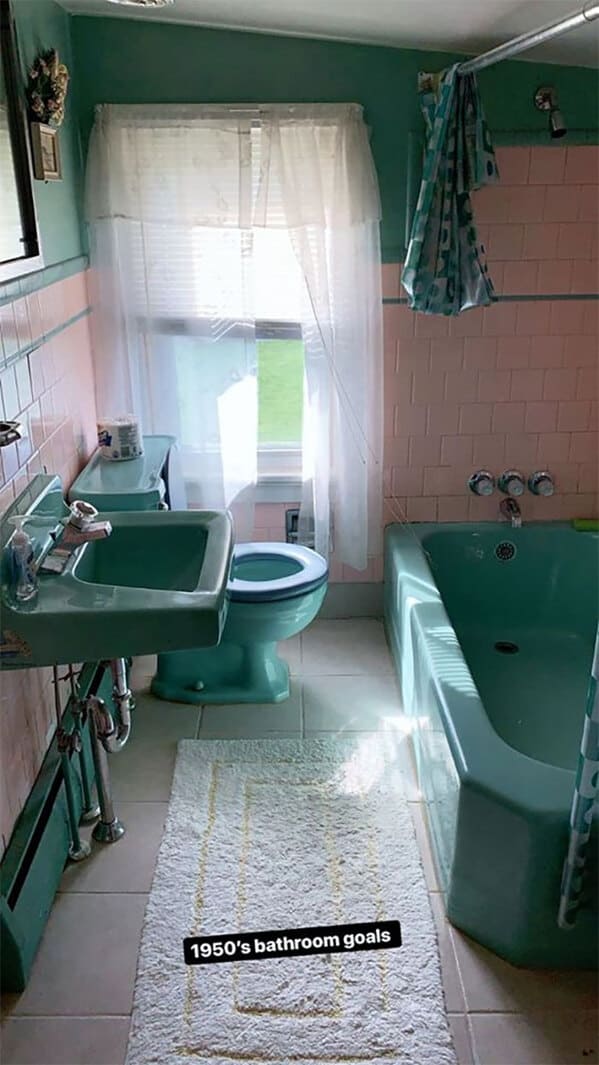 Facebook
14. The pink tile is my favorite detail of my apartment.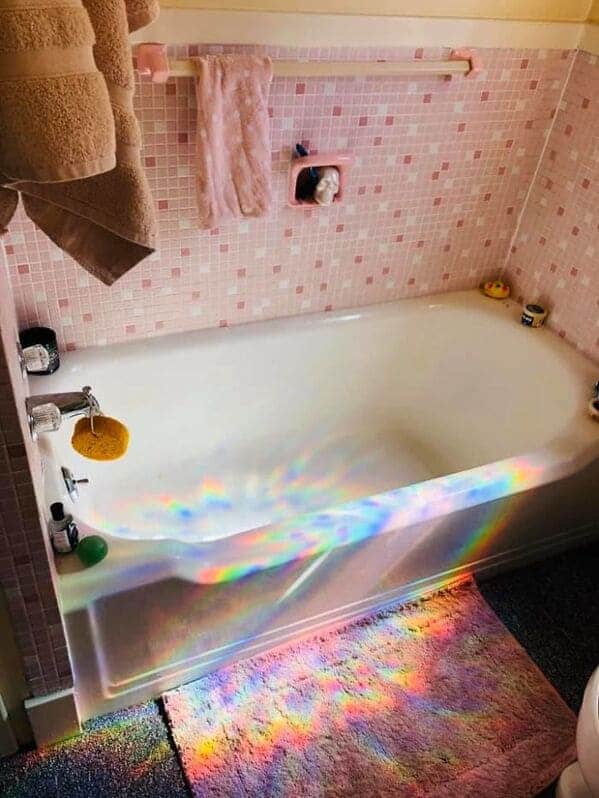 Facebook
15. They owned the house since 1968 and had a fun hobby of drinking lots of alcohol and mod podging the labels onto the bathroom walls over the course of 50 long, loving, fun filled years.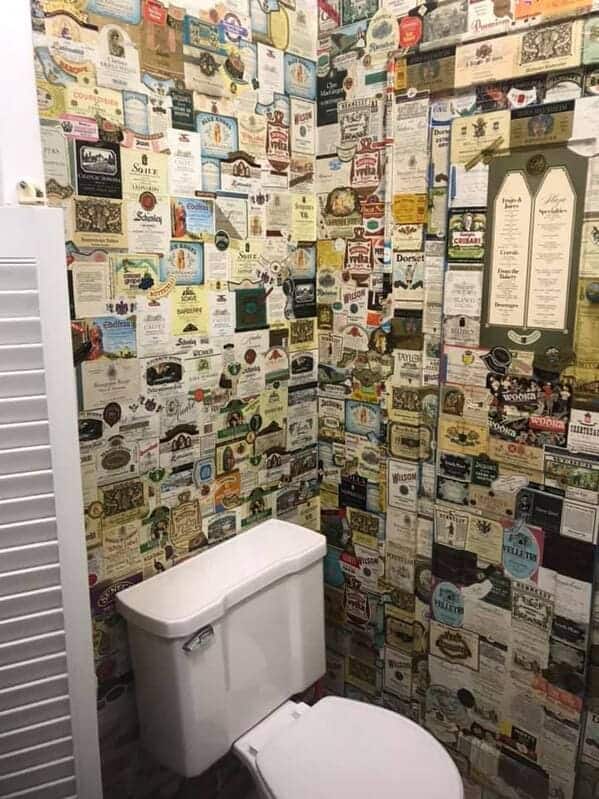 Facebook
16. Grandma was obsessed with owls.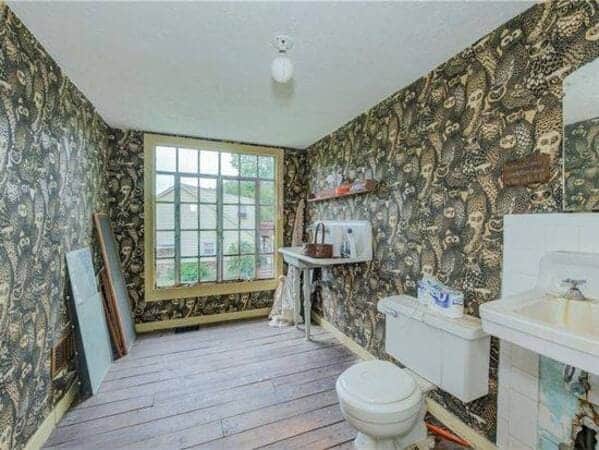 Facebook
17. My grandparents built this house in 1985 and I bought it 2 years ago. This is my favorite room!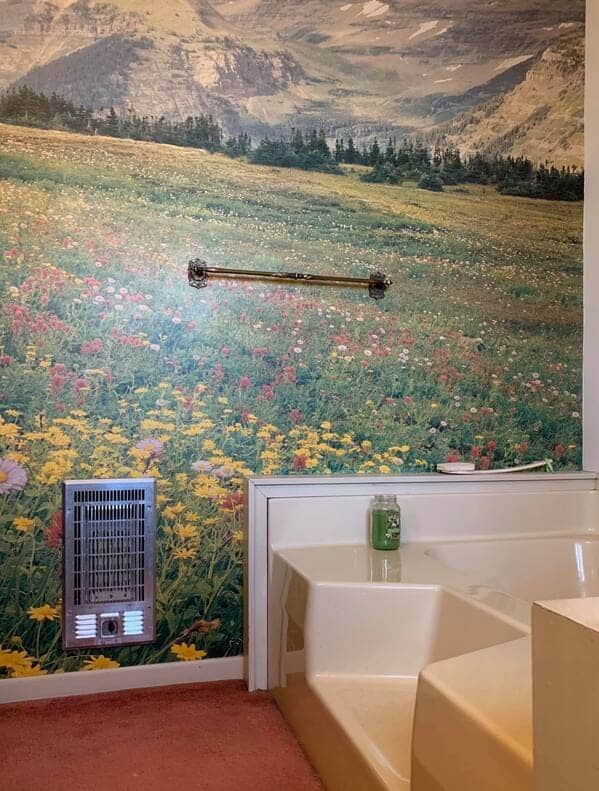 Facebook
18. Since our home was built in 1929 our bathroom looks a lot like the bathroom from The Shining.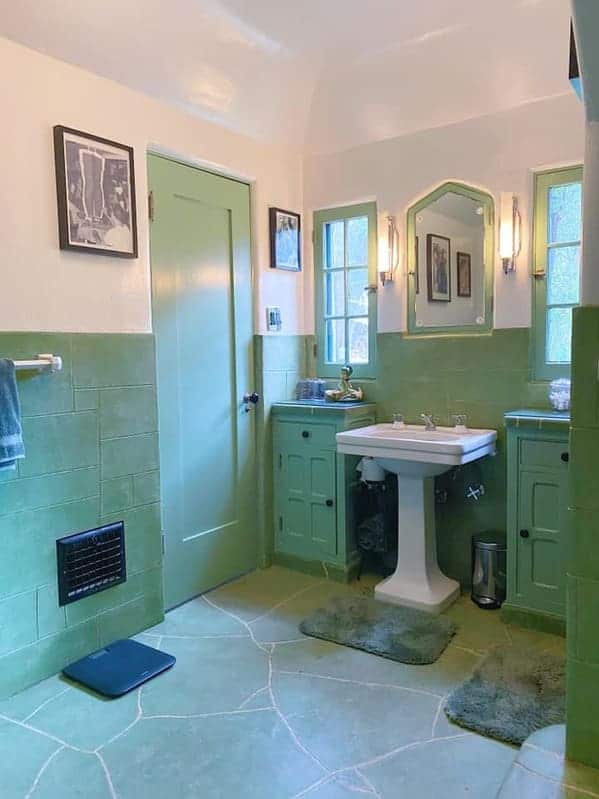 Facebook
19. My old bathroom. Complete with a hand painted mural of a cat and a gold rimmed sink.
Facebook
20. Meet the psychedelic orange bathroom.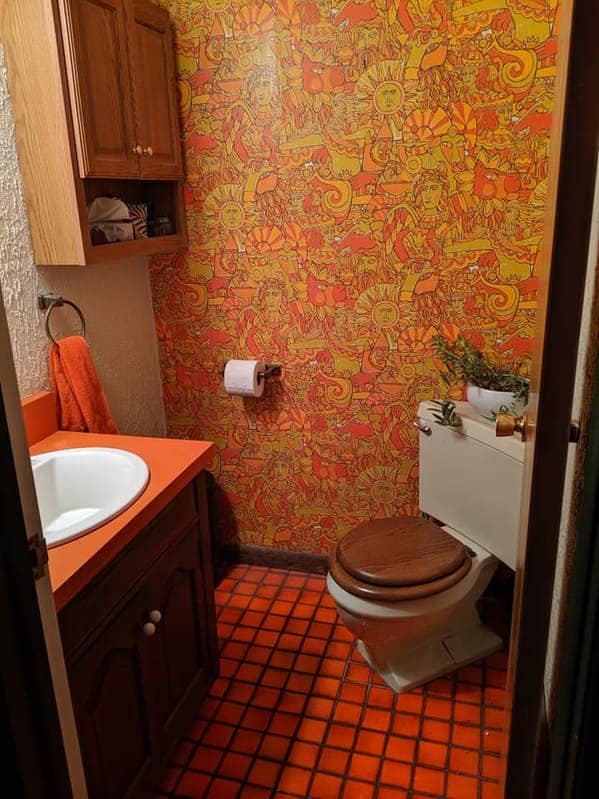 Facebook
21. This is my parents. Instead of changing it when they bought the place, they just embraced it.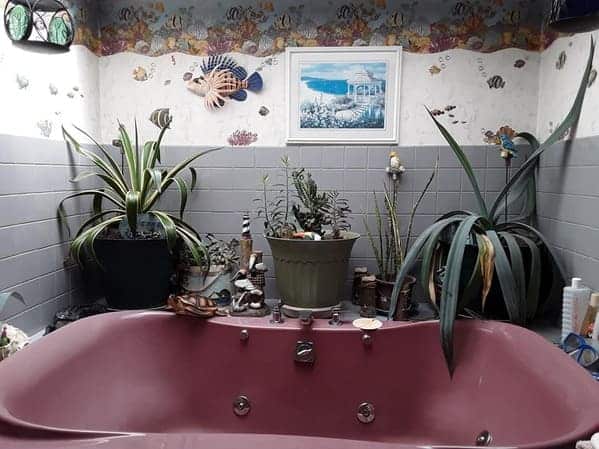 Facebook
22. Goth bathroom.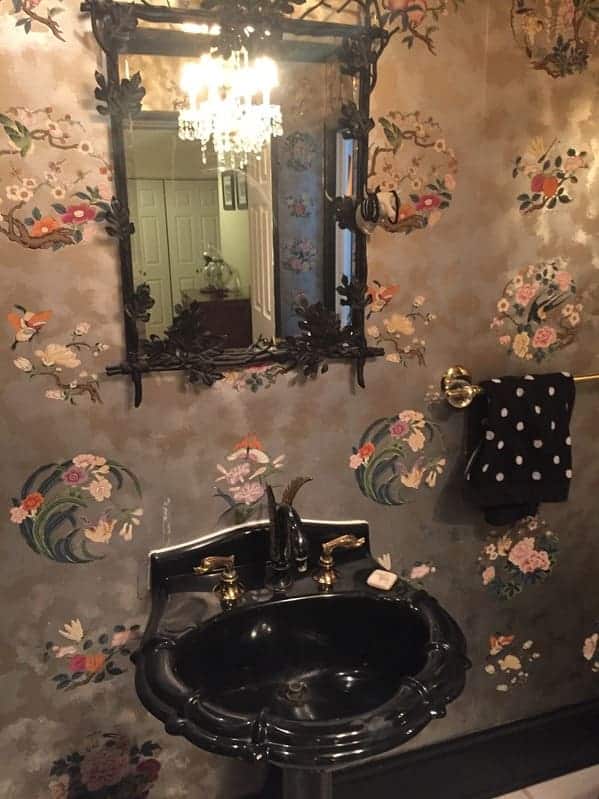 Facebook
23. Our vintage wallpaper uncovered during our bathroom renovation.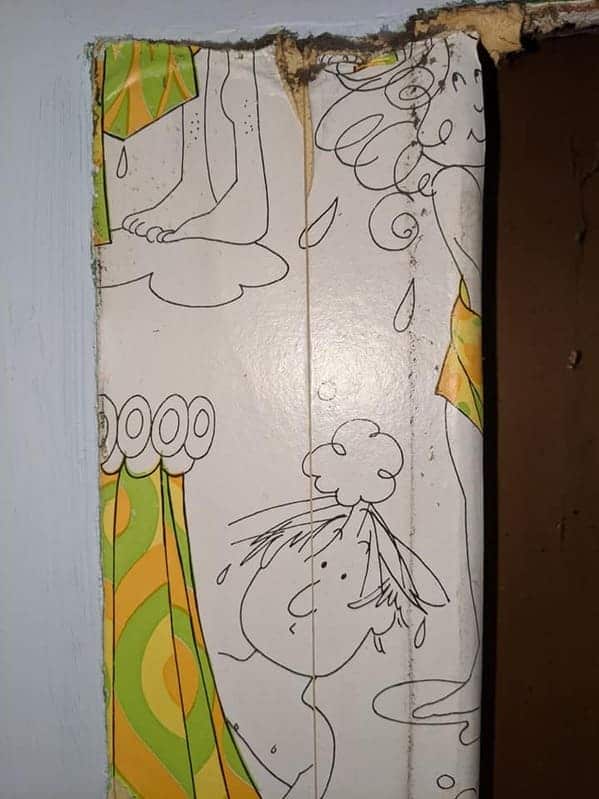 Facebook
24. When we bought my boyfriend's grandmother's home from his family a few years ago we inherited many of her belongings with the house purchase.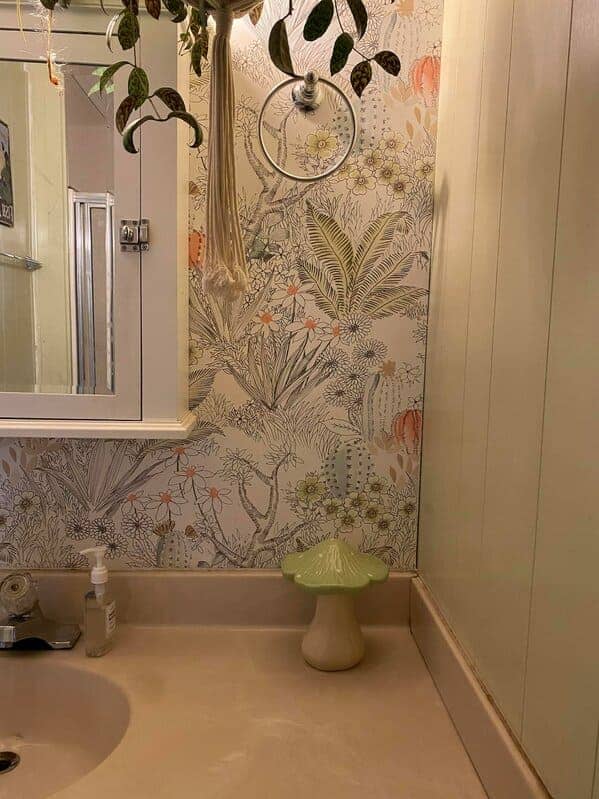 Facebook
25. Inviting!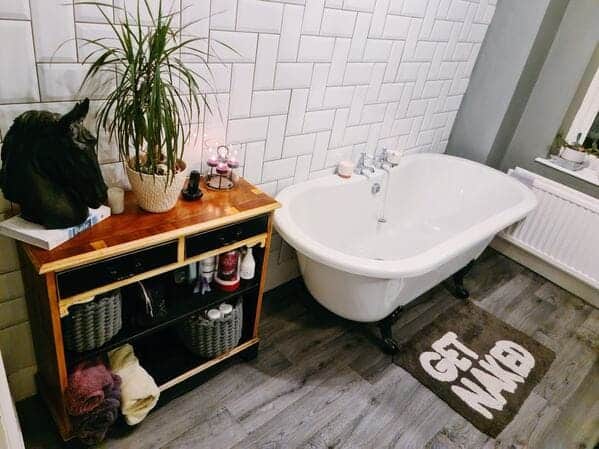 Facebook
26. The untouched seventies bathrooms in my new house.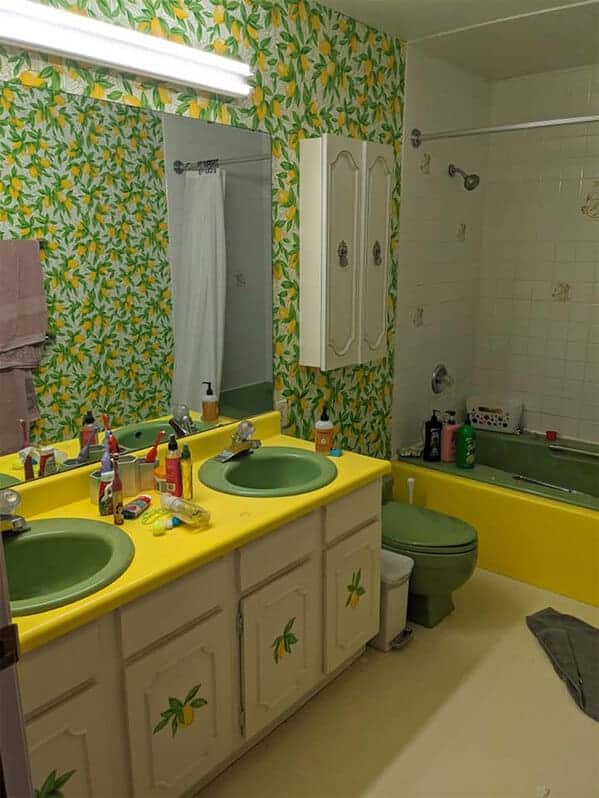 Facebook
27. Satan's bathroom.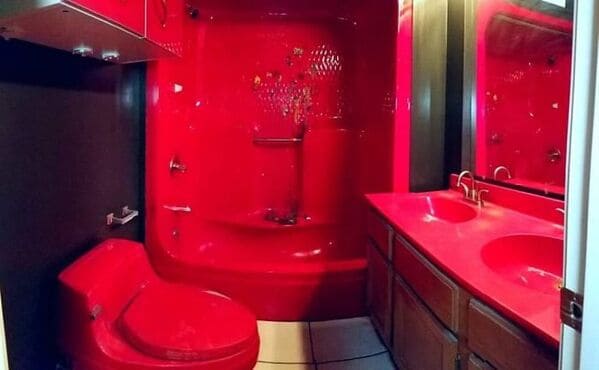 Facebook
28. This is our guest bathroom in our mid-century ranch.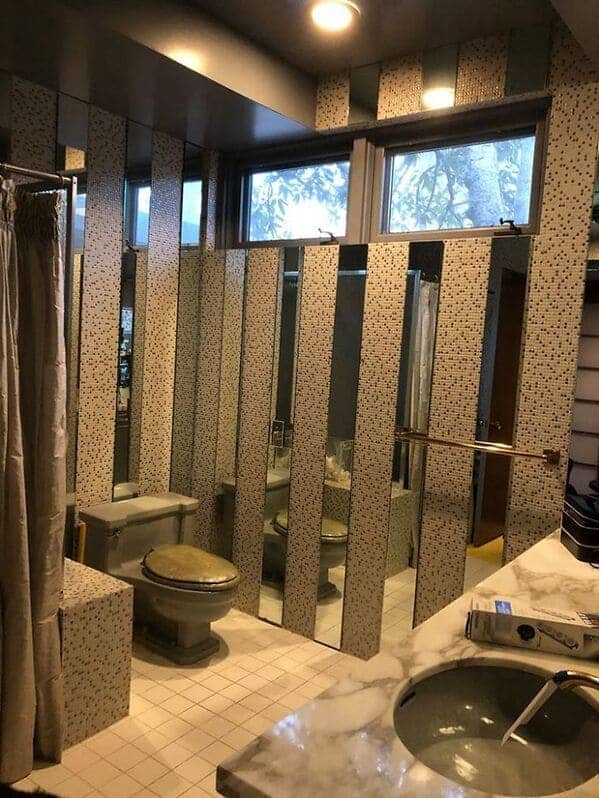 Facebook
29. Metallic zebra print wallpaper and cow print plush curtains PS: this is in a basement and those are fake windows.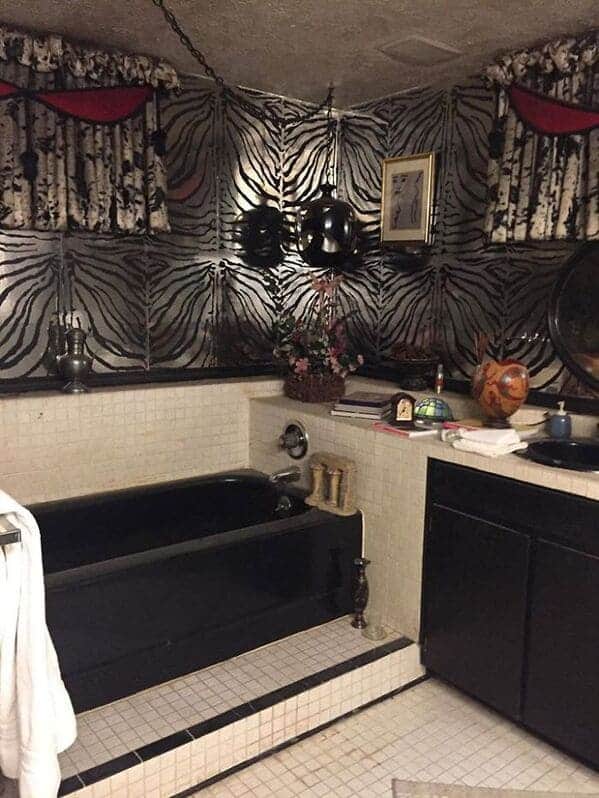 Facebook
30. Our house built in 1939 came with this crazy under the stairs bathroom we call the "mole hole."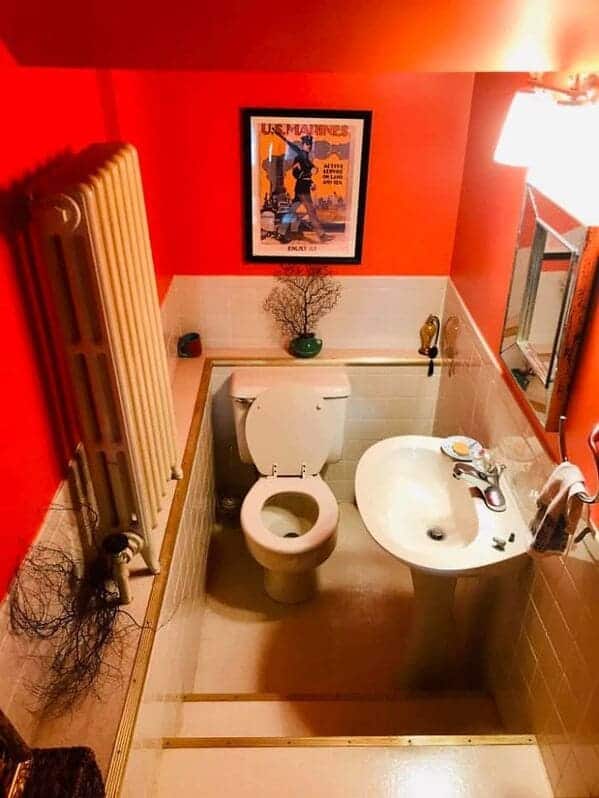 Facebook
31. Even the countertops are mirrors!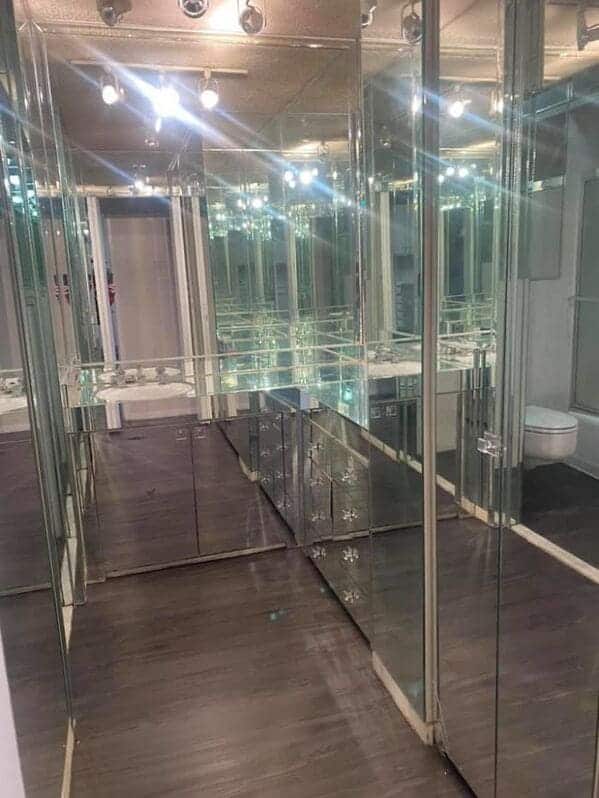 Facebook
32. I also didn't care for it when I bought this place 30 years ago, but I ended up decorating around it.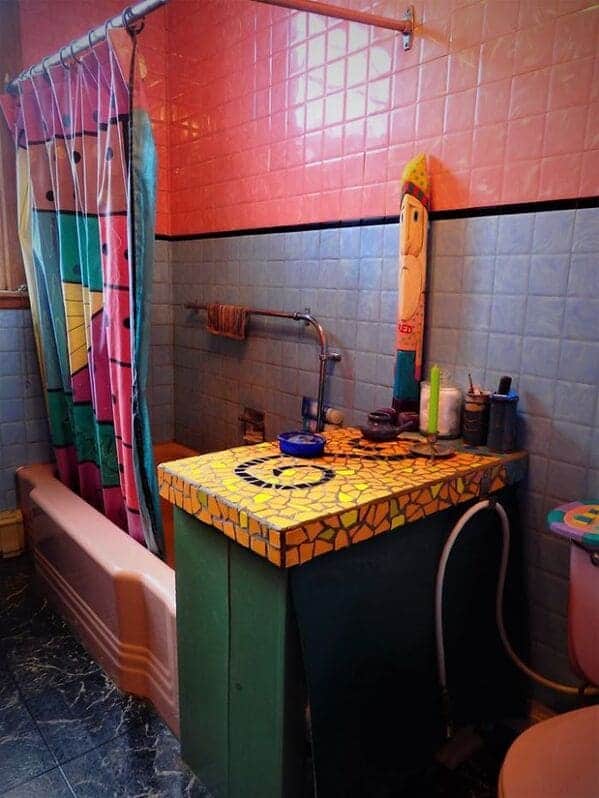 Facebook