Teachers deserve more. More money, more respect. Frankly, the ones who go above and beyond, deserve a plaque.
Sadly, I think that's all the school can afford most of the time. These teachers did what they could to make sure their students had a good time in their classes.
For that, they should be honored. And what better way to do that than by sharing photos their students took of them during class that prove they are heroes.
Here are a few of the best teachers who made school fun and welcoming for their students:
---
1. Today was "Meme Day" at my old high school for homecoming week. I appreciate this science teacher even more now.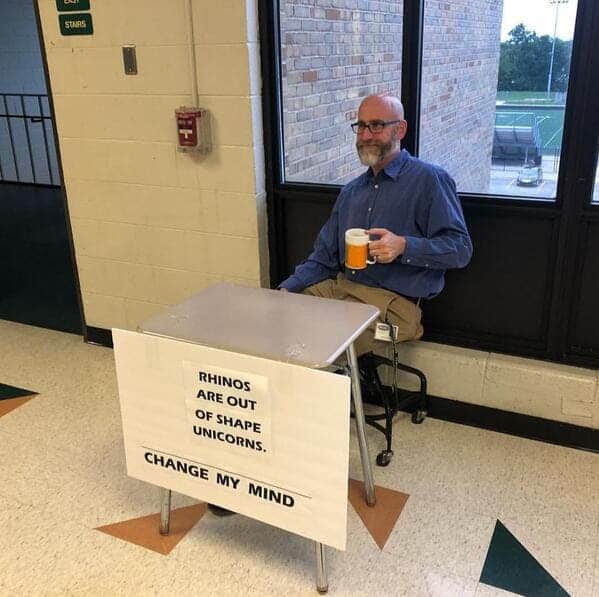 Reddit
2. My teacher made Pokémon animal type of cards for science.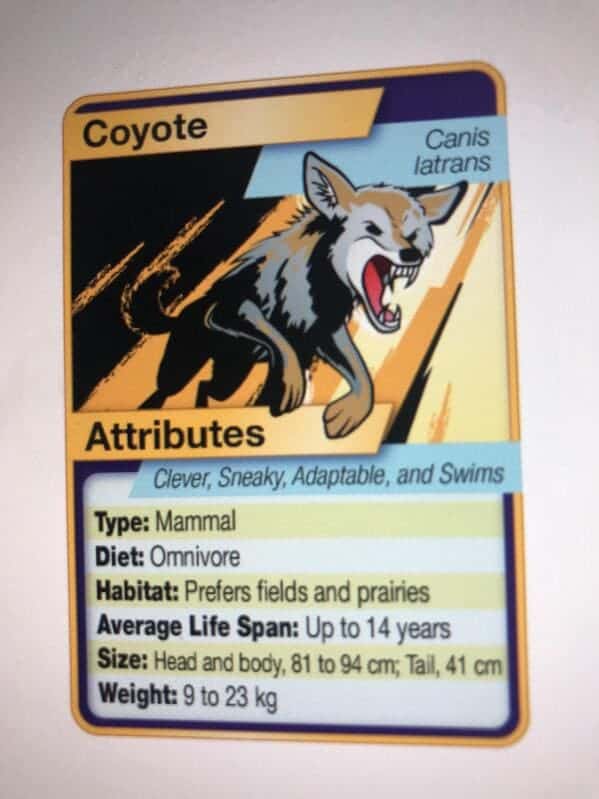 Reddit
3. Wholesome teacher.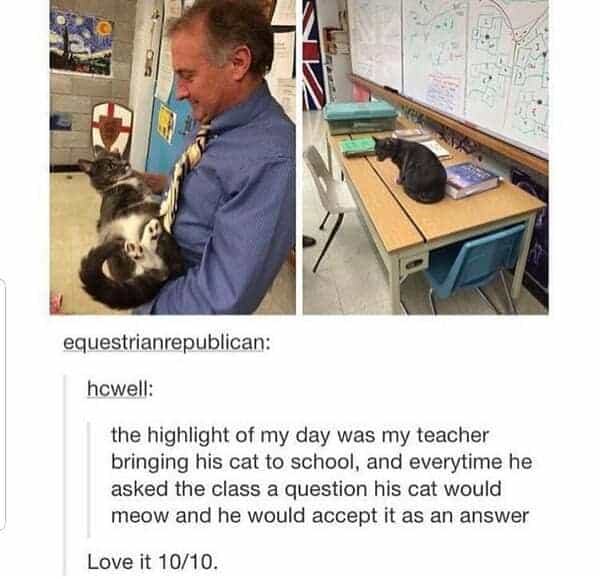 Reddit
4. My teacher has no chill.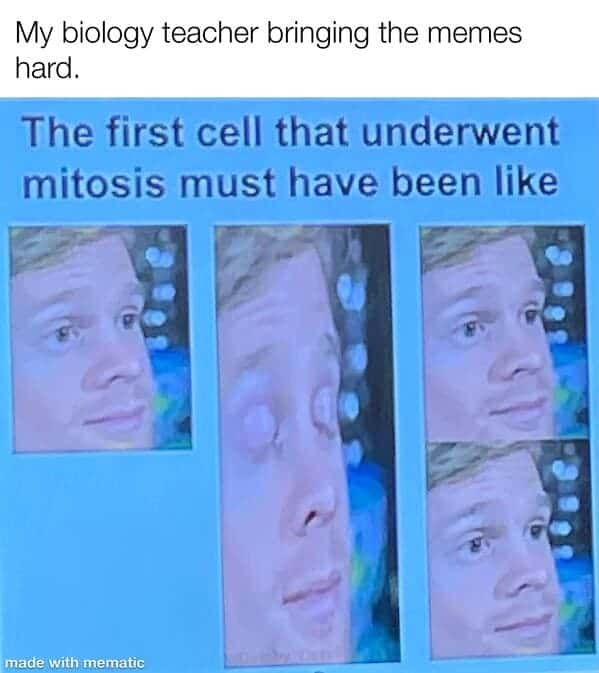 Reddit
5. My teacher put up a picture of himself on his door so it looks like he's in his office.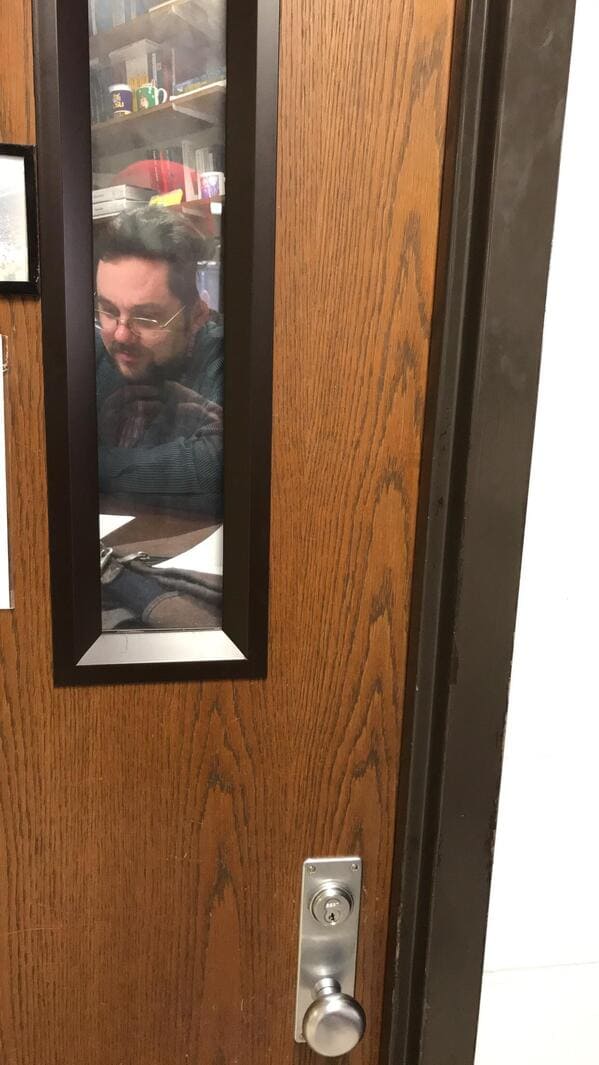 Reddit
6. My teacher had this on the first day back from school.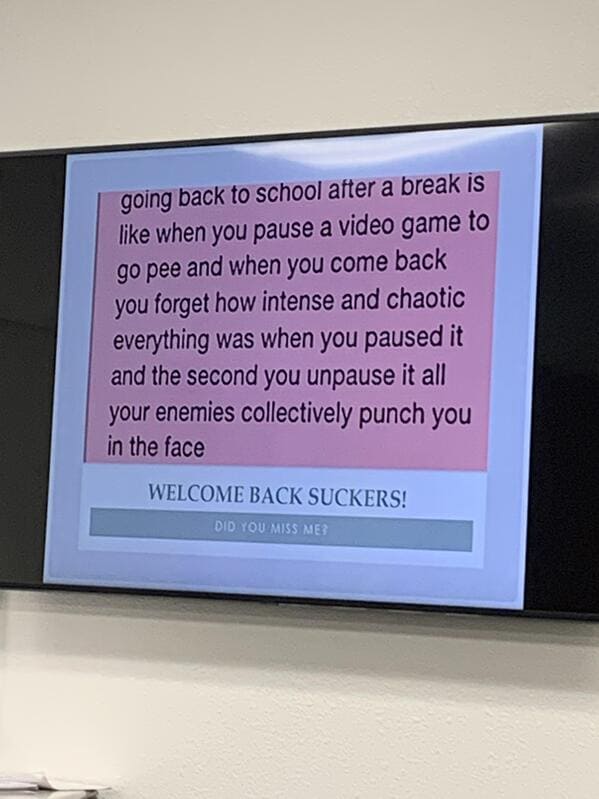 Reddit
7. Special needs teachers put this up today.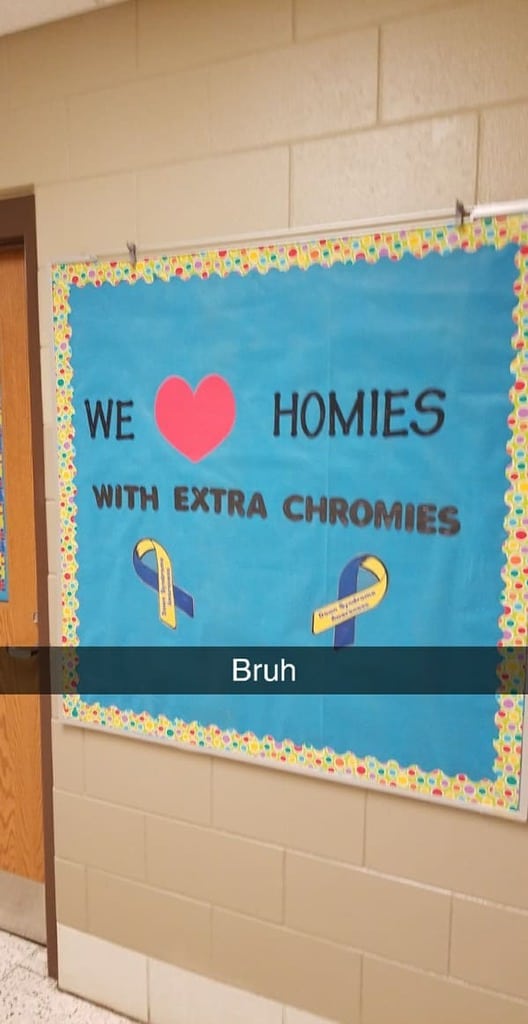 Reddit
8. This drawing that my history teacher did on the whiteboard.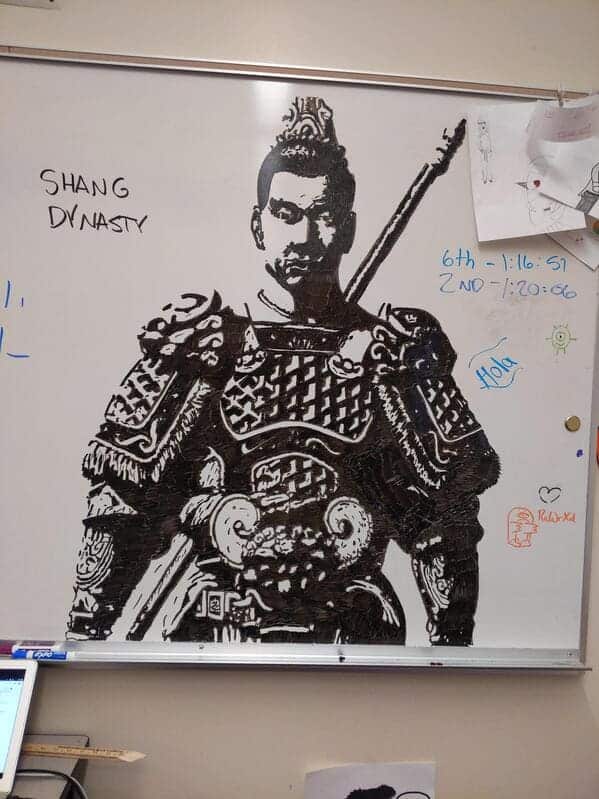 Reddit
9. 11/10 teacher
Reddit
10. This teacher projects his face during exams.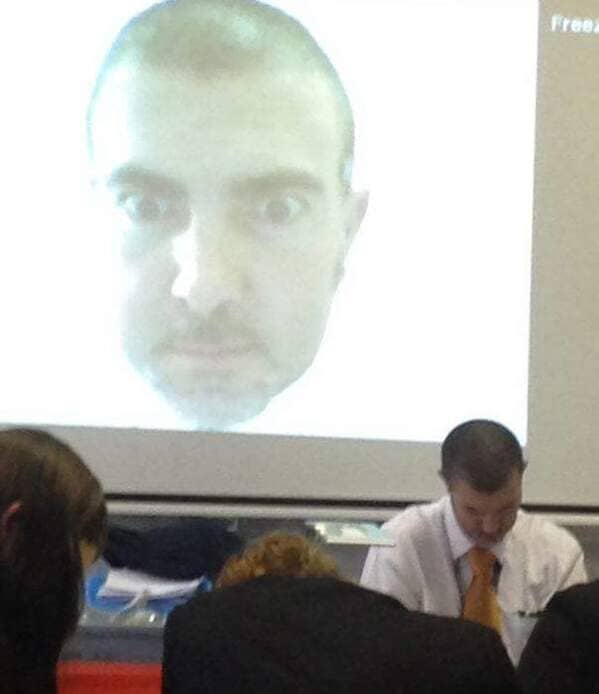 Reddit
11. Thoughtful teacher.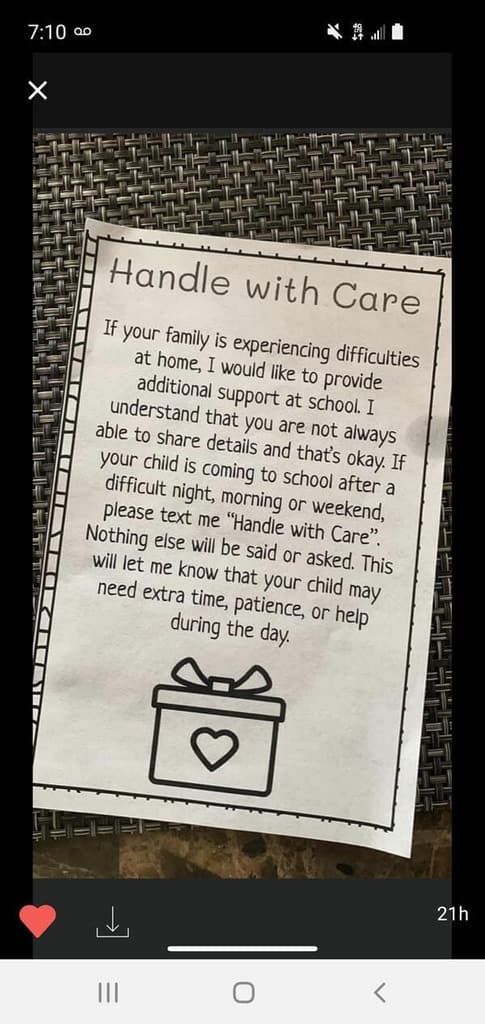 Reddit
12. One of the teachers at my New Zealand school's drawing!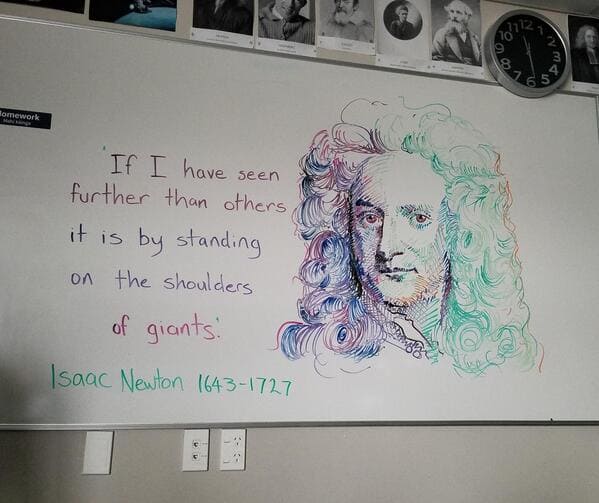 Reddit
13. Anatomy teacher with his drawing lecture on a chalkboard.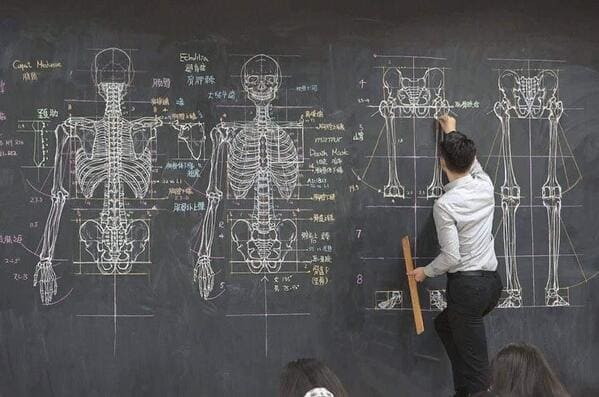 Reddit
14. A rule my teacher made.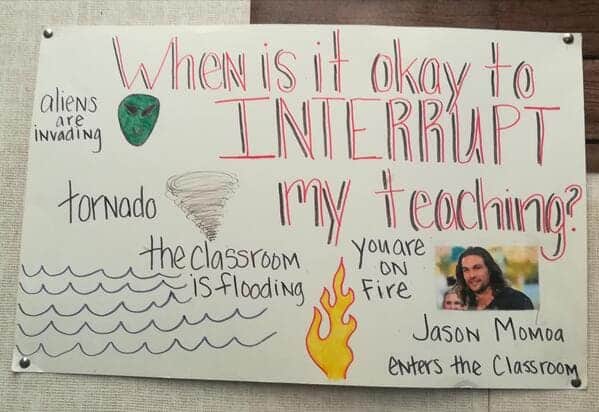 Reddit
15. Our teacher had us do word searches in ASL to practice finger spelling.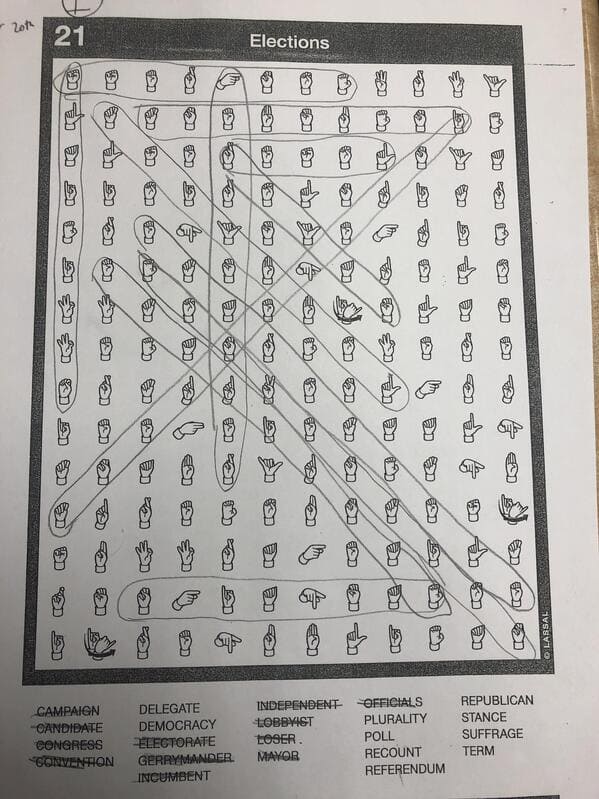 Reddit
16. Blursed teacher.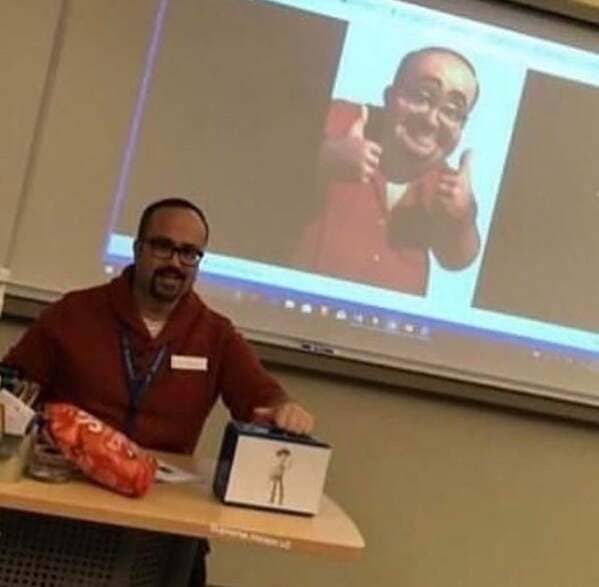 Reddit
17. My teacher showed us a meme today, sadly no one laughed. i let out a fake laugh. Silence. It was awkward.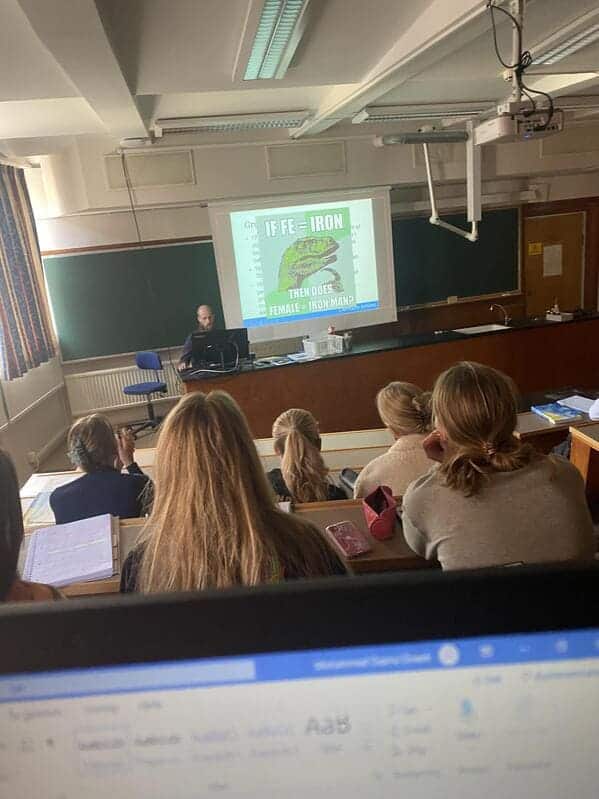 Reddit
18. My math teacher has a stamp of his face that he uses on people's tests if they do well.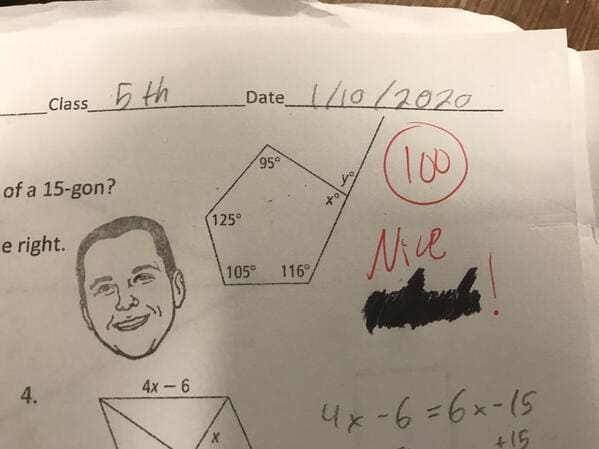 Reddit
19. My teacher was excited for our WW1 unit.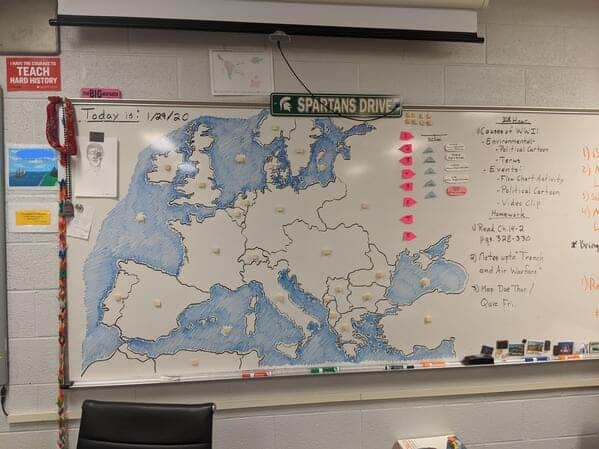 Reddit
20. My teacher made a meme and ngl it's pretty accurate.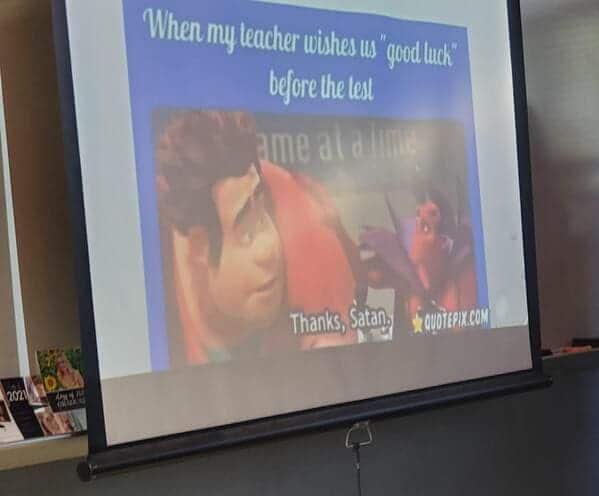 Reddit