I work for a living. Not by choice. Welcome to the first day of the rest of your life (I mean this as a negative).
Sadly, you'll be thinking about money until the day you die. The second we realize money can buy goods and services we're obsessed with acquiring it and spending it. It started with candy and video games, but now it's about rent… and video games.
One day, I hope we all can stop worrying about how we'd pay for a potential hospital bill, and live in the comfort that we won't be homeless if we skip work when we have a fever. Unfortunately, in America, that day hasn't arrived.
So, put on your hard hats and read these funny descriptions of Late Stage Capitalism that will put your work-life in perspective.
Here are the funniest posts that perfectly described Capitalism for better or worse:
---
1.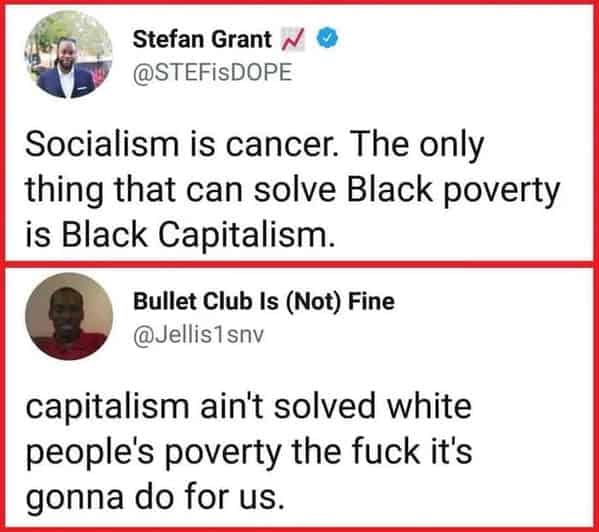 2.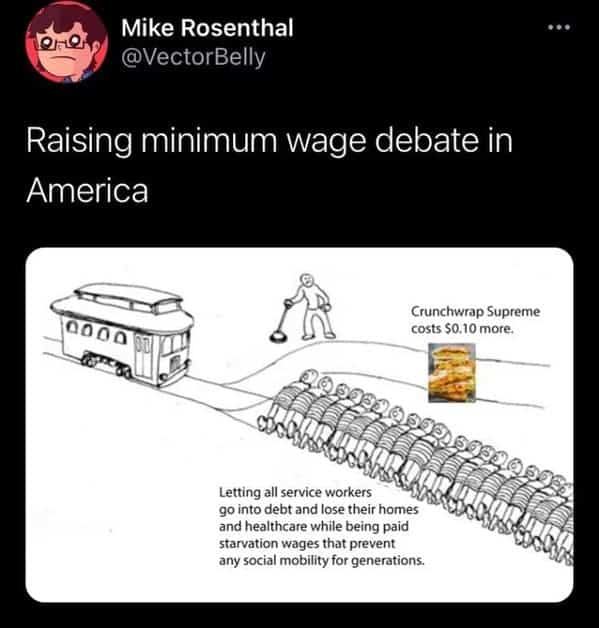 3.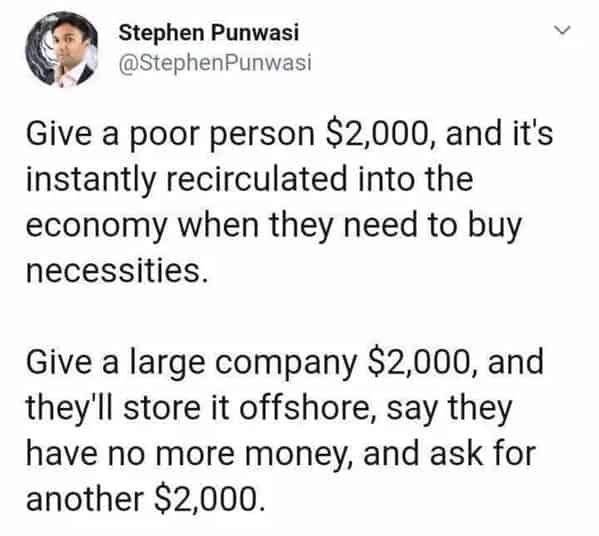 4.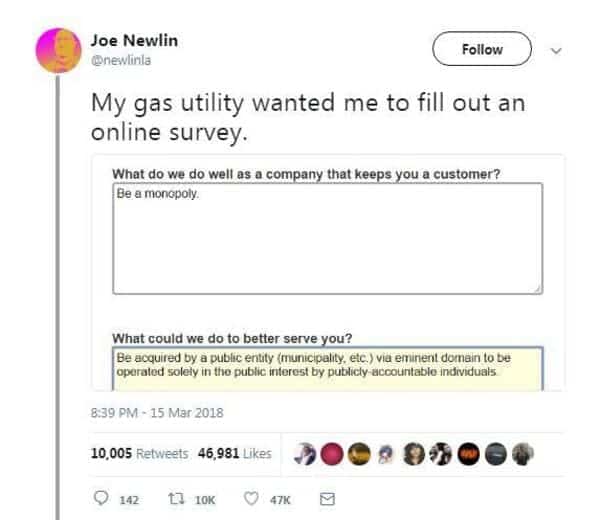 5.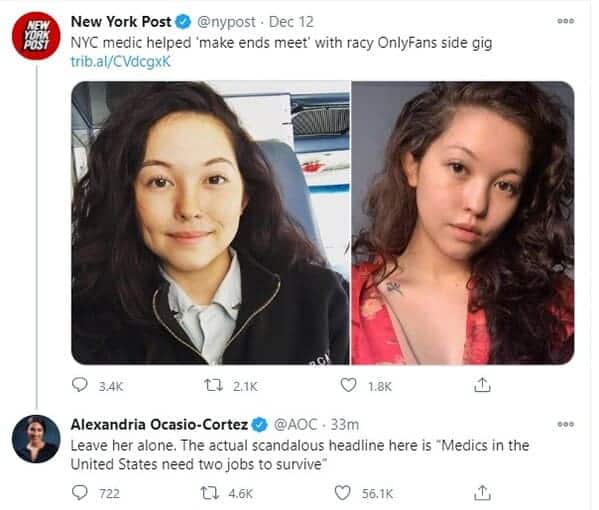 6.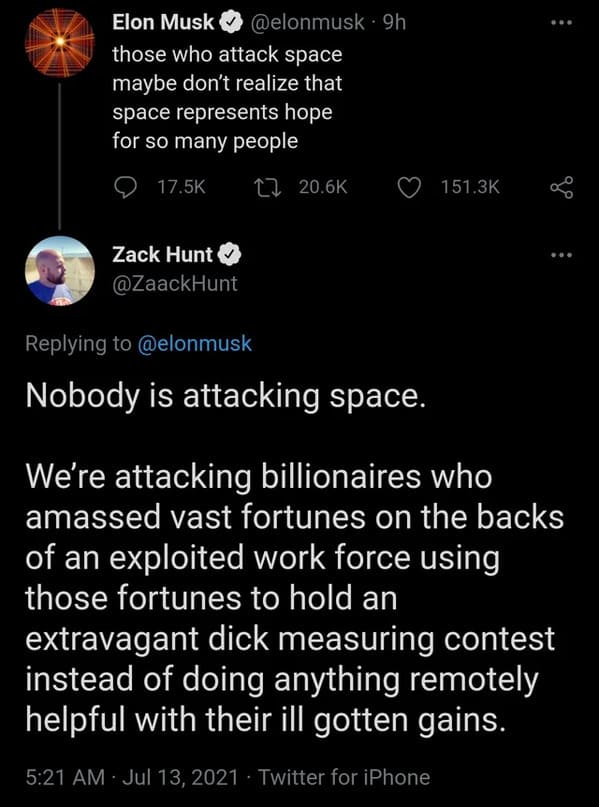 7.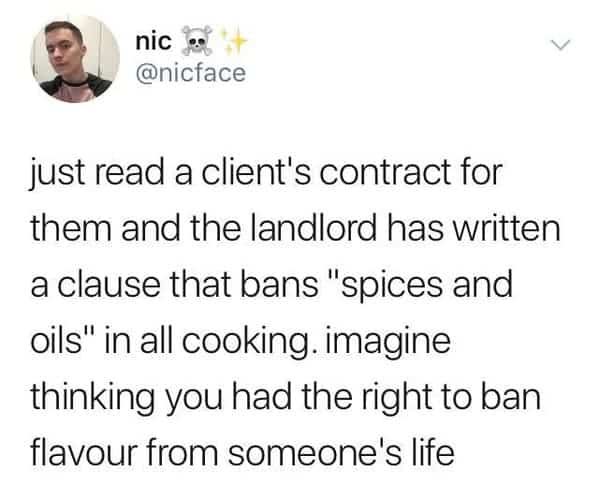 8.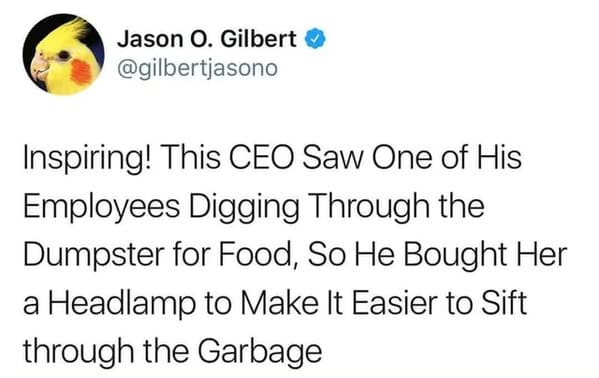 9.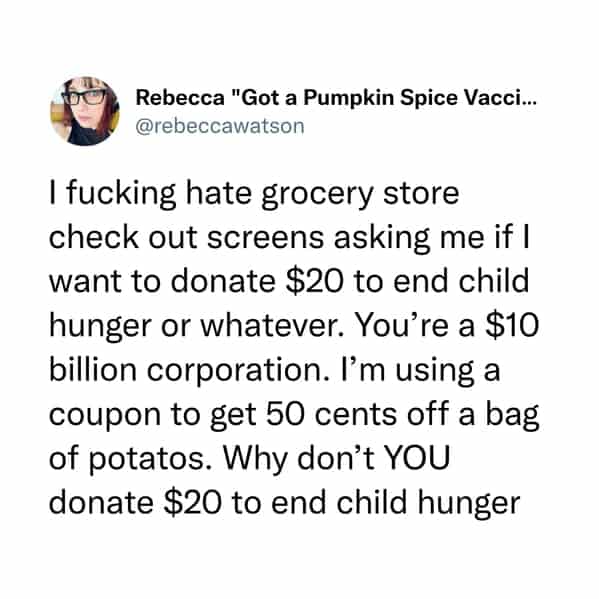 10.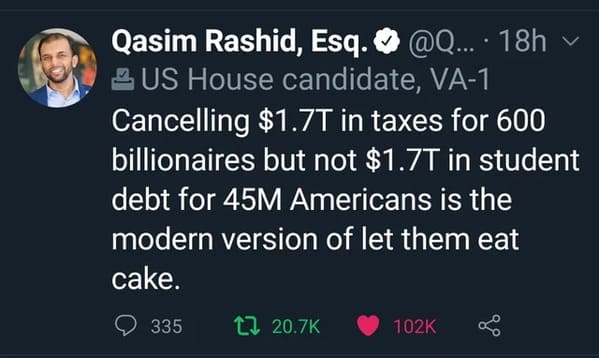 11.
12.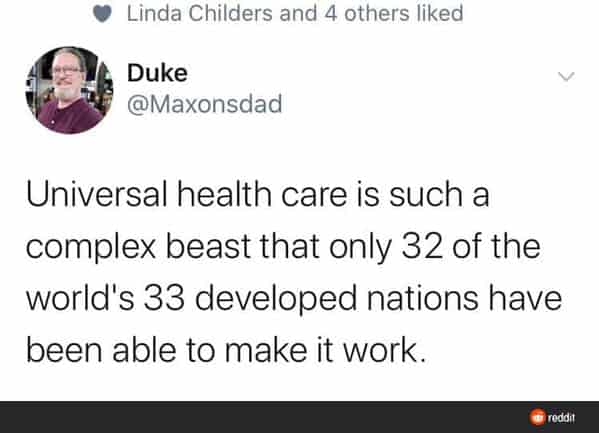 13.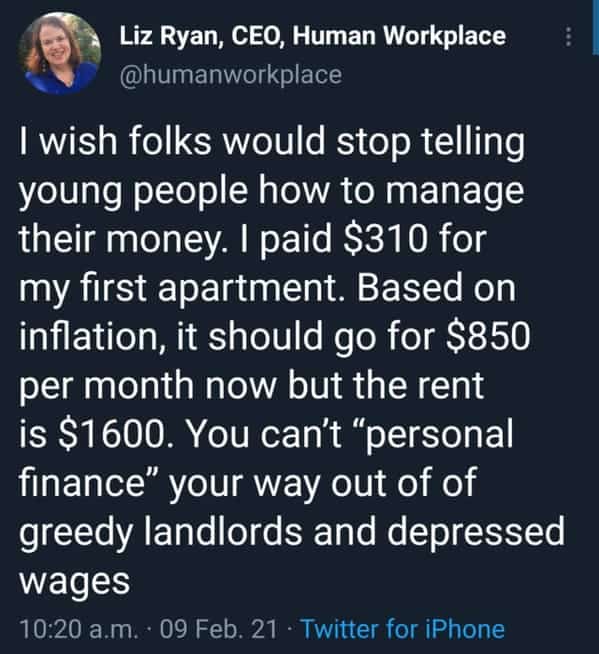 14.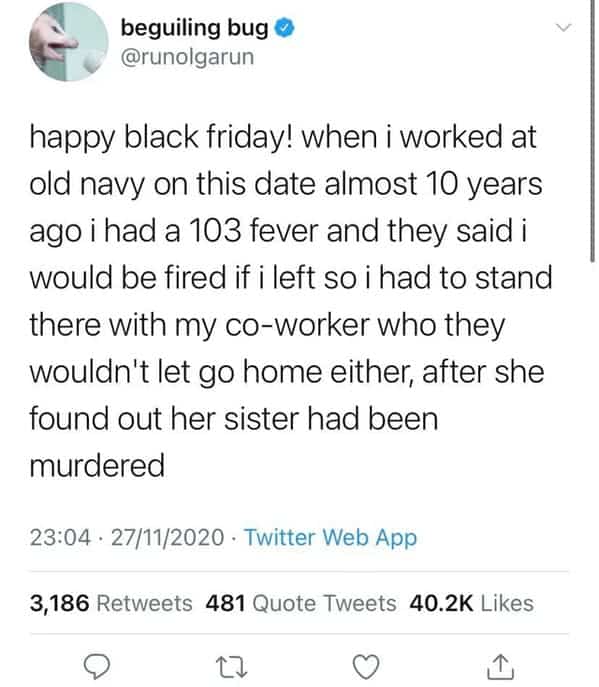 15.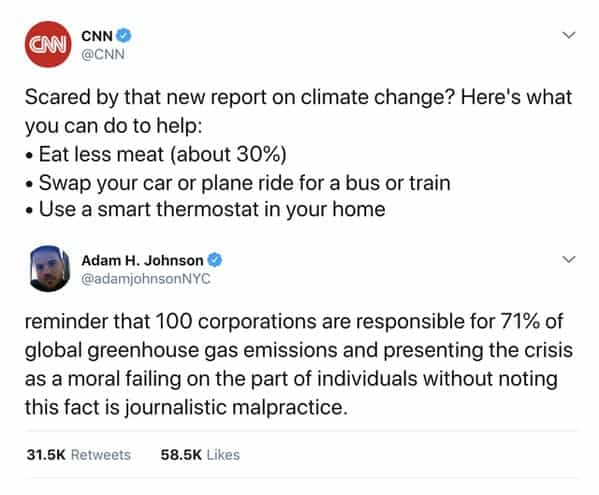 16.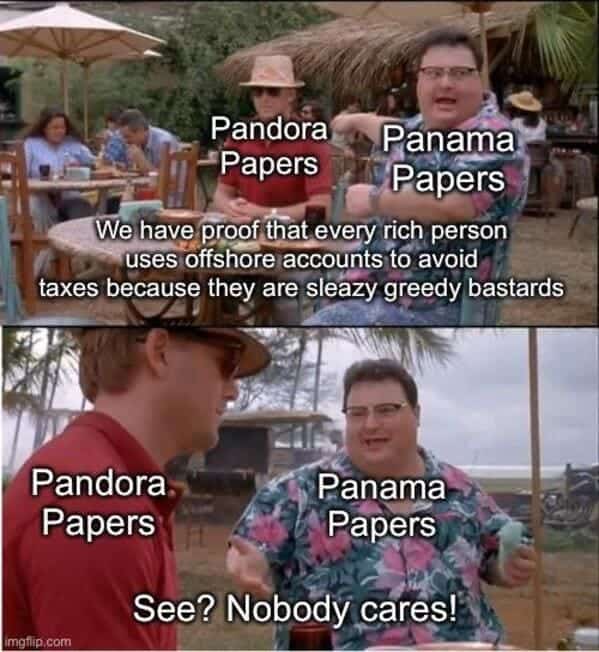 17.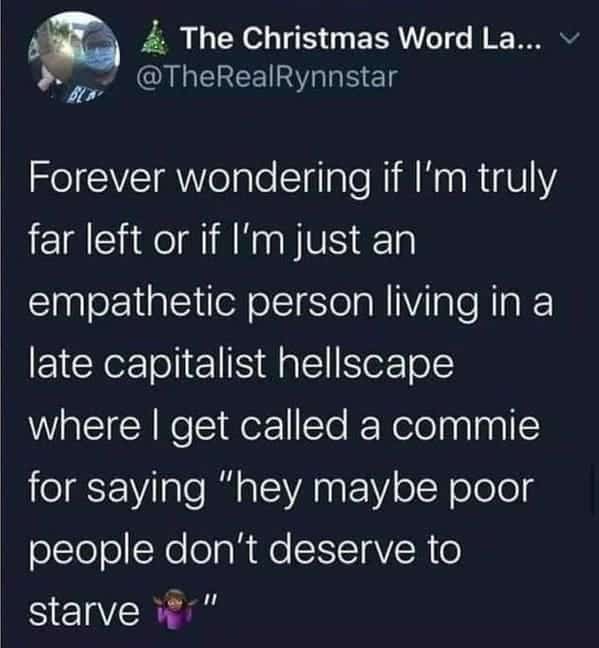 18.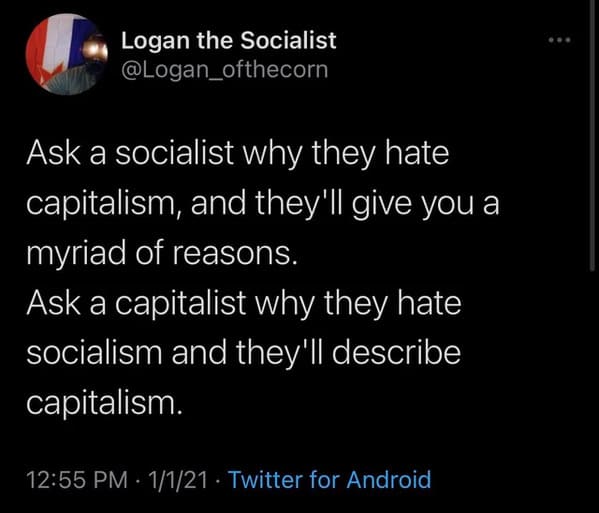 19.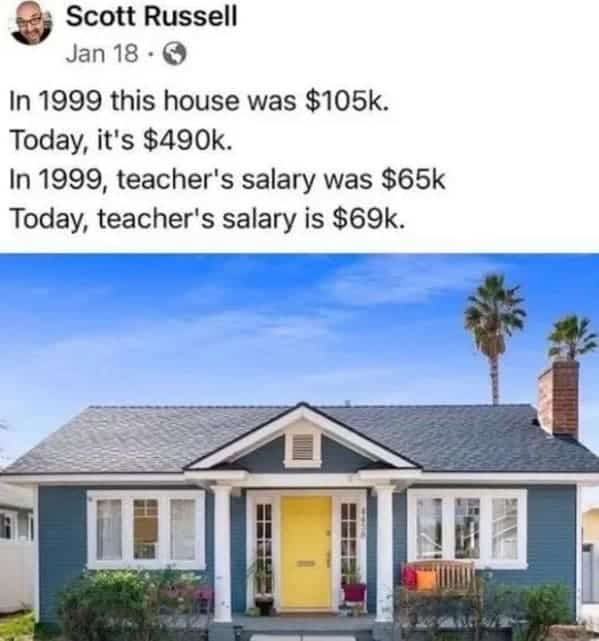 20.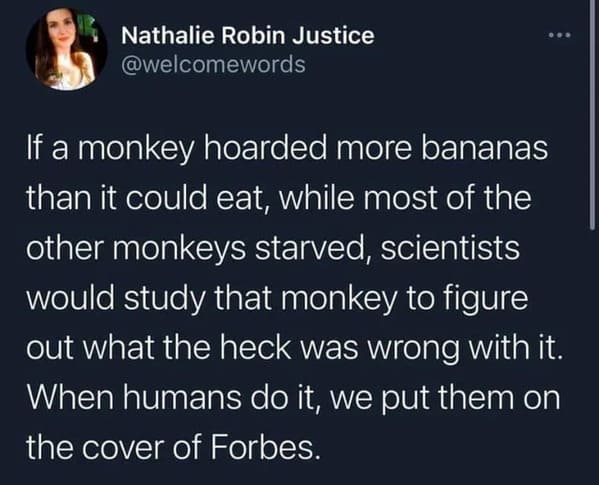 21.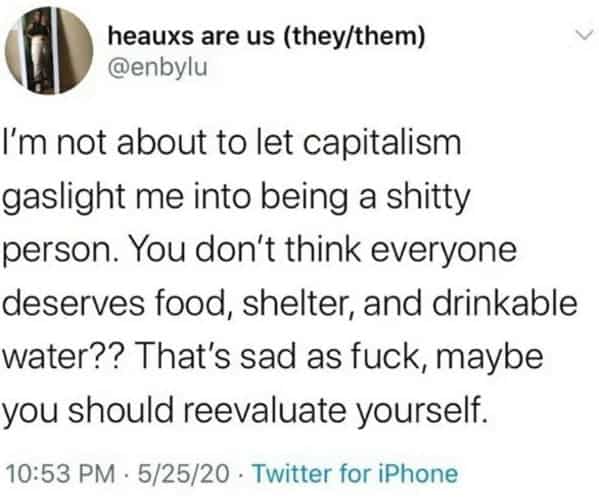 22.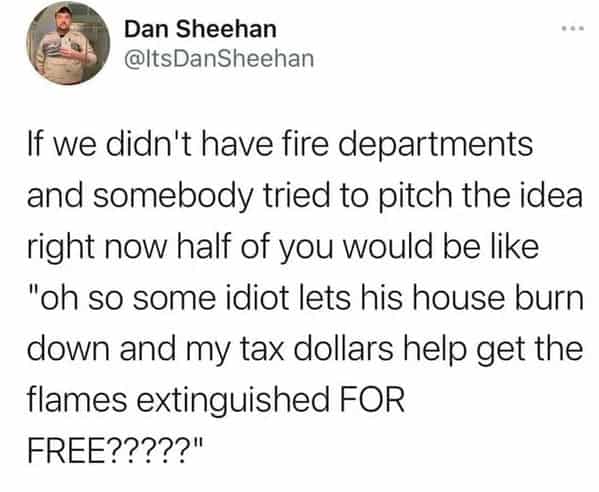 23.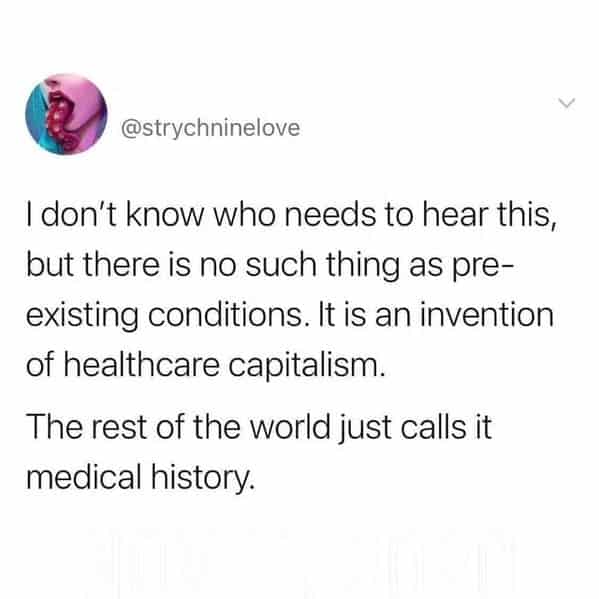 24.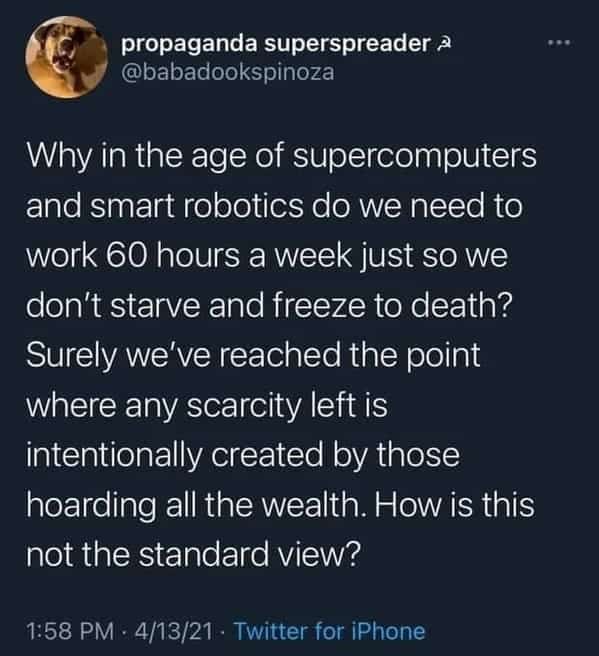 25.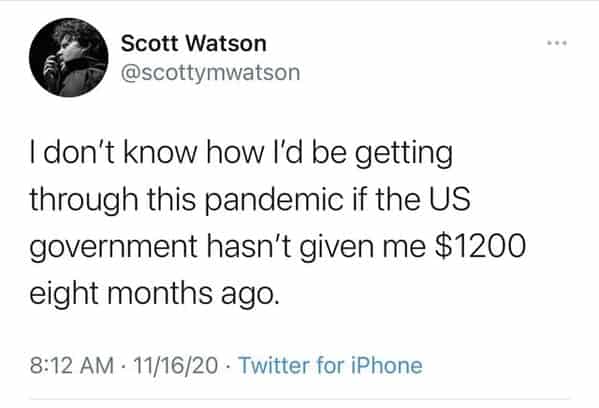 26.
27.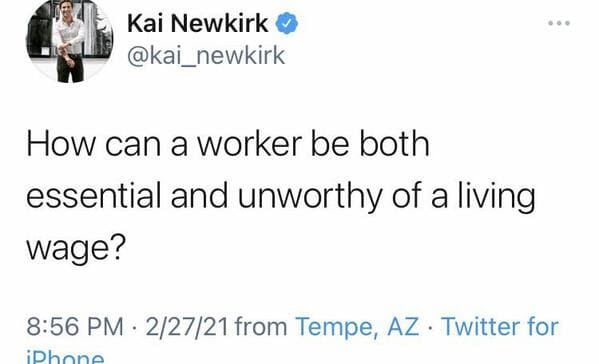 28.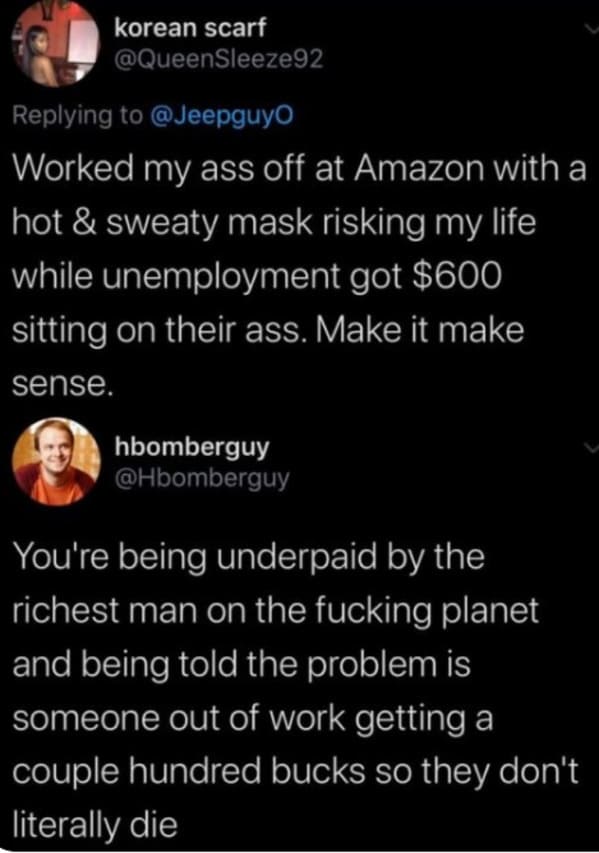 29.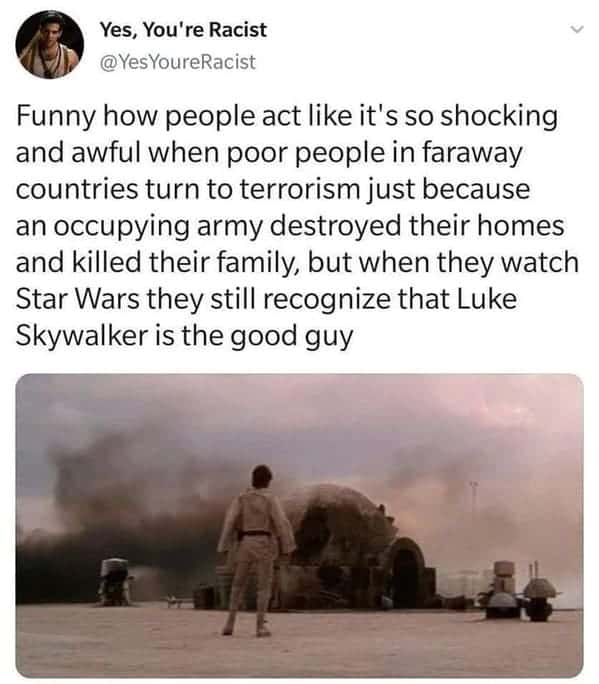 30.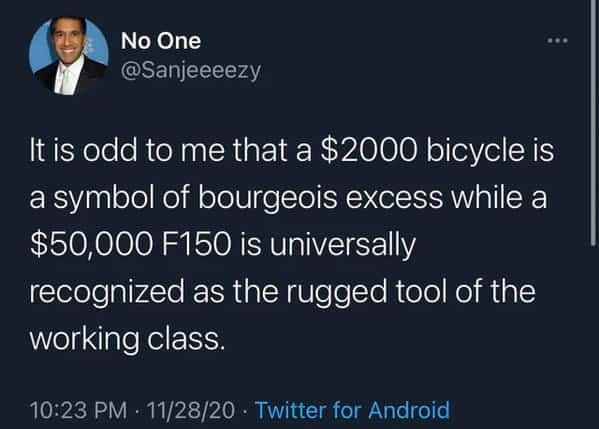 h/t Reddit: r/LateStageCapitalism