Have you ever wanted to start a new hobby or job, but weren't certain where to start? Well, have I got the memes for you.
The "starter pack meme," that is.
You've probably seen them, but in case not, the joke here is that there are certain basics or essentials everyone needs to perform a certain task. If you've ever played Magic: the Gathering, you know you need a literal starter pack to get things cooking. The rest is frosting on the cake.
Luckily, this nerdy and hilarious meme has gone mainstream. So much so that a group on Reddit is devoted to sharing the funniest "starter packs" out there.
Let's take a look at what you'll need to start any activity.
Here are the funniest memes from an online group specializing in sharing "starter packs":
---
1.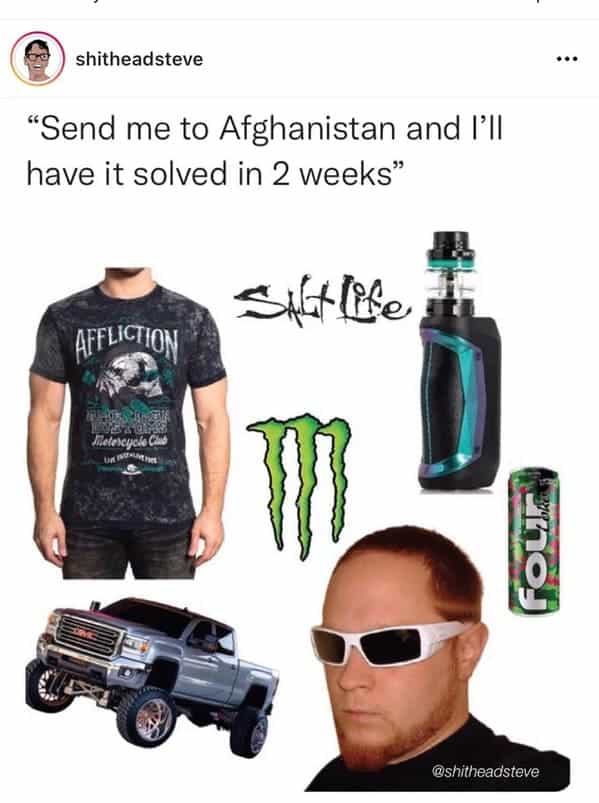 2.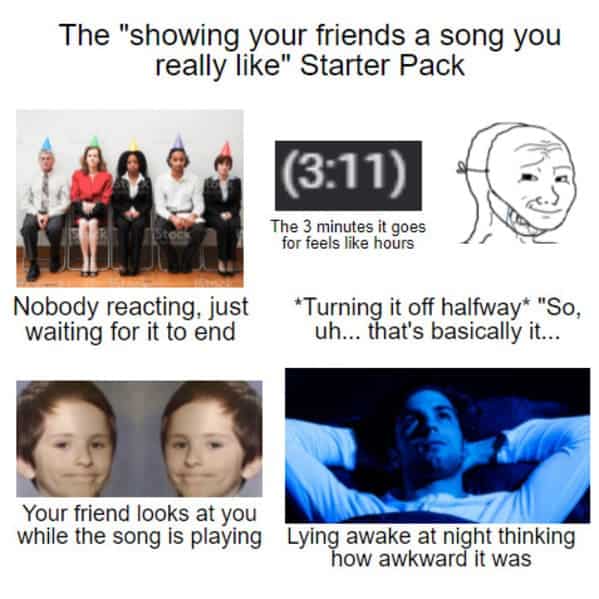 3.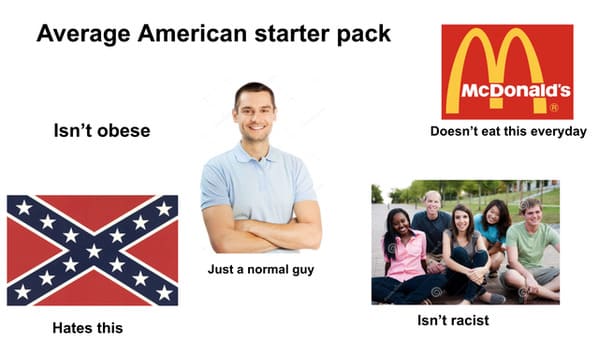 4.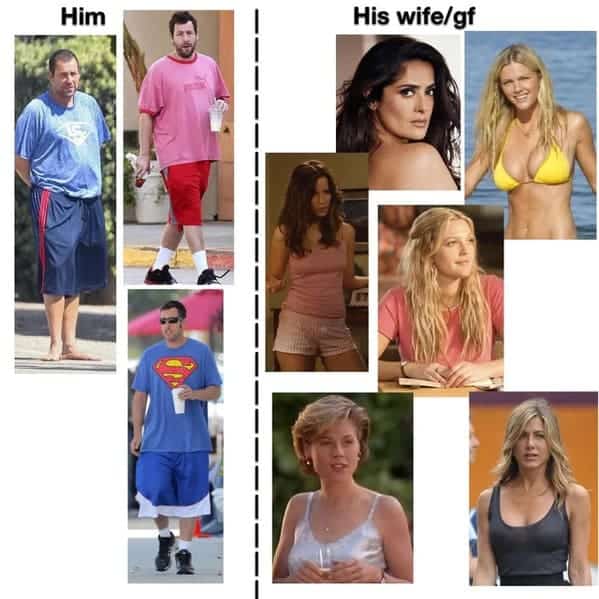 5.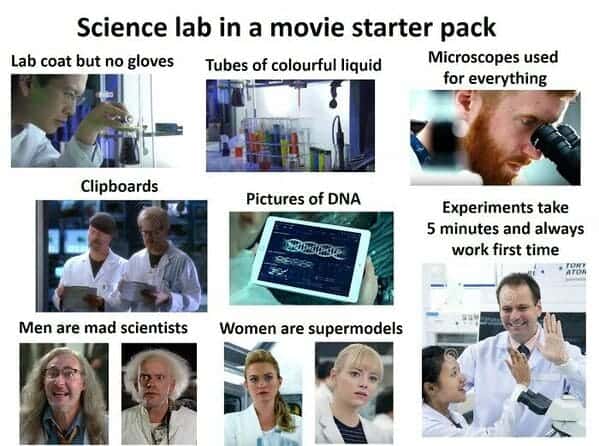 6.
7.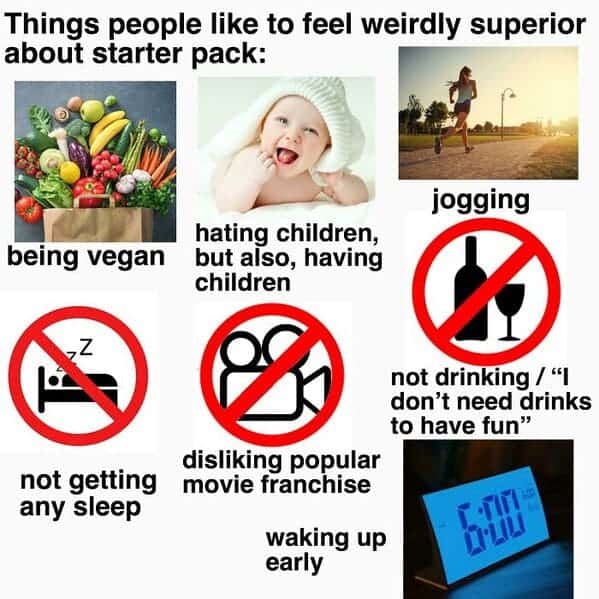 8.

9.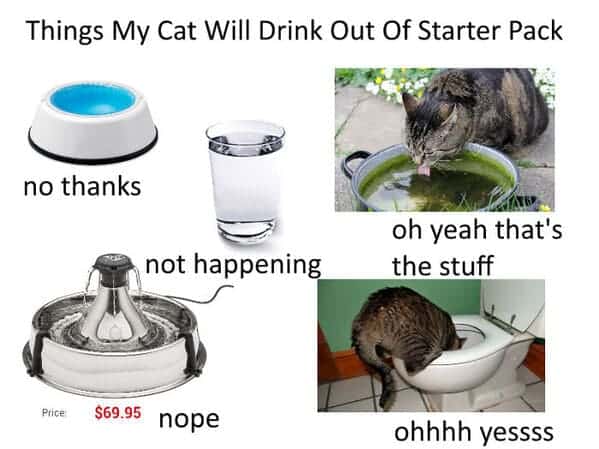 10.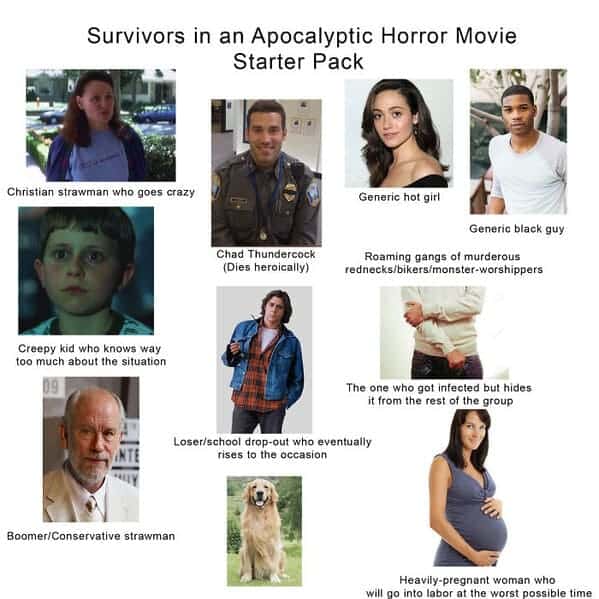 11.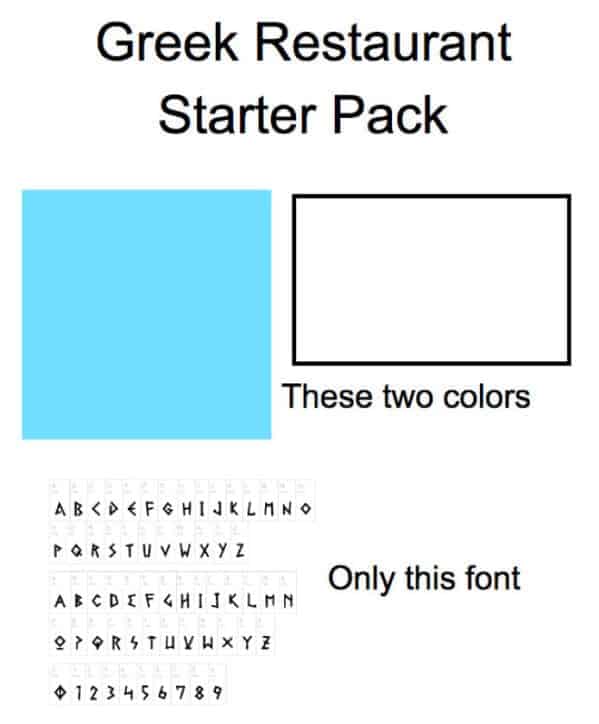 12.
13.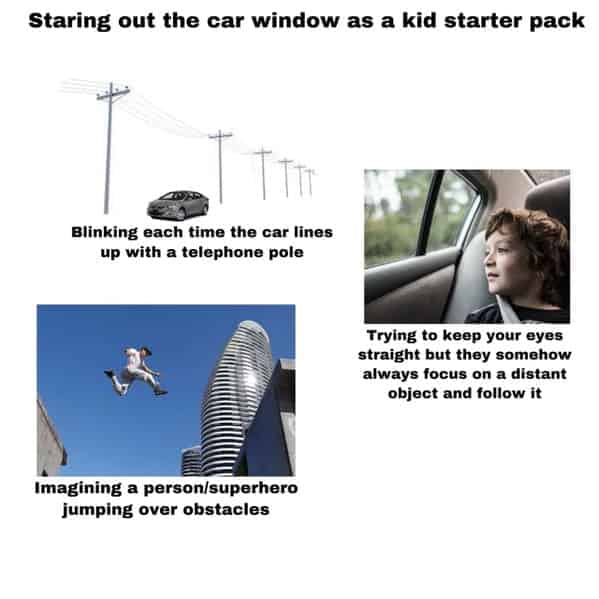 14.
15.
16.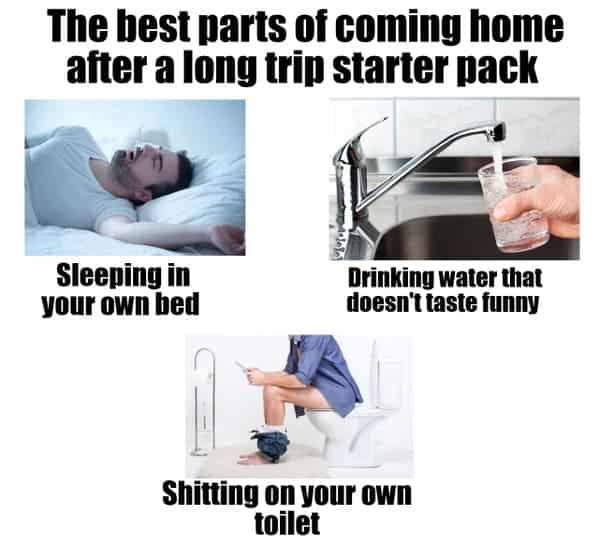 17.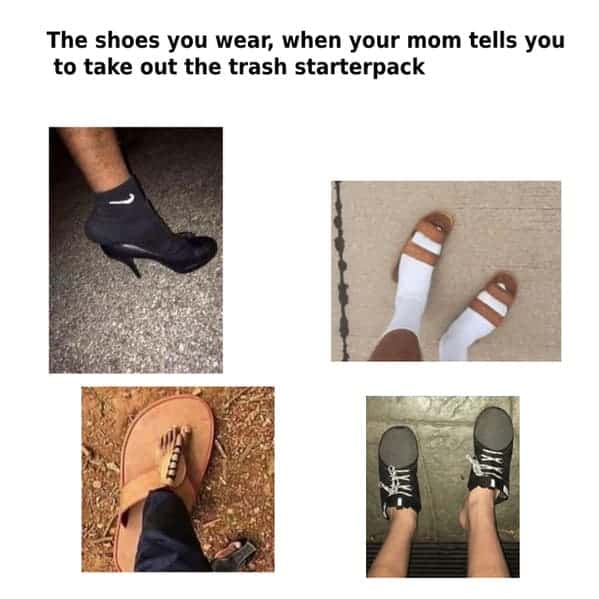 18.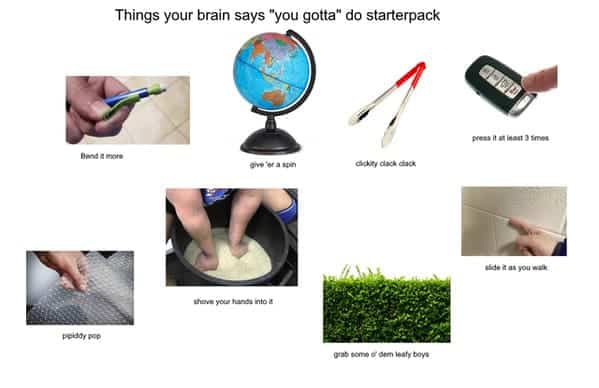 19.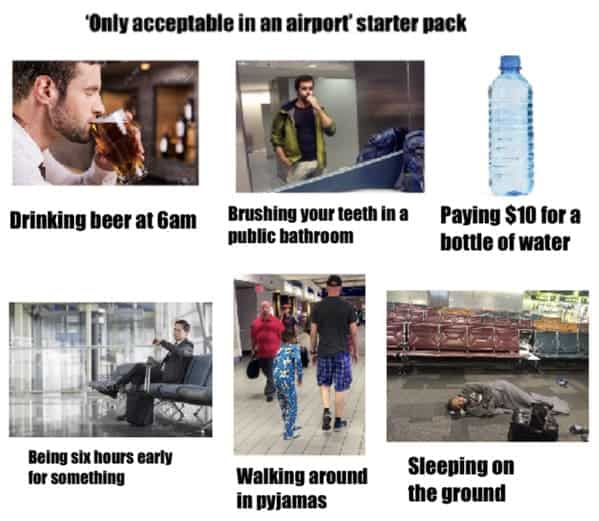 20.
21.
22.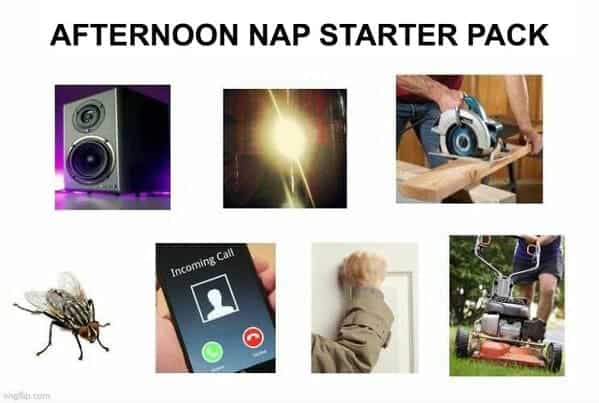 23.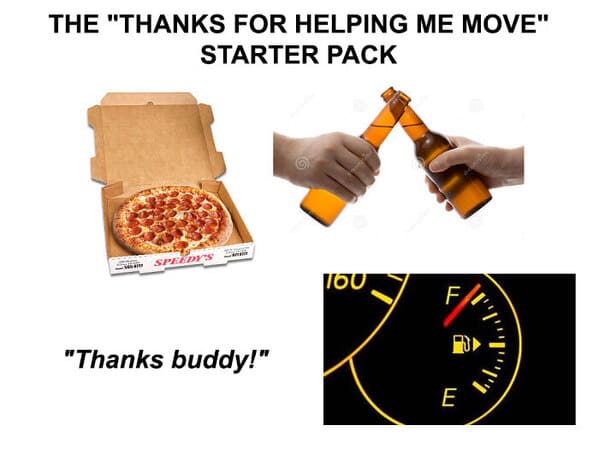 24.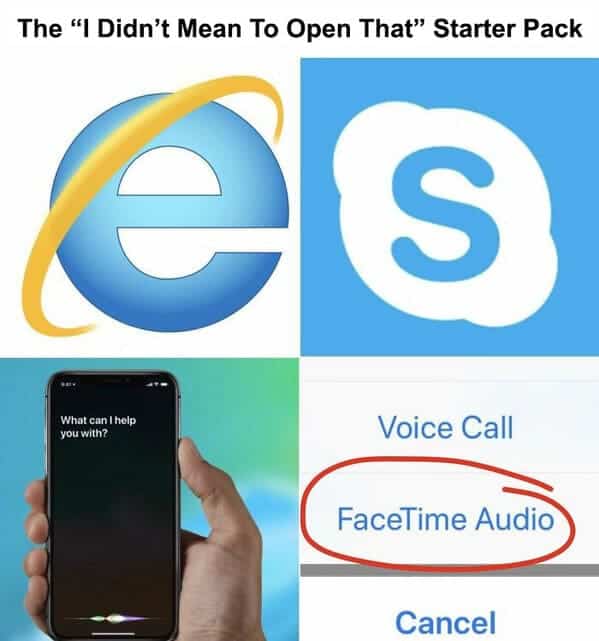 25.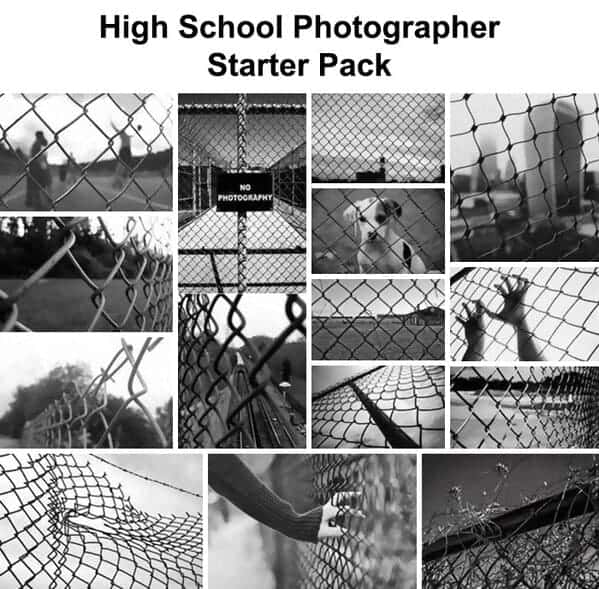 26.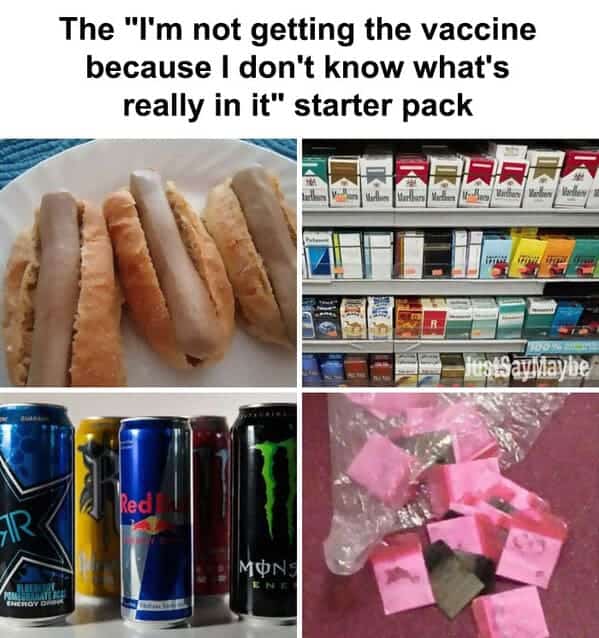 27.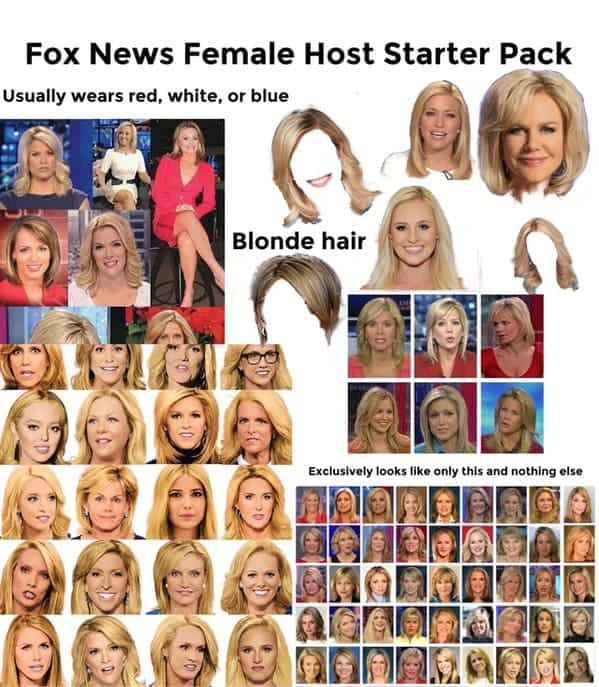 28.
29.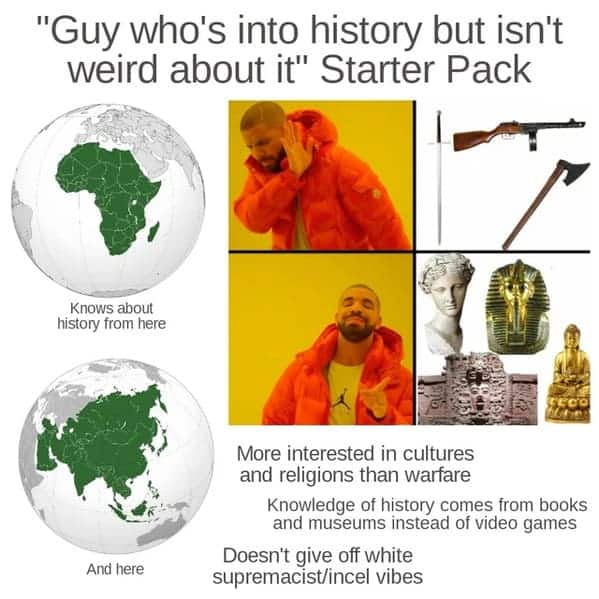 30.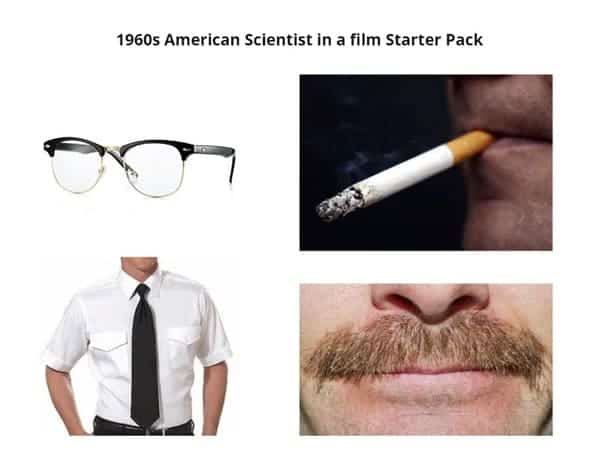 Reddit: r/starterpacks