These photos weren't taken with any kind of special camera. In fact, anyone could have taken them if they were in the right place at the right time.
As with most art, timing is everything. That, and perspective.
Thankfully, there's an entire Reddit page devoted to sharing the silly, strange, and spellbinding photos that require the viewer to look at a few times before they figure out what's happening in them.
Each of these photos is like an Escher painting. You're left confused, aroused (intellectually), and then finally satisfied when you figure out what you're looking at.
Here are the most interesting photos from a confusing perspective:
---
1.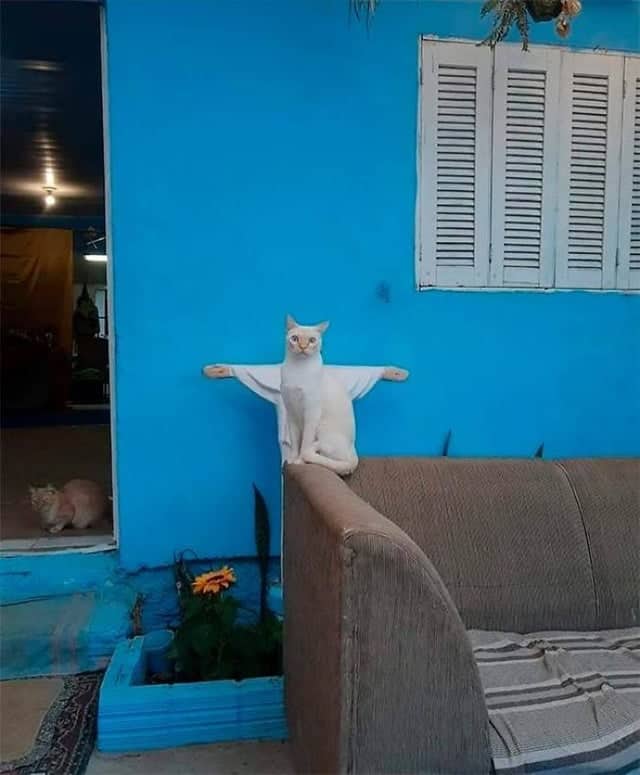 2.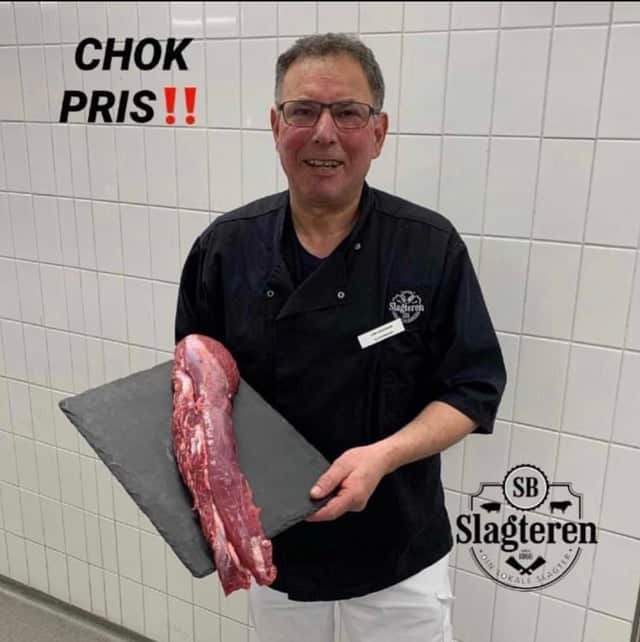 3.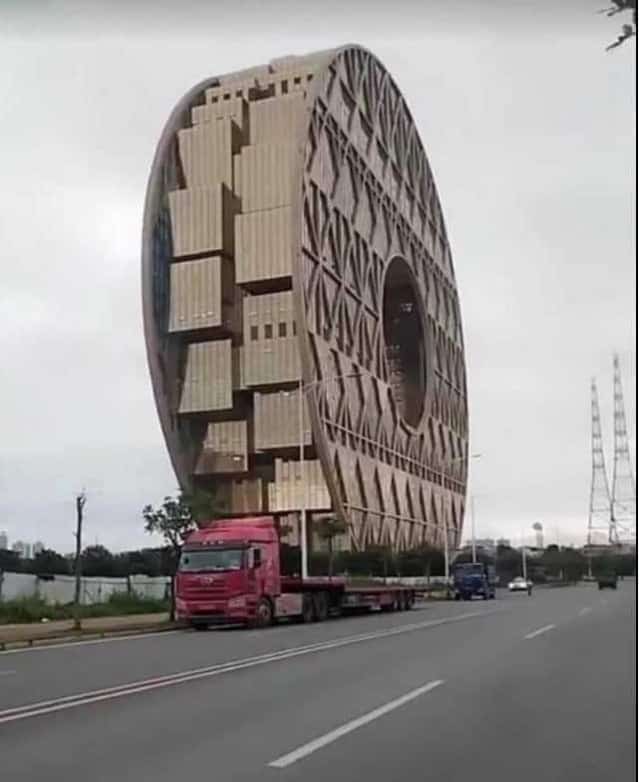 4.
5.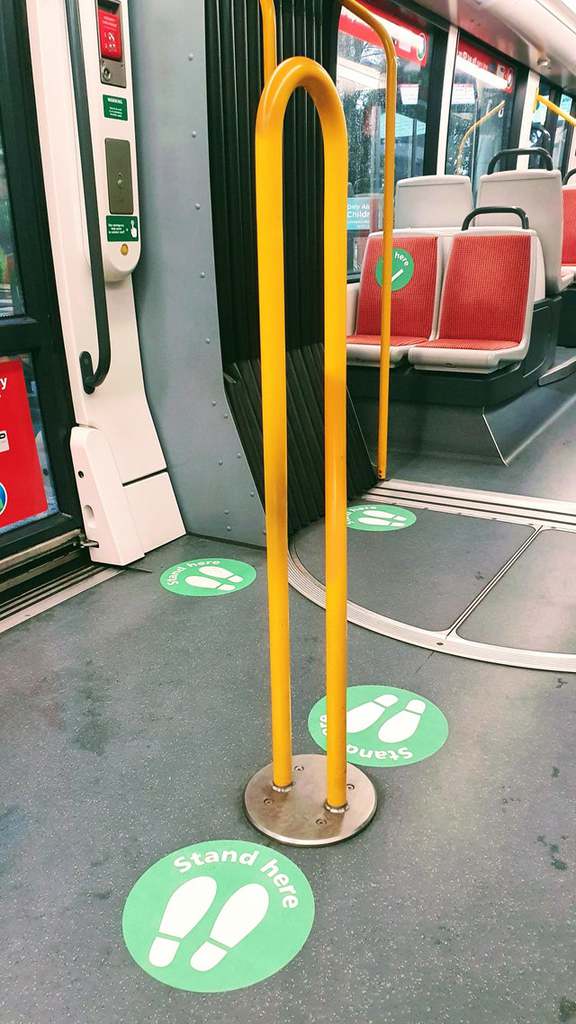 6.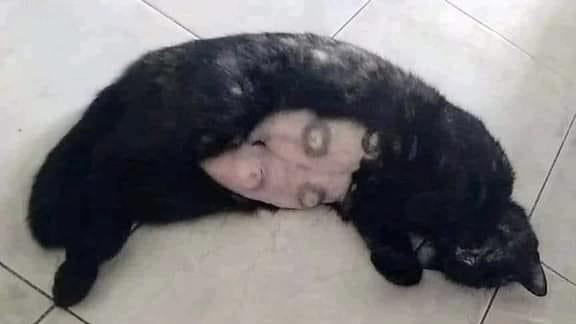 7.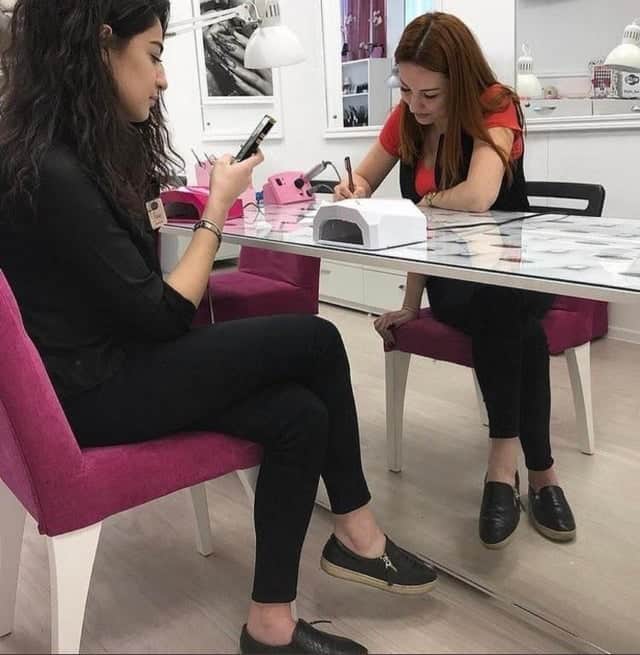 8.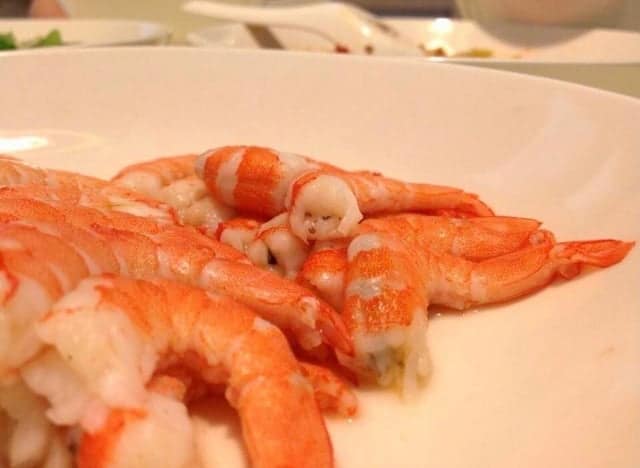 9.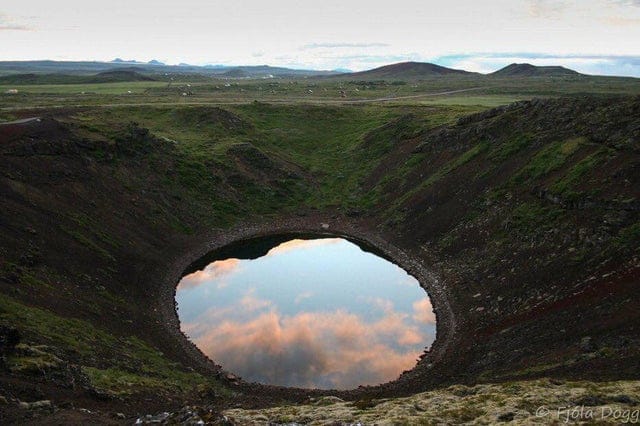 10.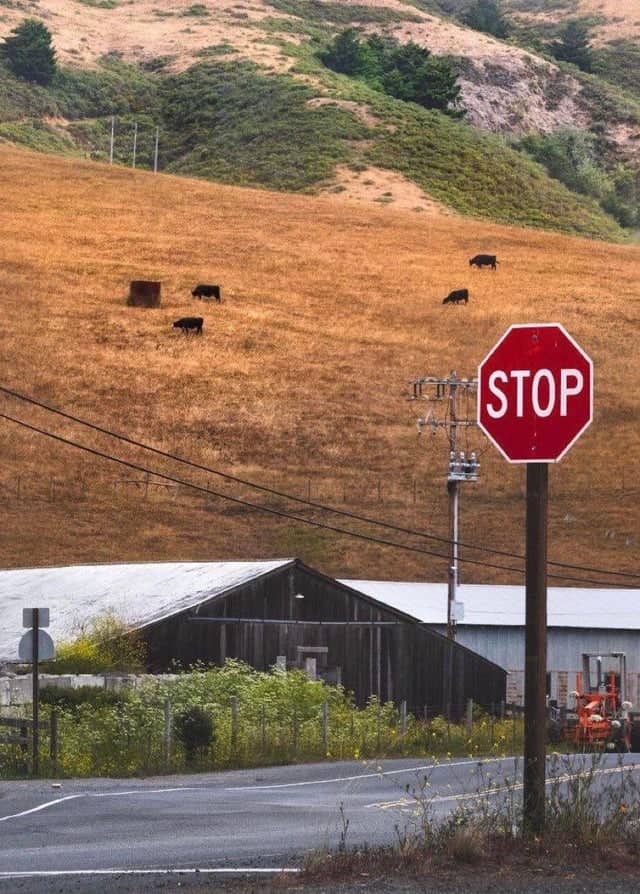 11.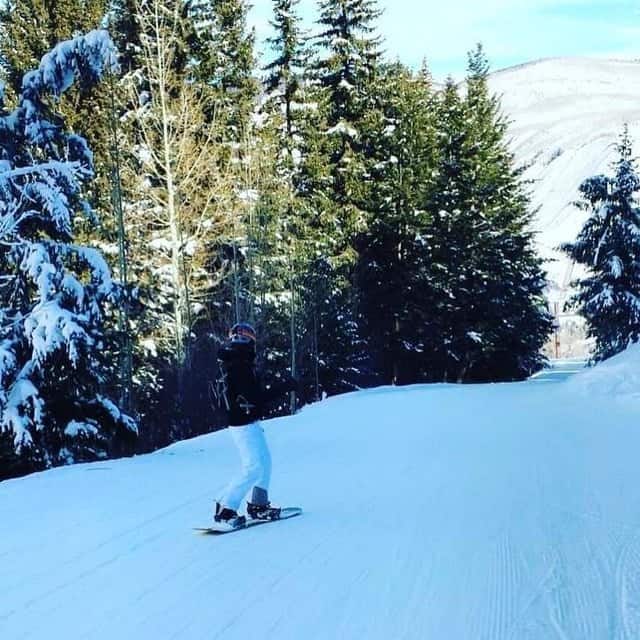 12.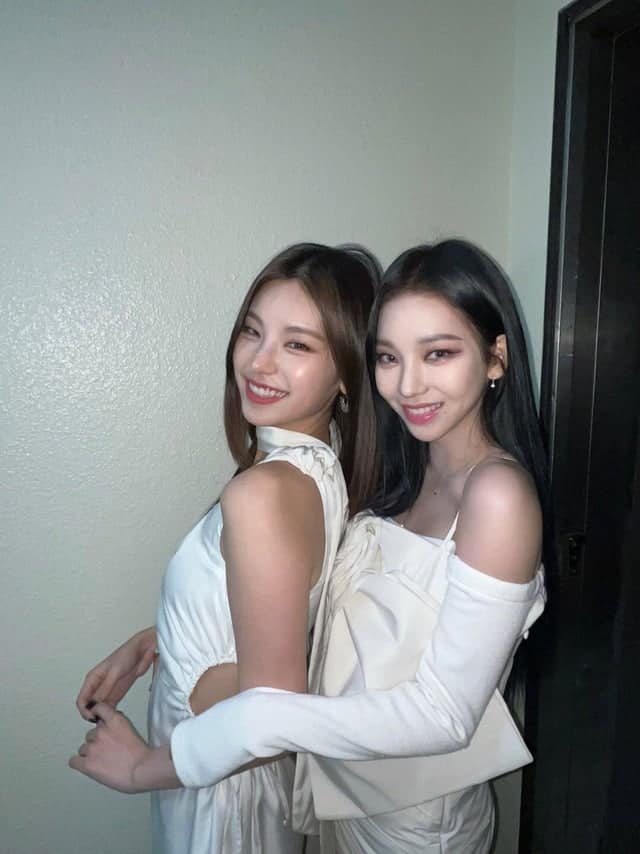 13.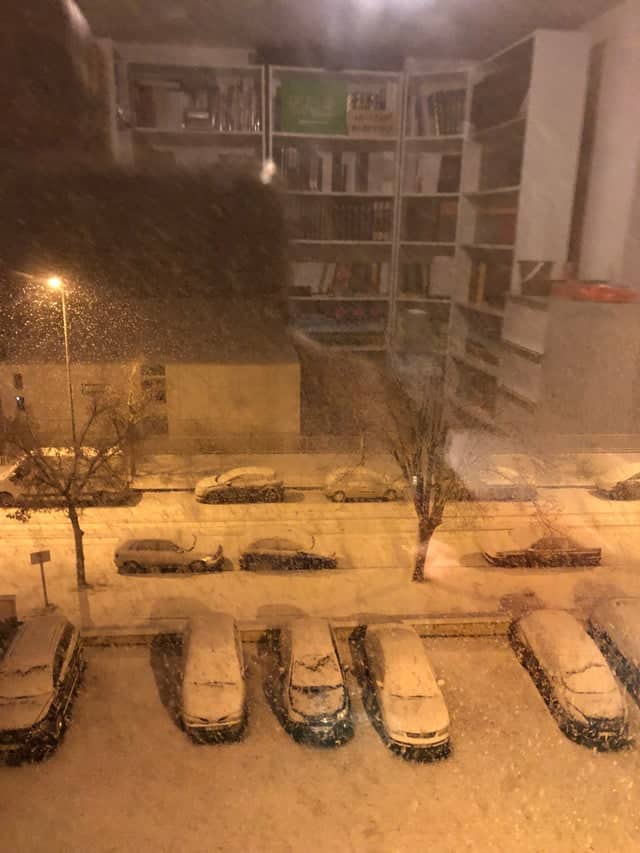 14.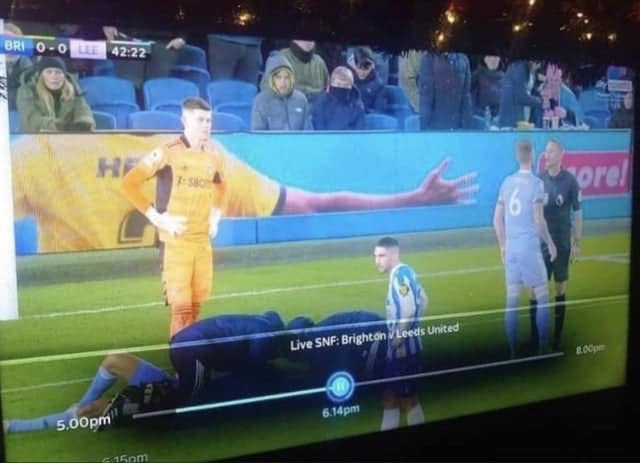 15.
16.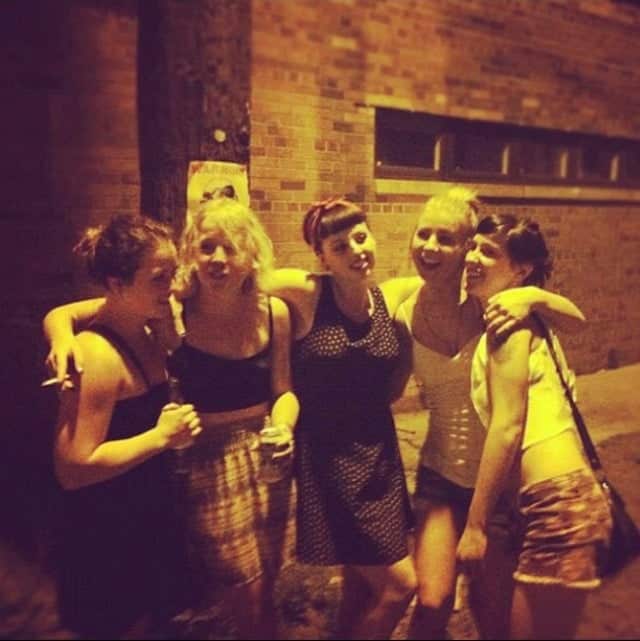 17.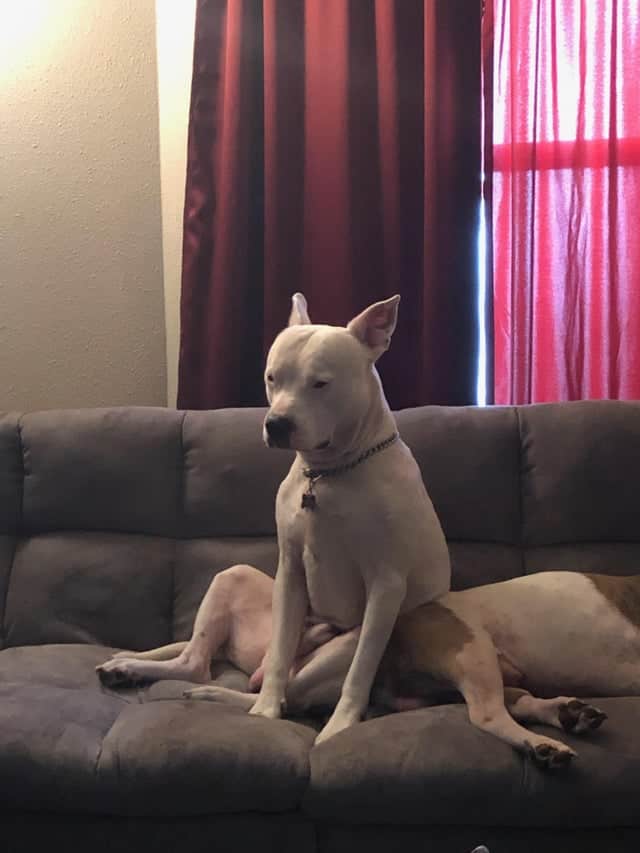 18.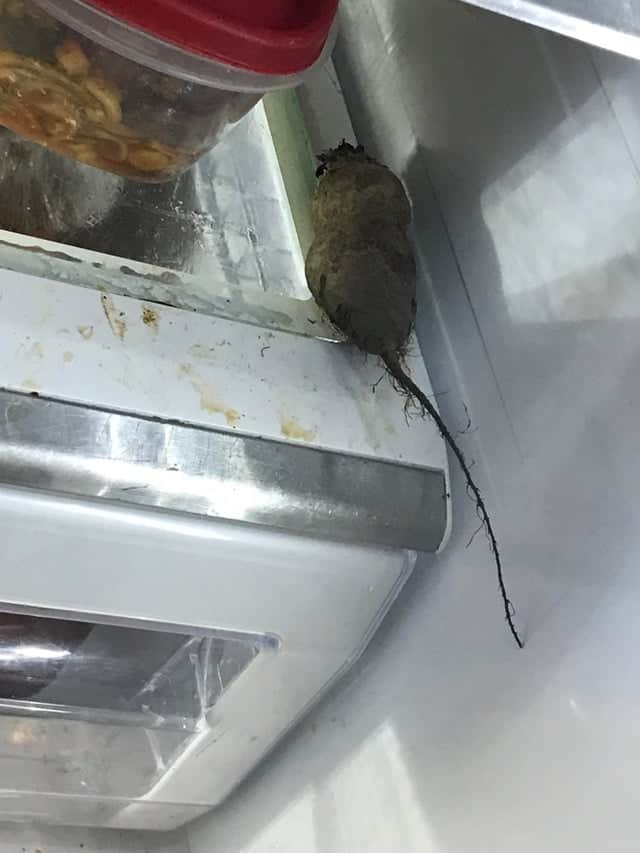 19.
20.
21.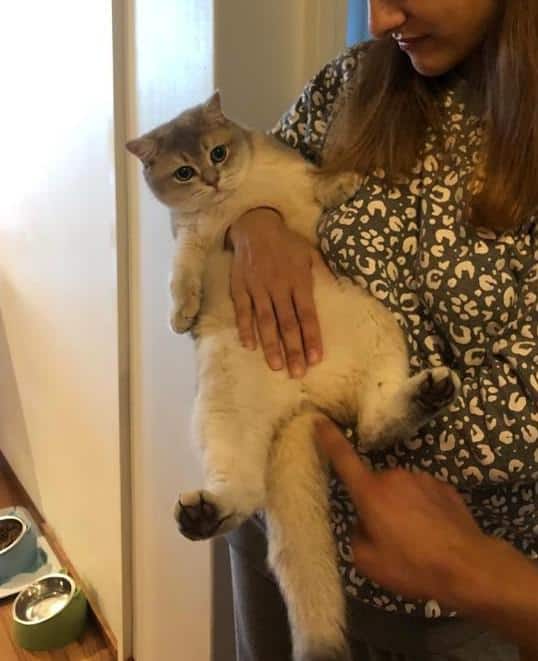 22.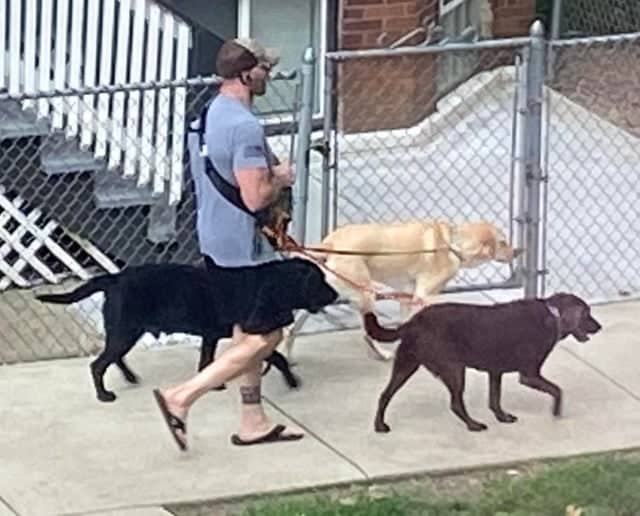 23.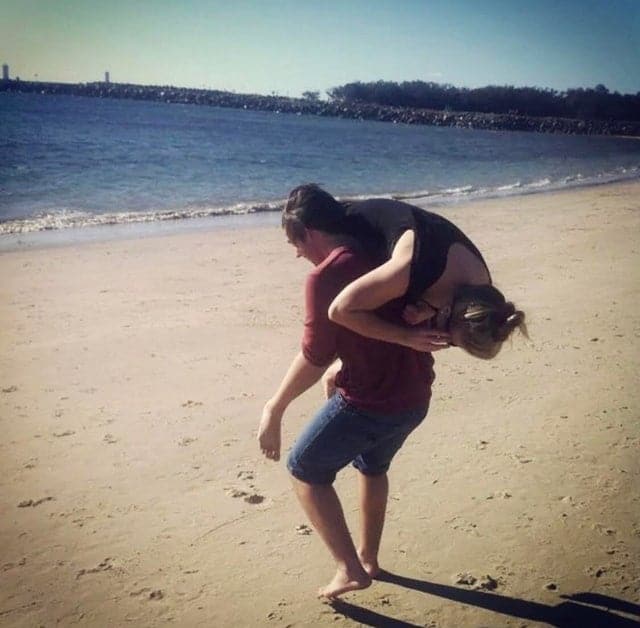 24.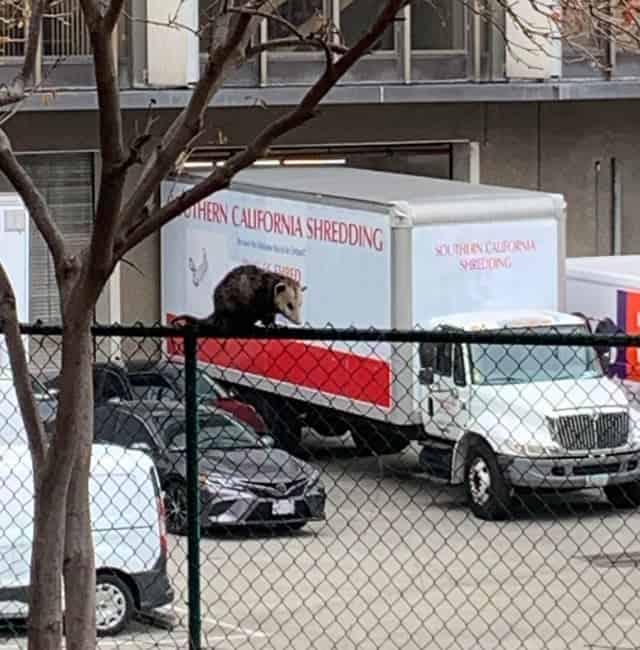 25.
h/t Reddit: r/ConfusingPerspective