Everyone knows that cats love boxes.
It's basically an internet meme unto itself…
And it's not a problem for humans as long as that box is empty. When you need something inside the box, that's when things can be challenging.
One couple found out the hard way when their cats held the box containing their brand new Vitamix machine hostage.
After 3 weeks of "war" with their fine felines, owner Jessica Gerson-Neeves reached out on Facebook in this hilarious plea for some empty boxes to distract those cats so they could actually get to their new Vitamix.
It went viral, and, of course, Vitamix chimed in.
1. Her post begins…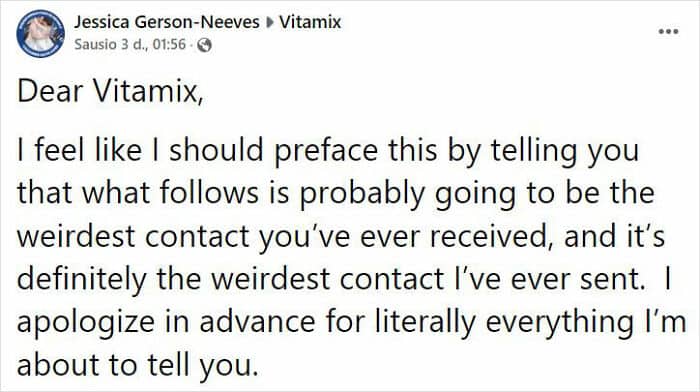 2.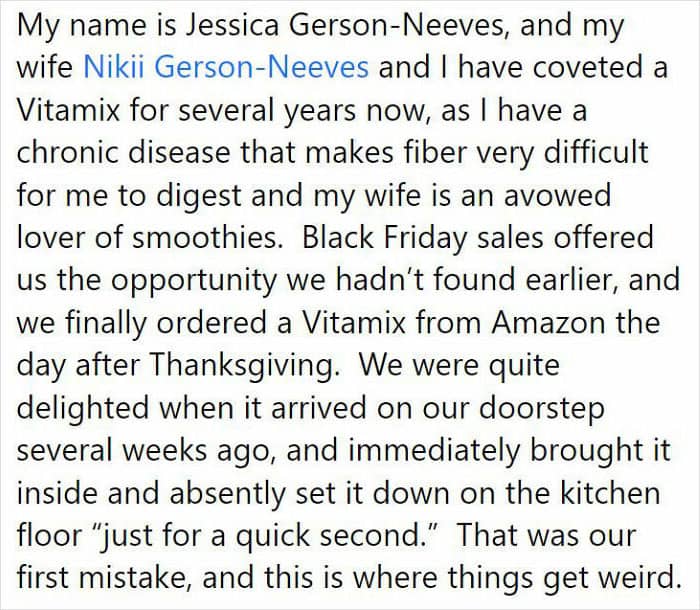 3.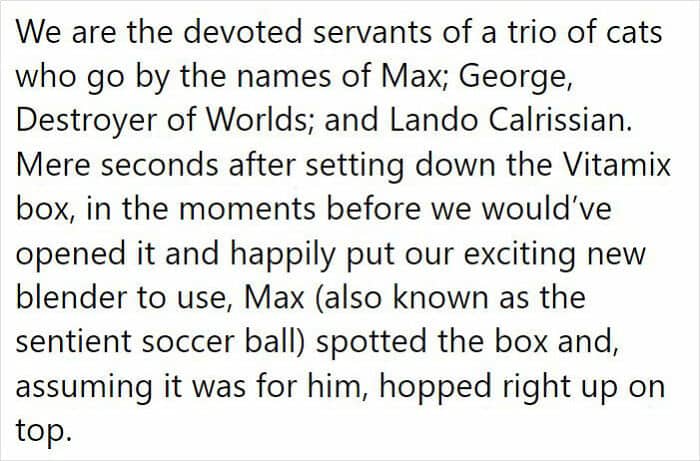 4.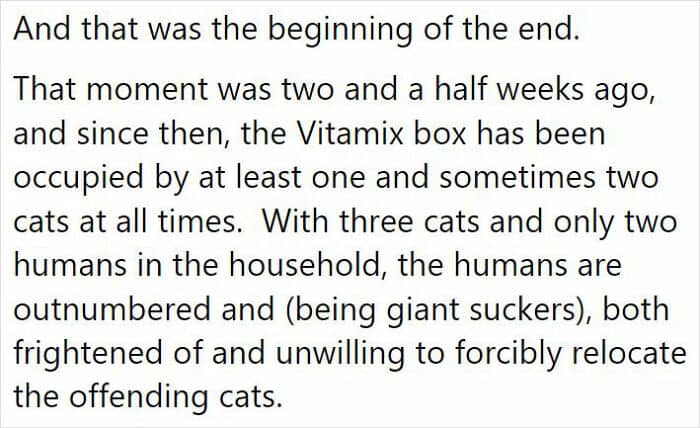 5.

6.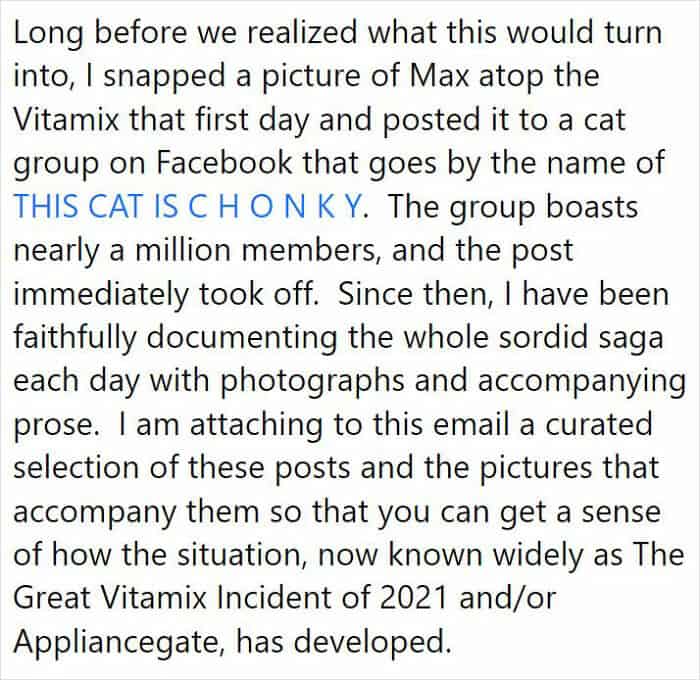 7.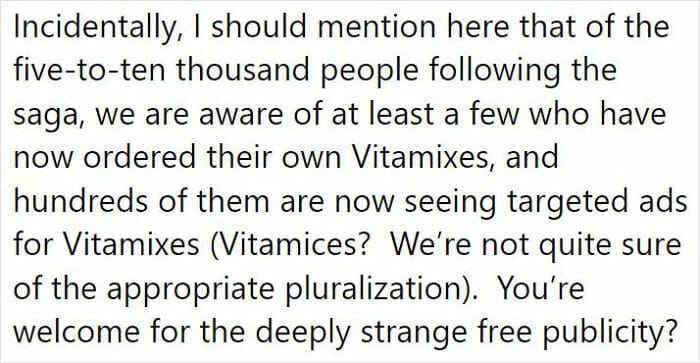 8.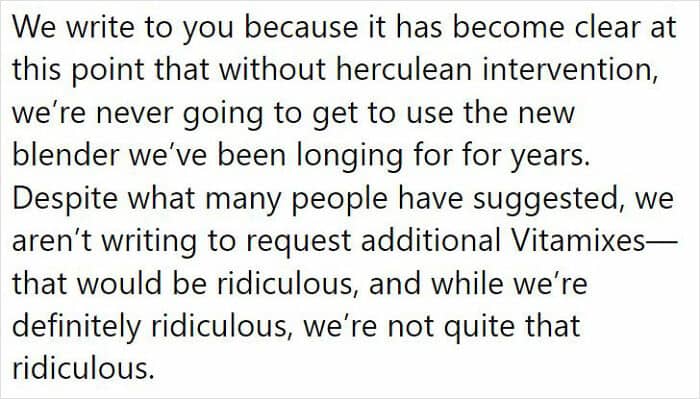 9.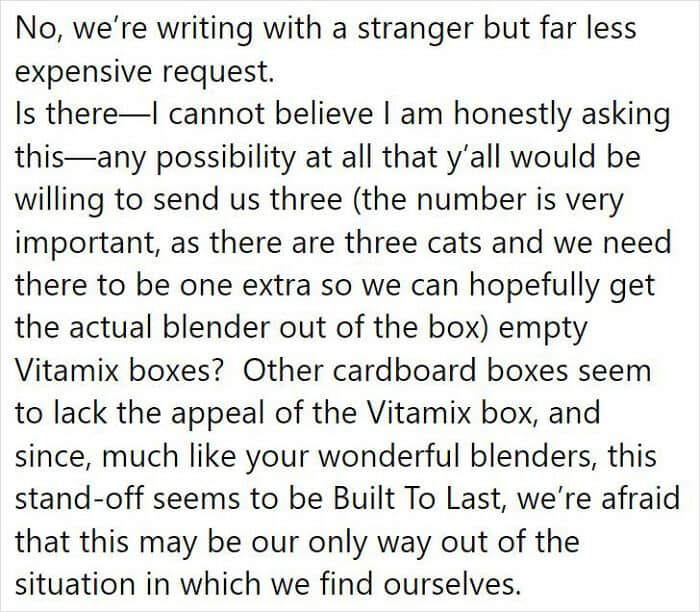 10.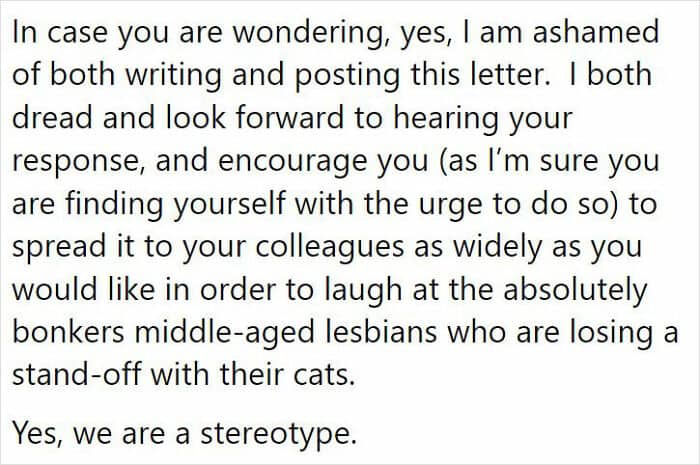 11.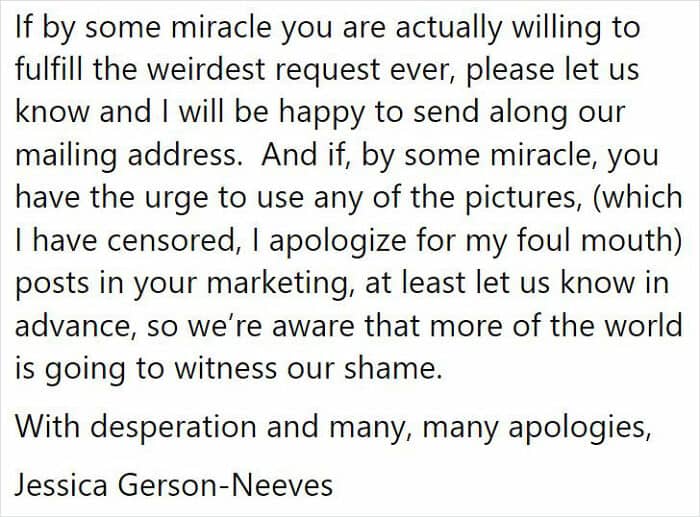 12. Jessica's post also included some wonderfully hilarious box updates…

13.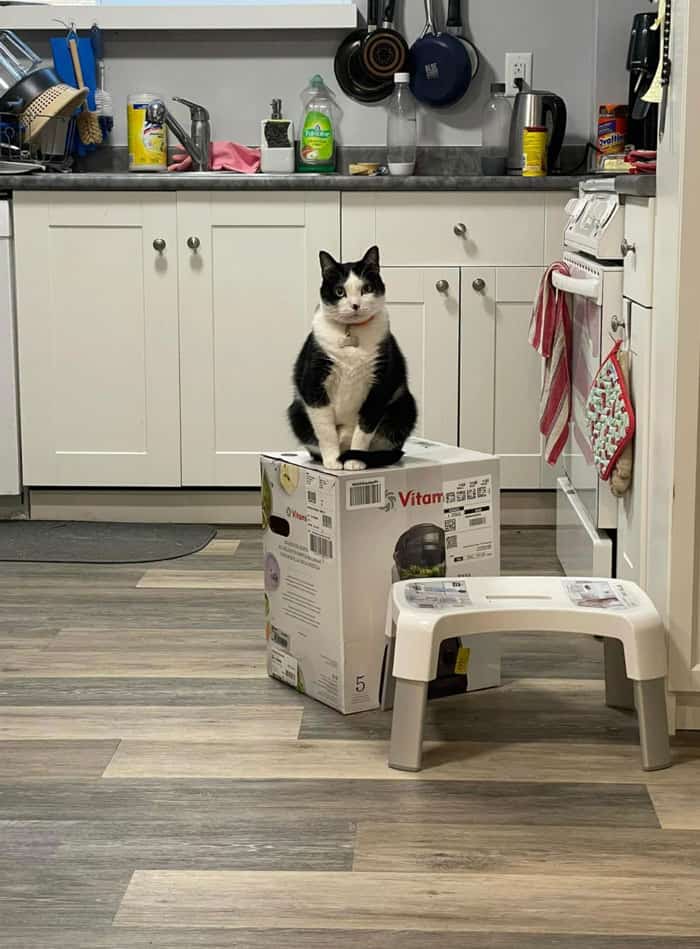 14.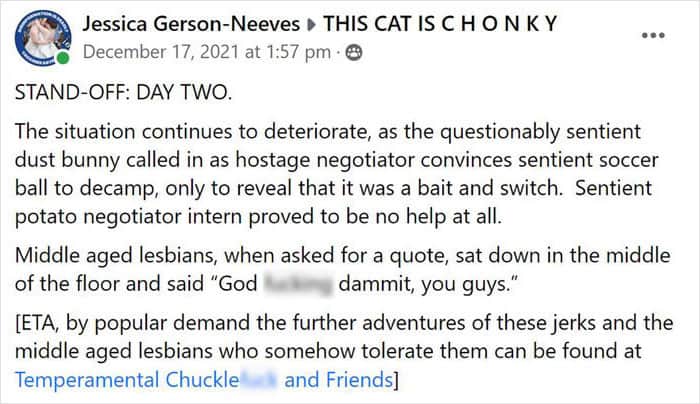 15.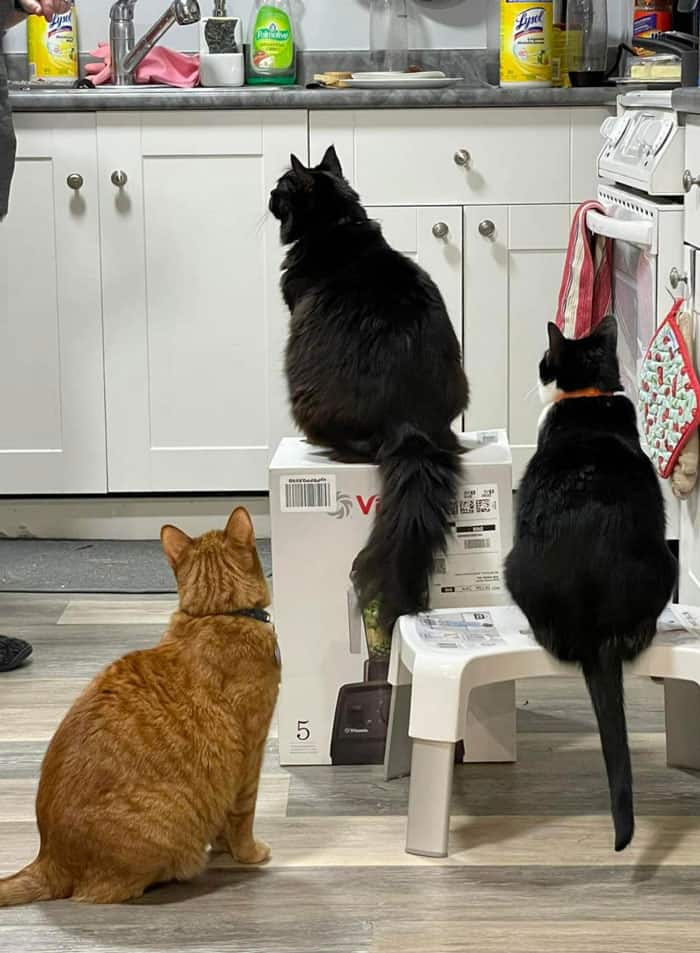 16.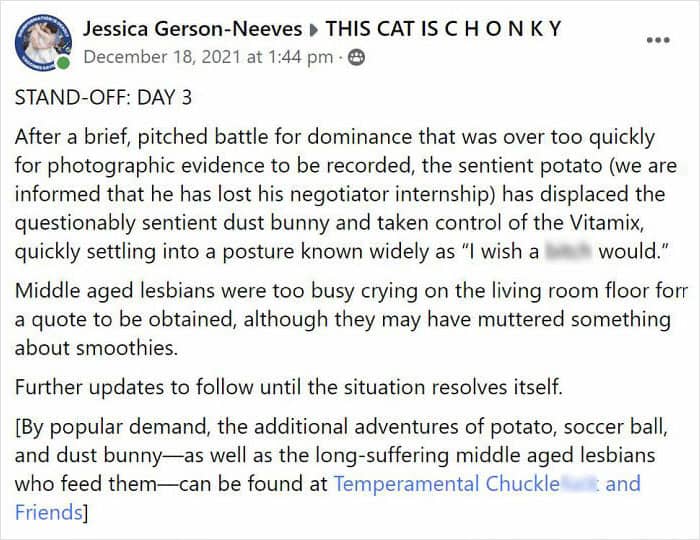 17.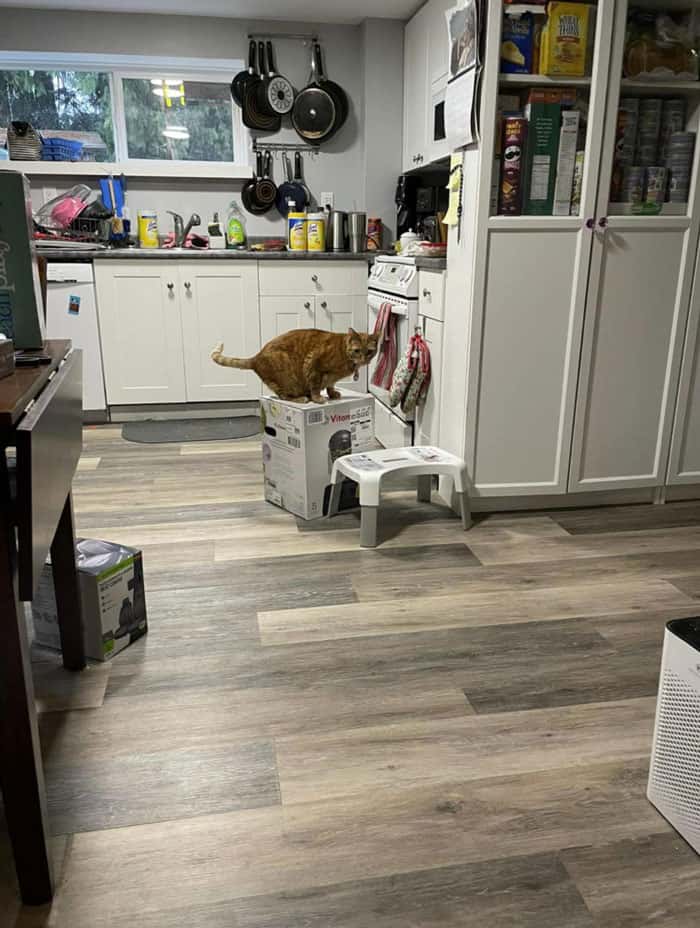 18.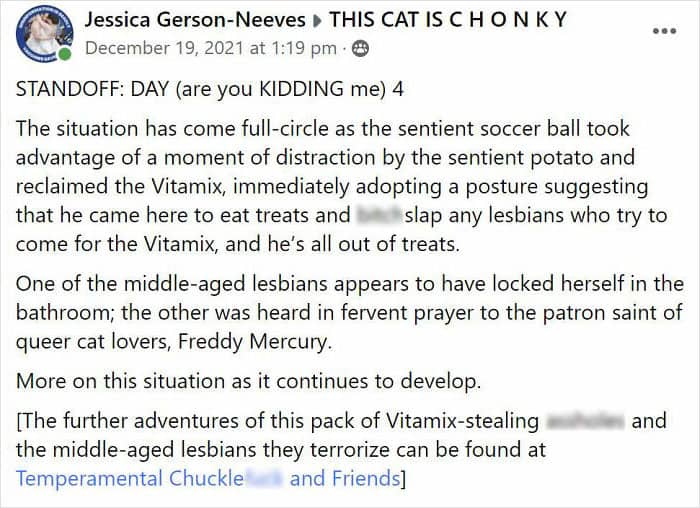 19.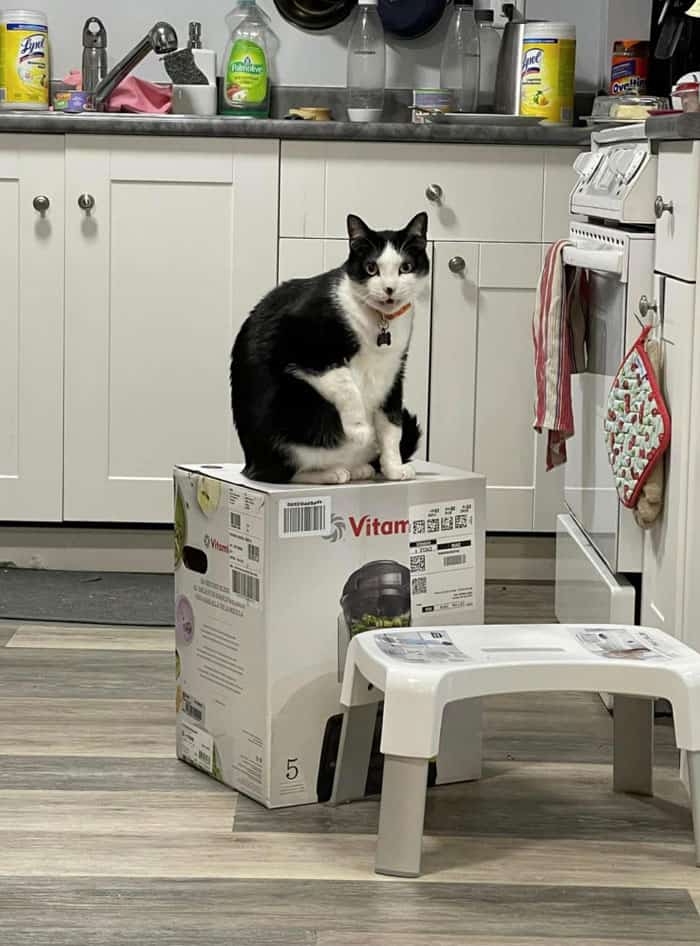 20.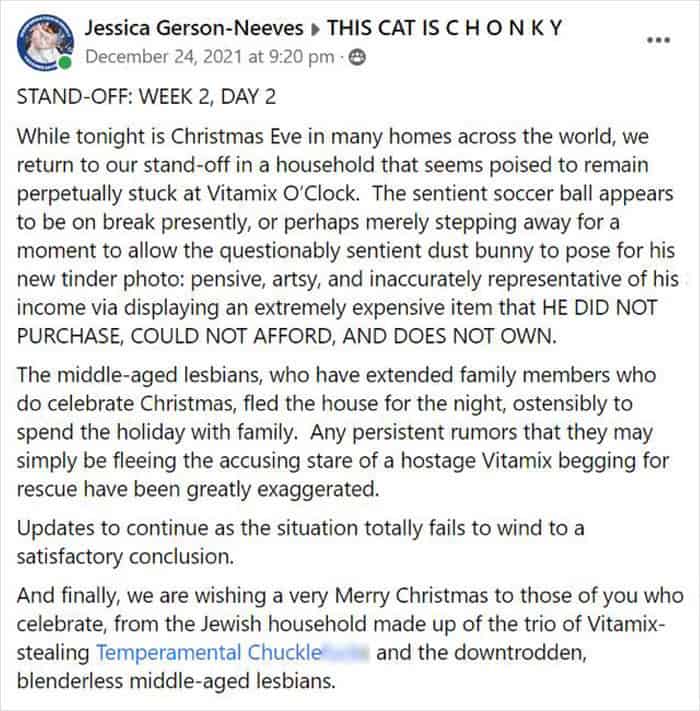 21.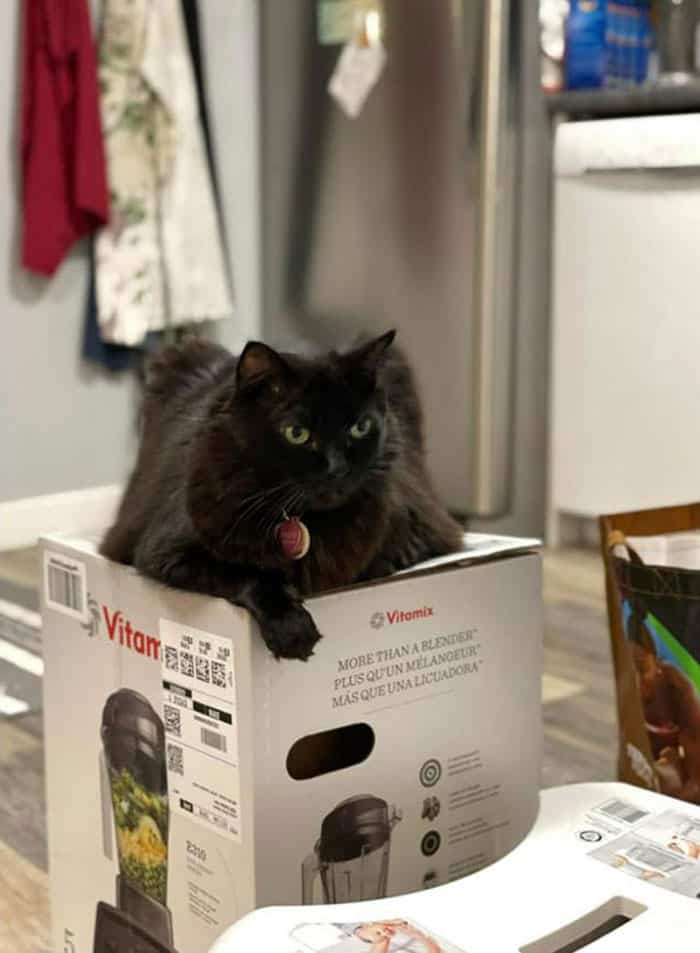 22. Naturally, Vitamix finally replied.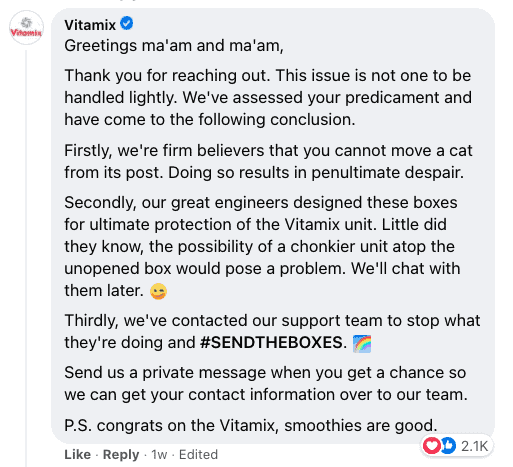 via Facebook