You know who they are. I know who they are.
Teachers from all corners are sharing kids that are definitely in their classrooms. Any year, any age, there's just a certain type of child that you know you're going to have to handle. With endearment, here are those kids:
1. SHH.

2. Listen. Once. Please?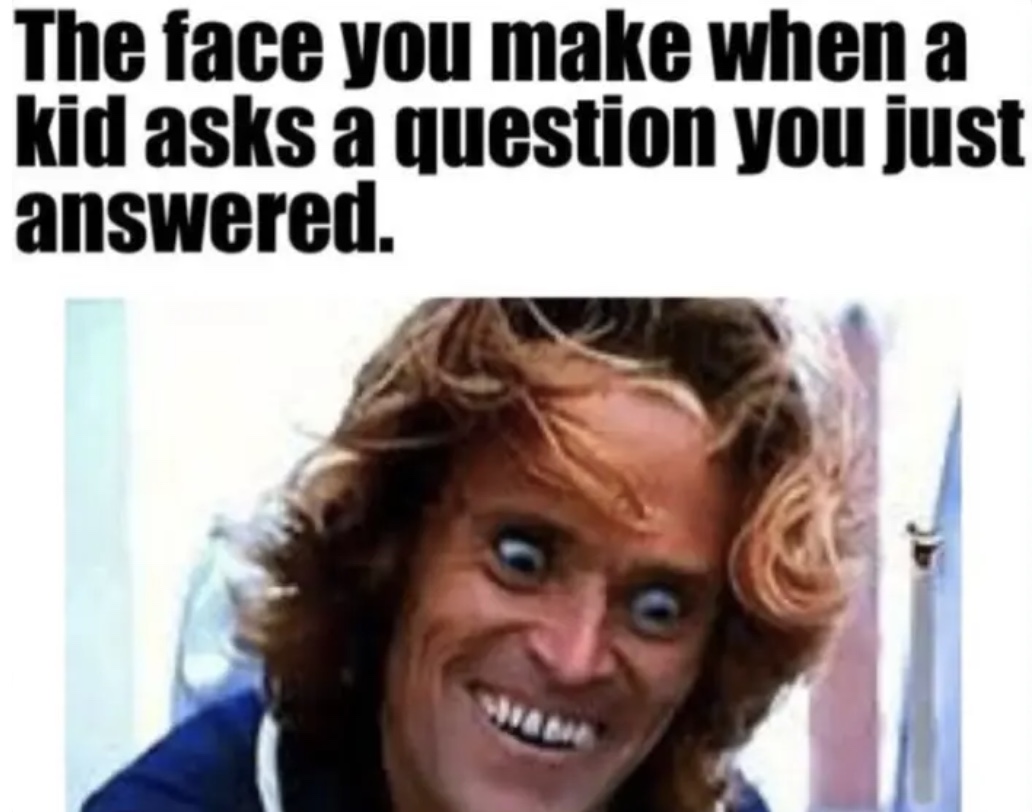 3. IDK, kid, how CAN you get an A.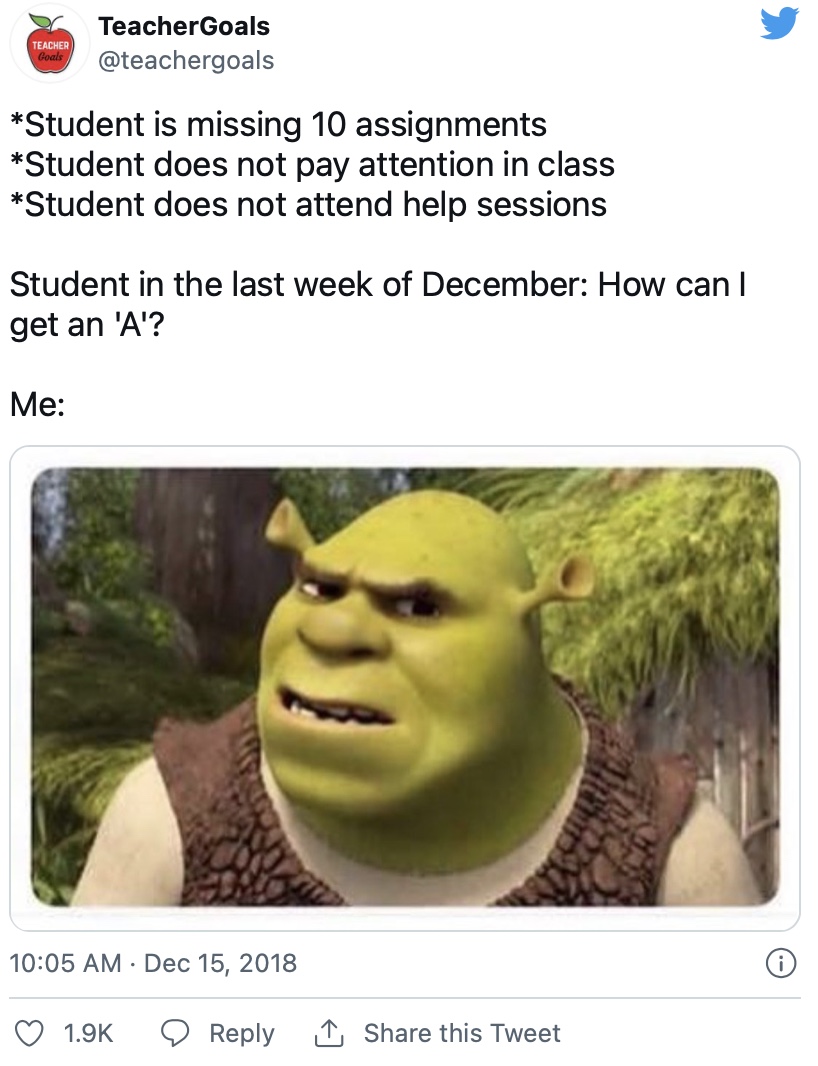 4. Why do you not understand?!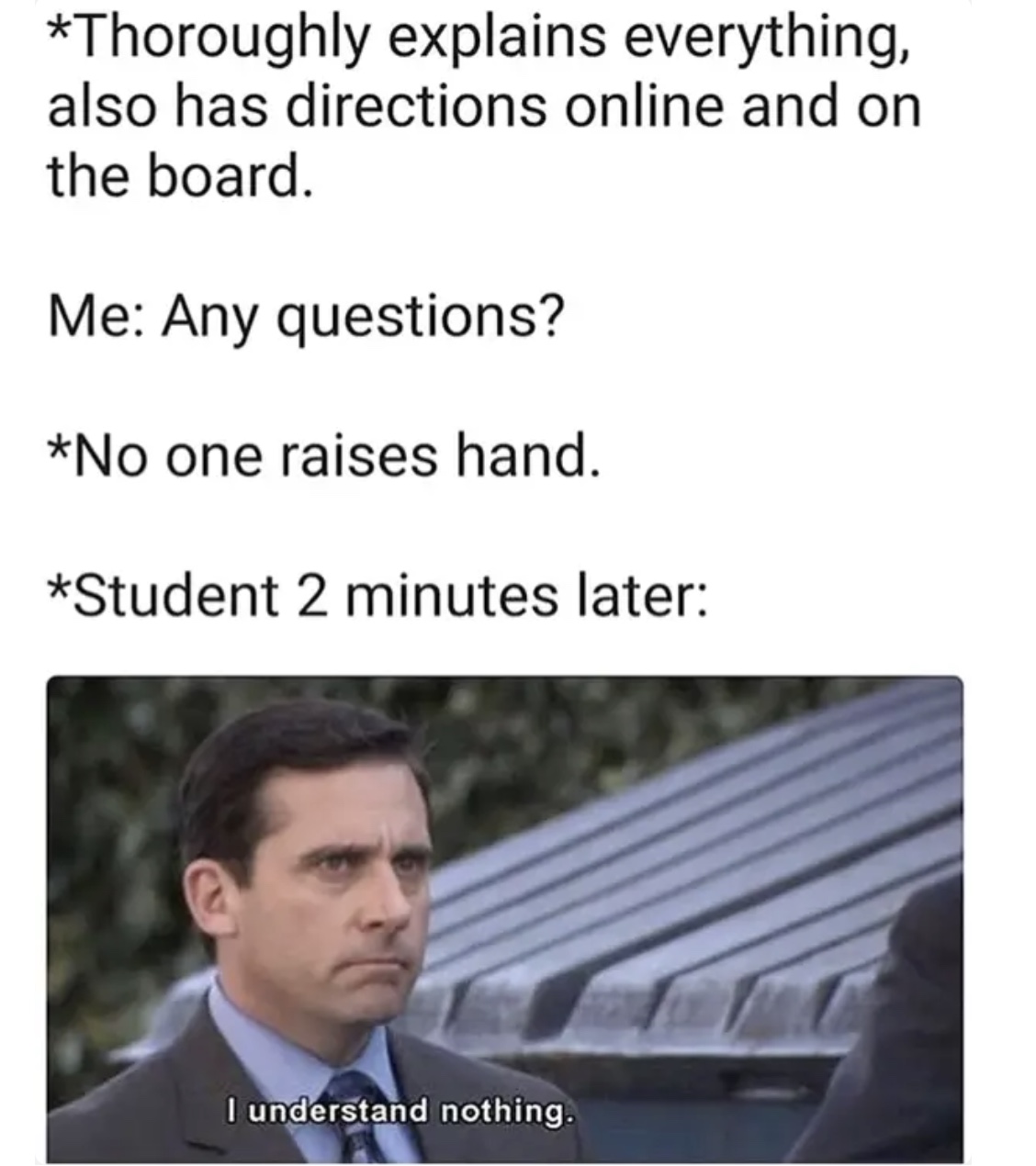 5. Kid, why. Get a new pencil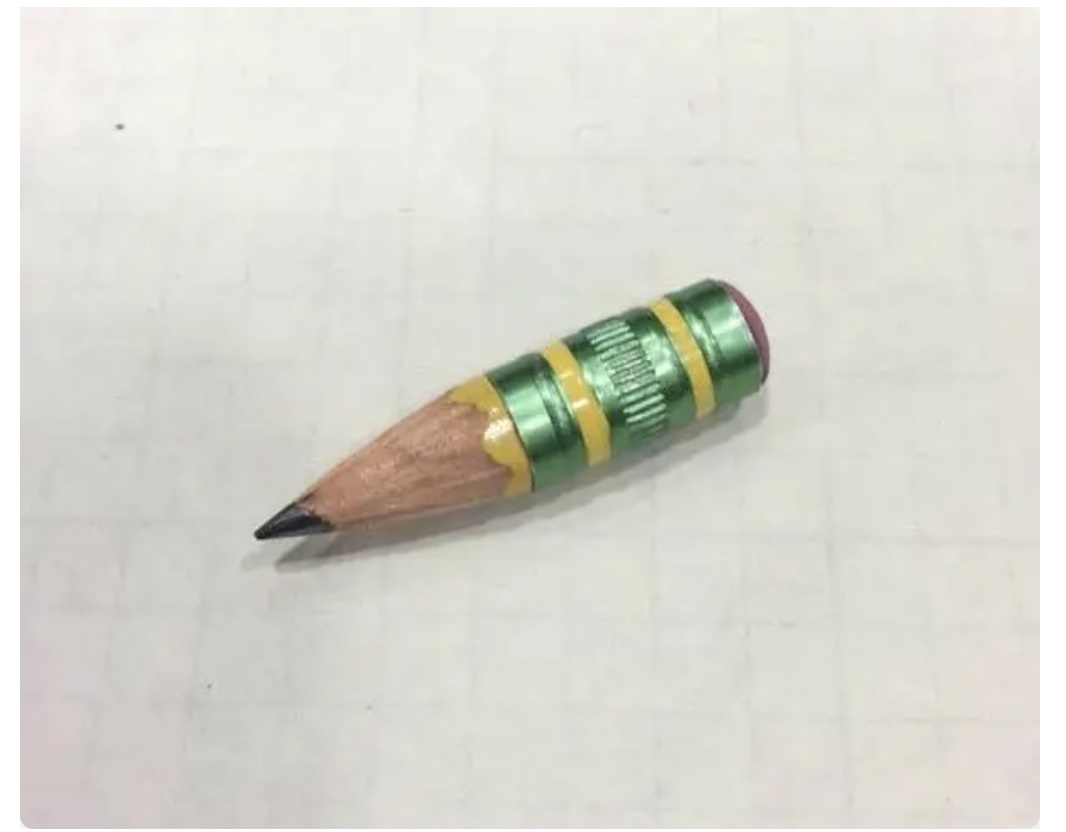 6. The child who has to share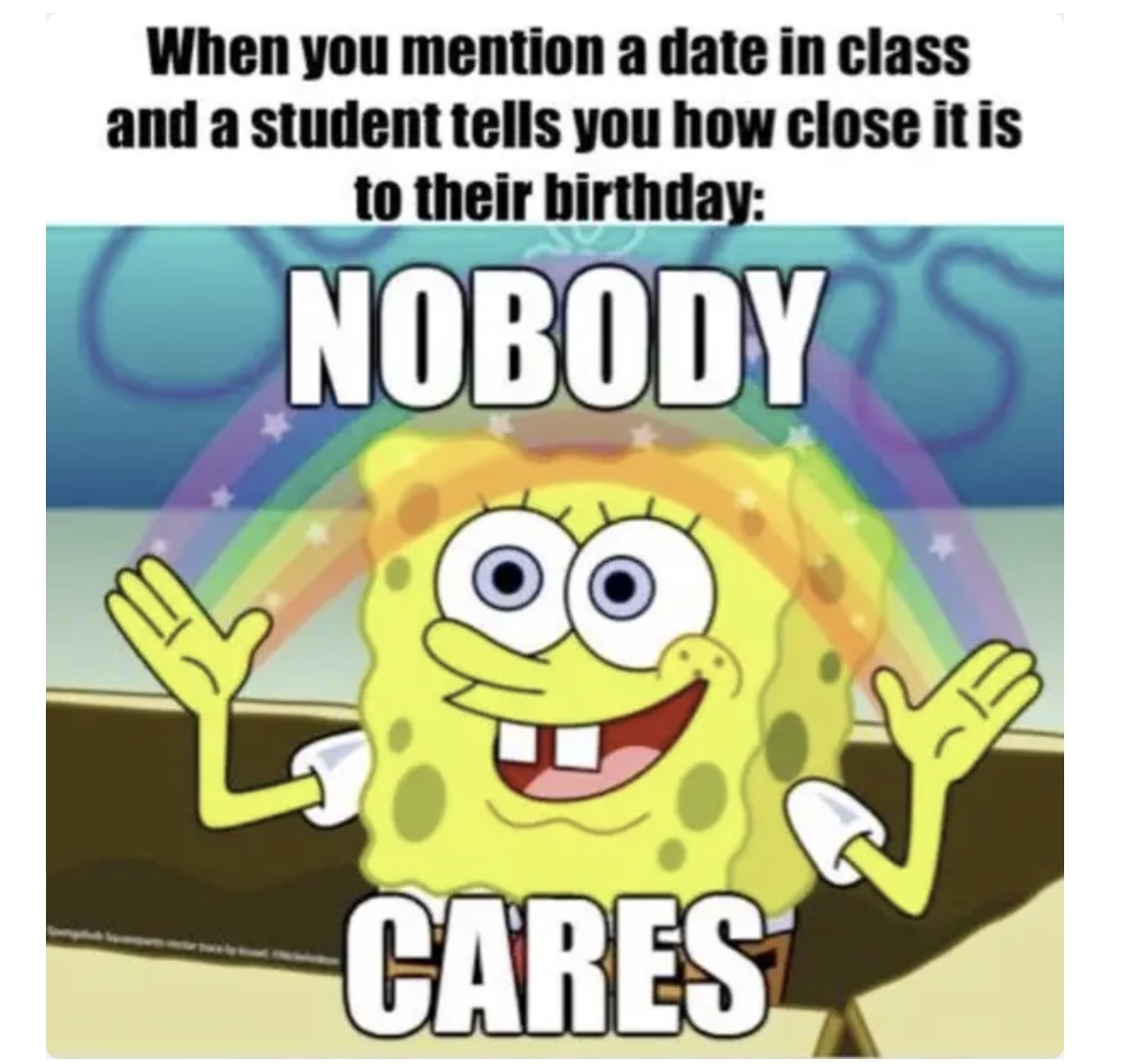 7. So many wrongs
8. Why are you screaming always.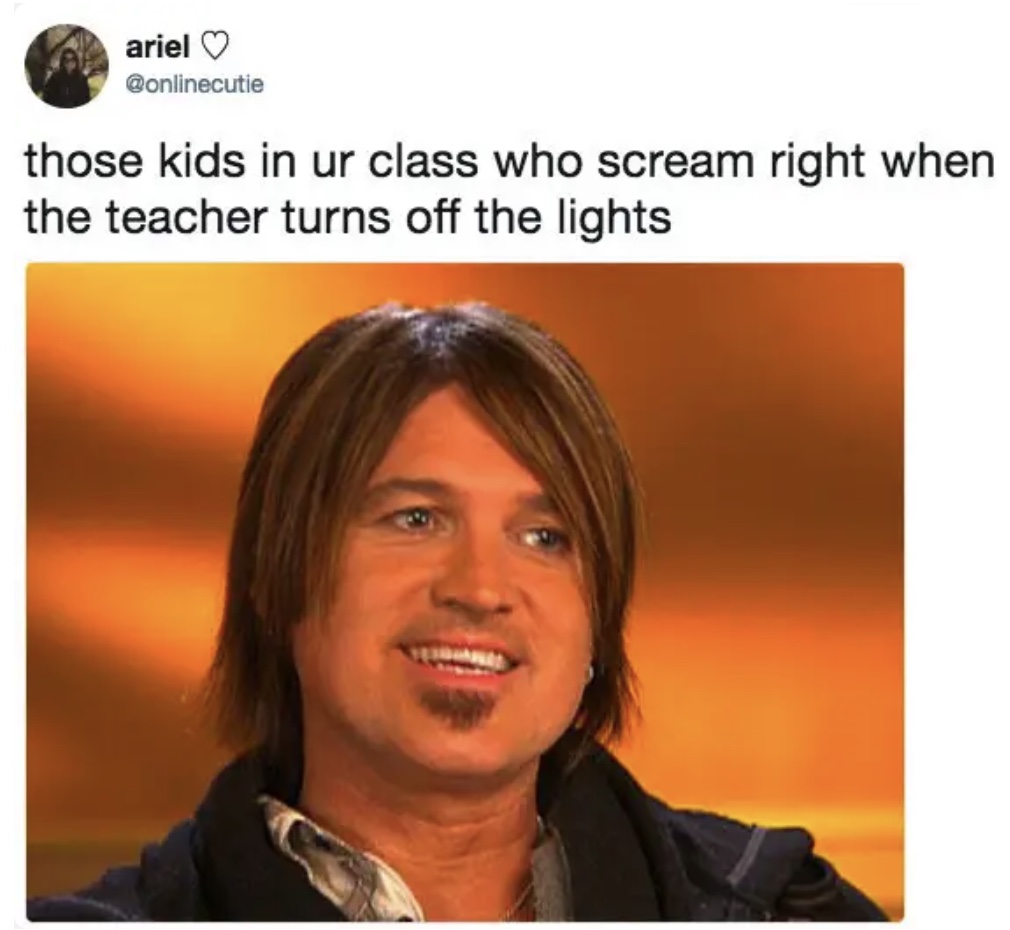 9. The "but my mom" child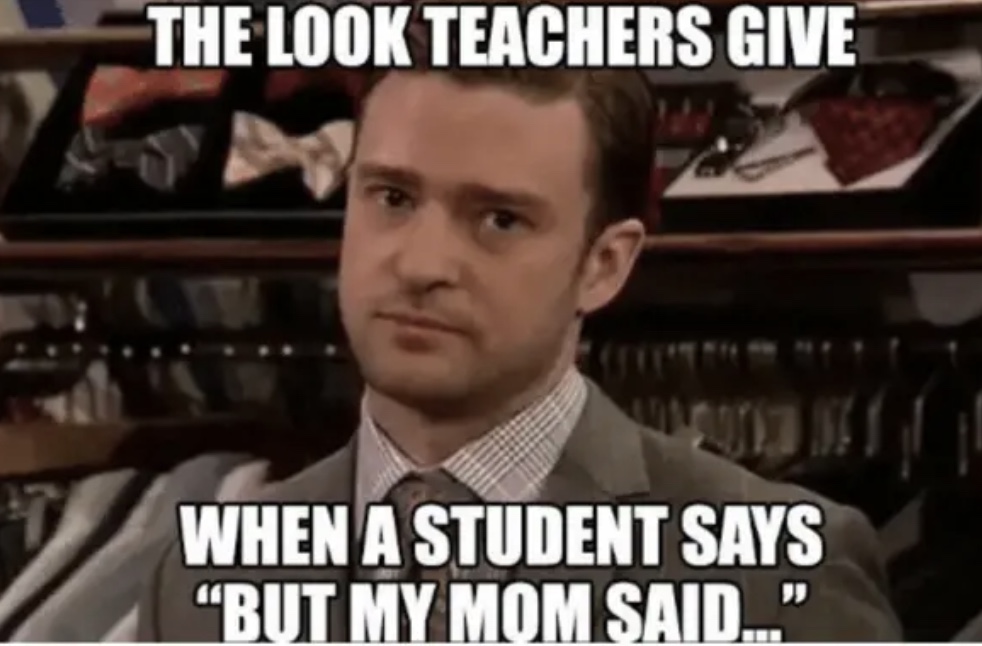 10. Loudest mic in the world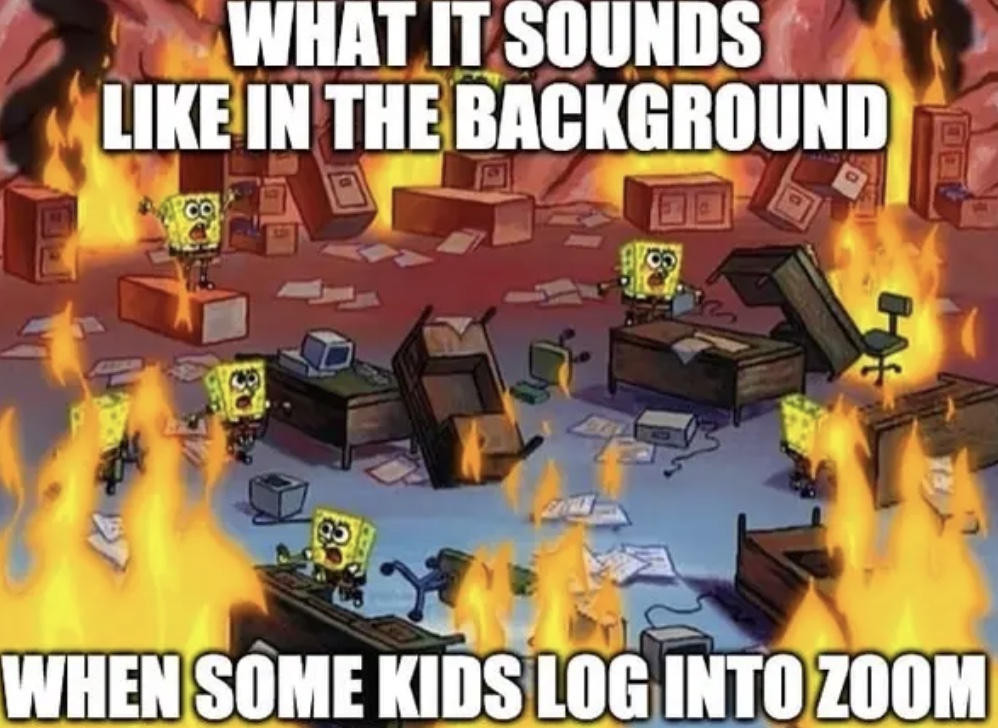 11. Another teacher doesn't influence my class.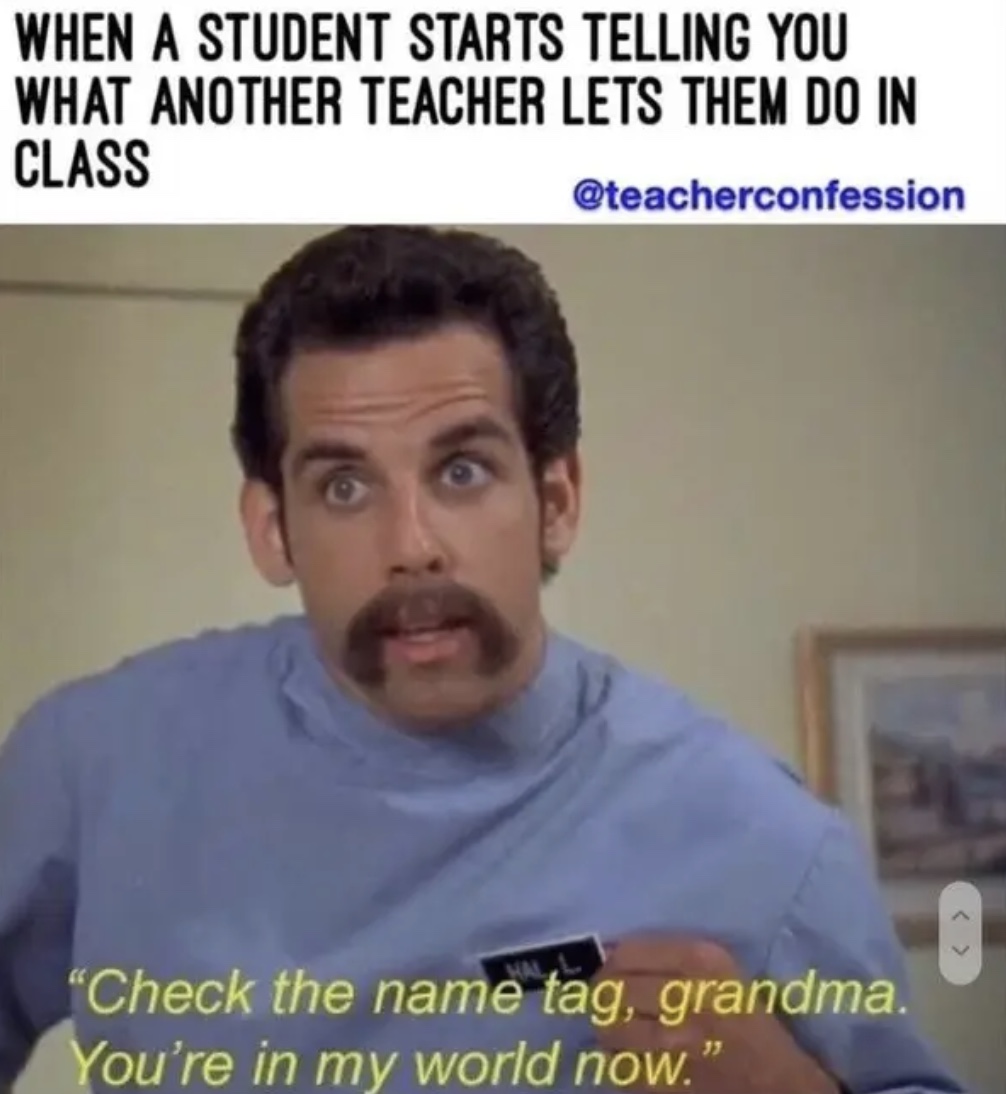 12. Children everywhere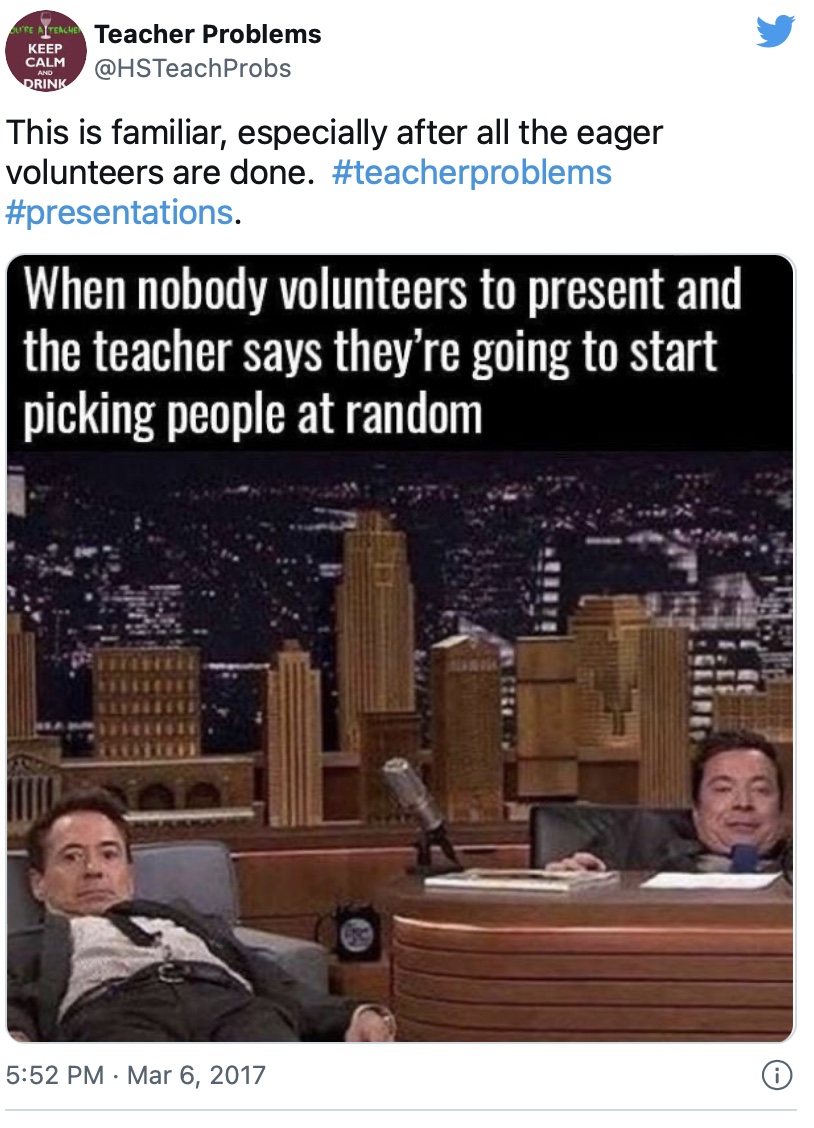 13. Yes, yes, there is food.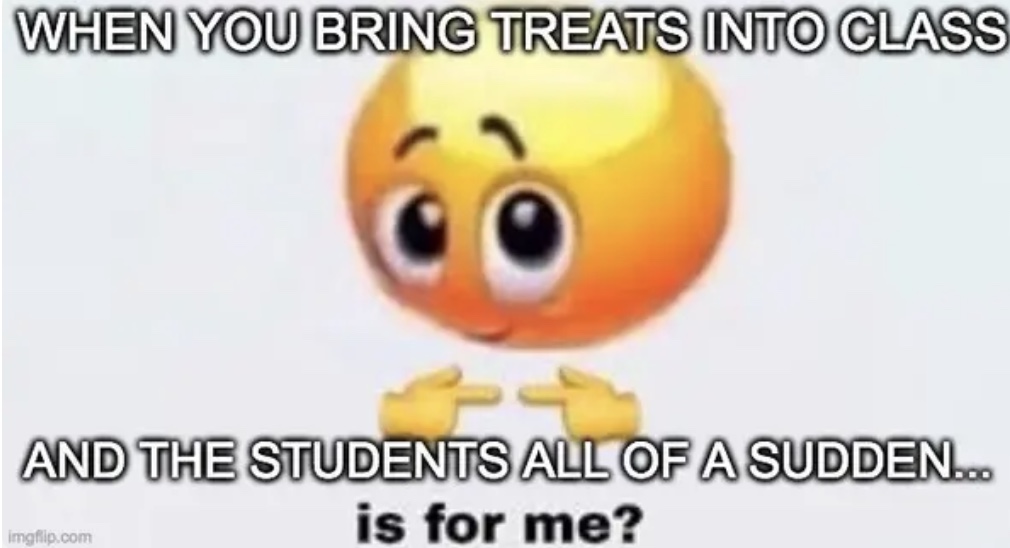 14. THIS kid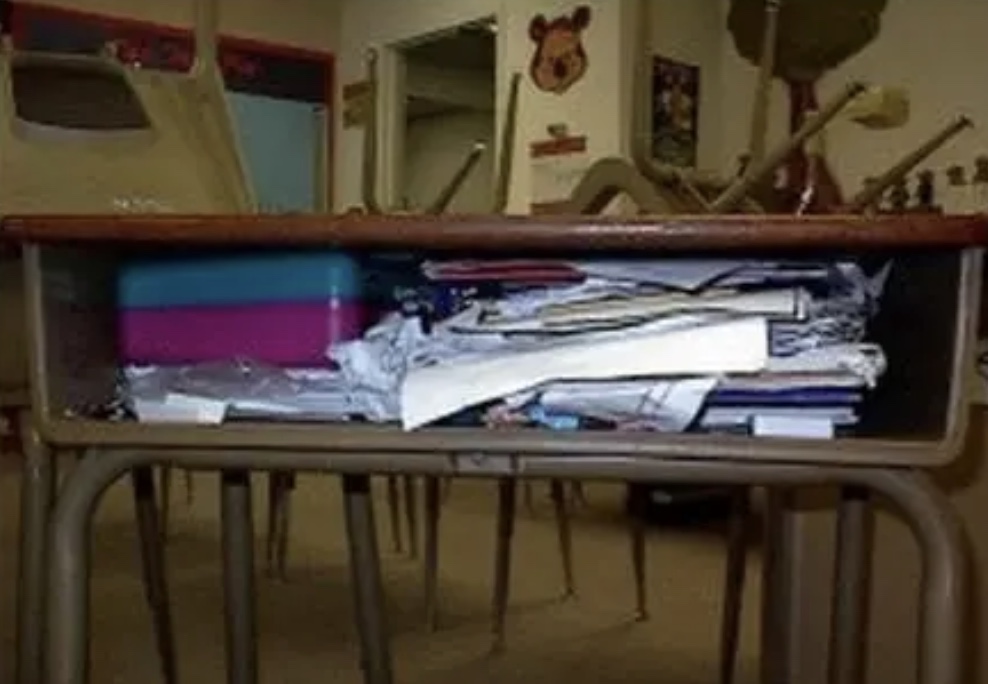 15. The back cracker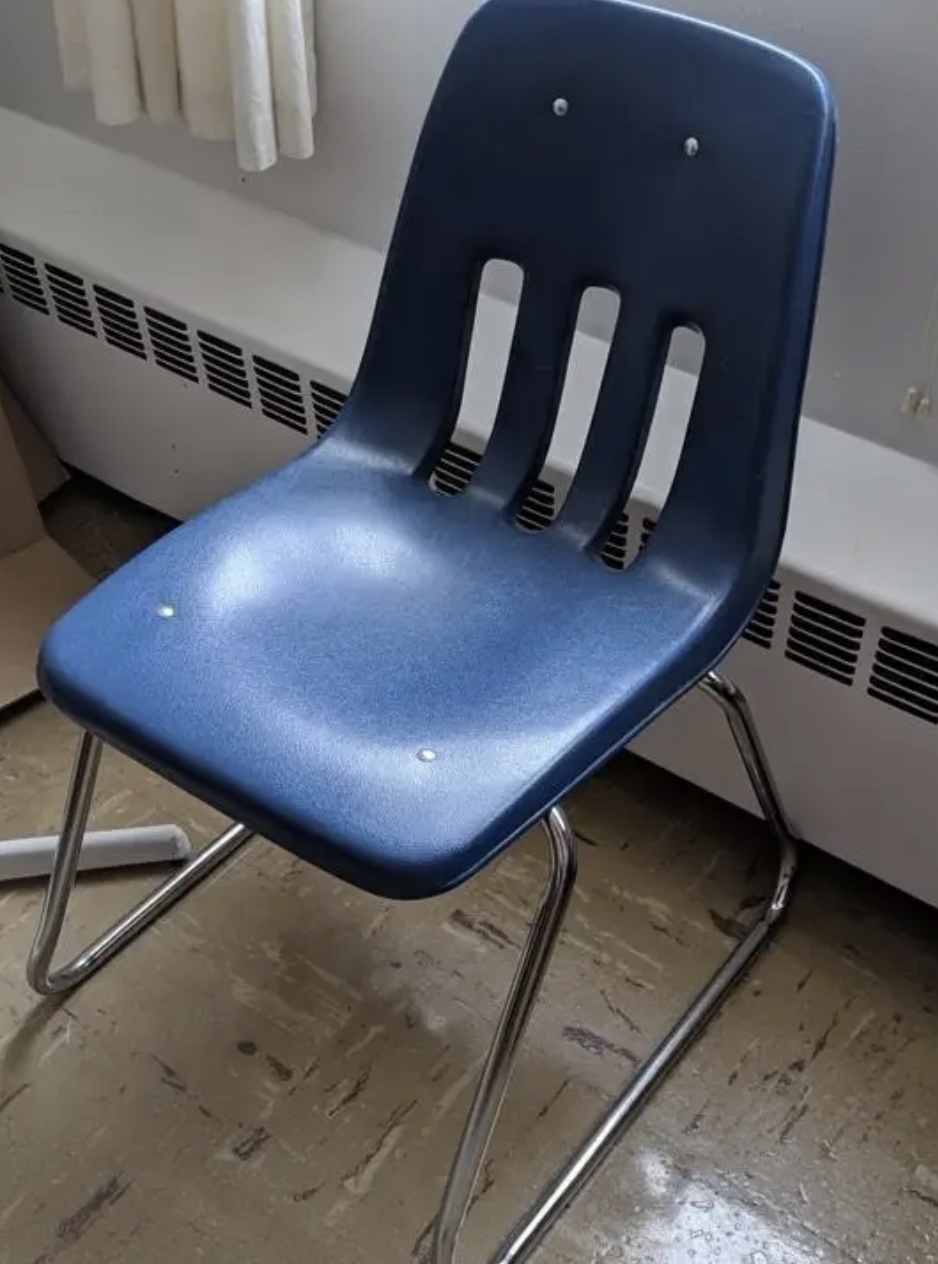 16. The perfect pencil point
17. Oh no
18. Stupid 15 minute rule
19. Deleting random names
20. Forgetful kid