Good parents know there's nothing quite like trolling your kids.
And now, with social media in our pockets, parents get to not only embarrass their kids IRL—but also for the world to see. When you're a celebrity, it's truly for the whole world to see.
Here are 21 times celebrity parents trolled their famous kids on social media:
---
1. When Jerry O'Connell wanted to teach his kids about REAL music.
Teach Your Children pic.twitter.com/vrjwCIkWL9

— Jerry O'Connell (@MrJerryOC) October 18, 2019
2. When Alec Baldwin wasn't a fan of his daughter's "sexy photos."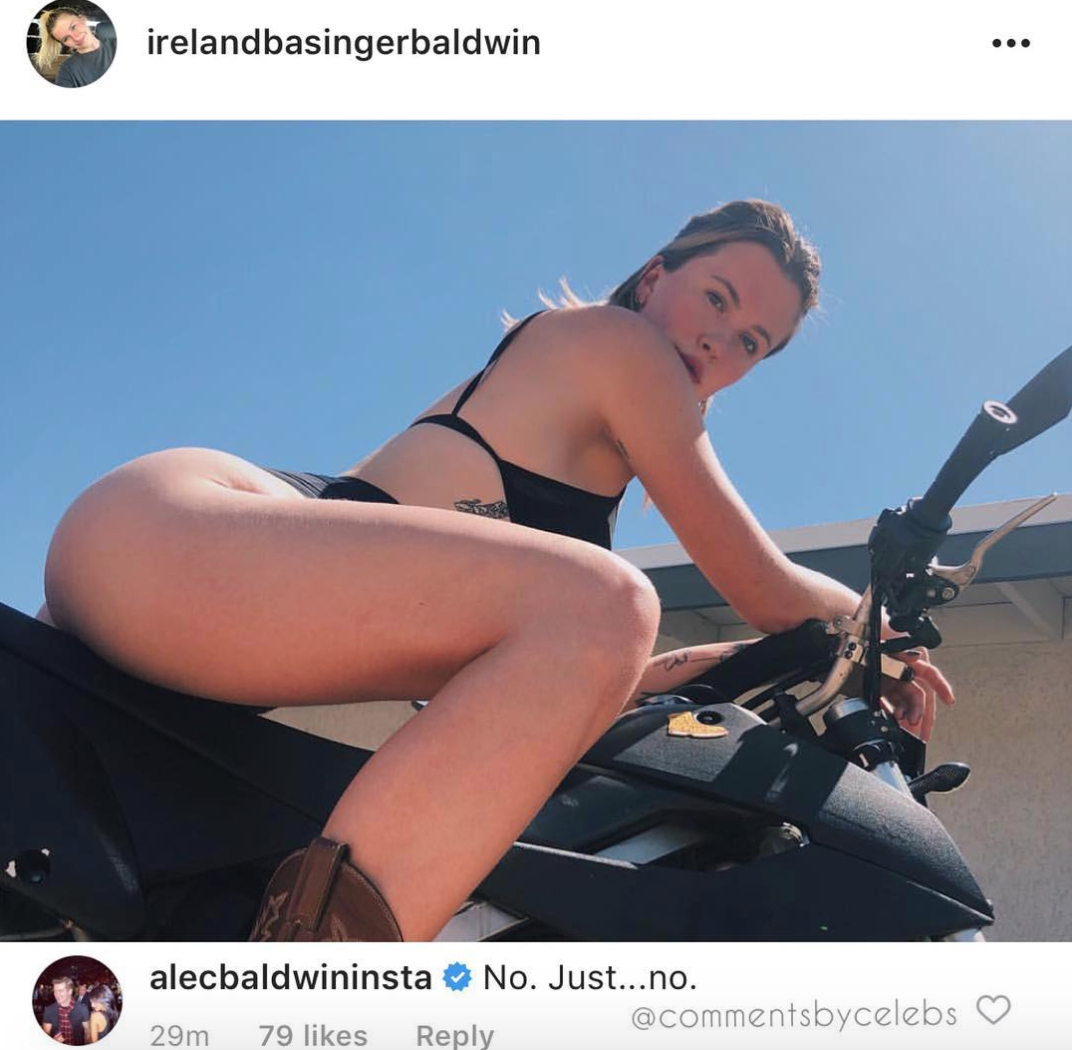 3. When David Beckham told Brooklyn to get off Facebook Live and go to school.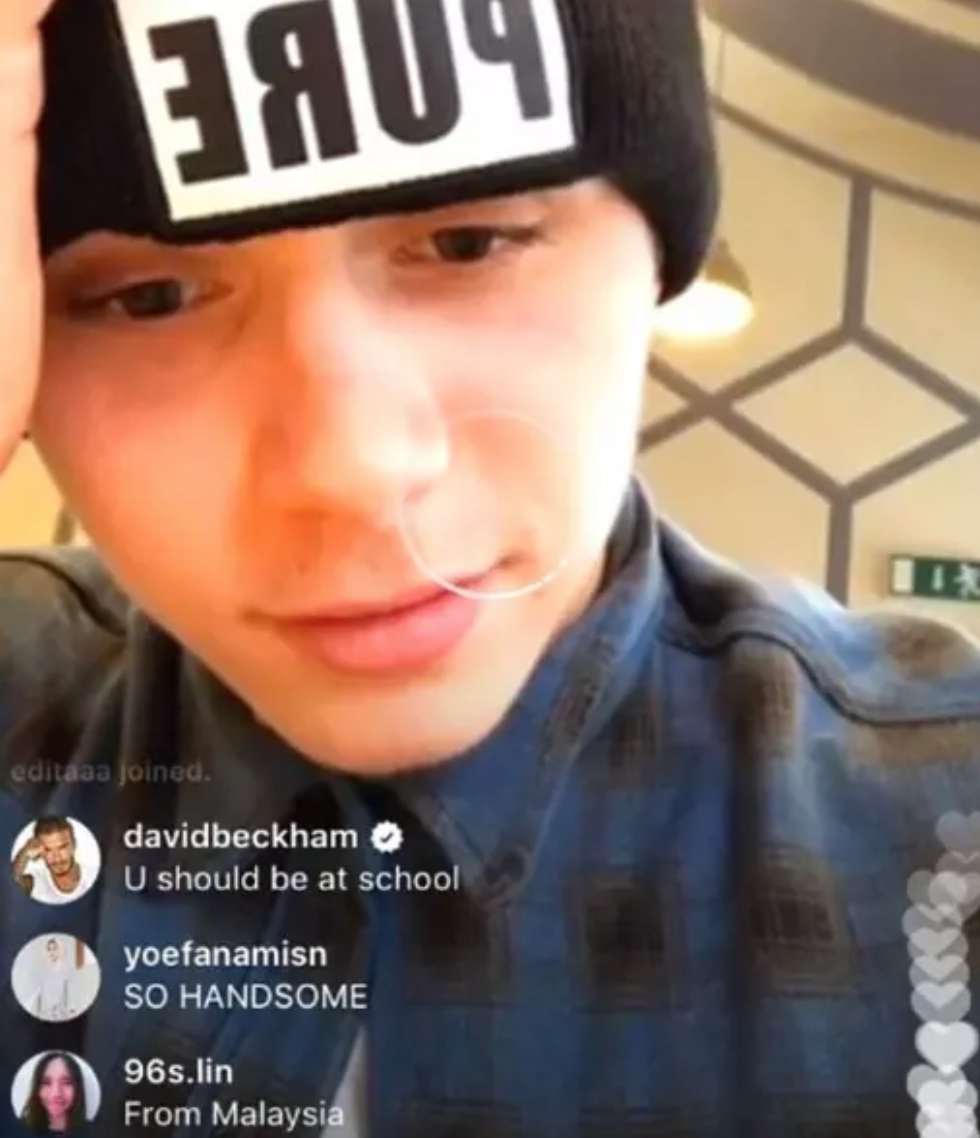 4. And, when Victoria Beckham blew up his spot about playing with dolls.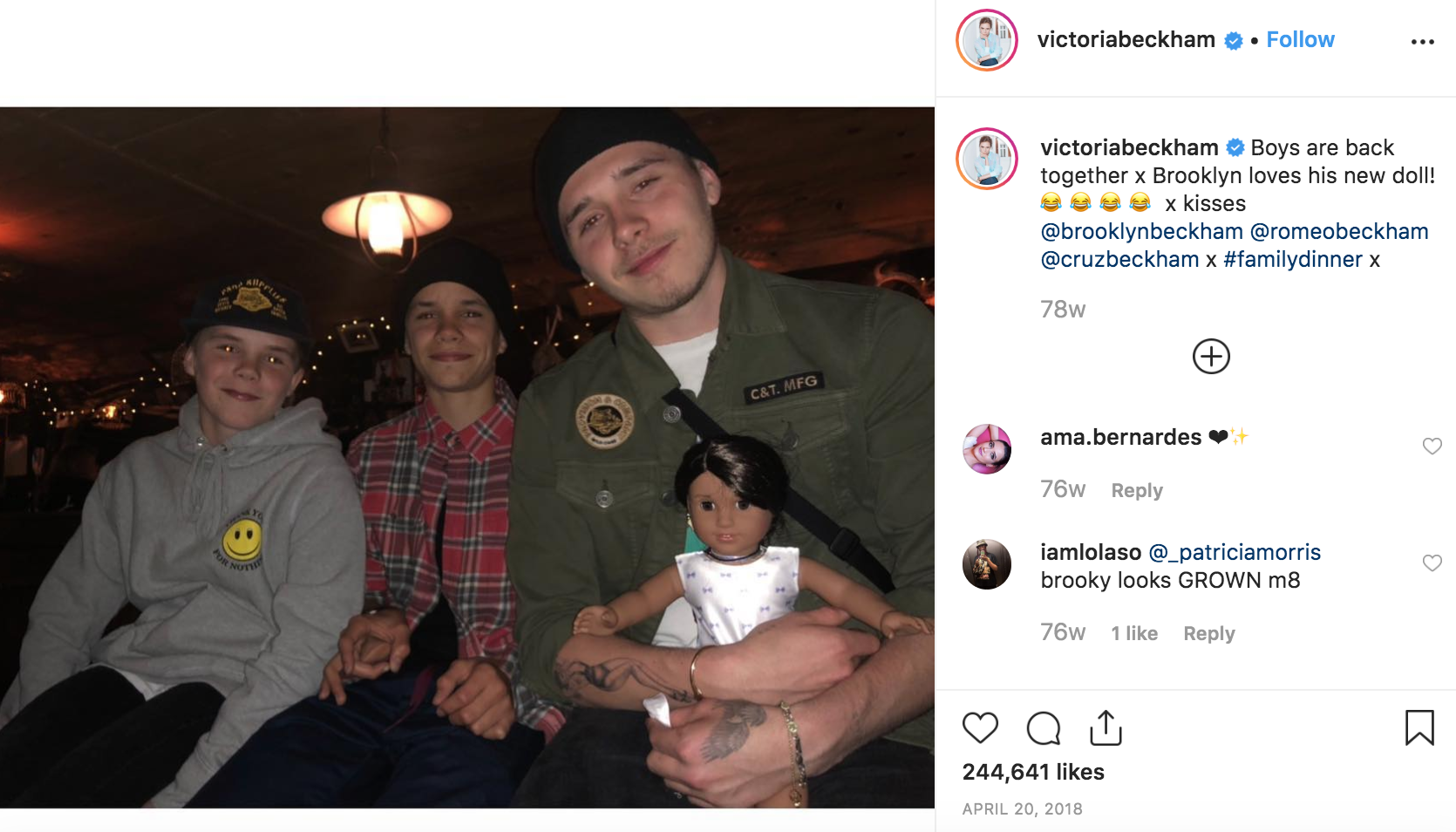 5. When Kim Kardashian wanted to wish her daughter a happy birthday but trolled her instead.
Now that you're 5, don't you think it's the mature thing to try to be nice to your brother!?! pic.twitter.com/5TYpDX1tAe

— Kim Kardashian West (@KimKardashian) June 15, 2018
6. When Judd Apatow made her daughter wildly uncomfortable with his dashing good looks.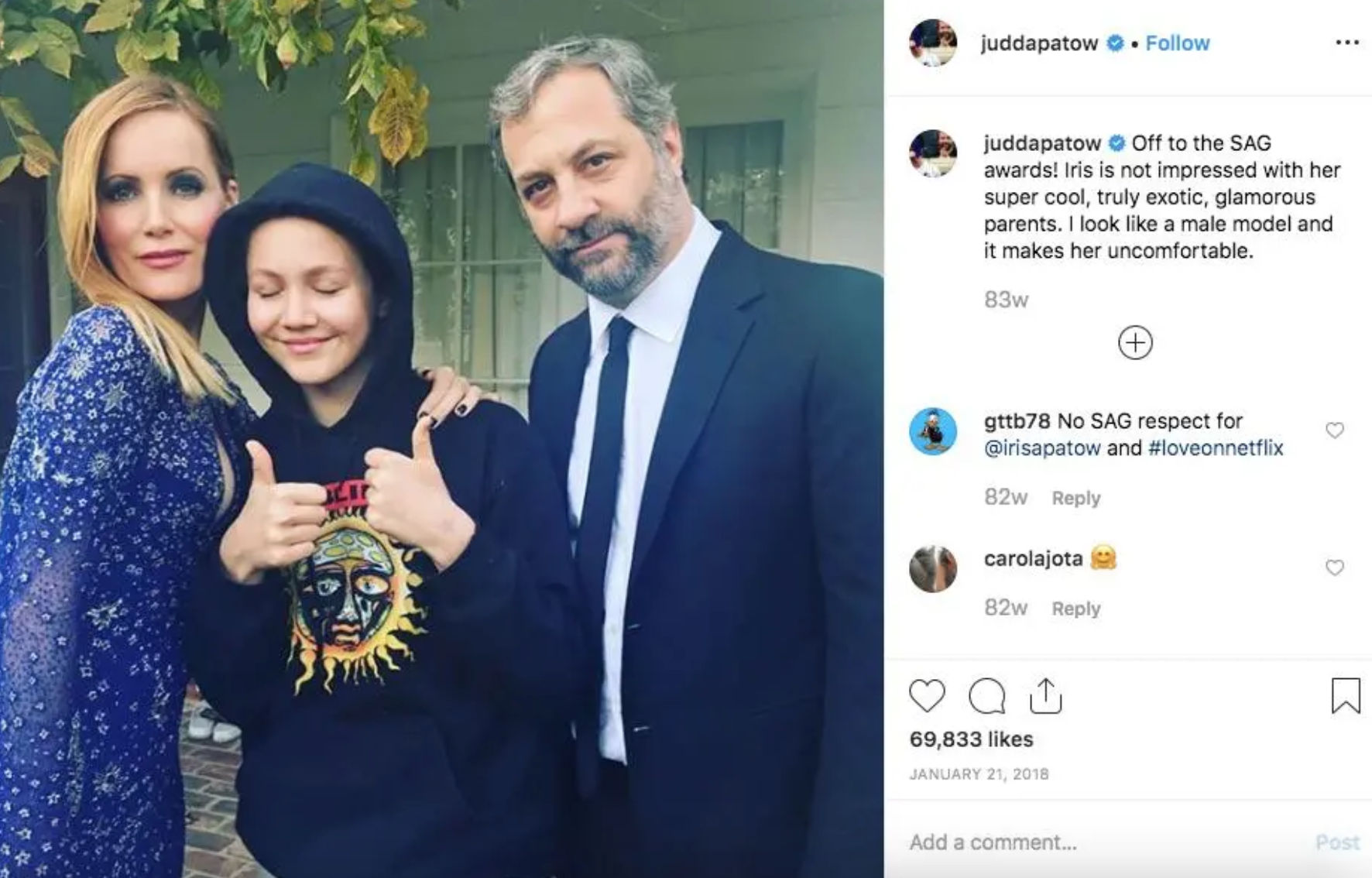 7. When Ryan Reynolds absolutely demolished his daughter's art skills.
My daughter's only 6 months old and already drawing. I'd hang it on the fridge but honestly, it's absolute garbage.

— Ryan Reynolds (@VancityReynolds) June 19, 2015
8. When Momma Jonas hated her son's "face swap" photo.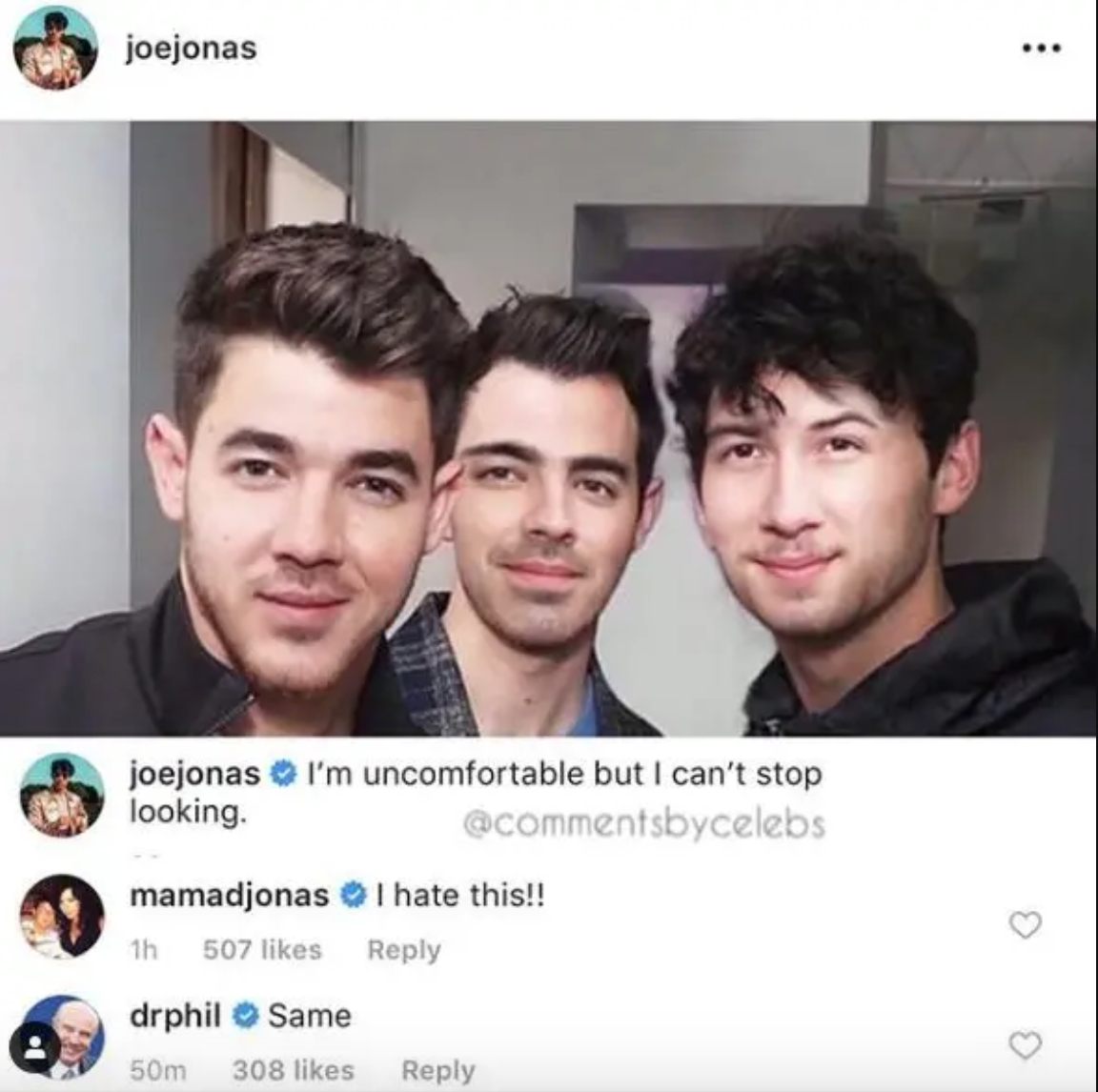 9. When Cindy Crawford gave no f**ks how much her kids would hate the man draped over her.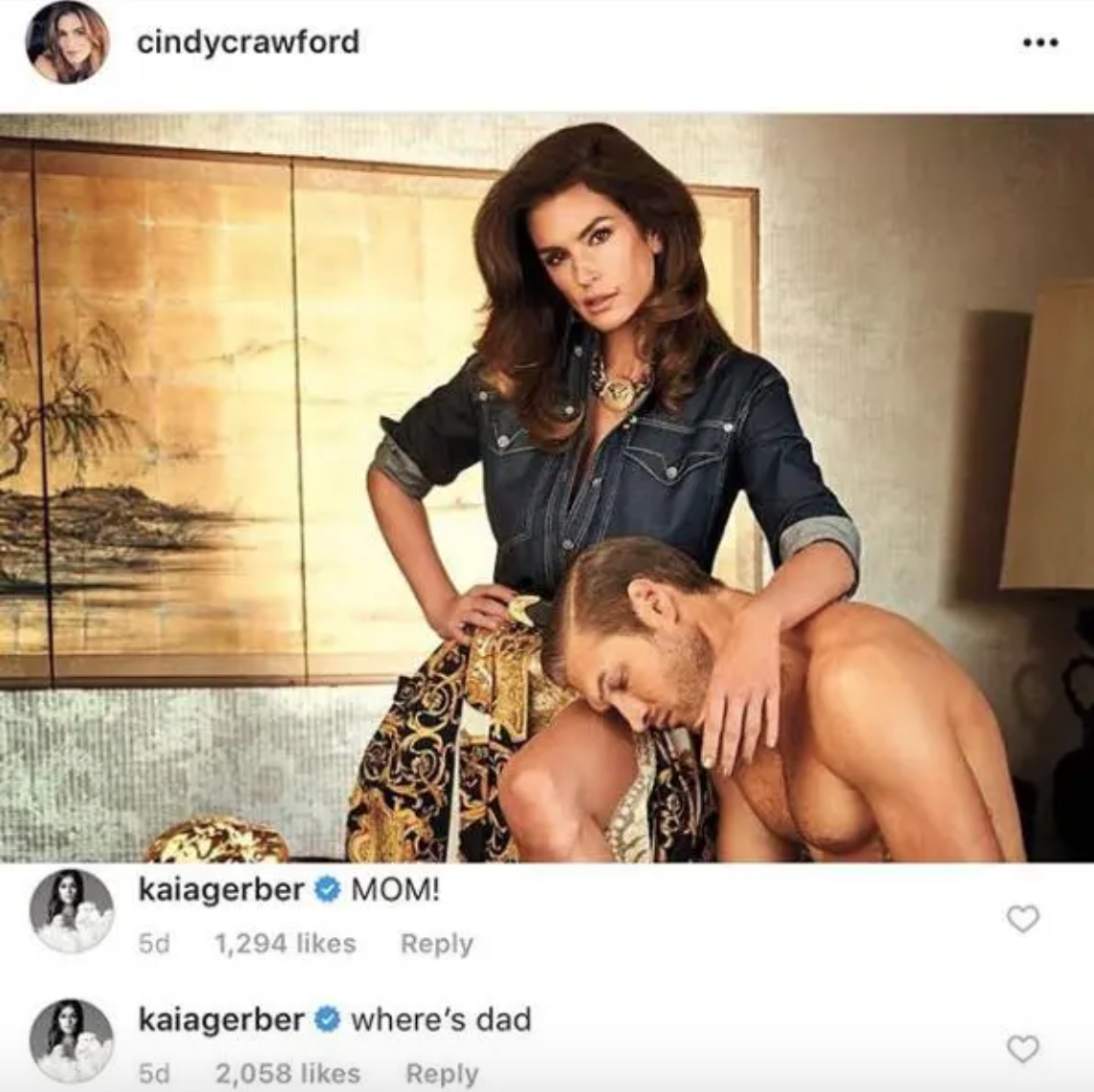 10. When Mick Jagger annihilated his son on Instagram.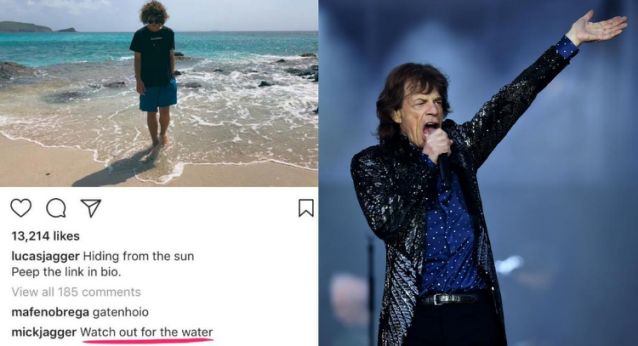 11. When Will Smith recreated his son's music video—shot for shot.