Gatekeeping is a particularly toxic form of sexism in which people limit access to things because "it's not manly" or "it's not girly".
Things like, I don't know, enjoying video games. Or a band. Or keeping warm. Apparently? It's flat-out dumb, but here we are, in a society in which certain things are denied to you because of your sex.
Honestly, every one of the images below should make you go: what the actual hell?
Check out some of the most sexist, cringe-y times men tried to keep women from enjoying things.
---
1. Assuming women don't like their bands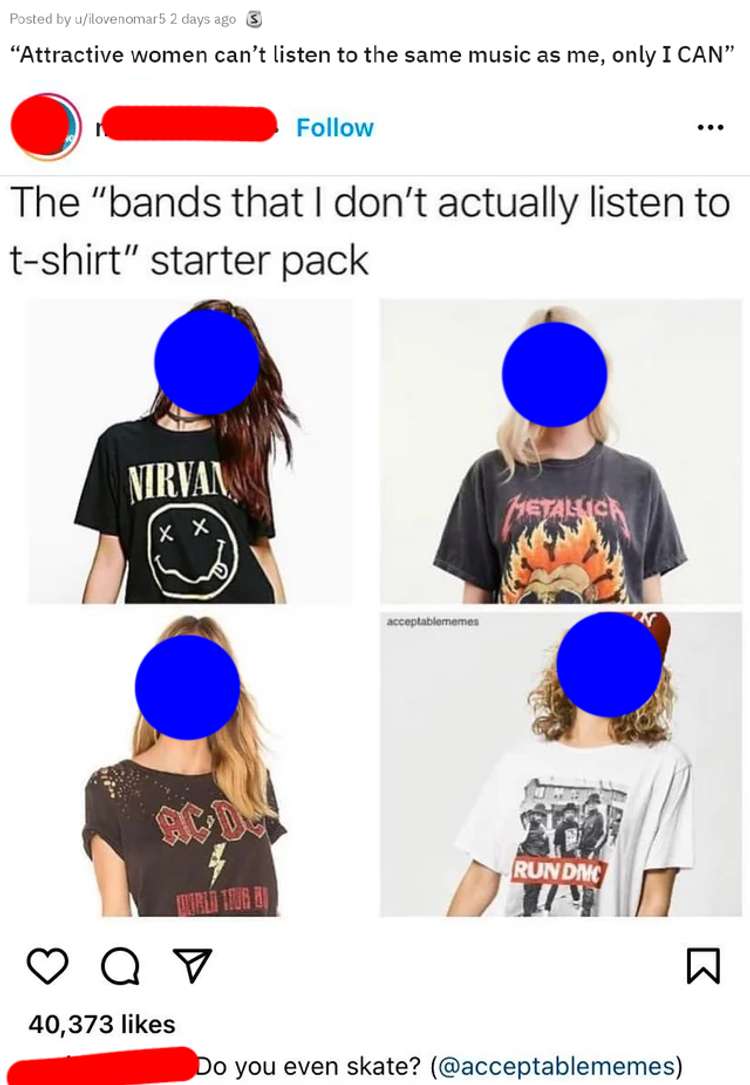 2. Someone forgot about Princess Leia?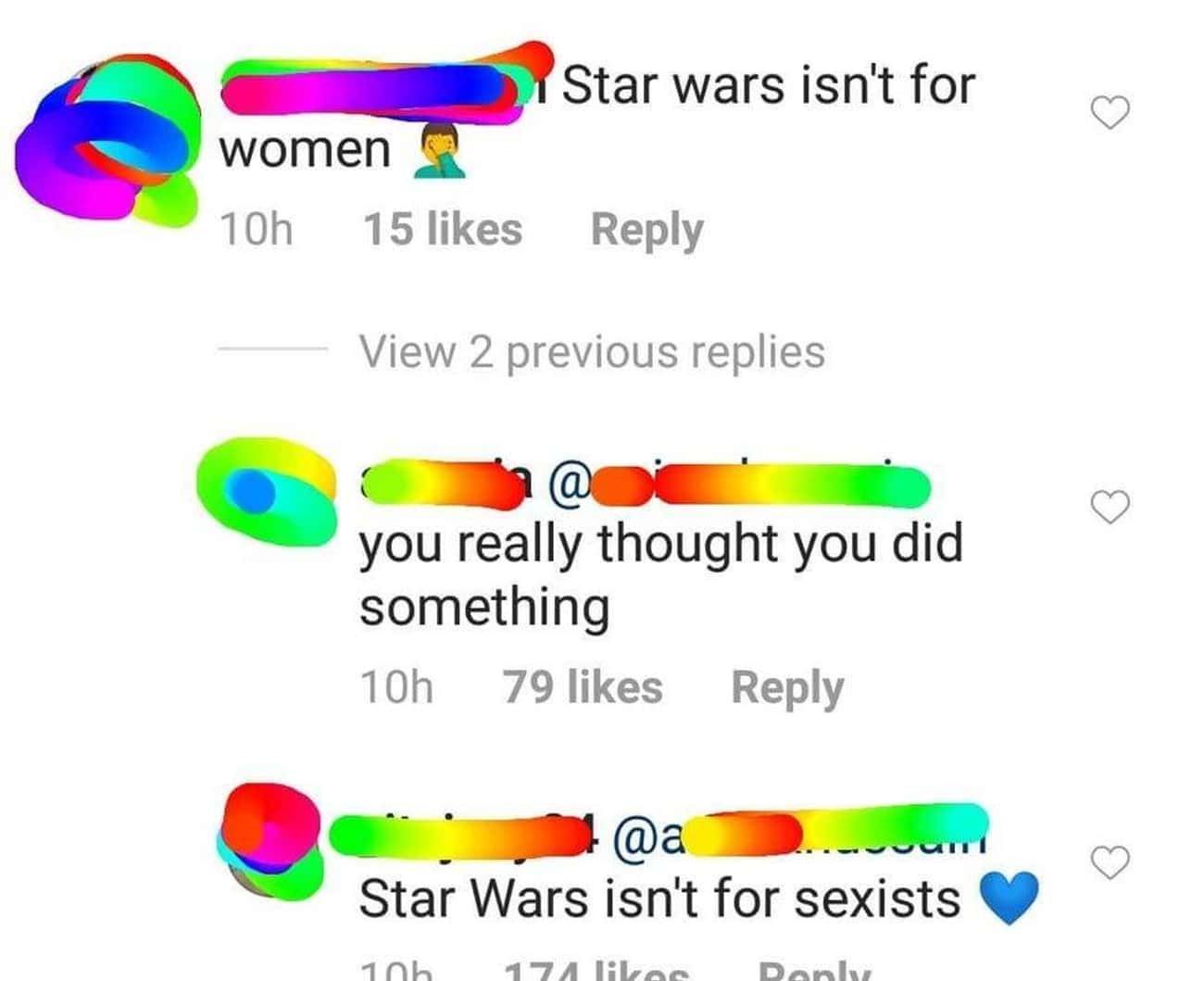 3. Women only game to impress their boyfriends.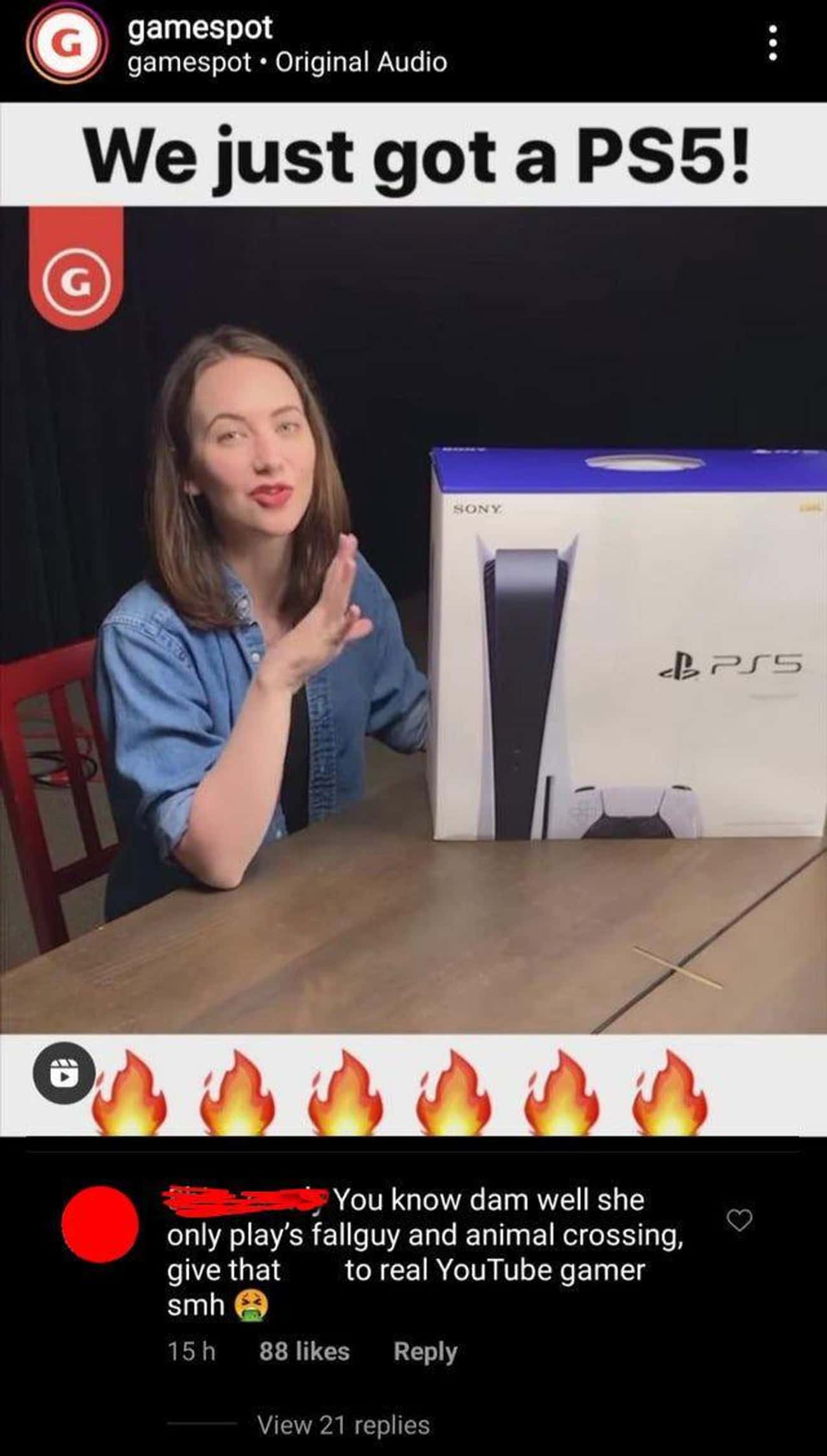 4. 🙄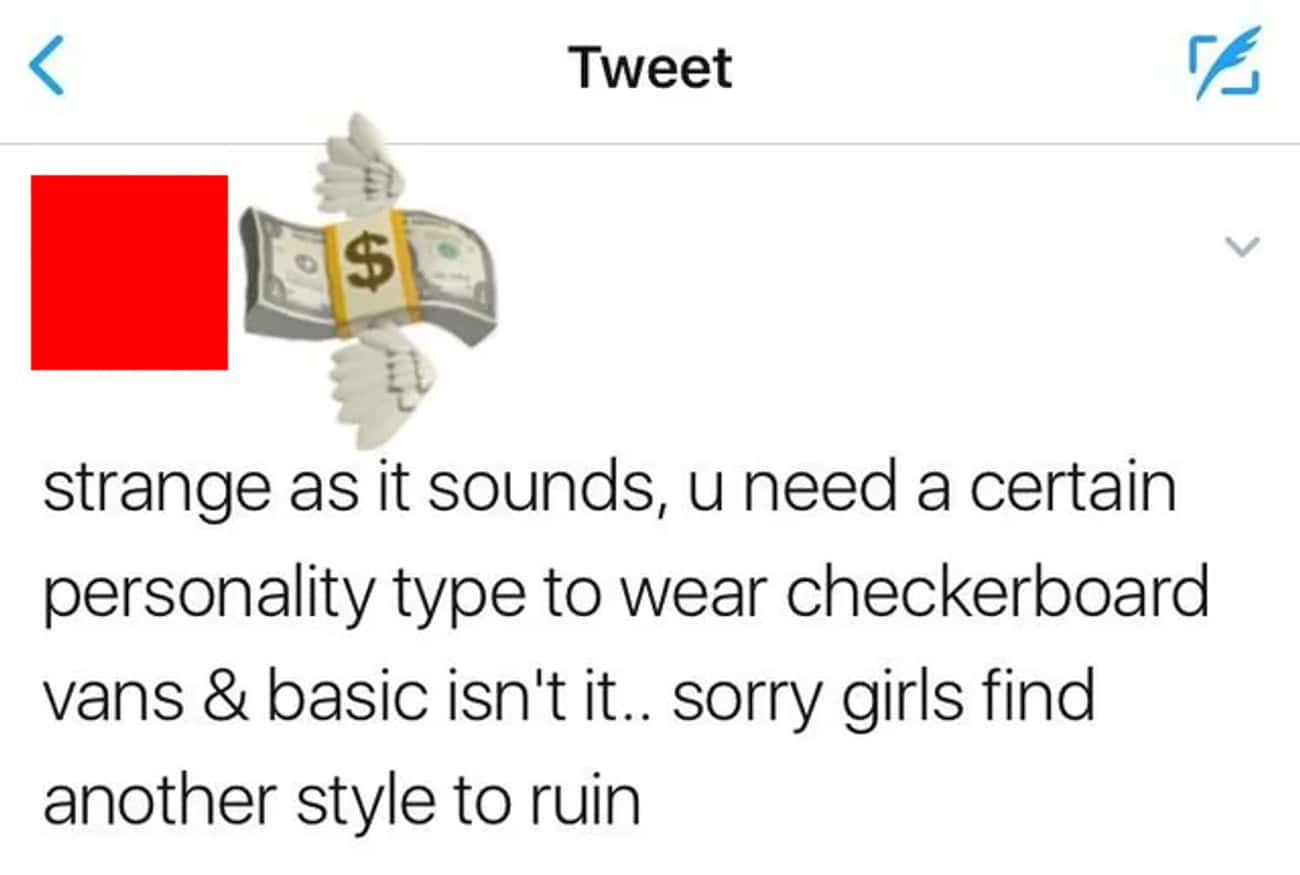 5. Friendship between genders is NOT OK.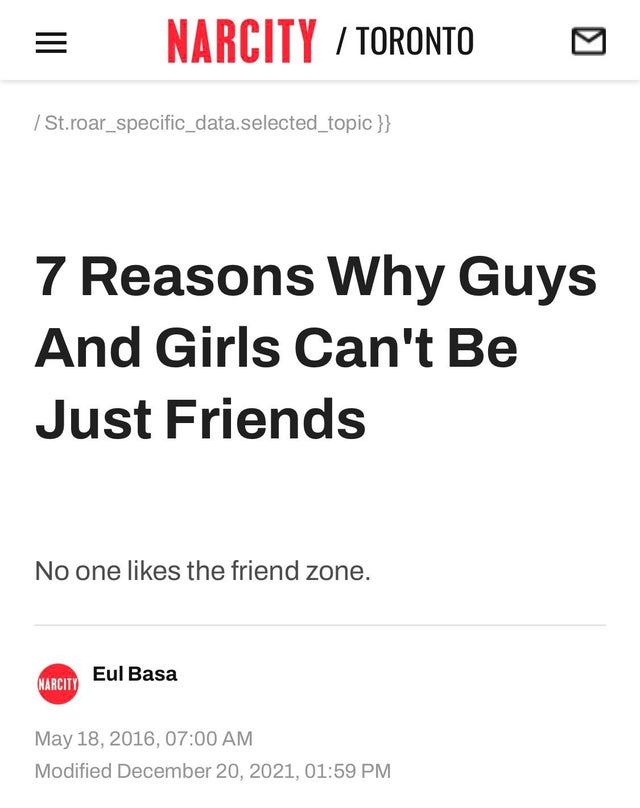 6. 🙄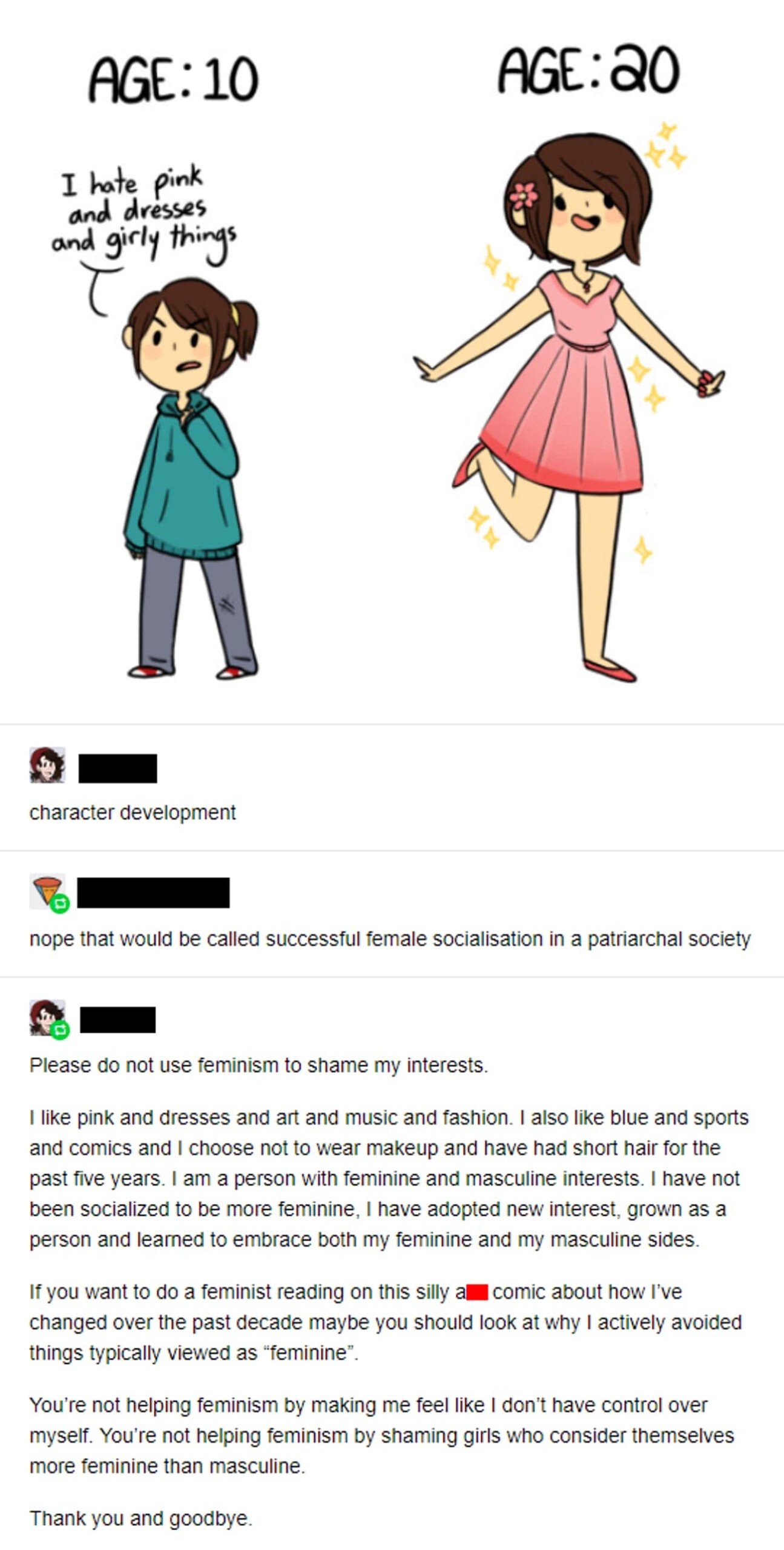 7. 🙄
8.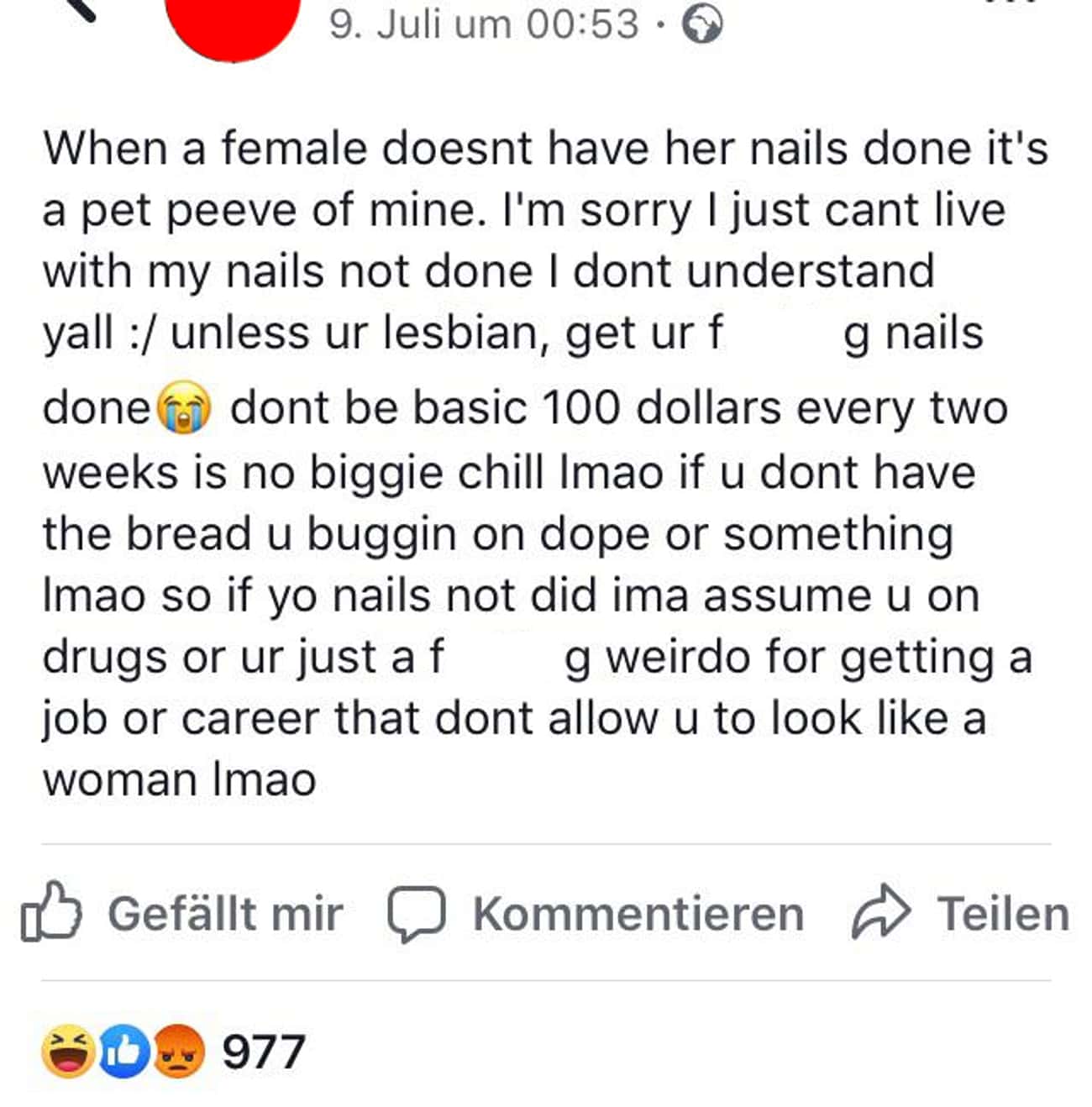 9. Marraige isn't for women, unless they're willing to let men cheat on them.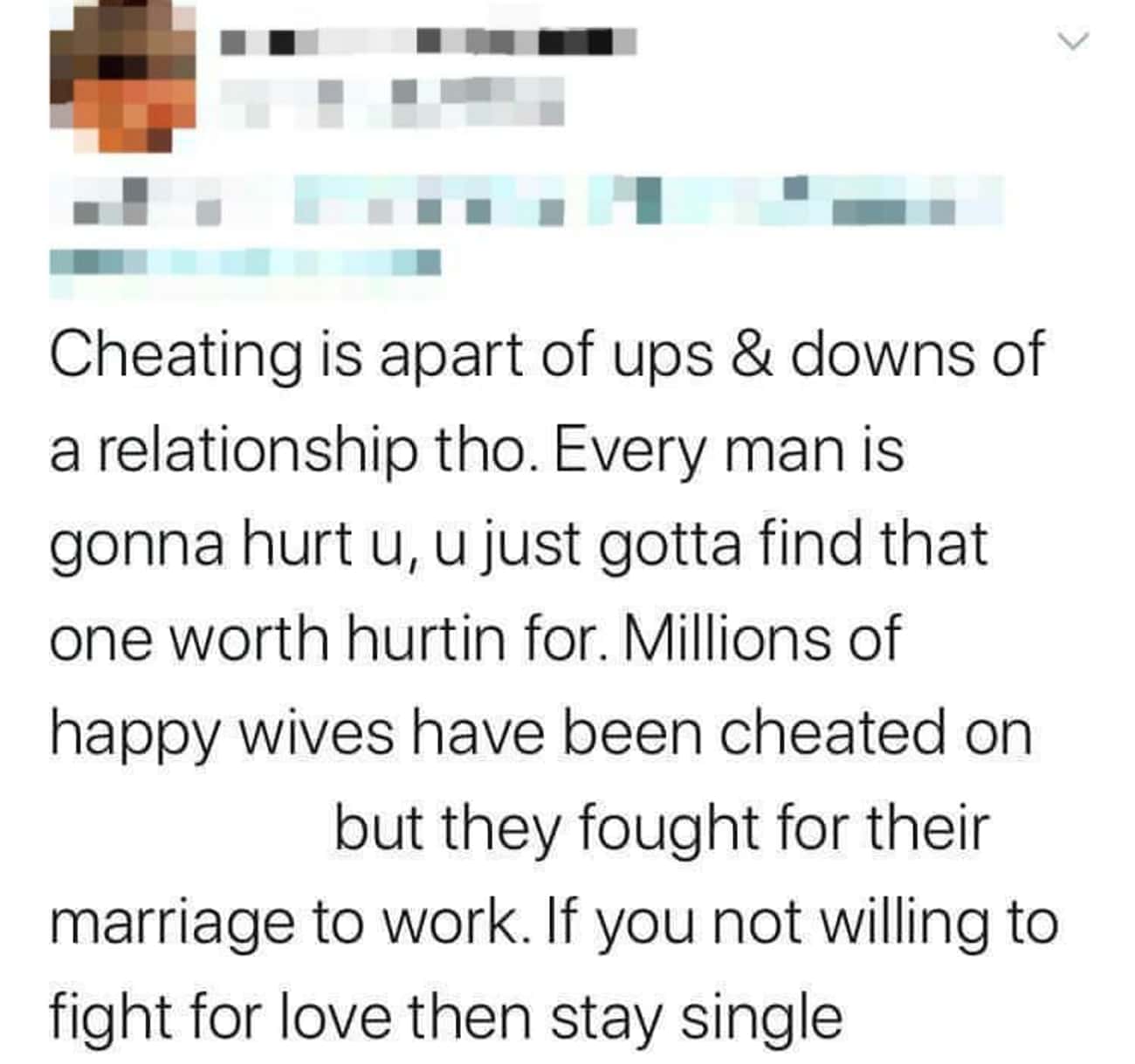 10.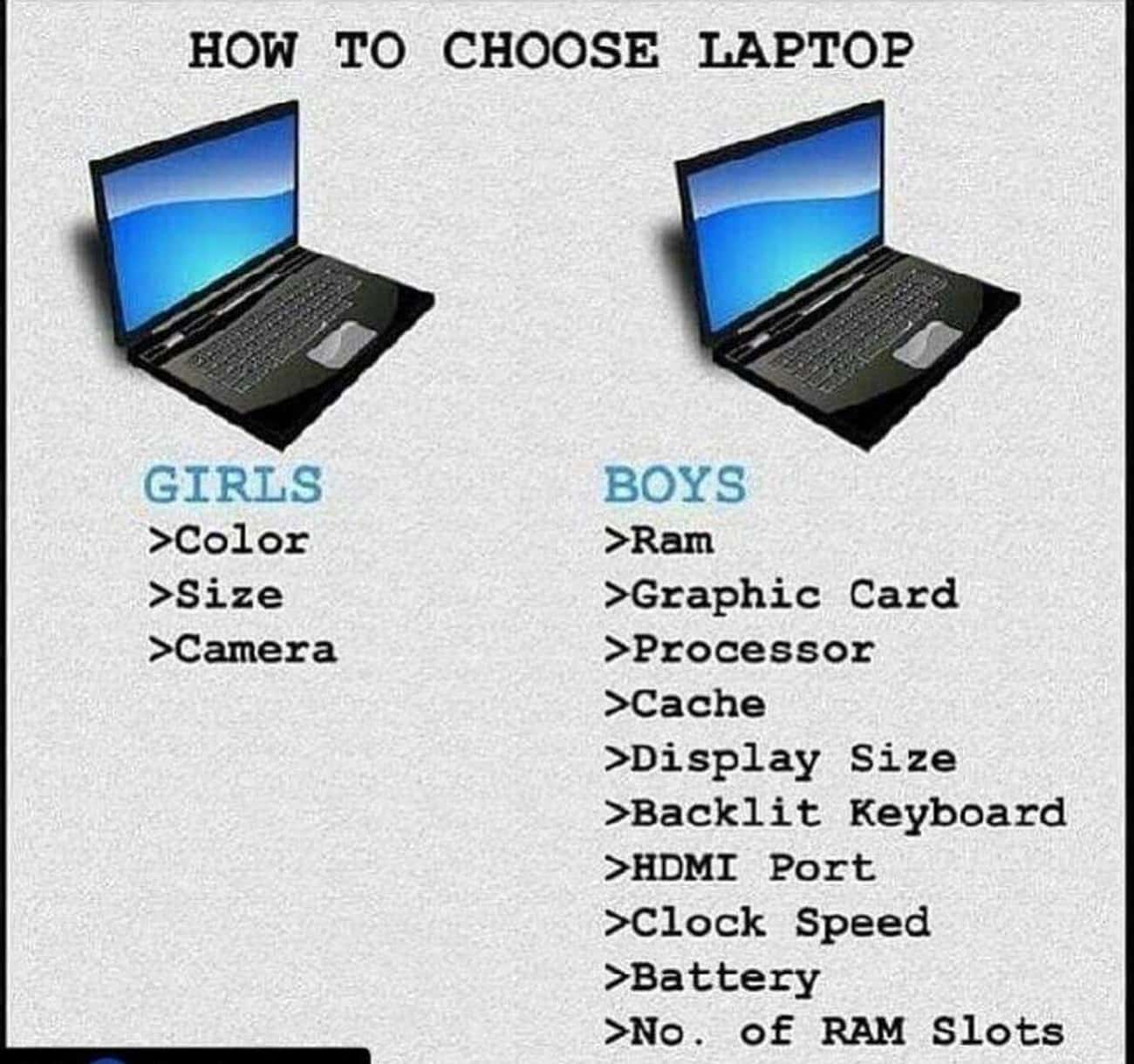 11.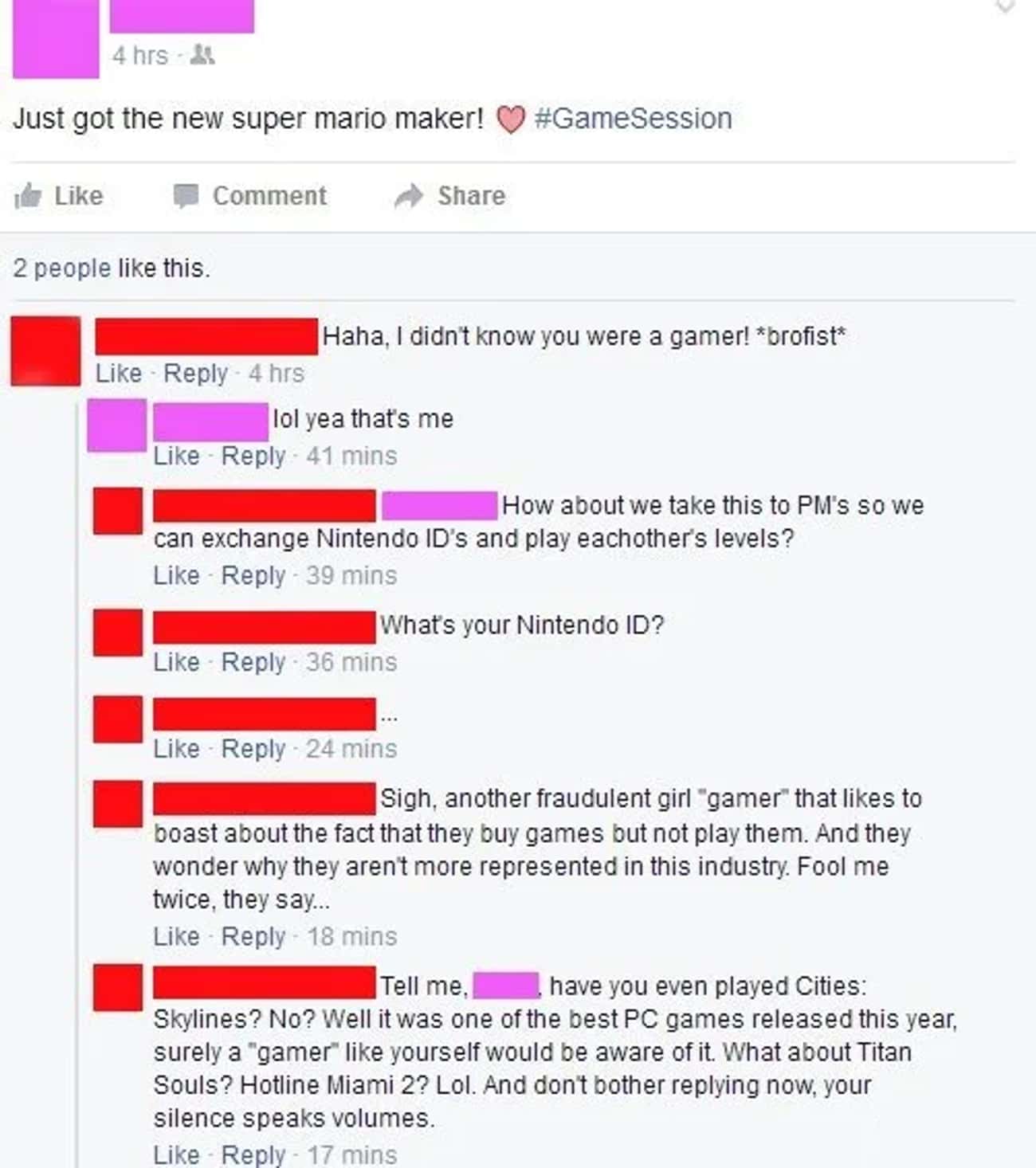 12.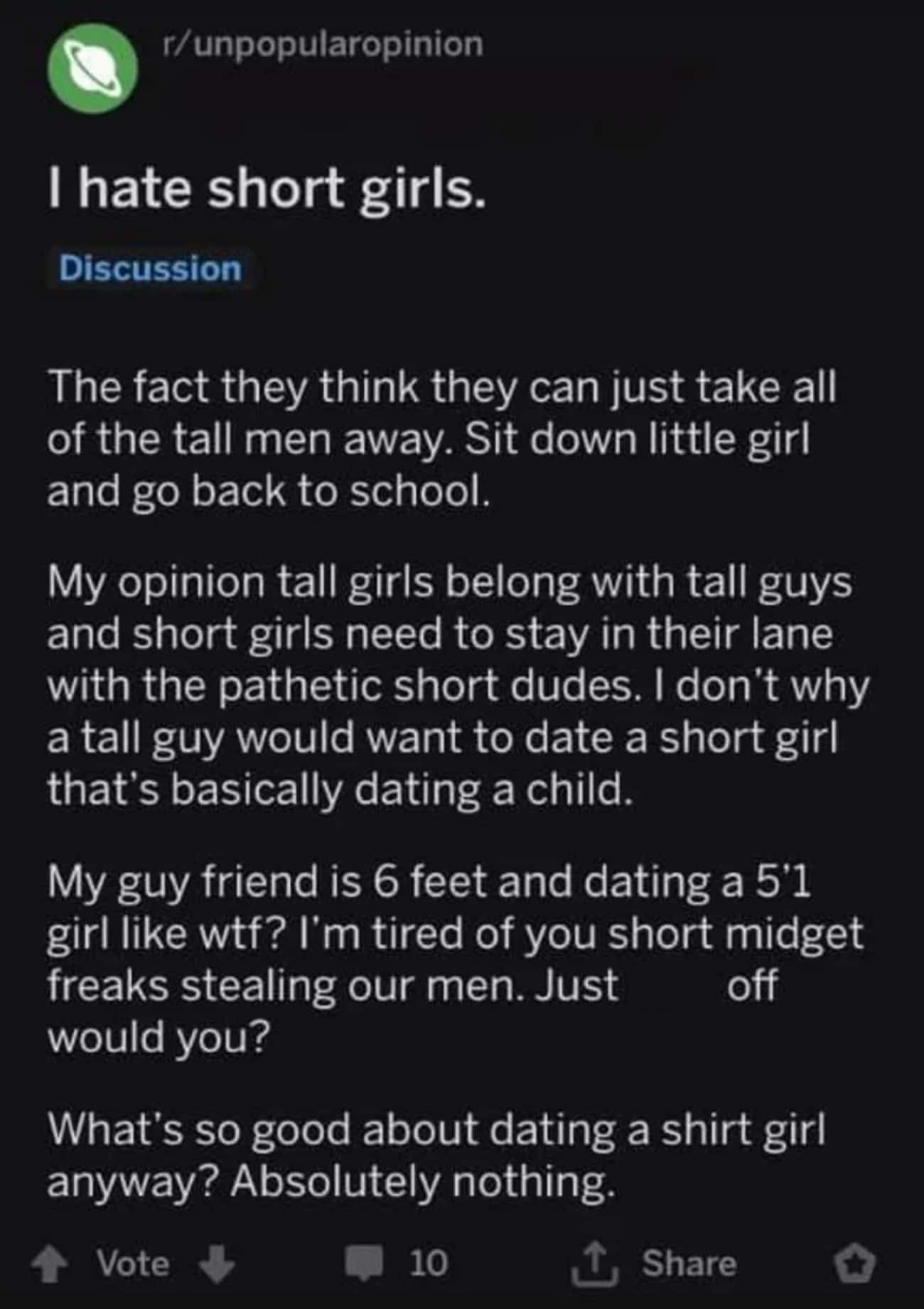 13. 🙄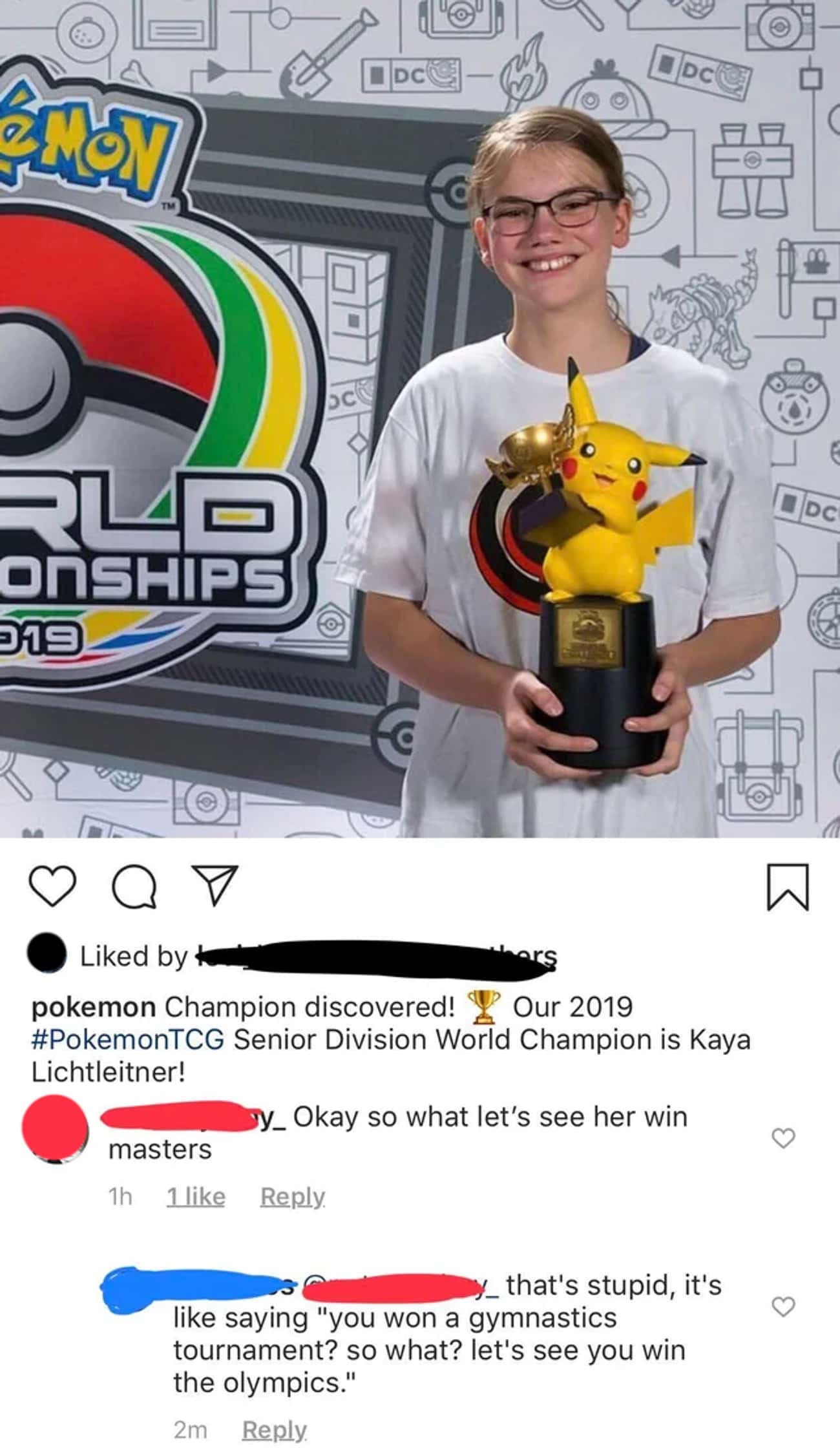 14. 🙄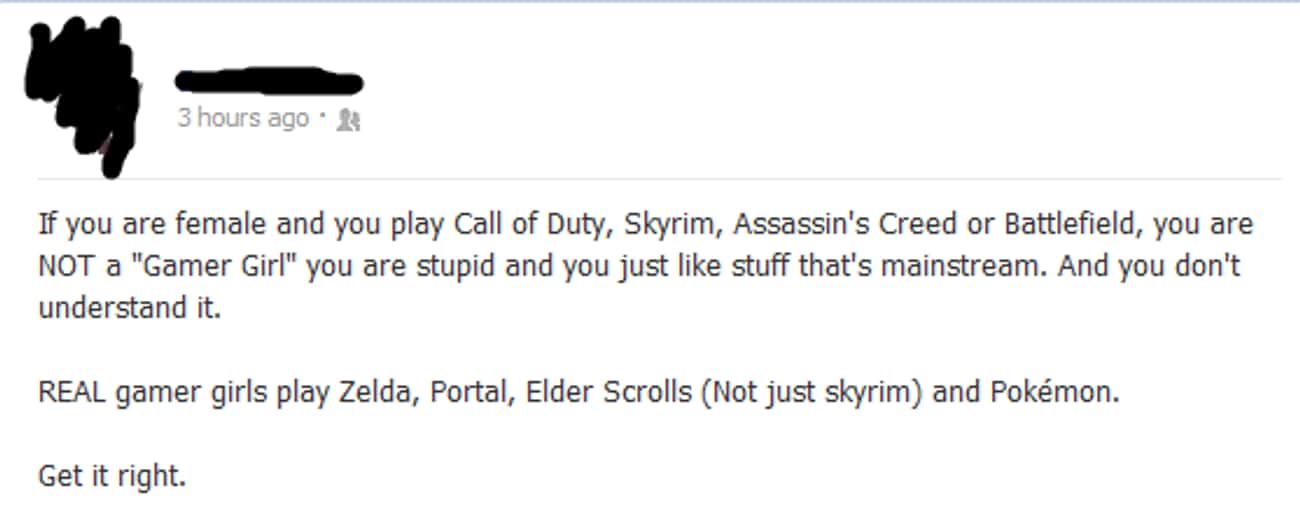 15.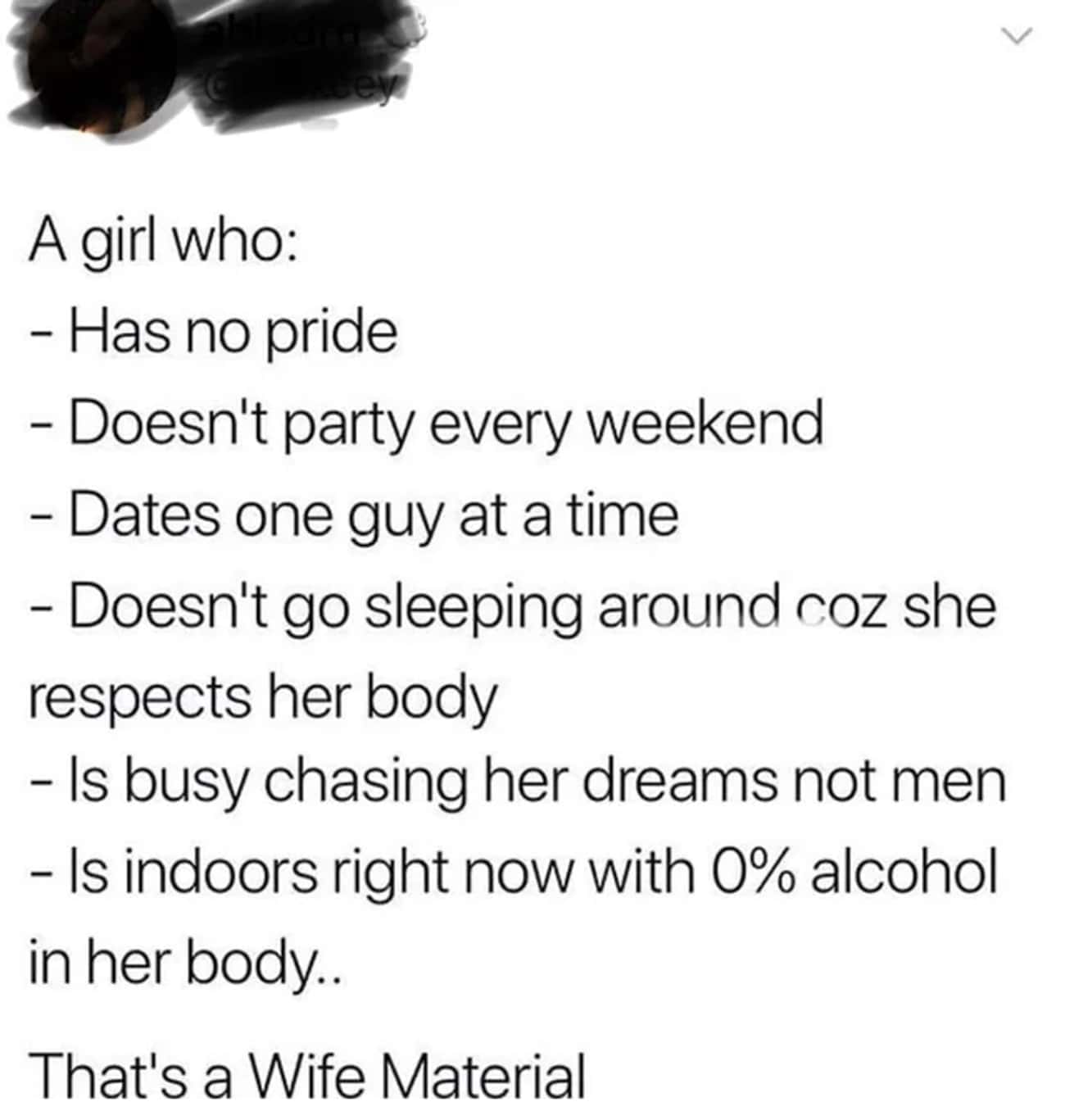 16. Veganism is only for specific genders? Am I reading that right?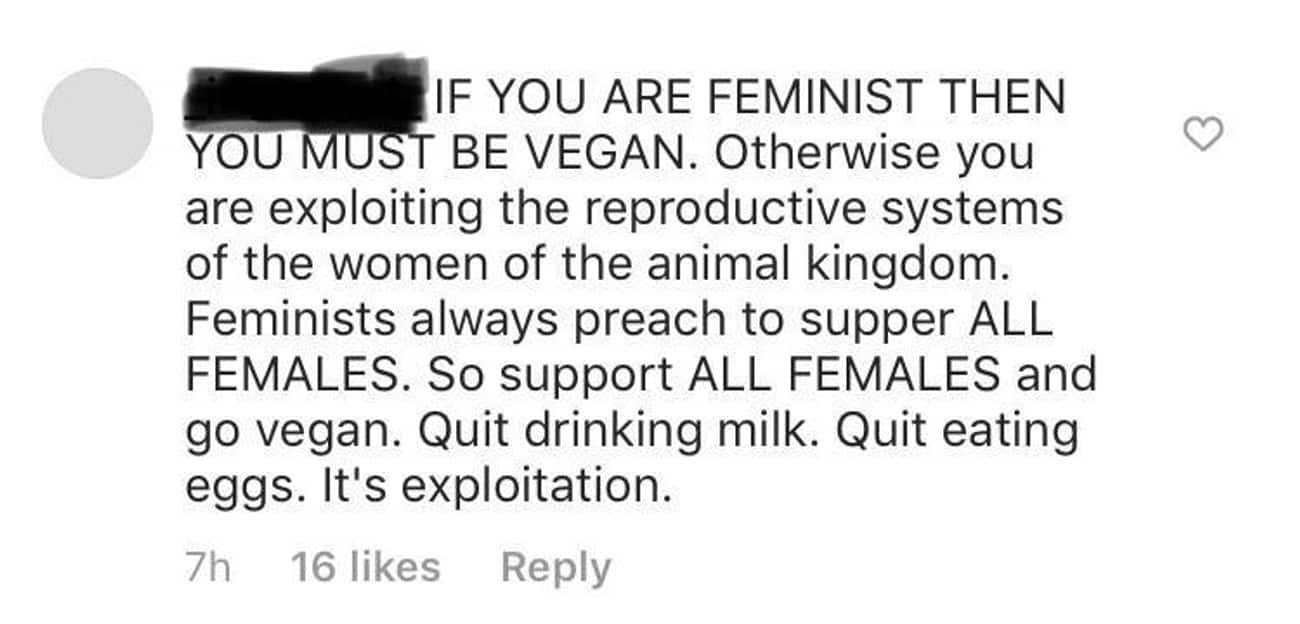 17.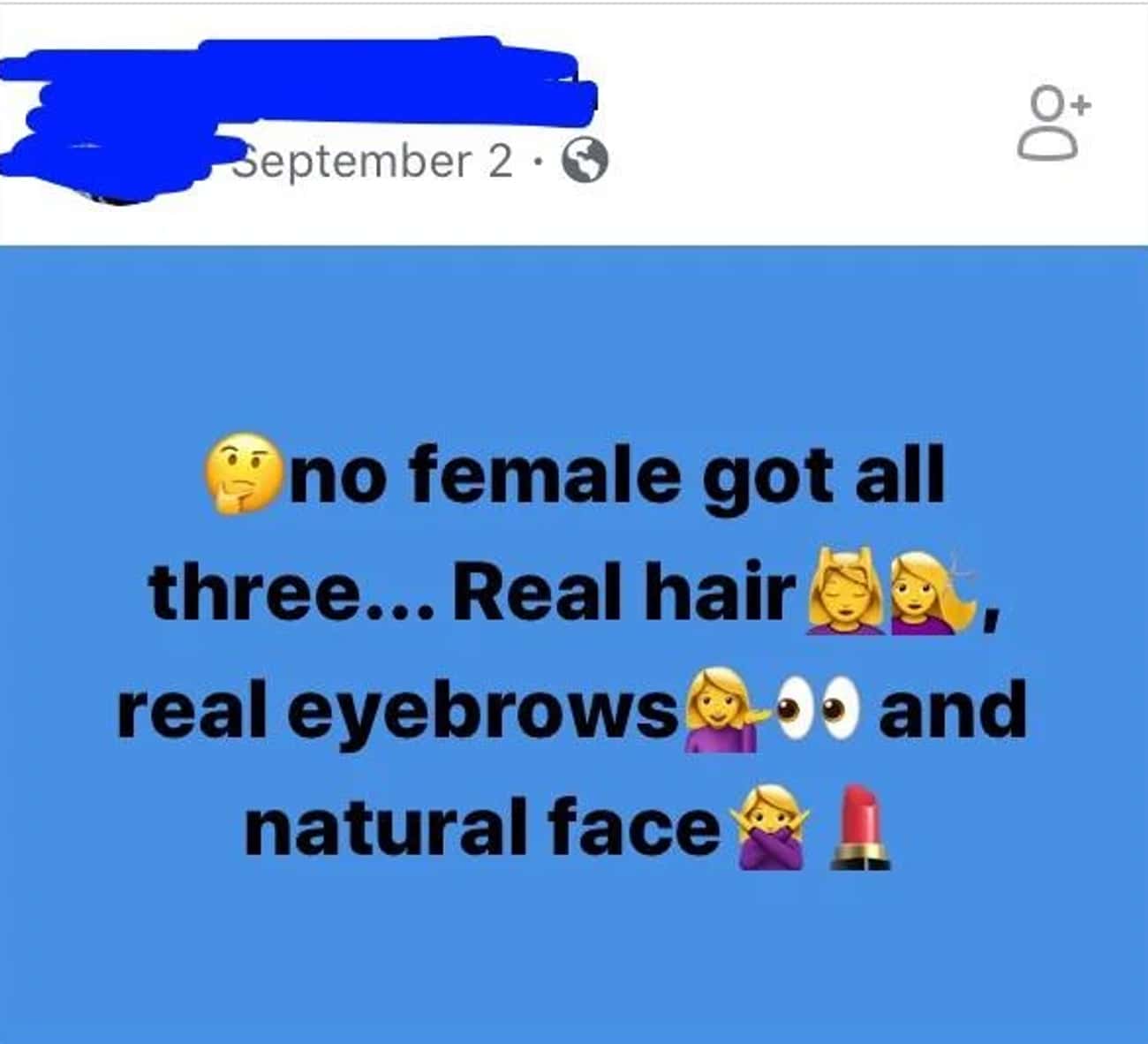 18. Another "Dr. Who" fanboy gatekeeping…

19.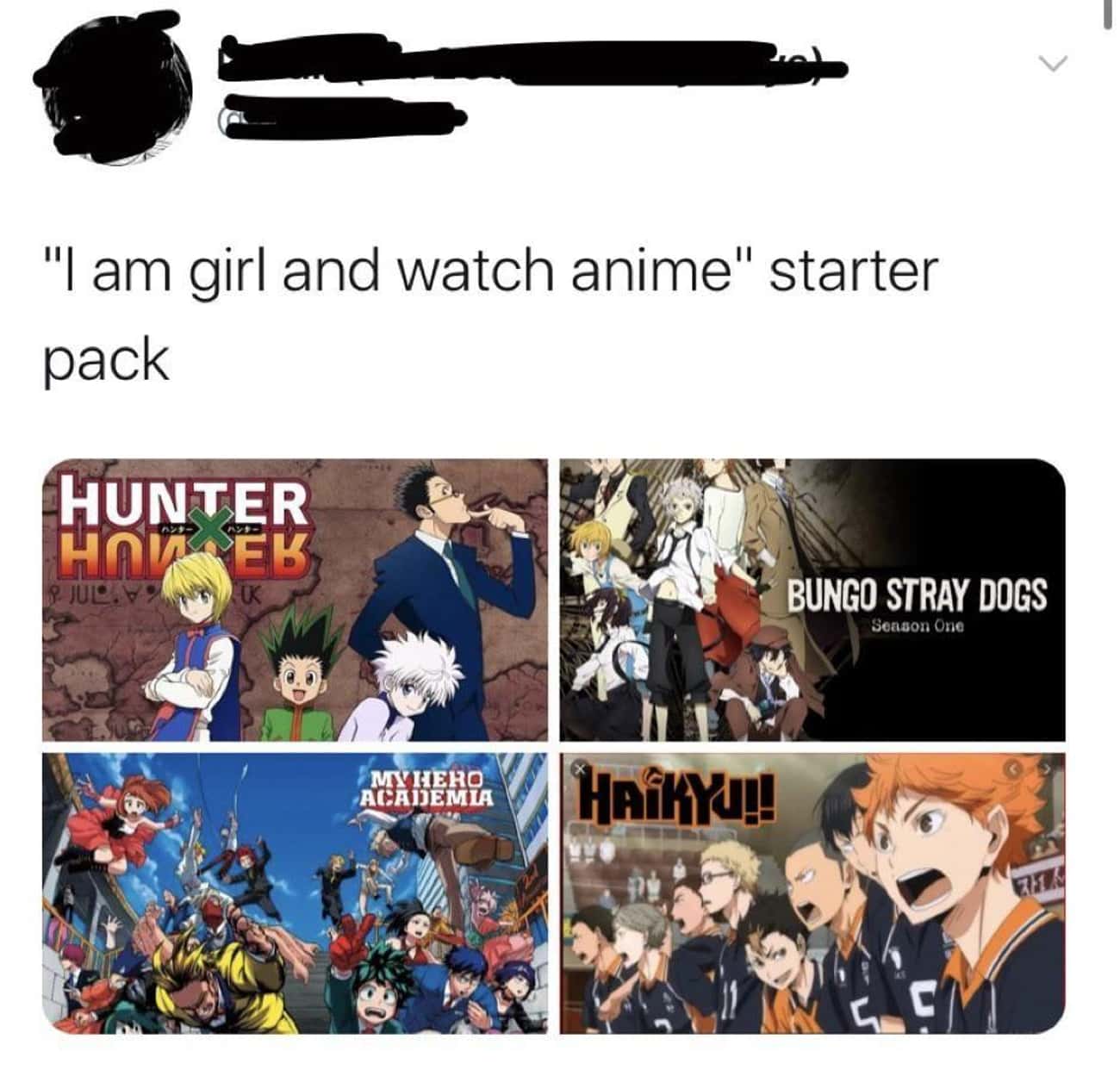 20. Dating for sex is a male only enterprise.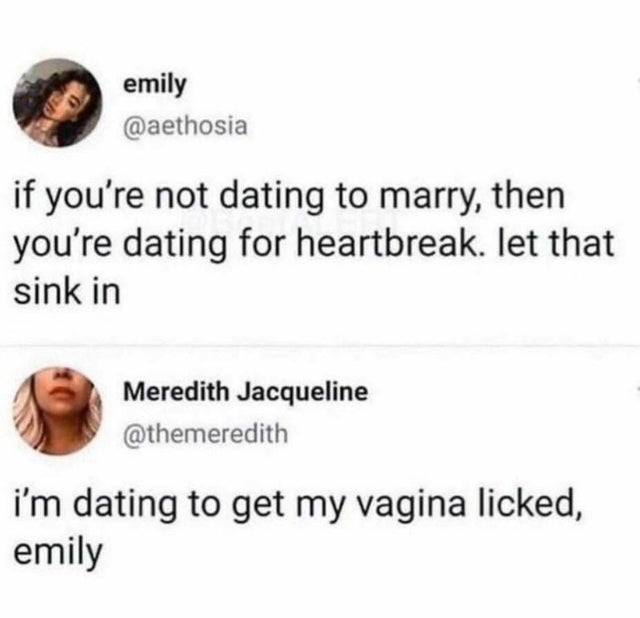 21. 🙄