In recent years we've covered our fair share of Karens, but we've been admittedly remiss in covering the side of retail work where customers and employees aren't at odds, but instead see each other as, you know, human beings with feelings and struggles, just like the rest of us.
To that end, we thought it's kinda our duty to share what wholesome goodness can happen when customers aren't acting like Karens and Kens.
Recently Twitter user @jennycavallero shared the story of an interaction she'd had with a customer while working at Hobby Lobby.

While heartwarming in its own right, the post struck a chord with other retail workers, gaining over 200K likes and prompting them to share their stories.
Here are some of the most heartwarming replies:
1.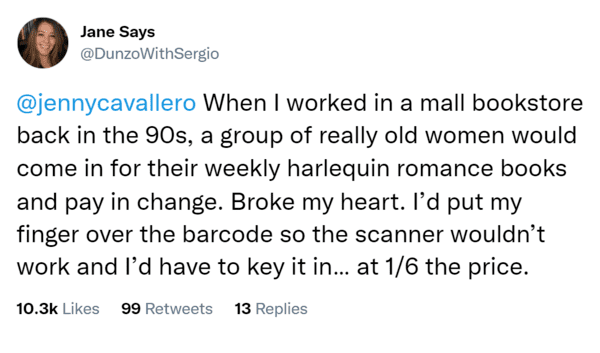 2.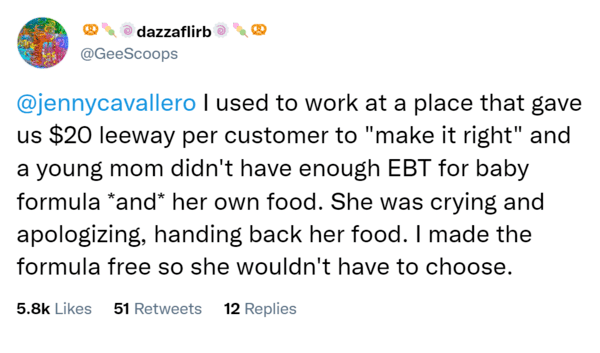 3.
4.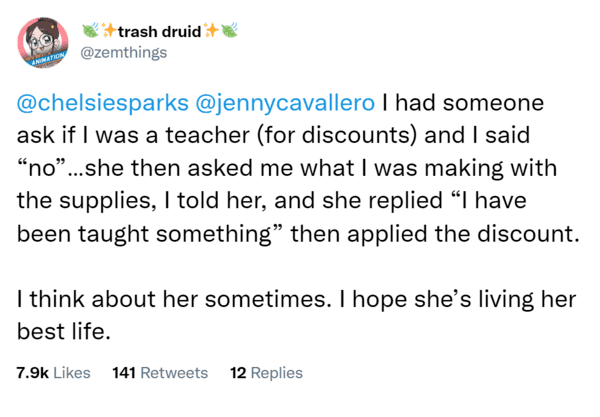 5.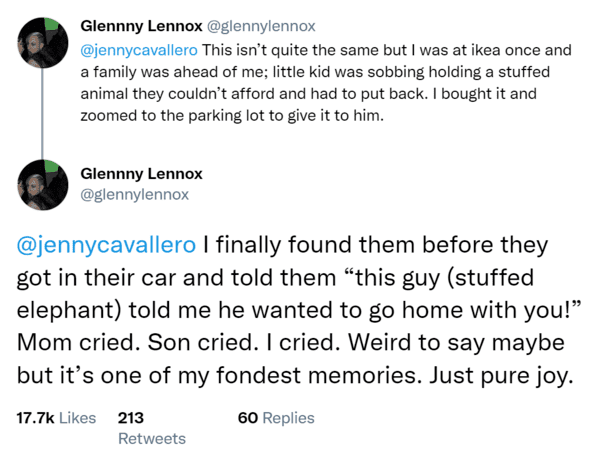 6.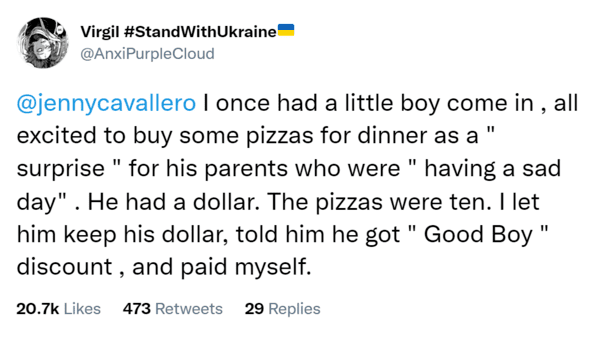 7.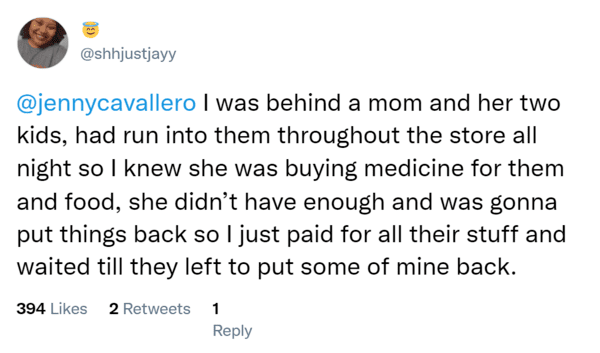 8.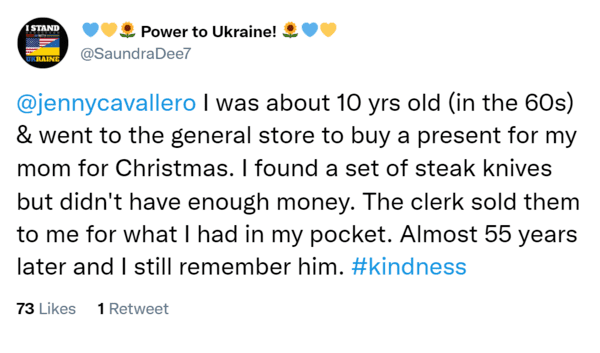 9.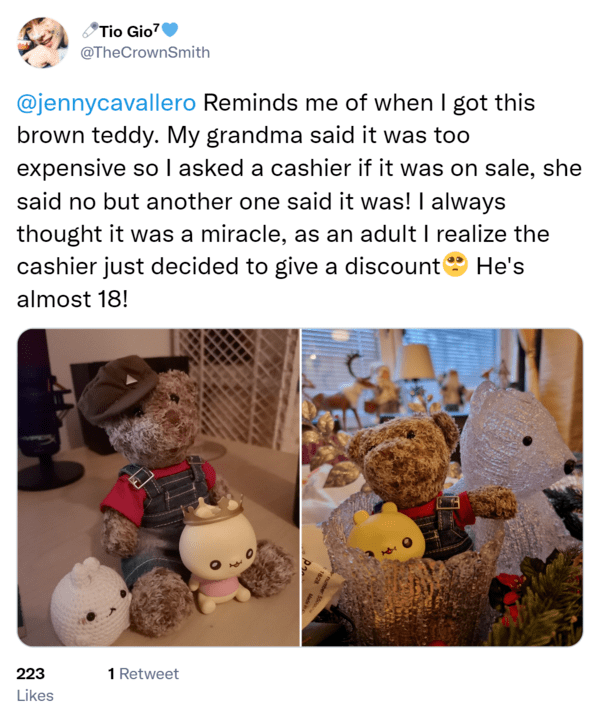 10.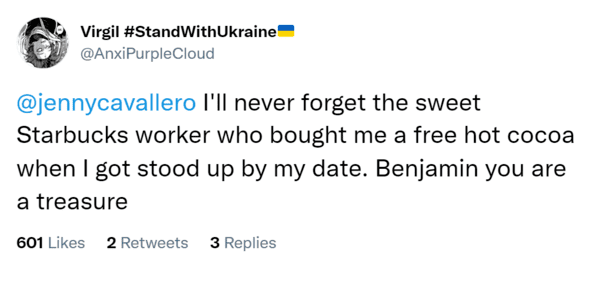 11.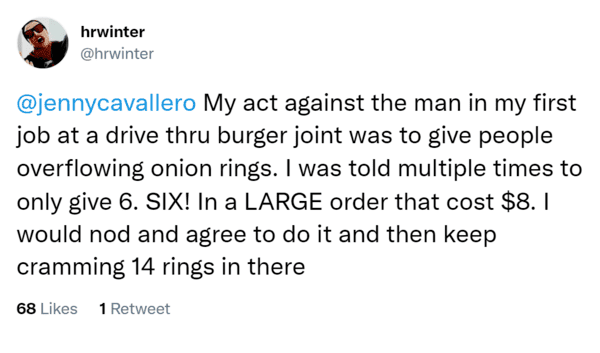 12.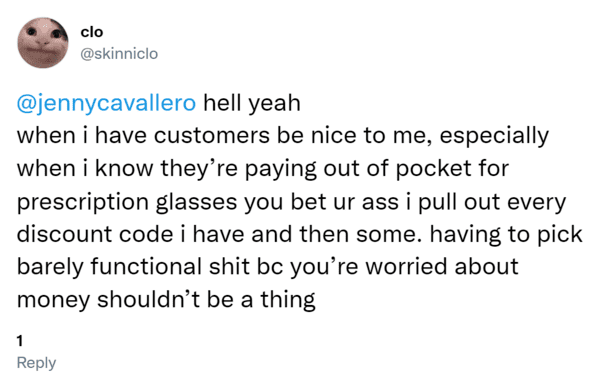 13.
14.
15.
16.
17.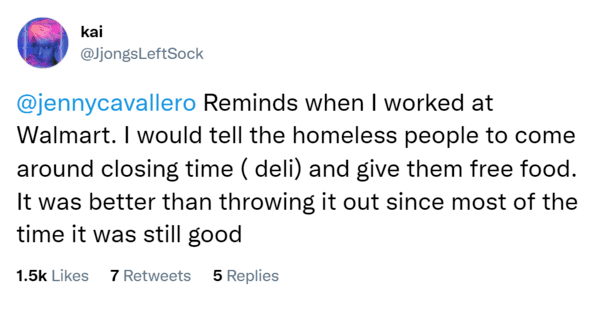 18.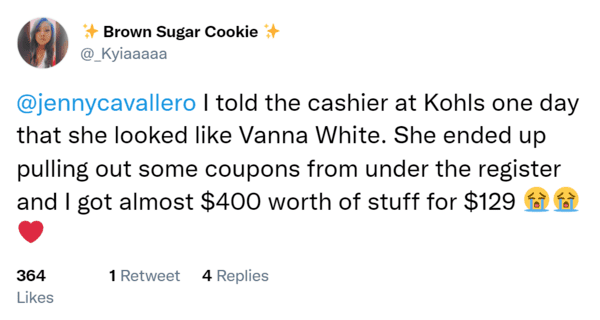 19.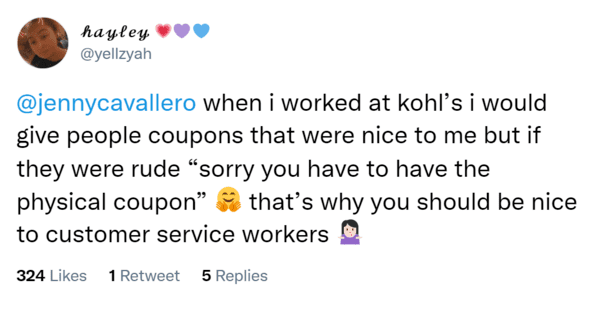 20.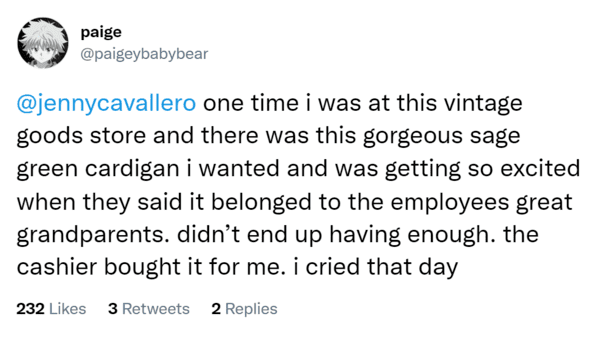 21.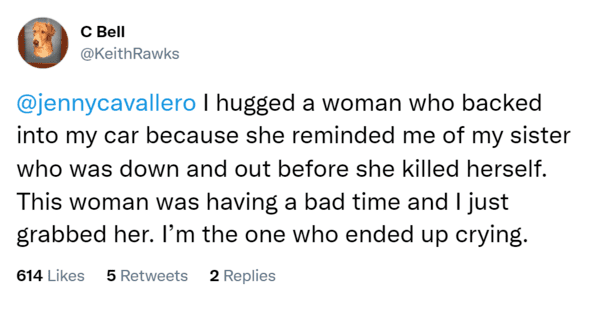 22.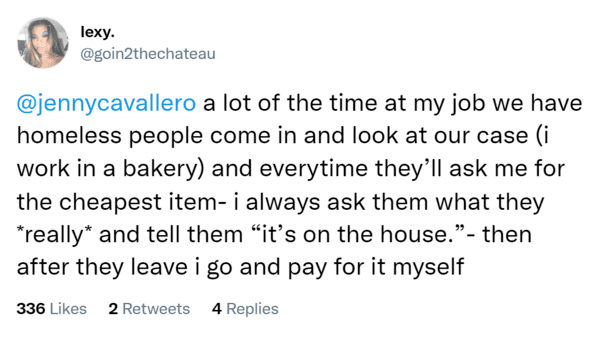 23.
24.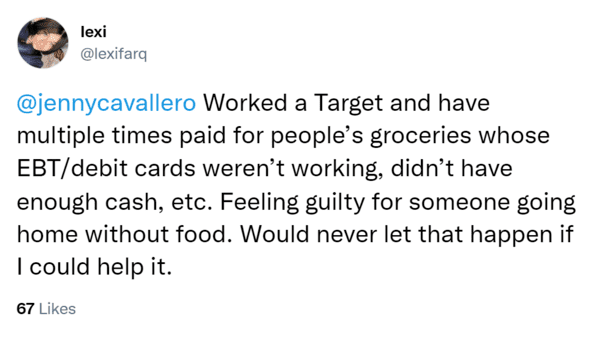 25.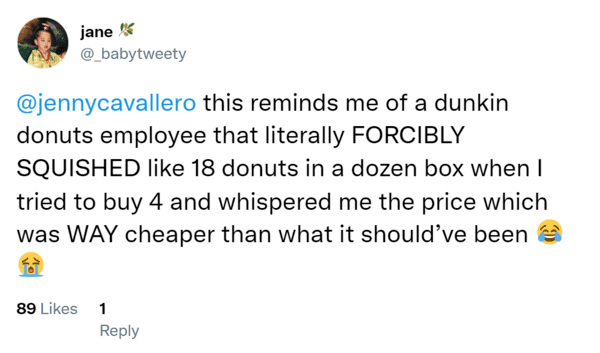 26.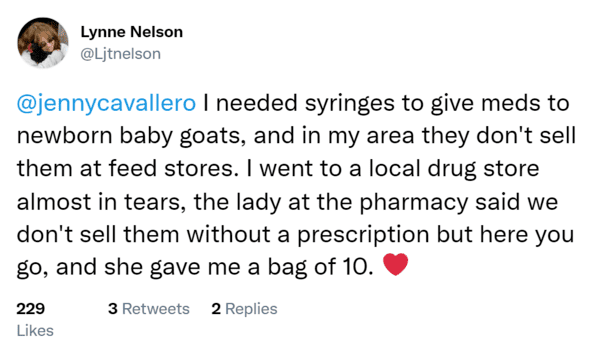 27.