If you're curious about what it's like to work somewhere, just look at the notes the bosses leave out.
I've never been a boss, but I have been an employee in many different types of settings and my best advice to anyone who is in charge of people is to just not be a jerk. If you want employees who are willing to work and enjoy coming in then maybe just be nice?
I don't blame these people for quitting their jobs after seeing these delusional notes their bosses posted.
1. "Came Into Work This Morning To Find This Taped To The Wall. Boss Went On Tirade Against Me And Co-Worker Yesterday For Talking To Each Other With No Customers In The Store"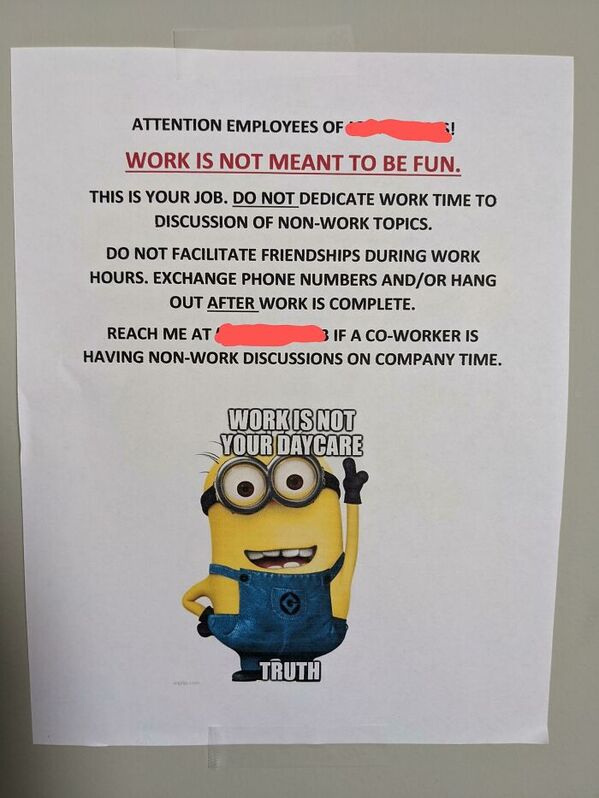 via reddit
2. "Pro Tip"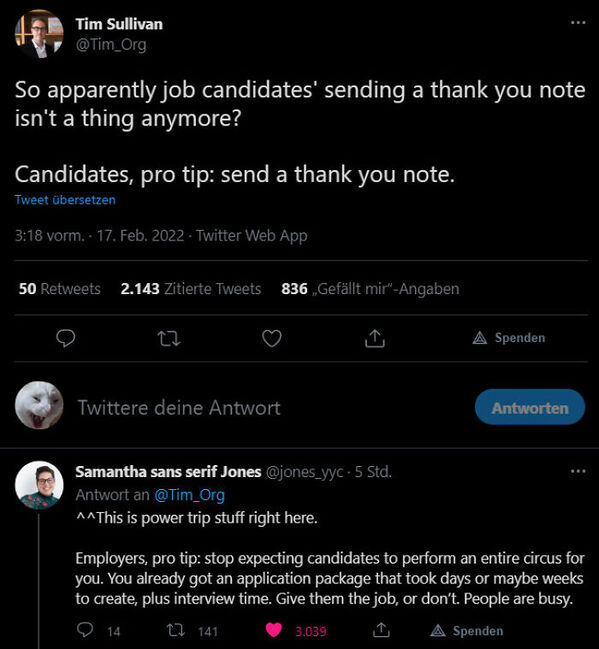 via reddit
3. "Just Saw This In A Mcdonald's"
via reddit
4. "I Bet It's Posted Right Next To A Sign Complaining That No One Wants To Work Anymore"
via reddit
5. "Stay Classy, Dollar Tree"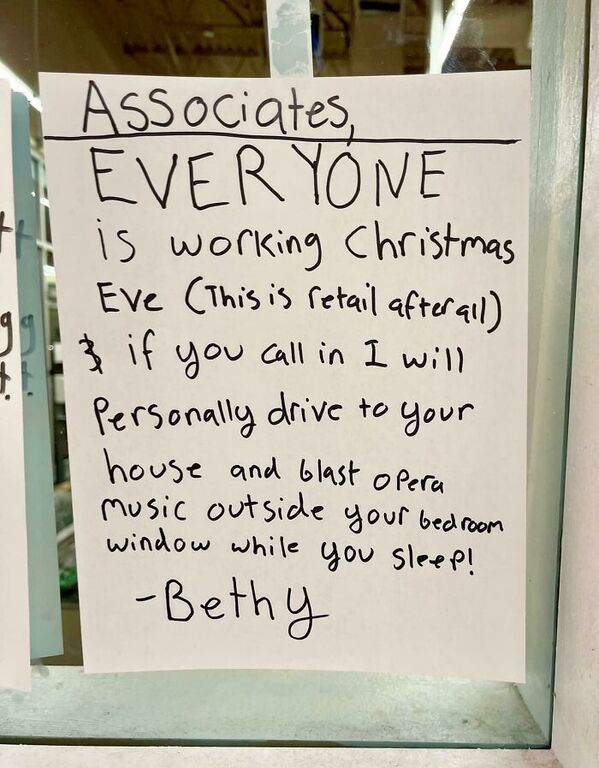 via reddit
6. "Proud Of Gen Z"
via reddit
7. "The Audacity To Have This Up In A Workplace"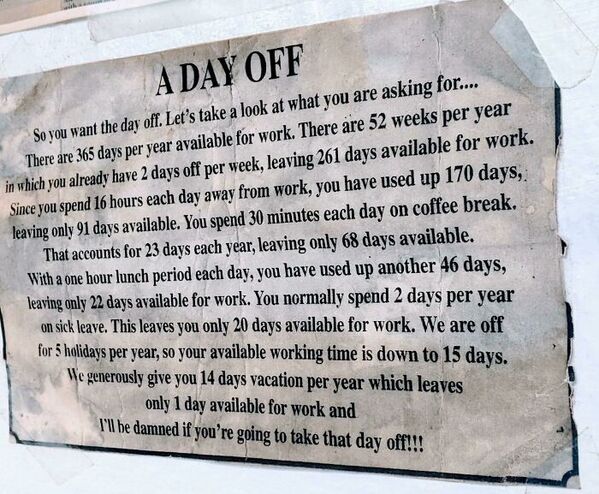 via reddit
8. "Eat And Get Laid Off. Snitches Get $20"
via reddit
9. "Don't Let These Businesses Gaslight You. They've Taken More "Handouts" Than Any One Of Us Will Ever Receive"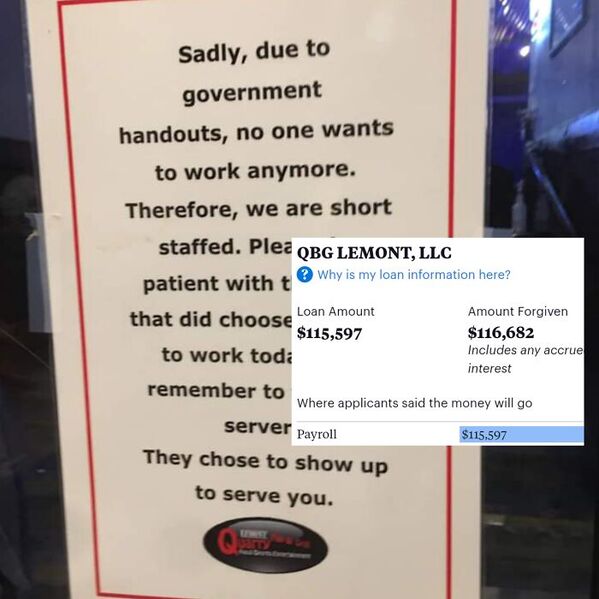 via reddit
10. "Nate Wouldn't Toe The Line"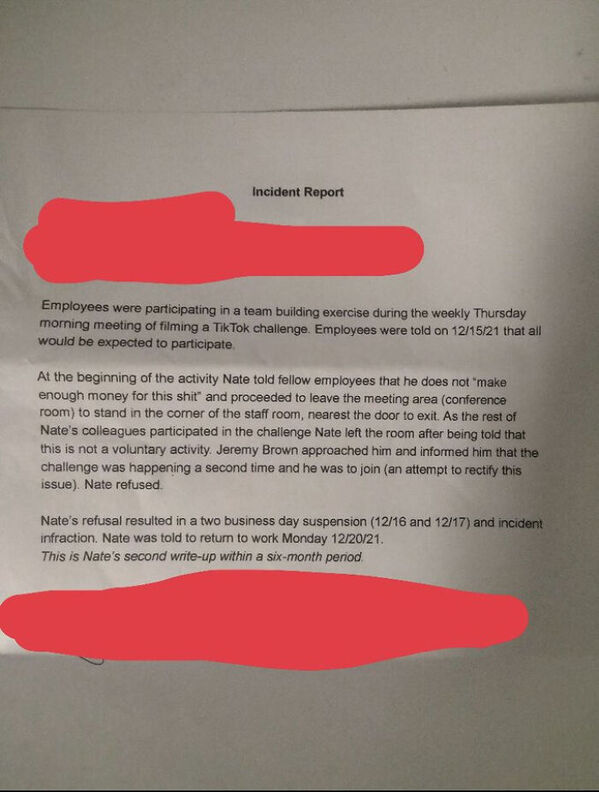 via reddit
11. "Posted On All The Operating Room Doors Today"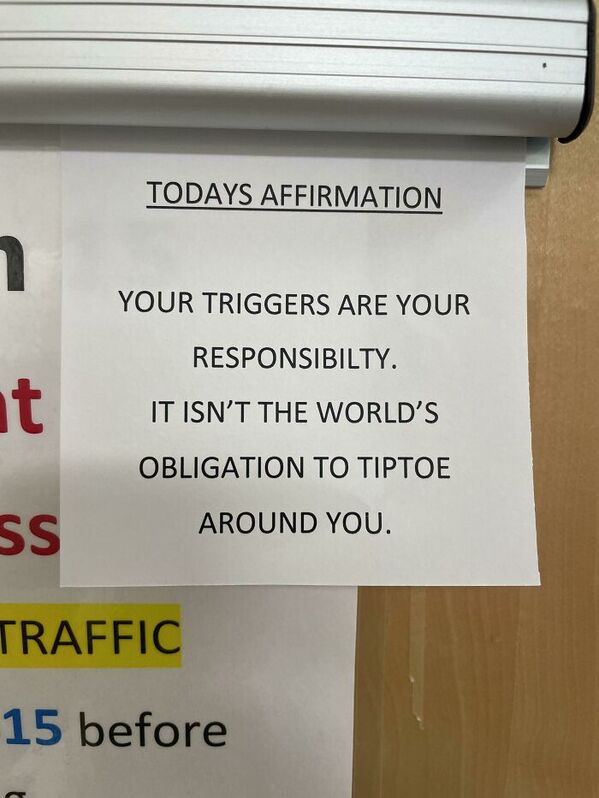 via reddit
12. "This Is Posted By The Time-Clock. Thought You Guys/Gals Would Enjoy This!"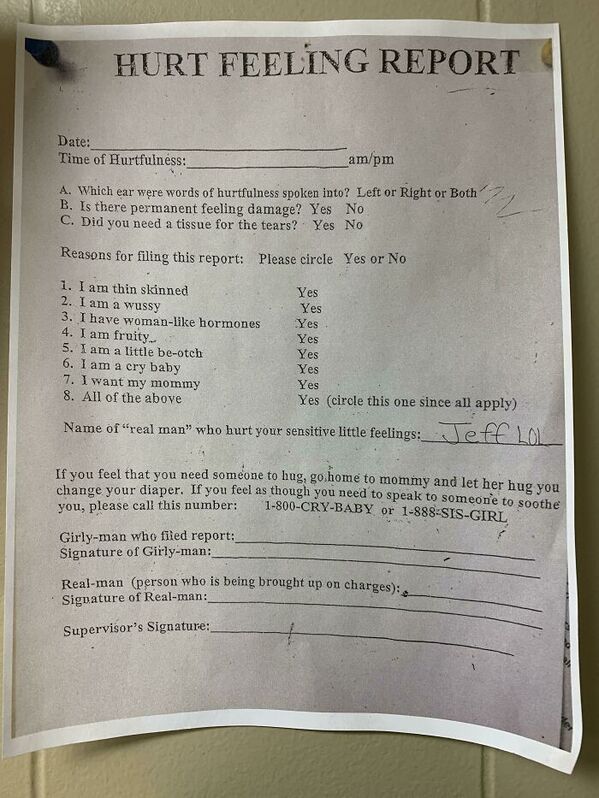 via reddit
13. "Just Gonna Leave This Here, Pinkos!"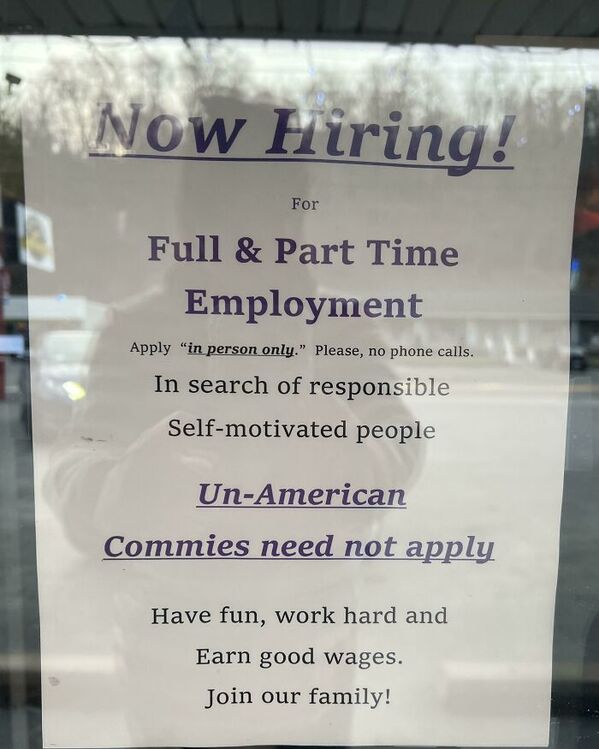 via reddit
14. "Recent 'Sweat Pledge' My Wife Was Asked To Sign Before Employment"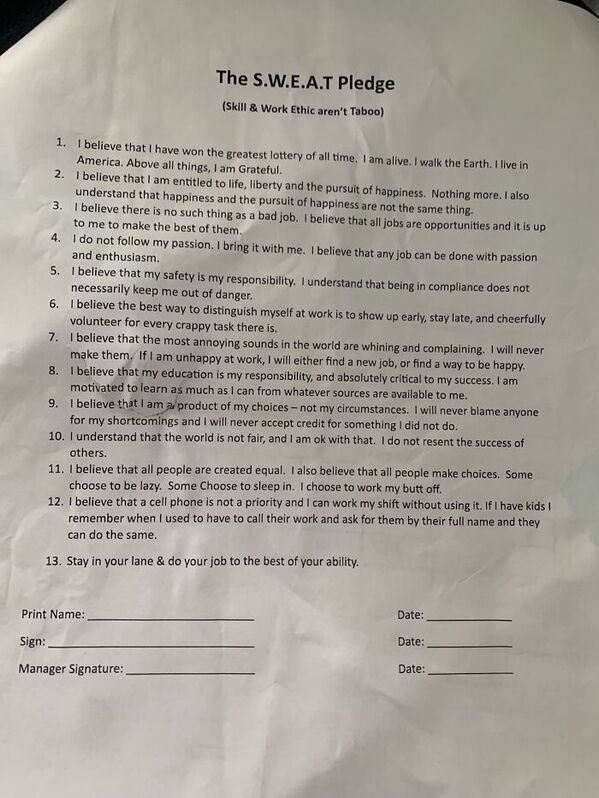 via reddit
15. "Is This Legal? I Work In New York And My Boss Just Sent Me This"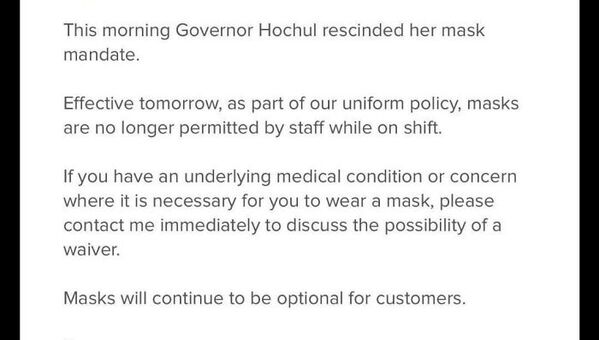 via reddit
16. "Started A New Job Today. Just More Of The Same"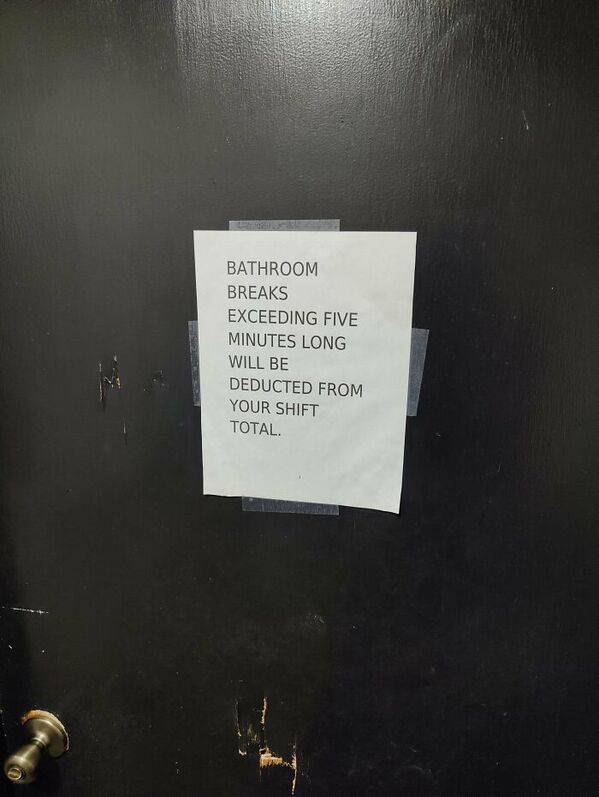 via reddit
17. "Little Old But This Note Was Put Up Last Summer During Record Breaking Heat Here In Utah. It Was Like 112f If I Remember Correctly. Rip Those Of Us Working Outside"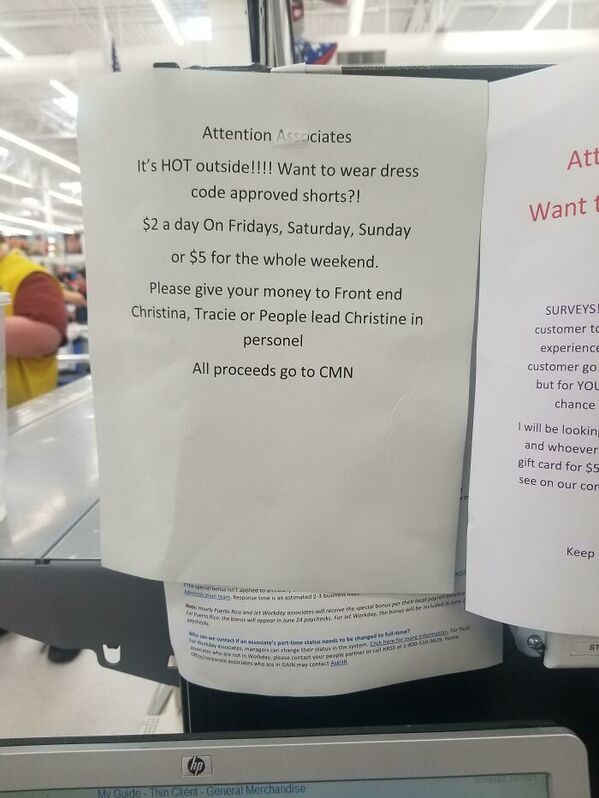 via reddit
18. "Alex Had Enough"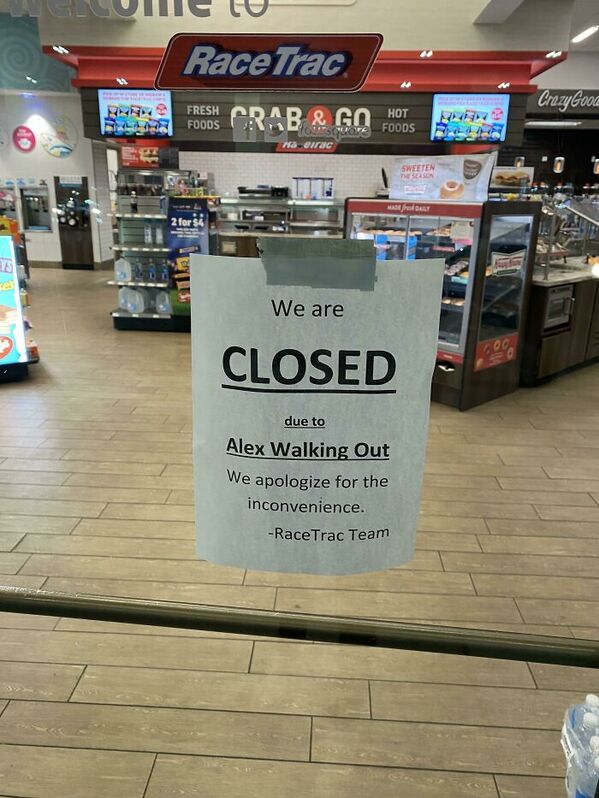 via reddit
19. "About A Year Ago I Got Let Go Of My Job And Decided To Hussle Making Music, This Is The Second Time My Ex-Boss Tries To Have Me Mention Him In A 'Media Opportunity'"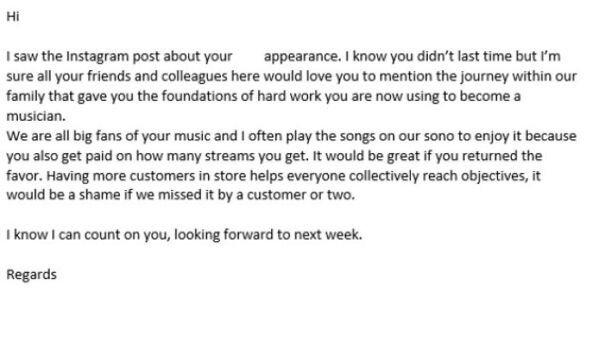 via reddit
20. "In Case You Would Like To Know What It's Like Working At Starbucks"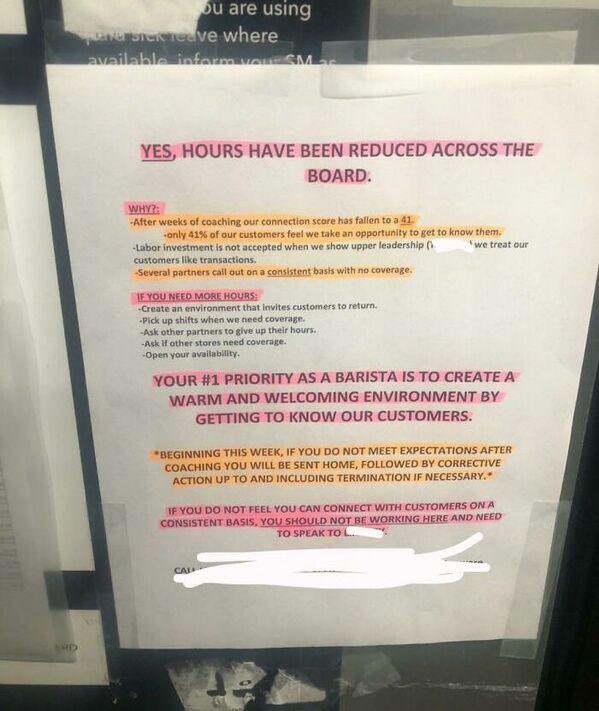 via reddit
21. "Reedsmith A Corporate Law Firm For Activision Posted This As A Note Which They Keep Around The Offices. A Local Game Union Printed It On Mousepads And Now Gives Them Out As A Reminder Of How They See Union Employees"
via reddit
22. "Capitalist America For You"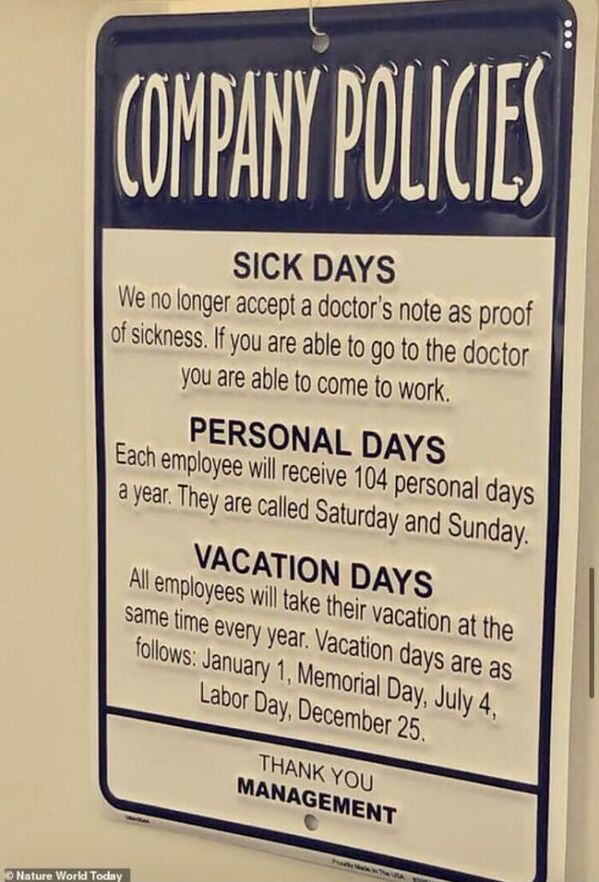 via reddit
23. "When You Don't Understand The Assignment"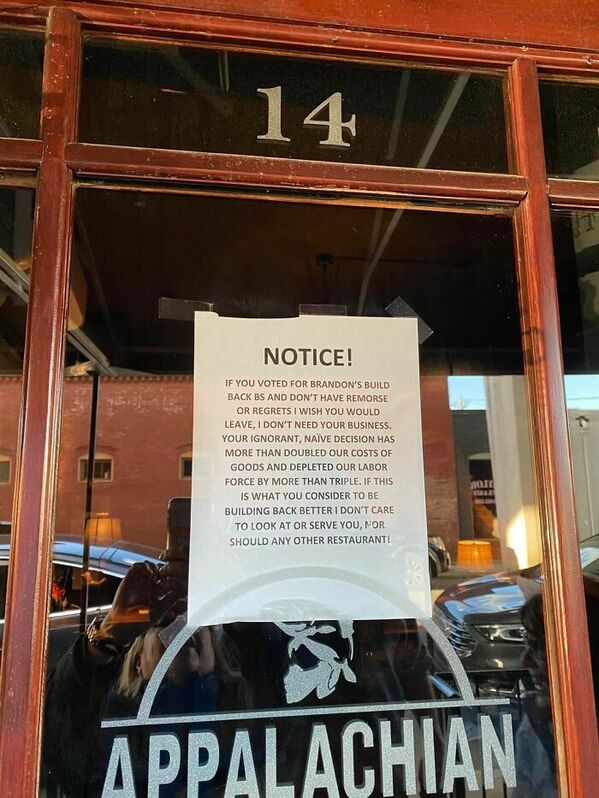 via reddit
24. "One Of A Seemingly Endless Series Of Unreasonable Notes Left By My Boss. It's Great Here"
via reddit
25. "My Old Boss Took 10 Days Off And Put This On Her Chair… In Order To Access Her Computer (Aka Cover Her Work While She Was Gone) We Had To Stand Or Bring In Another Chair… She Would Rewatch The Cameras At 6x Speed To See If Anyone Would Touch It"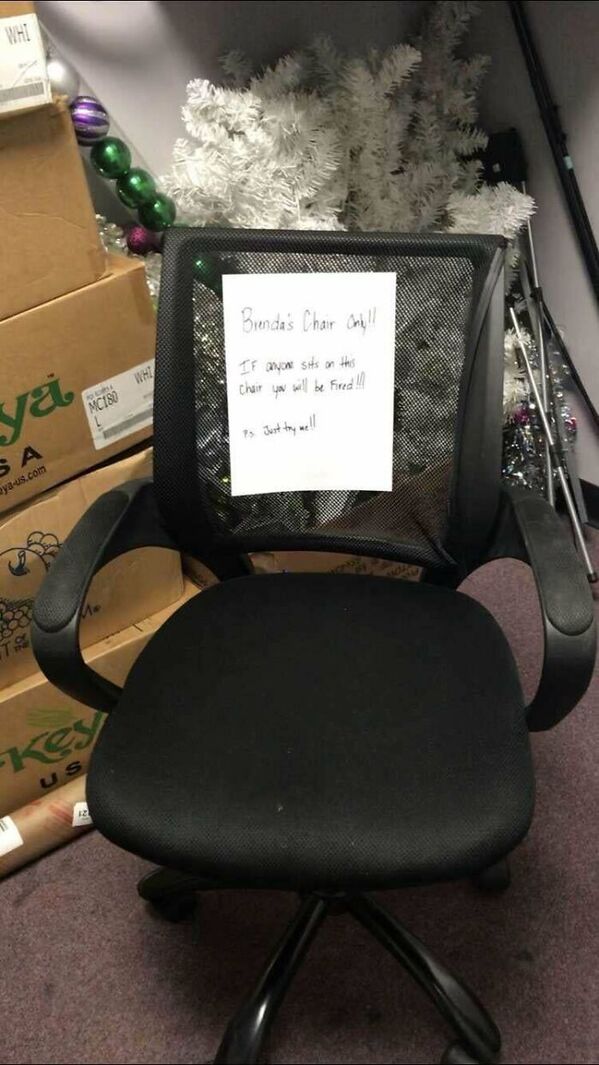 via reddit
26. "At Work – Where Water Isn't Free Yo"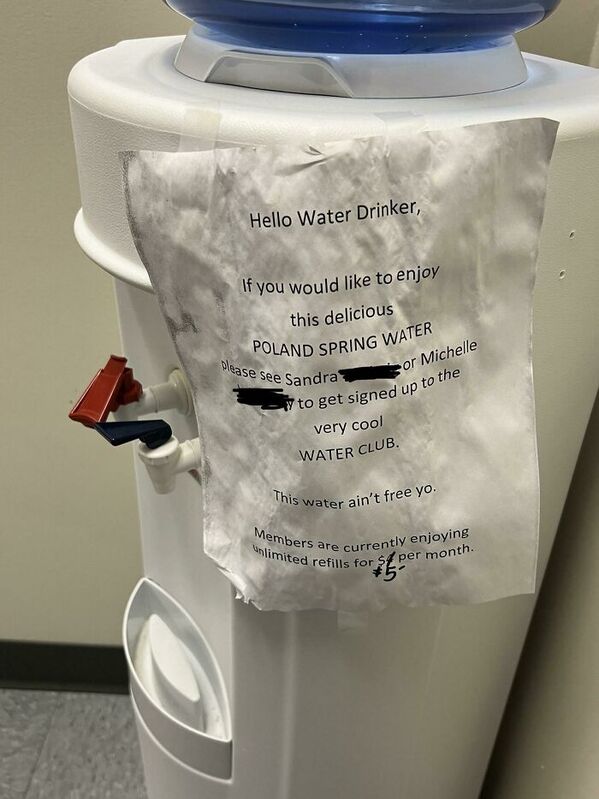 via reddit
27. "Like I Almost Understand, But No This Is S**tty"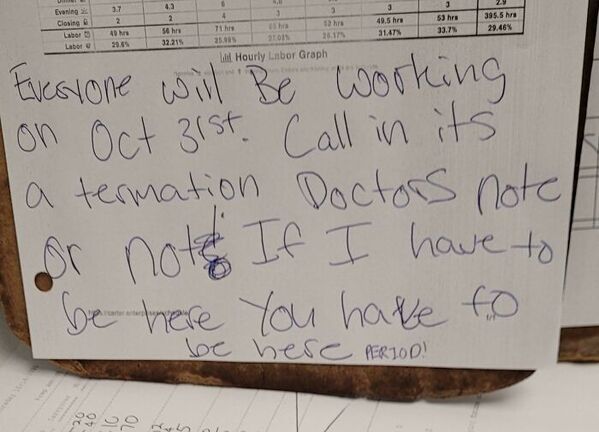 via reddit
28. "Spotted At My Local Burger King"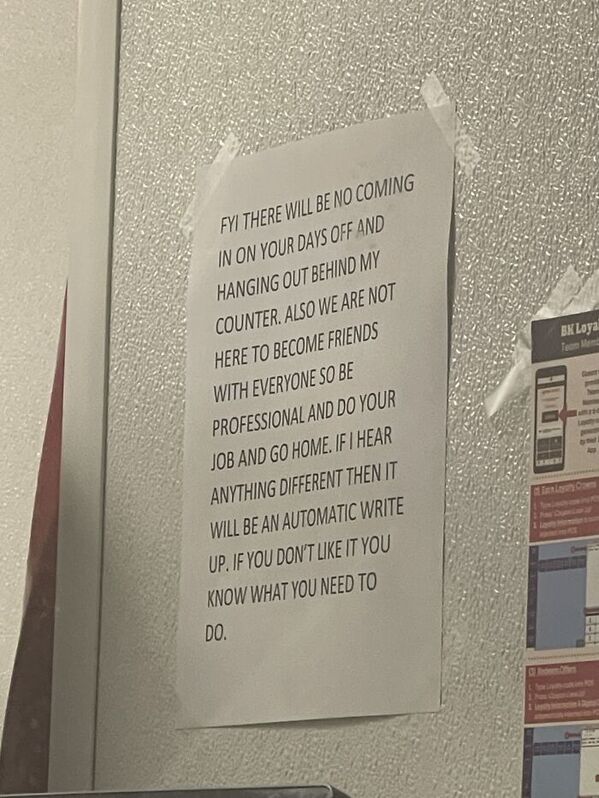 via reddit
29. "Found This In My New Workplace Meeting/Restroom"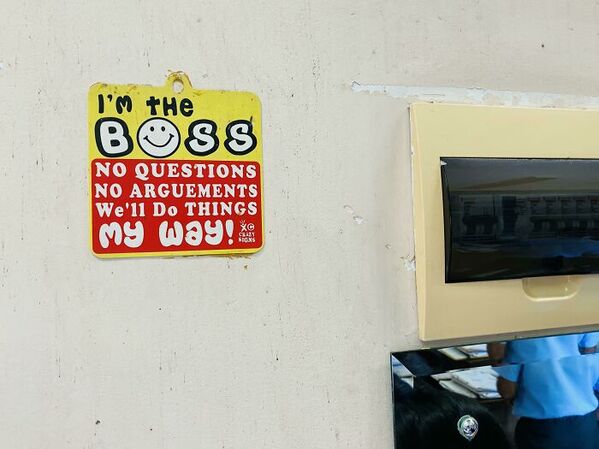 via reddit
30. "Labor Day"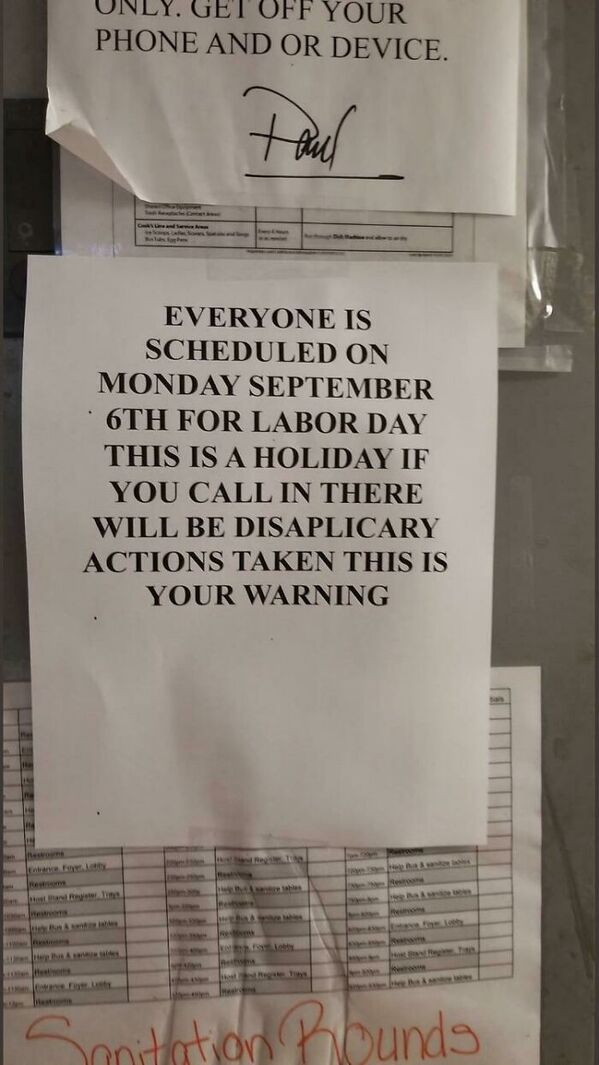 via reddit
h/t: BoredPanda