Some people are just really smart. Like, you can work hard in school and become well educated, but that's not really the same as what these folks are bringing to the table.
1. It's not like couples therapists have to wear IDs or anything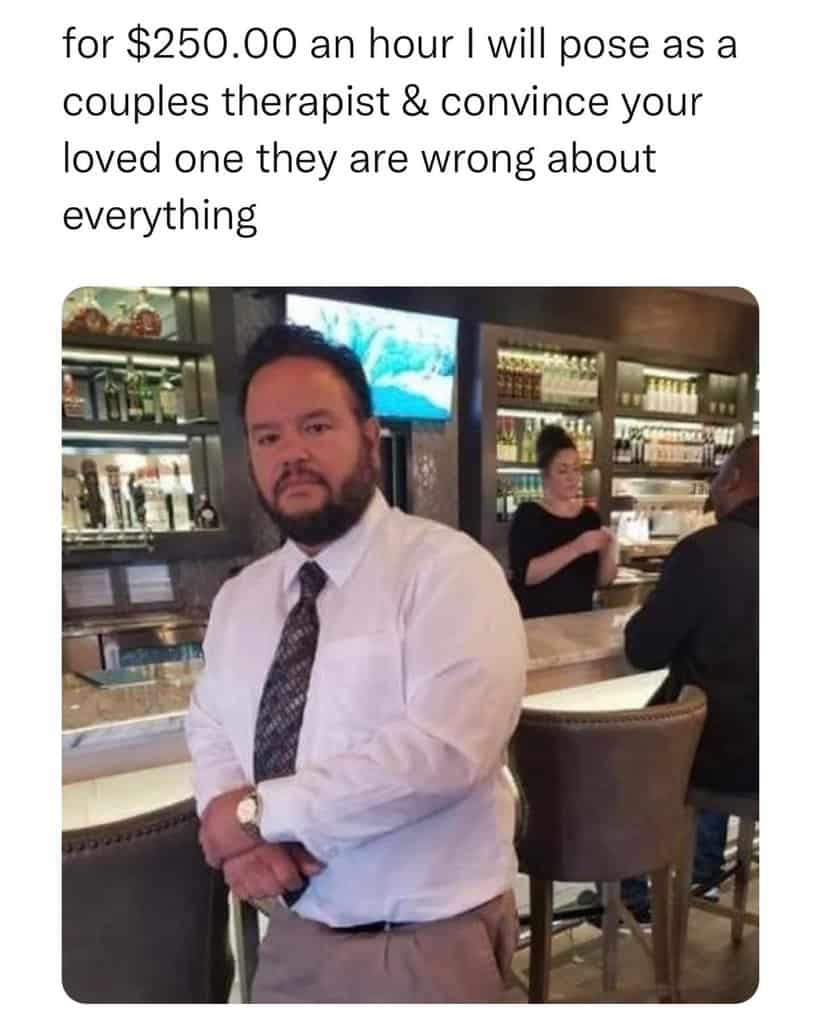 2. Work smart, not hard, or not at all is even better.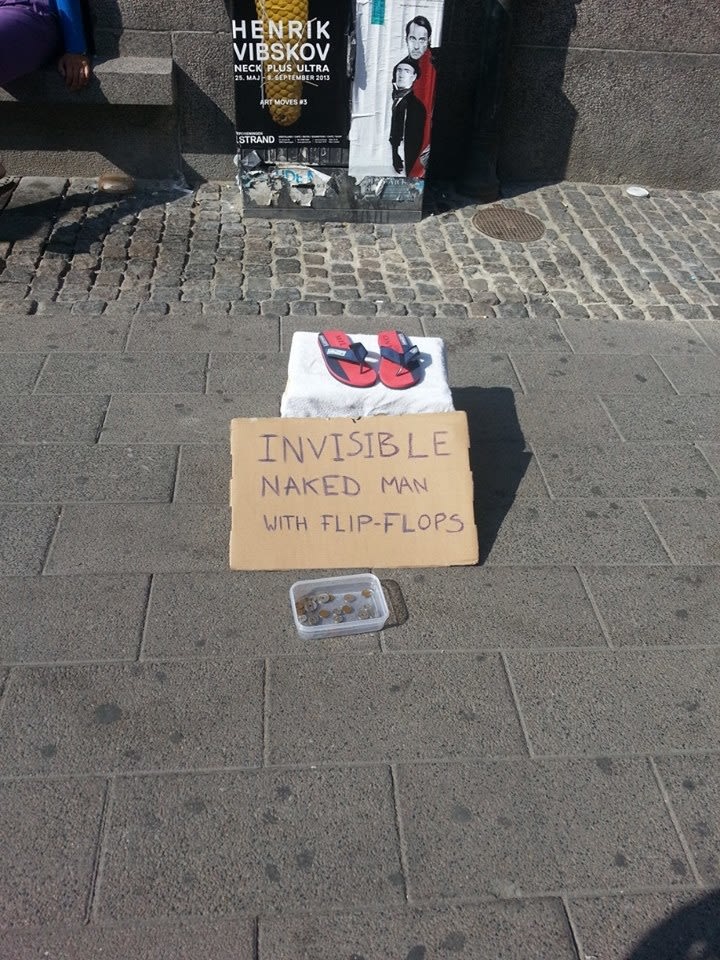 3. So many opportunities wasted.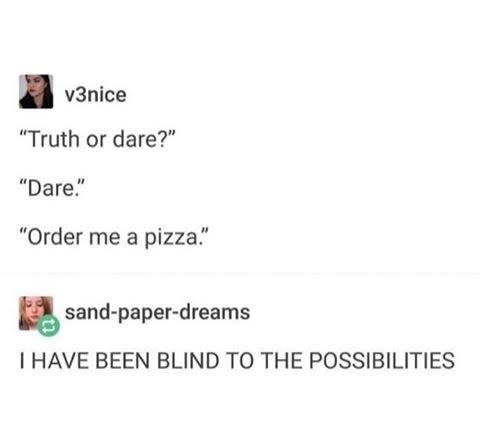 4. Get on it, Pixar.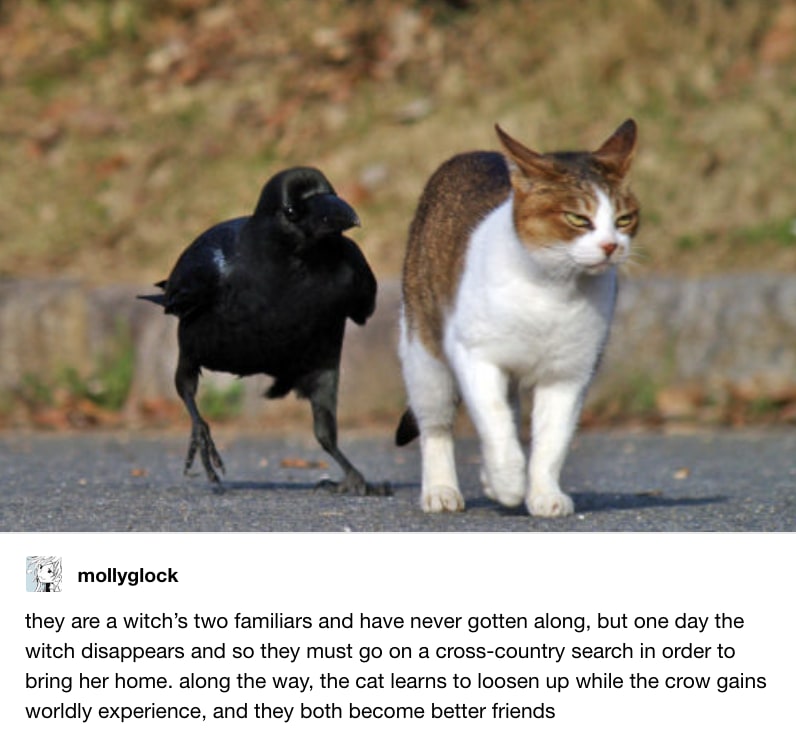 5. Don't do this.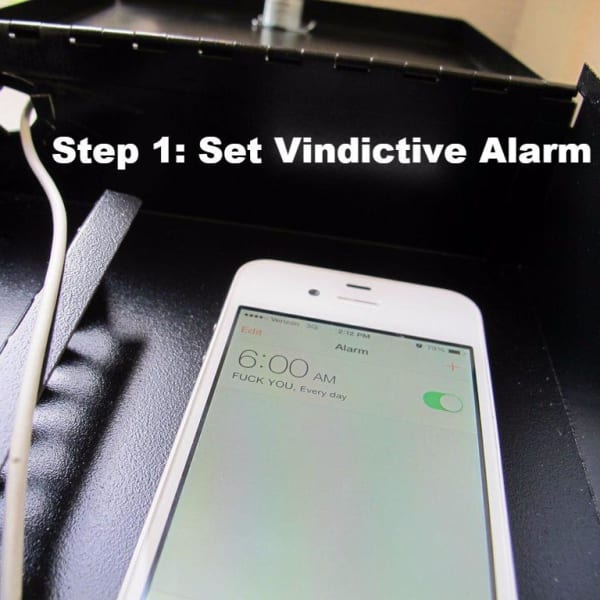 6. Go out in style.

7. Clever girl.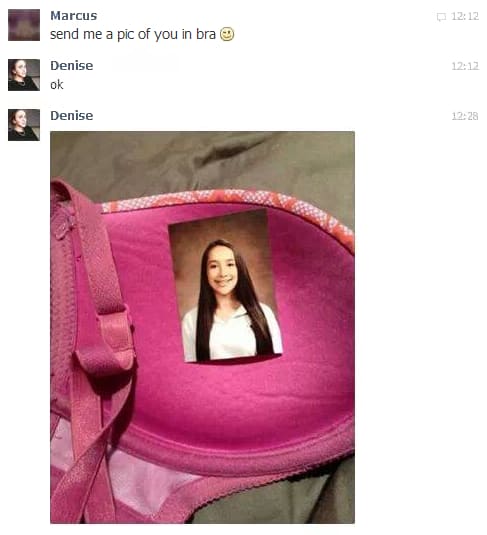 8. Duhnuhnuhnuhnuhnuh.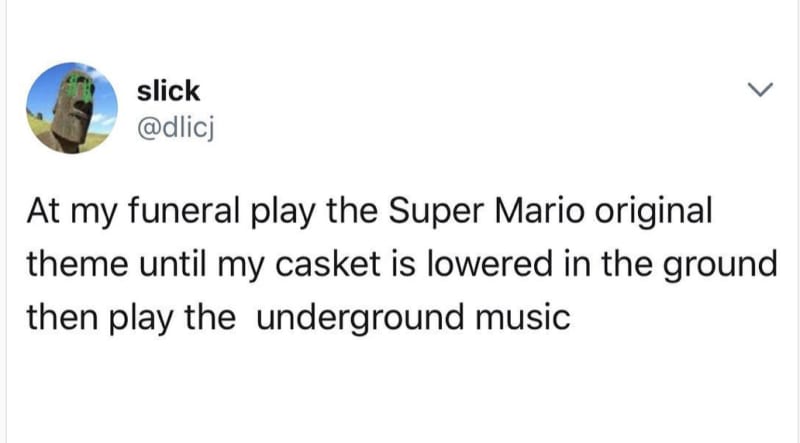 9. I wore the same thing to my sister's wedding.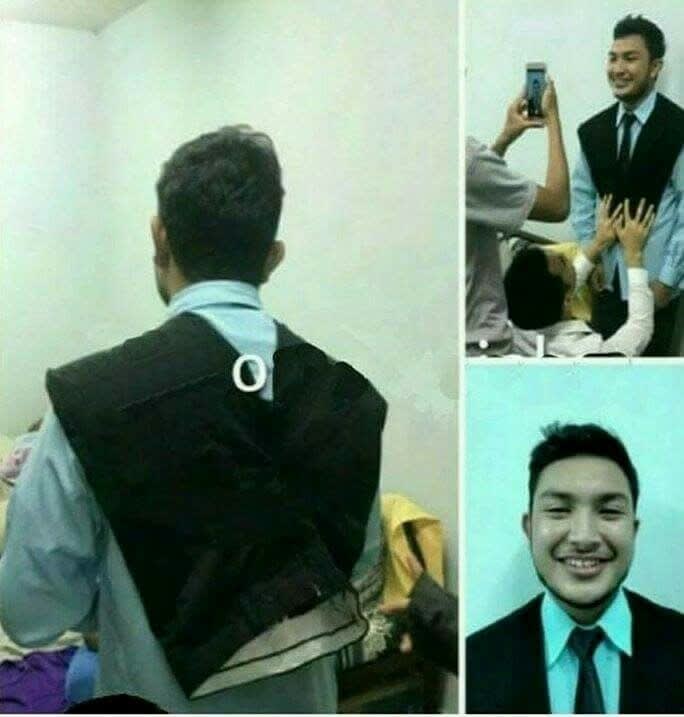 10. Move over, ChocoTaco.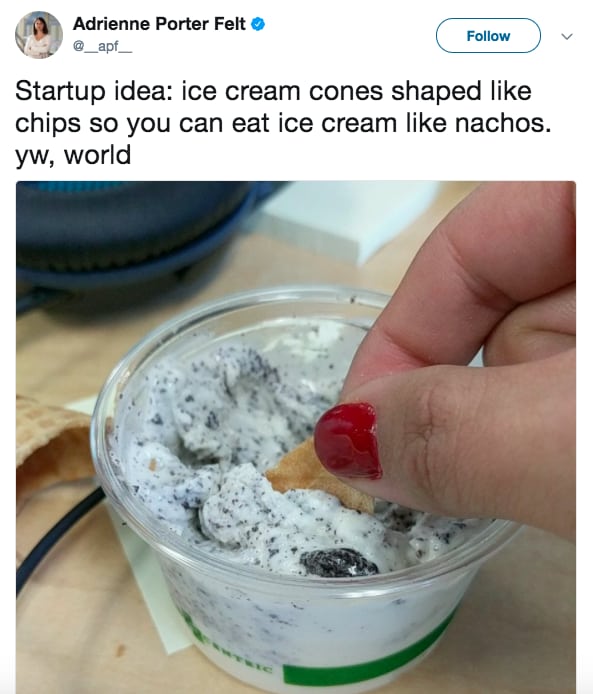 11. New execution method.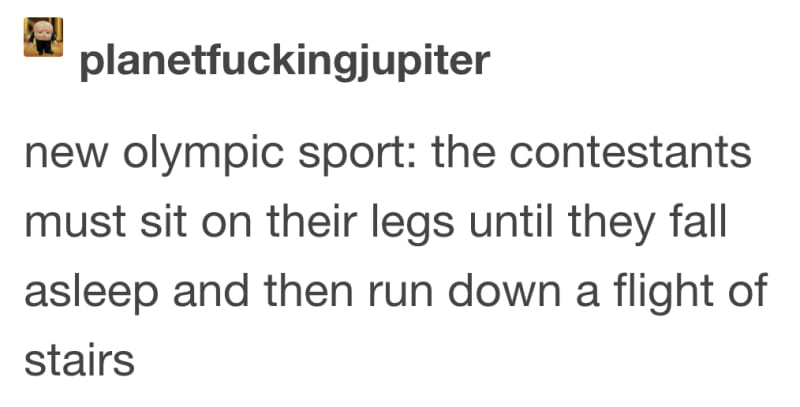 12. Stick it to the man.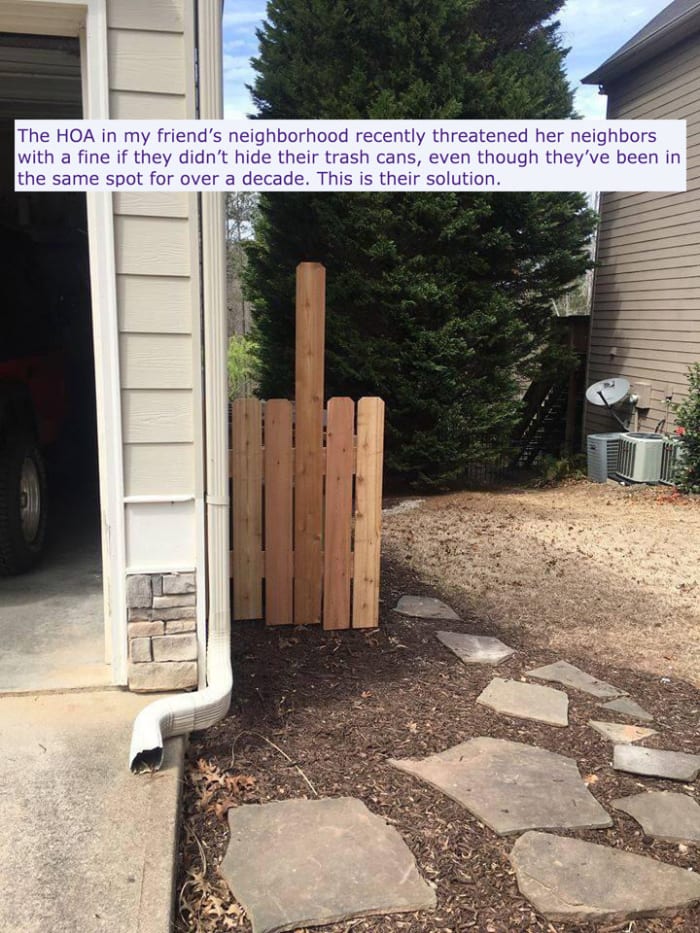 13. Yeah but now you have one shoe on.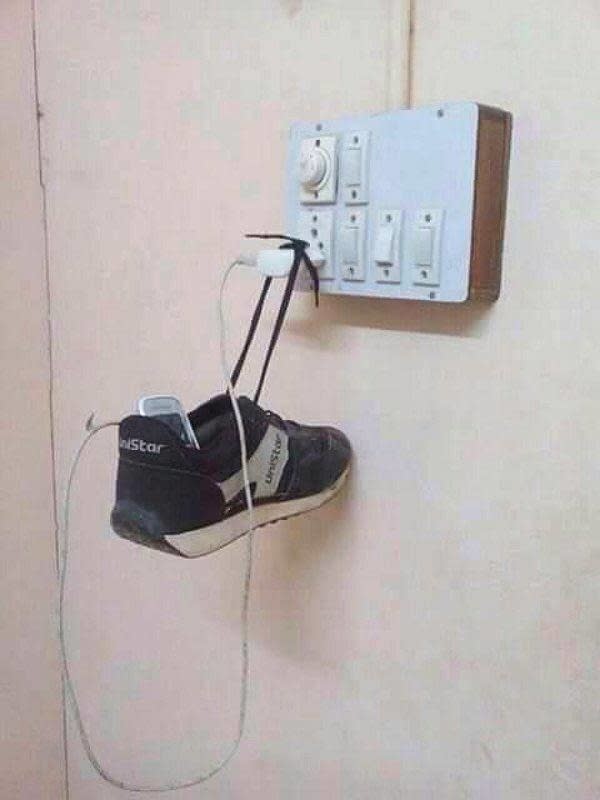 14. Great way to save $999.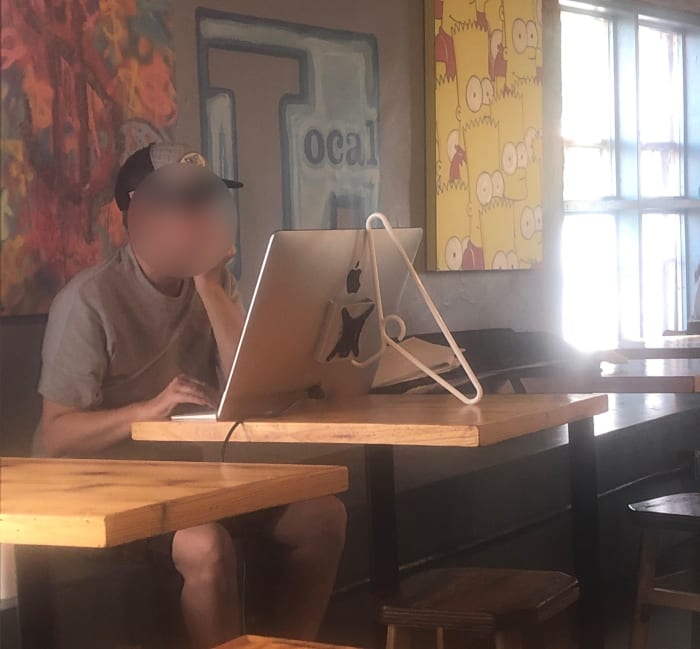 15. You shall not pass.