16. We should call them instanames
17.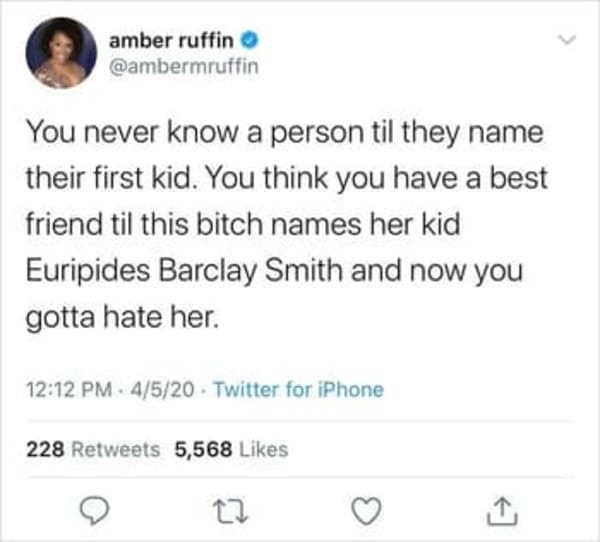 18. Saw this on Facebook and it might be legitimately the worst name I've ever seen.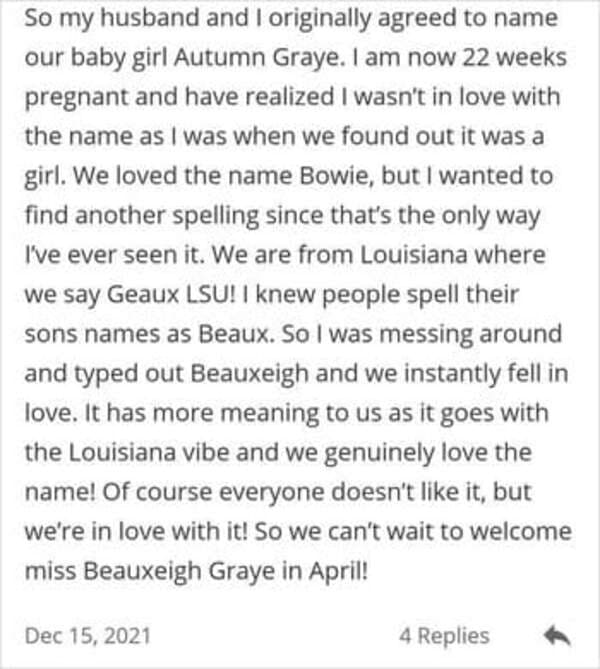 19.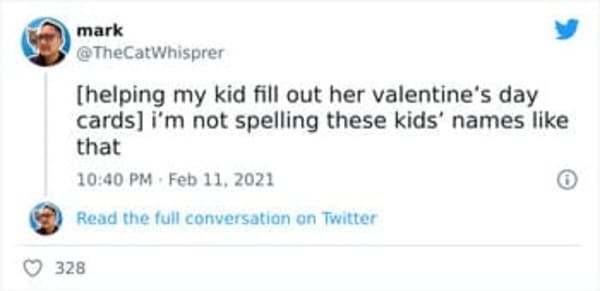 20. Ok which one of you did this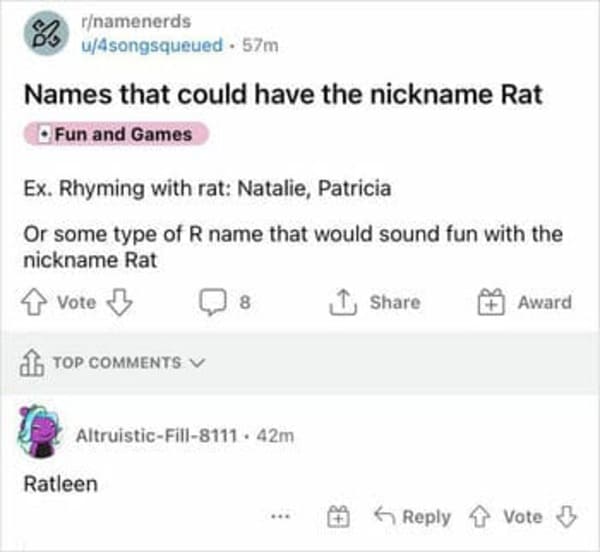 21.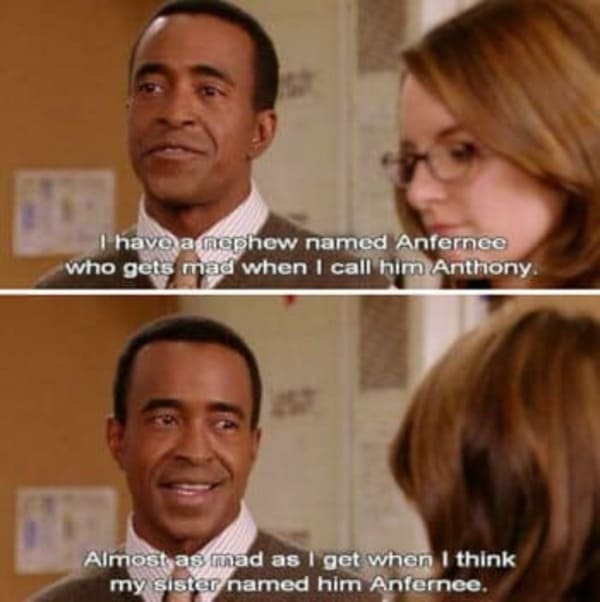 22.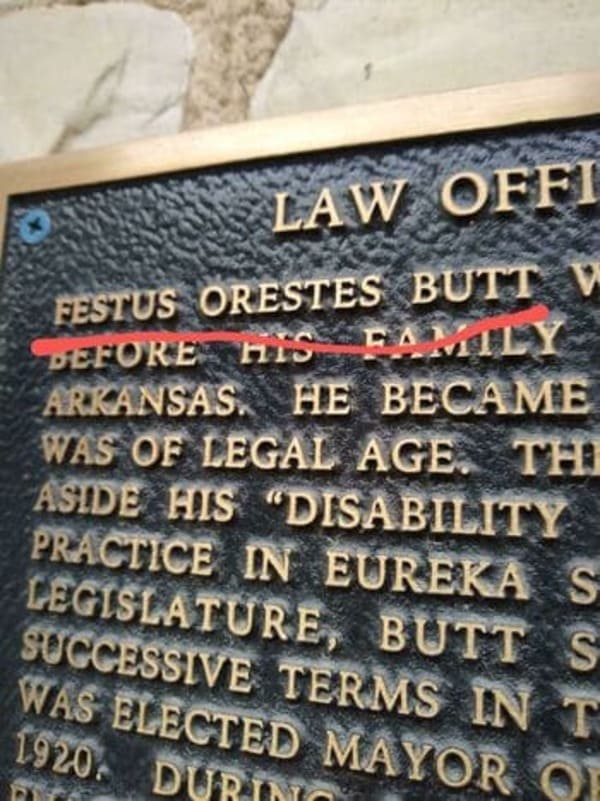 23. Can I offer a crappy Facebook meme in these trying times
24. Well O'kayden
25. Fell in love with "Caisle" as an alternative spelling of "Kyle." What do you think about this sibset?
26.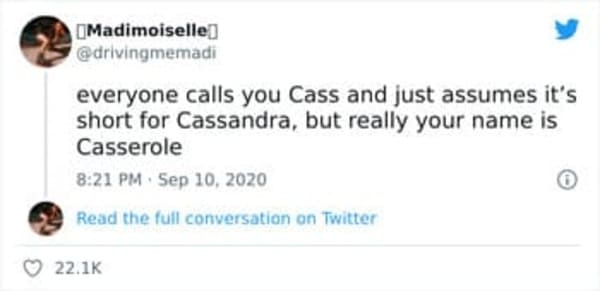 27.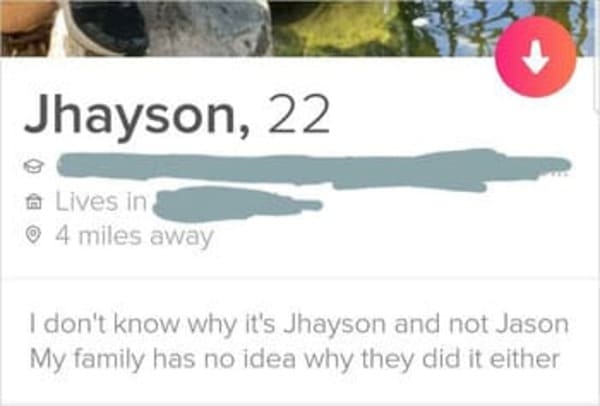 28.