There comes a day when every humor website must stop and take a good, hard look at their jokes and try to improve their sophistication, their topics, their style—and today is not that day.
No sir, today is the day for pics that look like genitals and butts…but aren't.
---
1. Not a butt.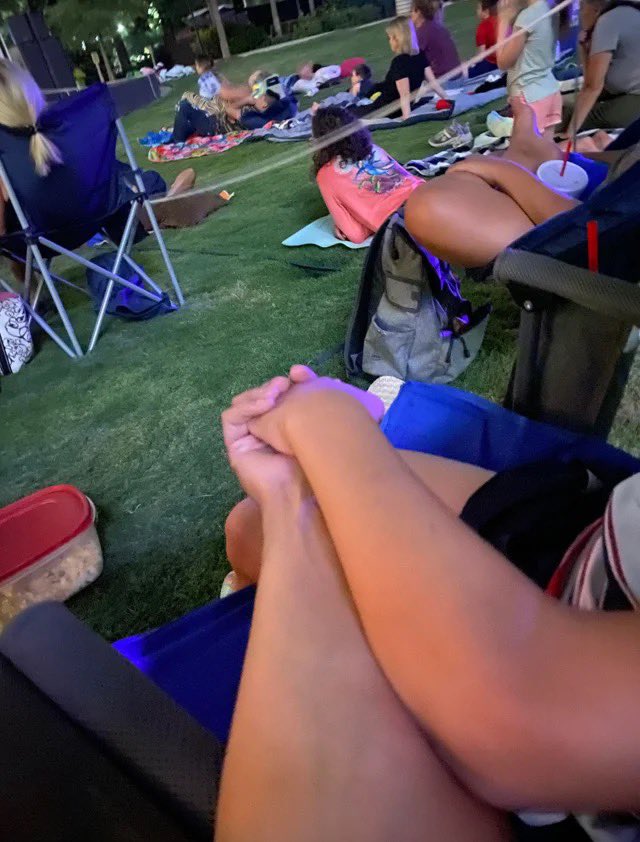 2. Not a boob.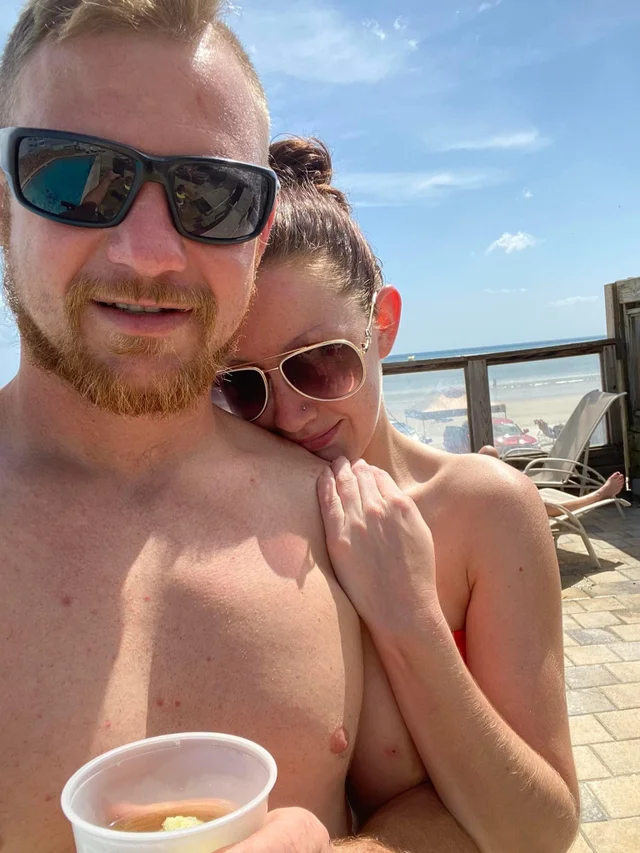 3. Took a sec.
4. Giving her the O face.
Robert Downey's dog is having fun I think from confusing_perspective
5.
6. Looks like bad plastic surgery.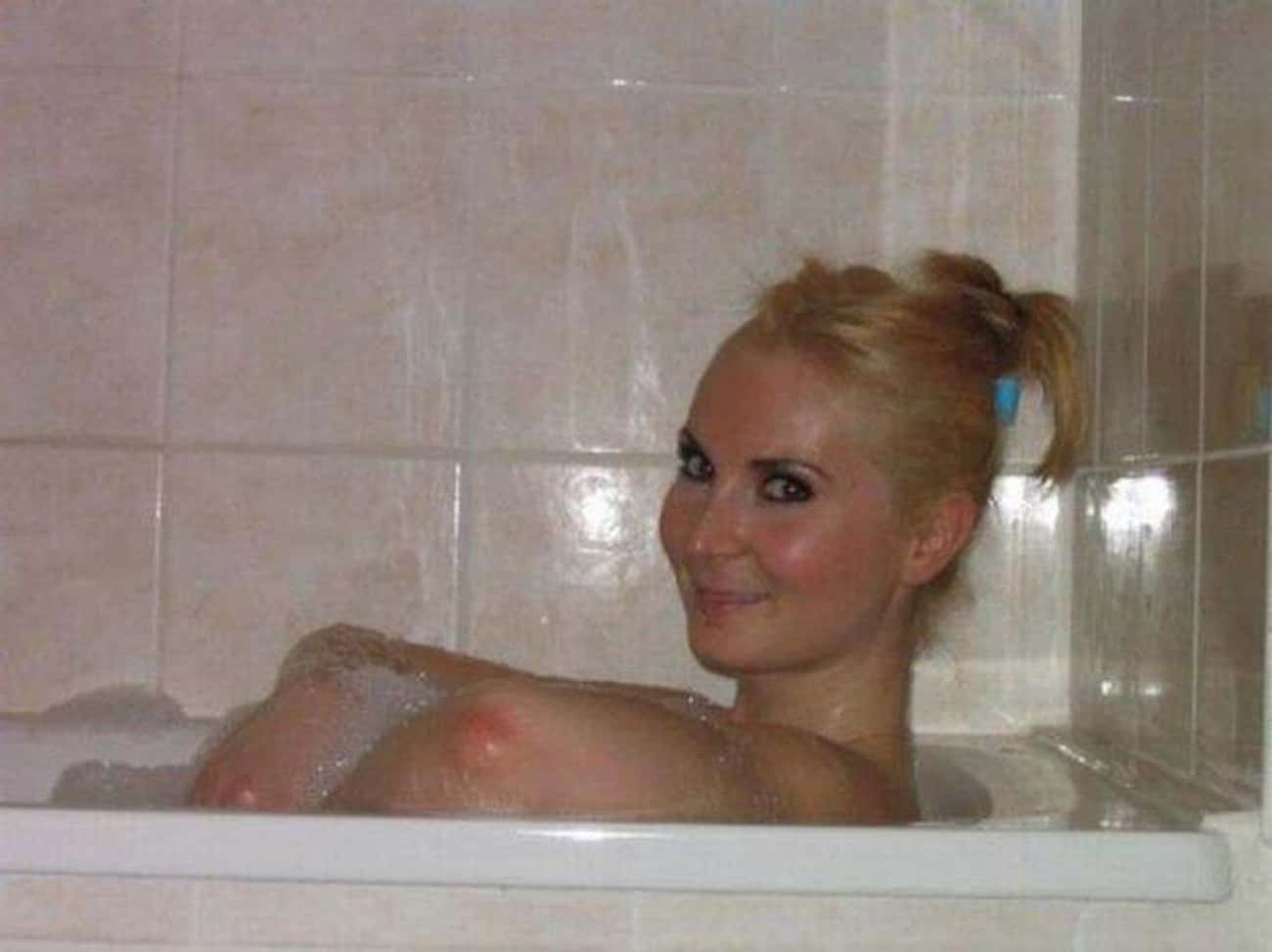 7. I was almost traumatized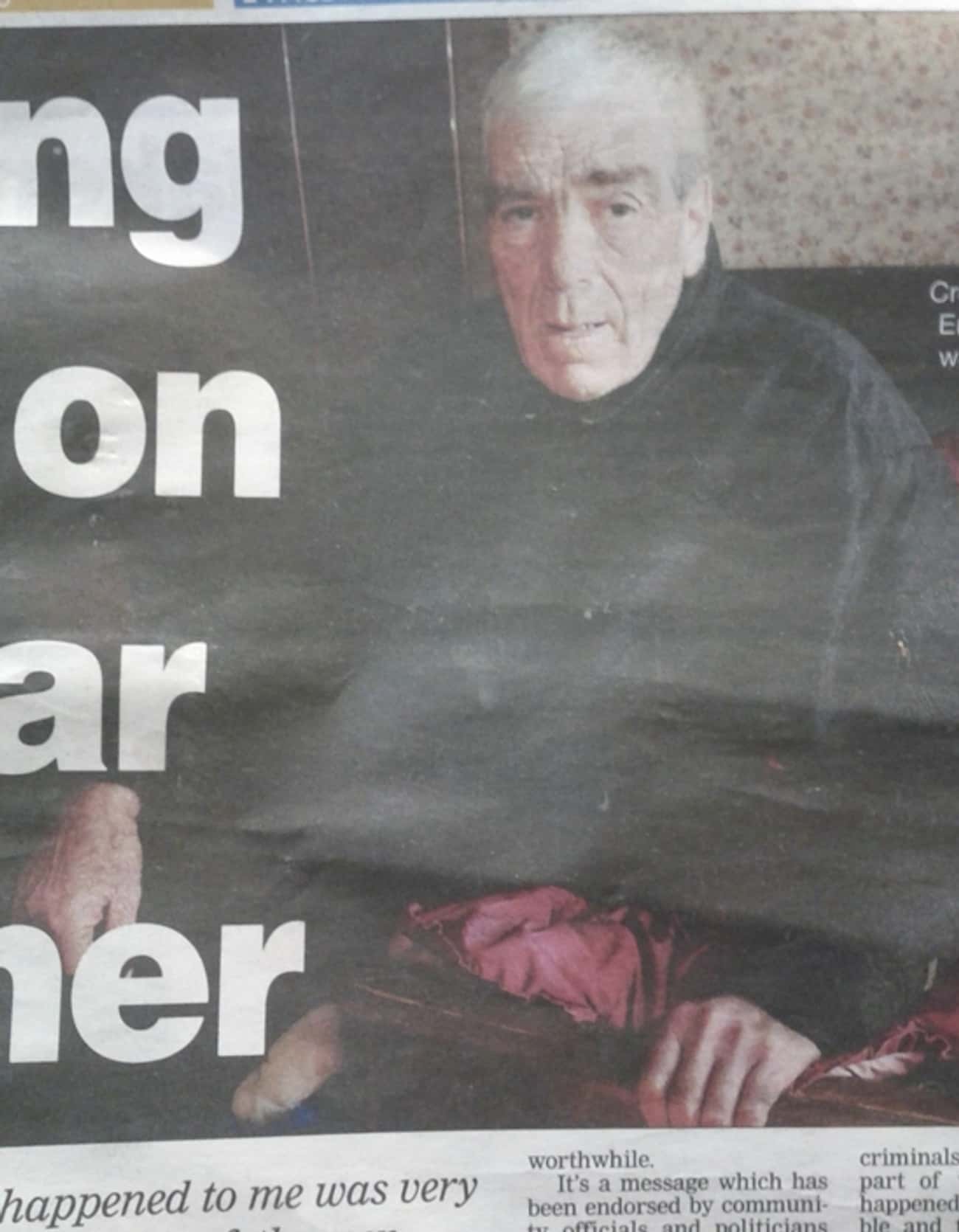 8.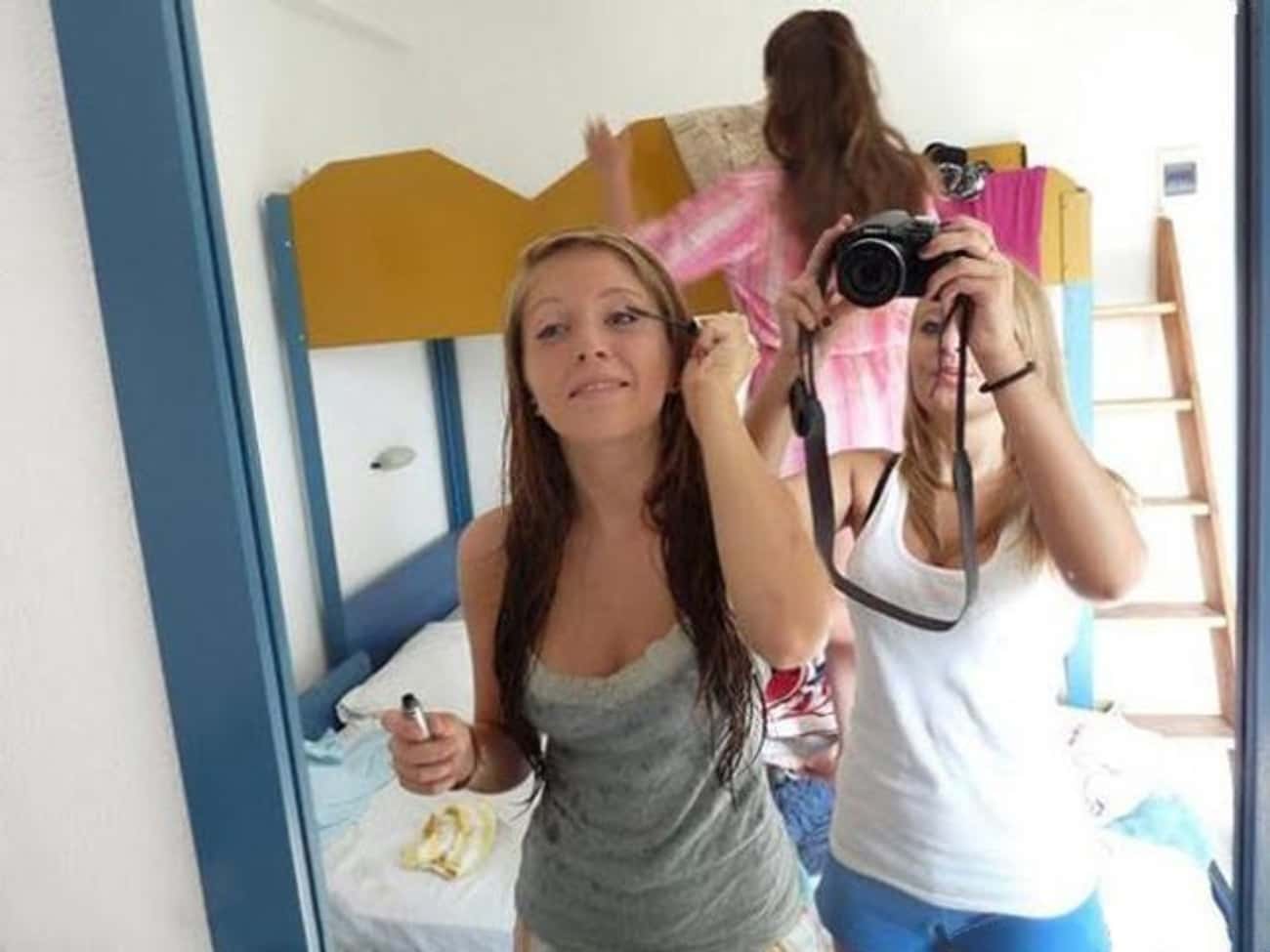 9.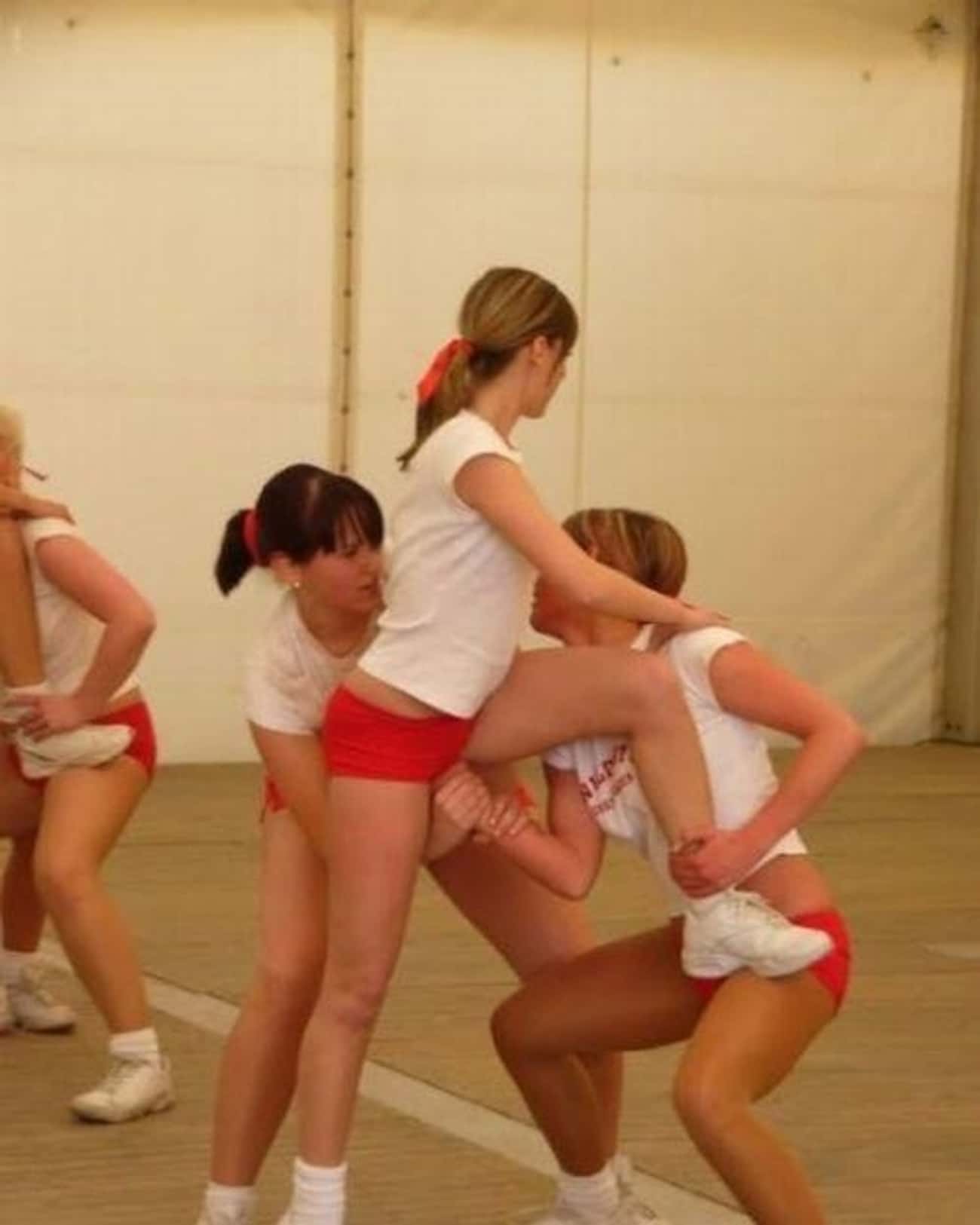 10.
11. It's like the Coppertone logo but weirder.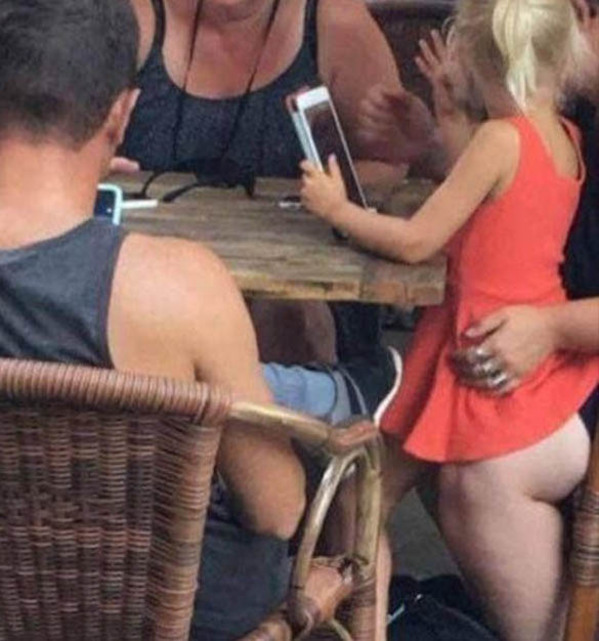 12. That's one way to see if you like another dog.
13. We are gathered here today…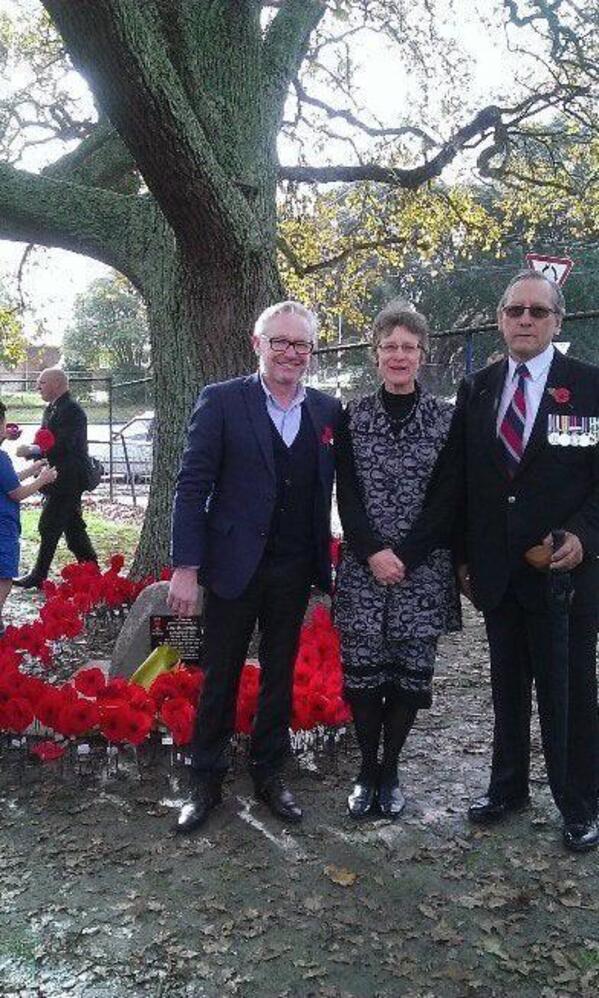 14. Not two people fucking on a motorcycle.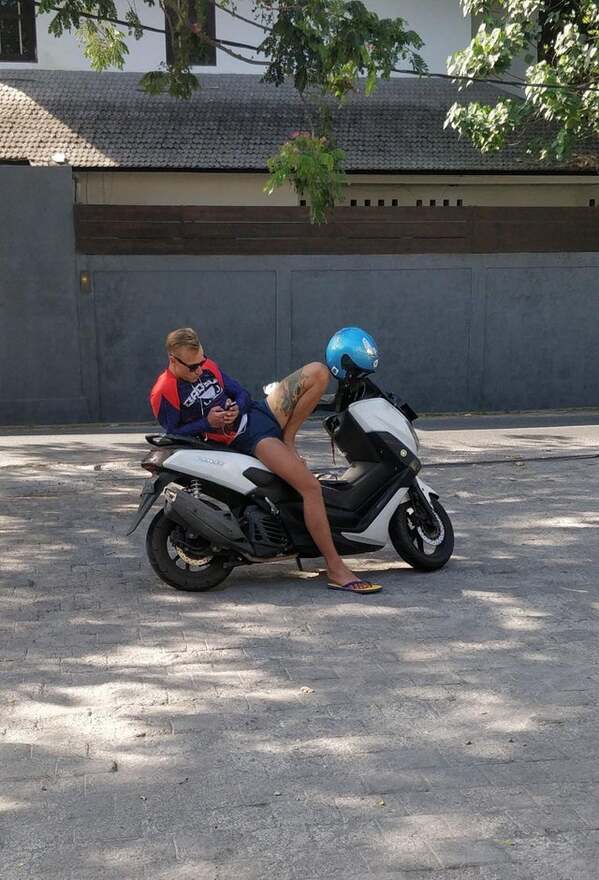 15.
16.
Stop!What the heck are you doing over there! This is not a public toil.. Oh, never mind. from confusing_perspective
17.
To me to you. pic.twitter.com/2guLlvYKma

— Solita Restaurants (@SolitaUK) November 18, 2015
18.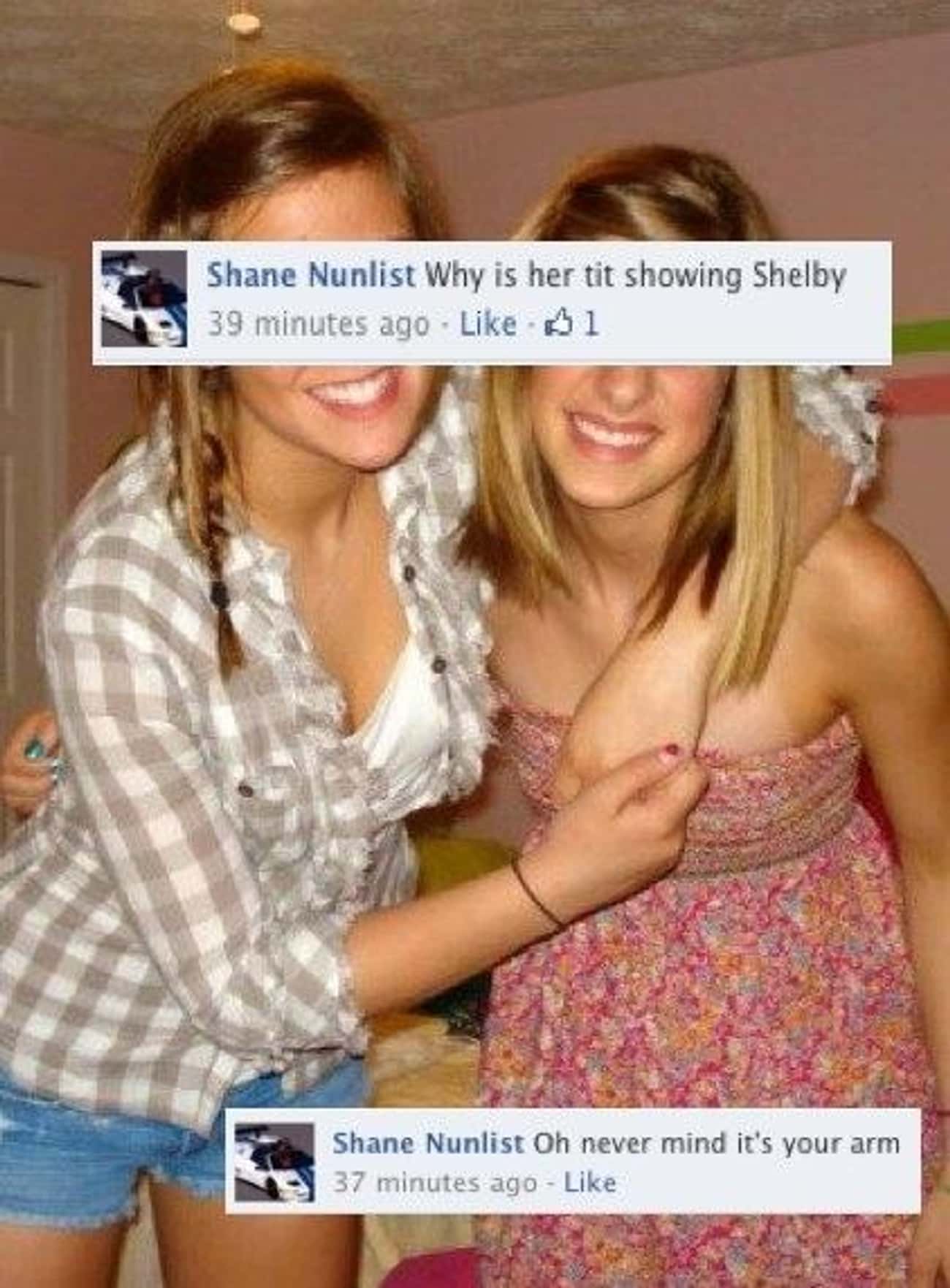 19.
20.
21.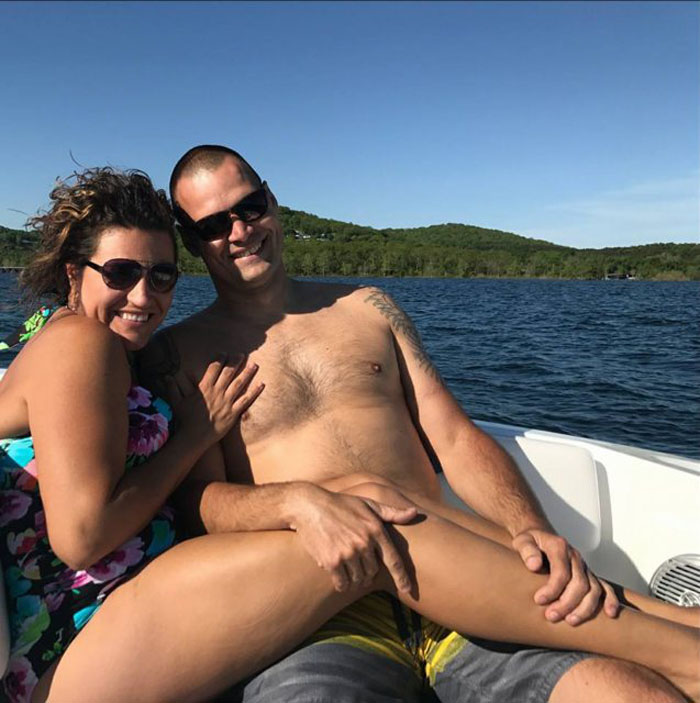 22.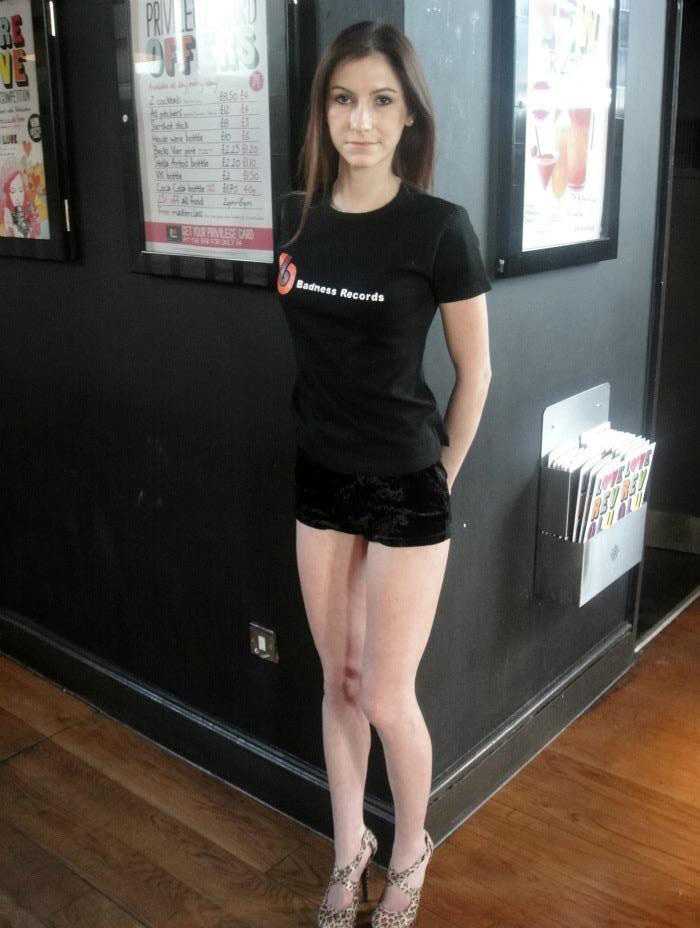 23.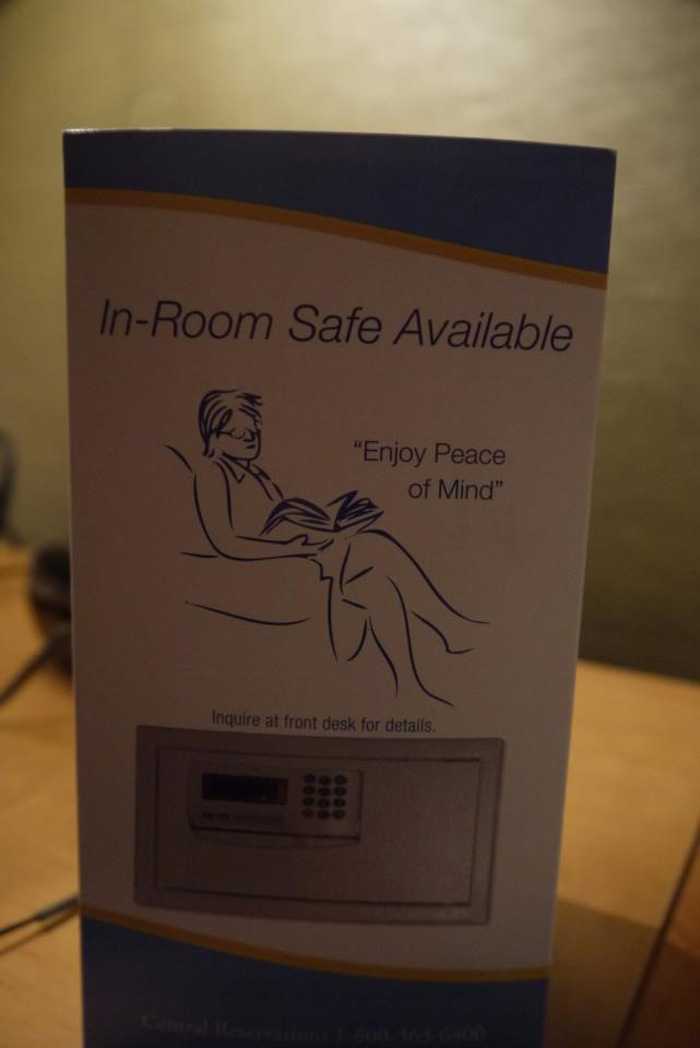 24.