Celebrating too early can be embarrassing but it's hilarious when you're not the one celebrating. It's easy to get caught up in the moment when things are exciting but it's important to keep your cool.
It's always funny to me when a football team celebrates a win by dumping Gatorade on their coach.
First of all, I could've just won the Super Bowl but f I'm covered in sticky liquid there's no way I'd enjoy myself. Second, what if something happens and you end up losing? You're gonna look like an idiot for celebrating too early.
Take notes from these people who ultimately lost due to premature celebration.
---
1. How's what working out for ya?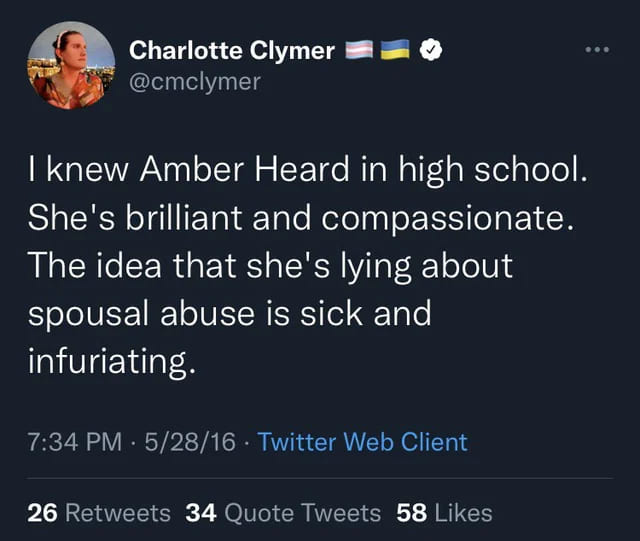 2. Premature nuclear achievement unlocked.
3. Just be careful to stay 6-ft away when patting yourselves on the back.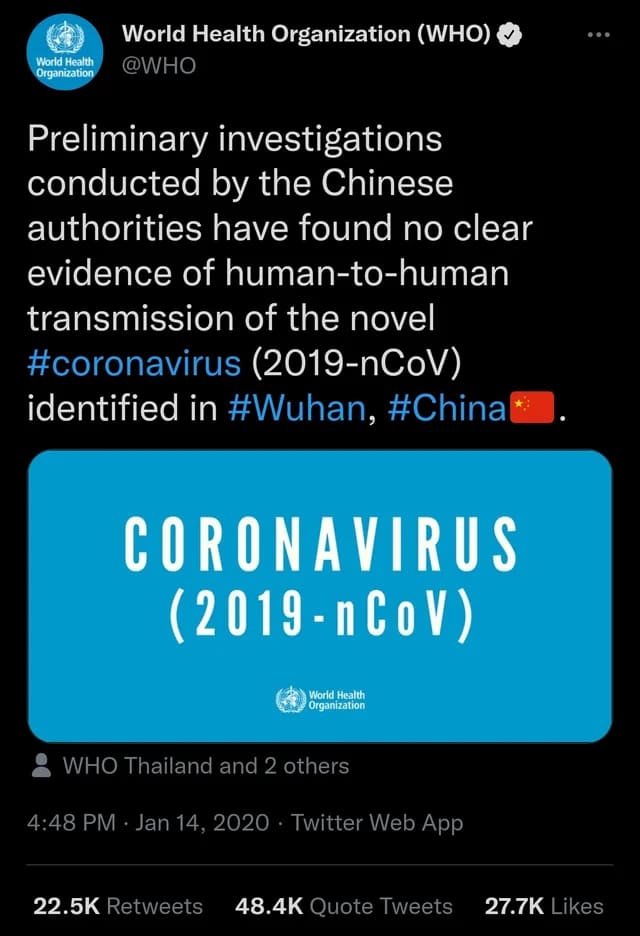 4.
5.
6. "Microsoft Employees Holding A Funeral For The iPhone Following The "Success" Of Their Windows Phone"
7.
8.
9.
10.
11.
12.
13.
14.
15.