So, we all know that the labor market is INSANE right now, right? Last year, a friend of mine quit his job at a very large, well known entertainment company and took another position elsewhere for almost TWICE what he was making.
It. Is. Bonkers.
And it's the perfect time to say "F*ck You I Quit", which is an Instagram account that seeks to shed some light on crappy jobs and management. Check out some of the best posts below.
1. Inflation is 8.5% now but yes.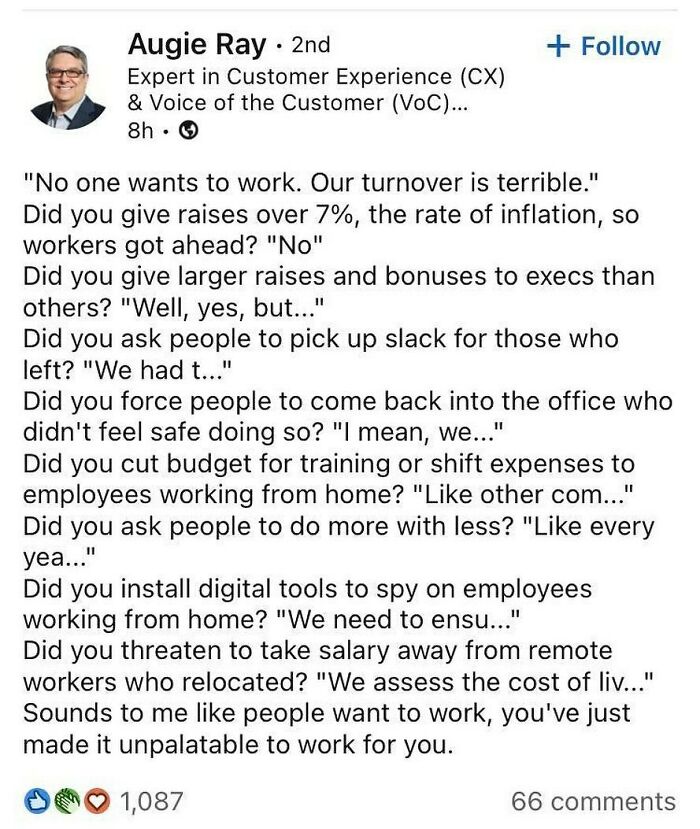 2. Be hermit crabs
3. Took care of the team
4. Advertising budget vs Personnel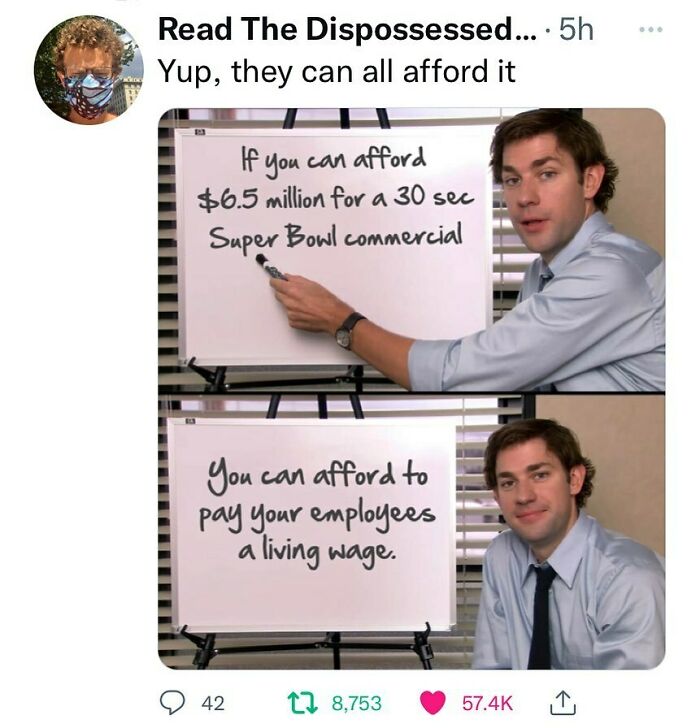 5. Promote!
6. Stockholm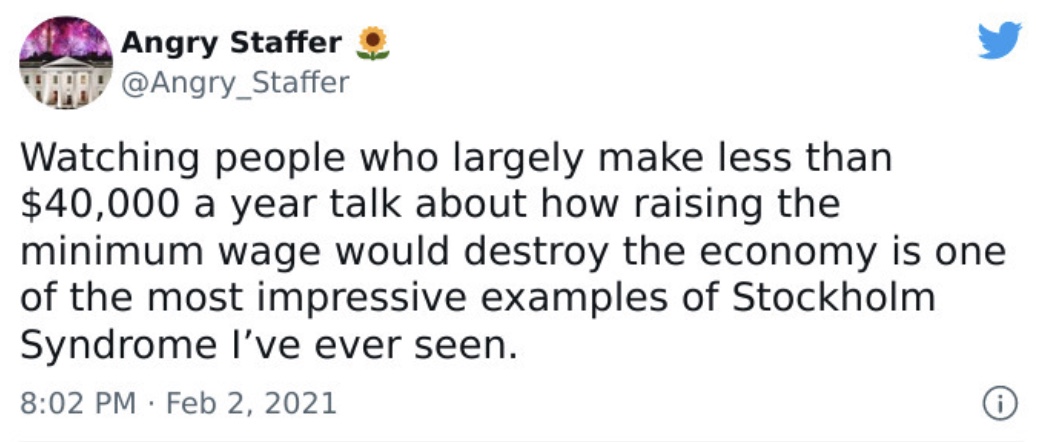 7. Everyone made more money at the top
8. UNION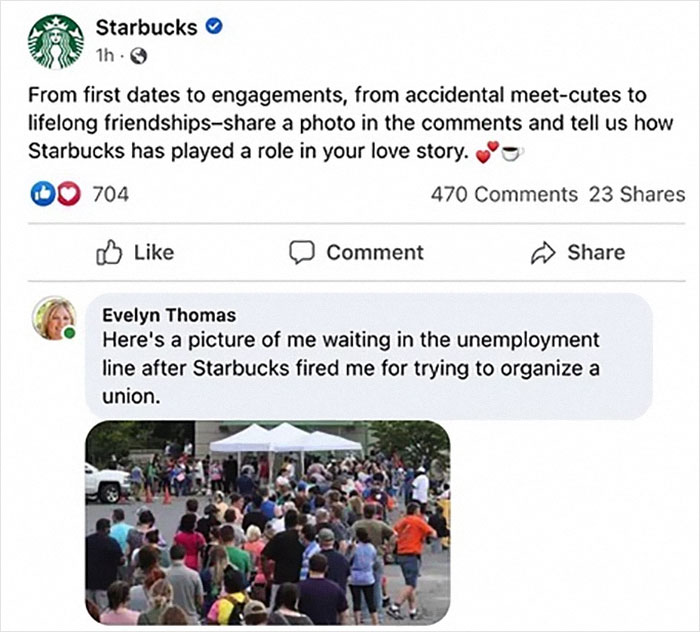 9. COVID showed us…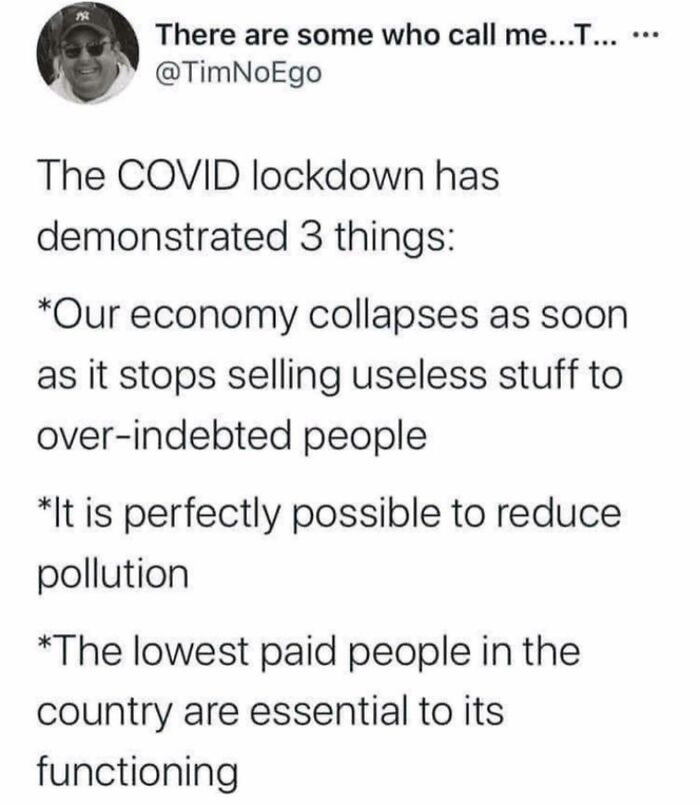 10. Strange standards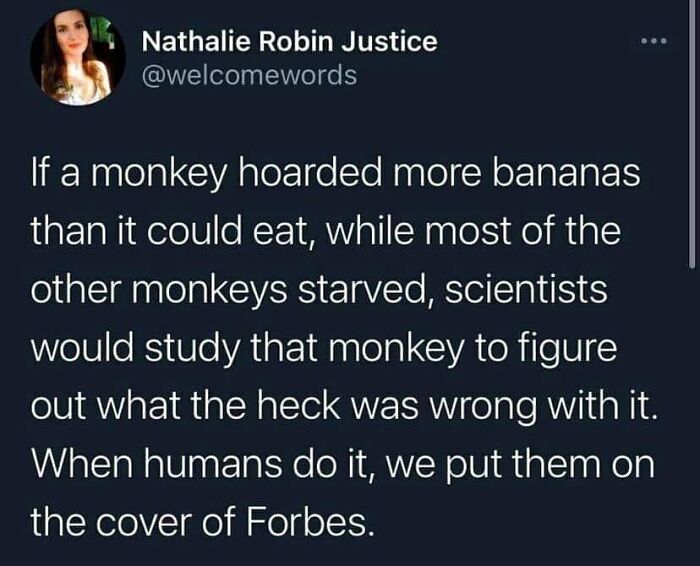 11. Help for Kelloggs after this huge burn
12. Useless offer
13. No taxation…
14. Why would I EVER …
15. The mix up here is bonkers
16. Punishments
17. Shorter shifts!!!
18. They have PR firms.
19. Zing!
20. Tax. the. Rich.