In today's world, finding the right partner can be challenging, and there are many things to consider when choosing a spouse. While some may focus on physical attributes or financial stability, others value traits like kindness, honesty, and loyalty. In this post, we'll be hearing from women about the things that men can say or do that make them spouse material.
These insights will provide valuable guidance for men looking to build lasting, meaningful relationships, and will also serve as a reminder to women about what to look for in a potential partner.
Recently, reddit user u/Ok-Bug4885 shared a post asking women what they think screams "spouse material" in a man.
1.
2.
3.
4.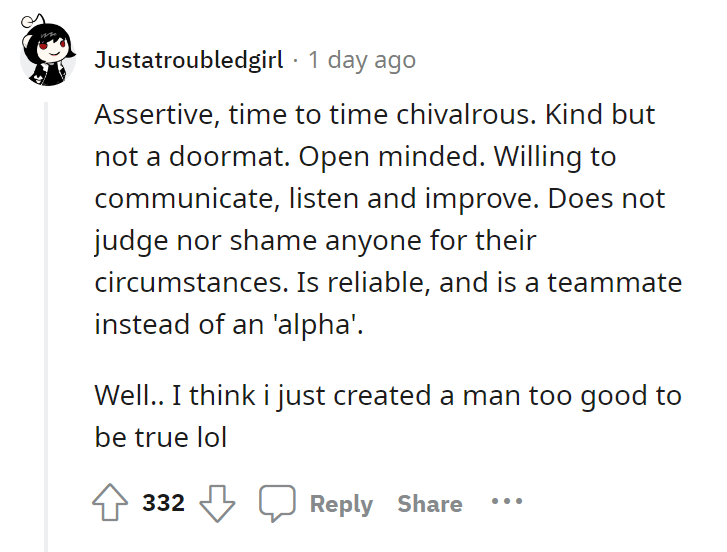 5.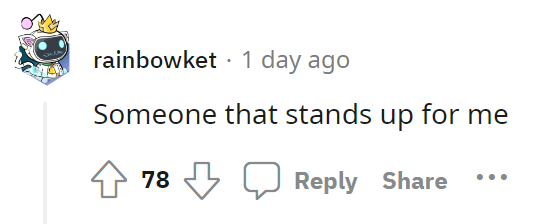 6.

7.
8.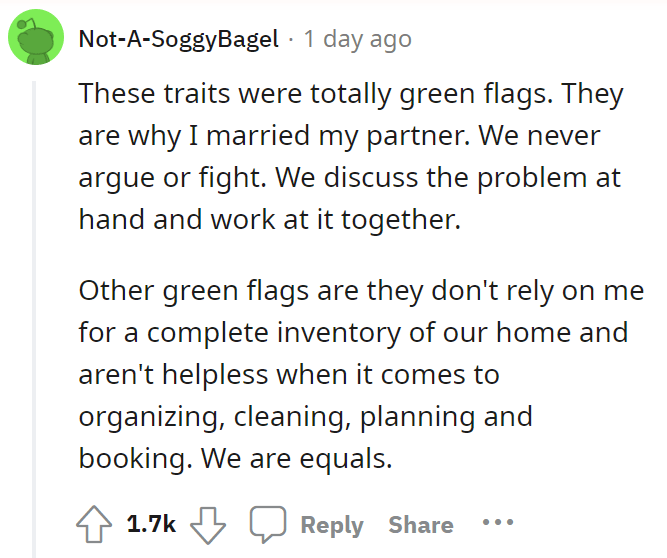 9.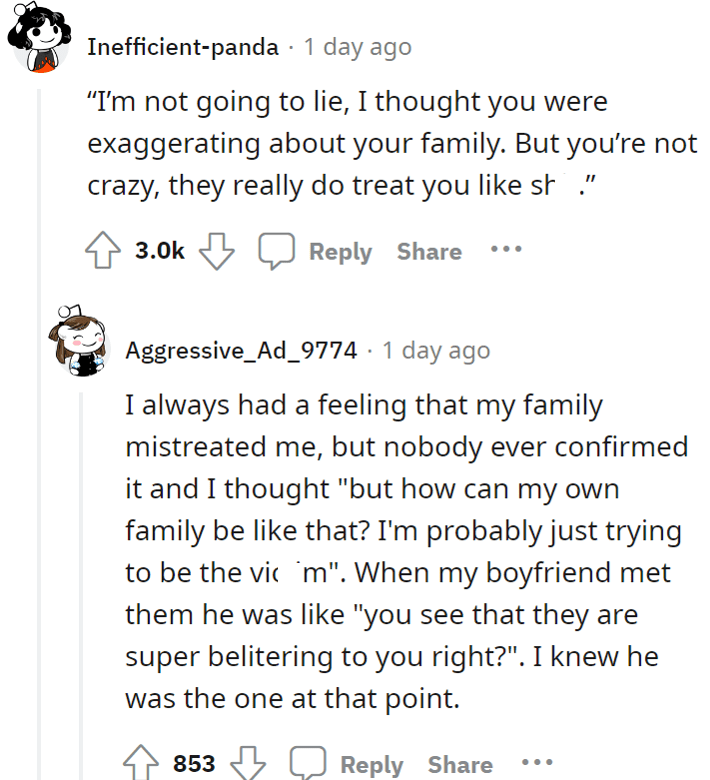 10.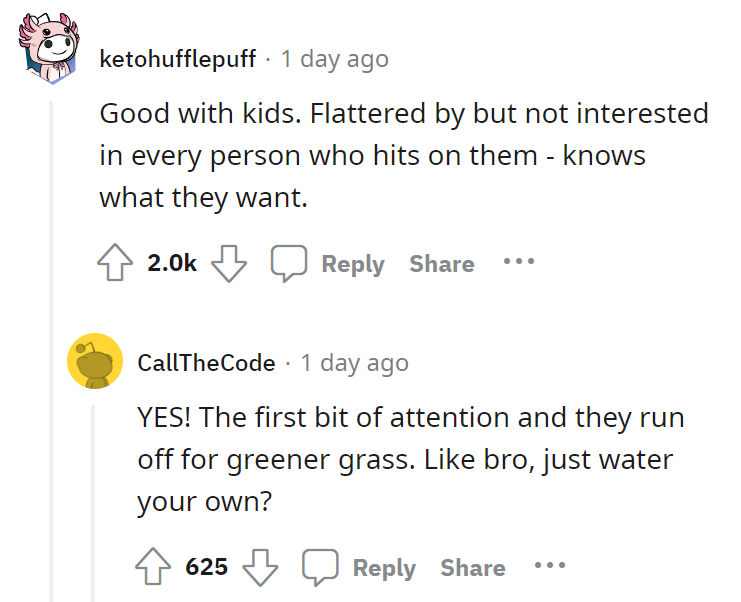 11.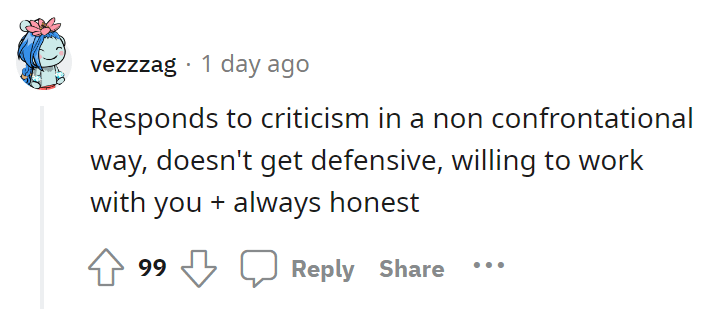 12.
13.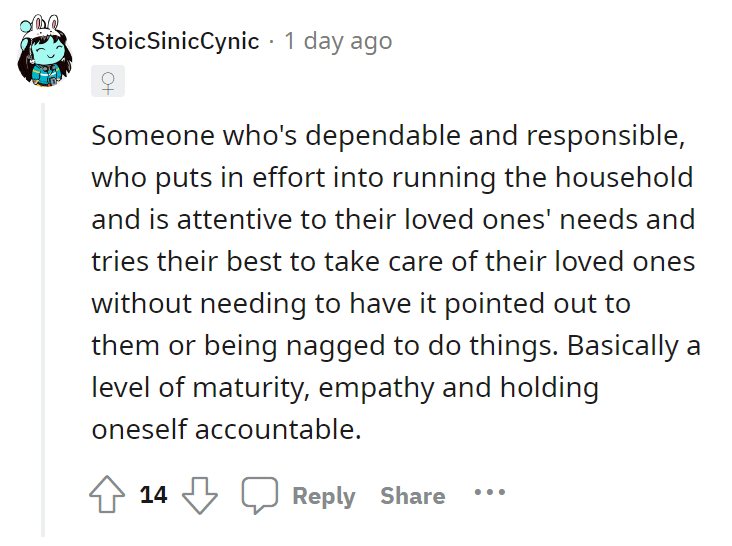 14.

15.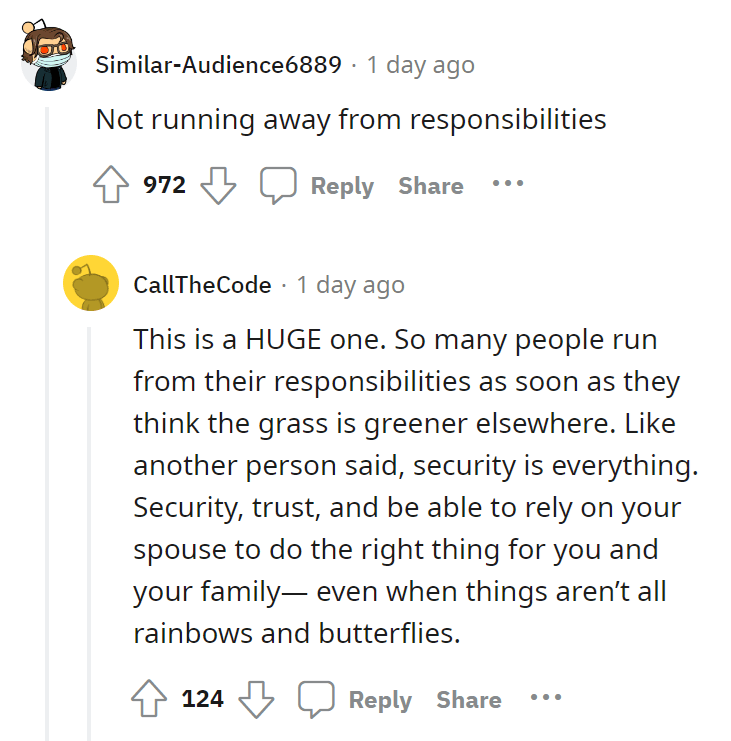 16.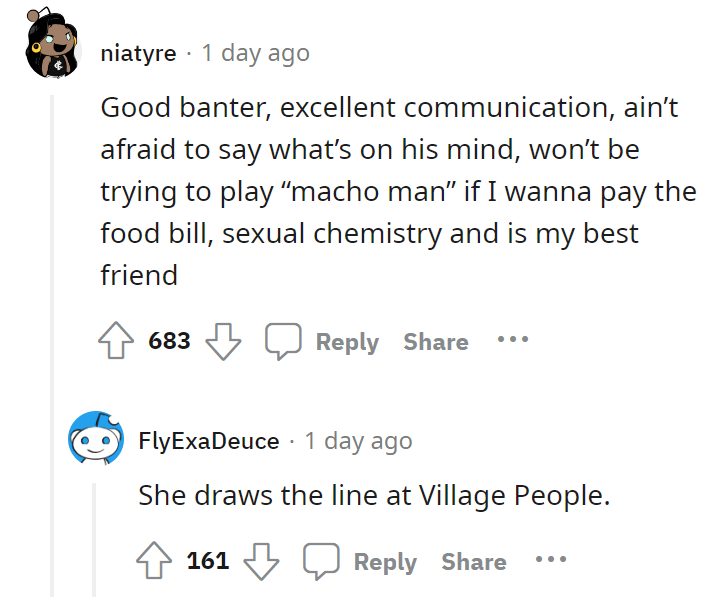 17.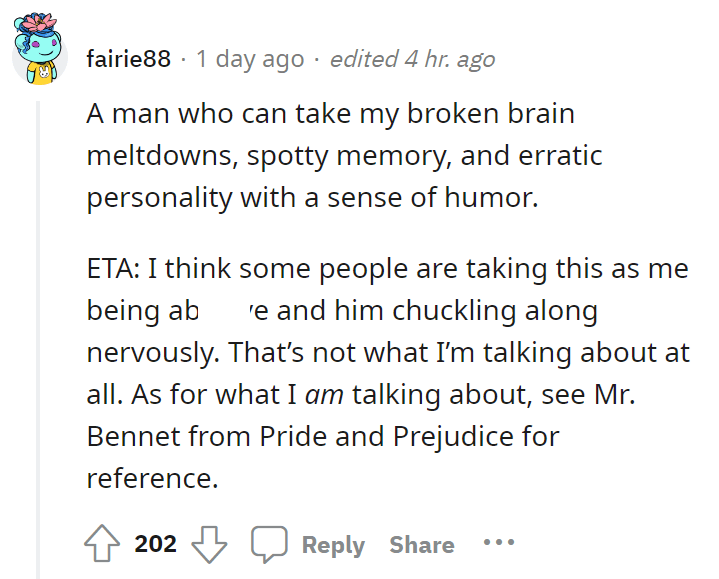 18.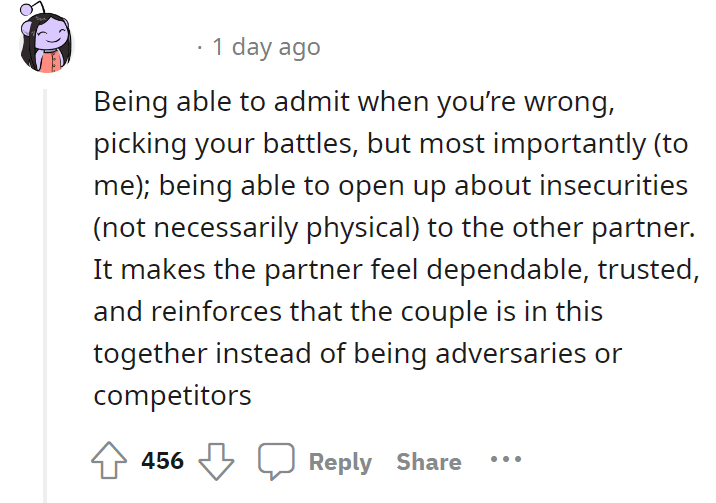 19.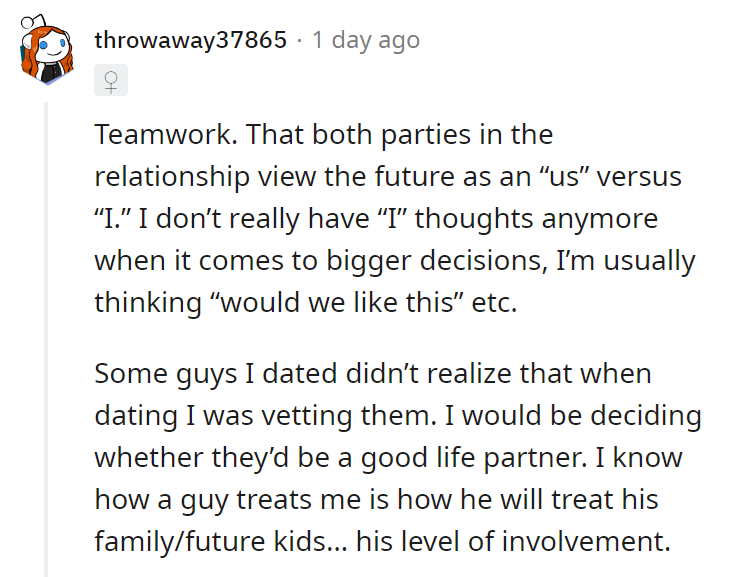 20.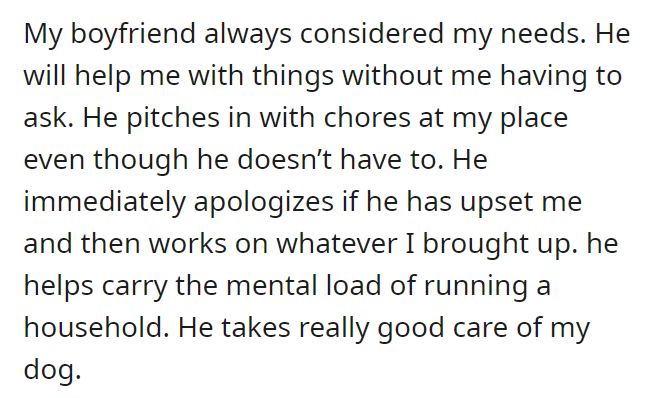 21.